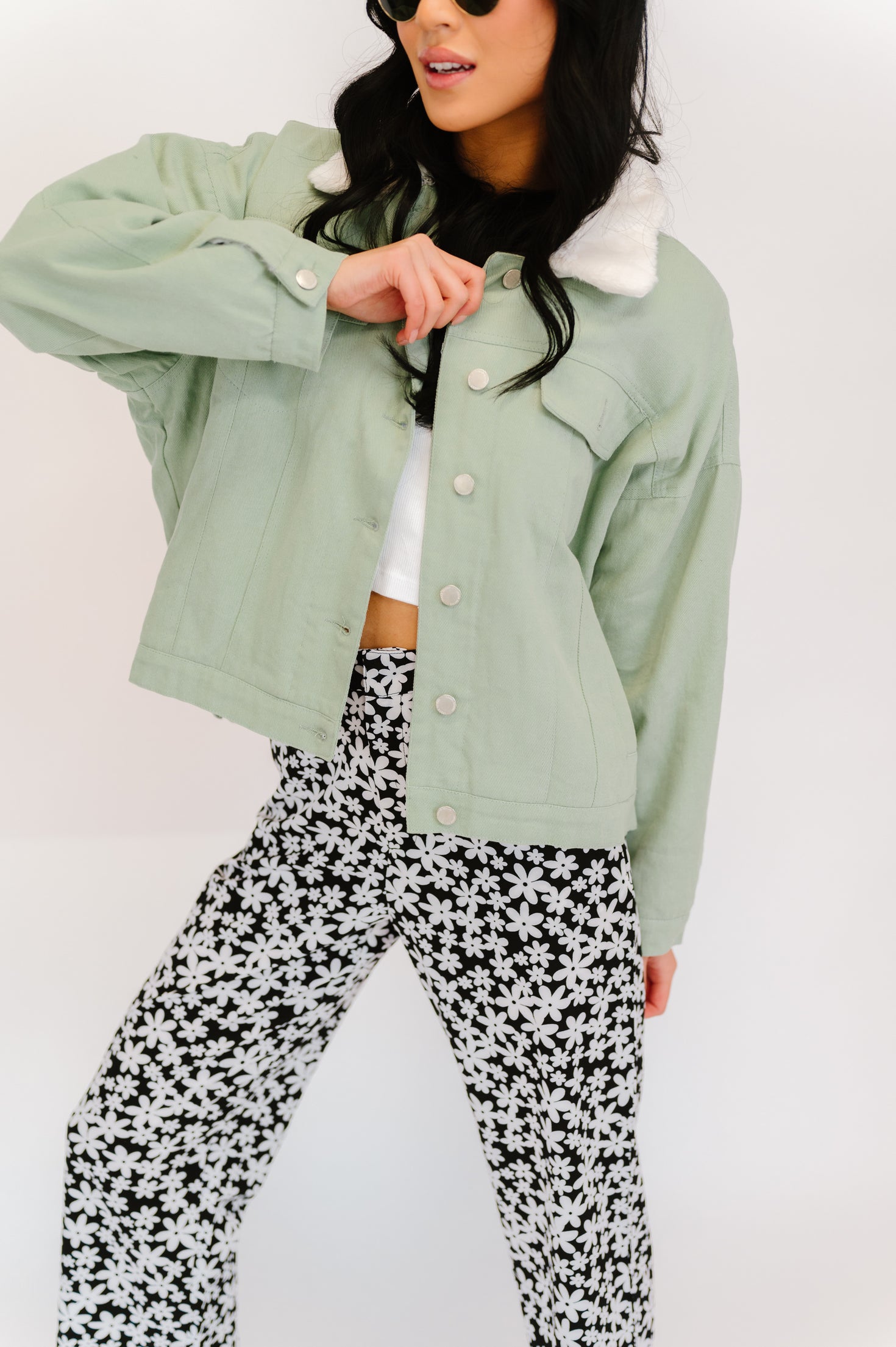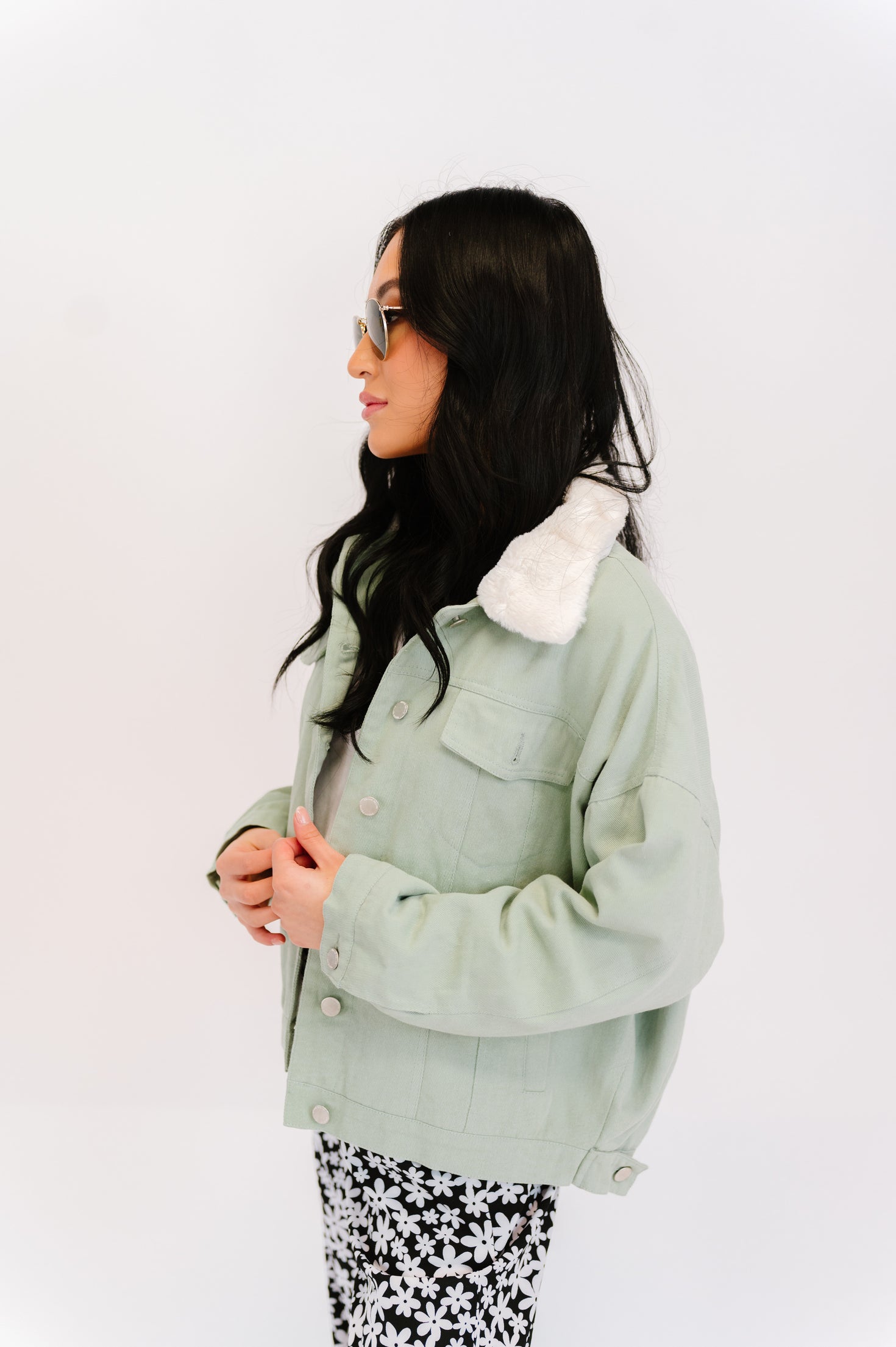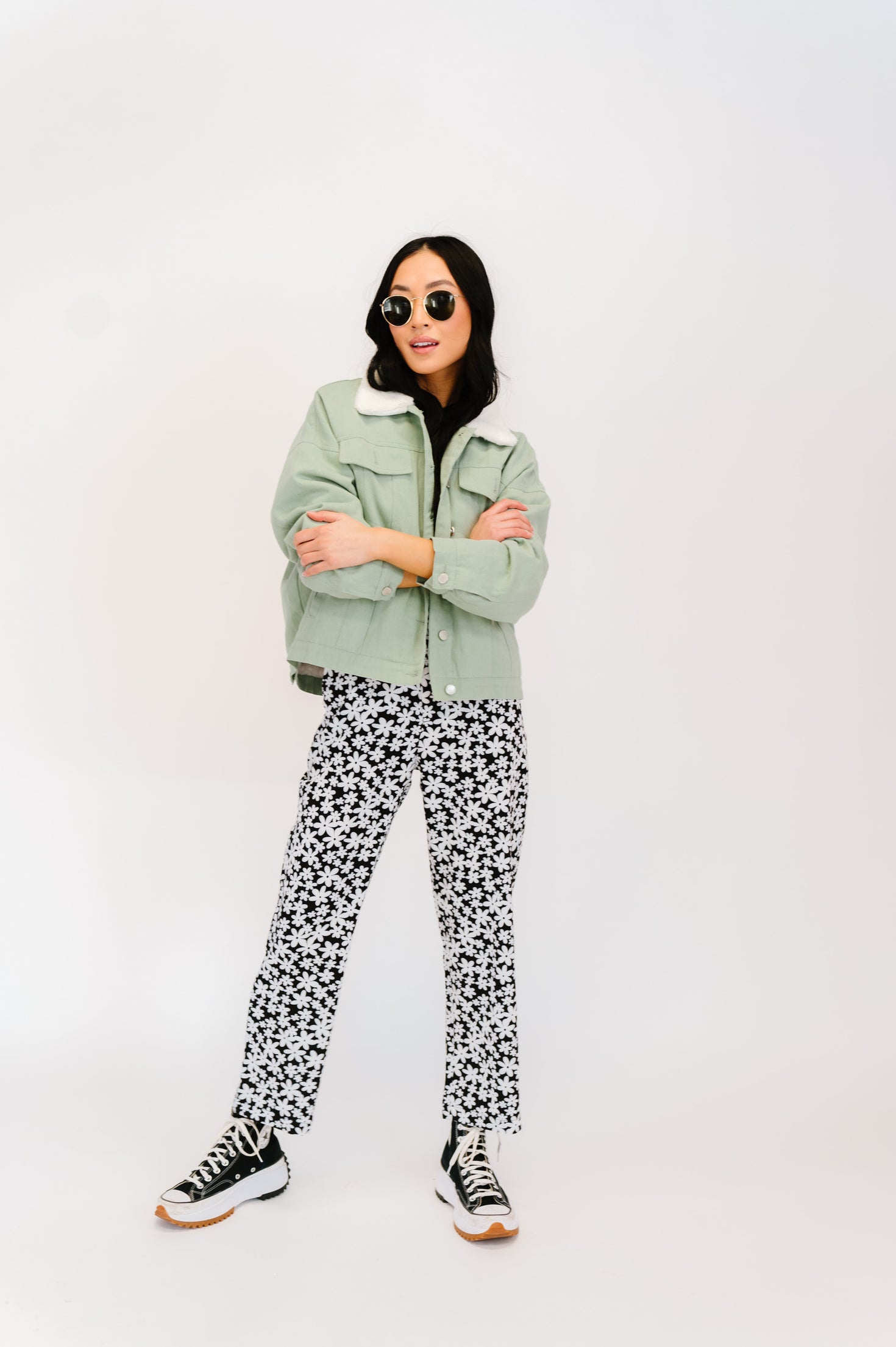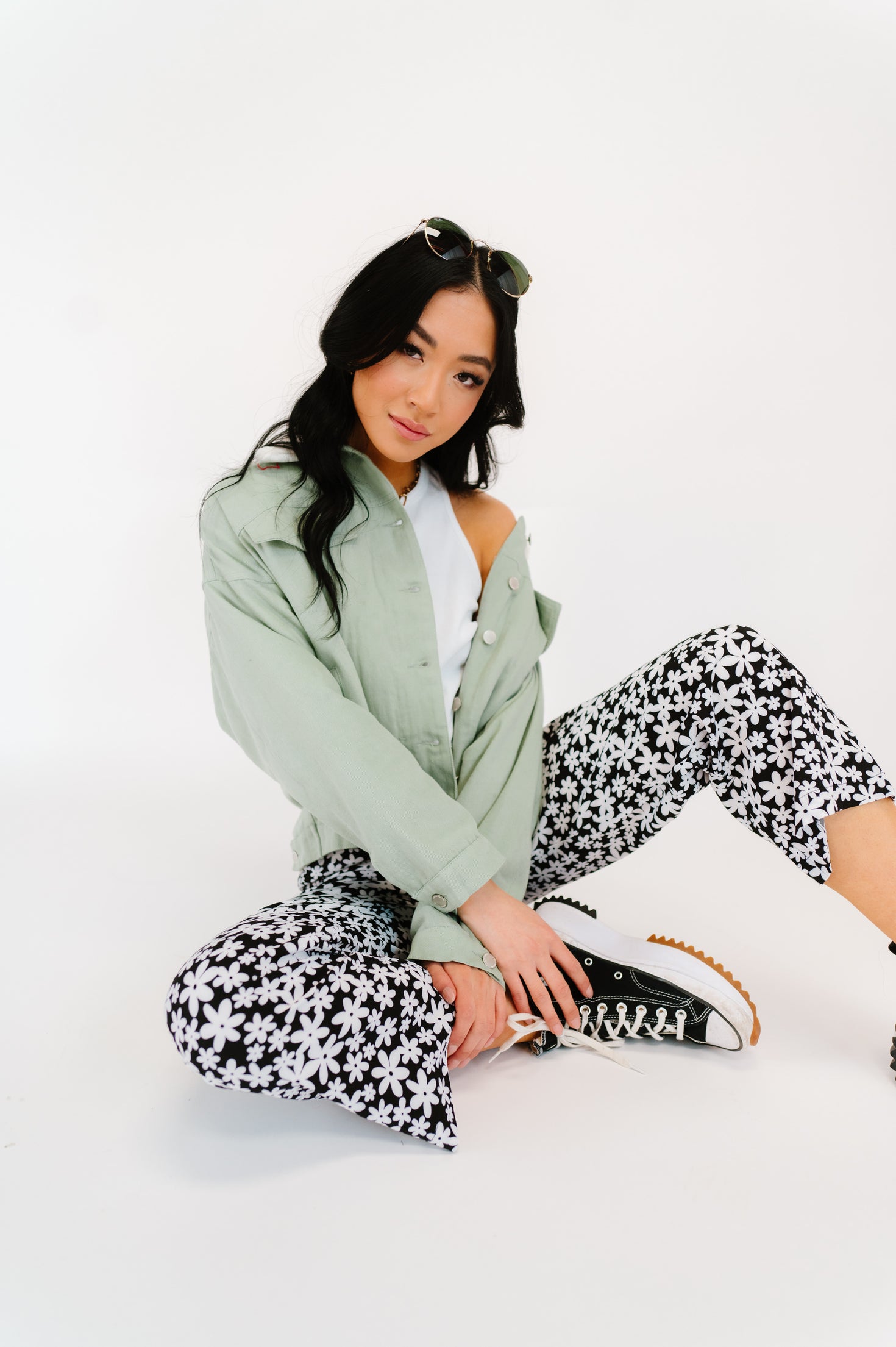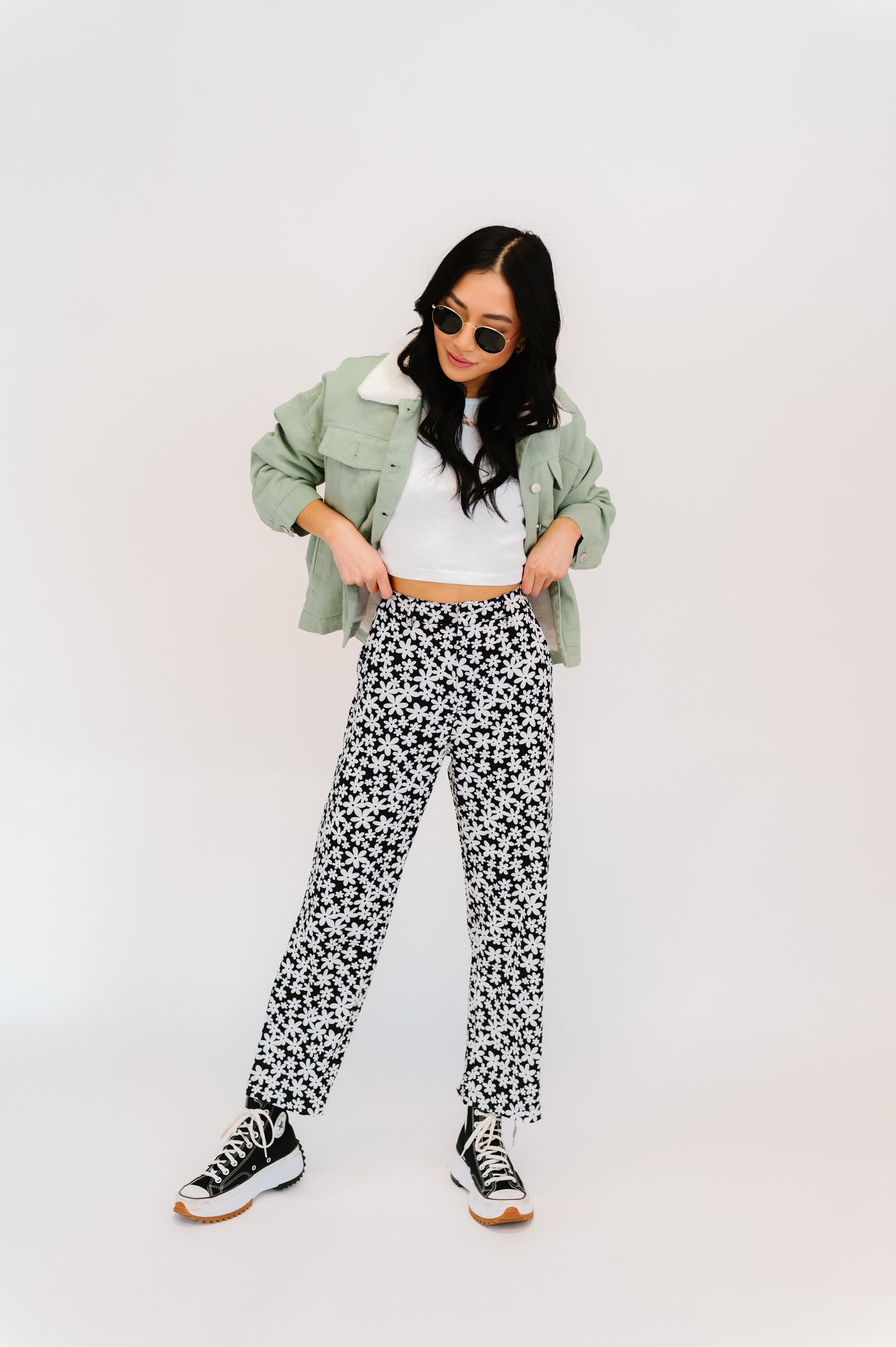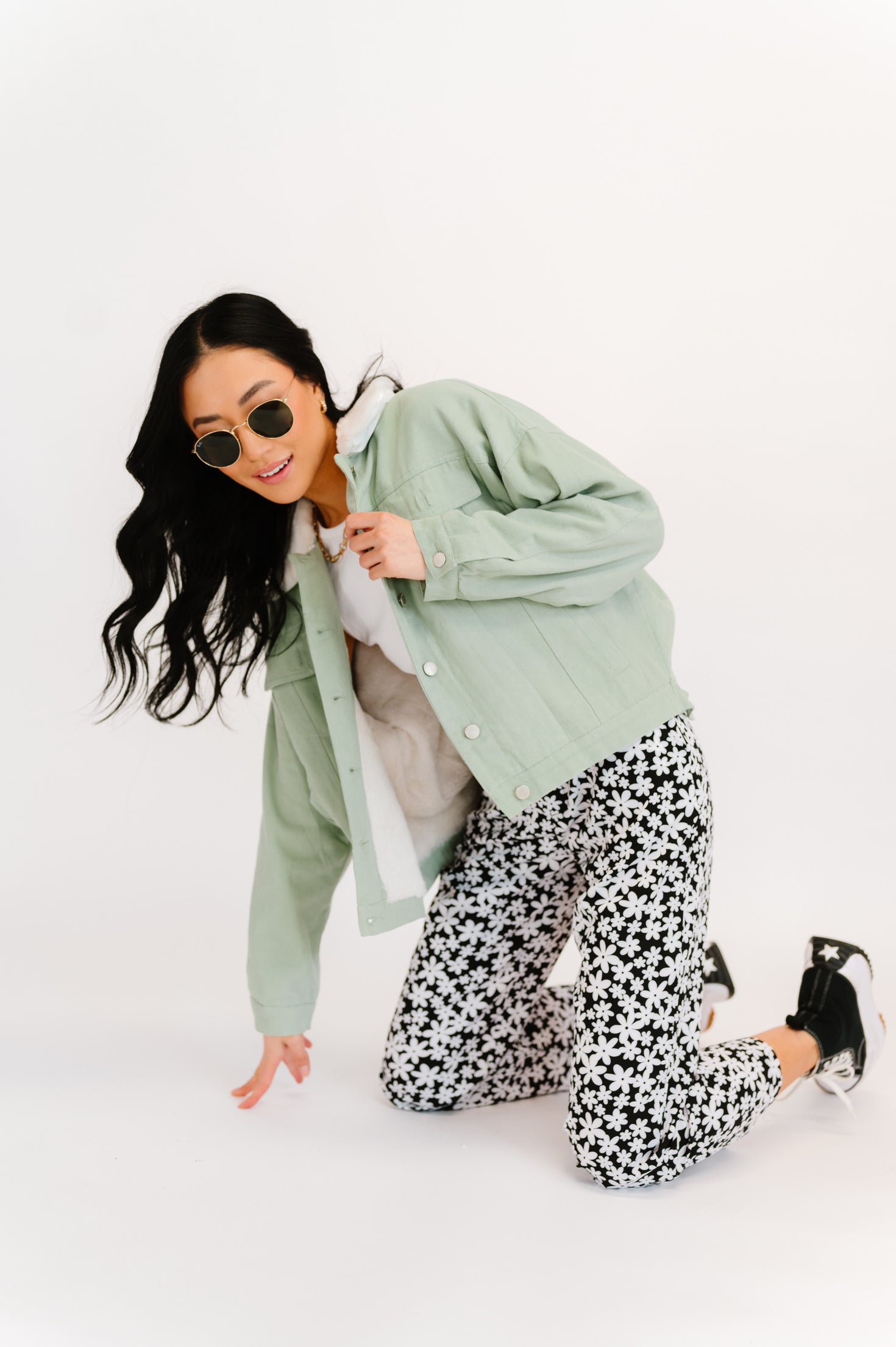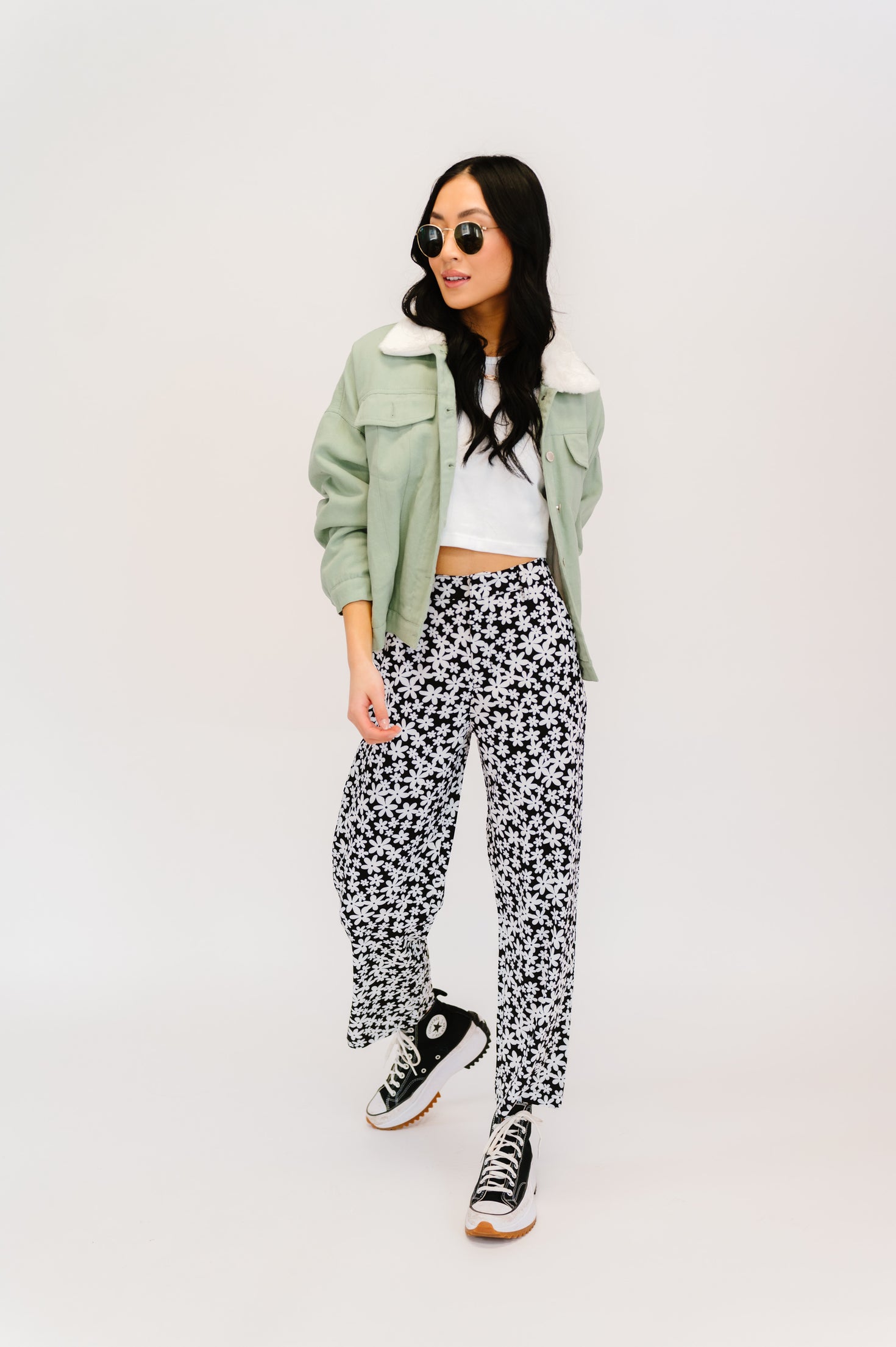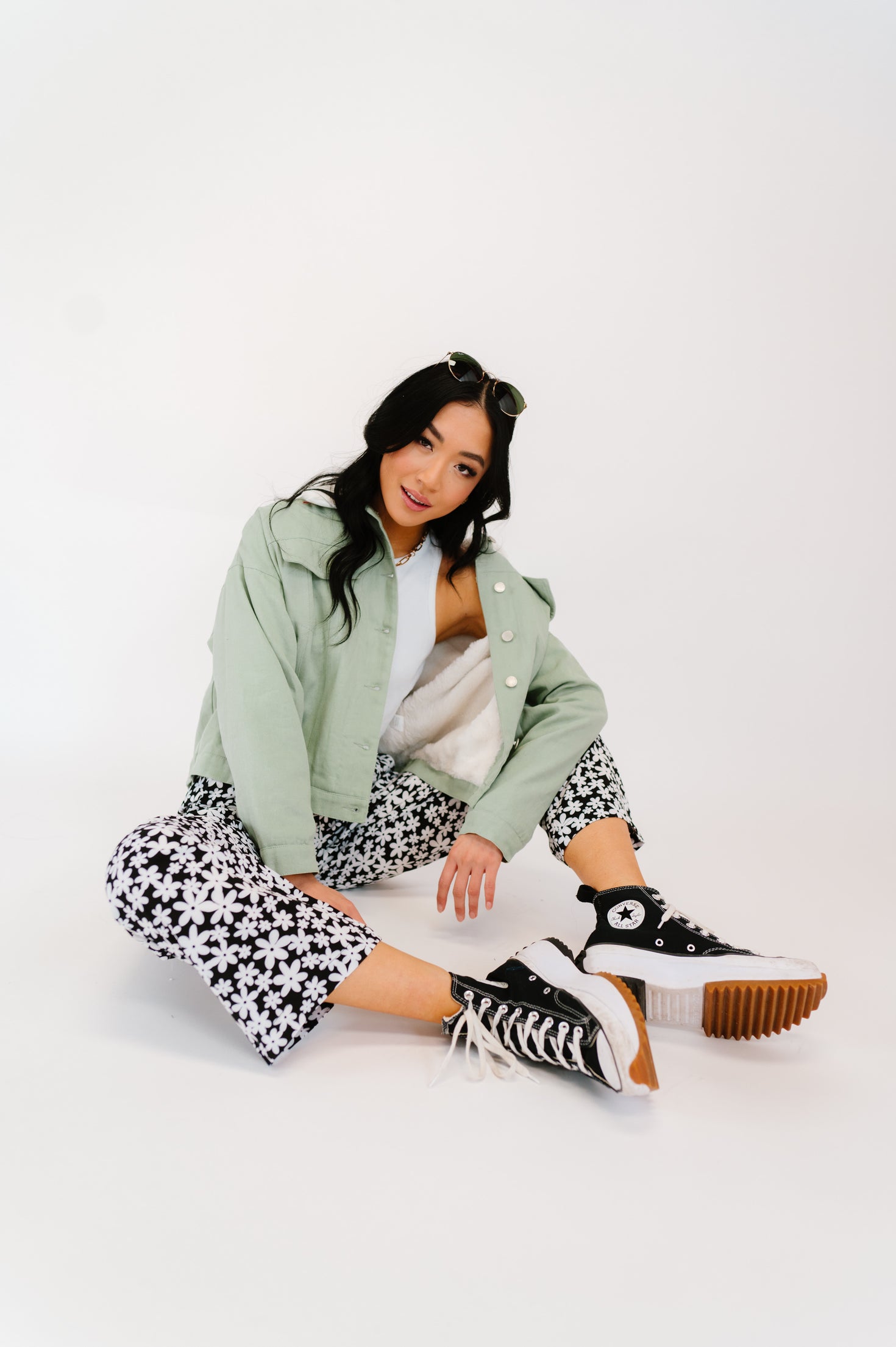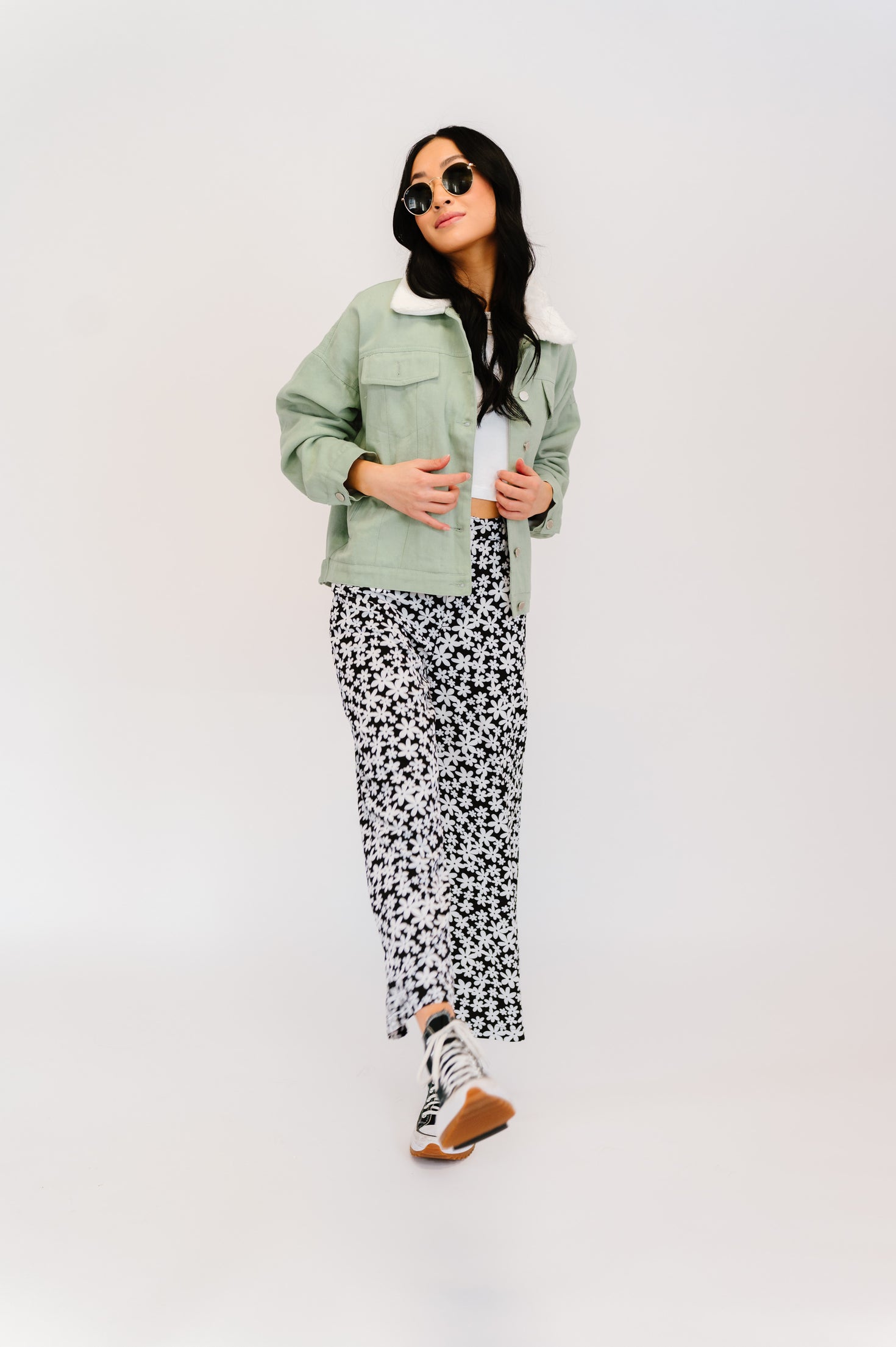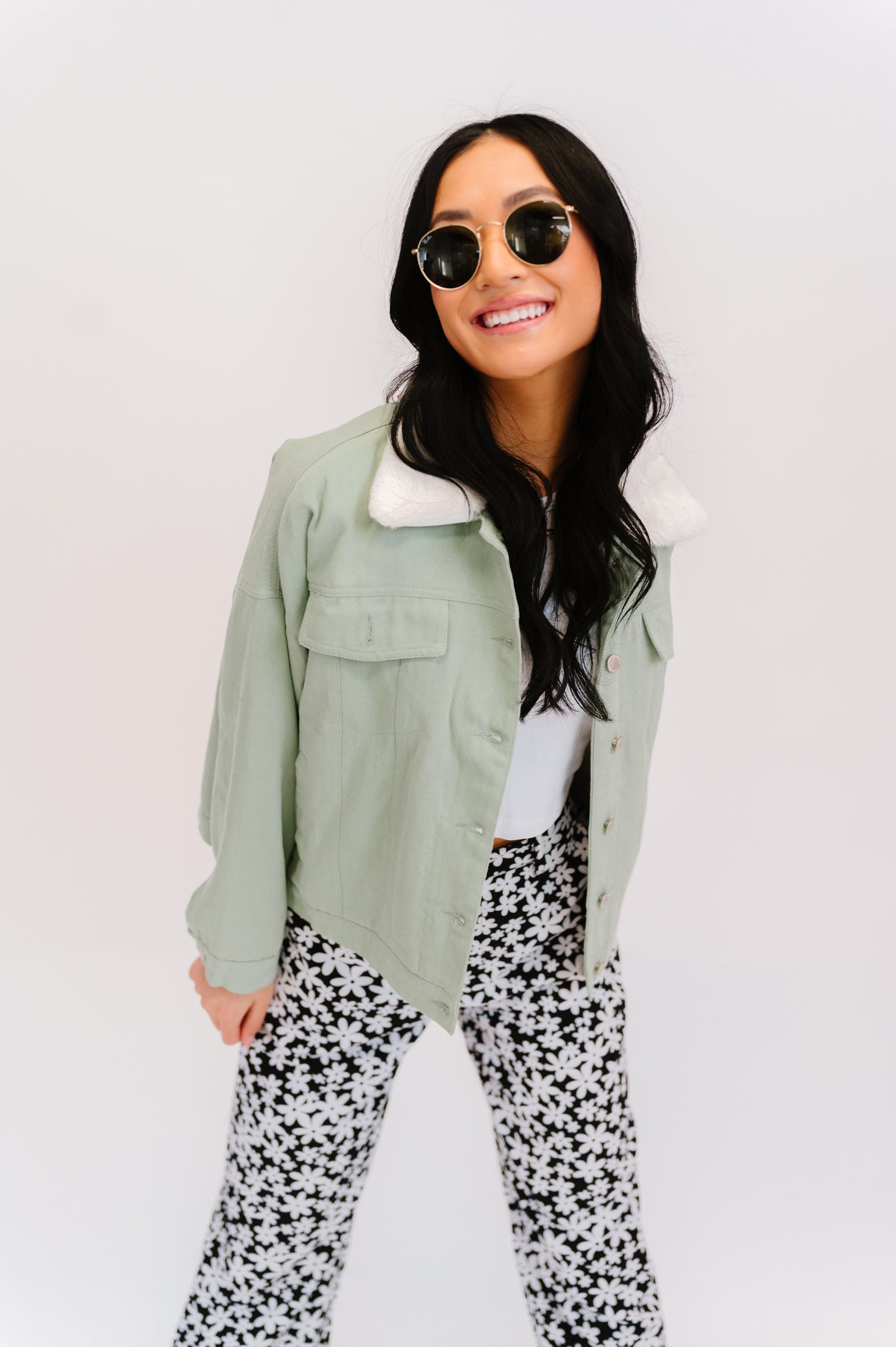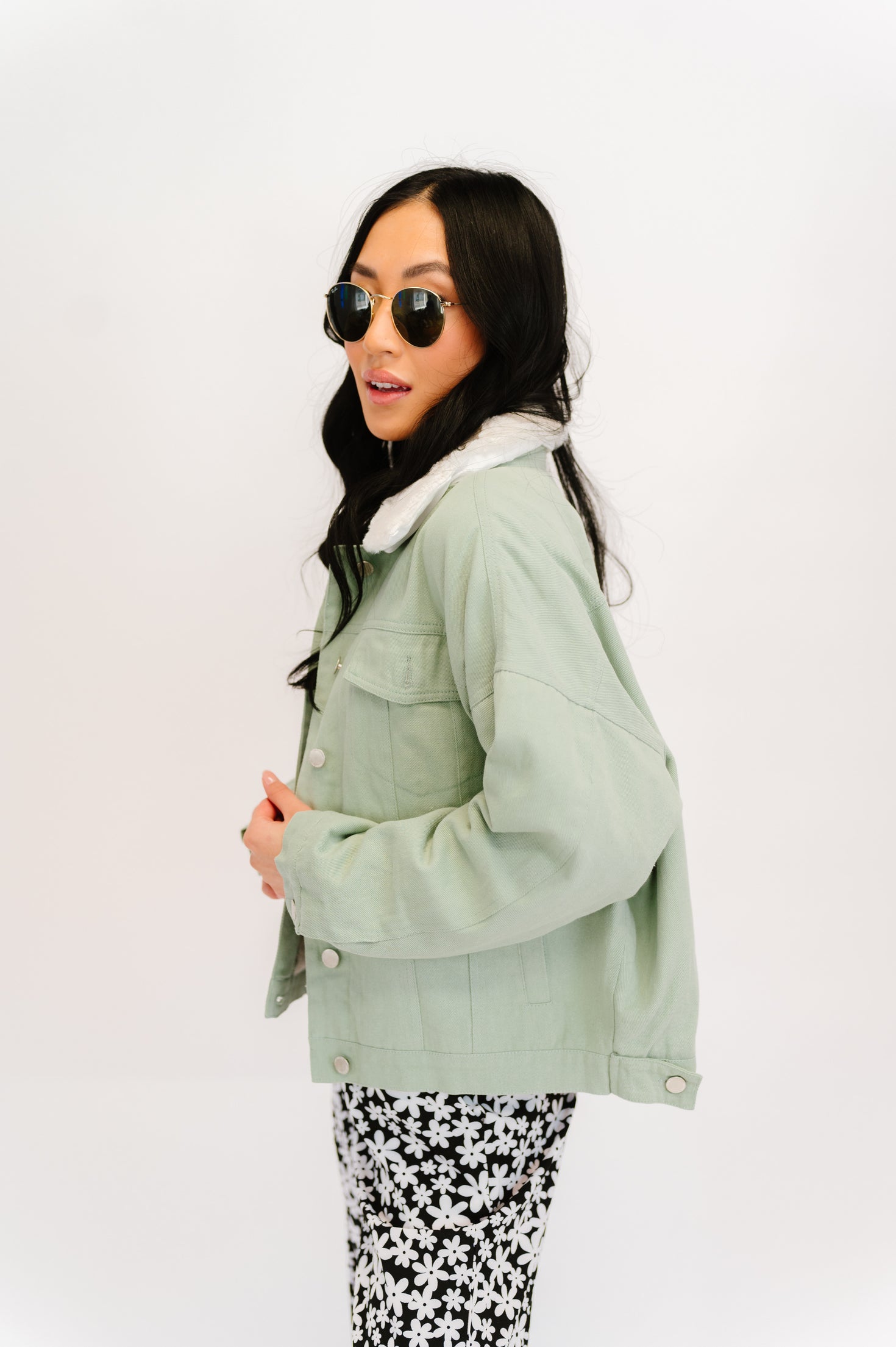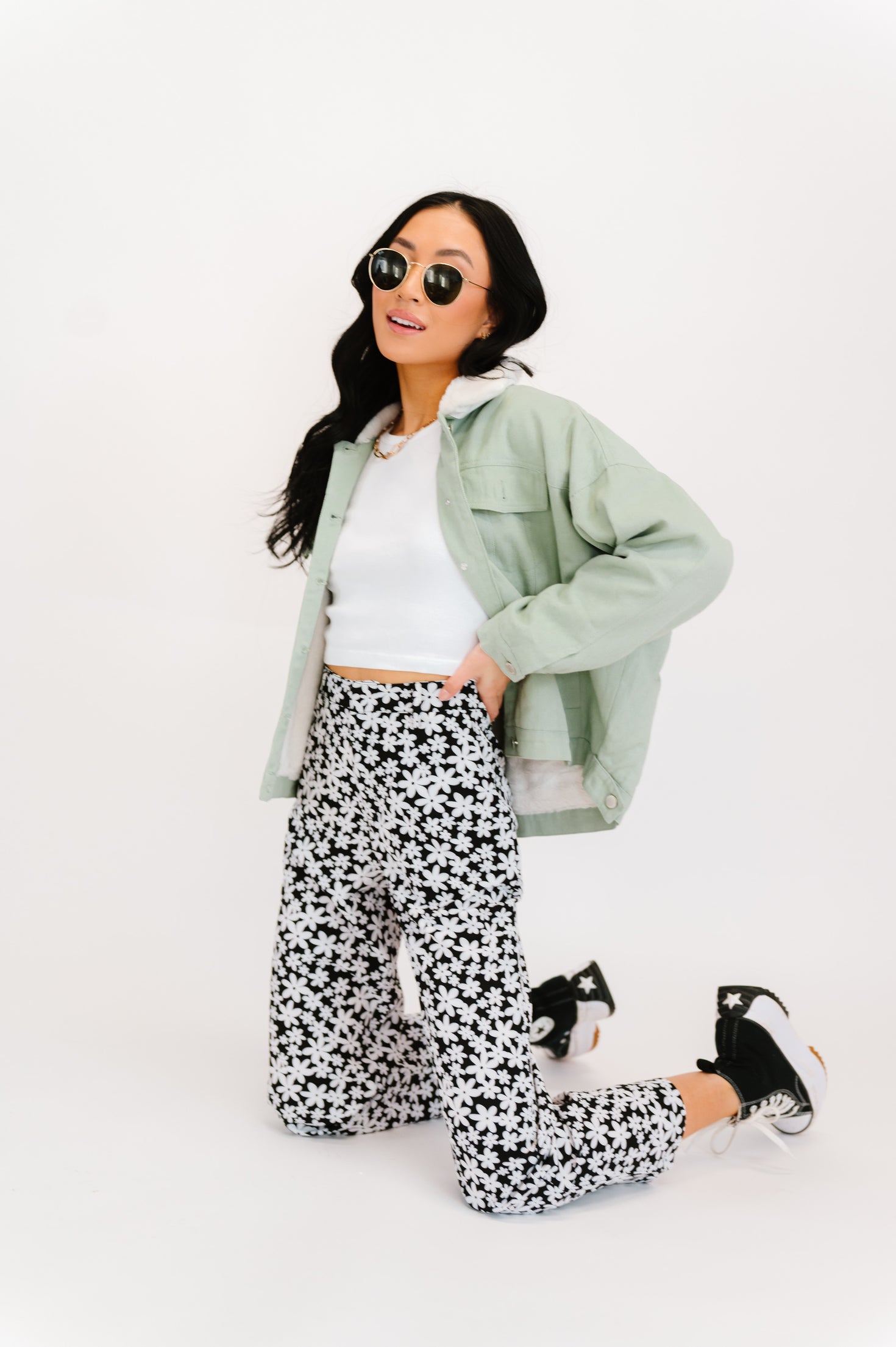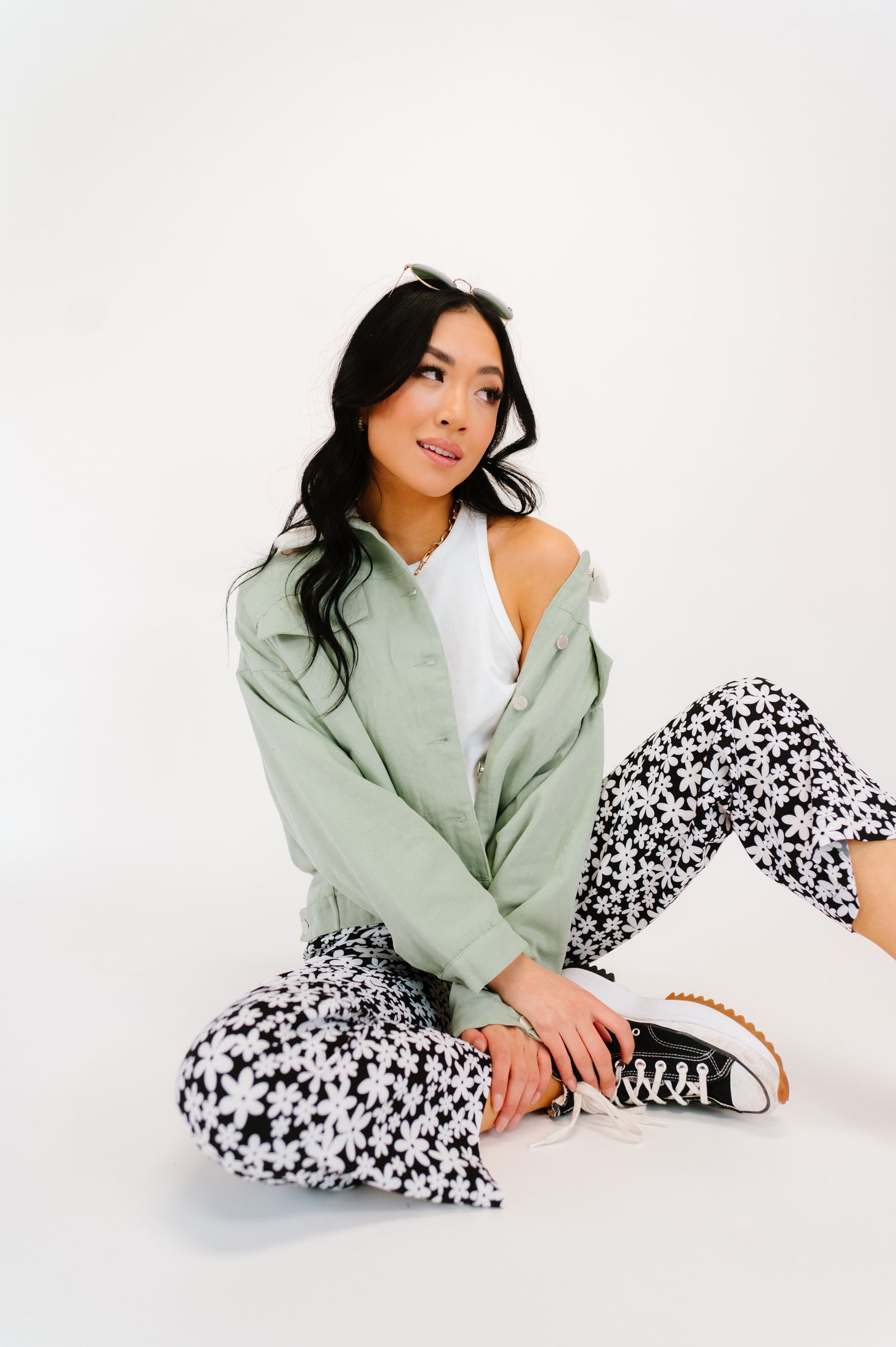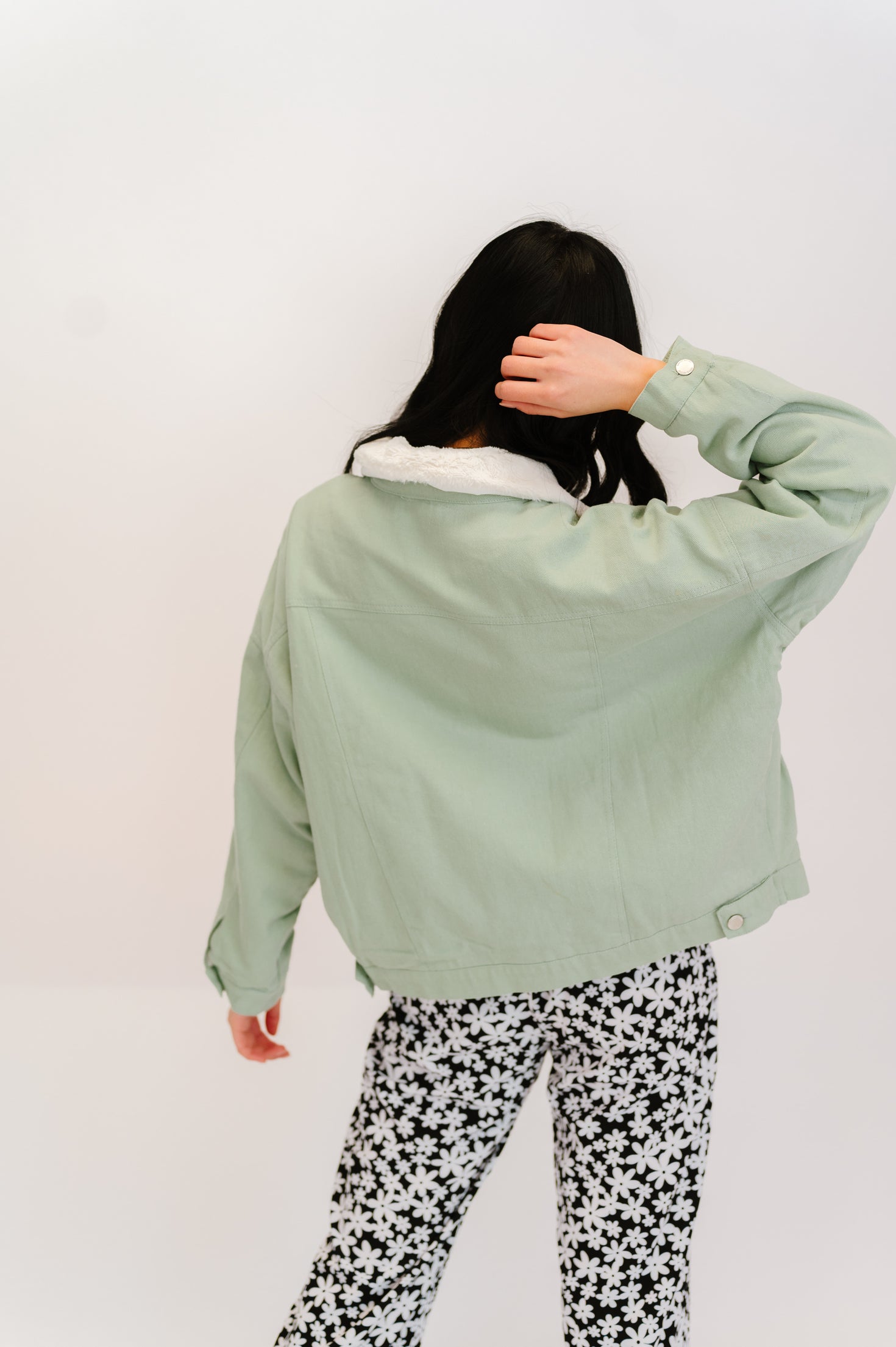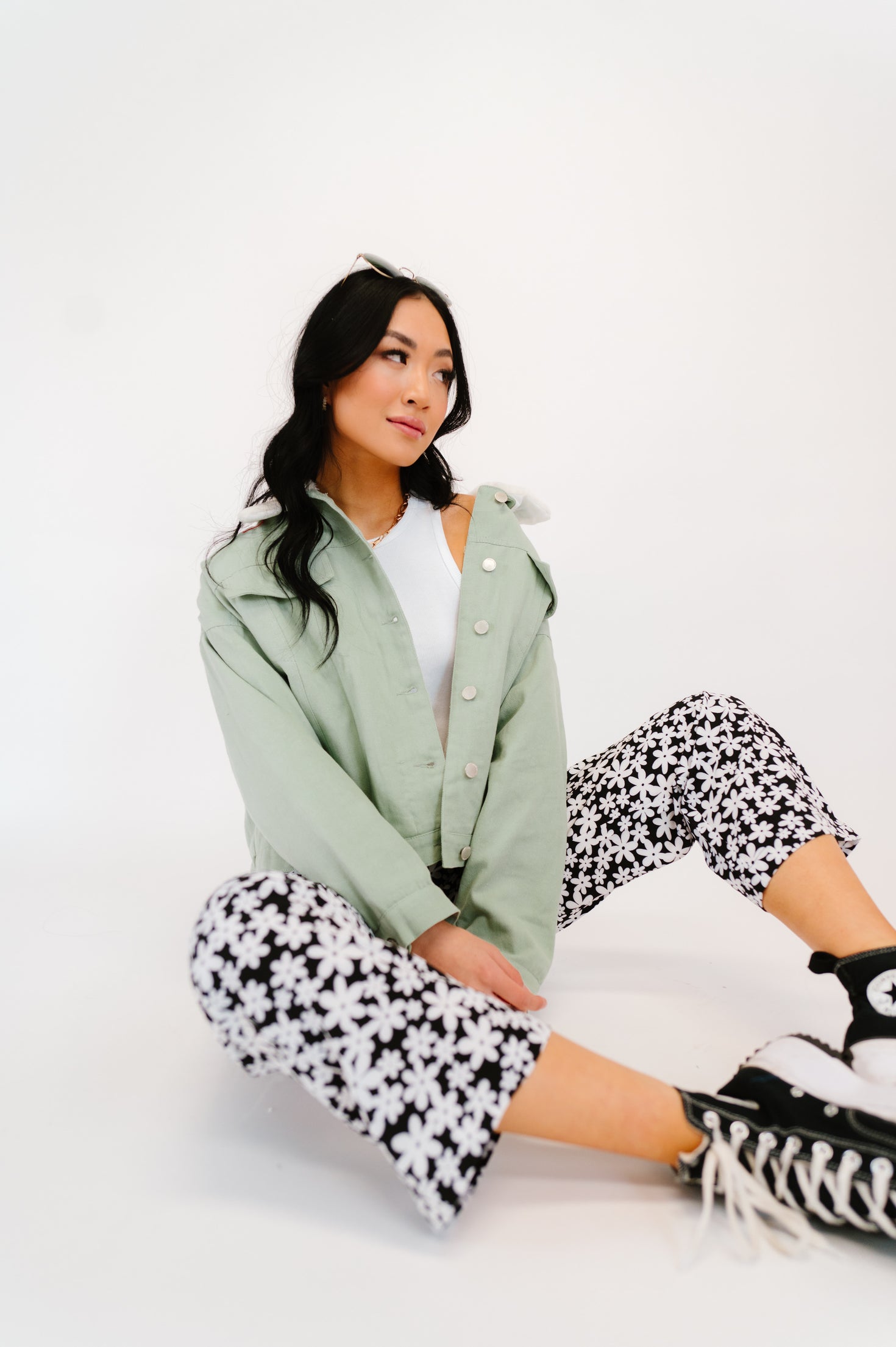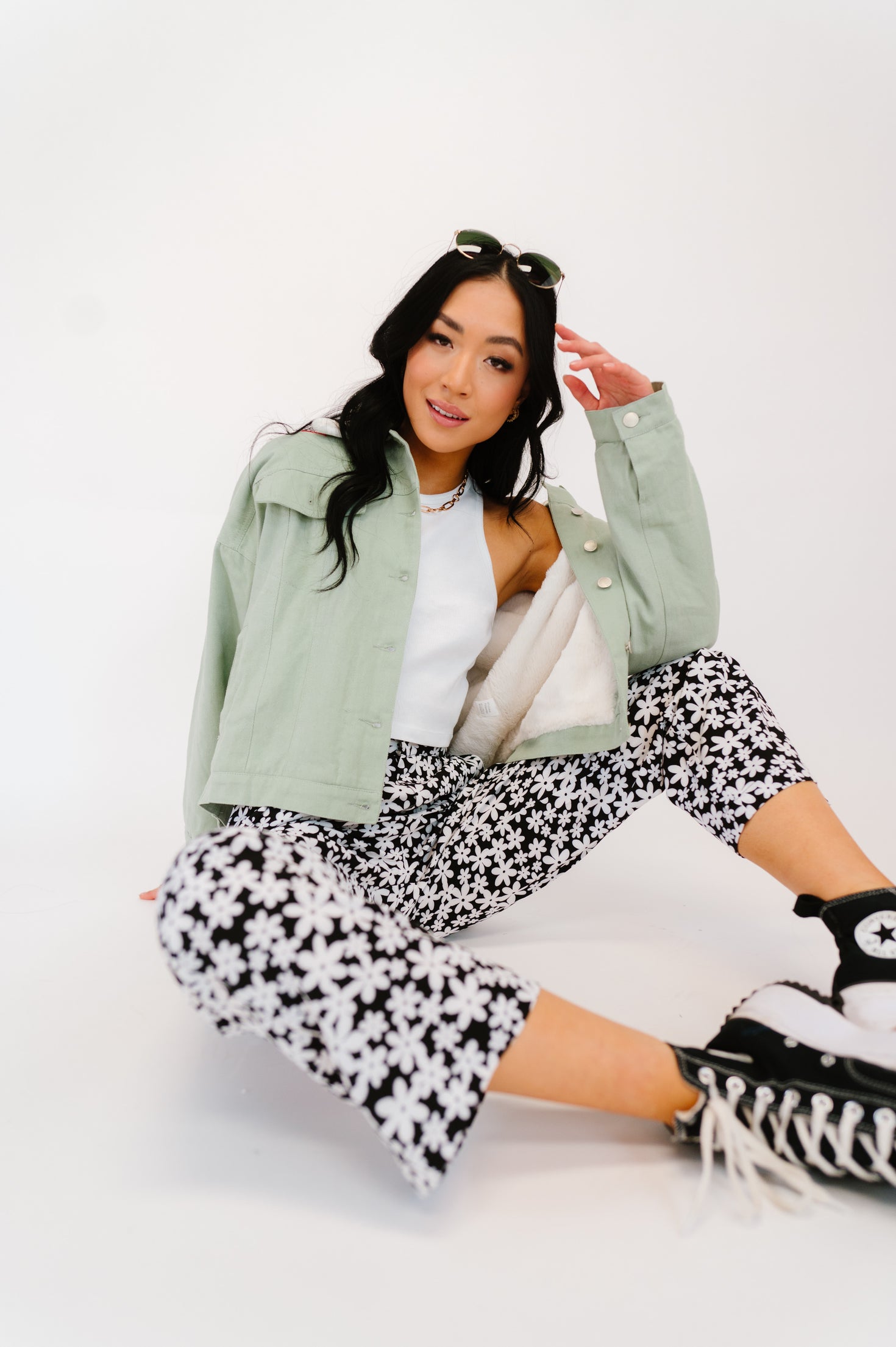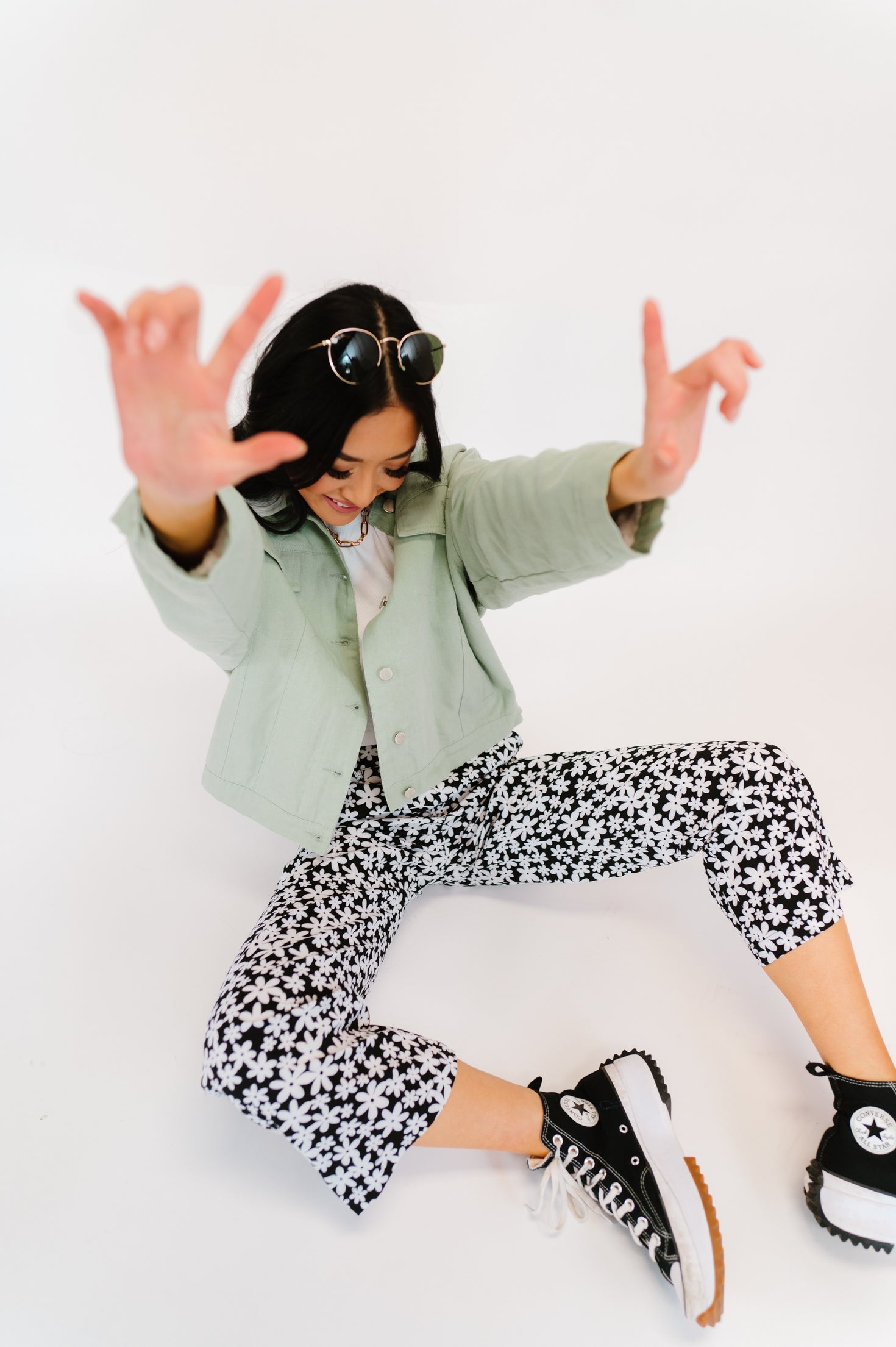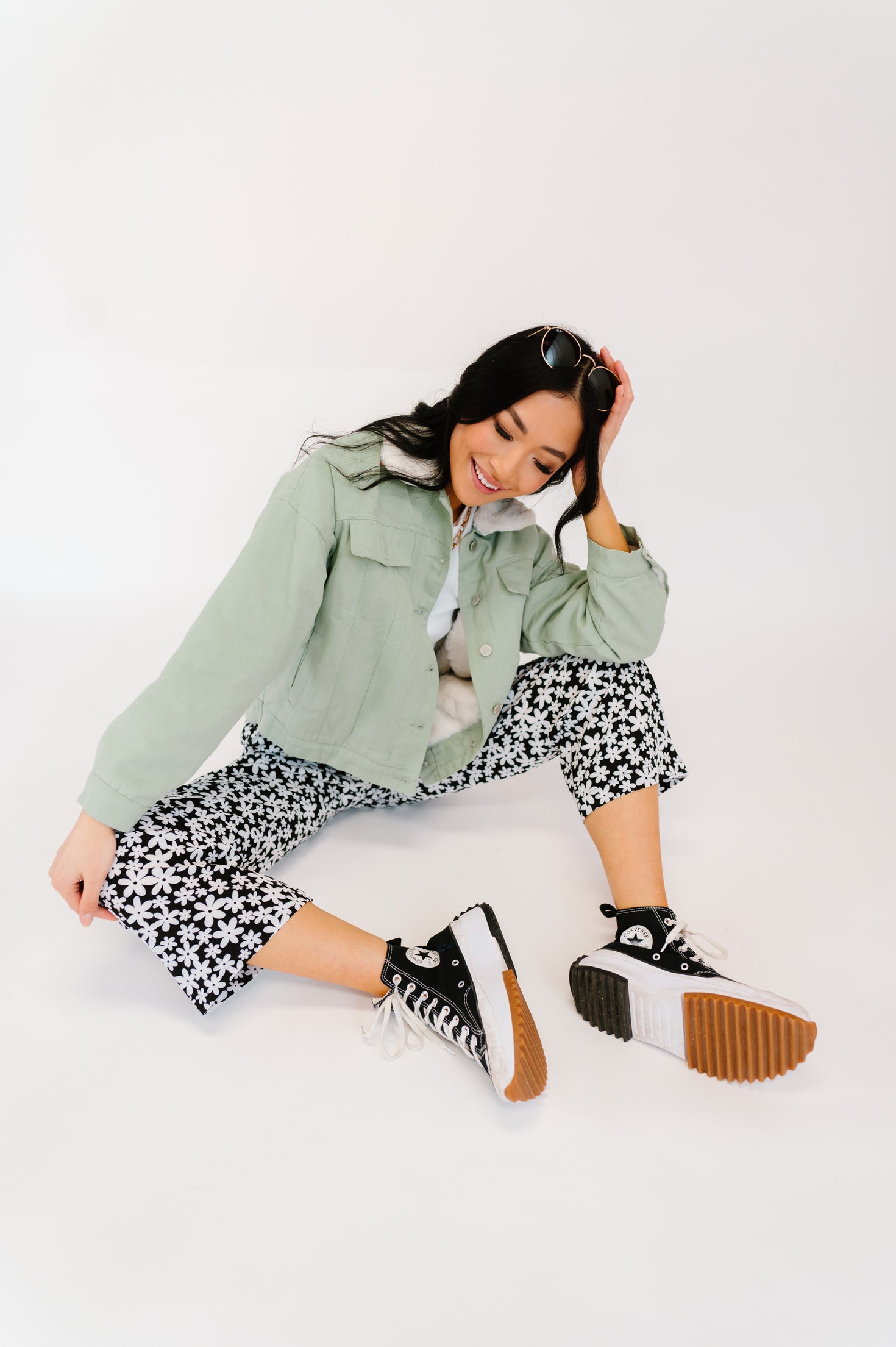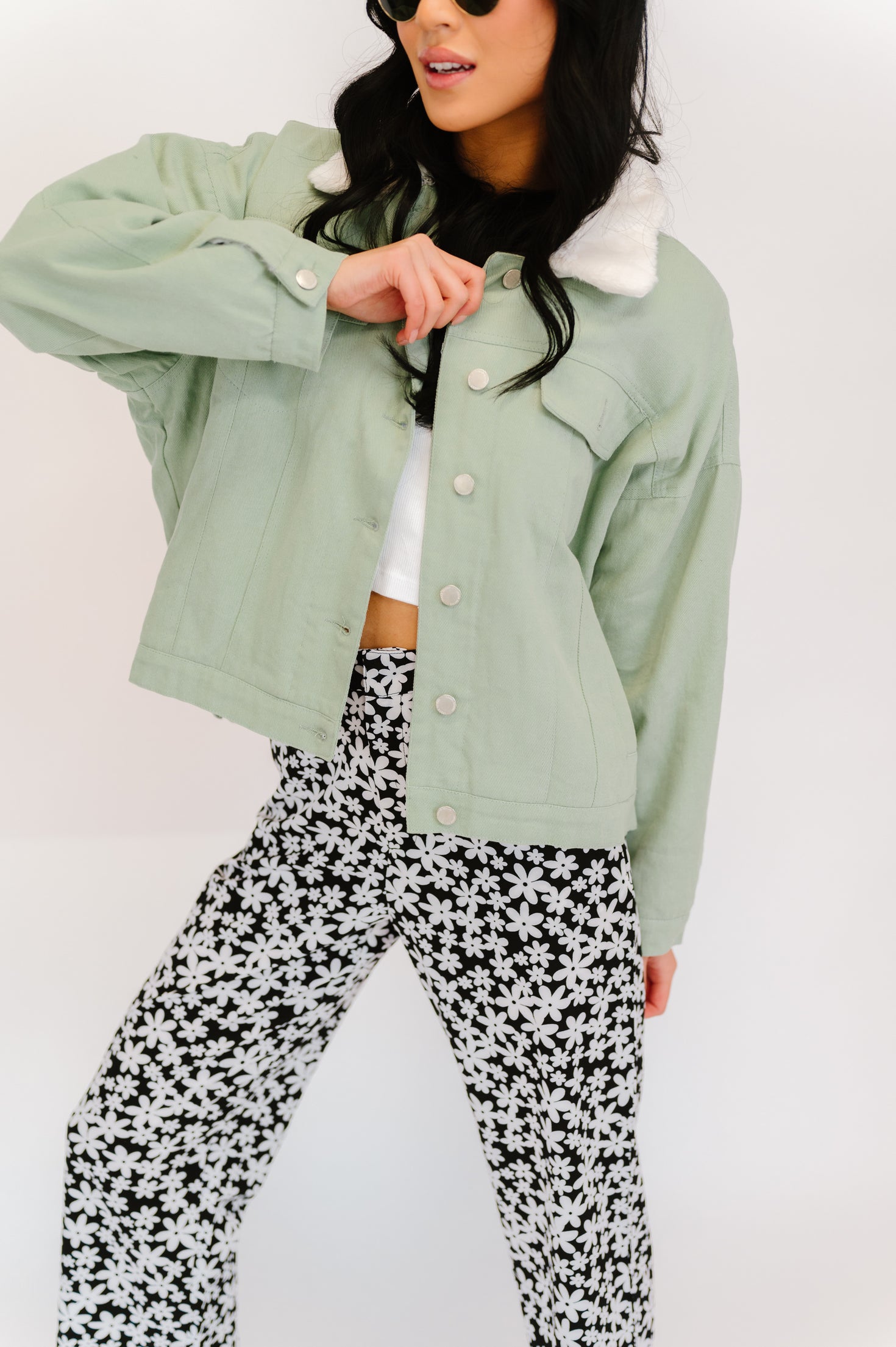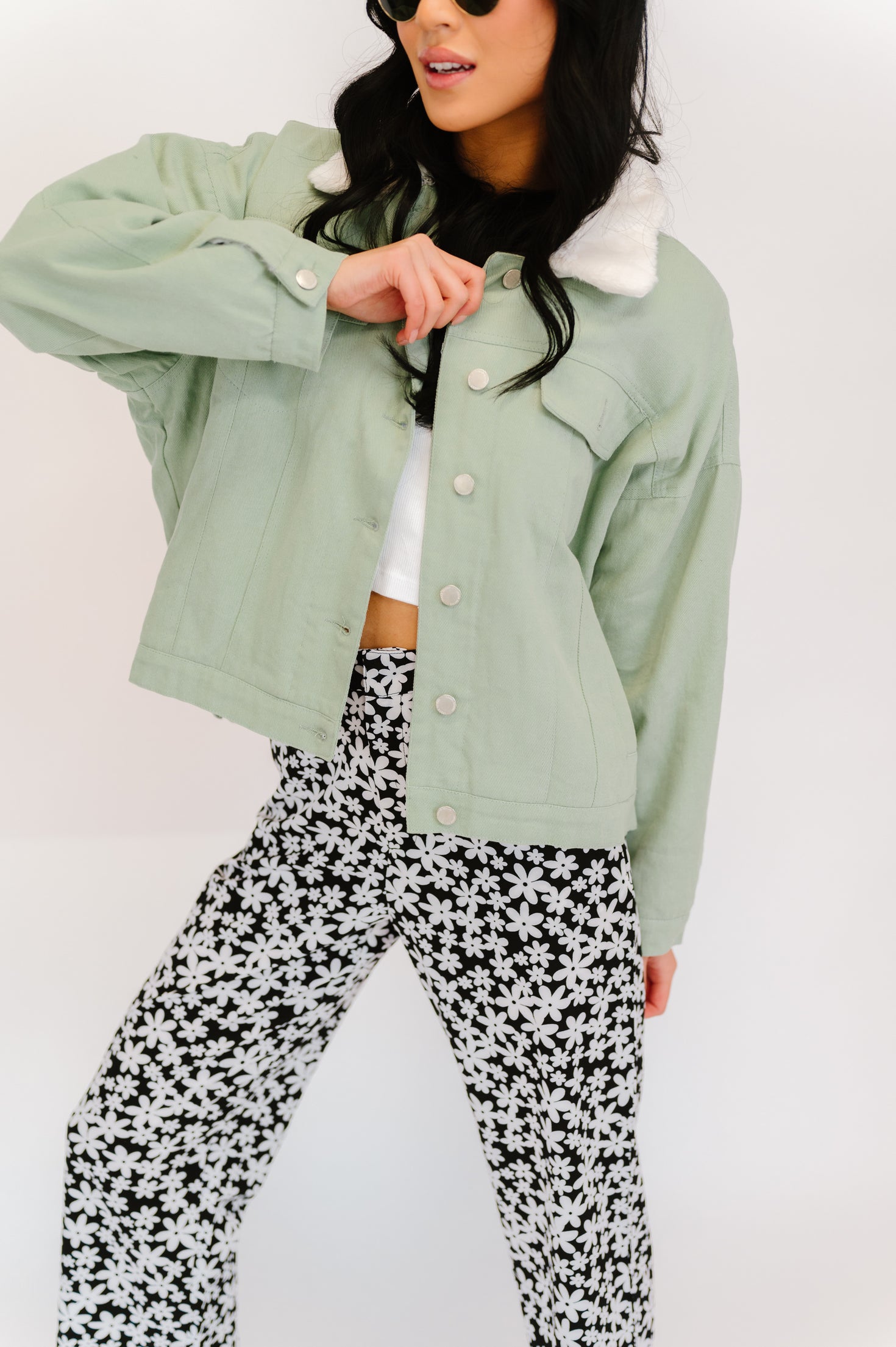 PRODUCT INFORMATION
CUSTOMER REVIEWS
PRODUCT INFORMATION
Our Wonderstruck Jacket is exactly what you need to step into the new year. Seriously, she is so perfect... she's all we've been able to talk about in 2022. MMHMMMM. The color and details are truly what our dreams are made of, and who are we to keep it from you guys?! Babes, we know you, so we KNOW this is the piece you have been missing. Your closet is begggginnnngggg you to add this to your clothing family... don't hurt her! We can't even wait to be your personal paparazzi. What are you waiting for girl gang?! ADD TO CART! 
Why we love it:
Perfect fit 
COLOR *heart eyes*
Fuzzy collar detail 
Adjustable buttons 
Levels up any fit 
Made for our girls on the go 
Goes with seriously anything 
Layering perfection 
Perfect staple piece 
TTS 
Sizing:
Small: 0-4
Medium: 4-8
Large: 8-12
Runs TTS, Jing is 5'9 and wearing a size Small.