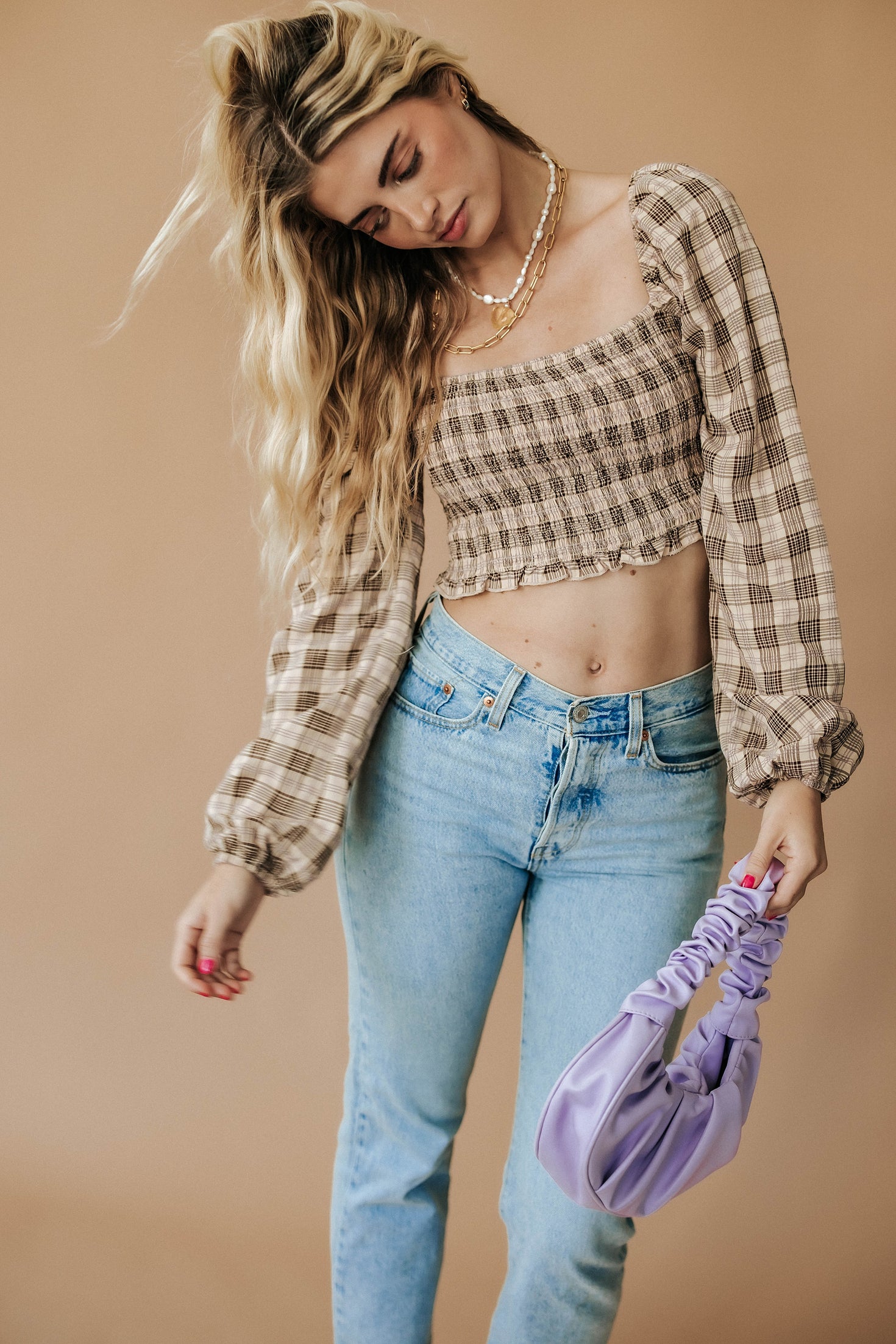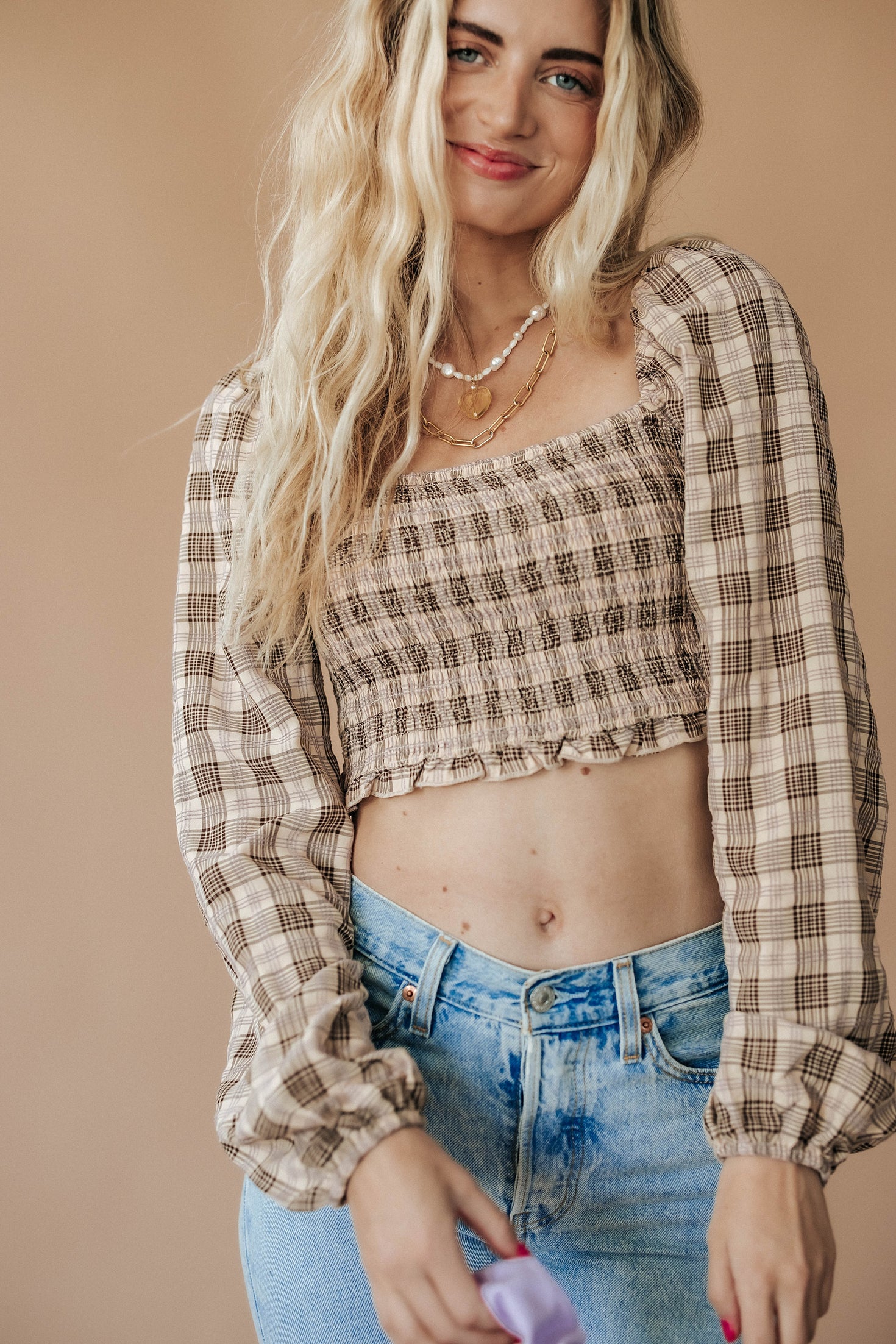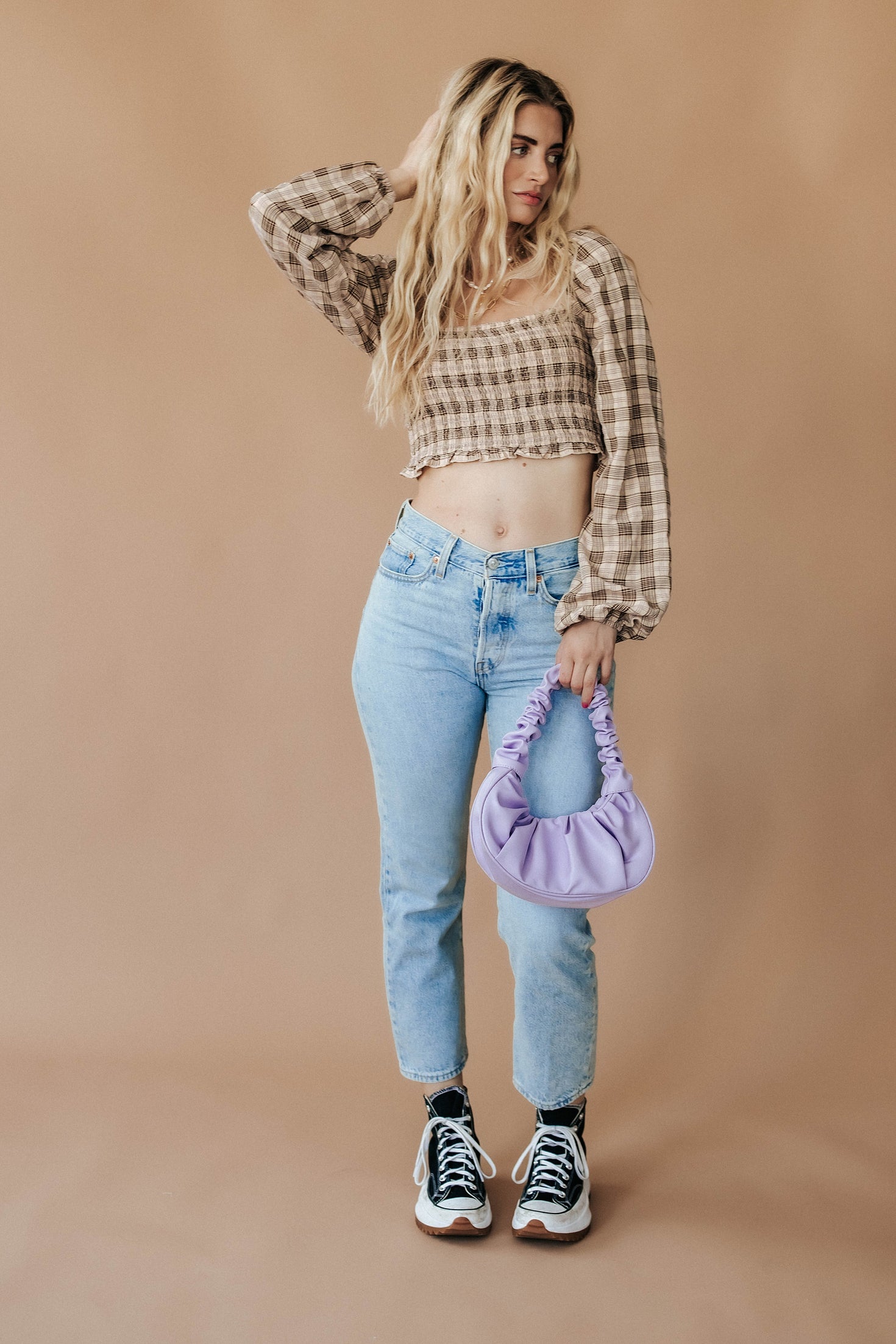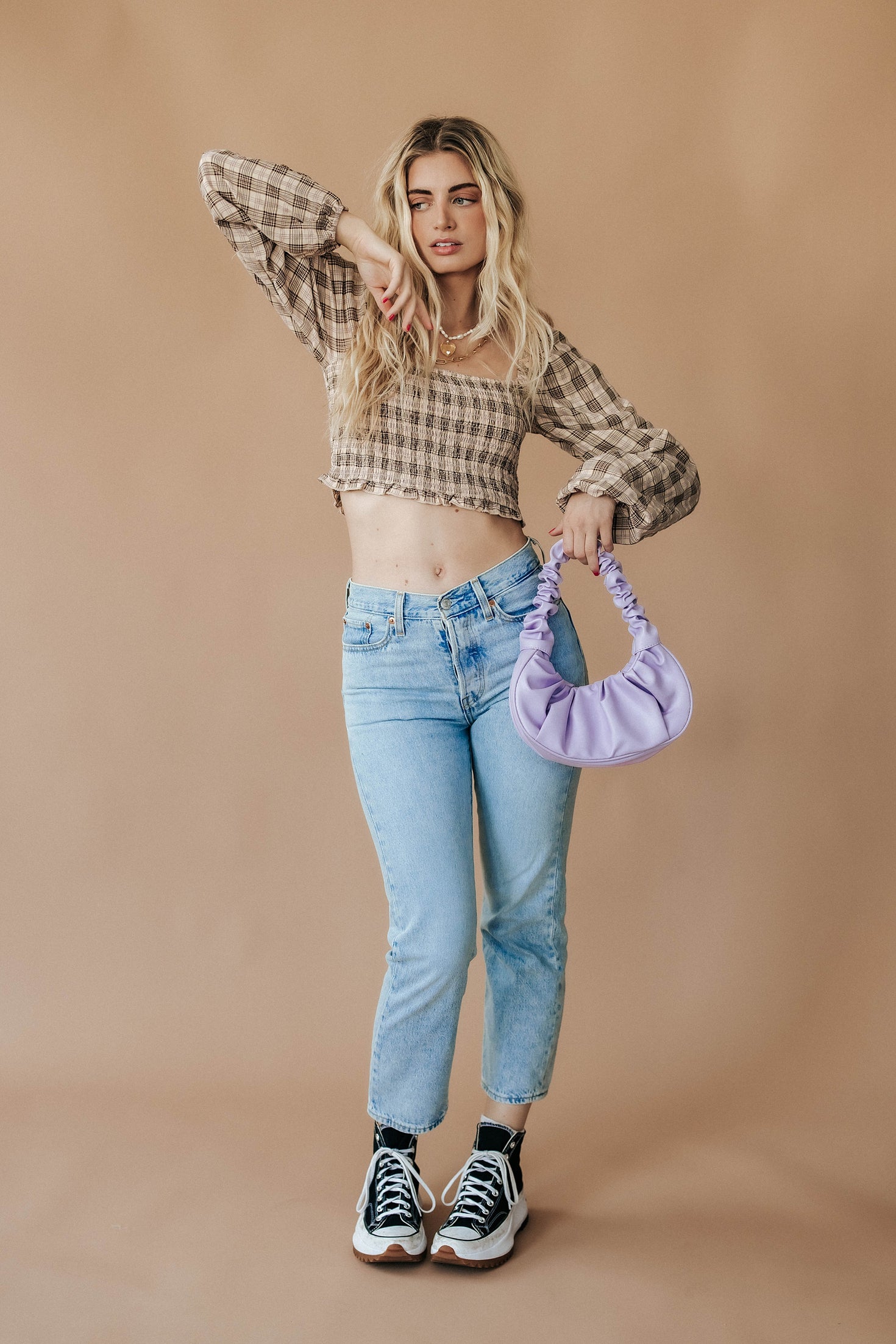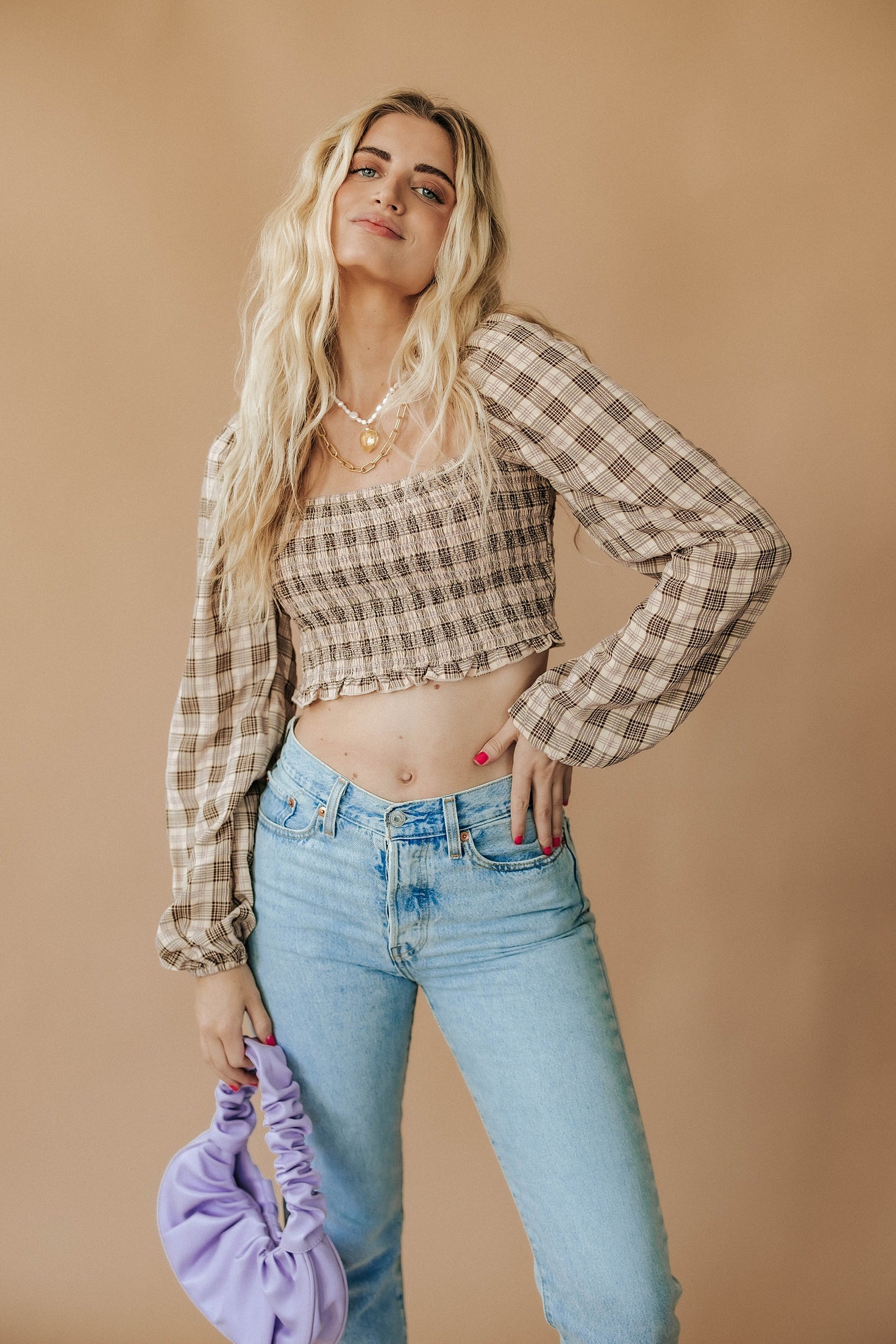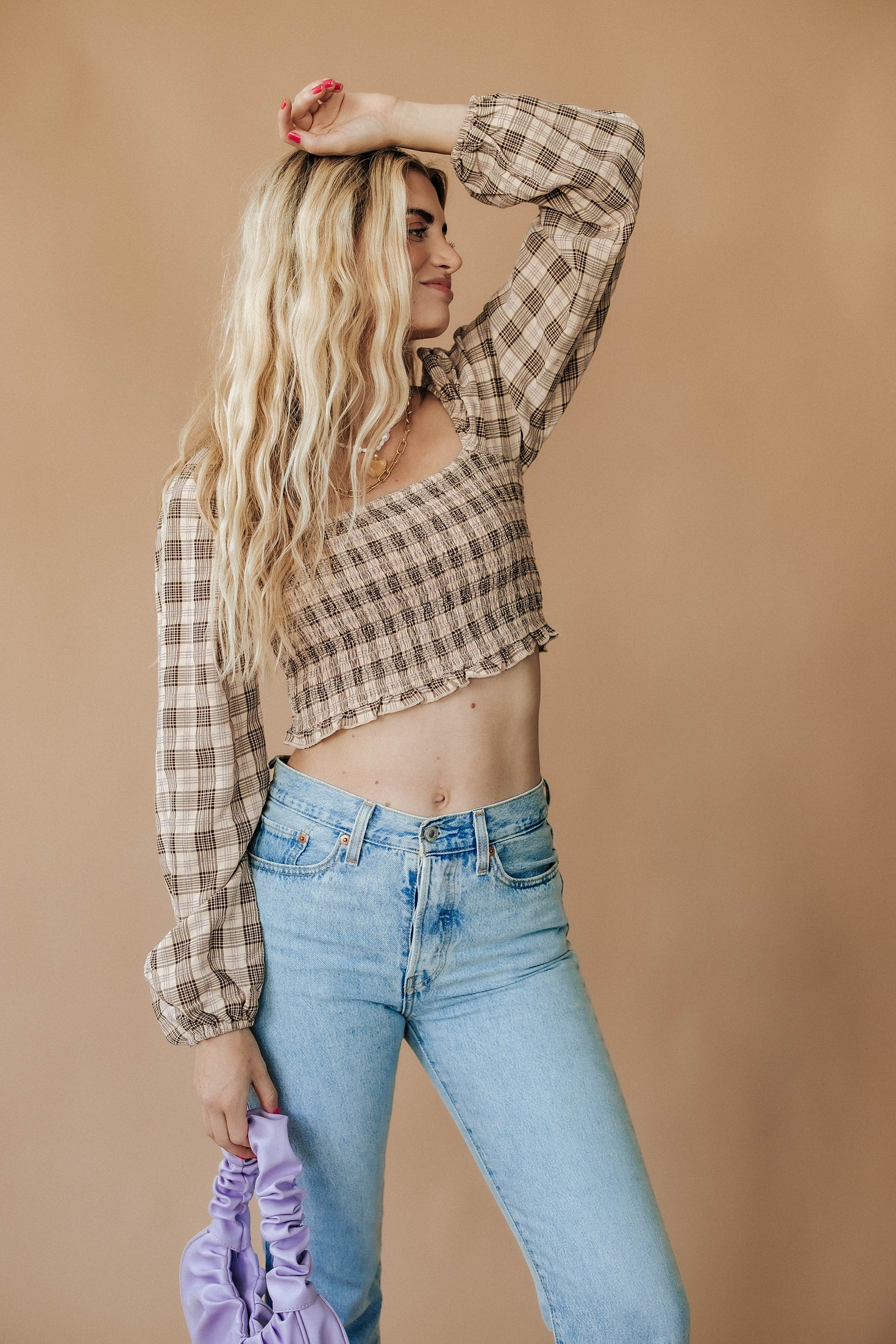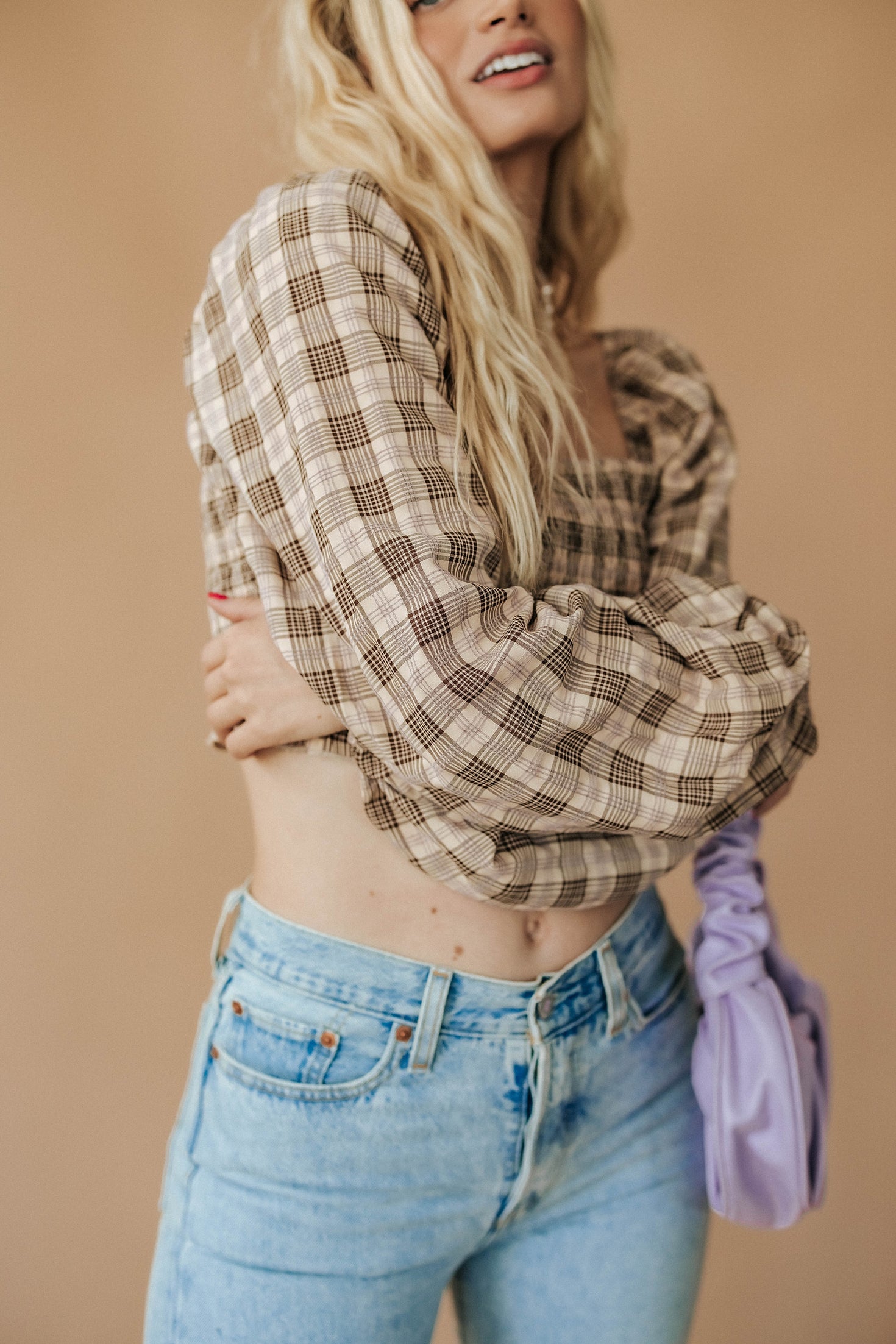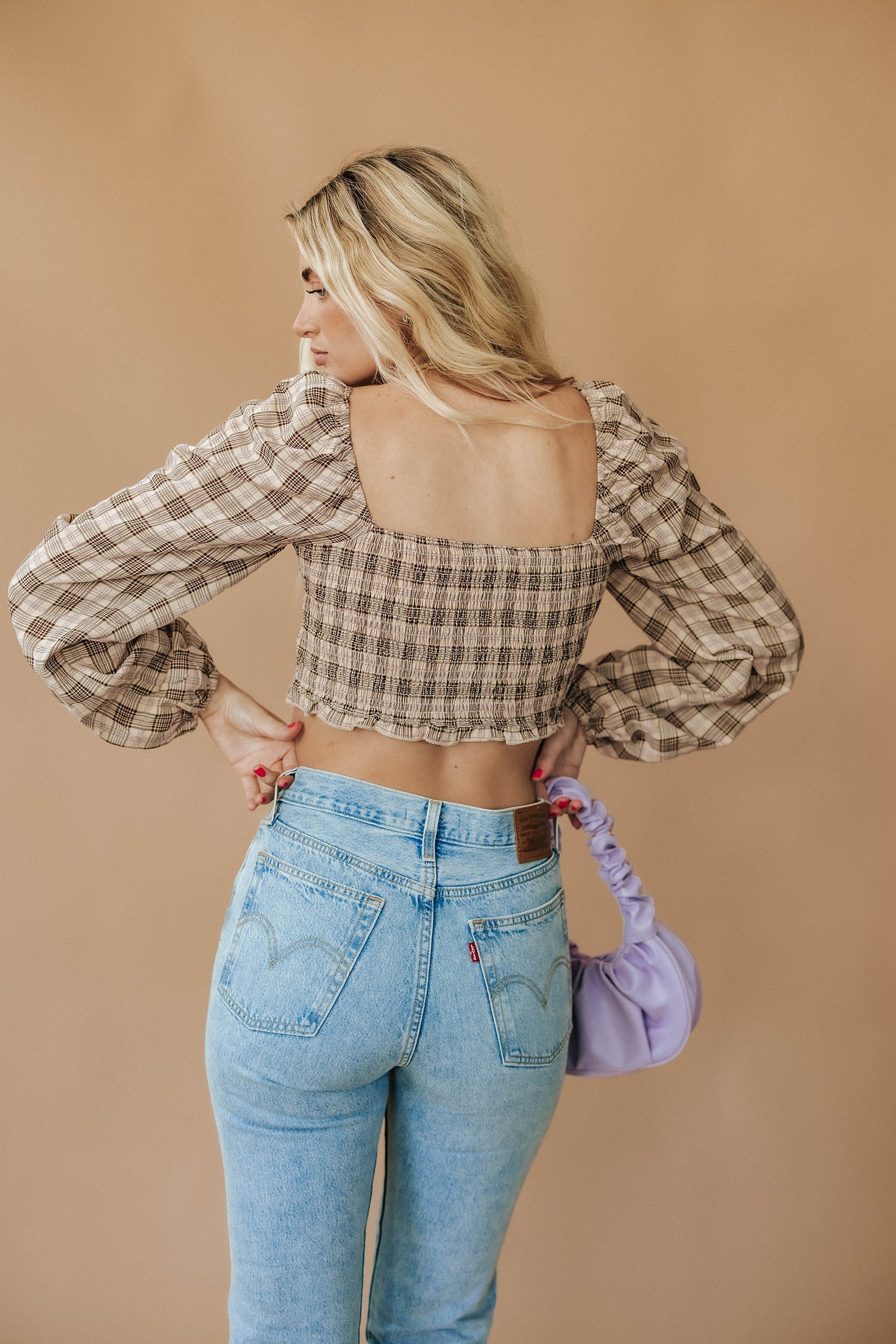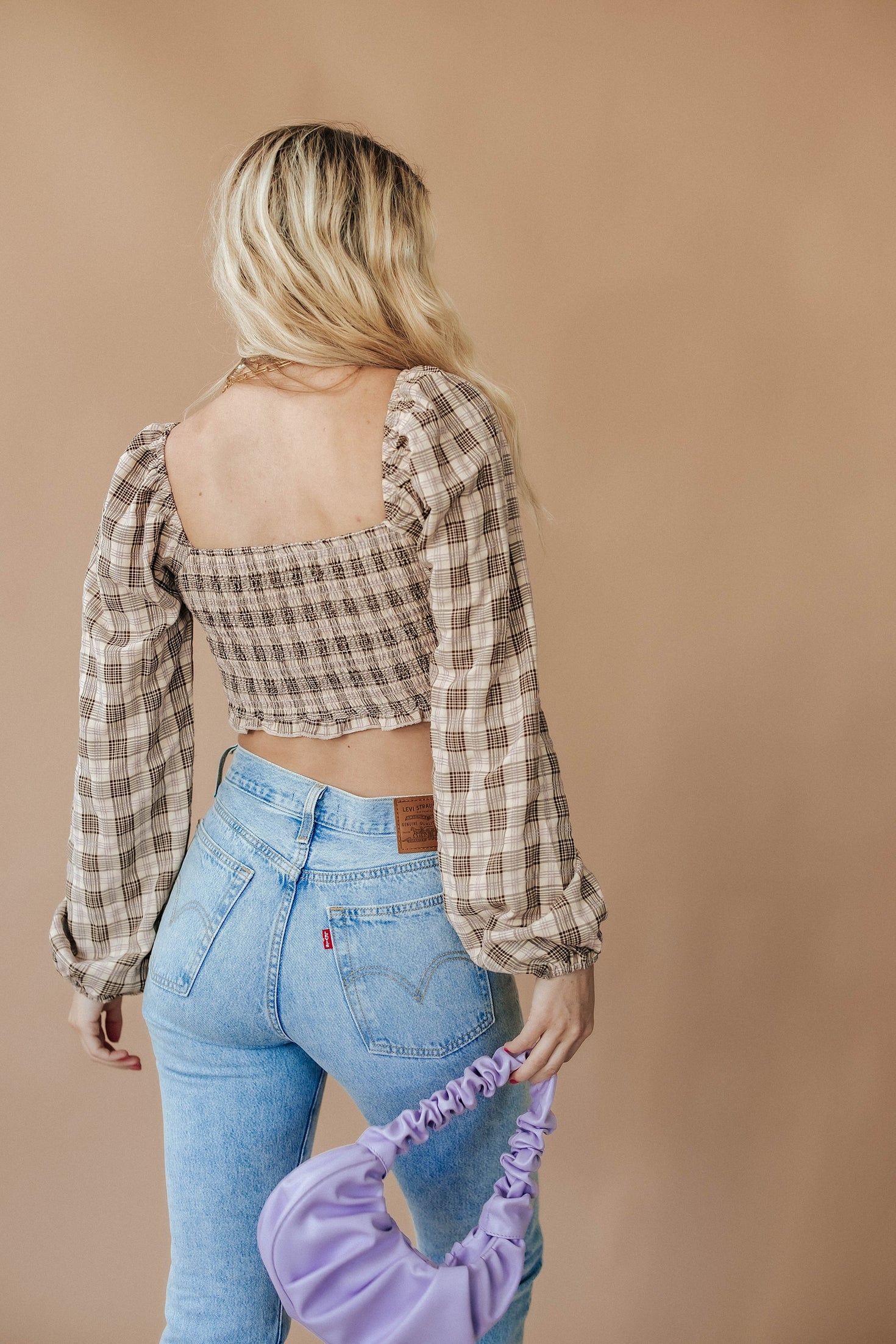 PRODUCT INFORMATION
CUSTOMER REVIEWS
PRODUCT INFORMATION
Ok, ok, ok. We have a new crush, and we knew we wanted our girl gang to be the first to know..... our Upper East Top. We cannot get enough of her and we couldn't keep our mouths shut any longer. Isn't she perfect?!?!?!?! The brown plaid details. The square neck. The shirred fit. UGHHHHH she is just... everything of the sort. Can you imagine the heads you'll turn in this? We couldn't let you live another day without this top, so ladies.... you know the drill. Don't let your cart and heart get lonely. 
Why we love it:
Alllll thhheee detaaaillllsssss
Perfect fit 
Amazing with jeans or a skirt (truly anything and everything)
Dress her up or dress her down 
Every season is calling her name 
Colors. Colors. Colors. 
Subtle flute sleeve detail (we are dead over this)
Airy fabric that is still 10/10 quality
Sizing:
Small: 0-4
Medium: 4-8
Large: 8-12 
Runs v true to size, Meg is 5'9 and wearing a size Small.