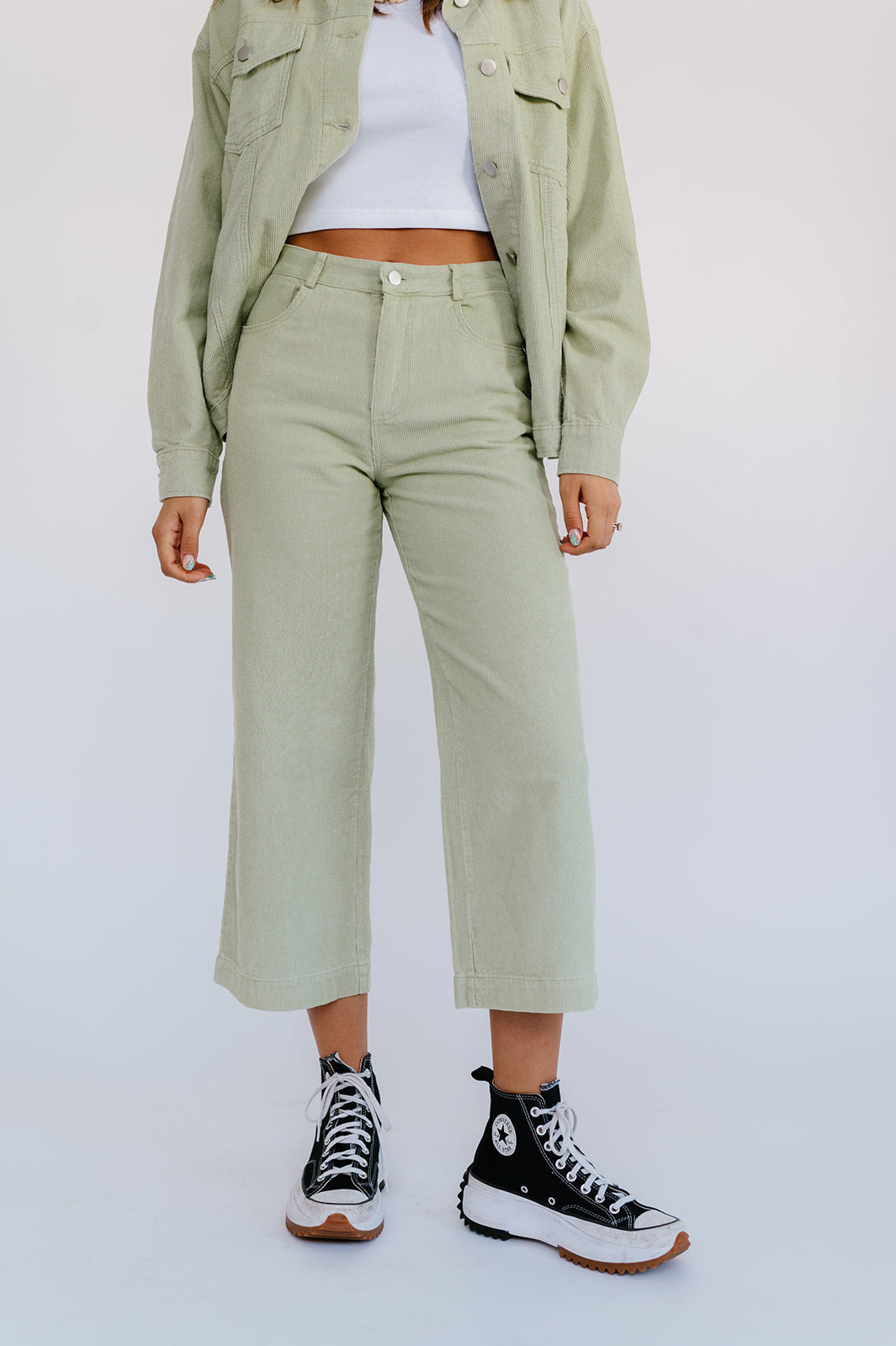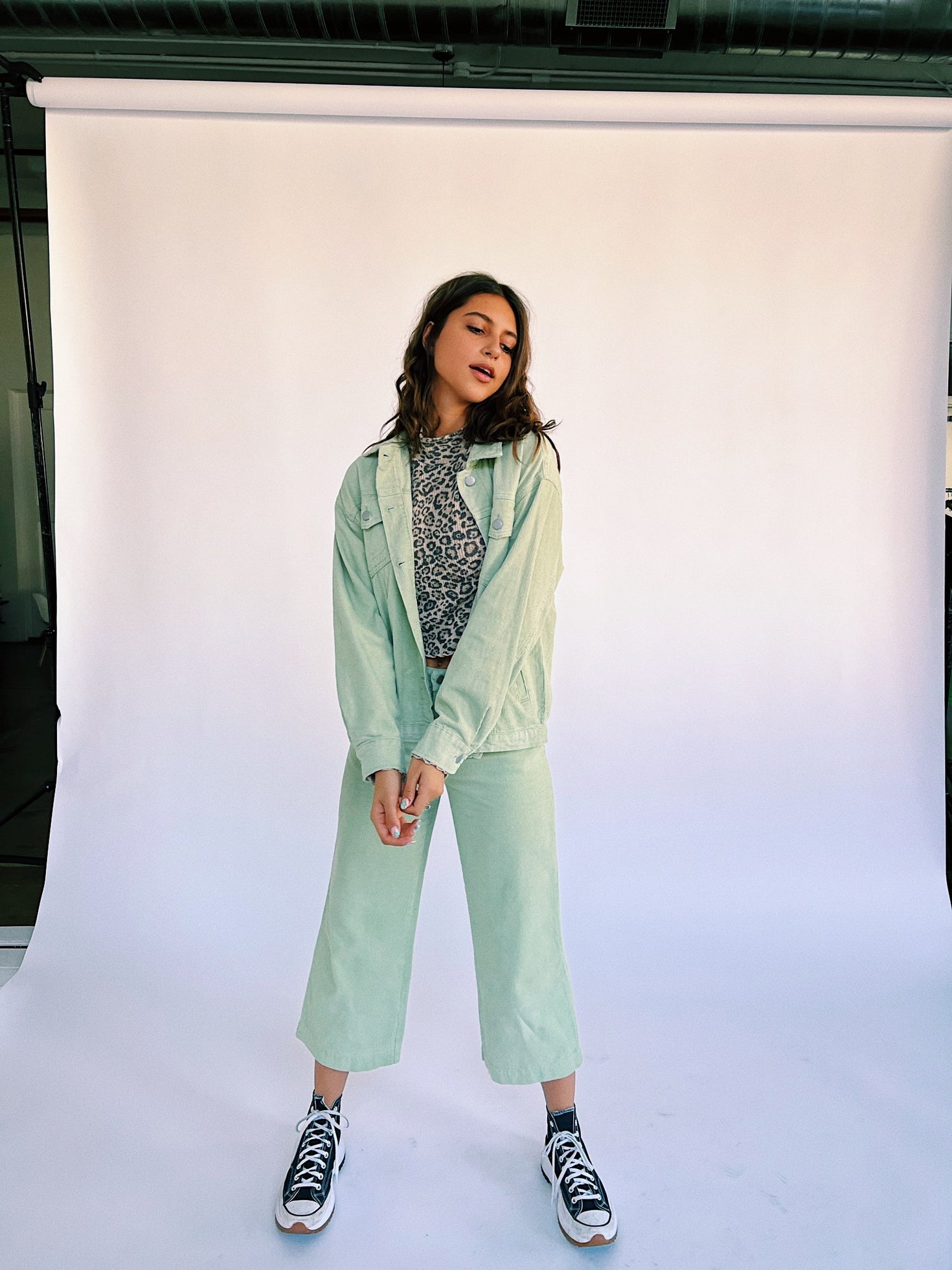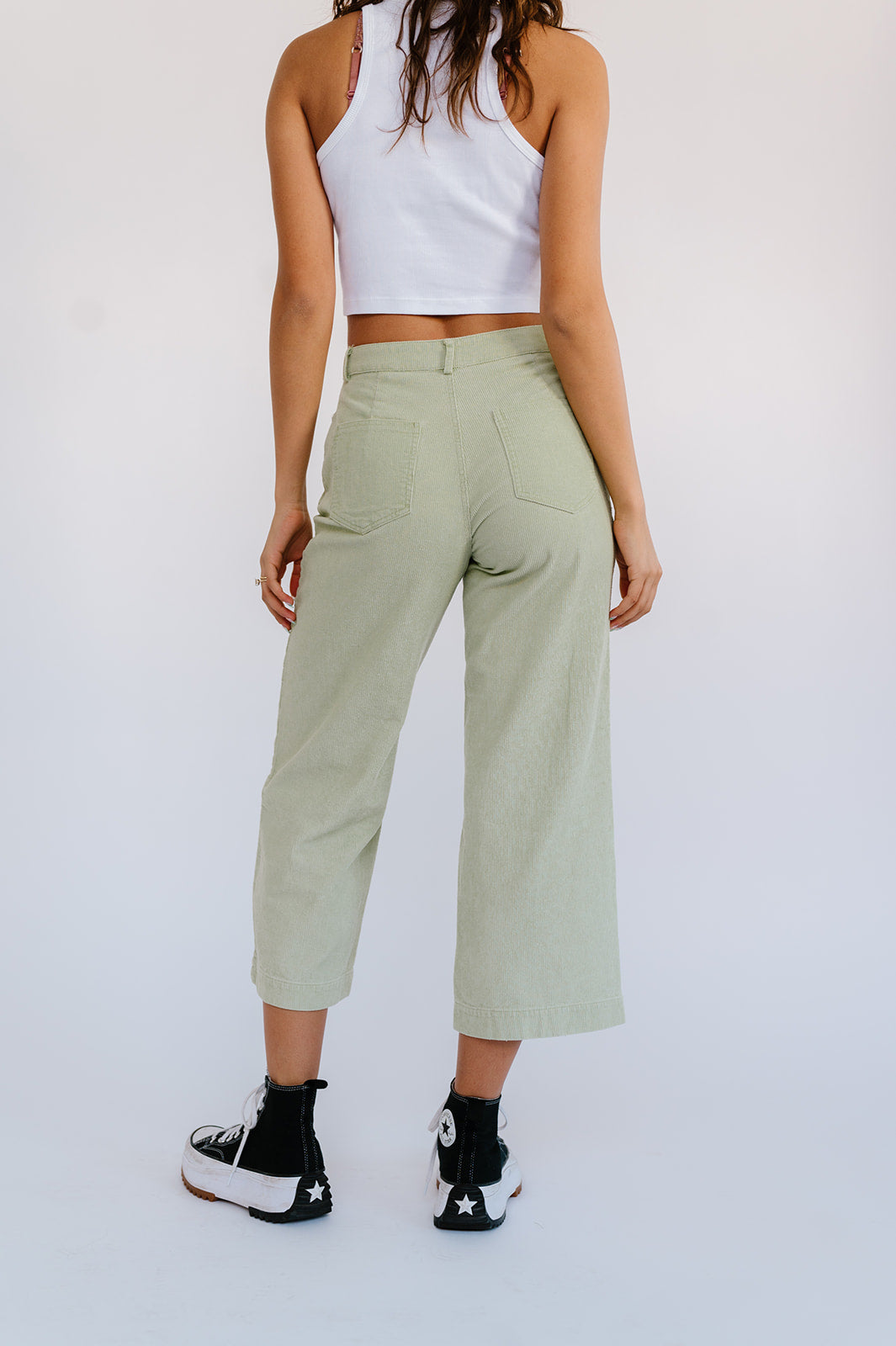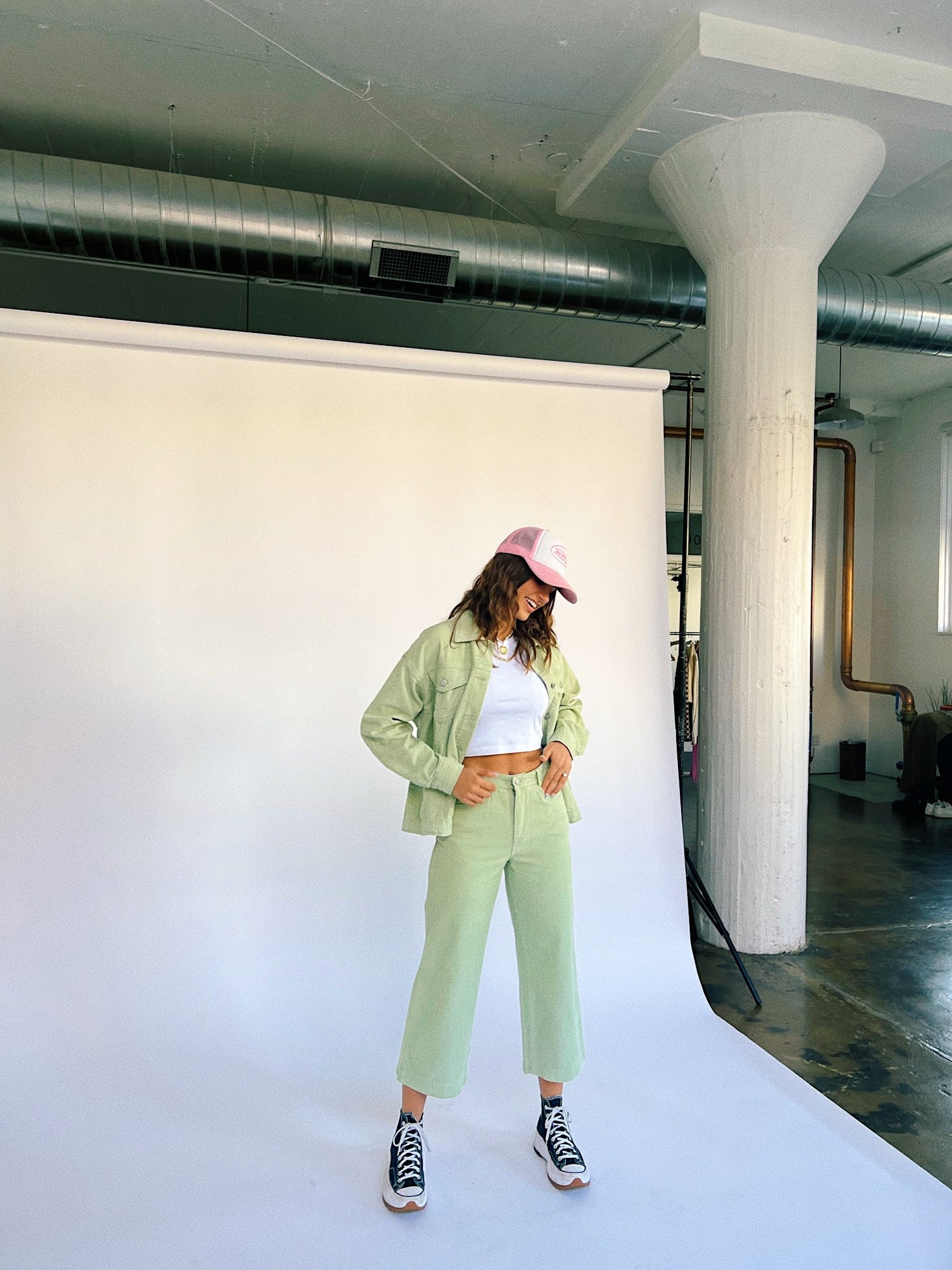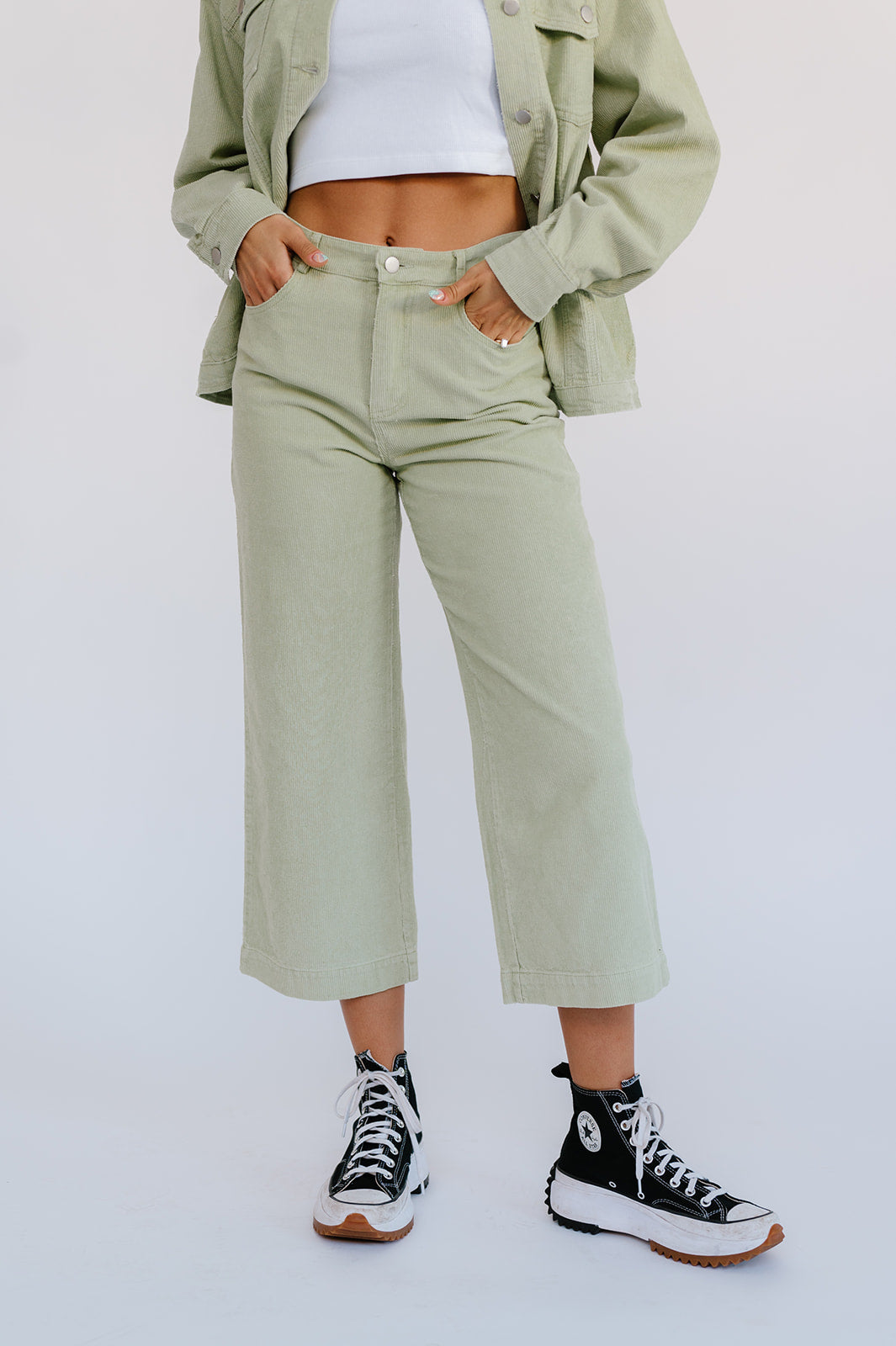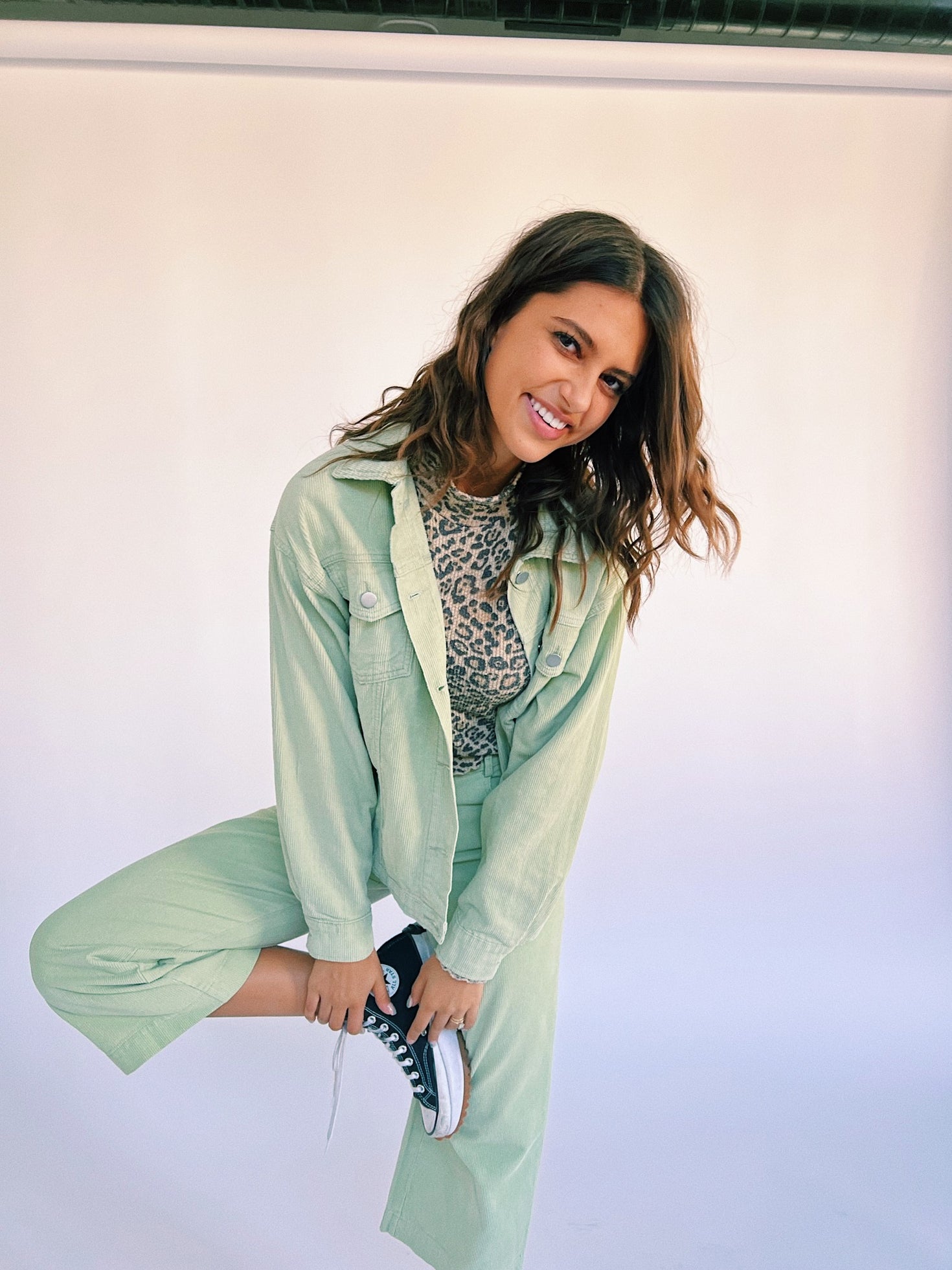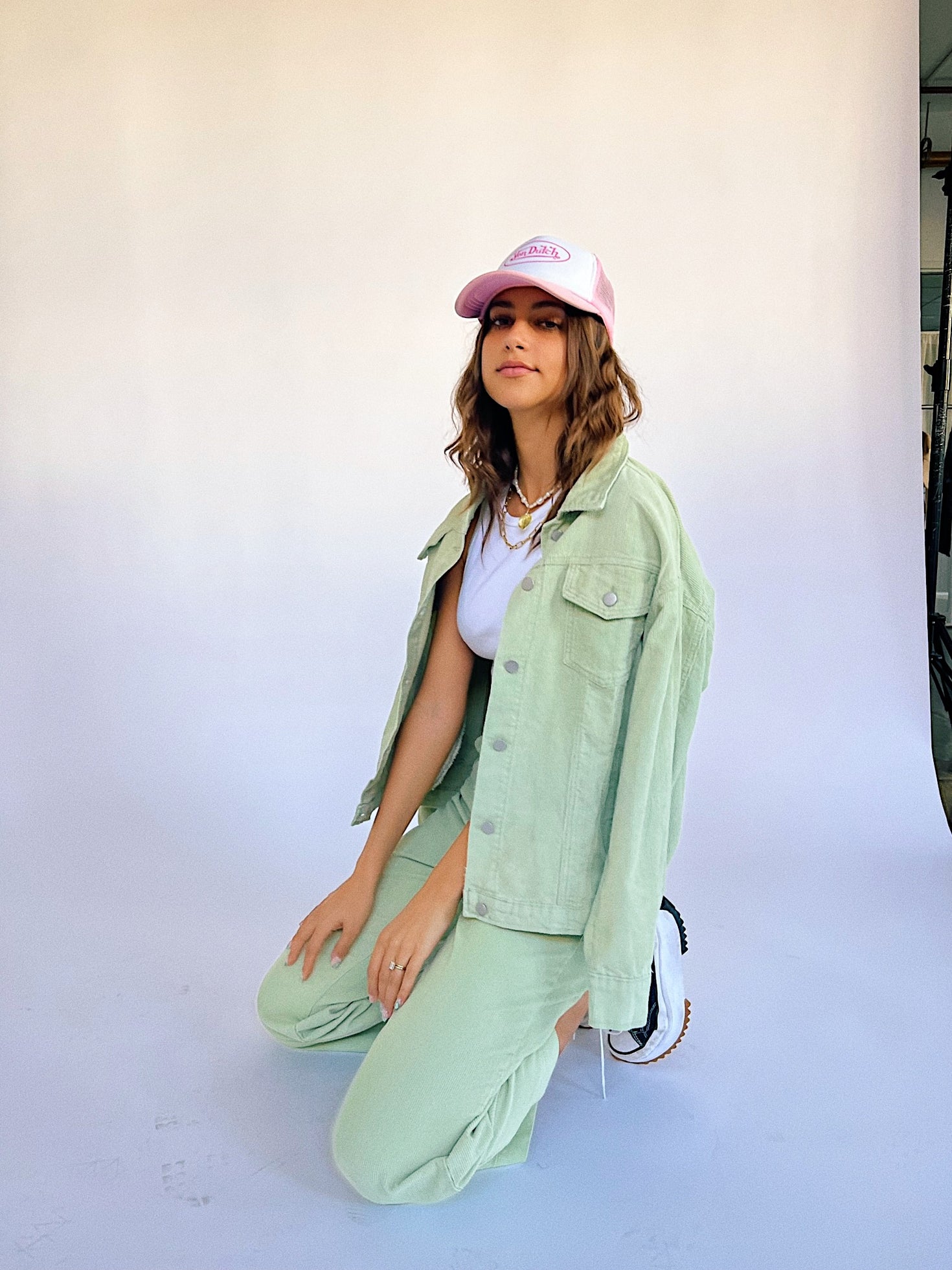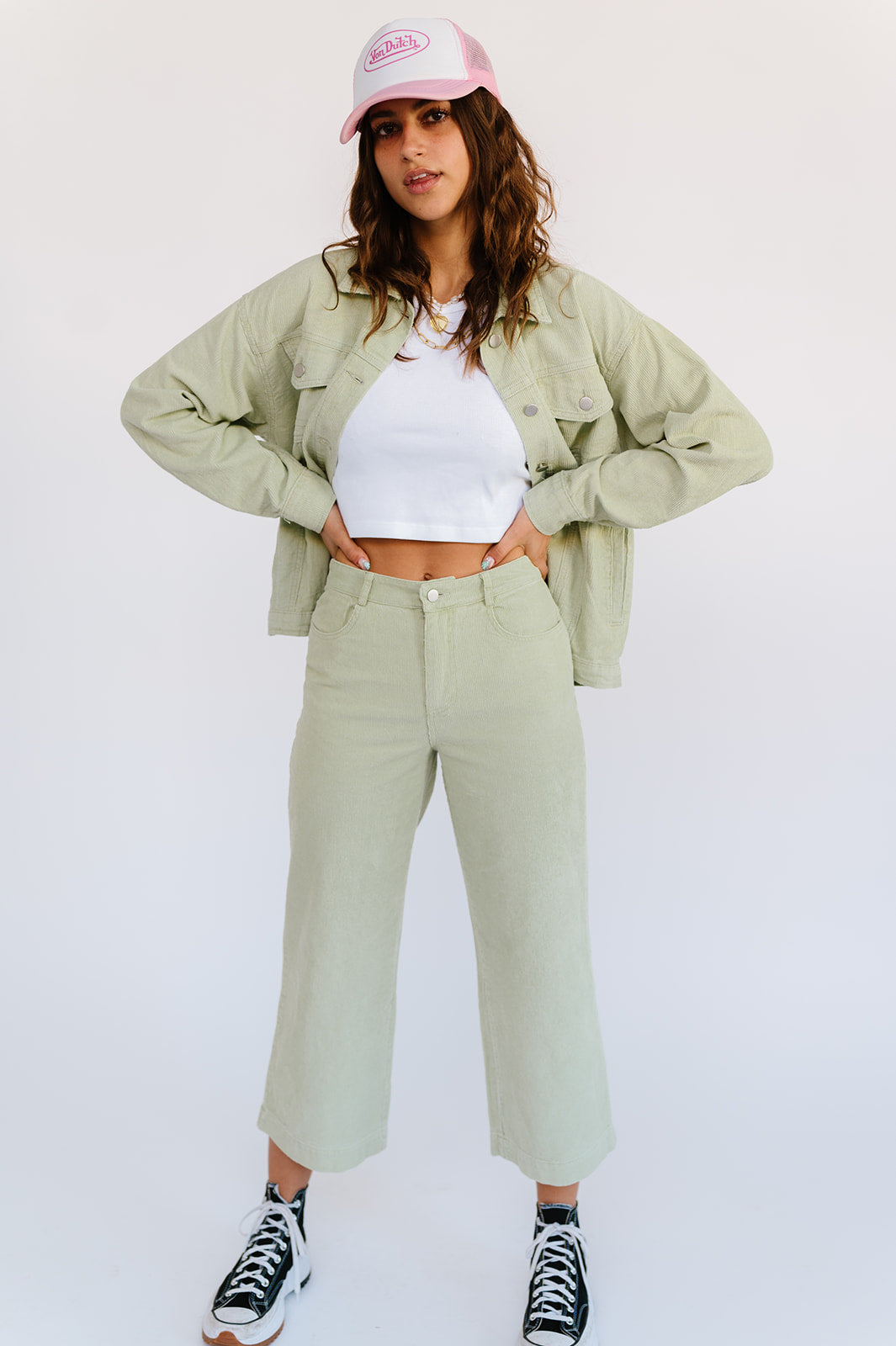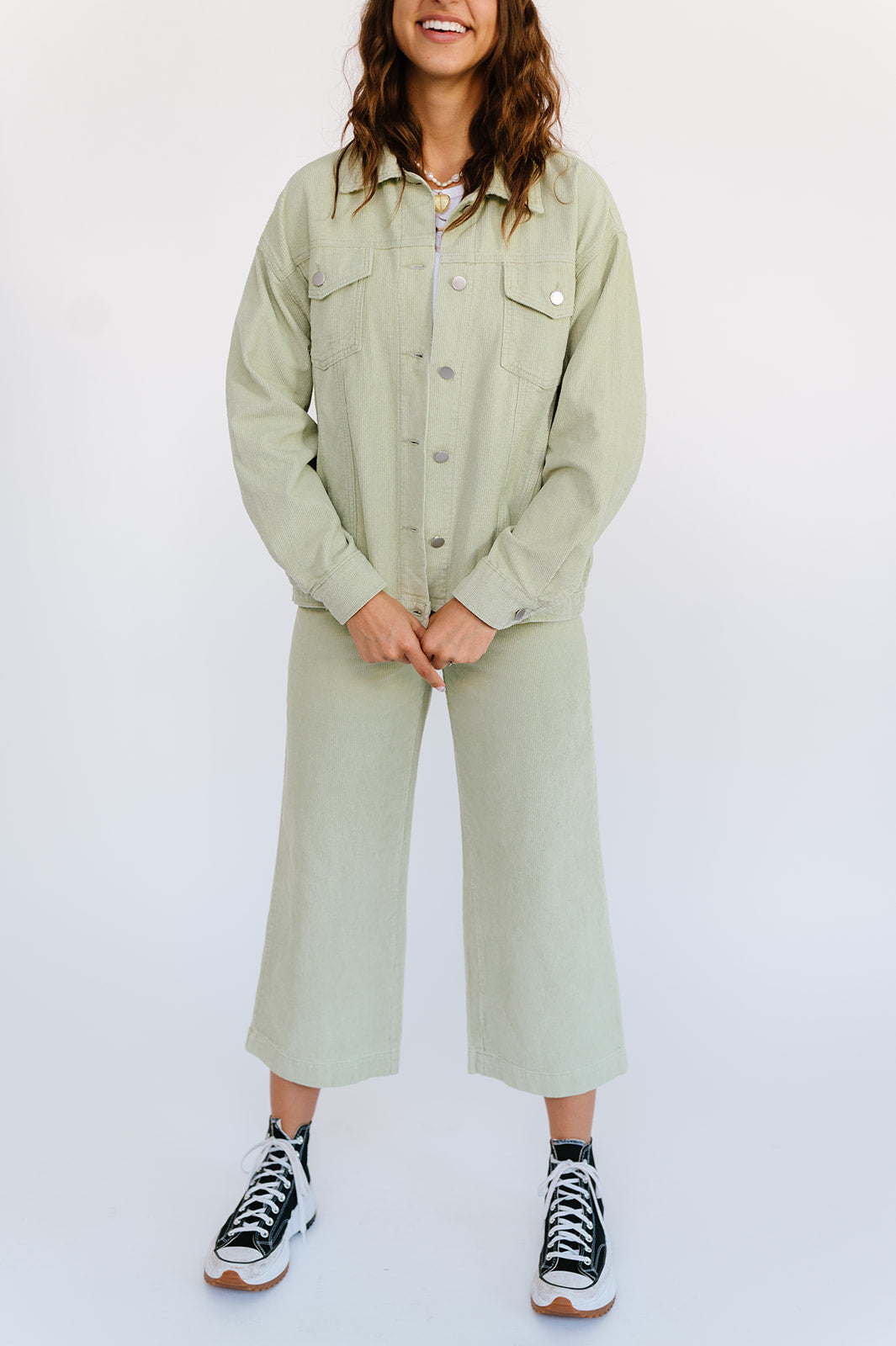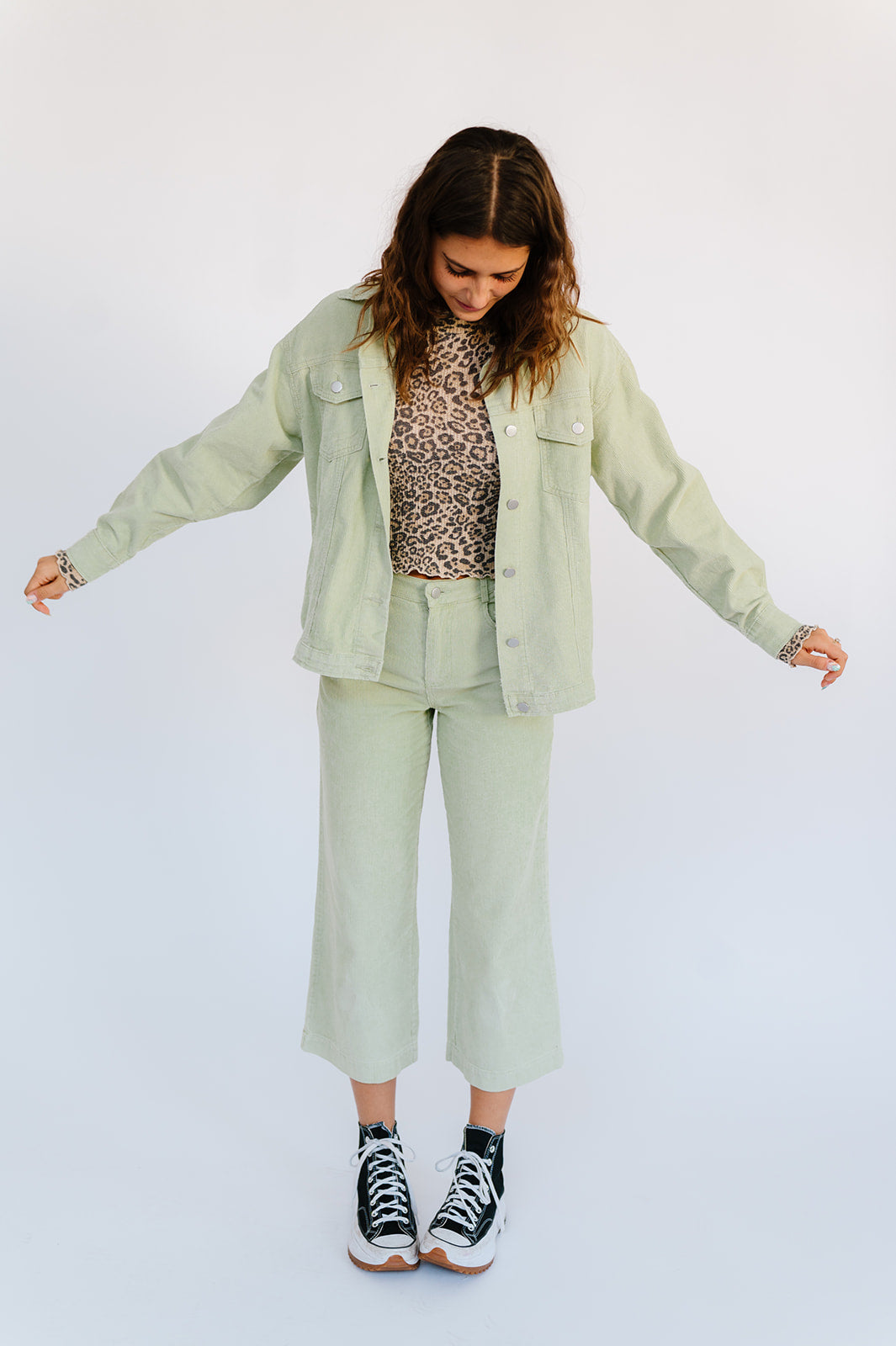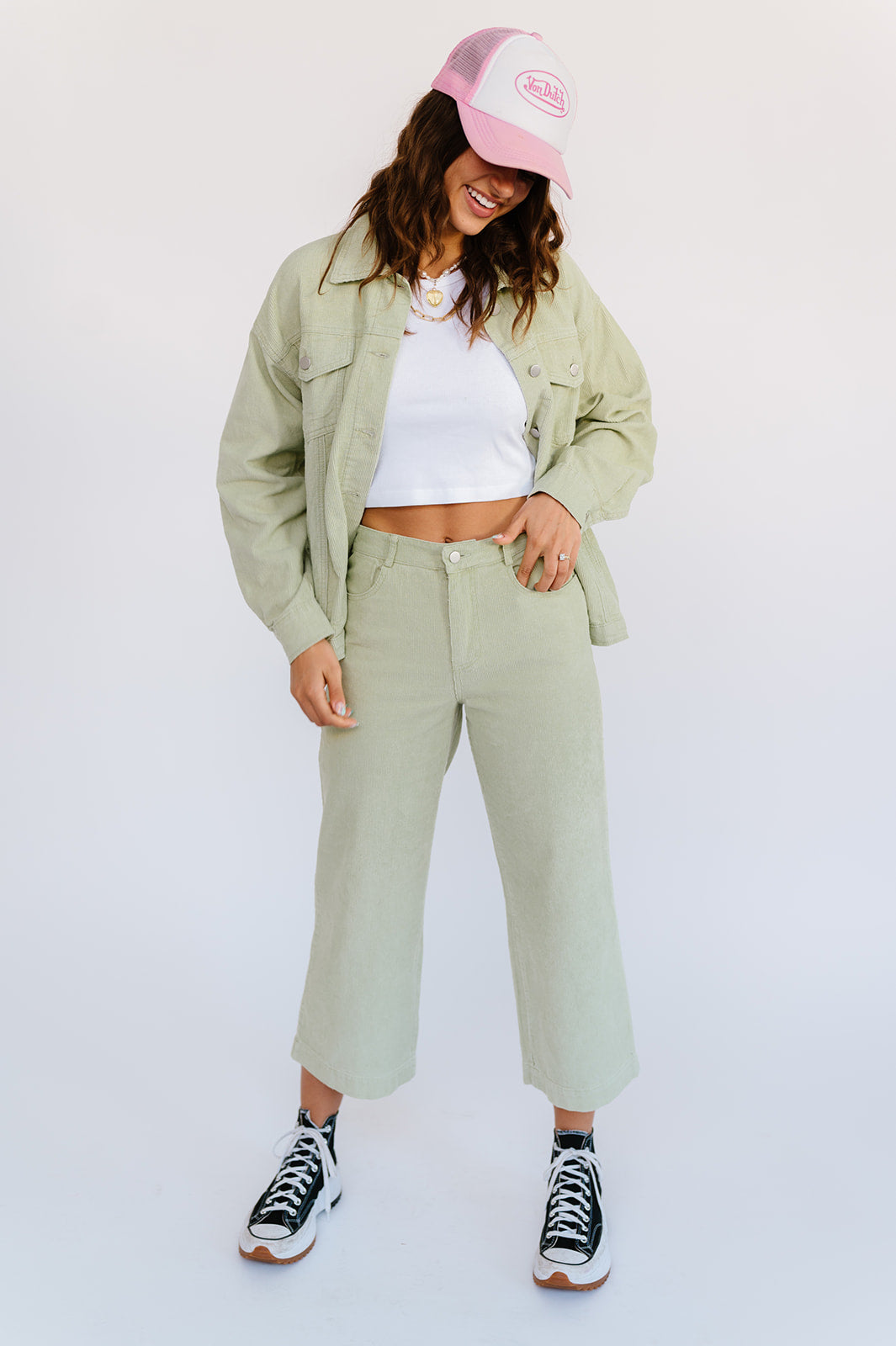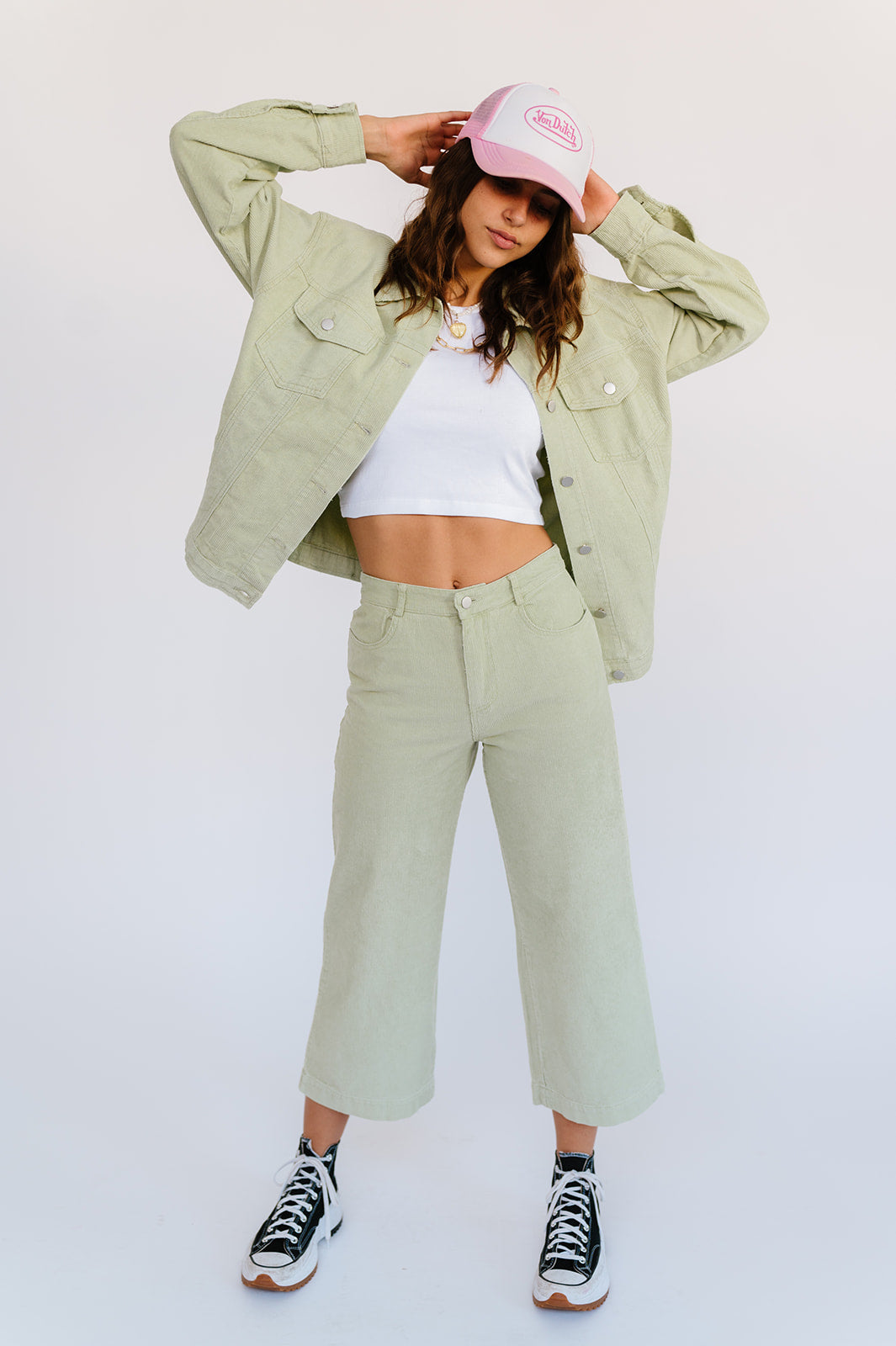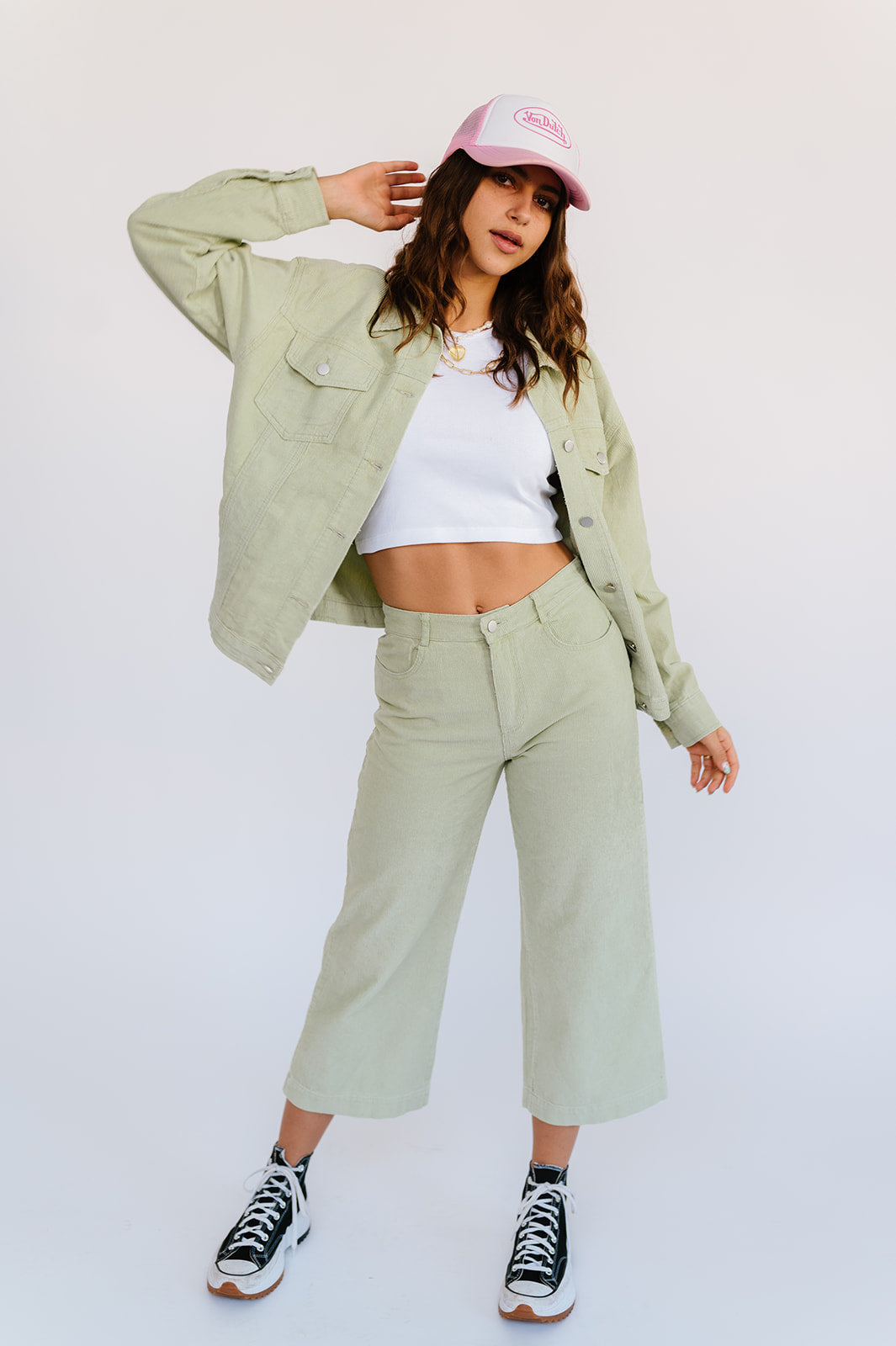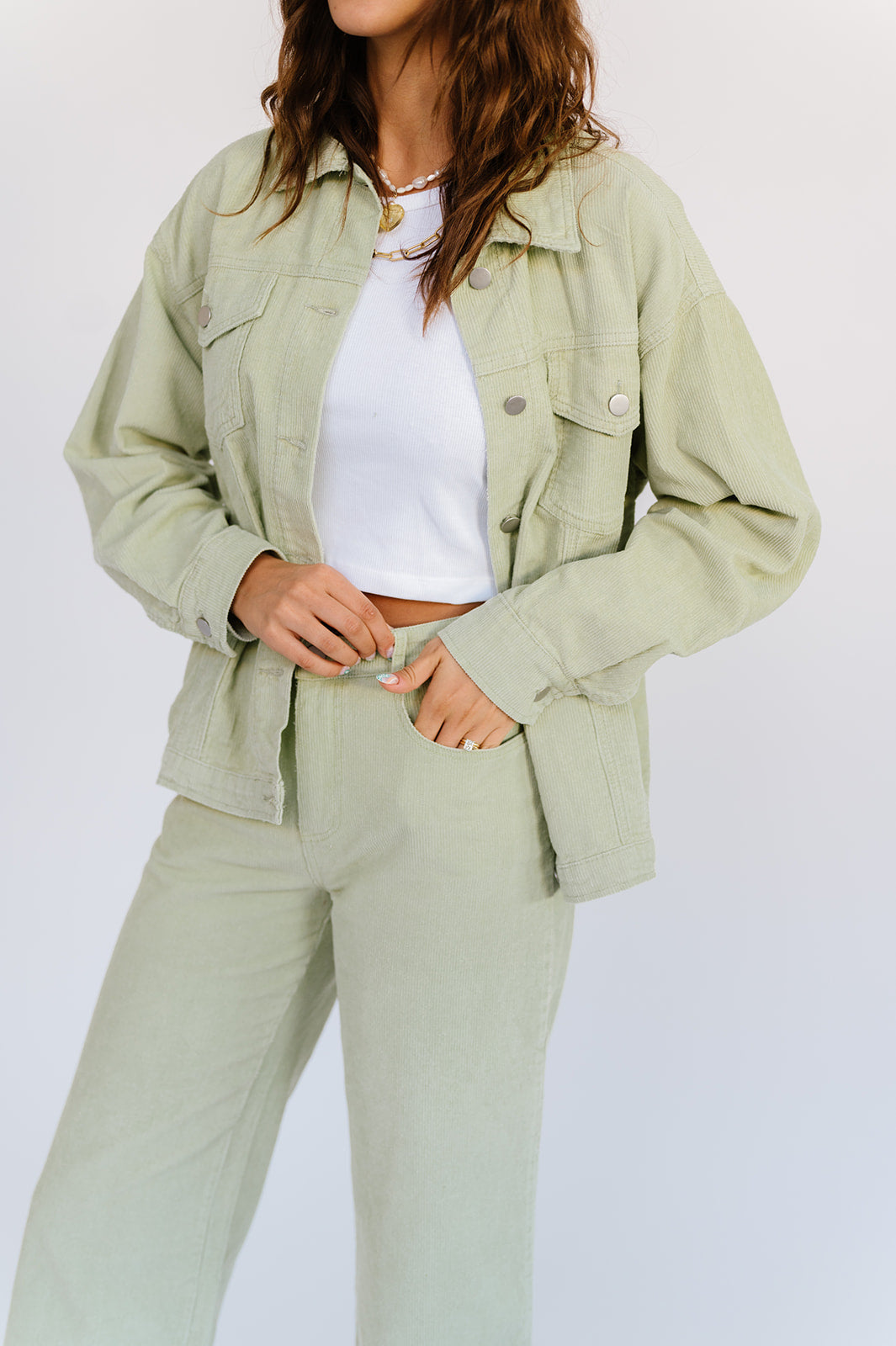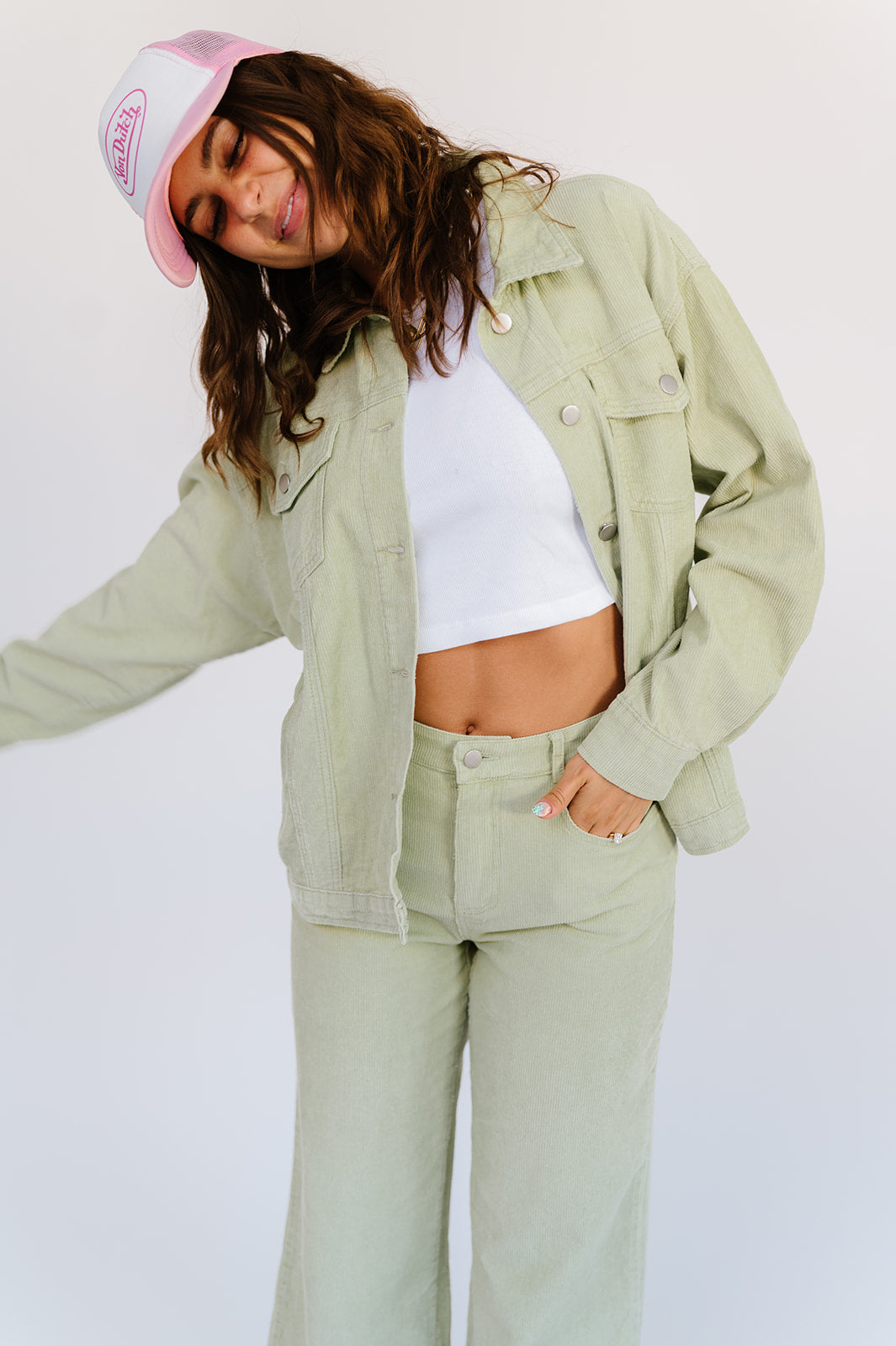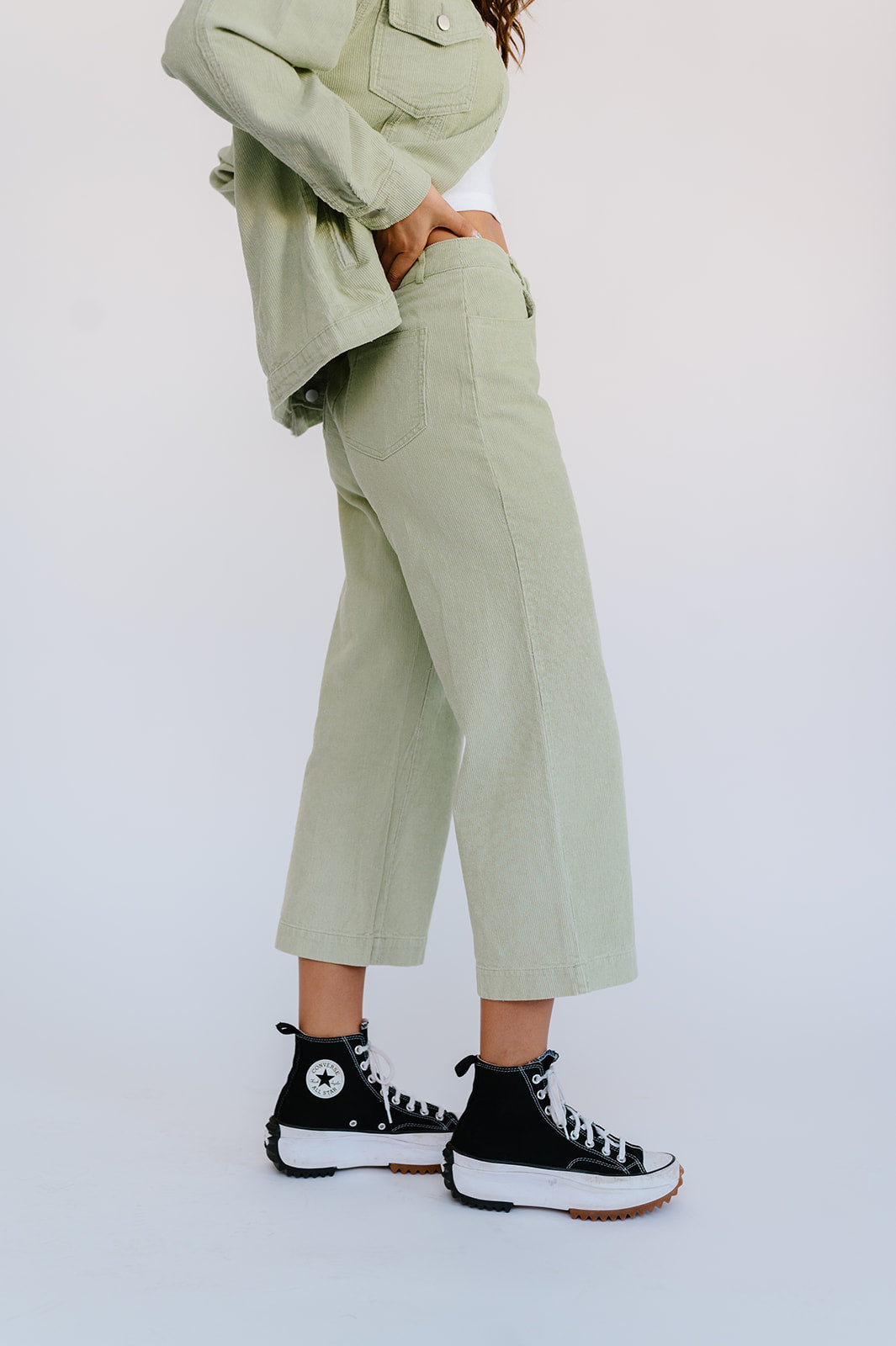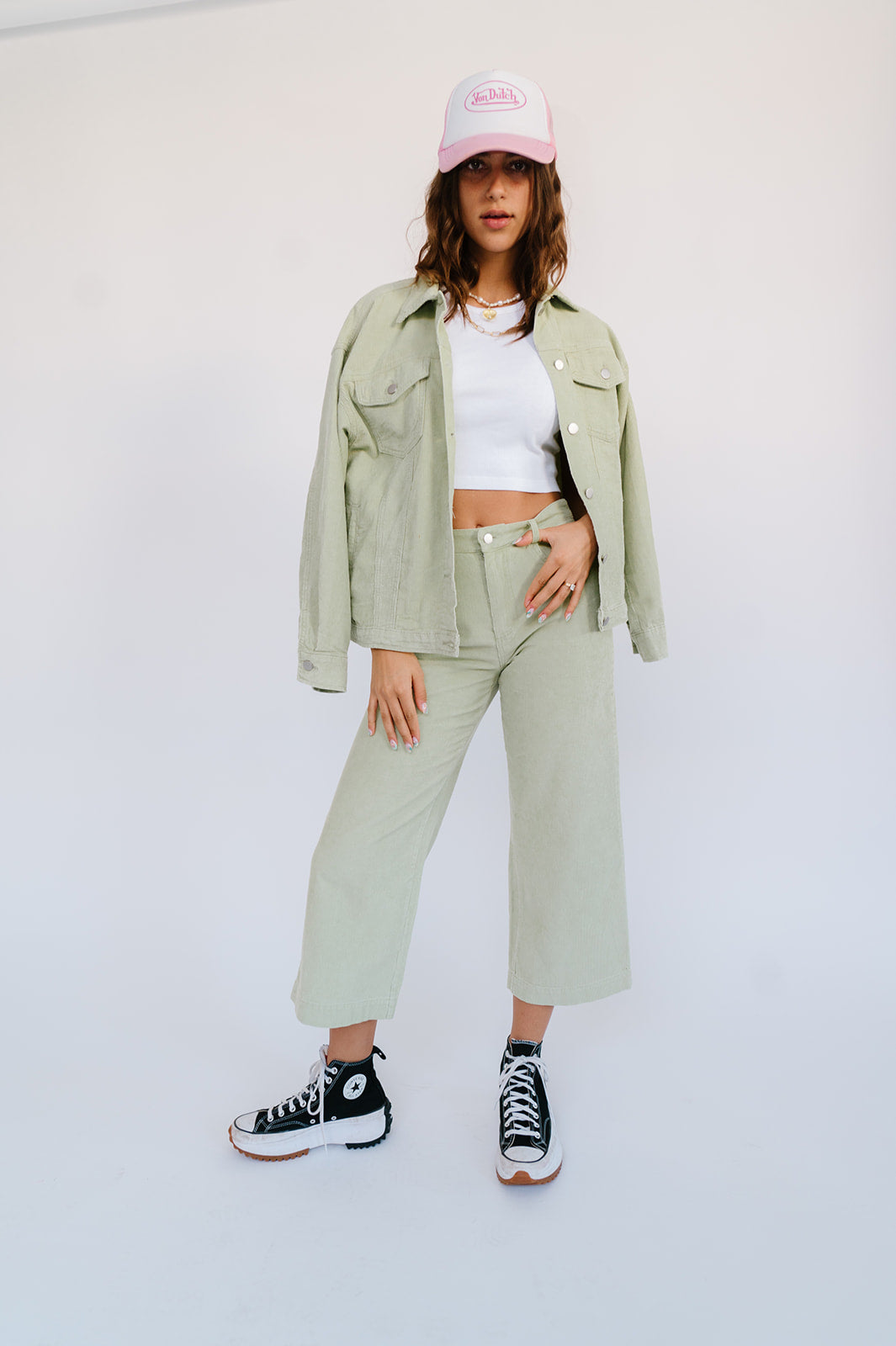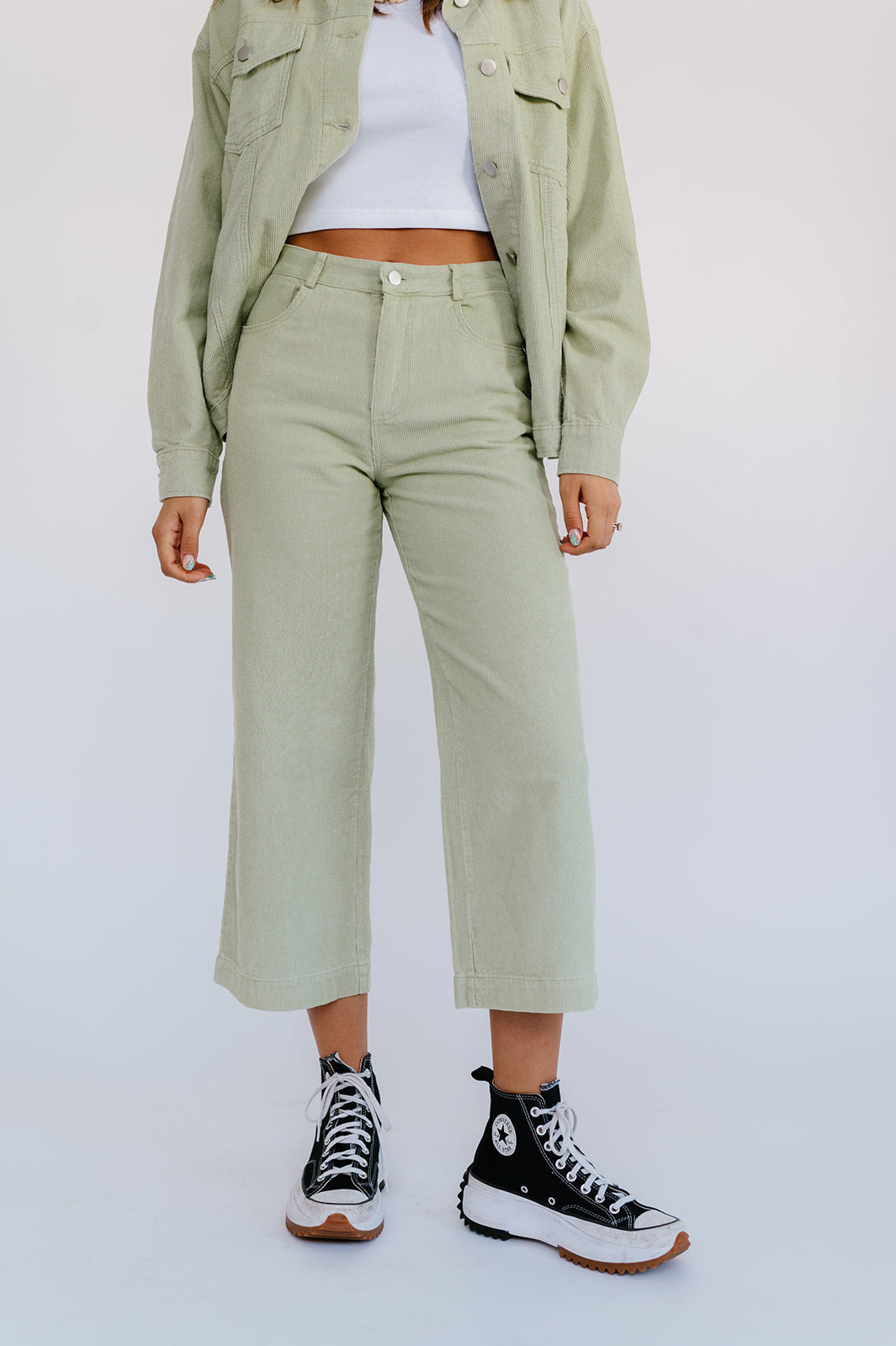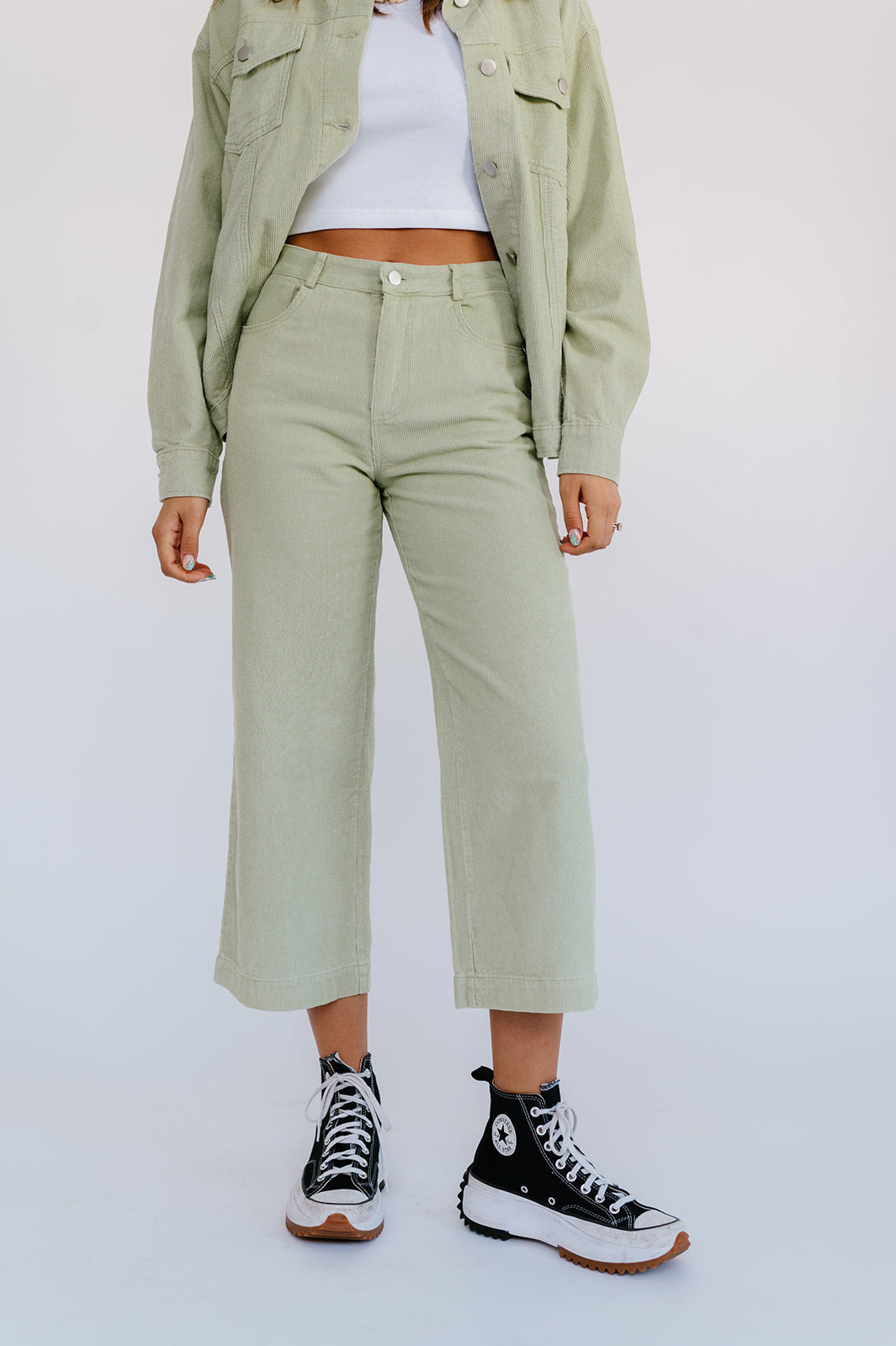 PRODUCT INFORMATION
CUSTOMER REVIEWS
PRODUCT INFORMATION
We have been dreaming up our perfect pant, and POOF. Our Sweet Emotion Corduroy Pant is straight out of a dream. We cannot even begin to tell you how AMAZING these babies are, it's just something you have to experience for yoselvessss. The buttery amazingnesss that are these pants is just.... everything of the sort. The amount of compliments we have gotten... say less. Coco gang, you know we love an effortlessly chic moment. So here is your sign to add to cart. 
Why we love it:
Amazing fit 
Straight leg dete 
Color color color 
Truly goes with anything 
Styling options are insane 
Quality 10/10 
So flattering 
Coolest sage Corduroy

Sizing:
Small: 0-4 // 24,25,26
Medium: 4-8 // 27, 28
Large: 8-12 // 29, 30, 32
Runs true to size, Renee is 5'9 and wearing a size Small.