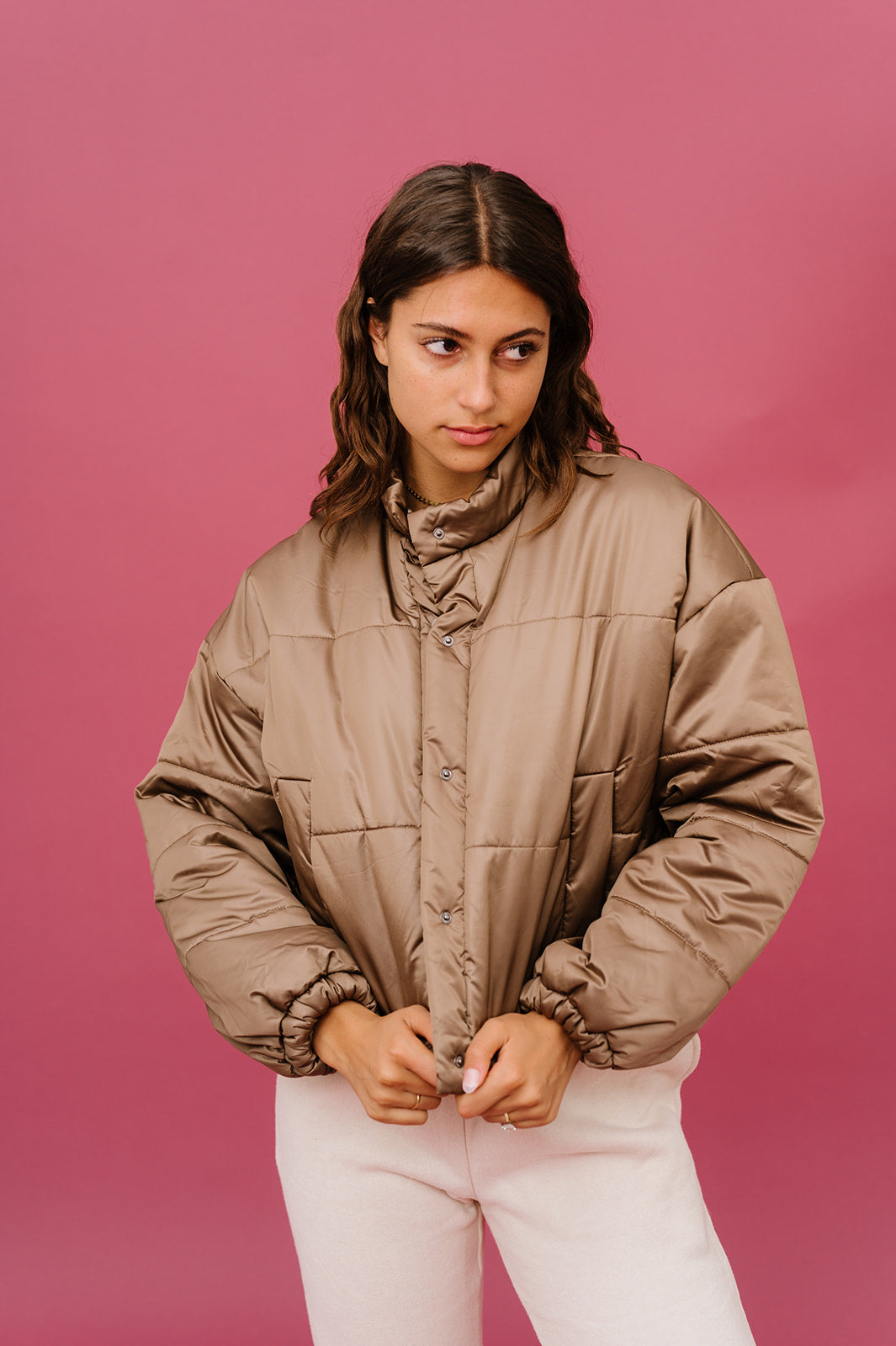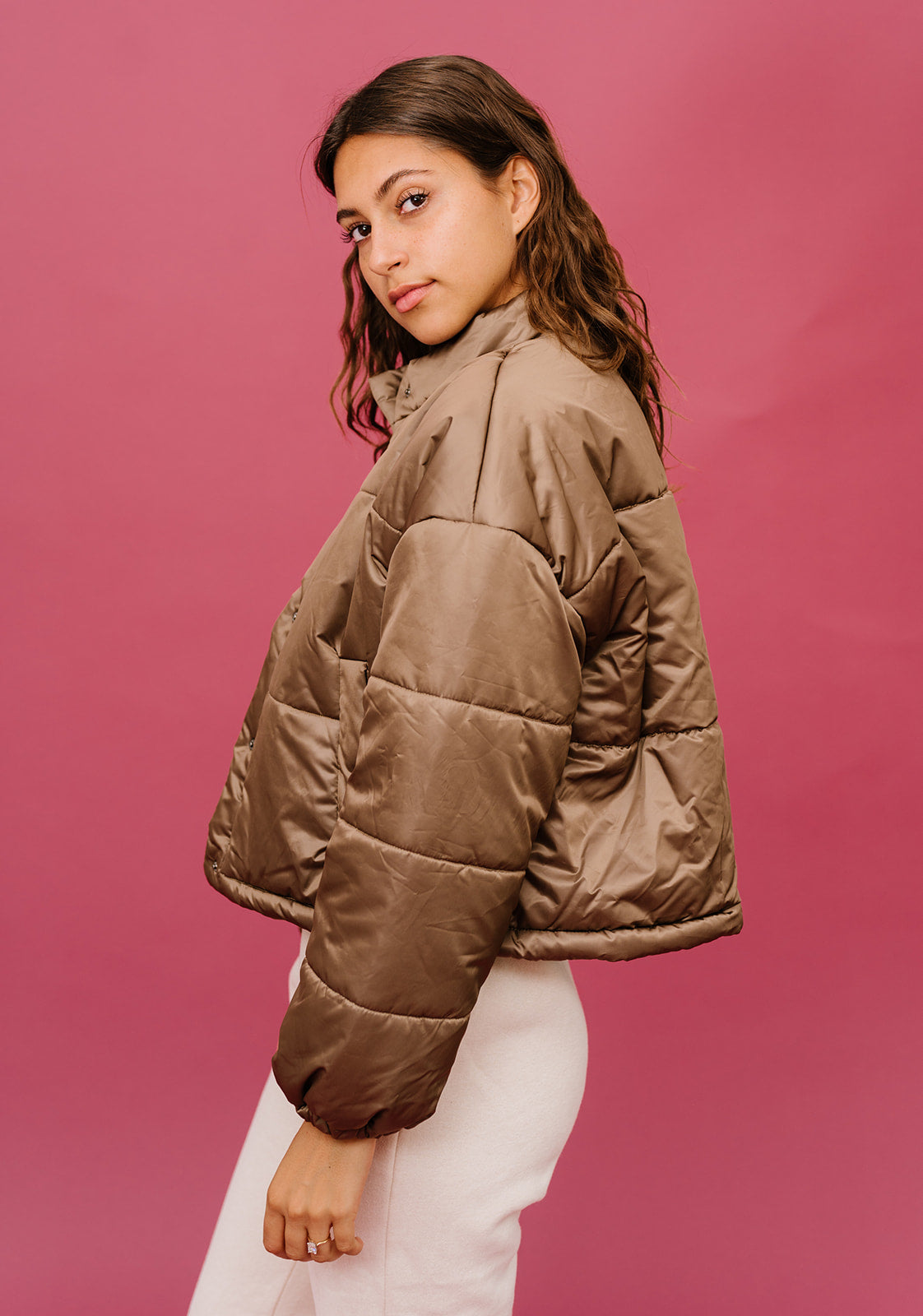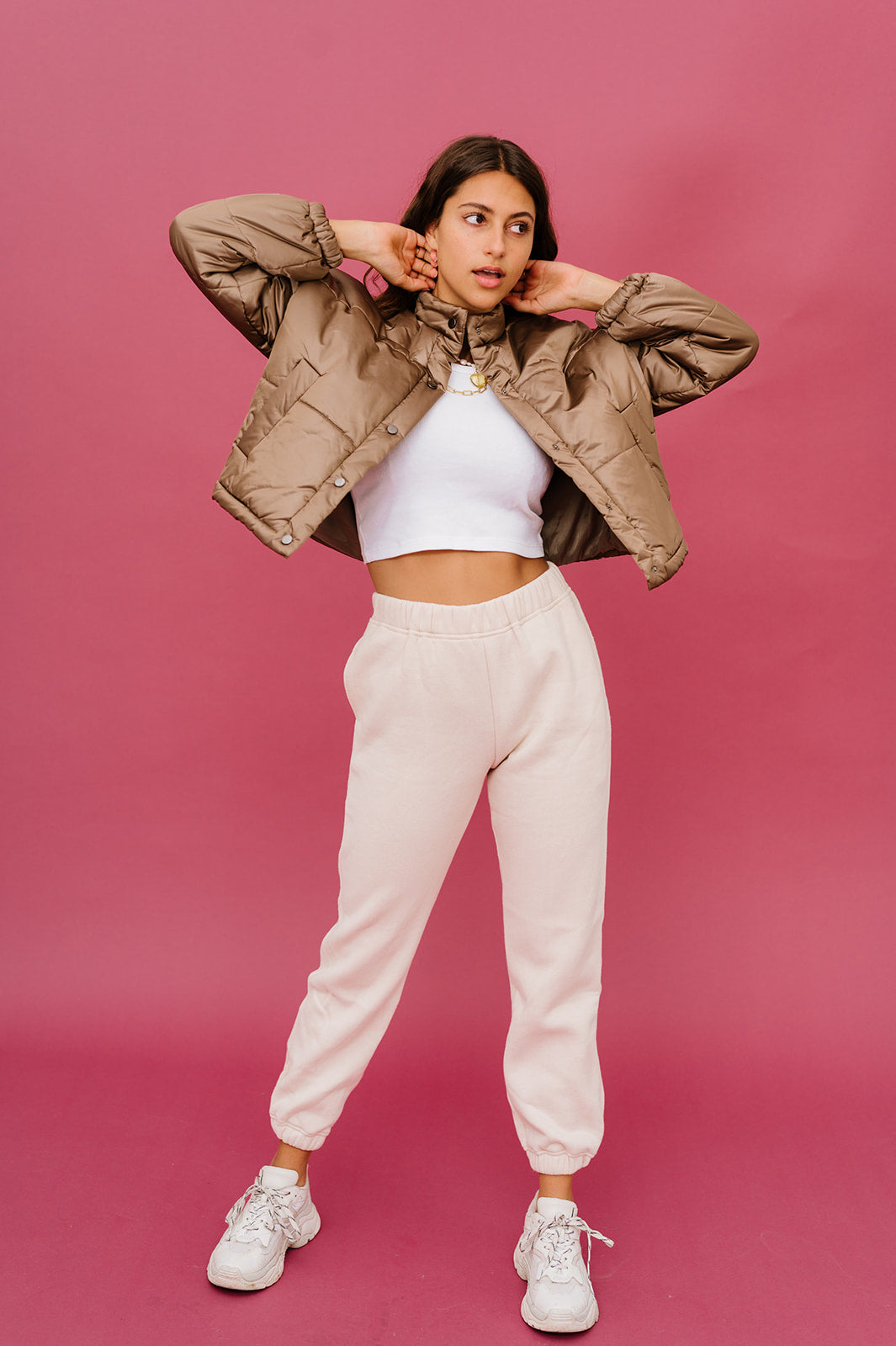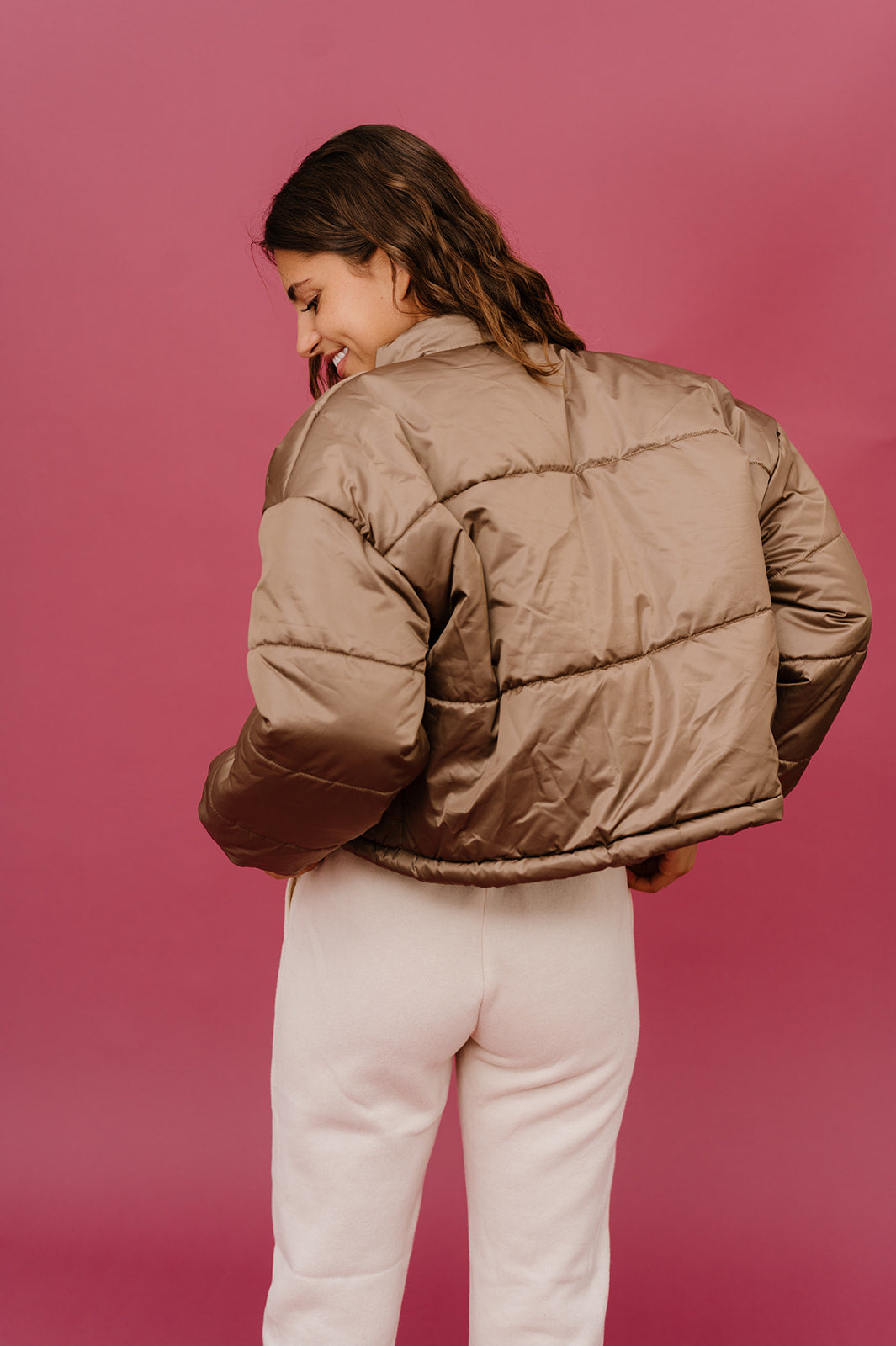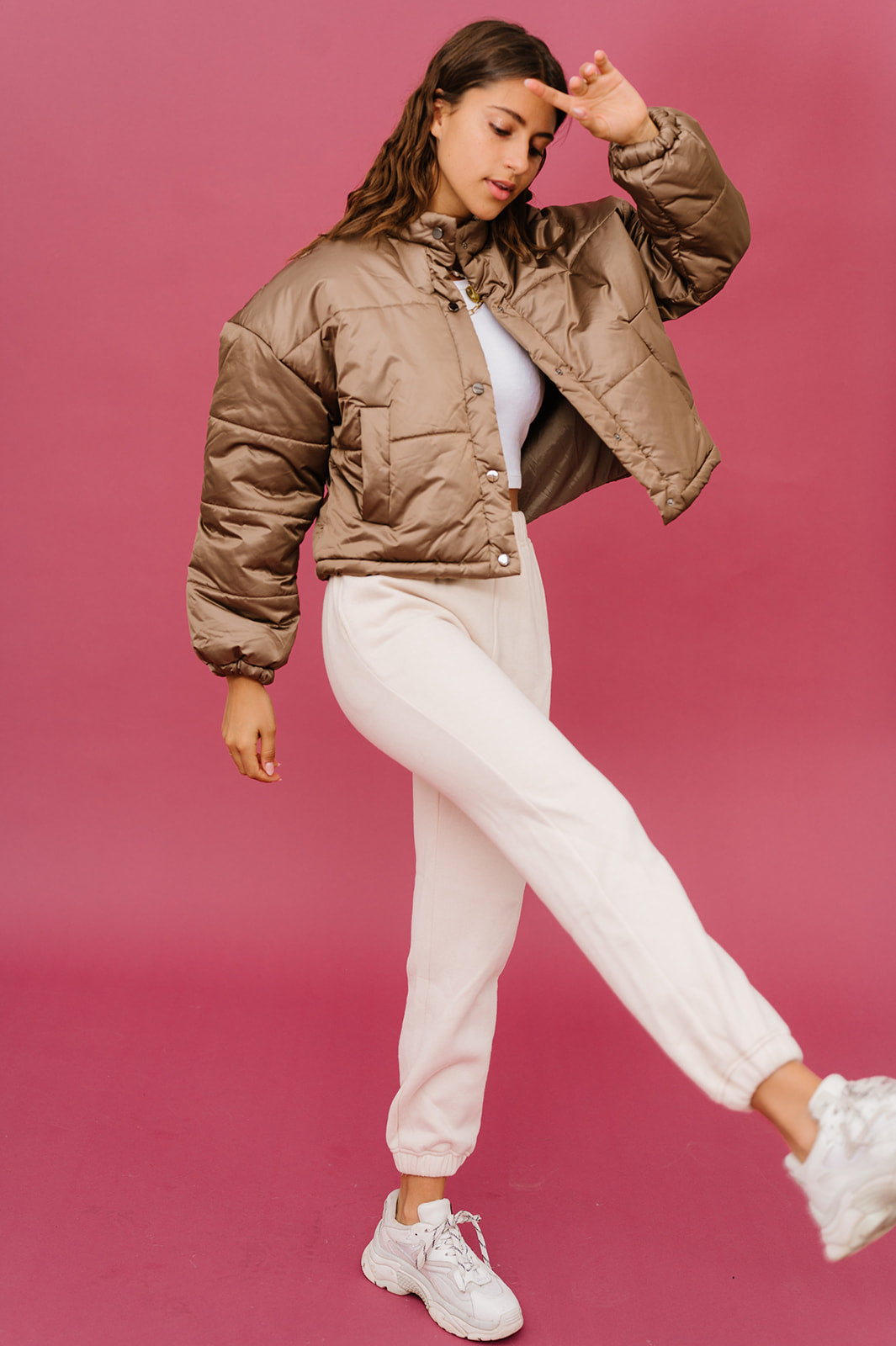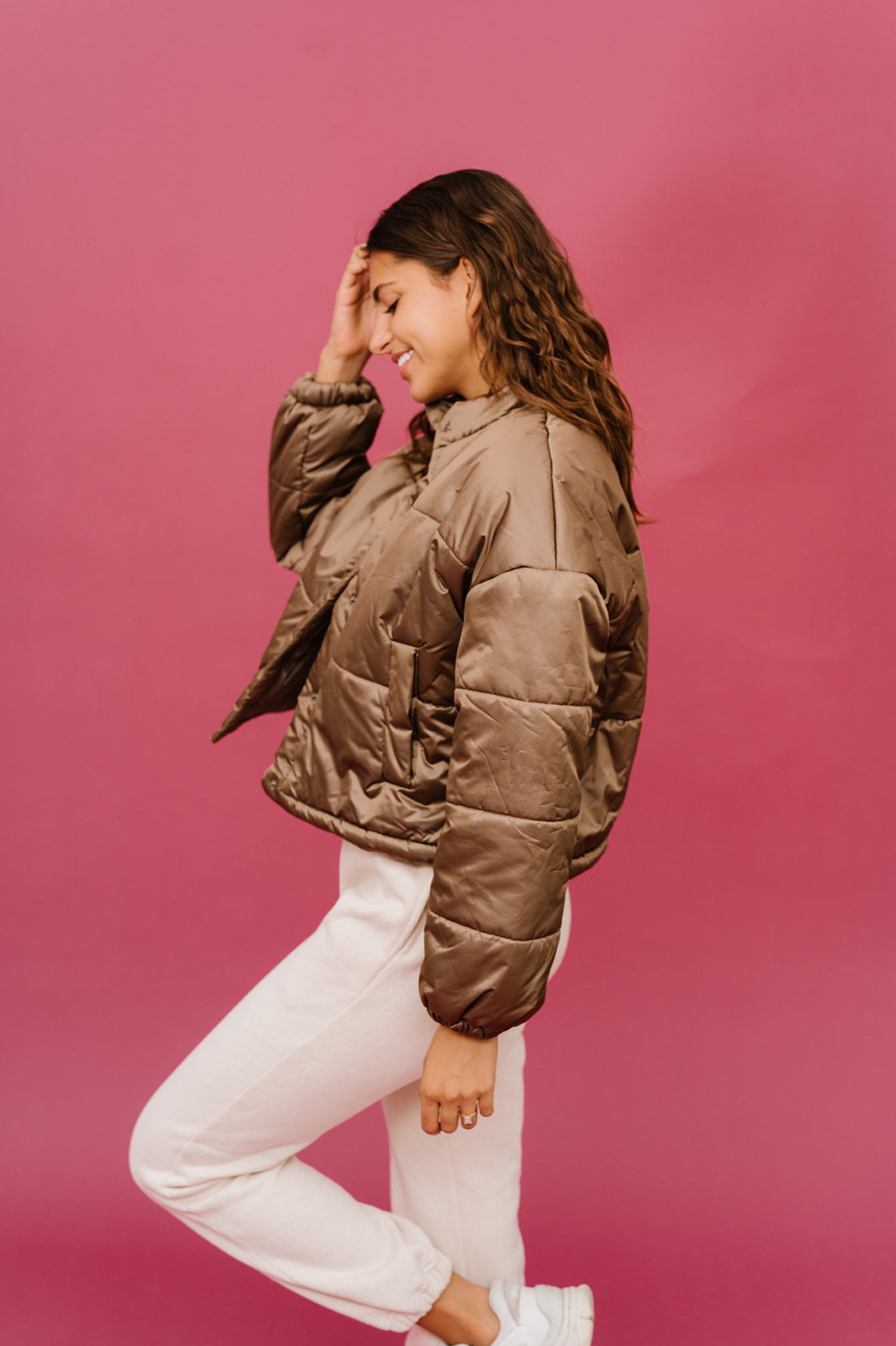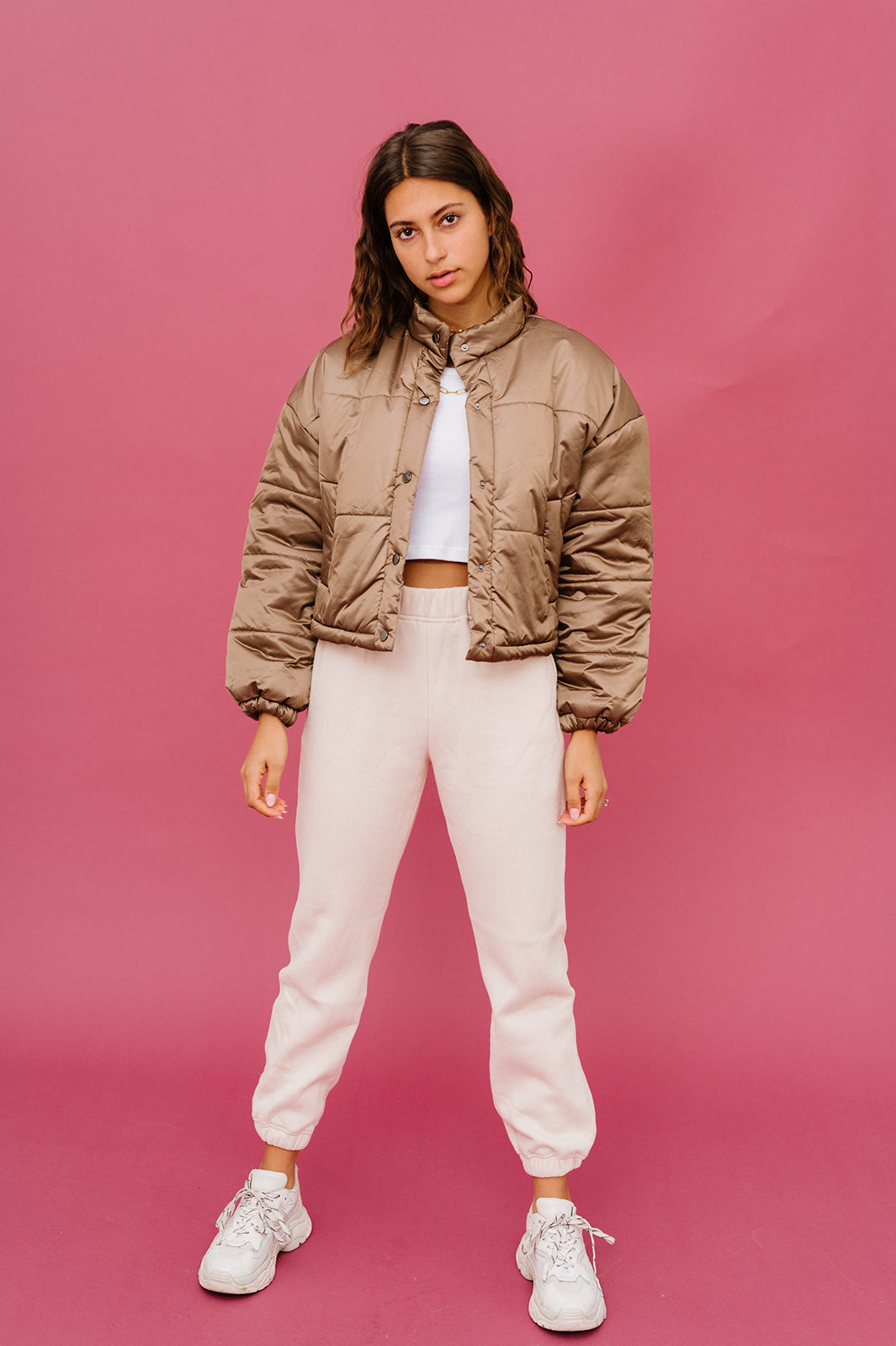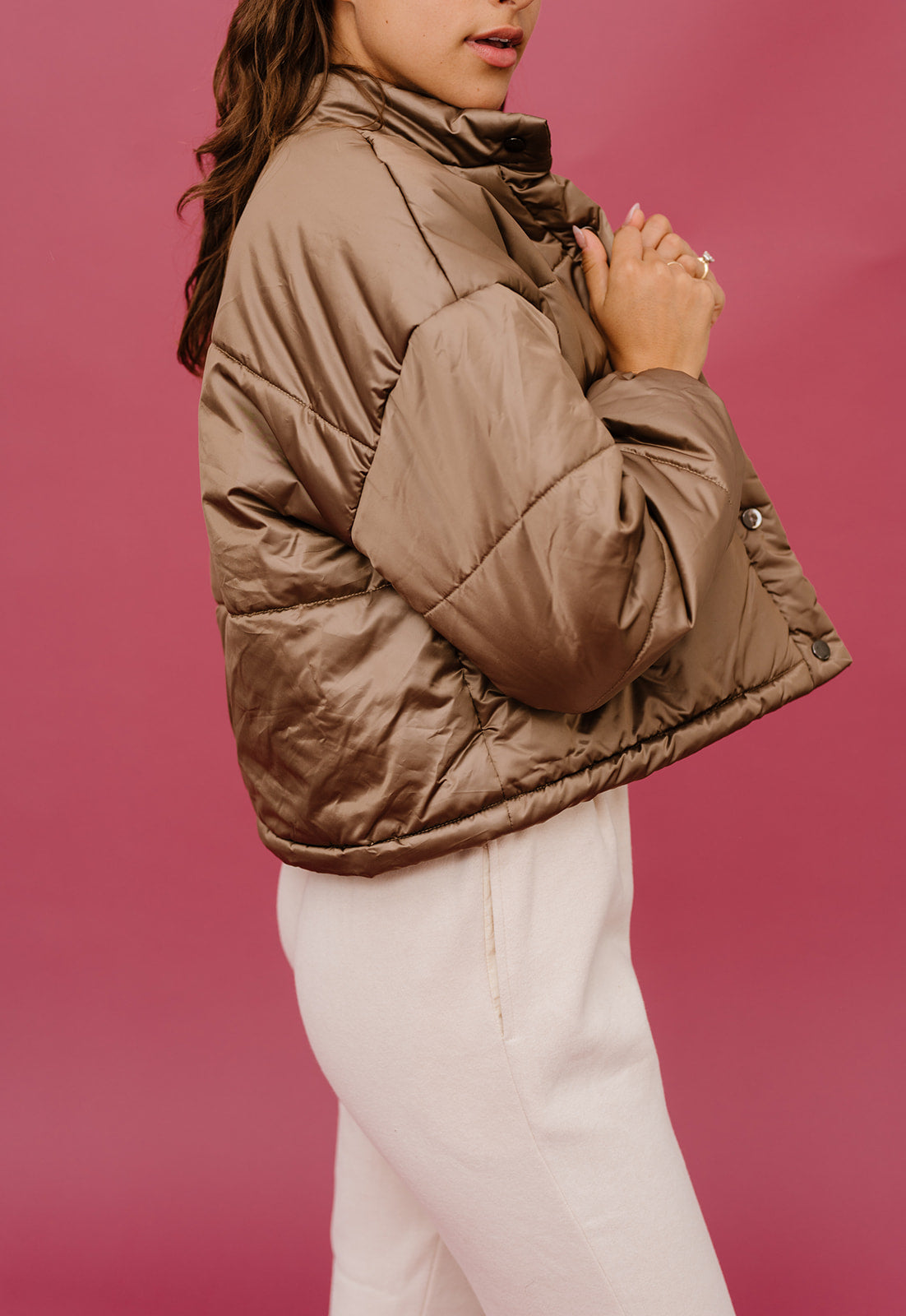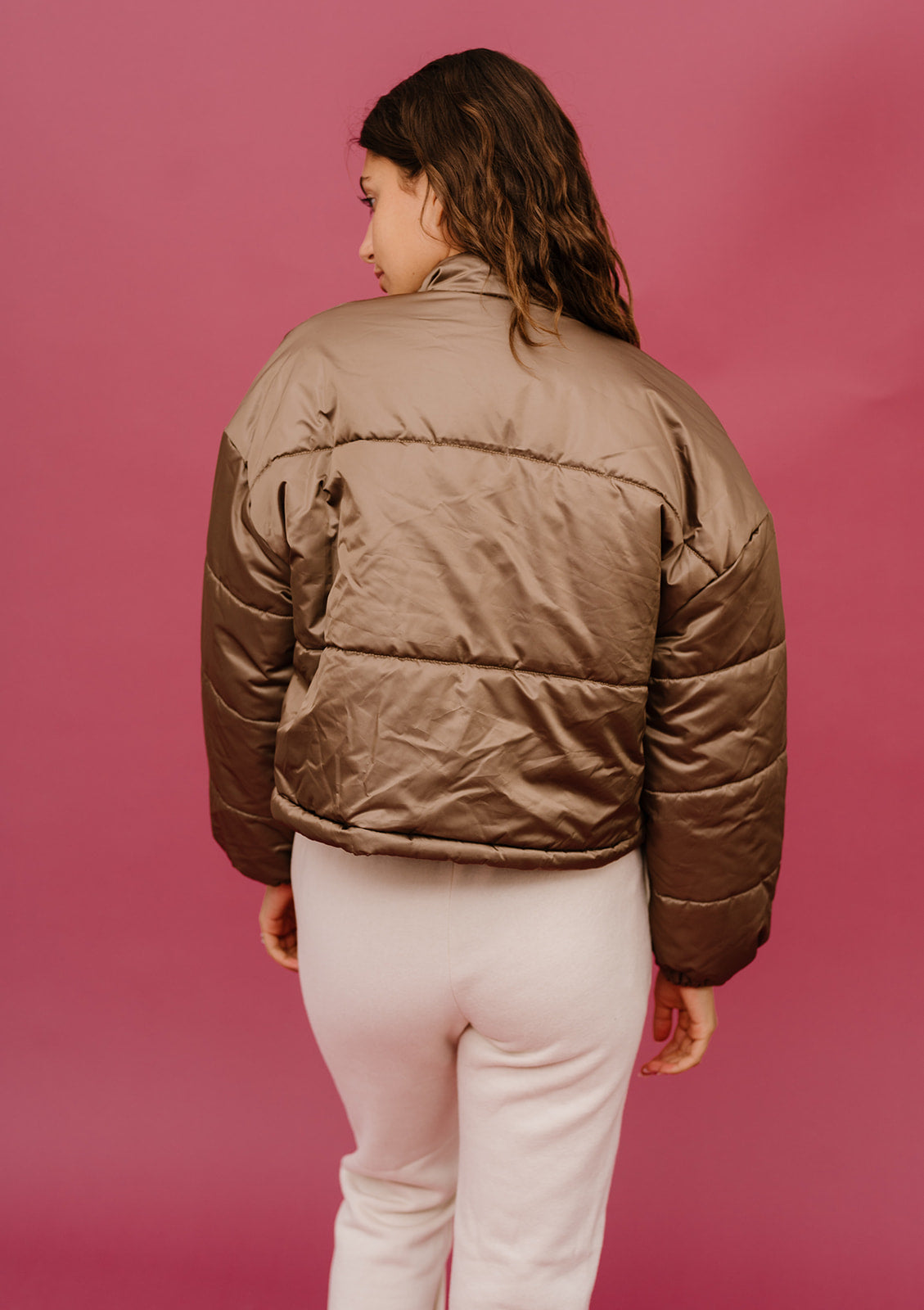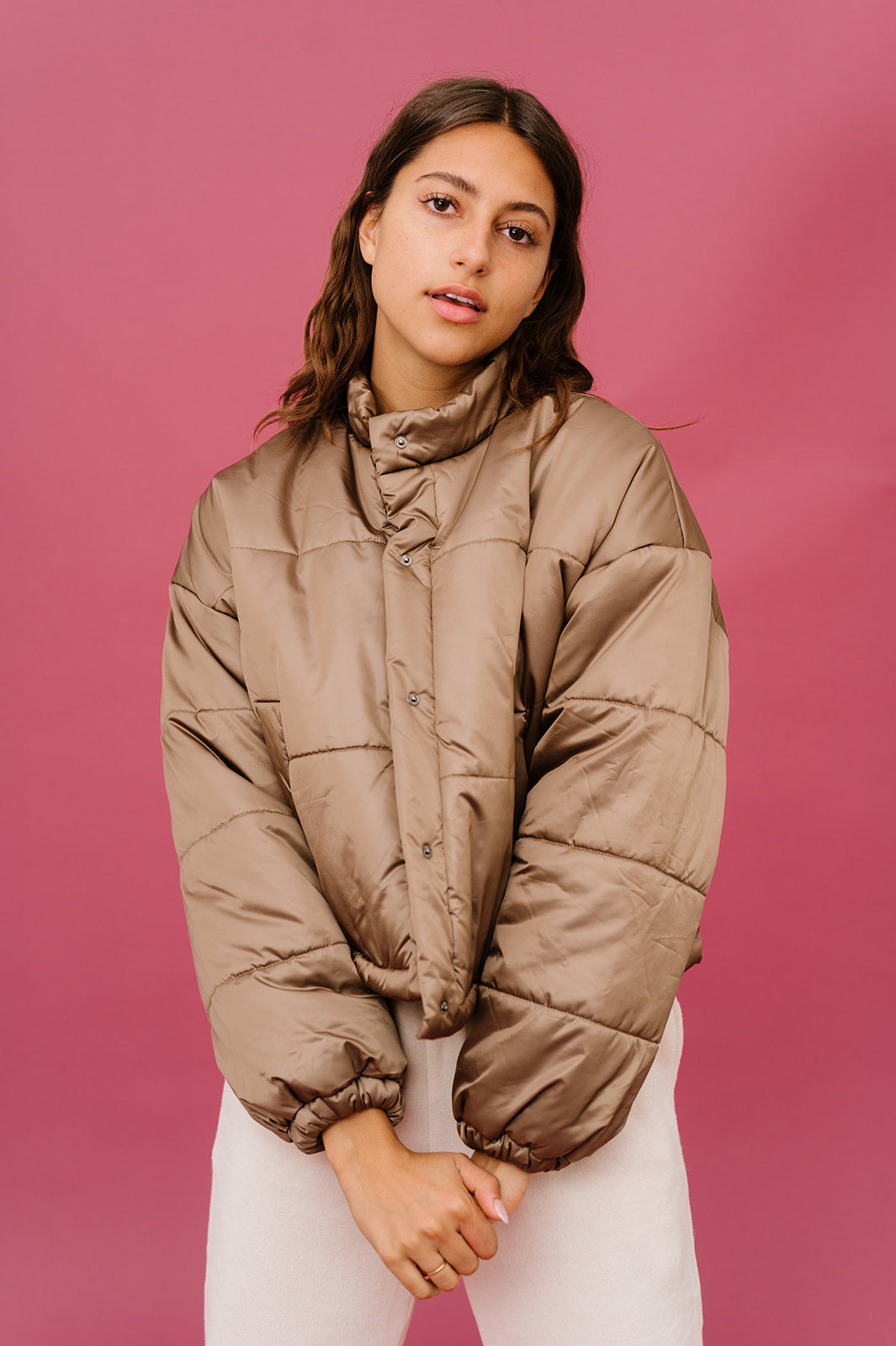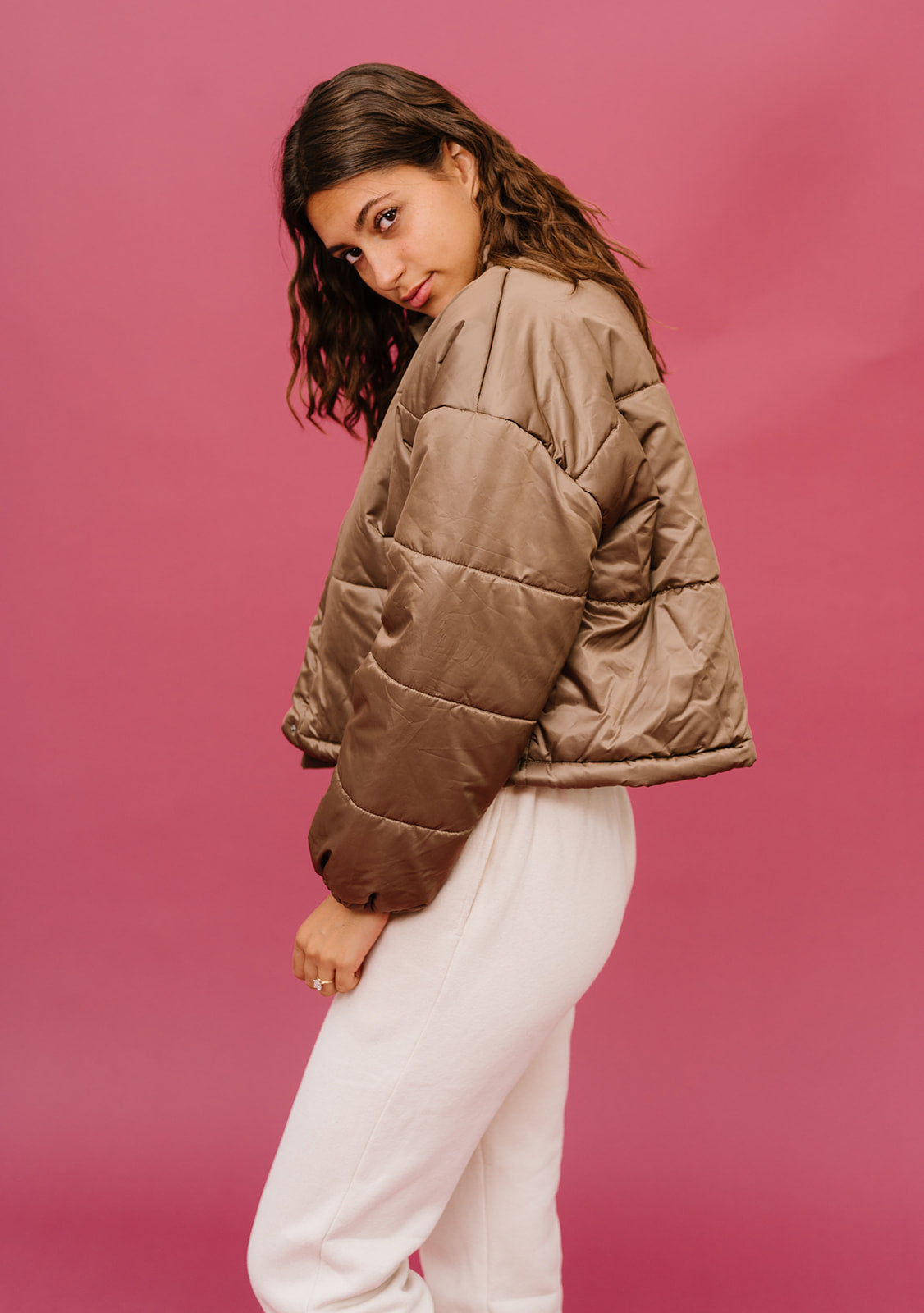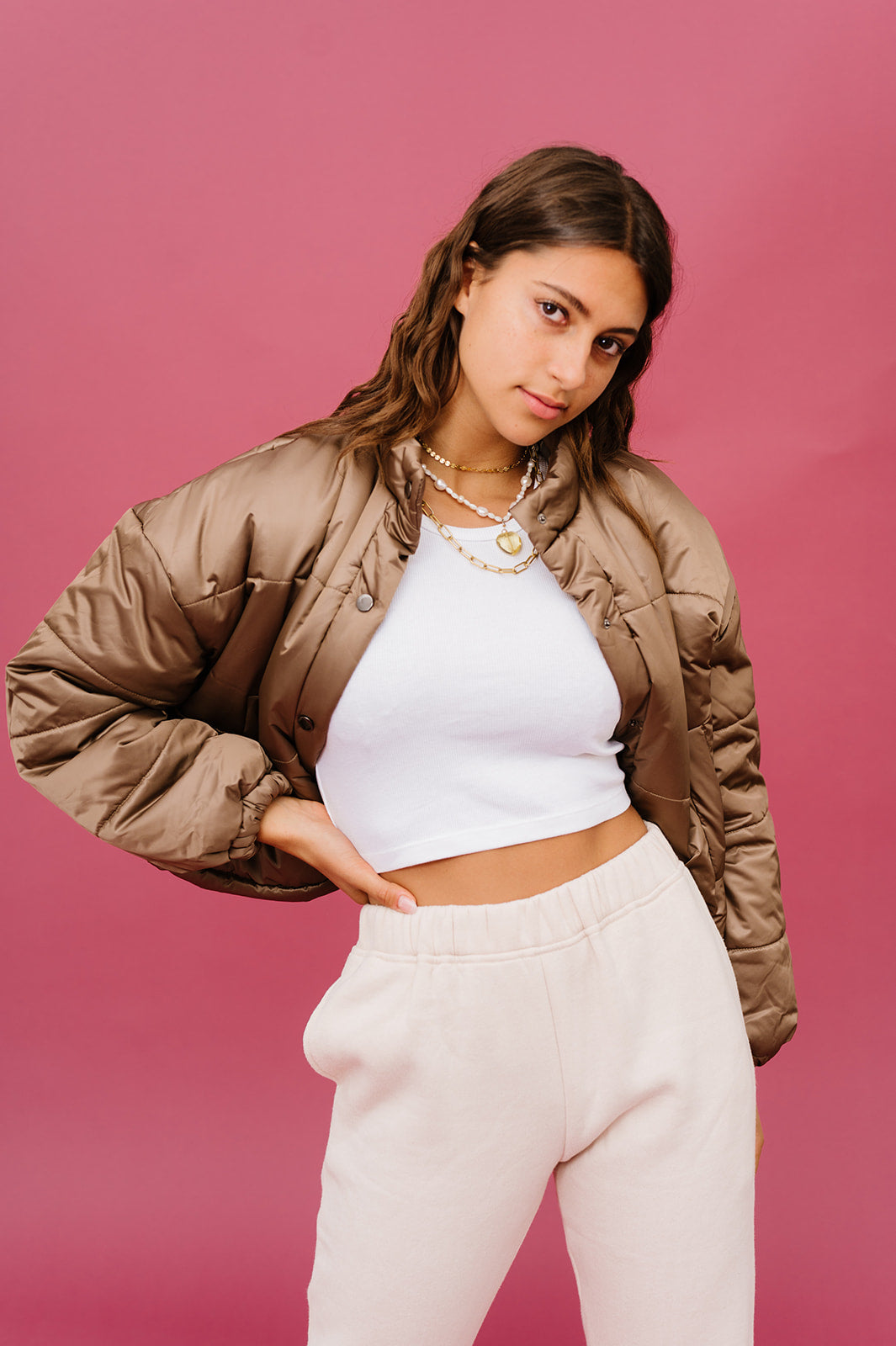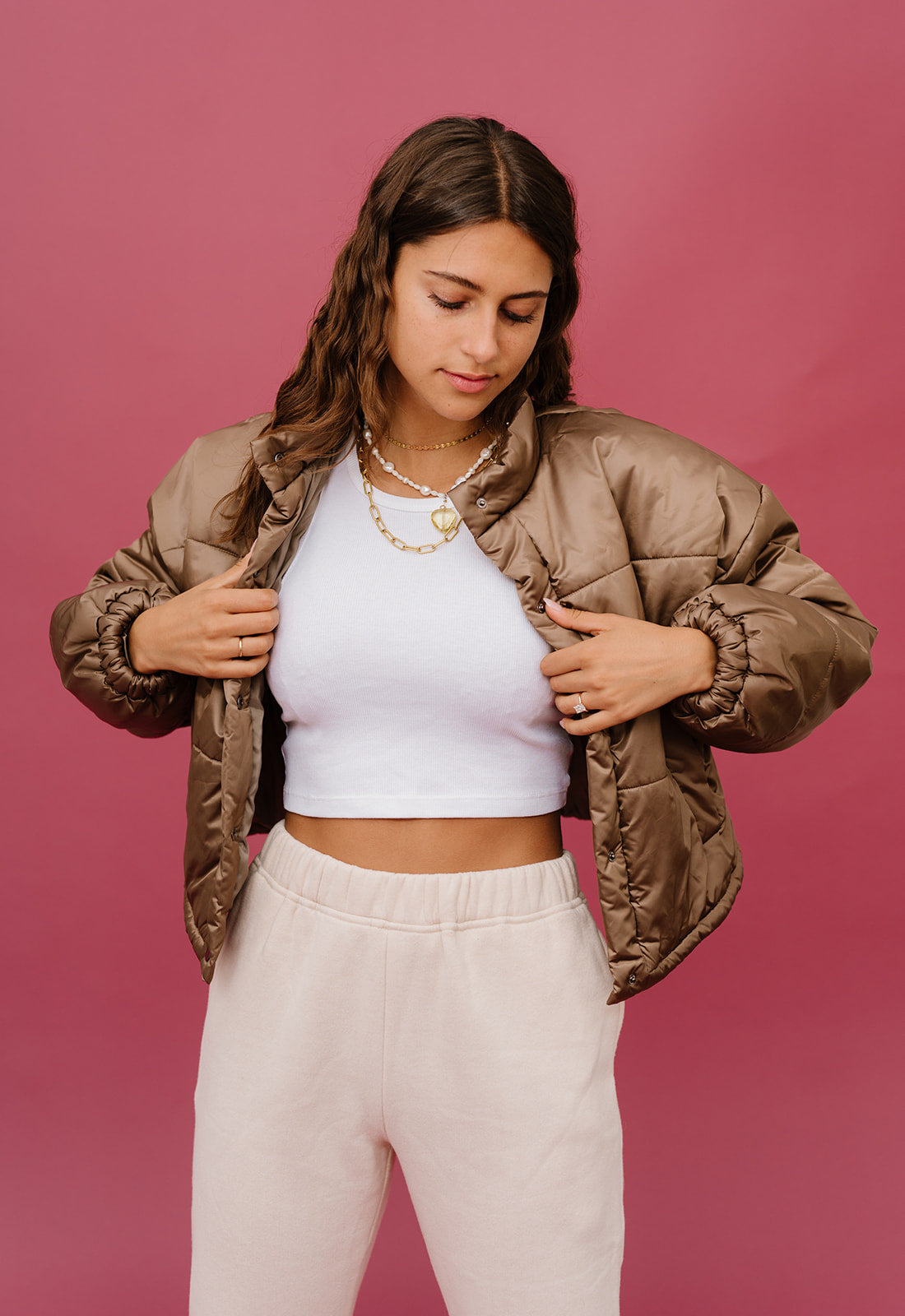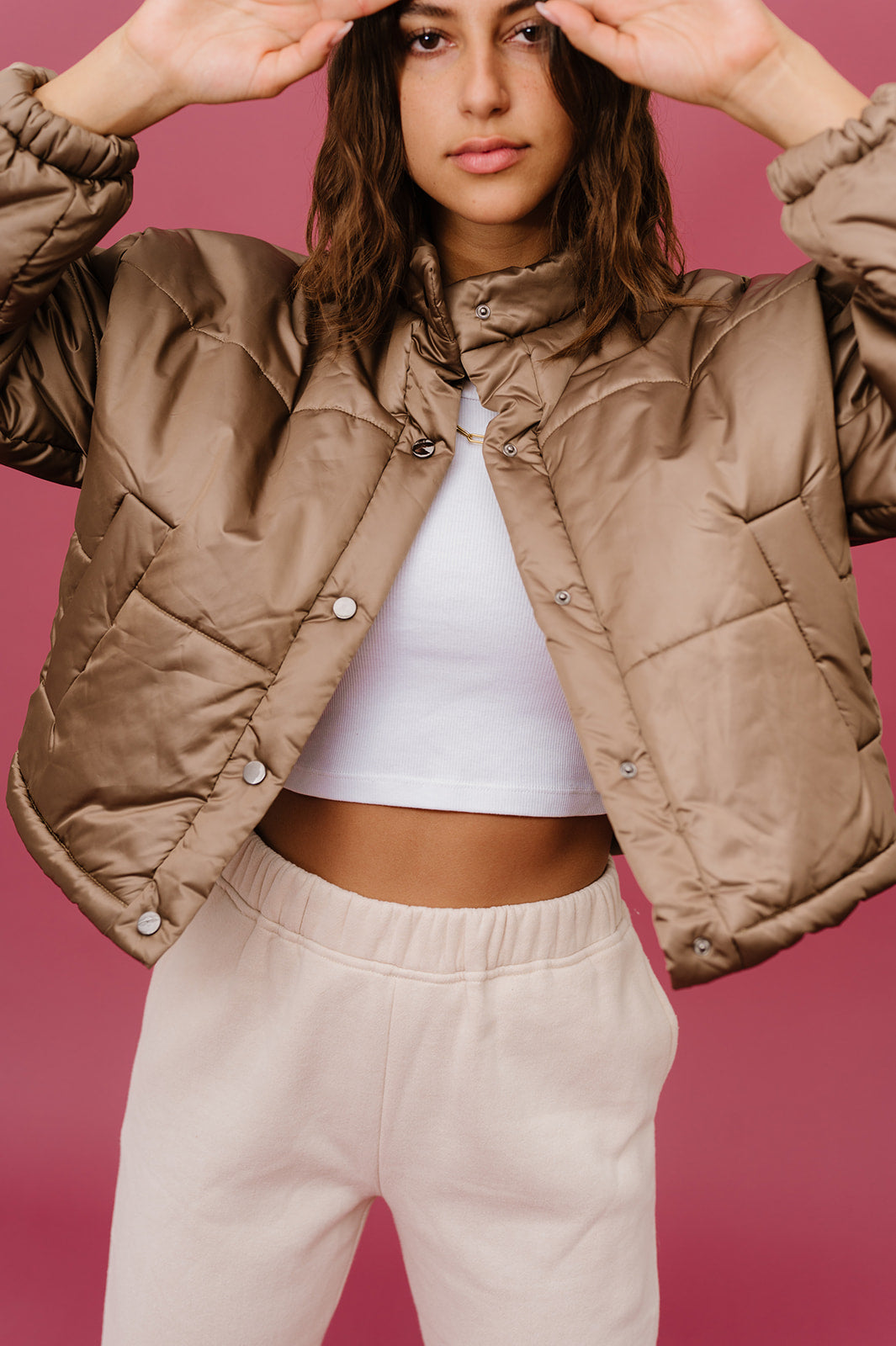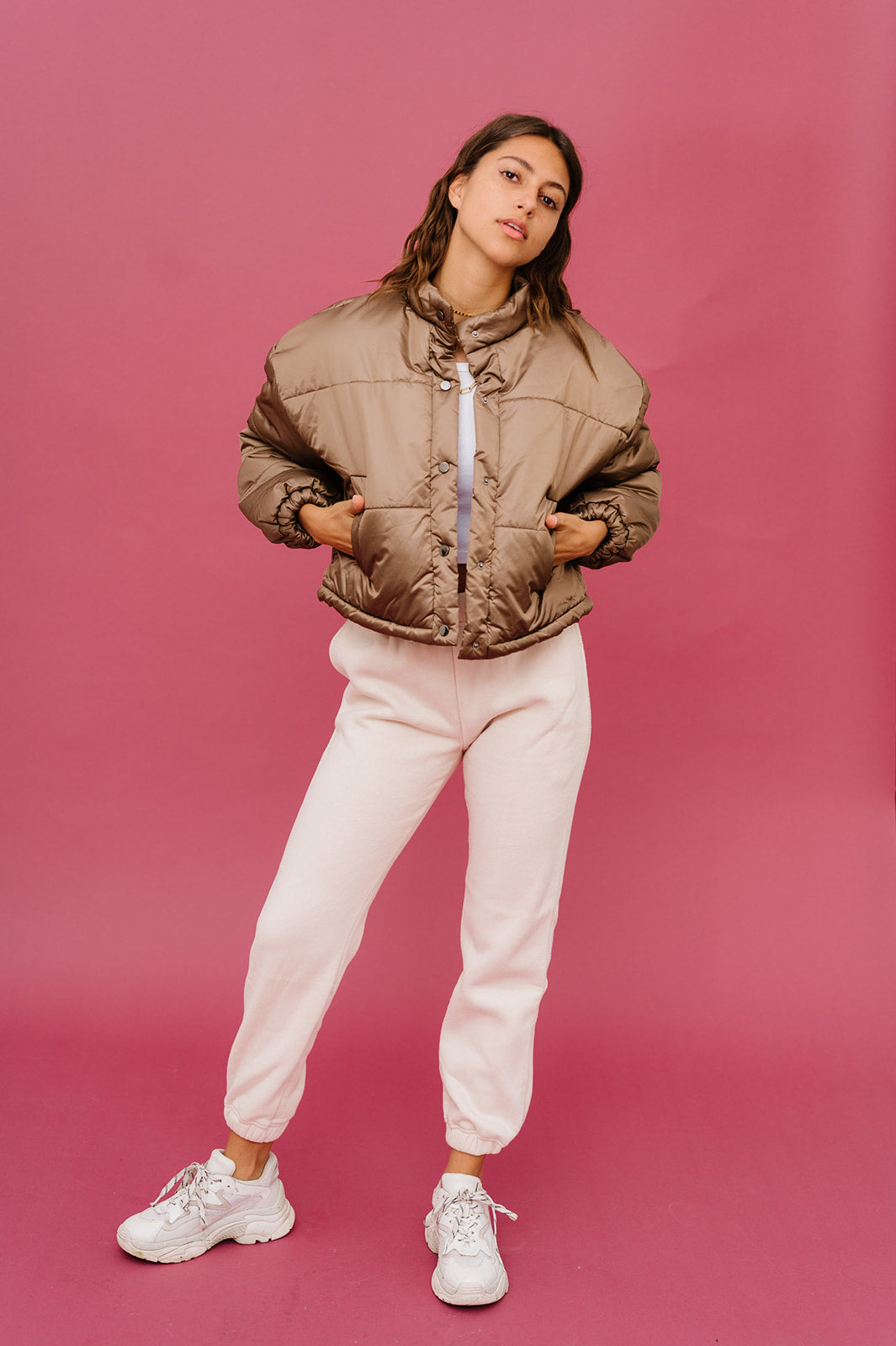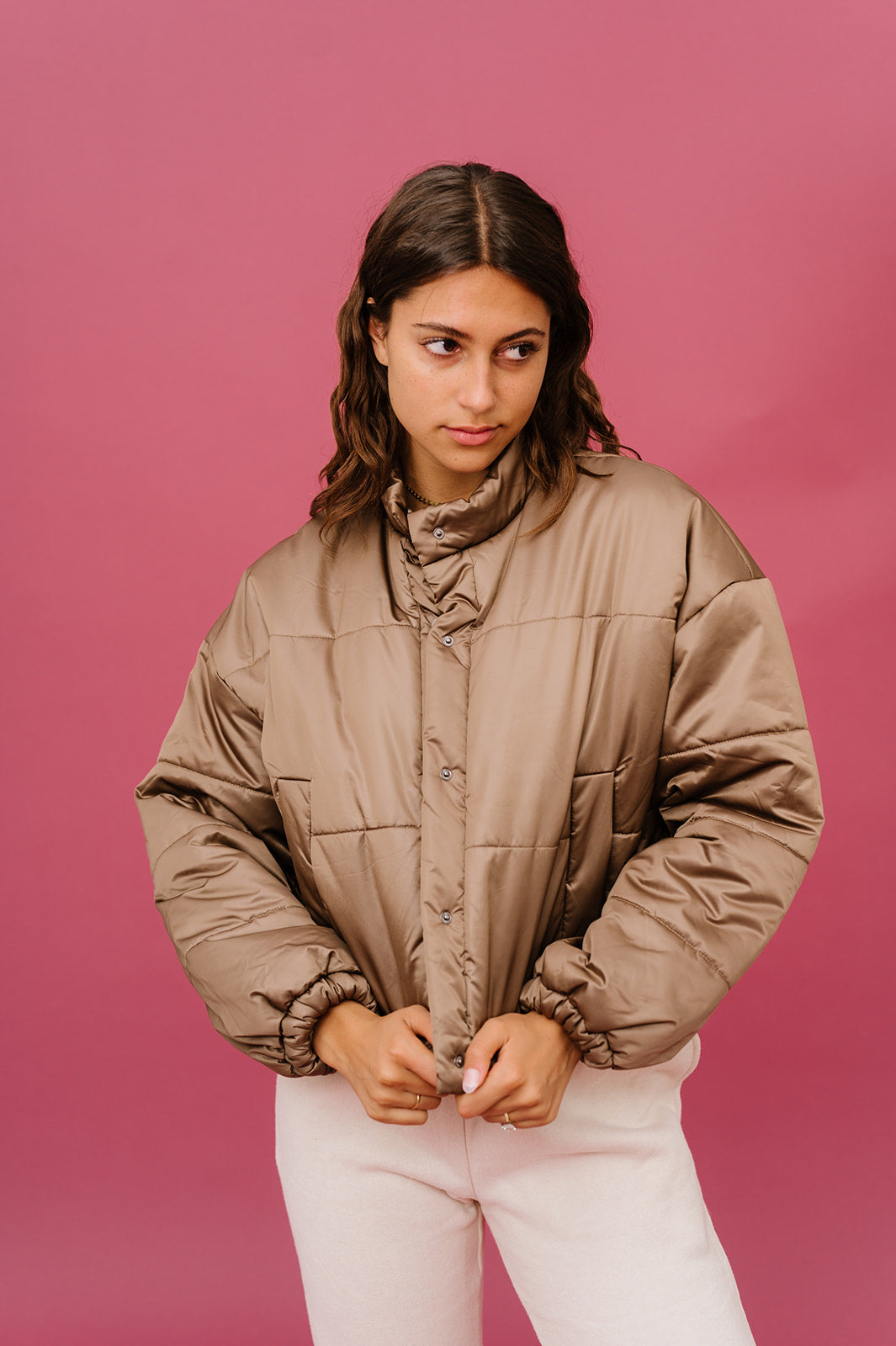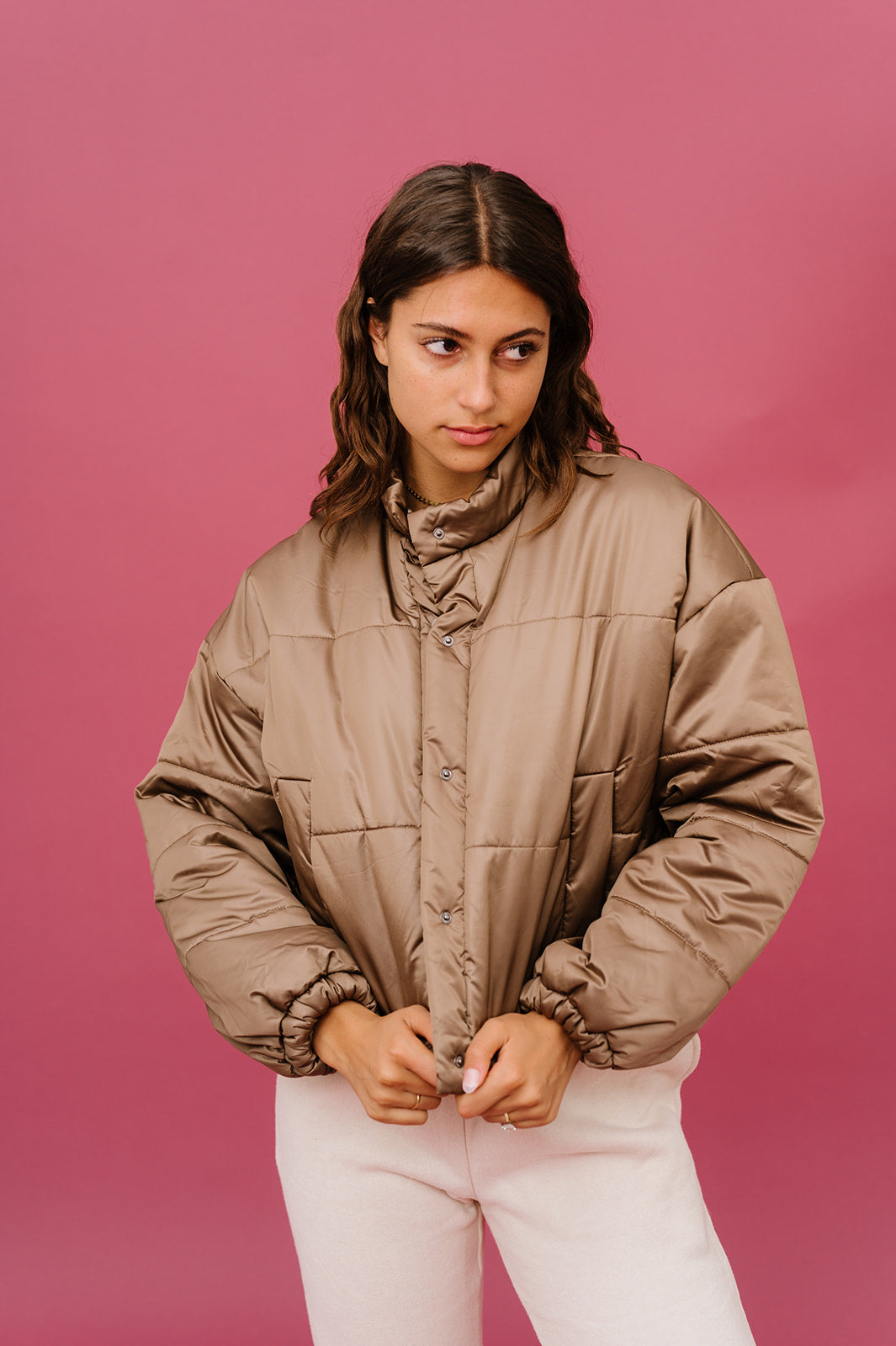 PRODUCT INFORMATION
CUSTOMER REVIEWS
PRODUCT INFORMATION
Ok, ok, ok. We know finding a perfect puffer is actually the hardest task in the world. So, we are here to solve all these problems. LADIES AND GENTLEMAN!!!! Our SoHo Puffer. CAN WE GET A LITTLE COMMOTION FOR THE PUFFER. But seriously, she is worth the commotion PLUS some!!! Winter is coming, and we would never leave you without a killer winter coat. We can't even lie, we have been dancing around in this puffer 24/7 because we are just that obsessed. We know your itching for those 3 words... add. to. cart. (Here's your sign!!!)
Why we love it:
Perffectttt fit 
Every single detail is just insane
Gorgeous color 
Pockets (a must)
Adjustable buttons 
WARM AF 
Quality for an unbeatable price, like for real, quality is unmatched.
Street style taken to a whole new level 
The length is everything; dare we say, insanely flattering??? 
A winter staple 
Hailey Bieber Vibes ALWAYS
Sizing:
Small: 0-4
Medium: 4-8
Large: 8-12
 Renee is 5'9 and wearing a size Small.