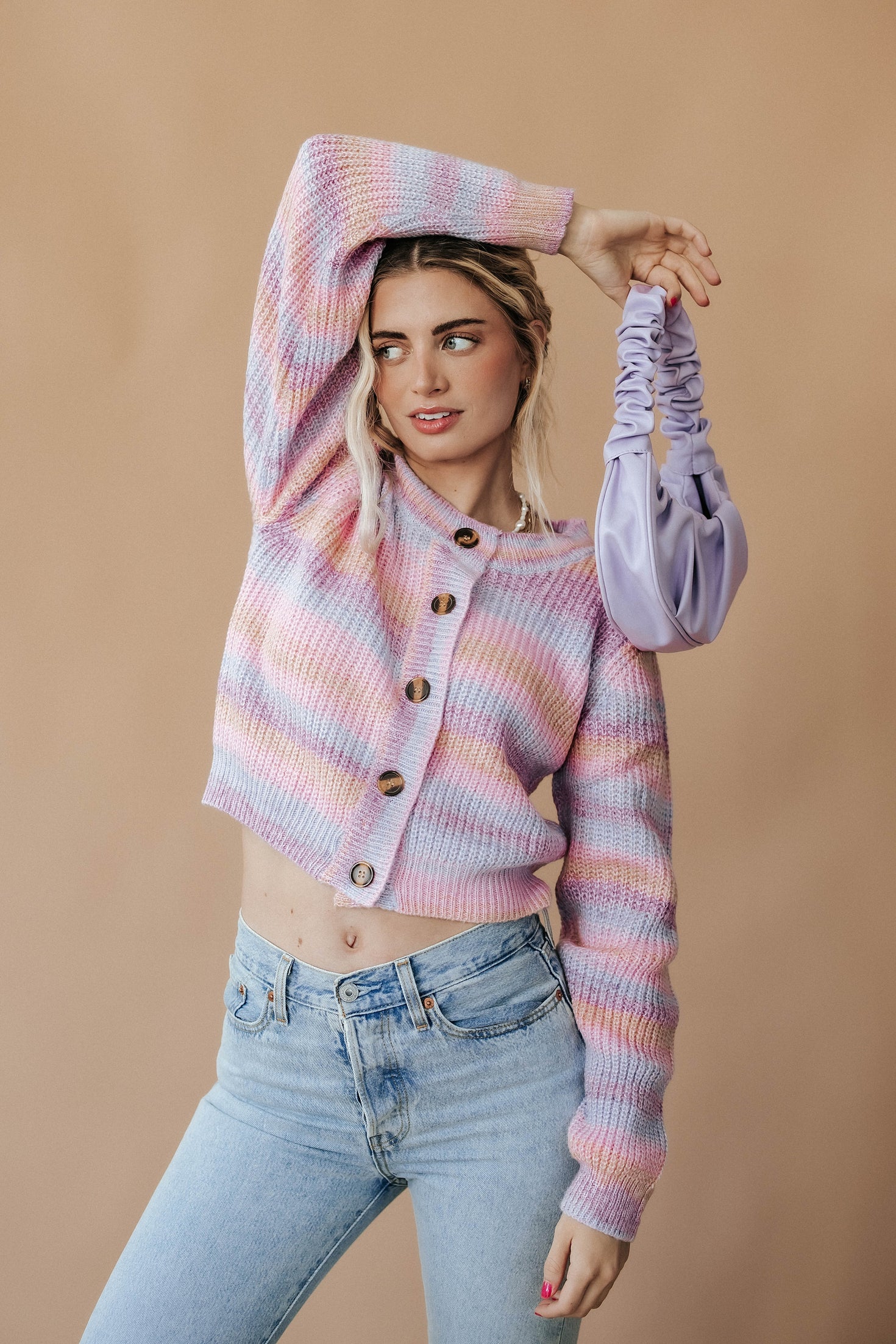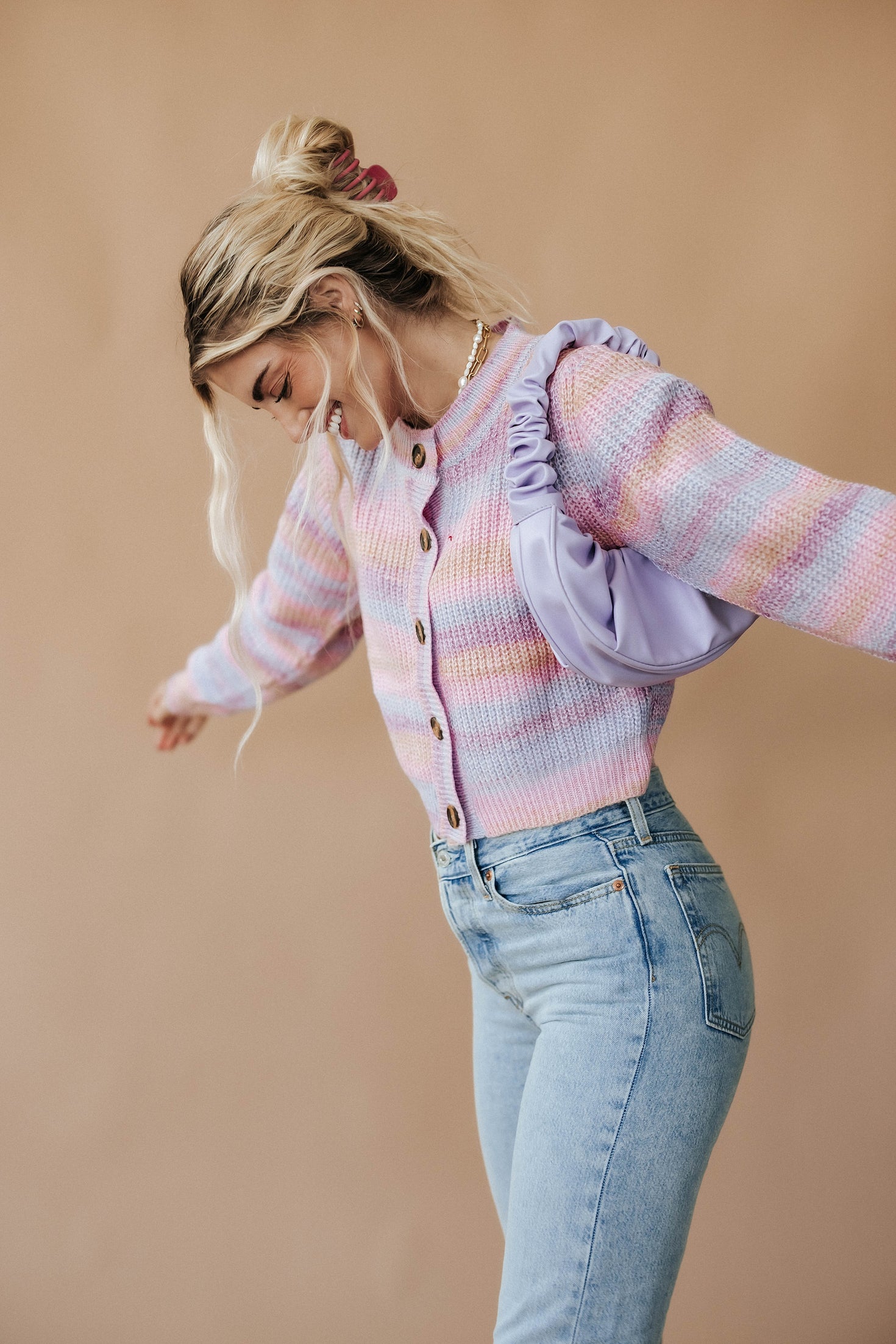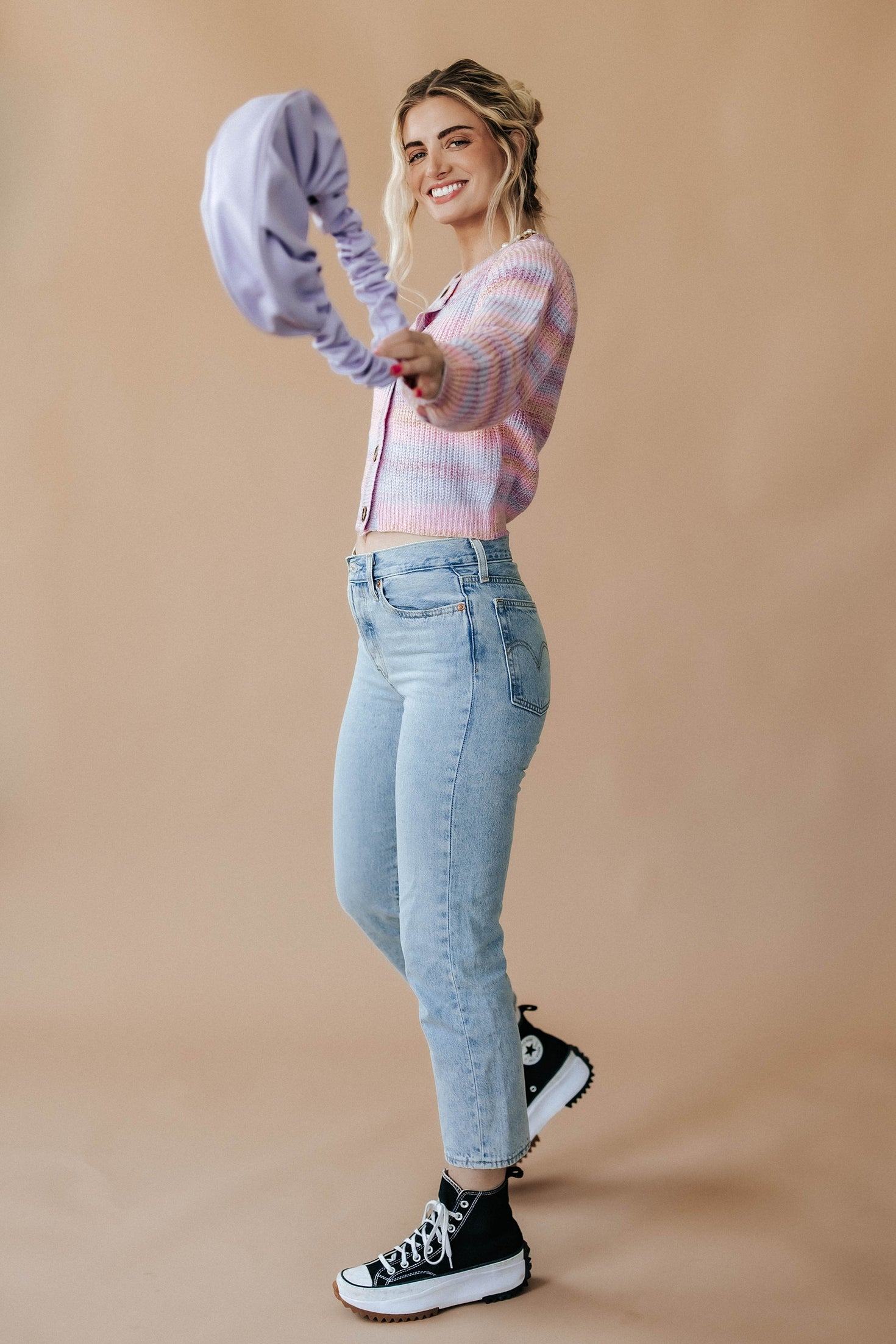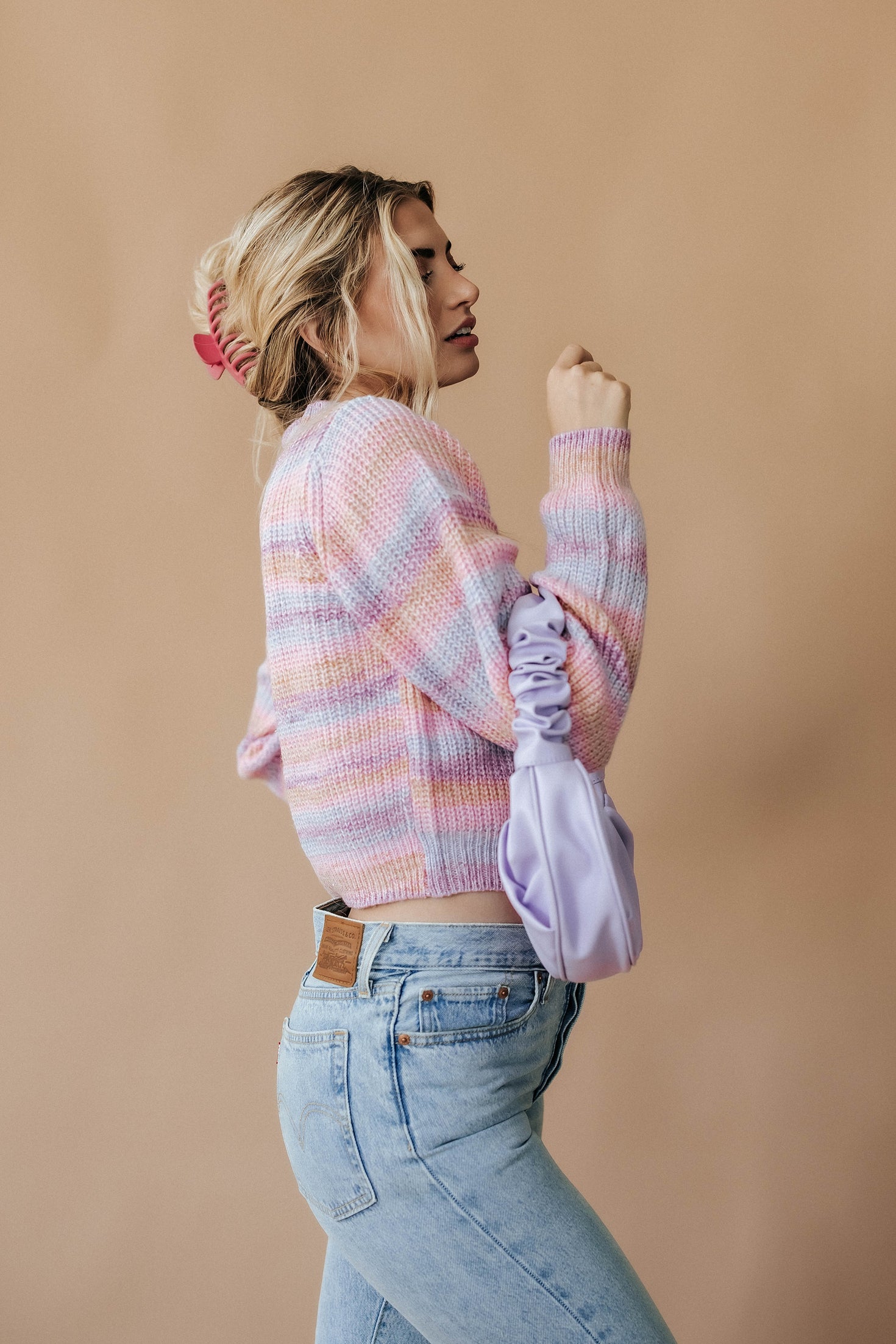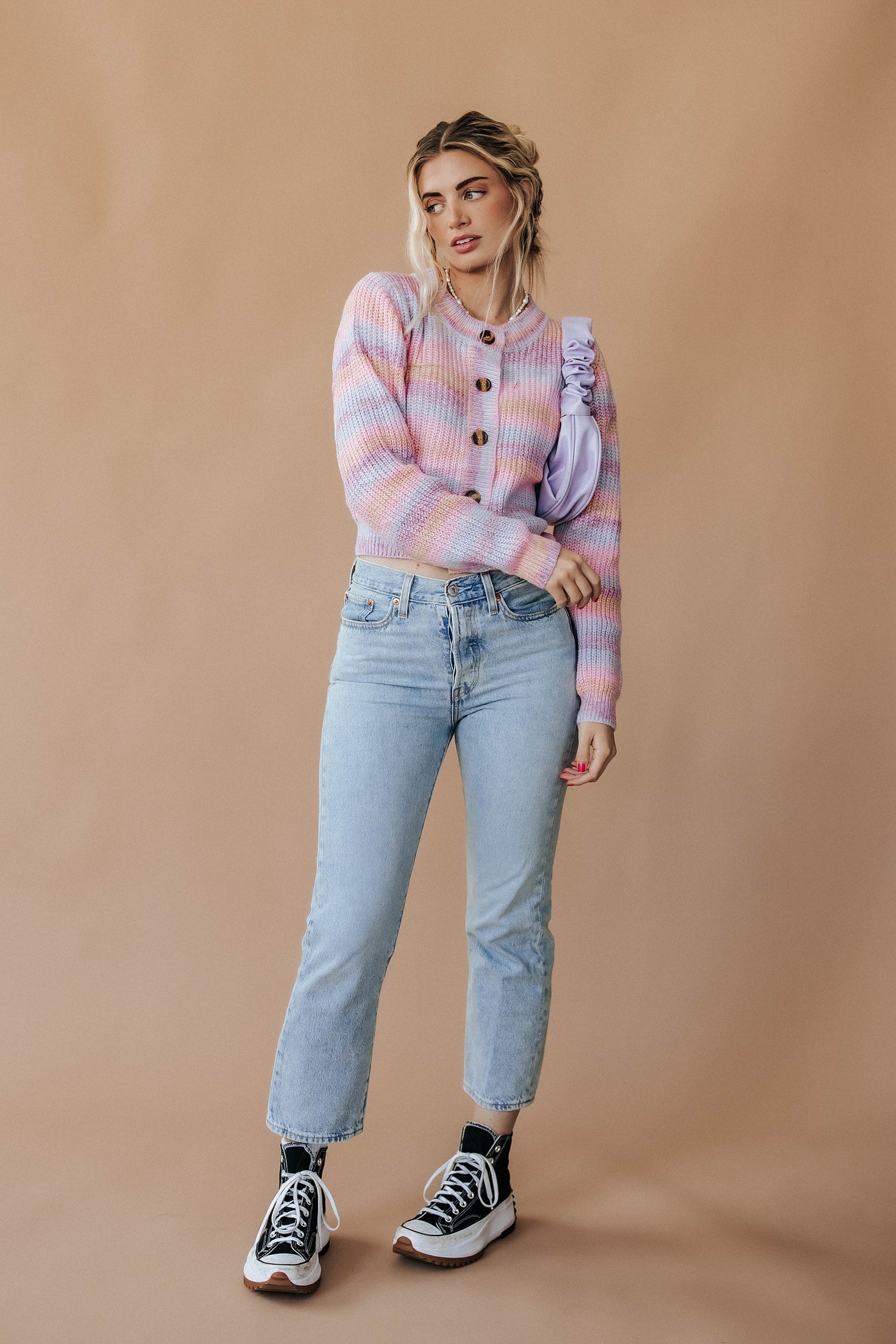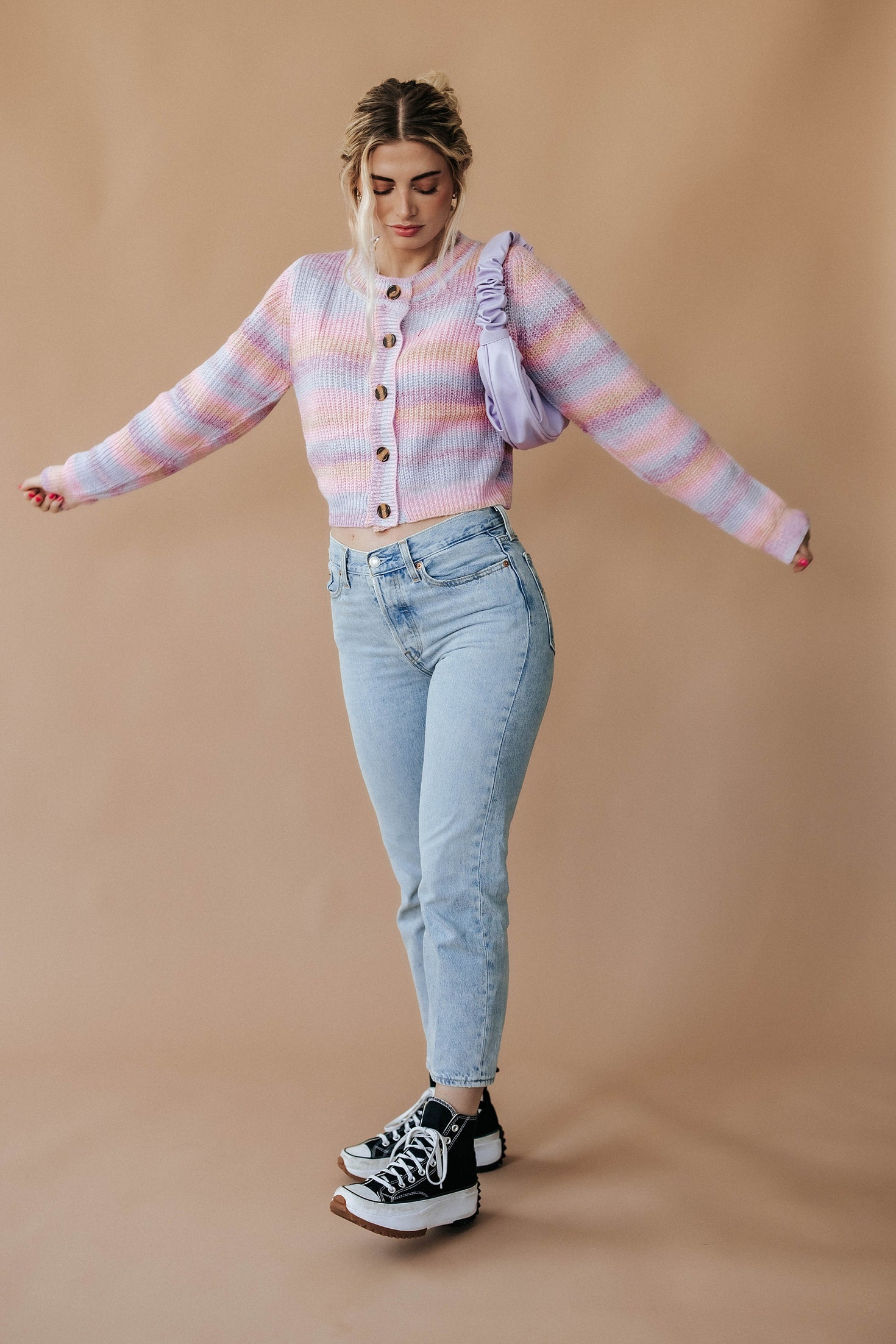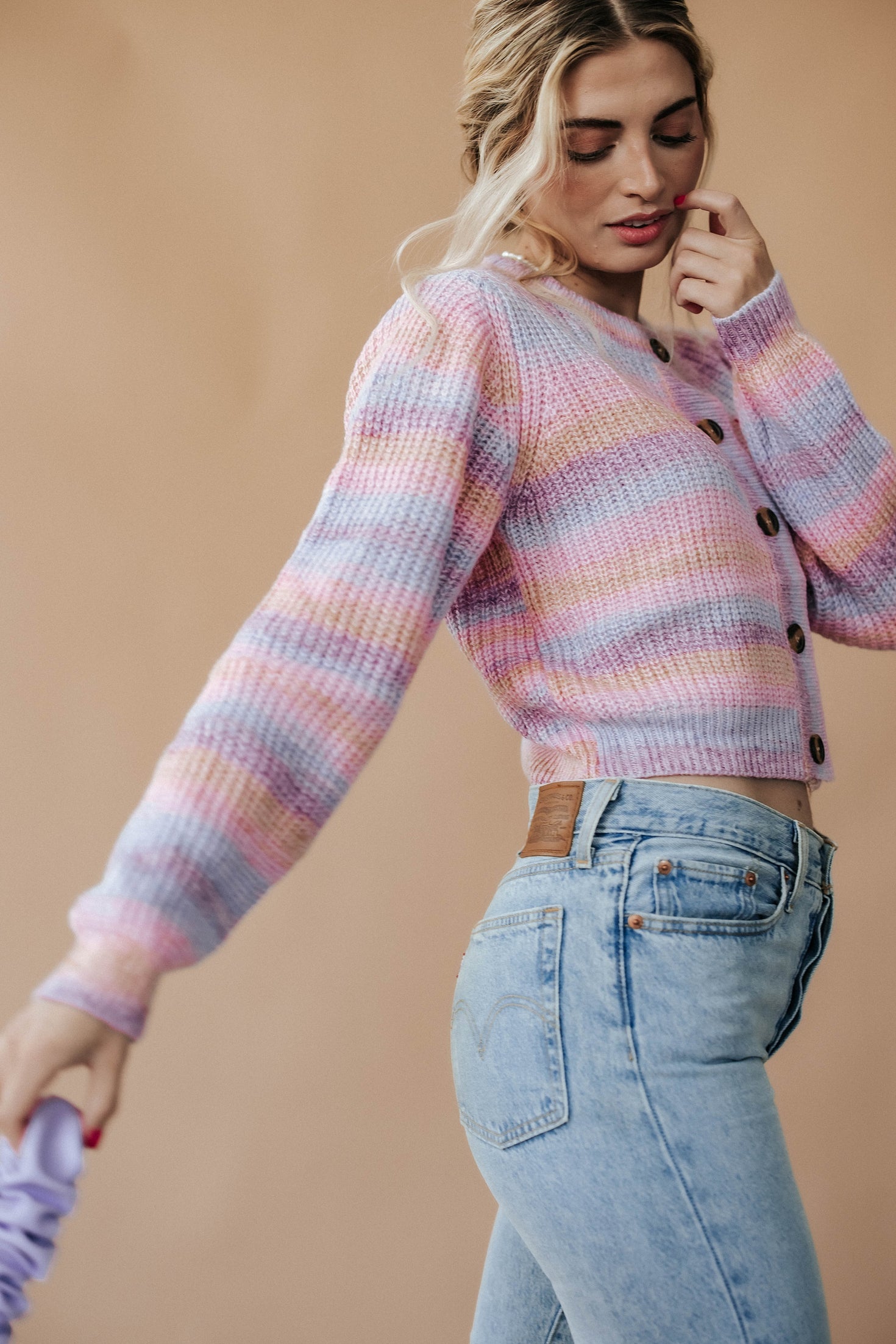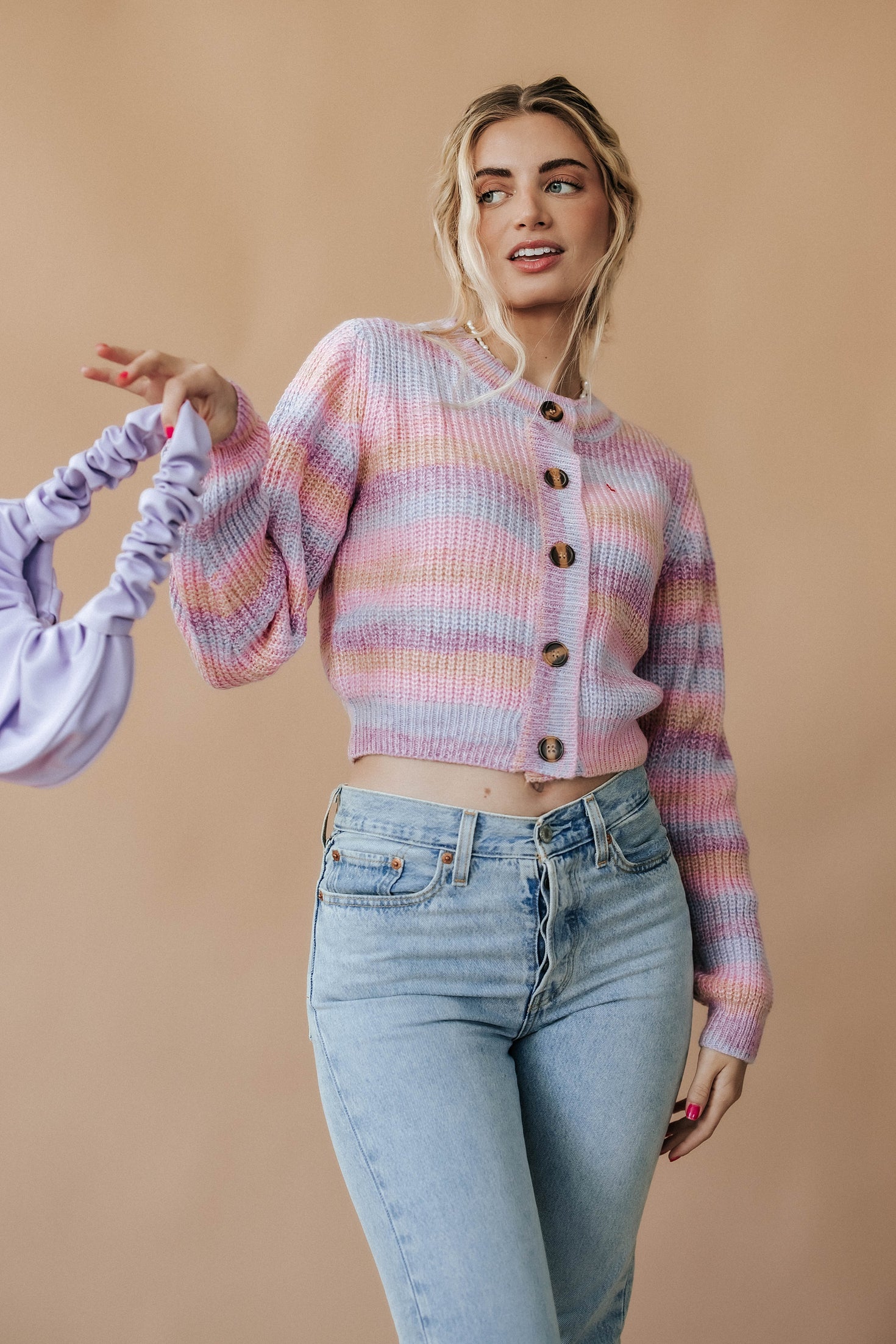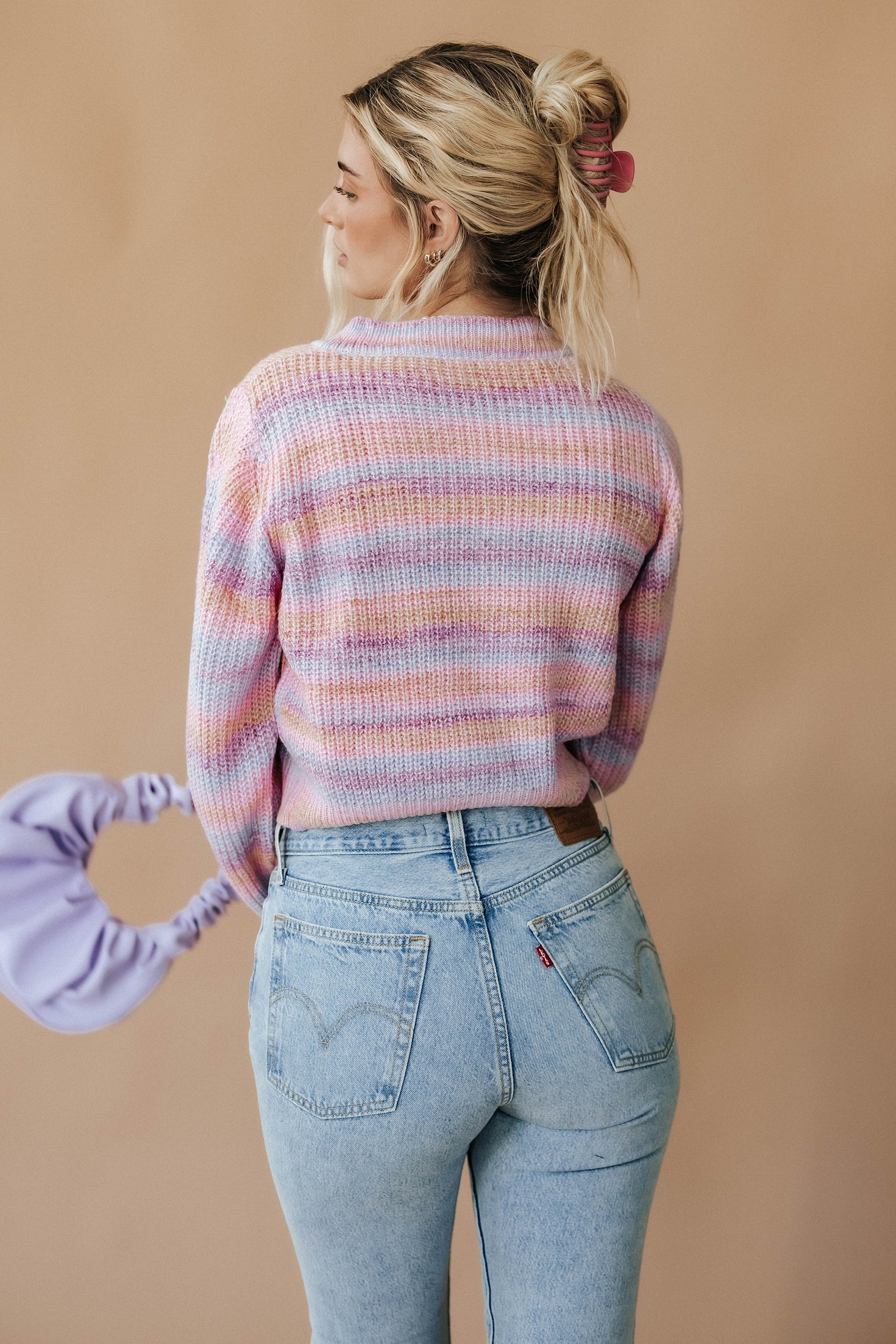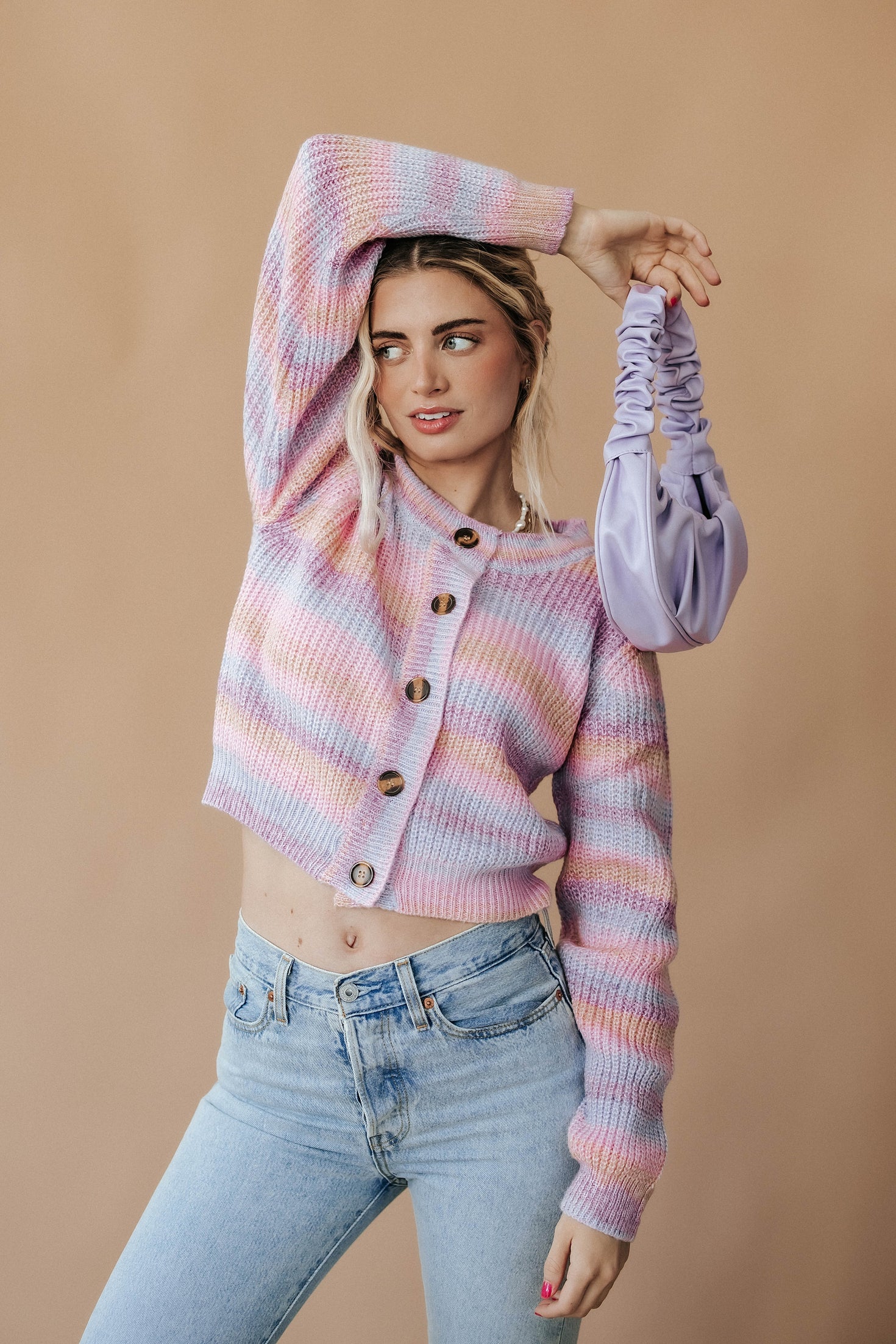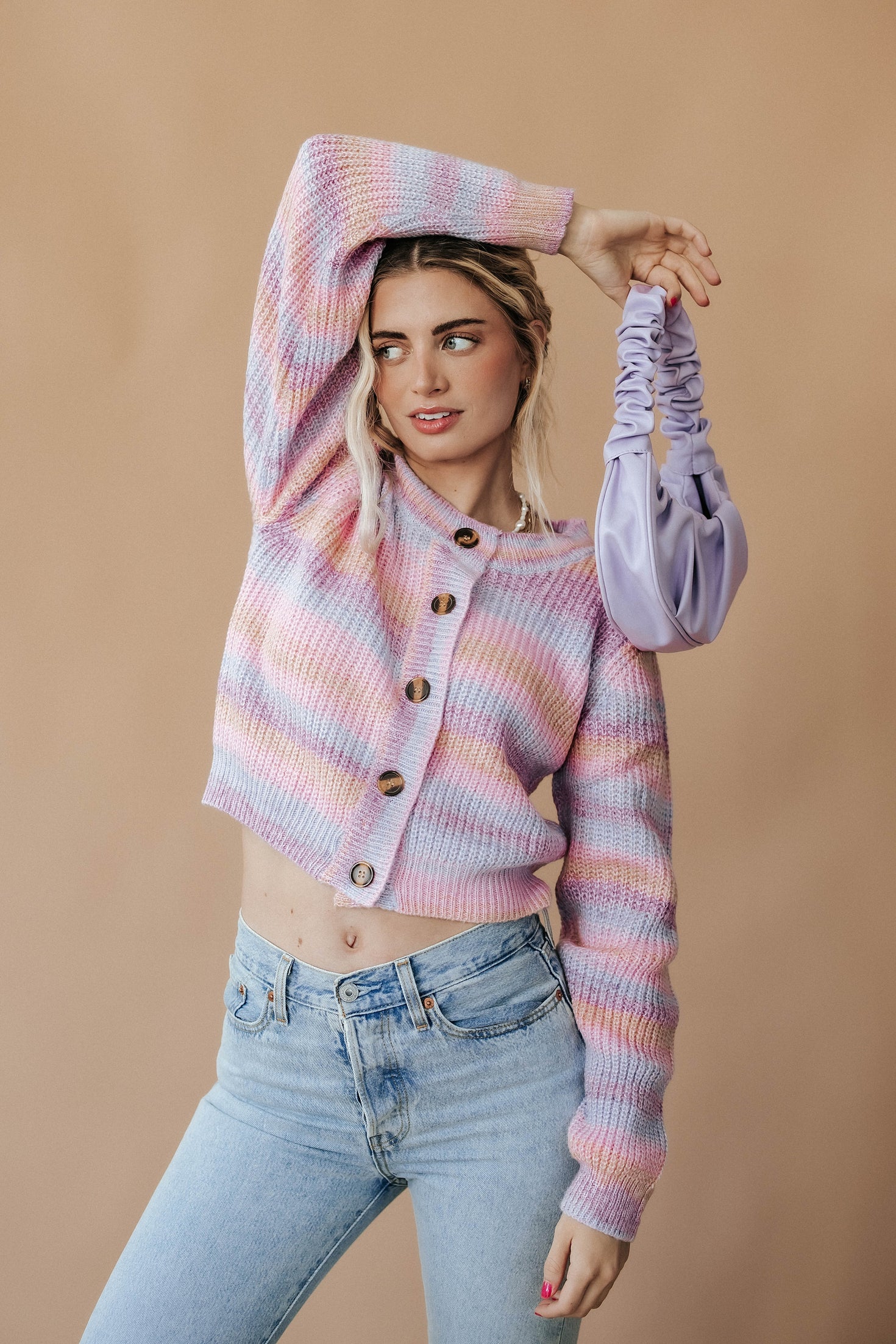 PRODUCT INFORMATION
CUSTOMER REVIEWS
PRODUCT INFORMATION
She really IS ALL THAT!!! This cardigan. Babes, we're ACTUALLY speechless. We've been dreaming of our dream cardigan, and suddenly BAM! She's here right in front of our eyes. Not only is the fabric dellliiiciiiouuussss but that print?! Can someone say yes fast enough?! We wear this to sleep, eat, lounge, brunch, everything. And we knew you would too, girl gang. Because duh, our hearts are the same and they want one thing.... this cardigan. So, get to it ladies. Because she is actually the NEW IT GIRL!!!! Your wardrobe is patiently waiting, and so is your cart. RUN!!!!
Why we love it:
The yummy print 
Buttery softtttt material 
Styling options are endless
Sooo versatile for any vibe you want to create
Perfect fit that isn't too tight and isn't too oversized 
Colors?!?!? Don't even get us started 
Adjustable buttons so you can wear her open or buttoned 
Unique style that is so hard to find 
Sizing:
X-Small: 0-2
Small: 2-4
Medium: 4-8
Large: 8-12 
Runs v true to size, Meg is 5'9 and wearing a size Small.