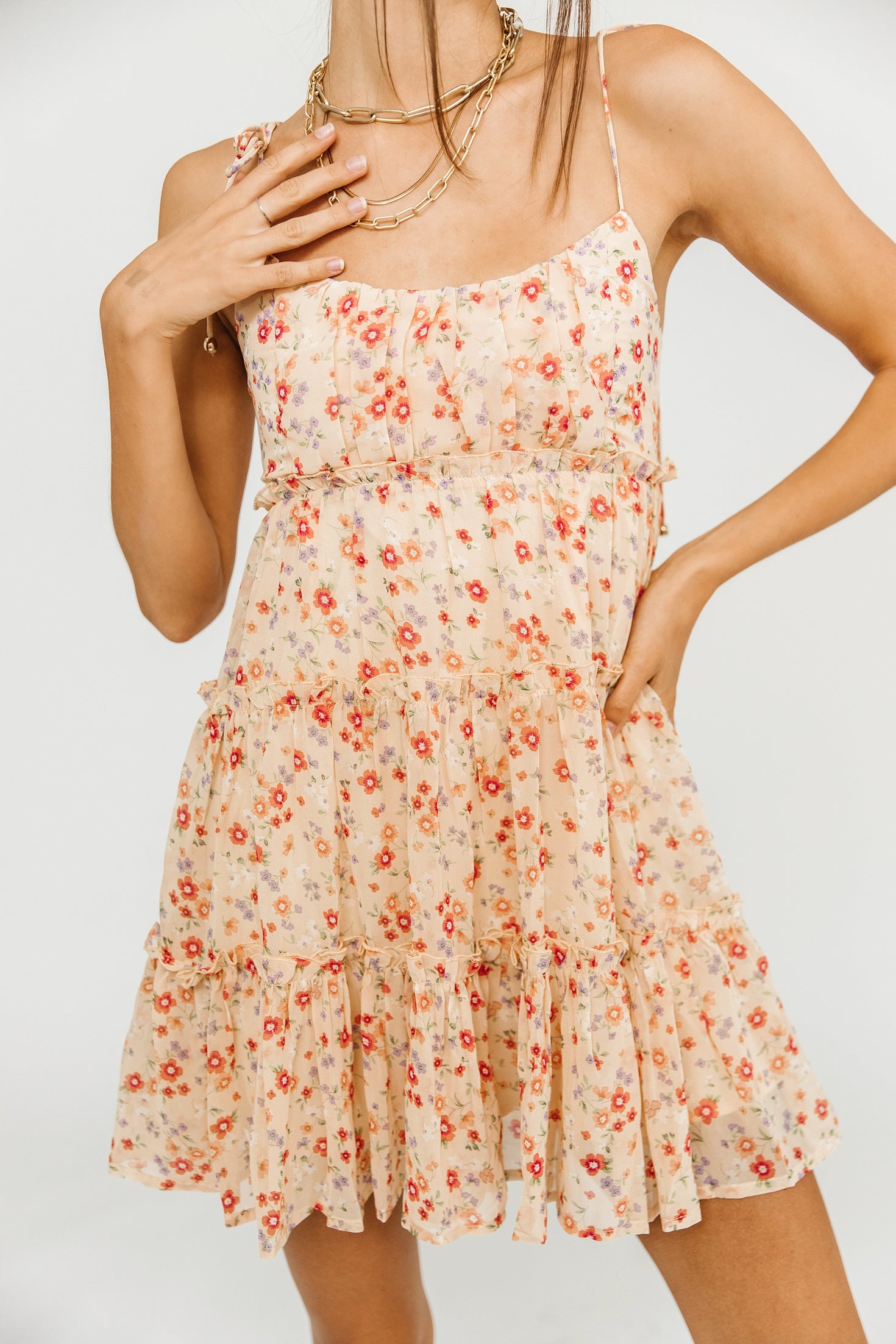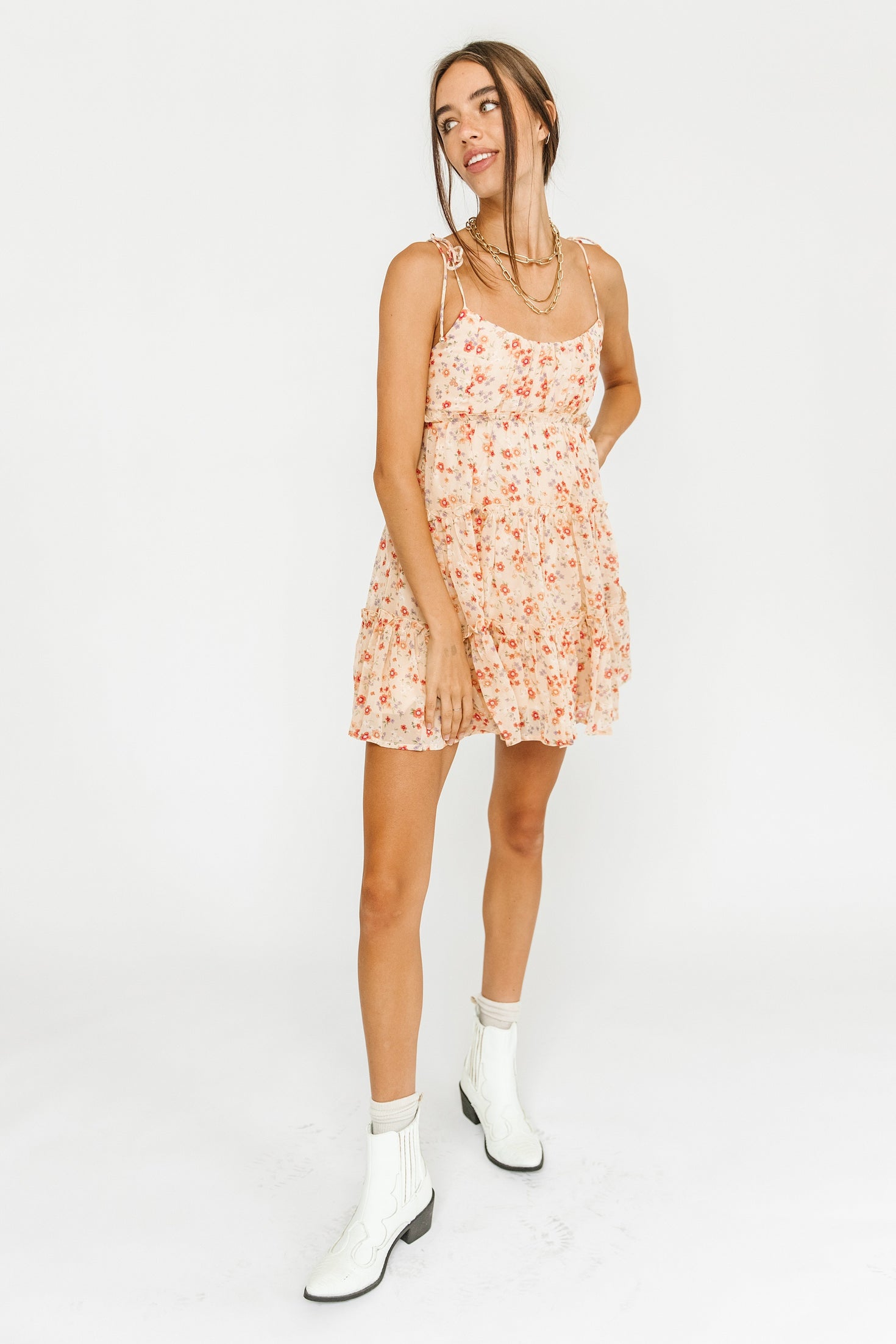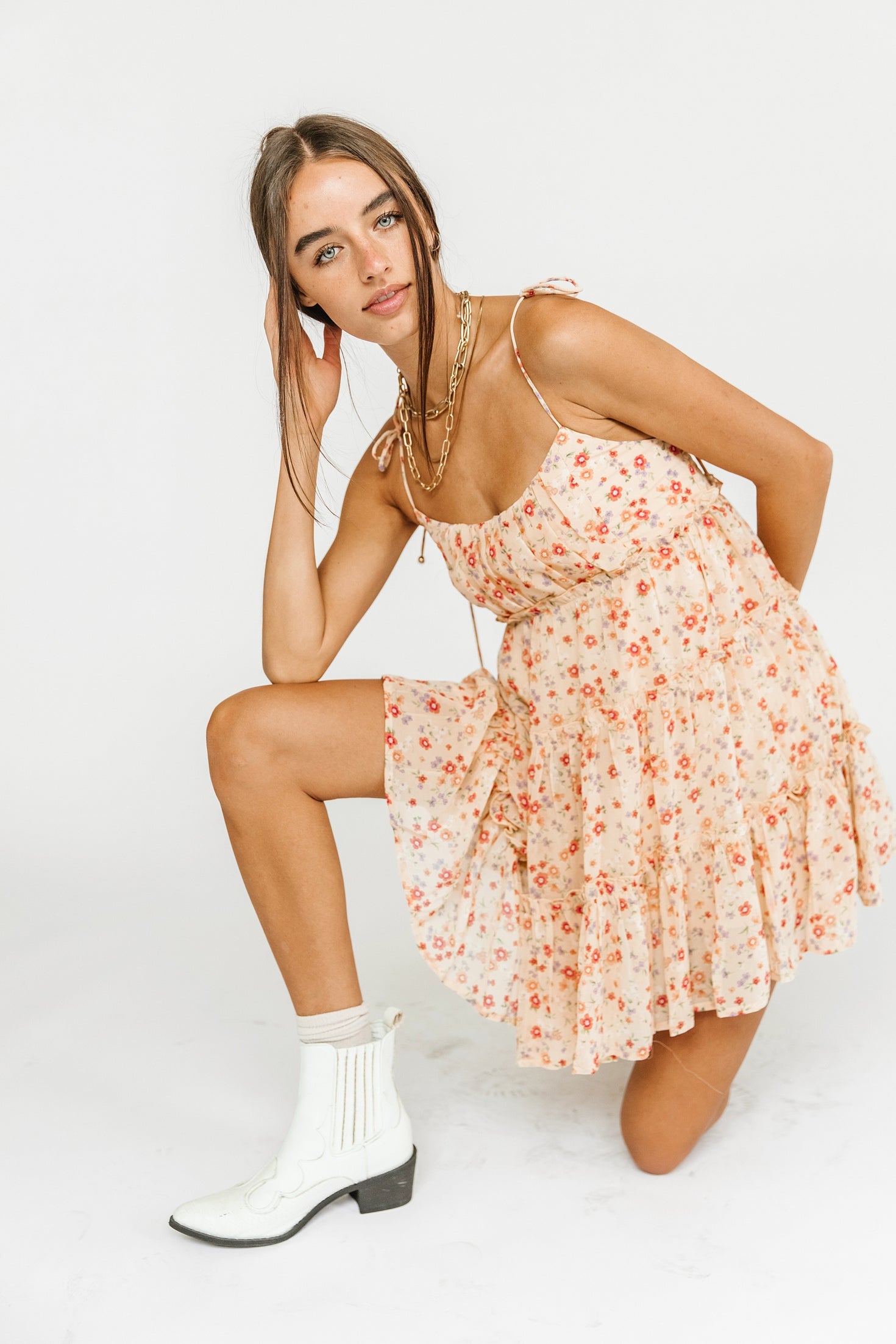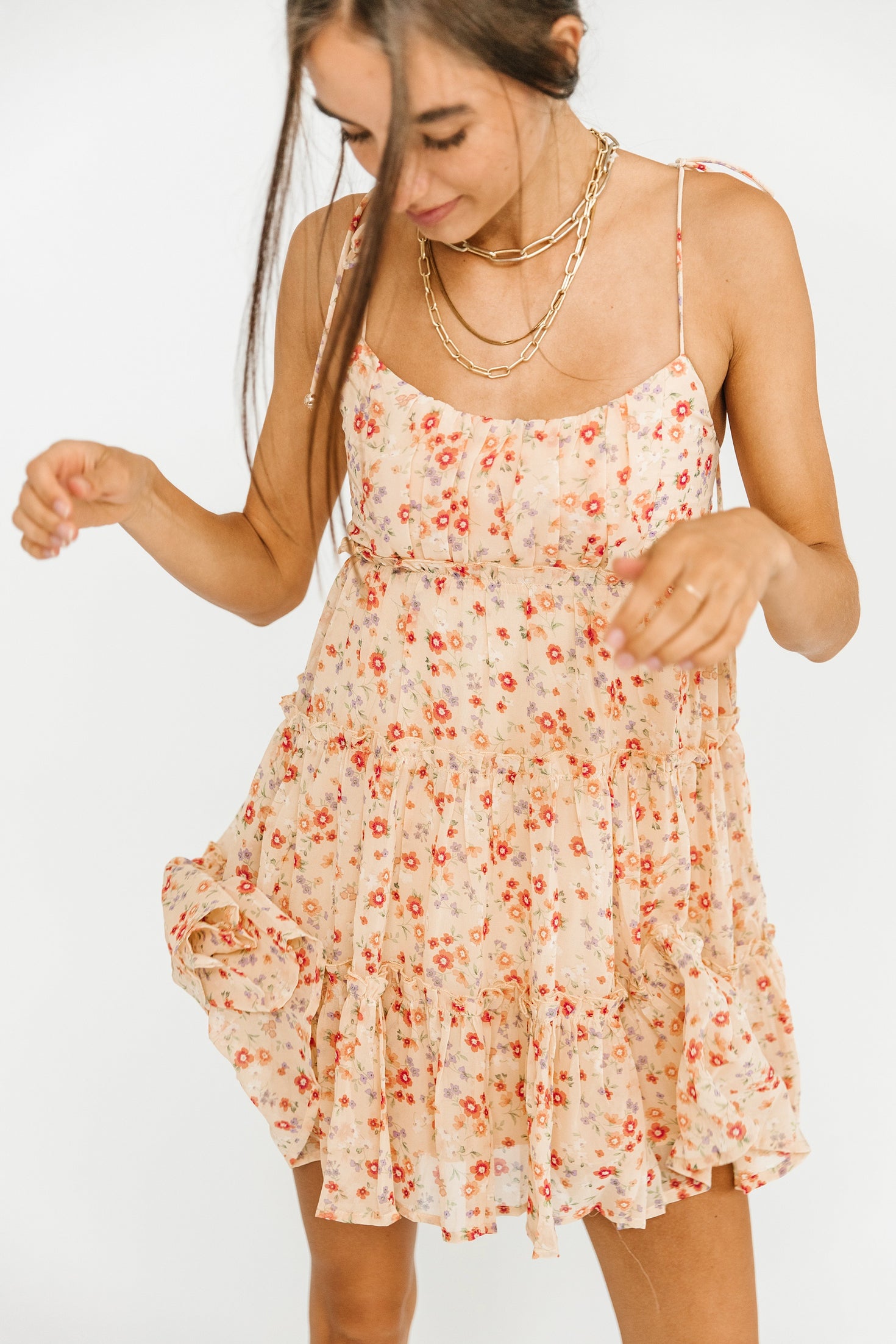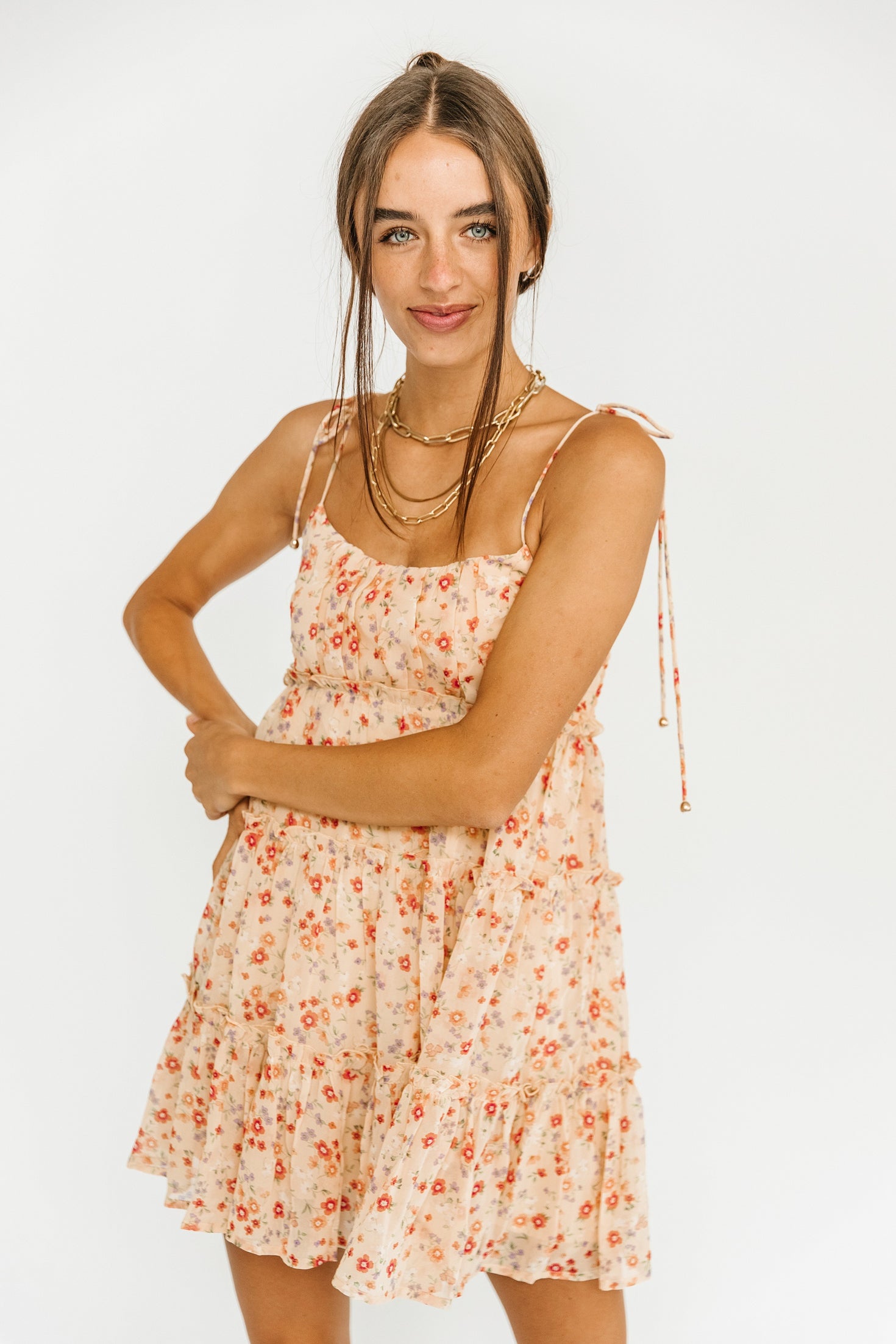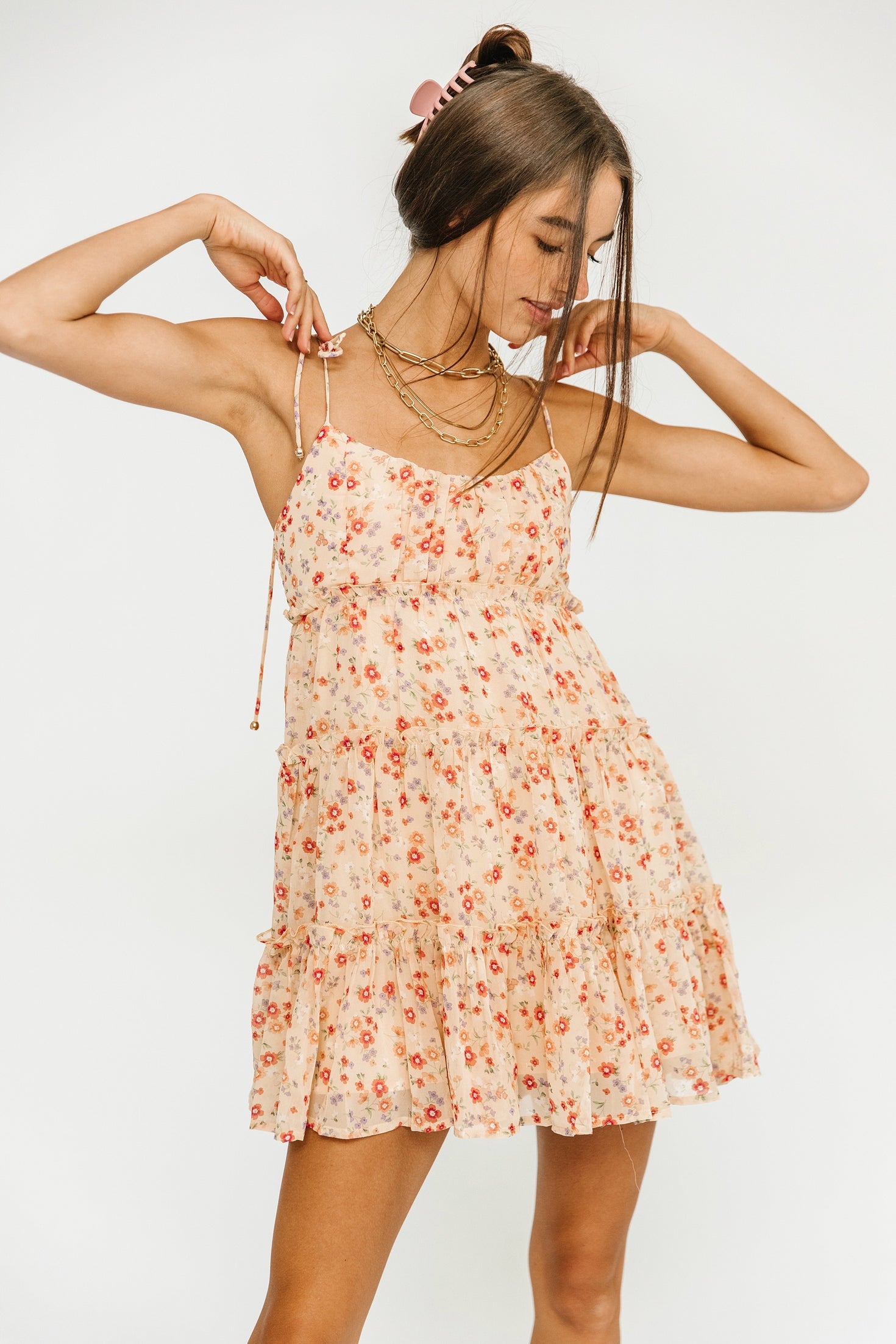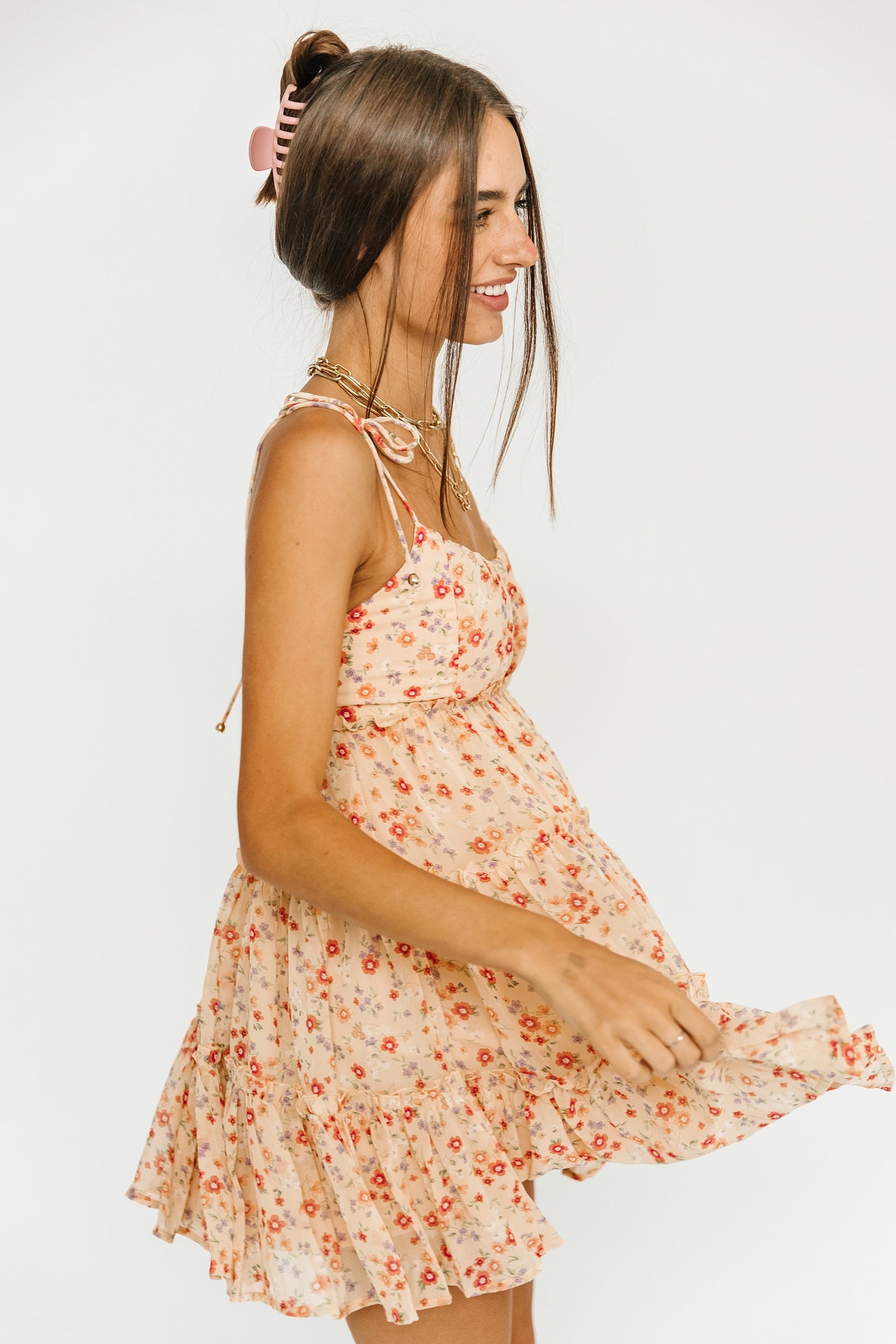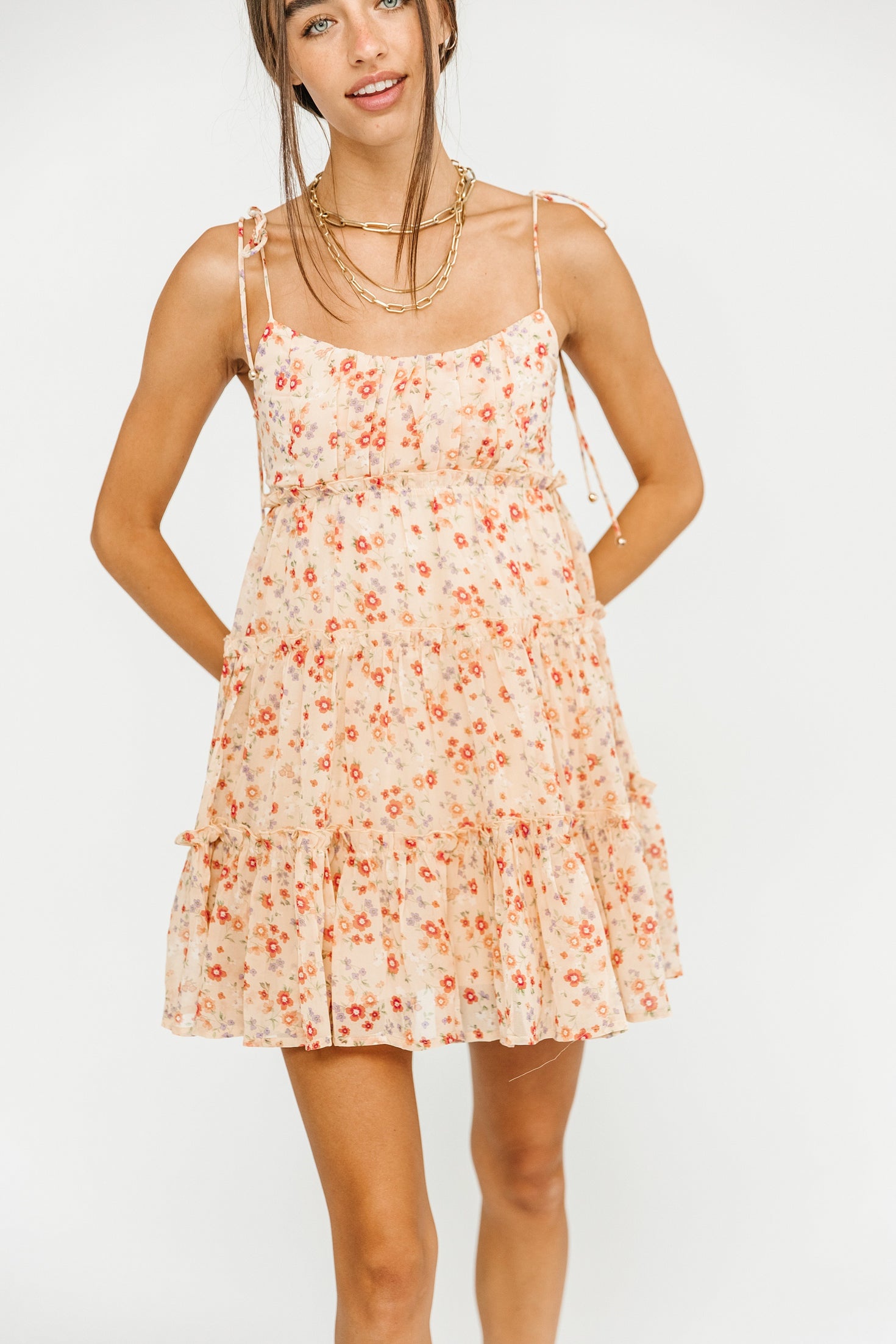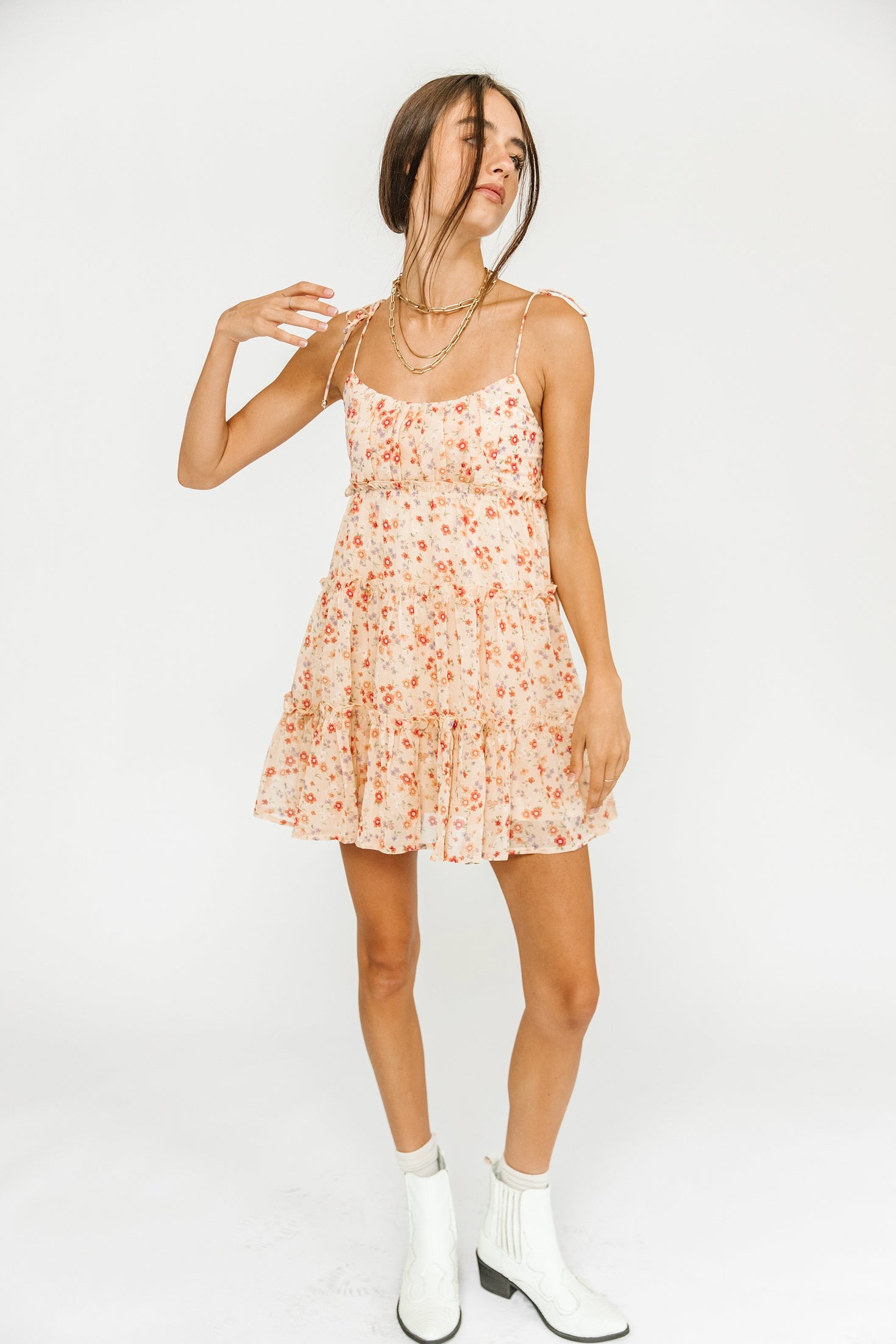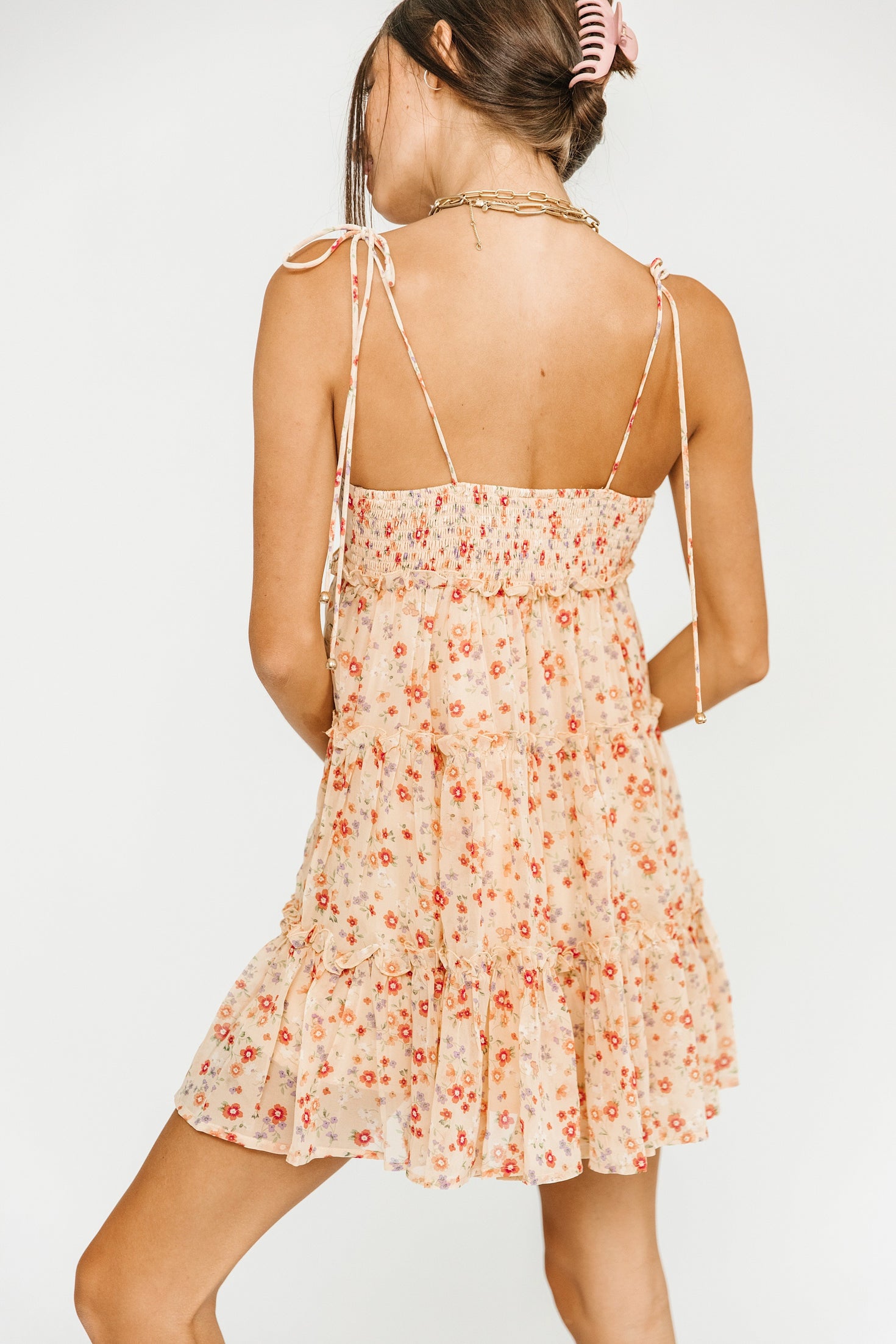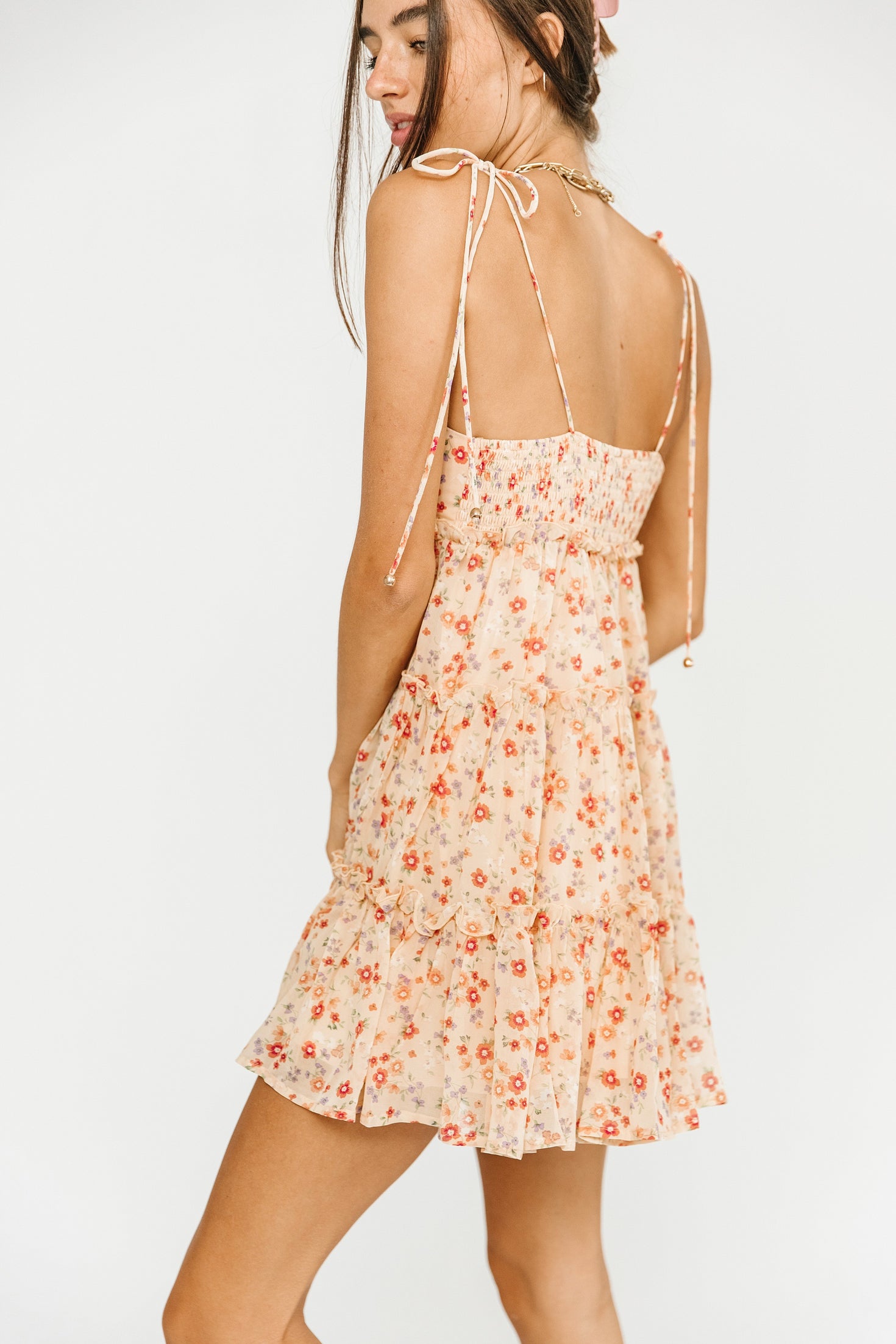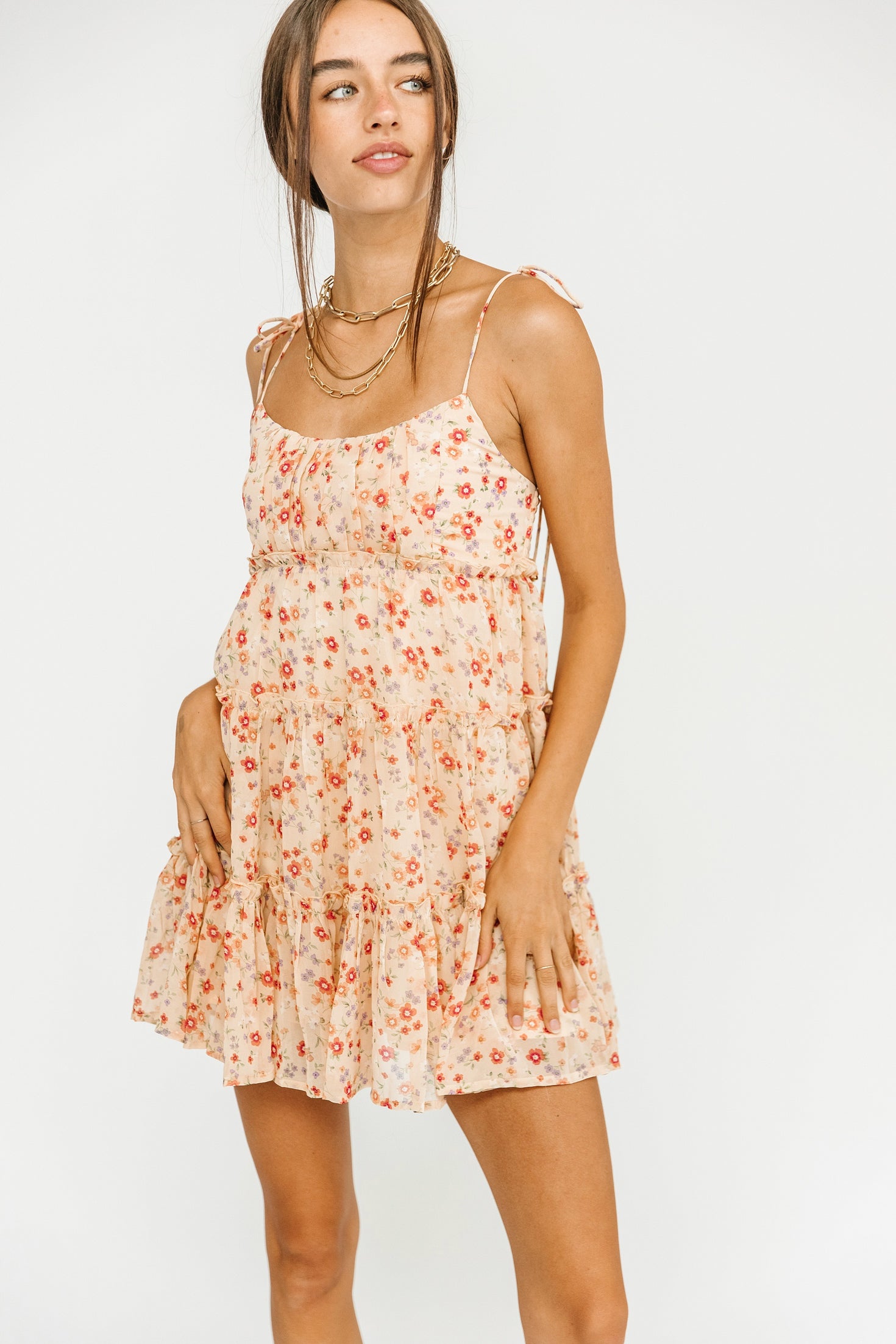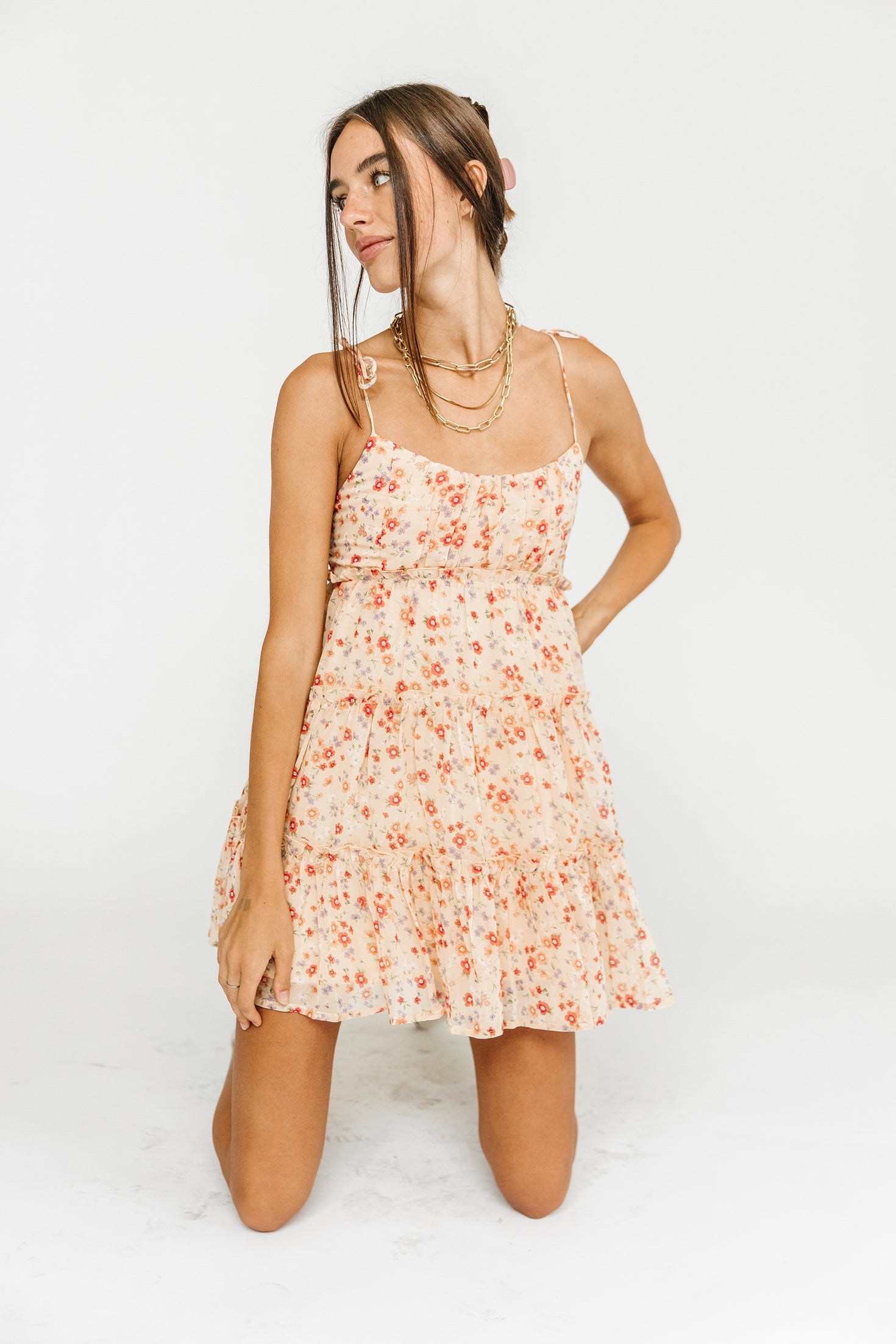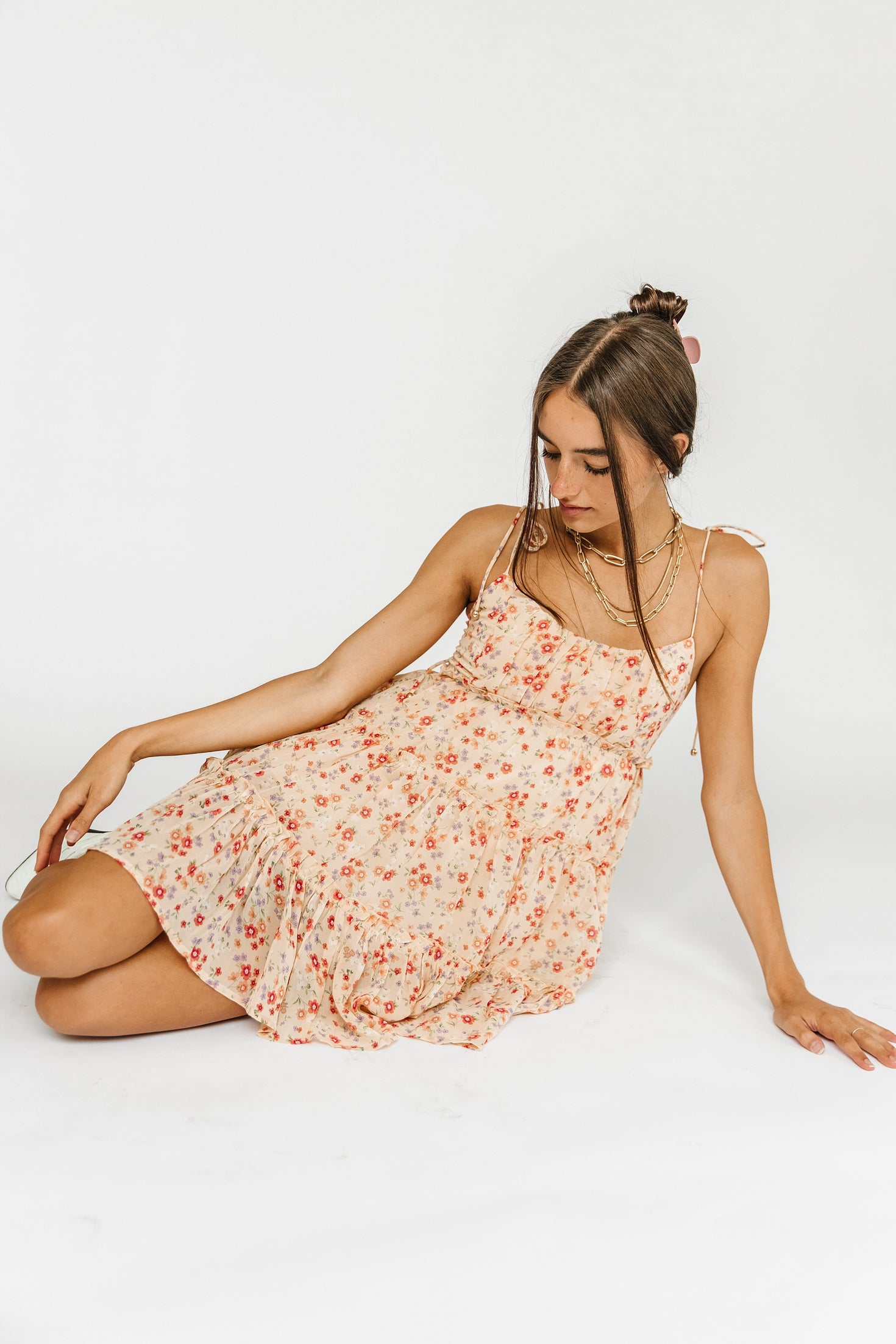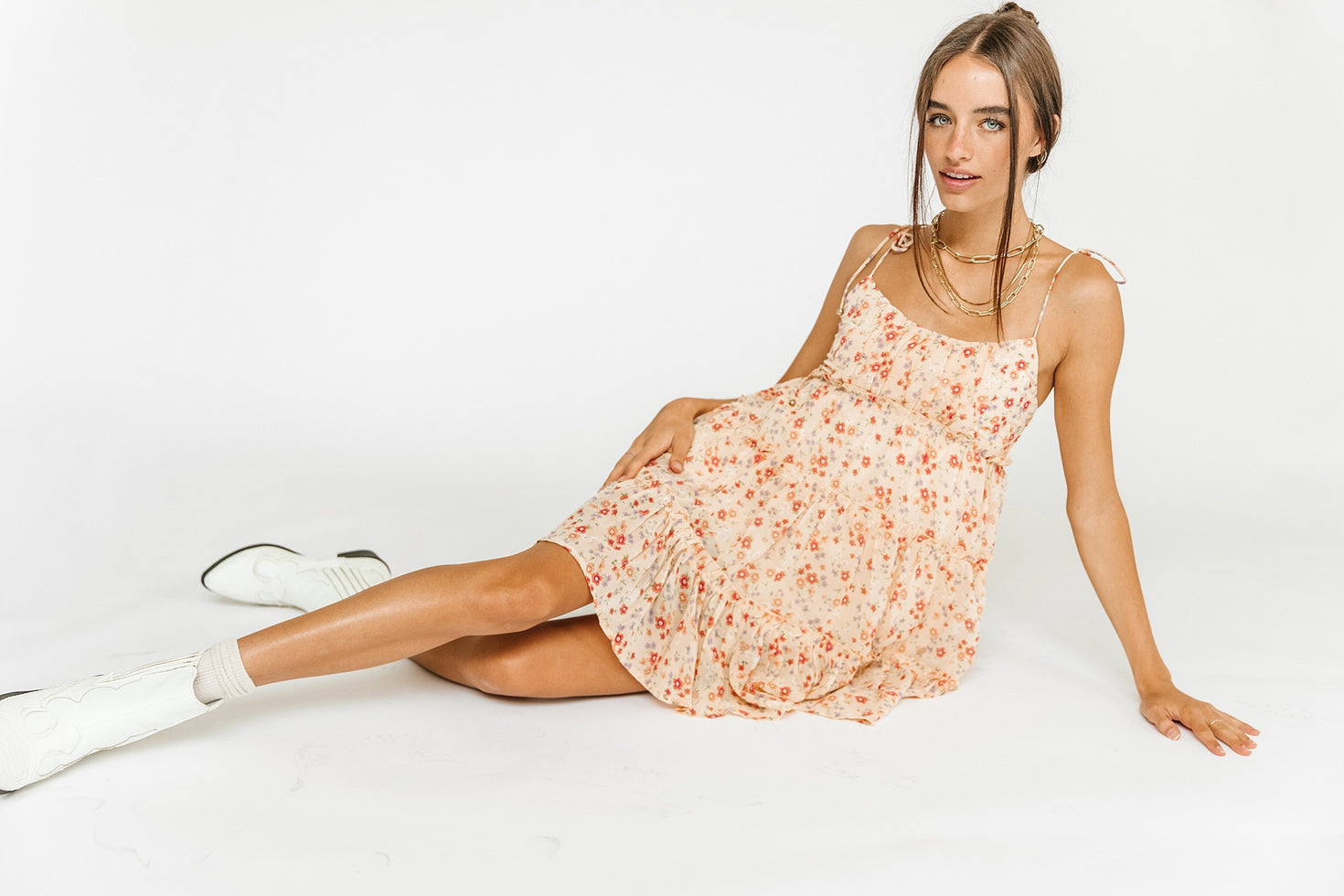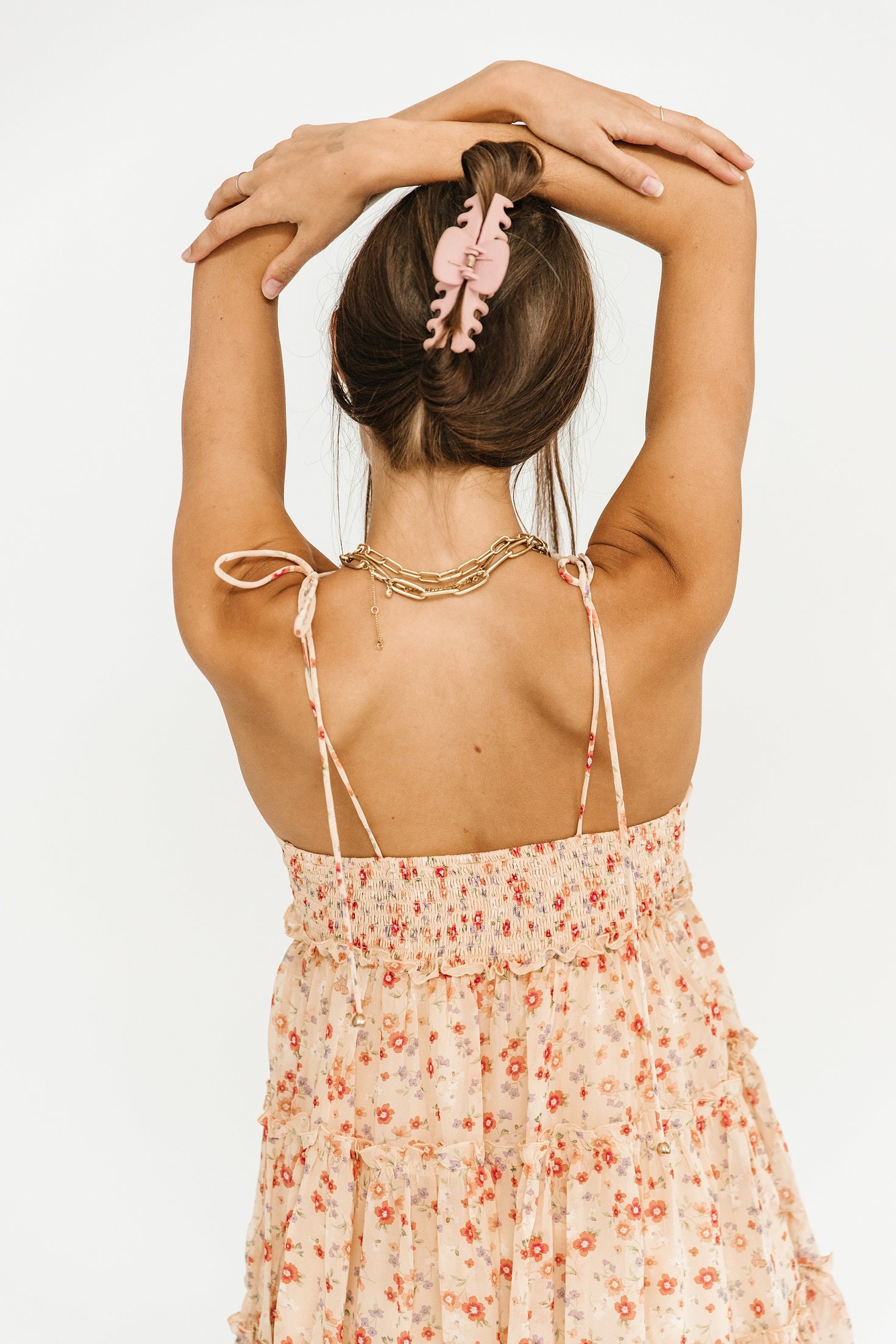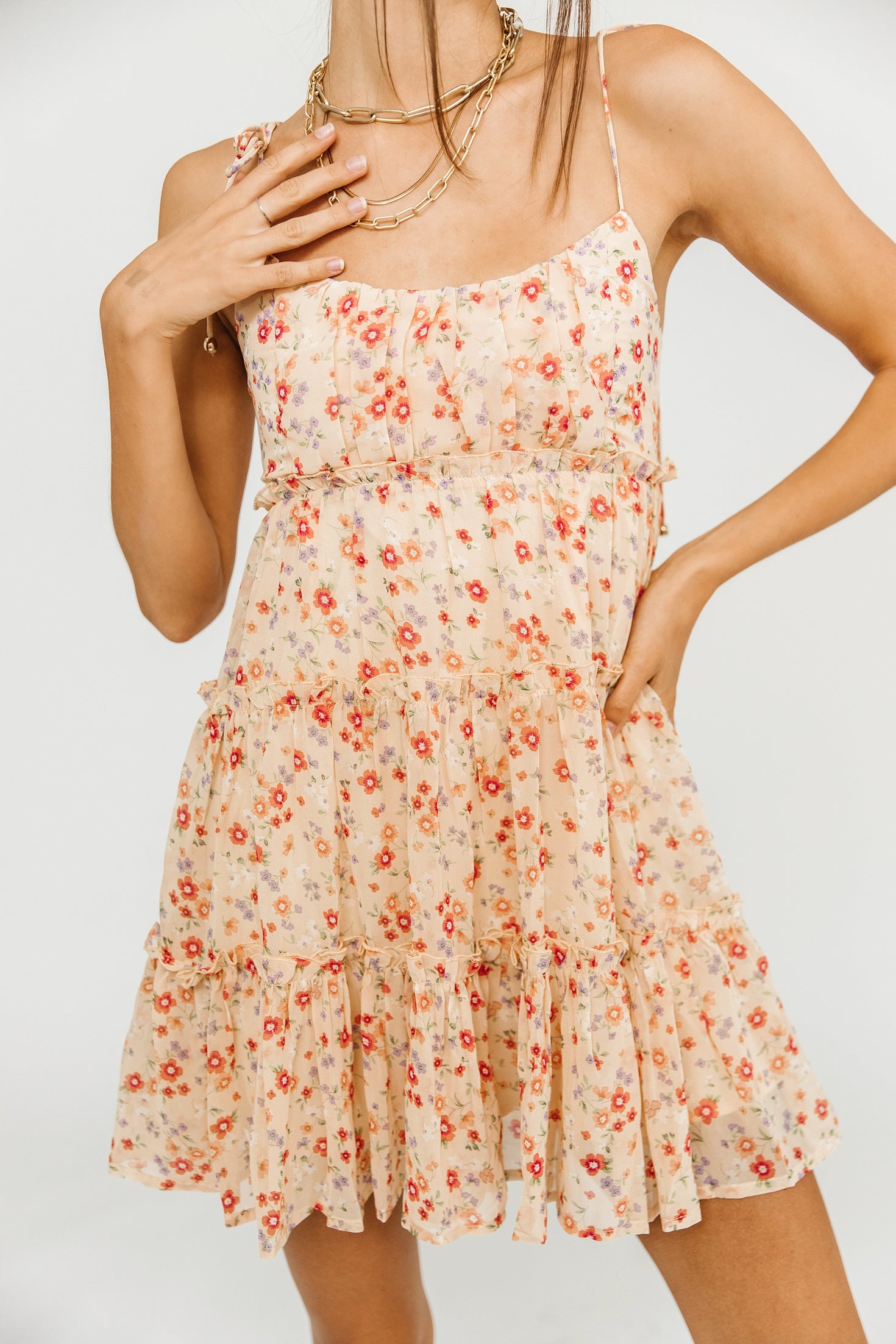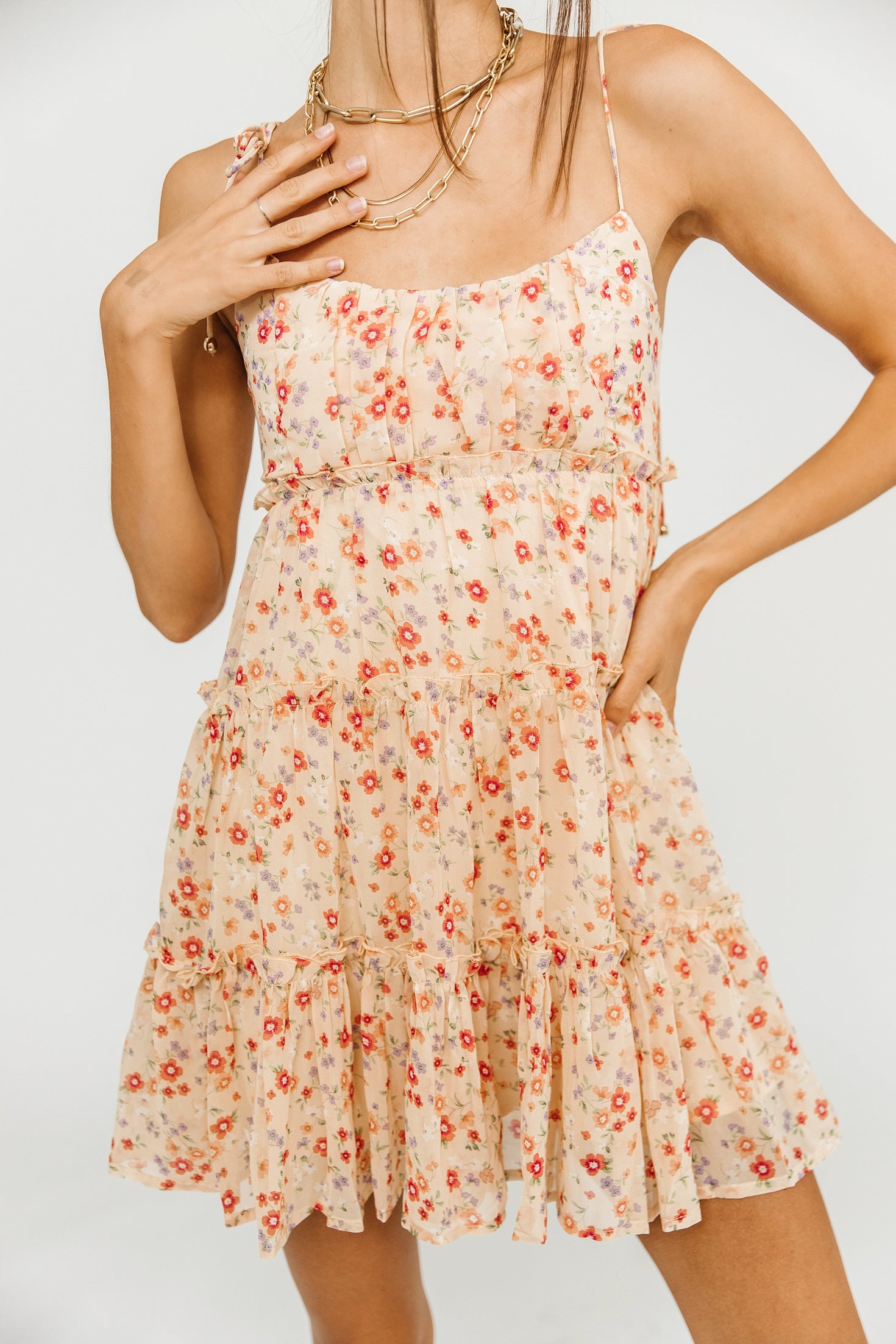 PRODUCT INFORMATION
CUSTOMER REVIEWS
PRODUCT INFORMATION
Can I get a little commotion for the dress? Well, yes. Way more than a little commotion. We're screaming. Yes, SCREAMING for our See You Bloom dress. Ummmmmmm is it just us or are we being graced with the presence of literal perfection???? The details?!?! SIGN. US. UP. Chic af but with a feminine twist…. our favorite. We have been dreaming of all you babes rocking this to every outing. Oh, is that your phone ringing? It's your wardrobe, and she's begging you to add this gem to your collection. Cmon babes, do the right thing and add to cart before it's too late!!!! 
Why we love it:
• Adjustable tie straps to get the exact look you want
•Dainty floral details
•300$ quality for SO much less! 
•Perfect dress for all your layering dreams
•Soooo versatile to achieve any vibe you want
•The movement of this dress is TO DIE FOR!
•Amaze length that isn't too short 
•Perfect for our tall babes and our short babes! Looks amazing on any body type / height 
Sizing.
•Small (0-4)
•Medium (4-8)
•Large: (8-12)