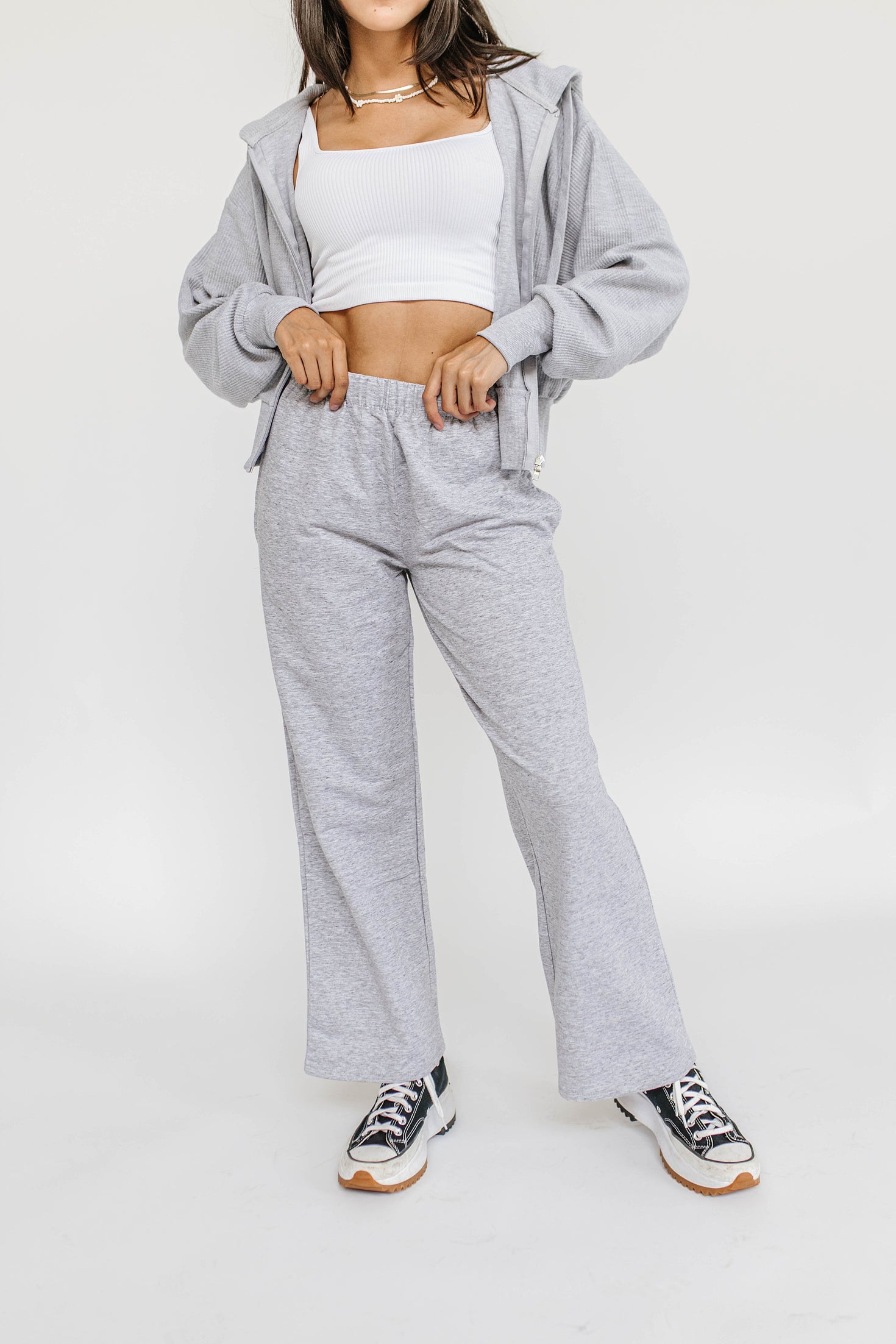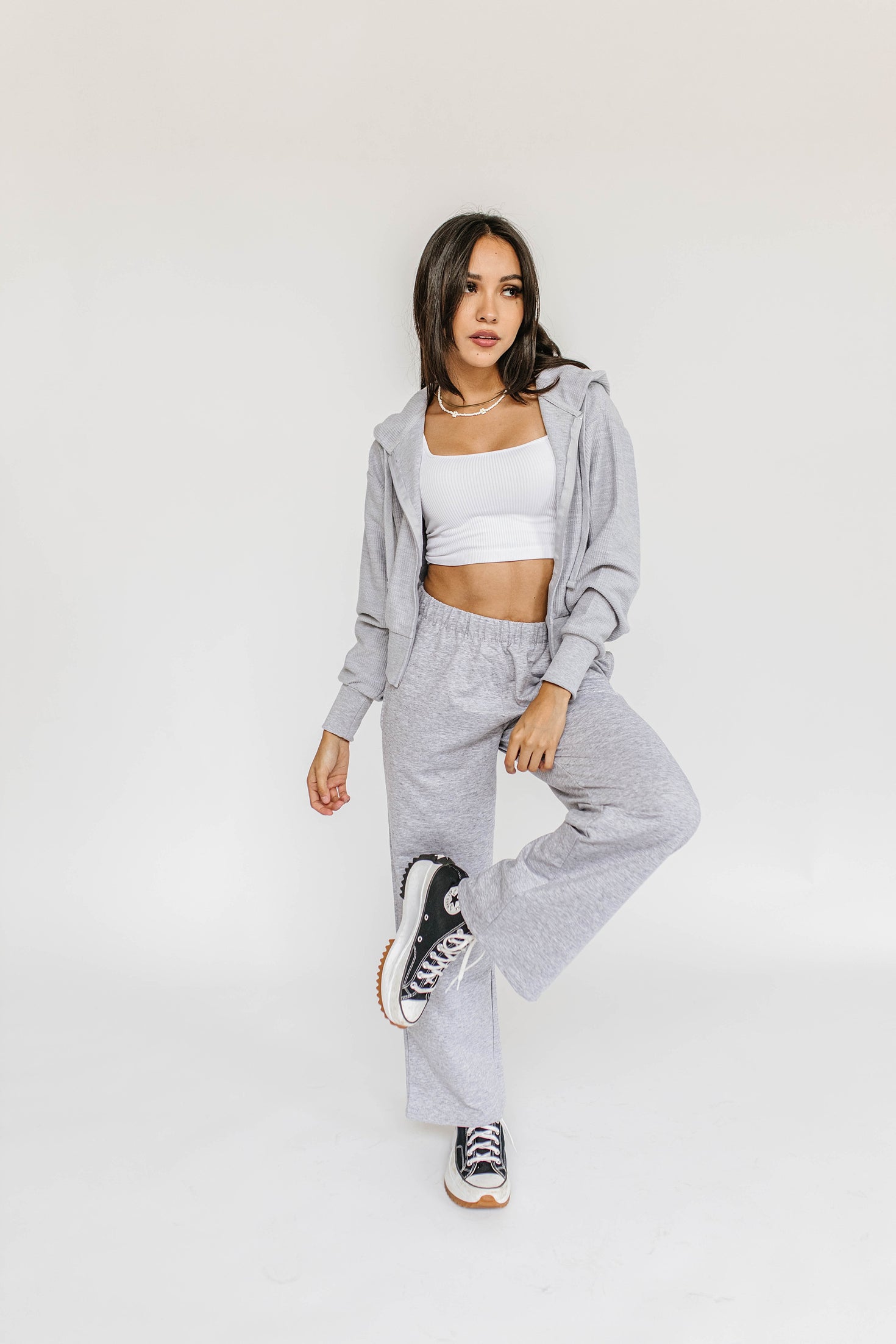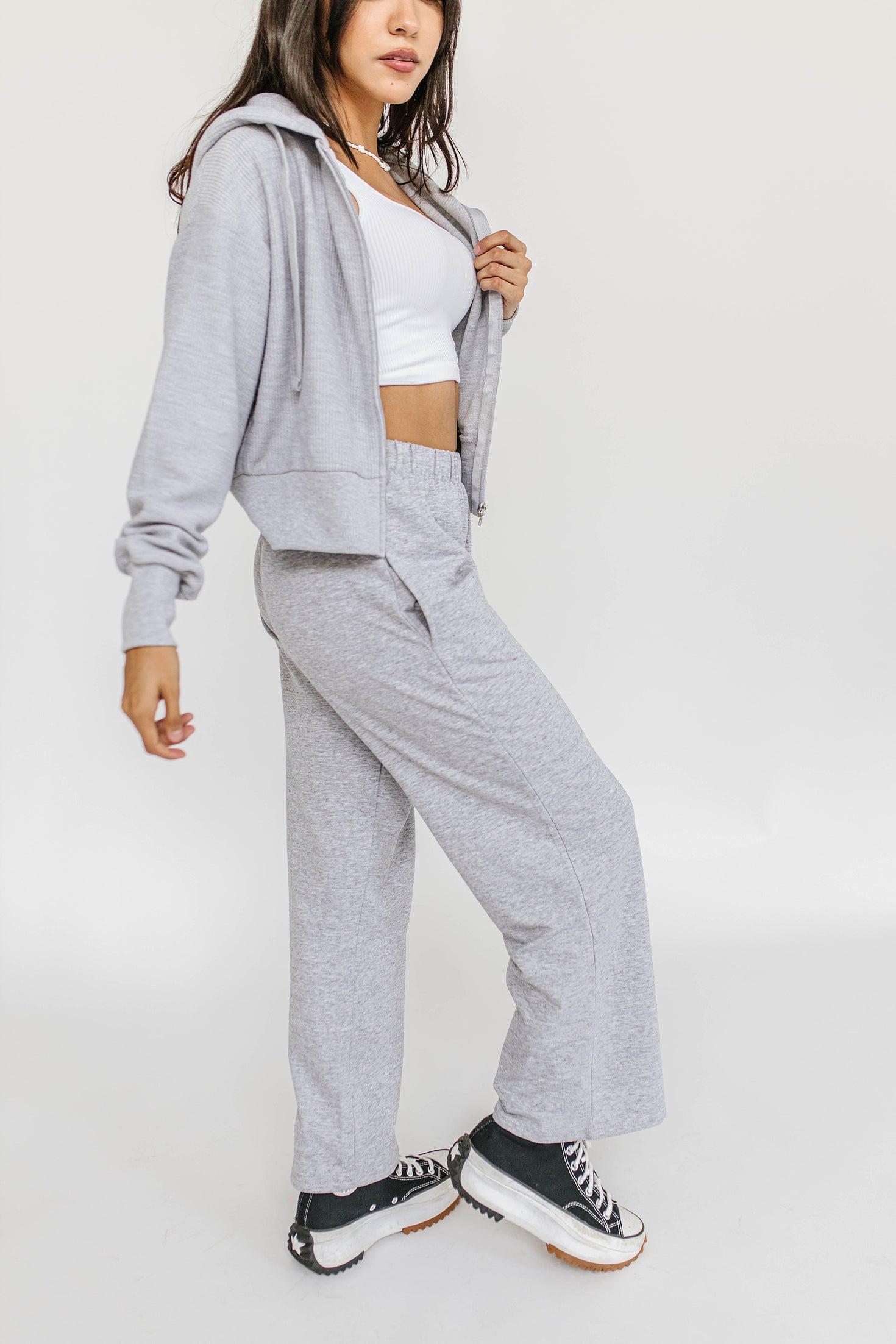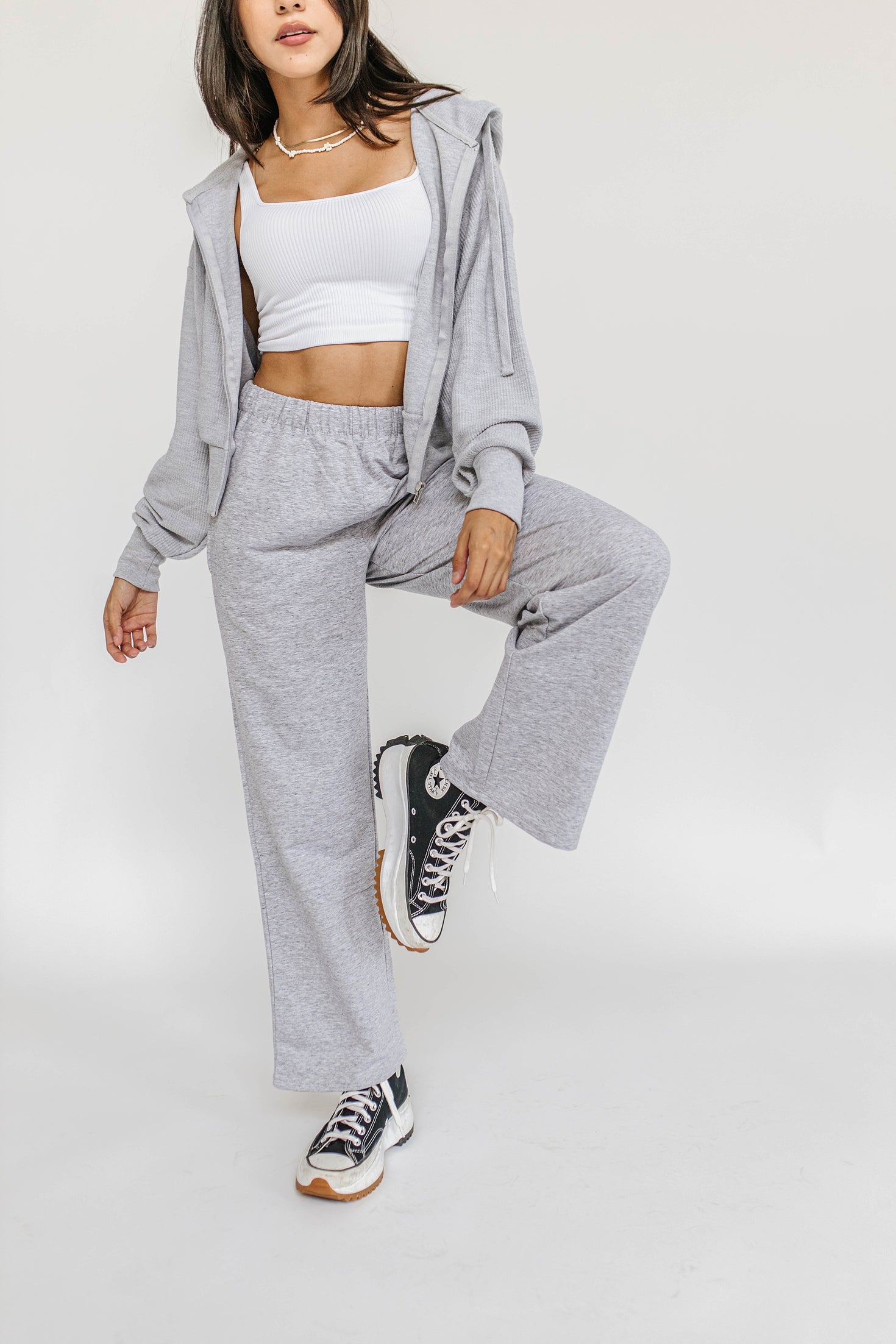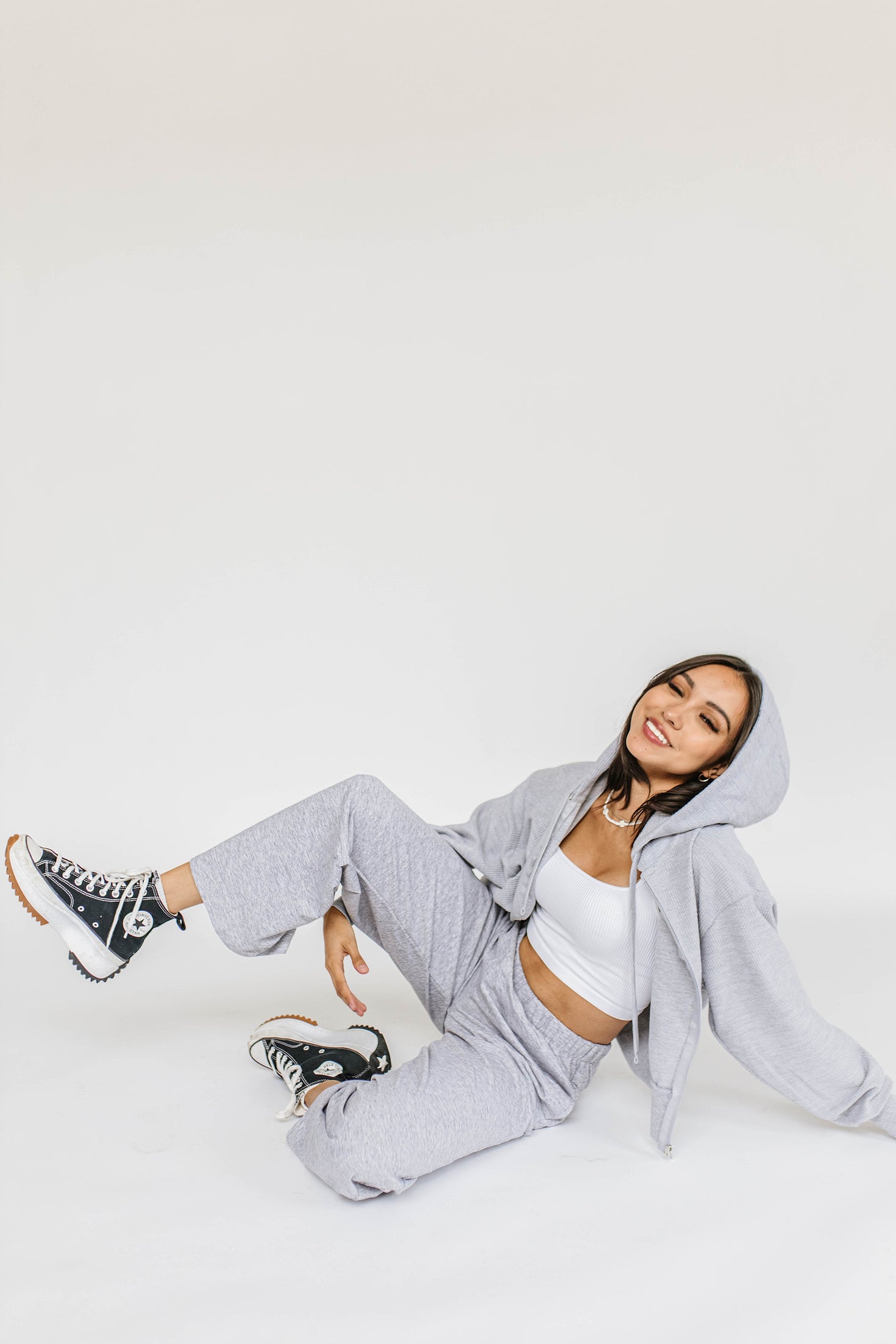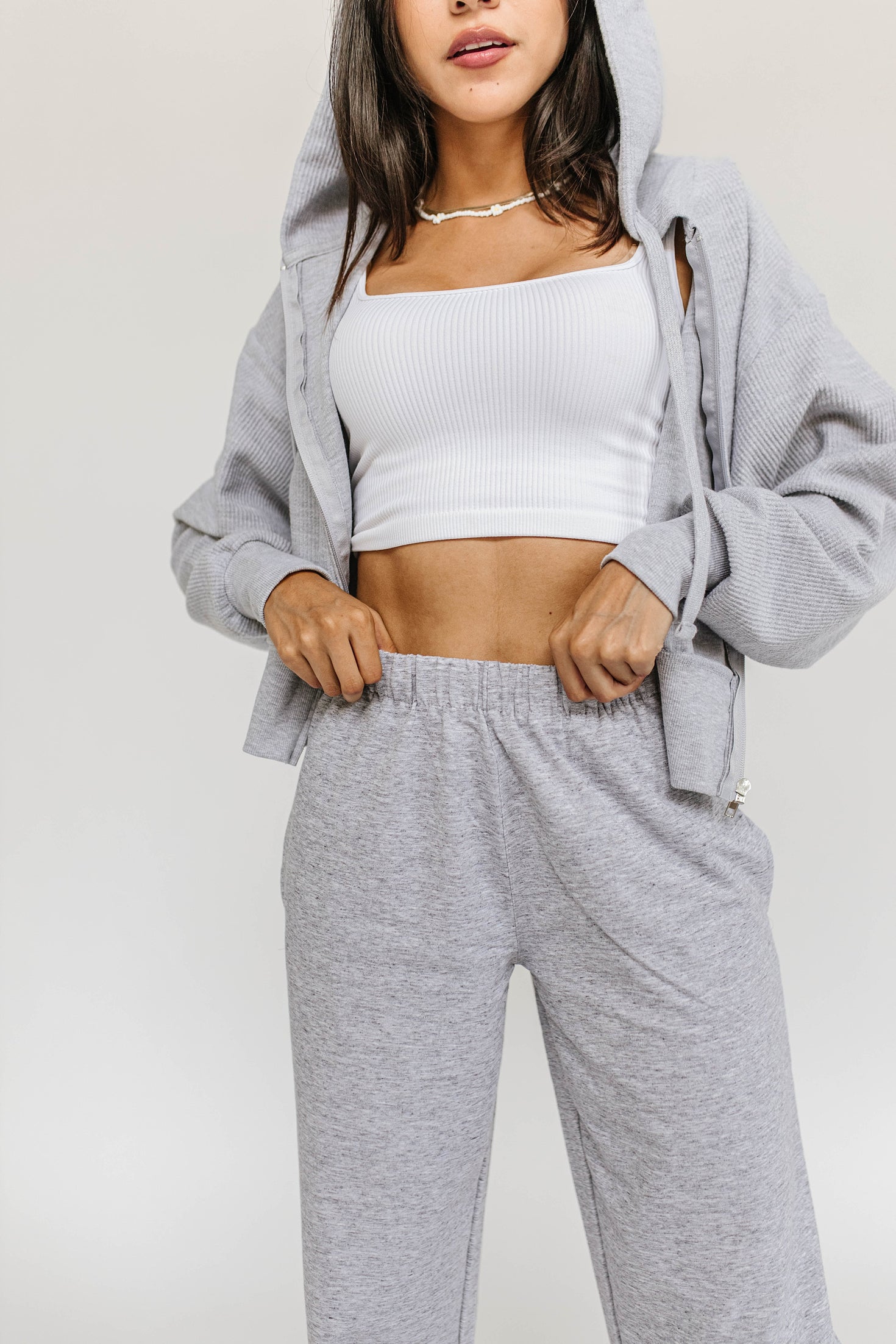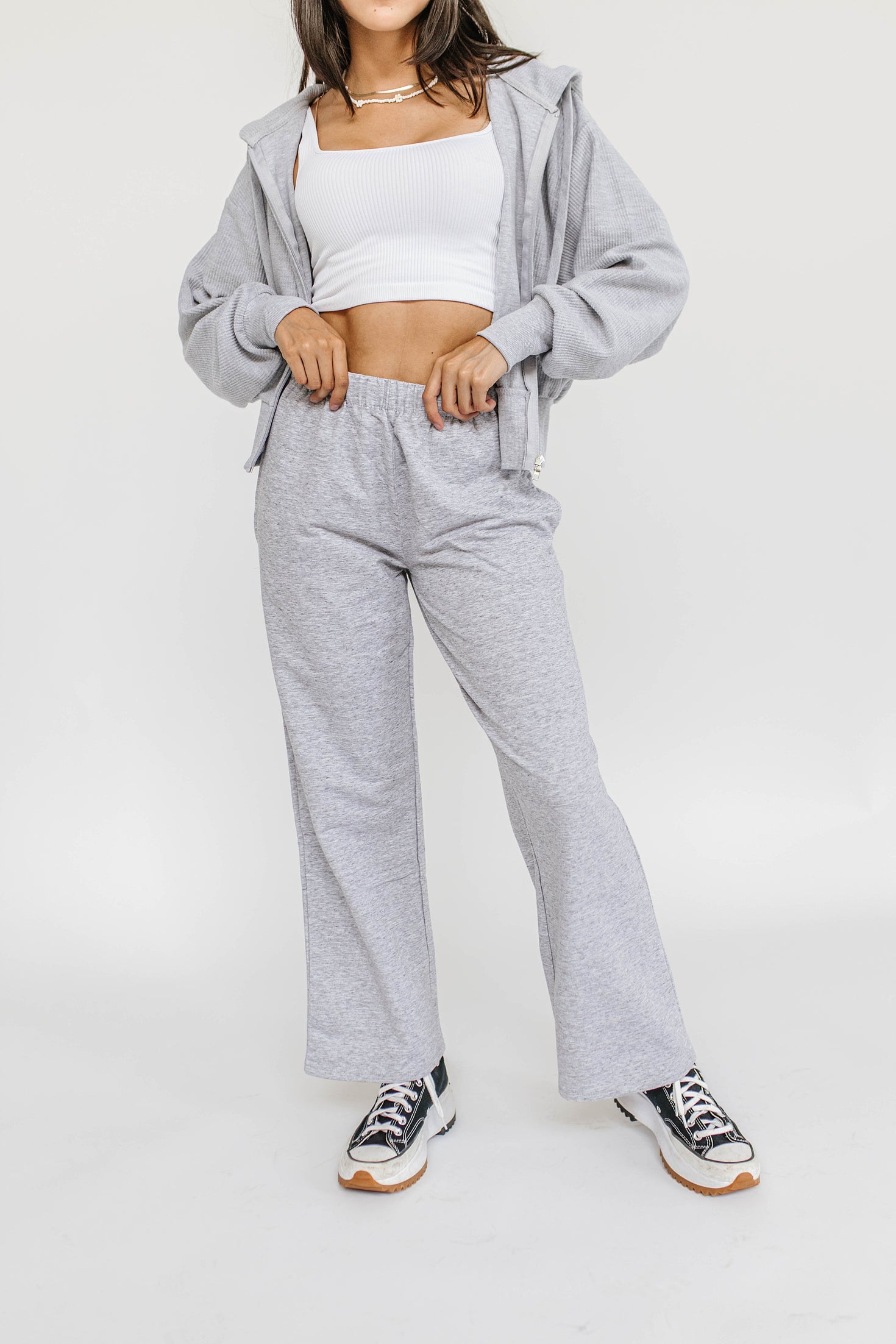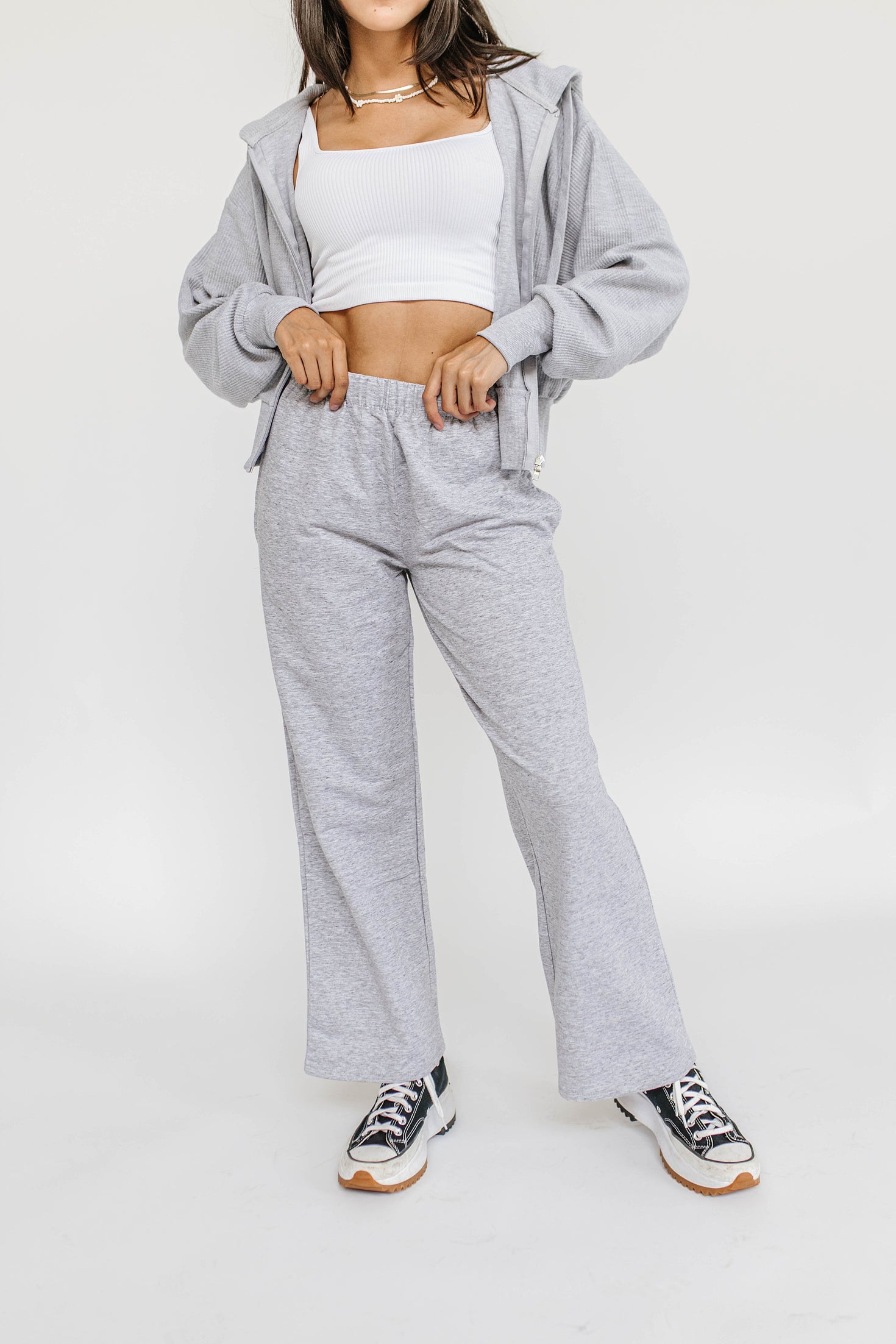 PRODUCT INFORMATION
CUSTOMER REVIEWS
PRODUCT INFORMATION
Ok guys.... a wide leg pant + a sweat pant... but together. A dream, right? Well, well, well it's your lucky day because we have them. Yep, that's right. The On The Edge Sweat Pant!!!!! The pants that have stolen our hearts!!!! LOML is the only way to describe them. The most flattering fit EVER and the best colors in the world. We wanted you to experience these pants, babe. Welcome to the club. XO
Why we love it:
Elastic waistband that gives you that perfect fit 
Makes your legs look AMAZEEE and so long (shout out to our shorties!)
These pants invented the word FLATTERING 
Not too thick so you can wear them whenever and wherever (yes, a dream)
Street style has never looked better 
Perfect for a date night or for a day in bed (Get you a girl who can do both)
Sizing:
Small: 0-4
Medium: 4-8
Large: 8-10
X-Large: 10-12 
If in between sizes, we suggest sizing up. Model is 5'5 and wearing a size small.