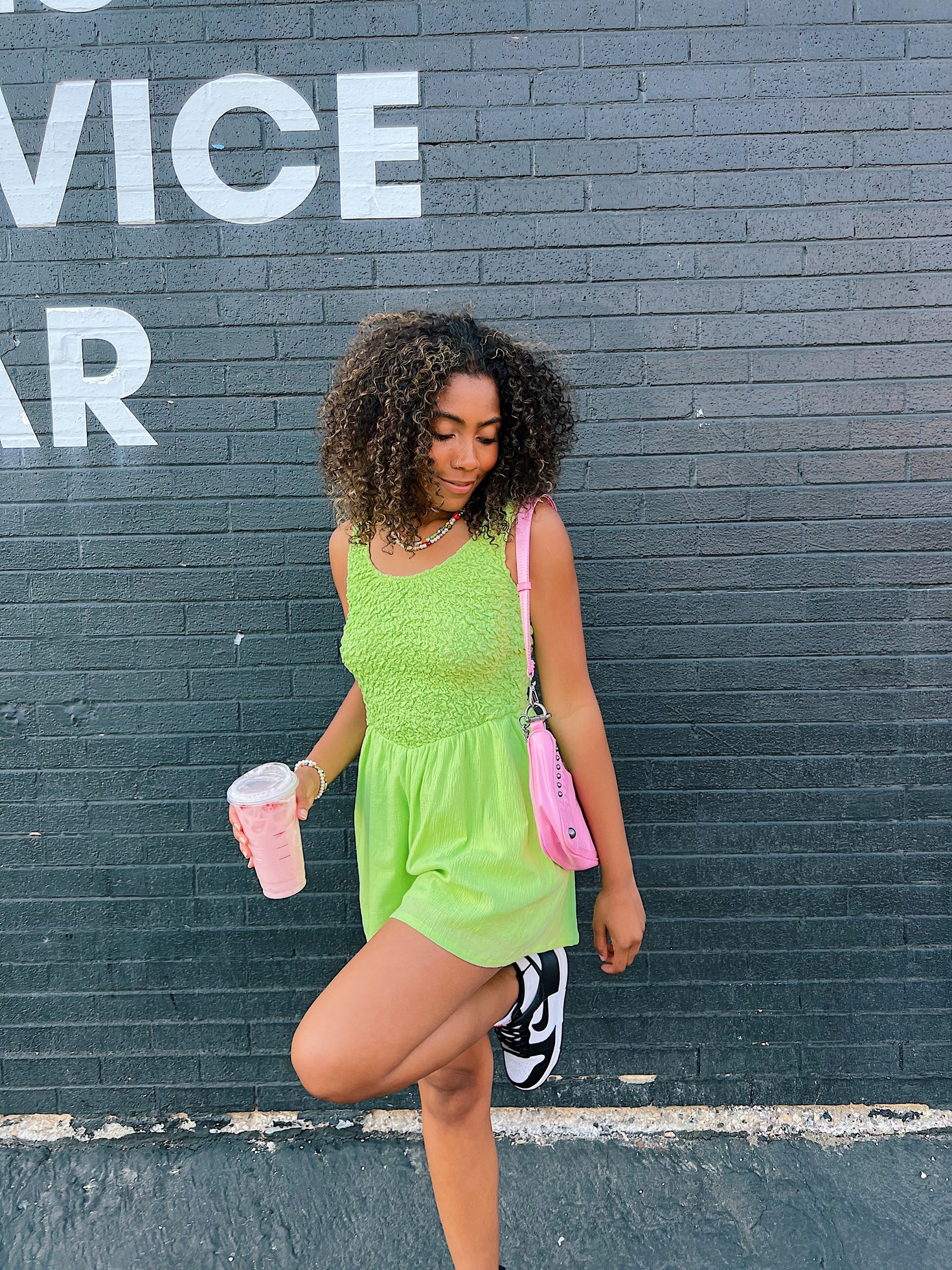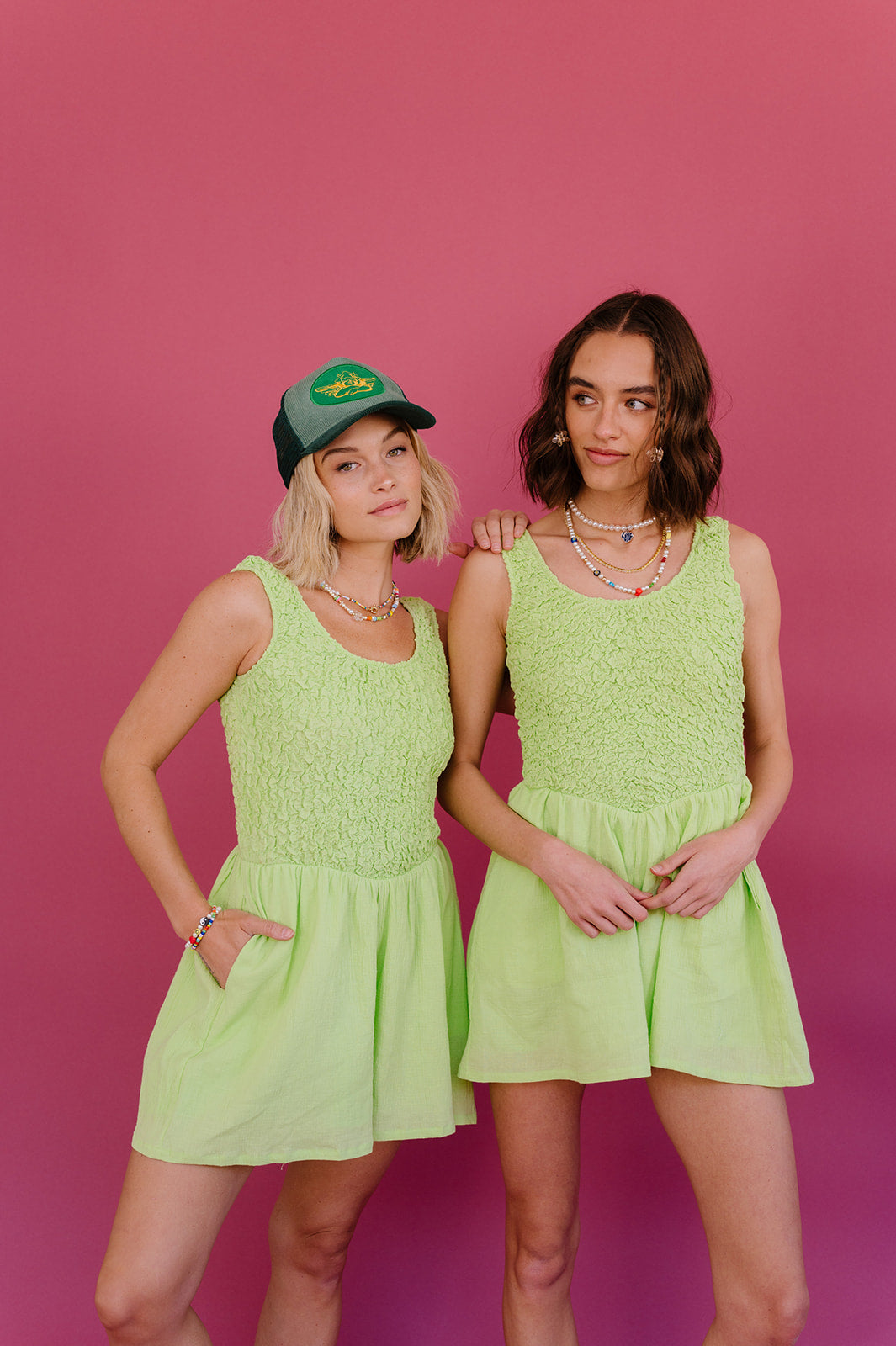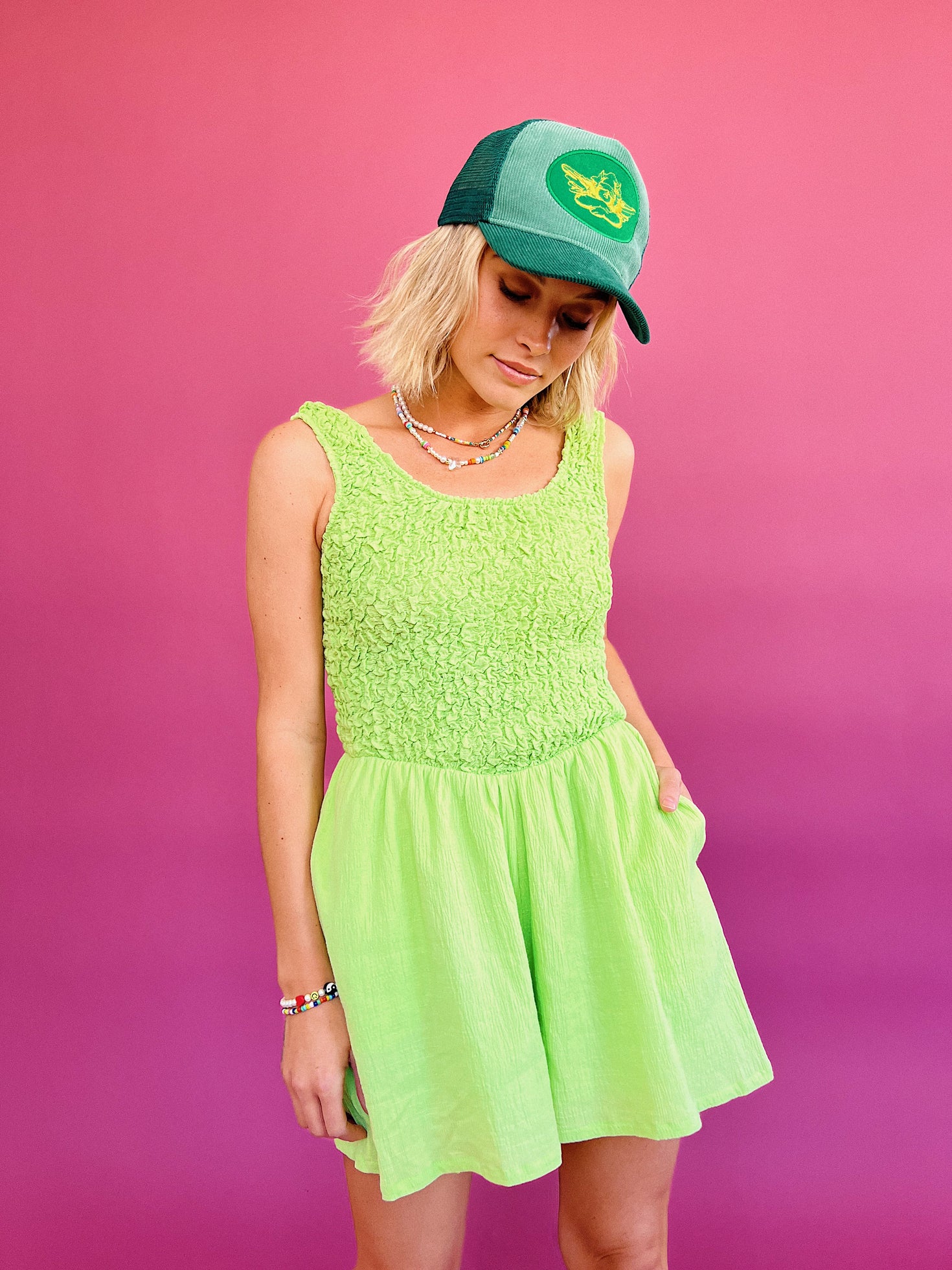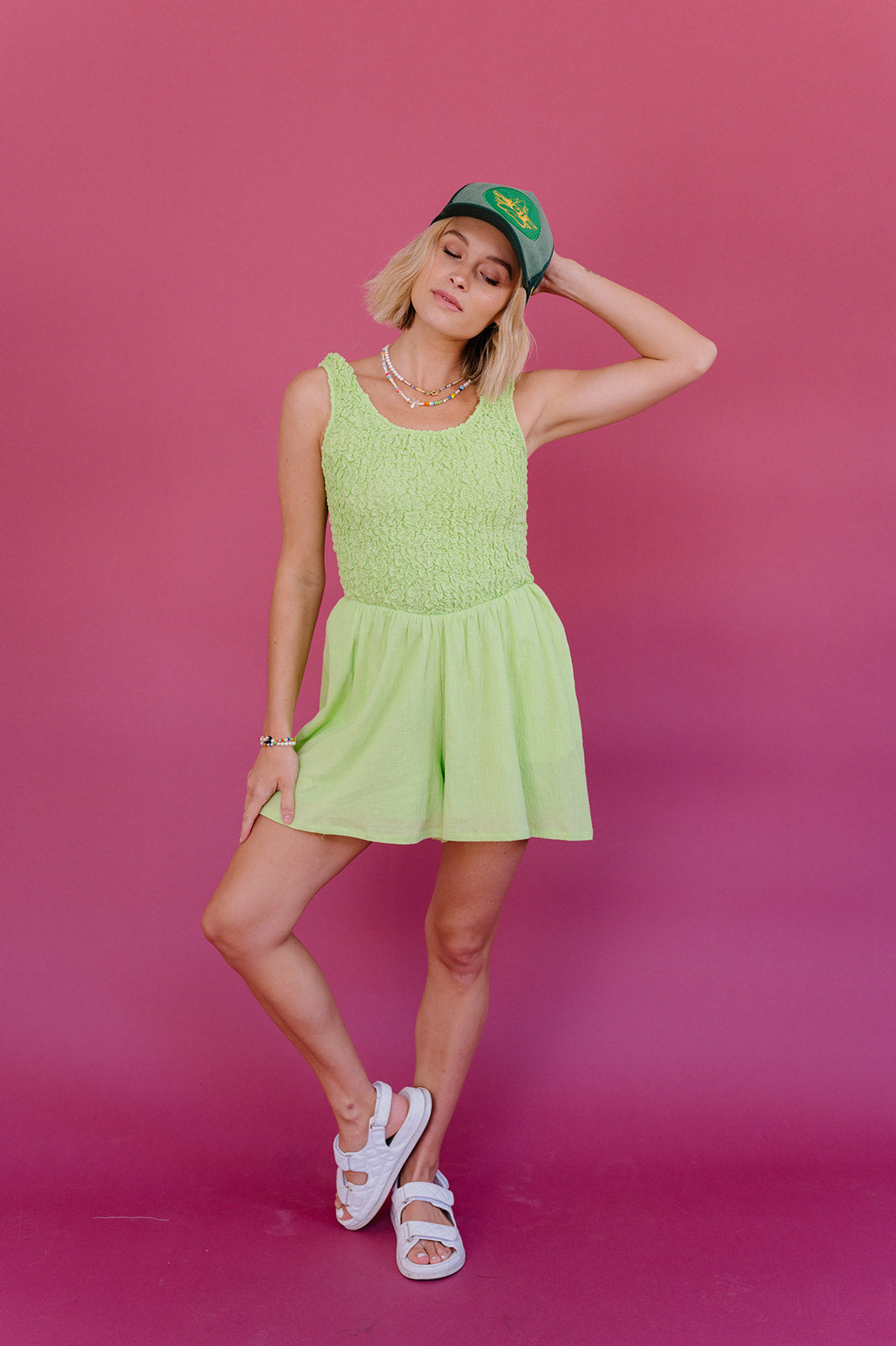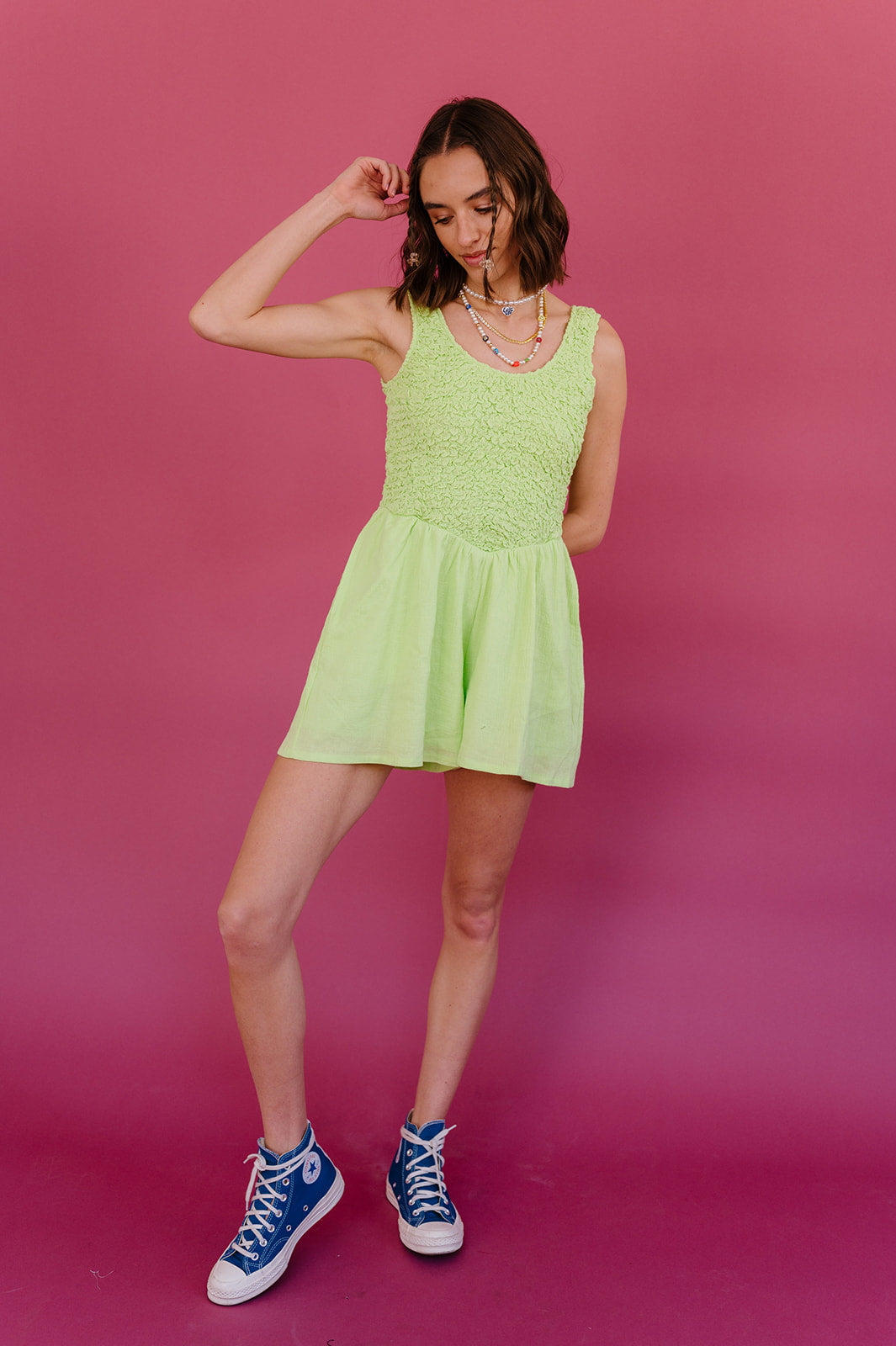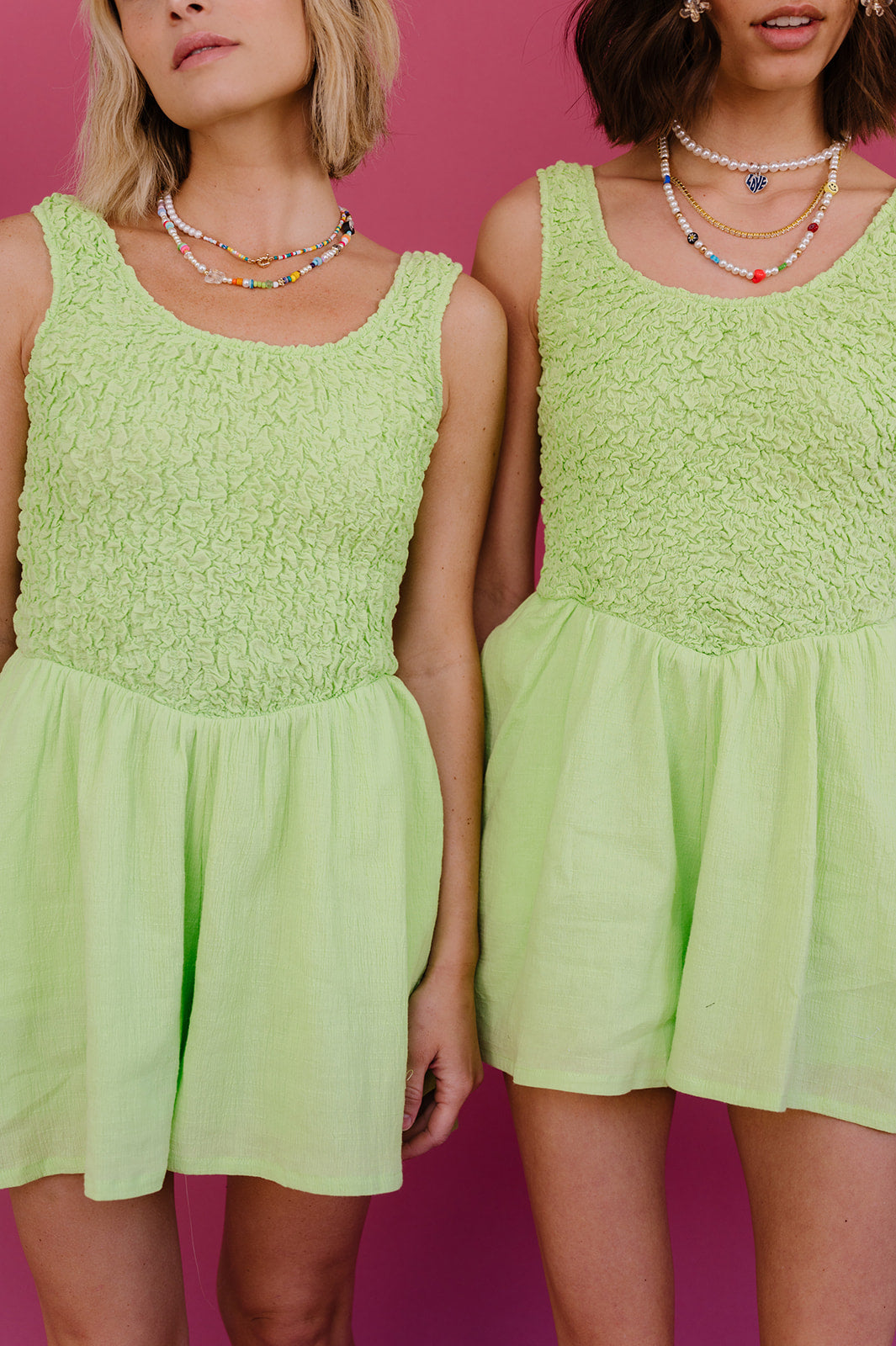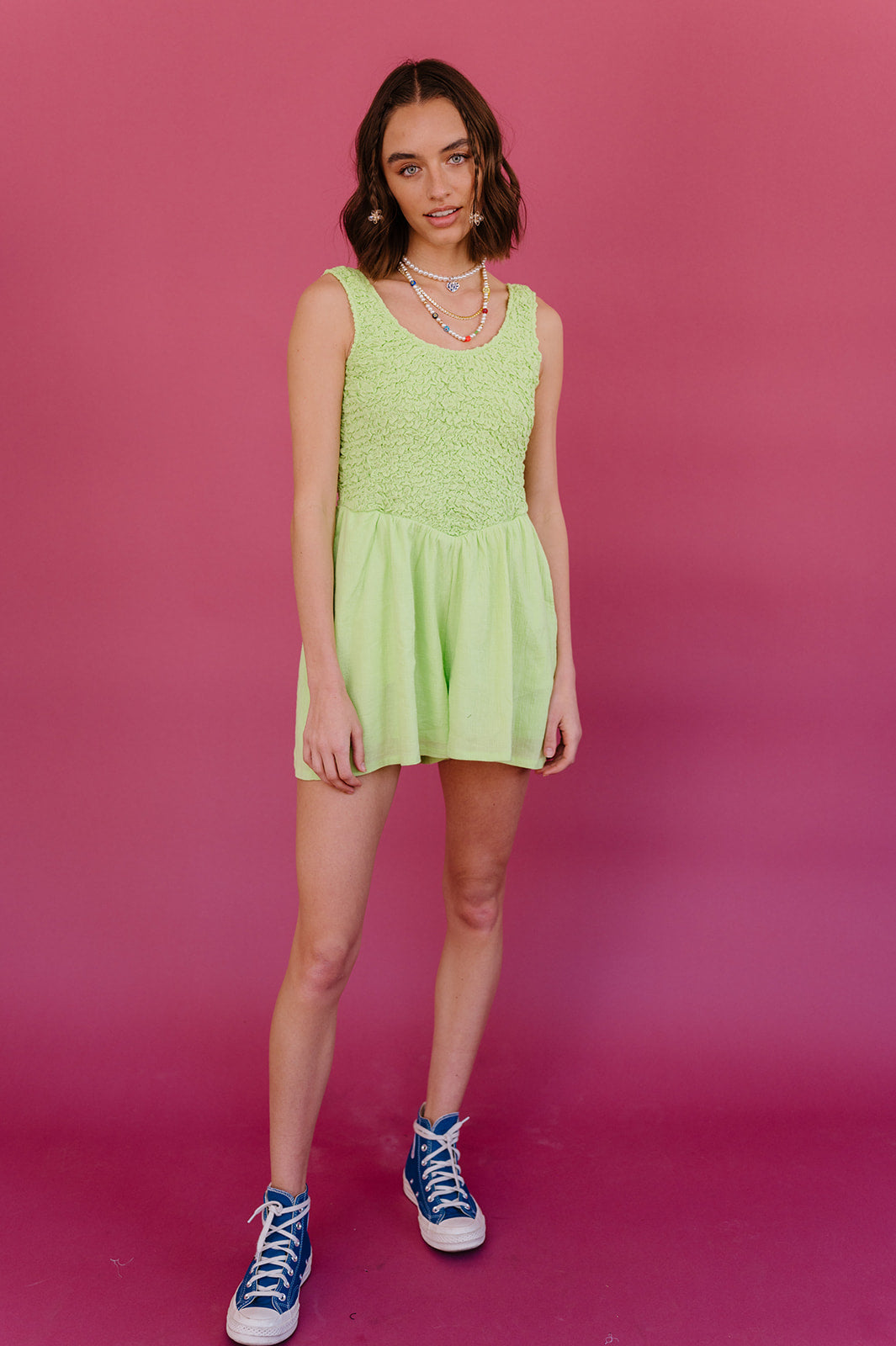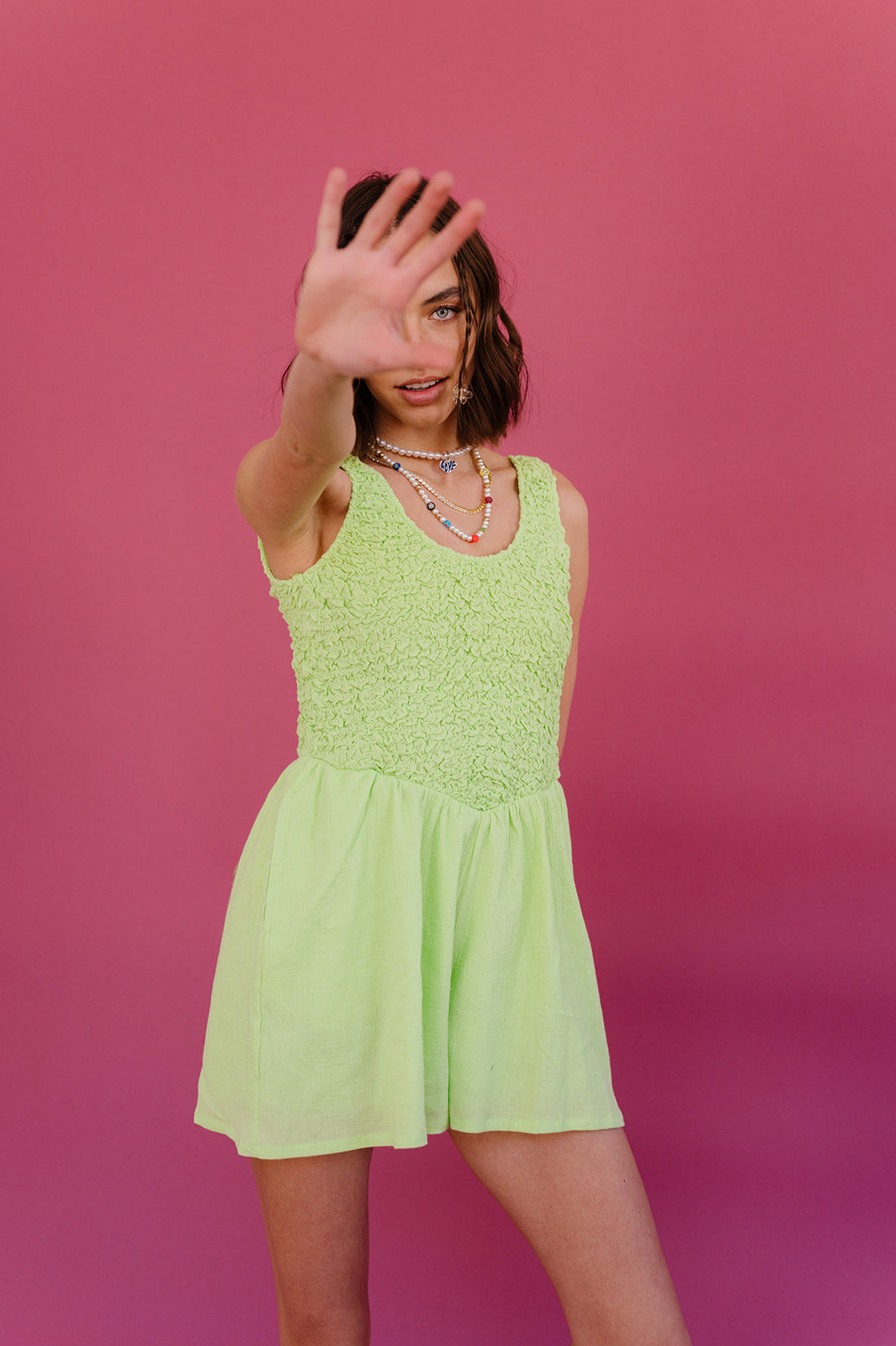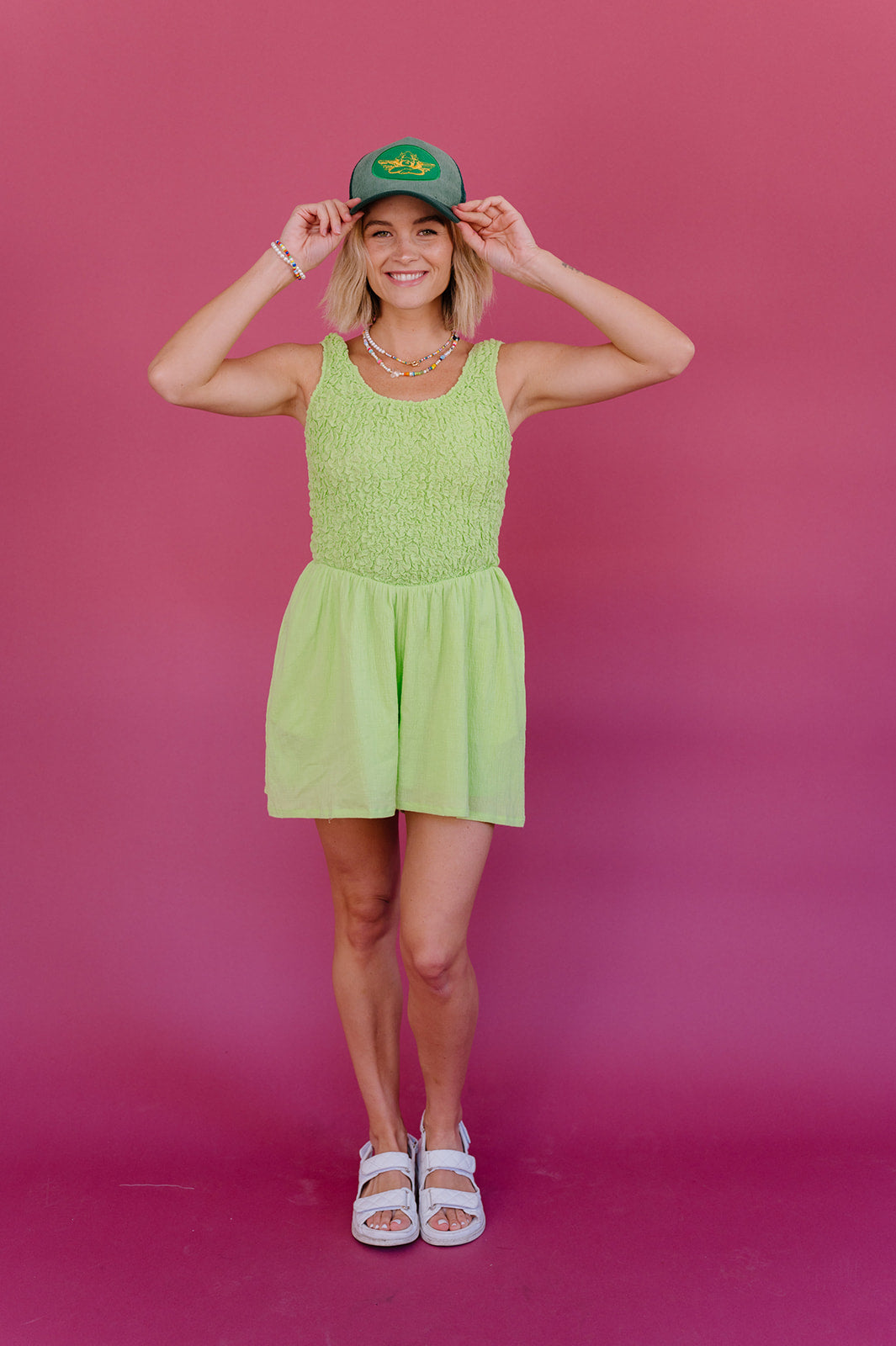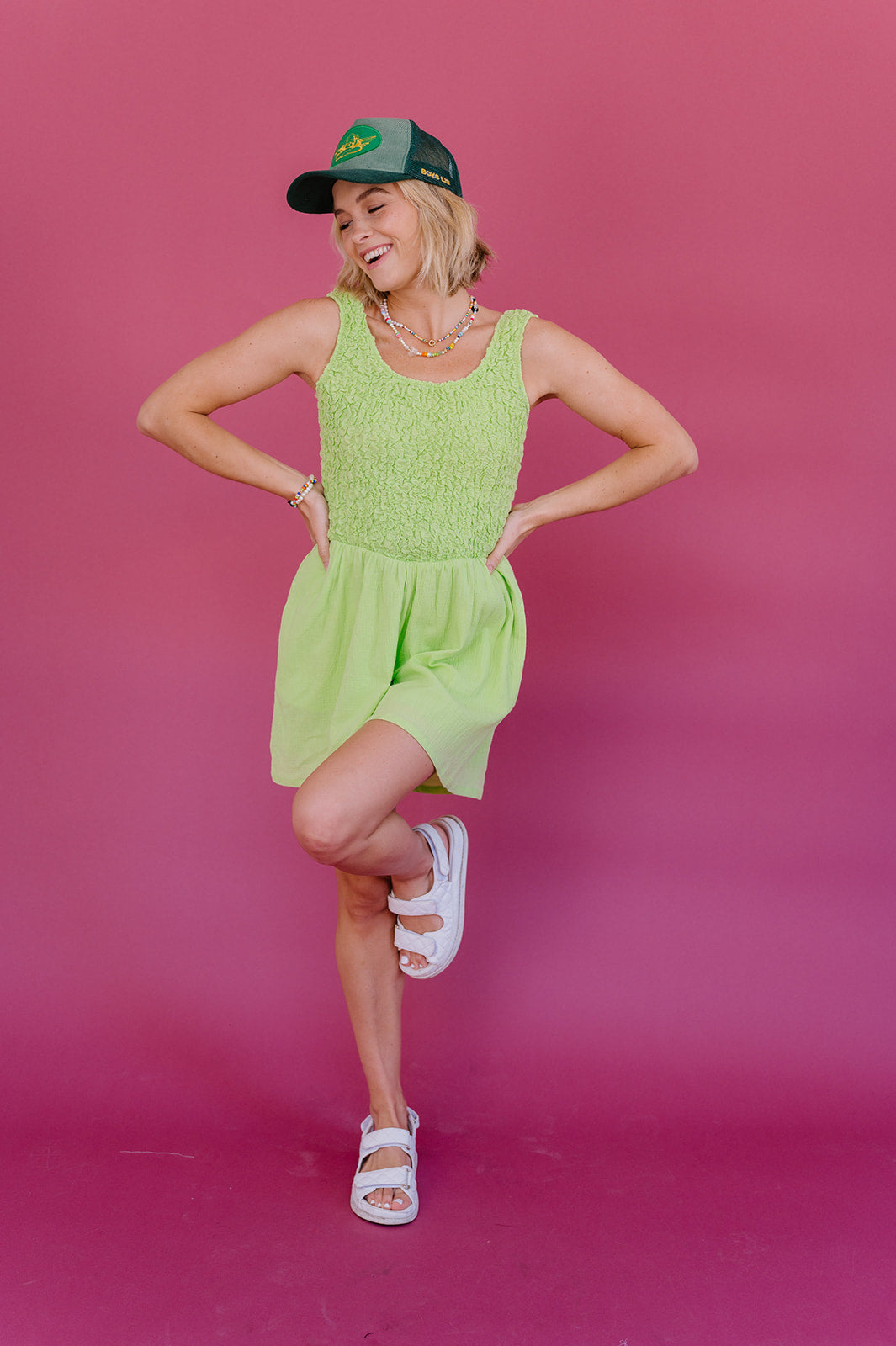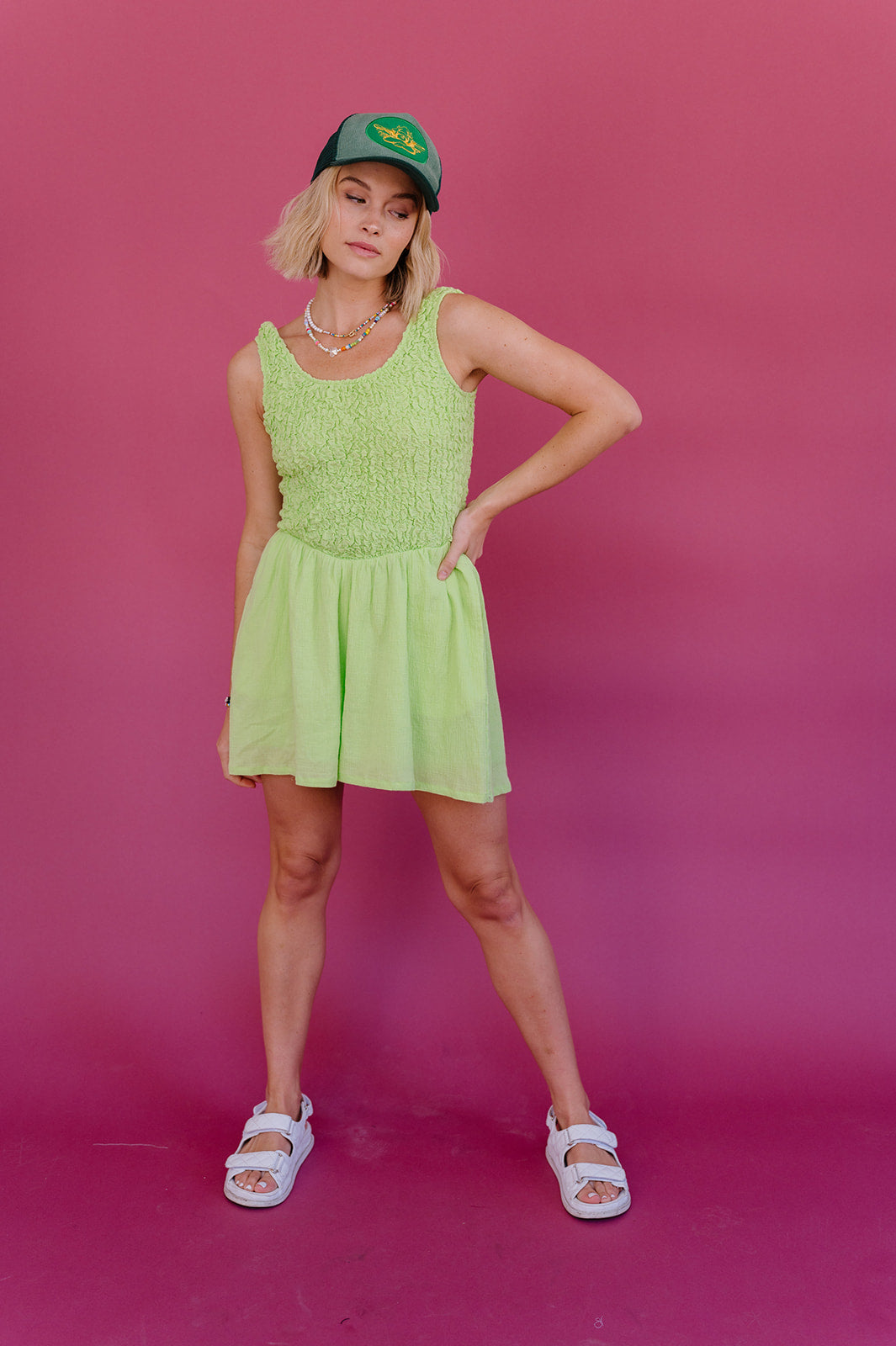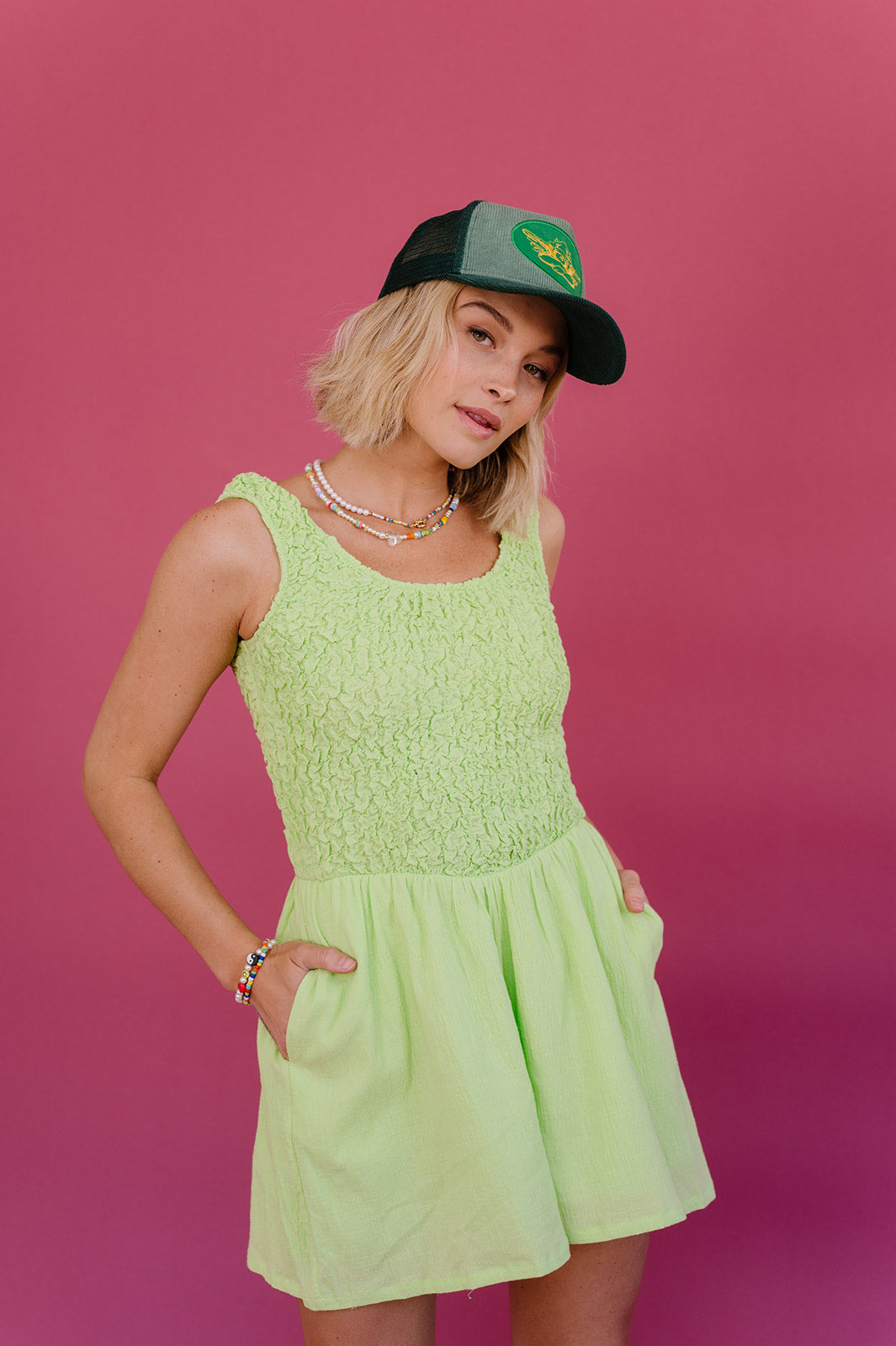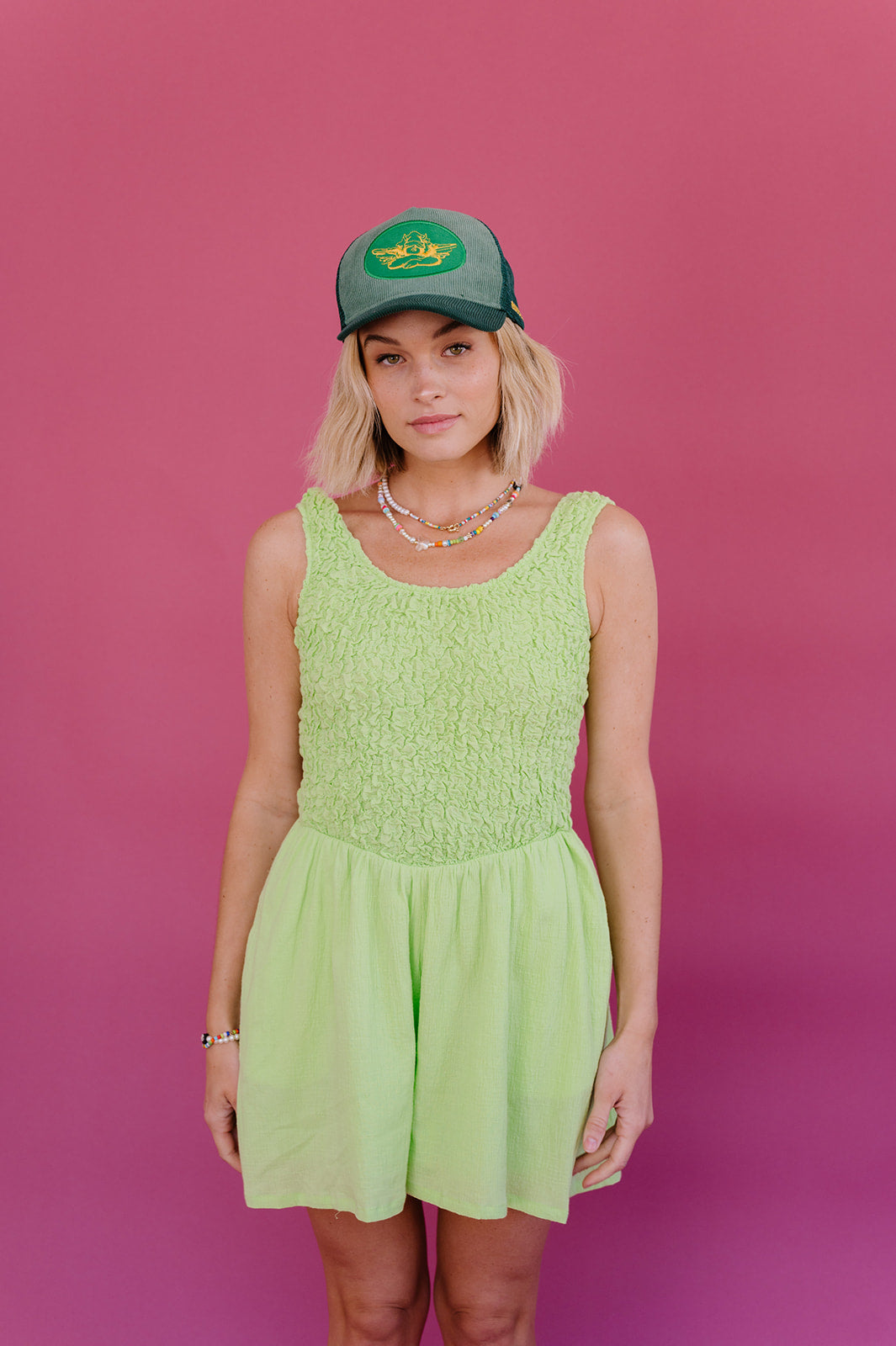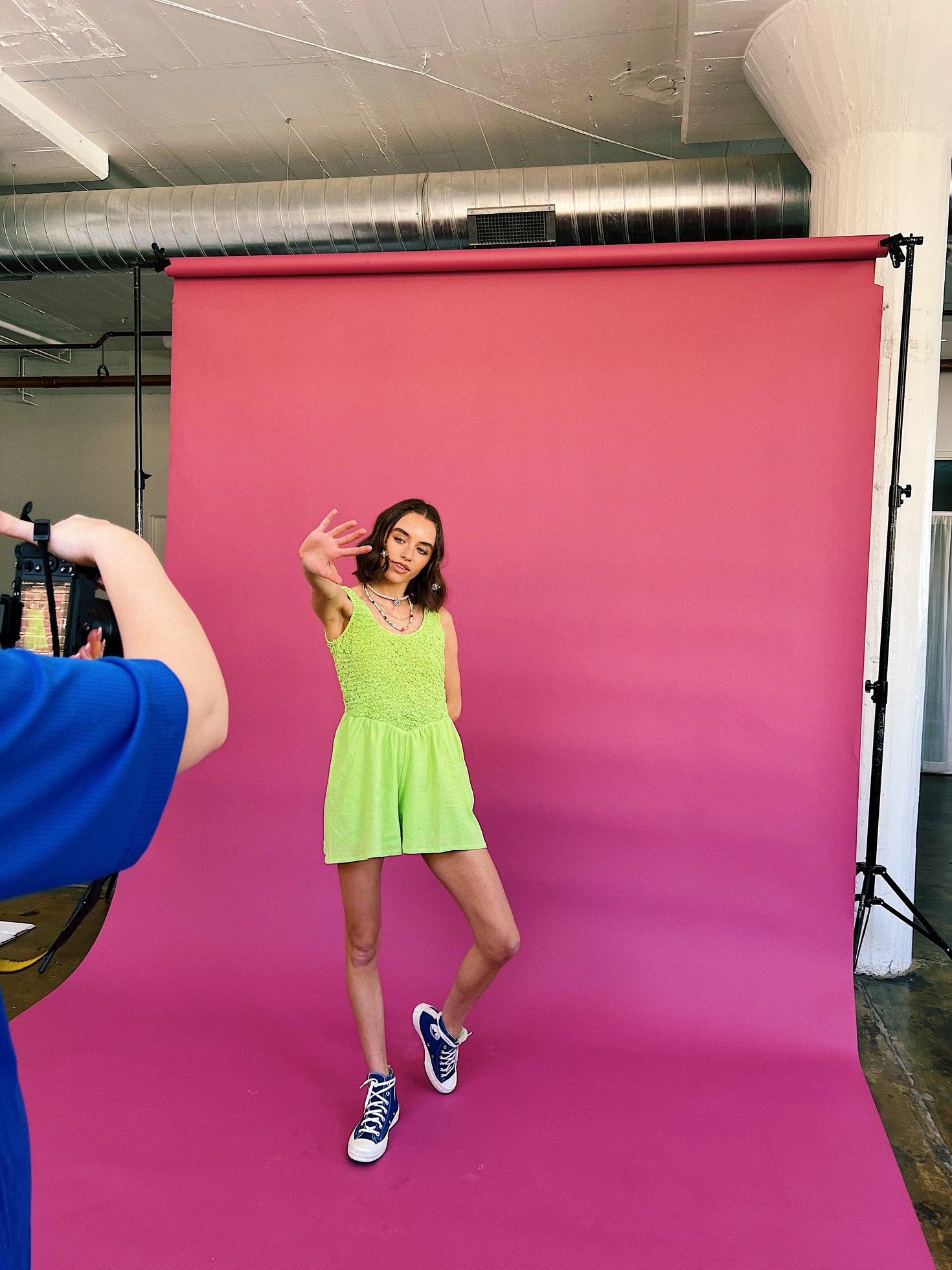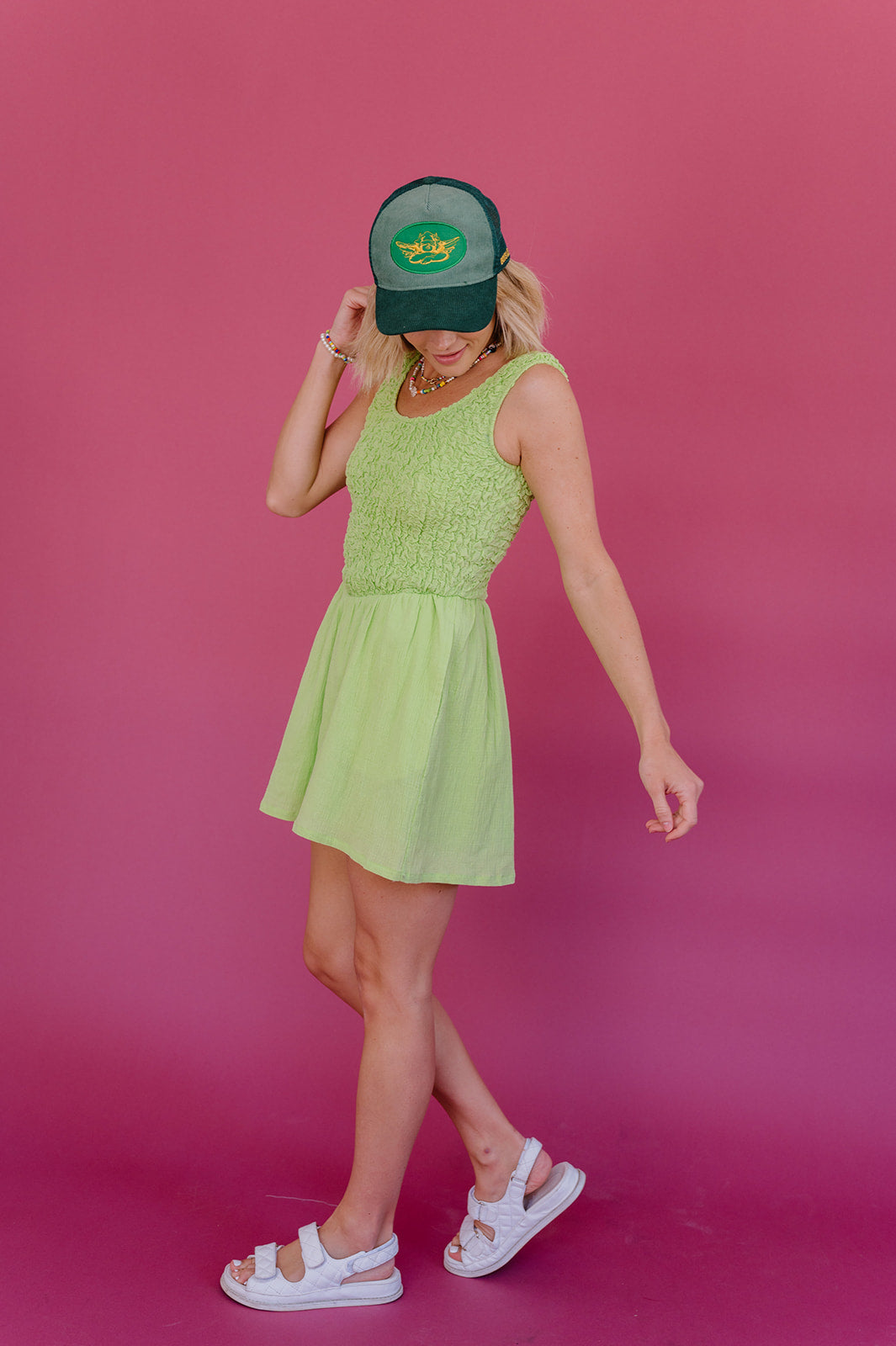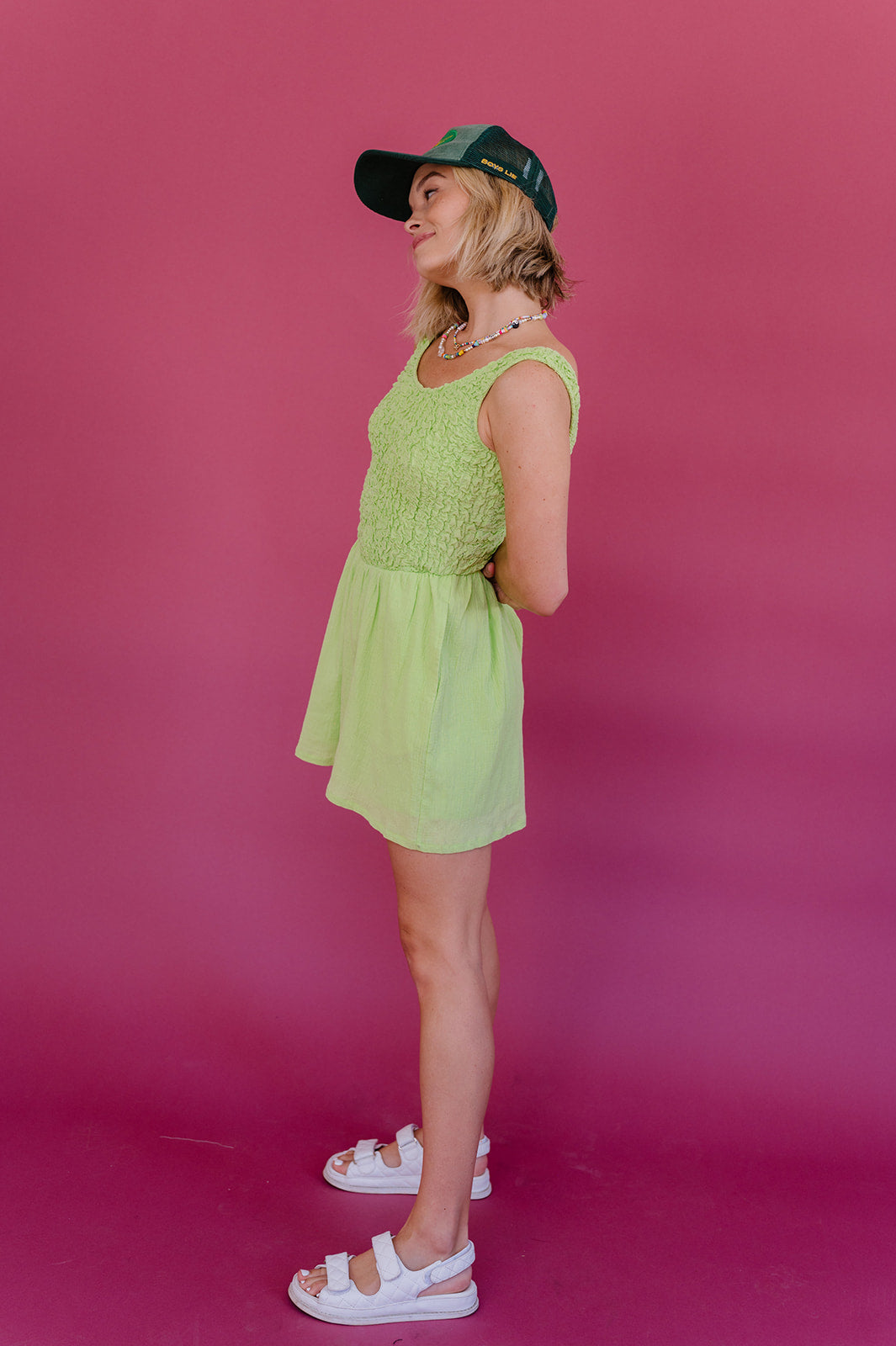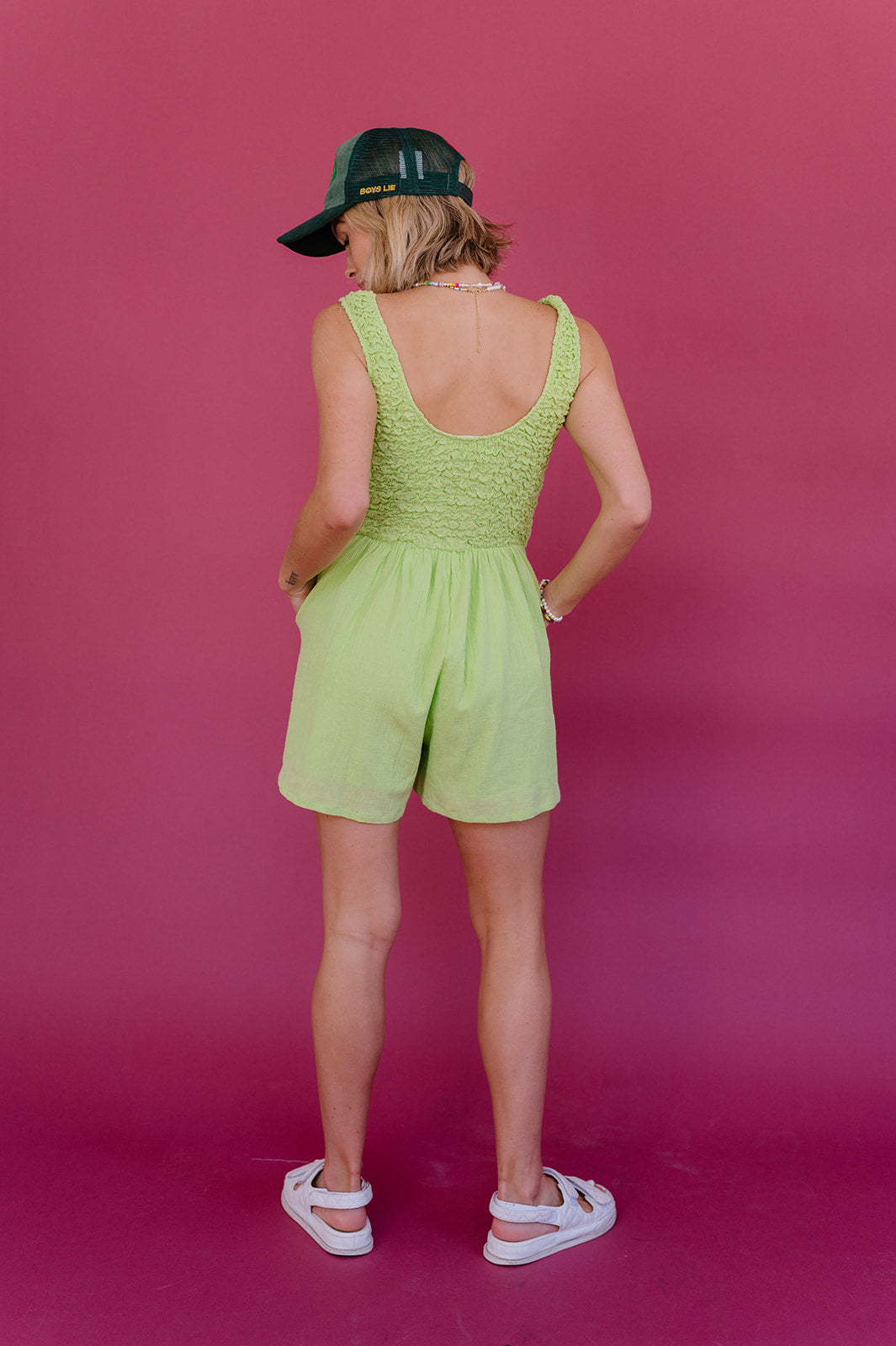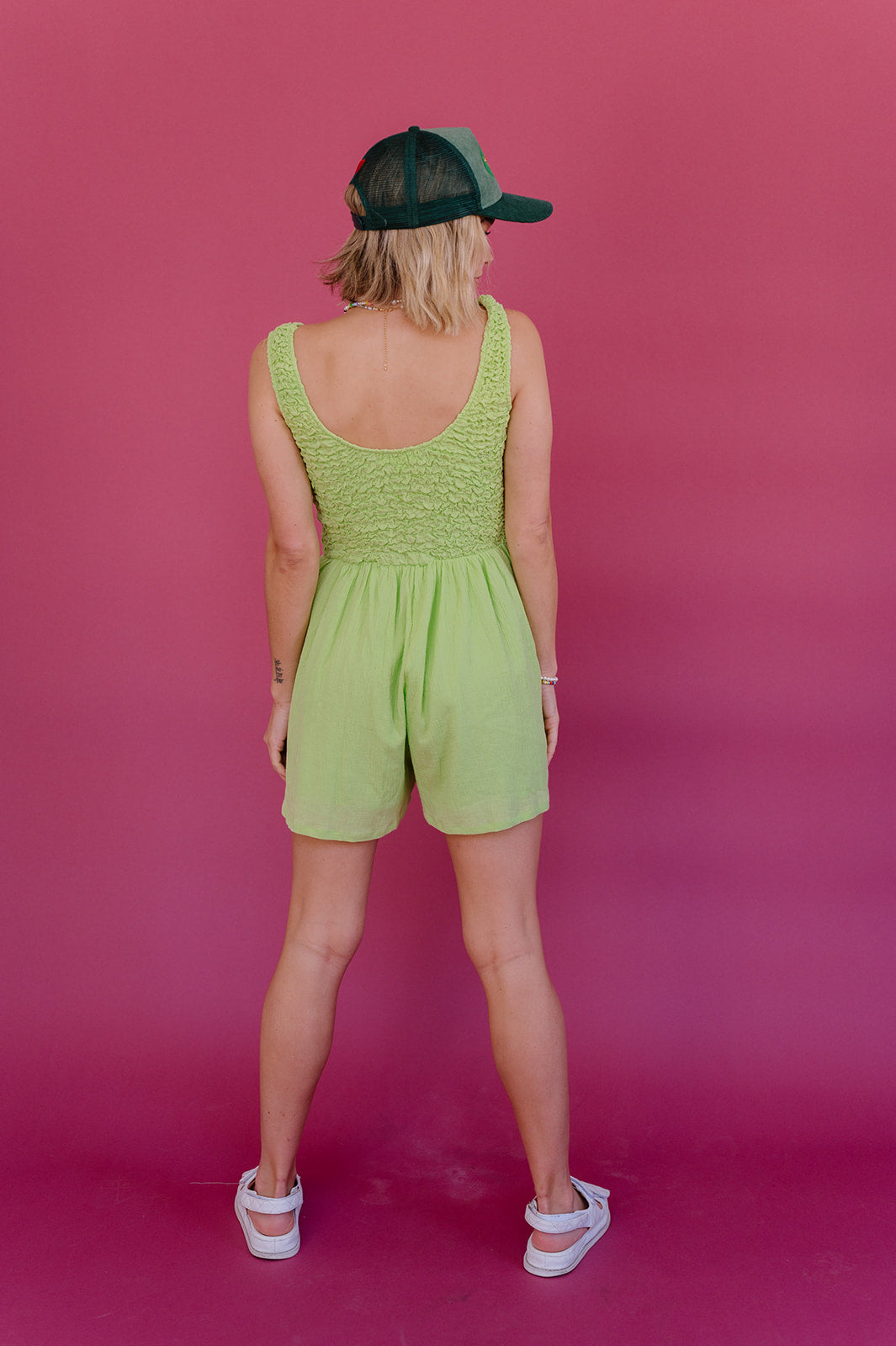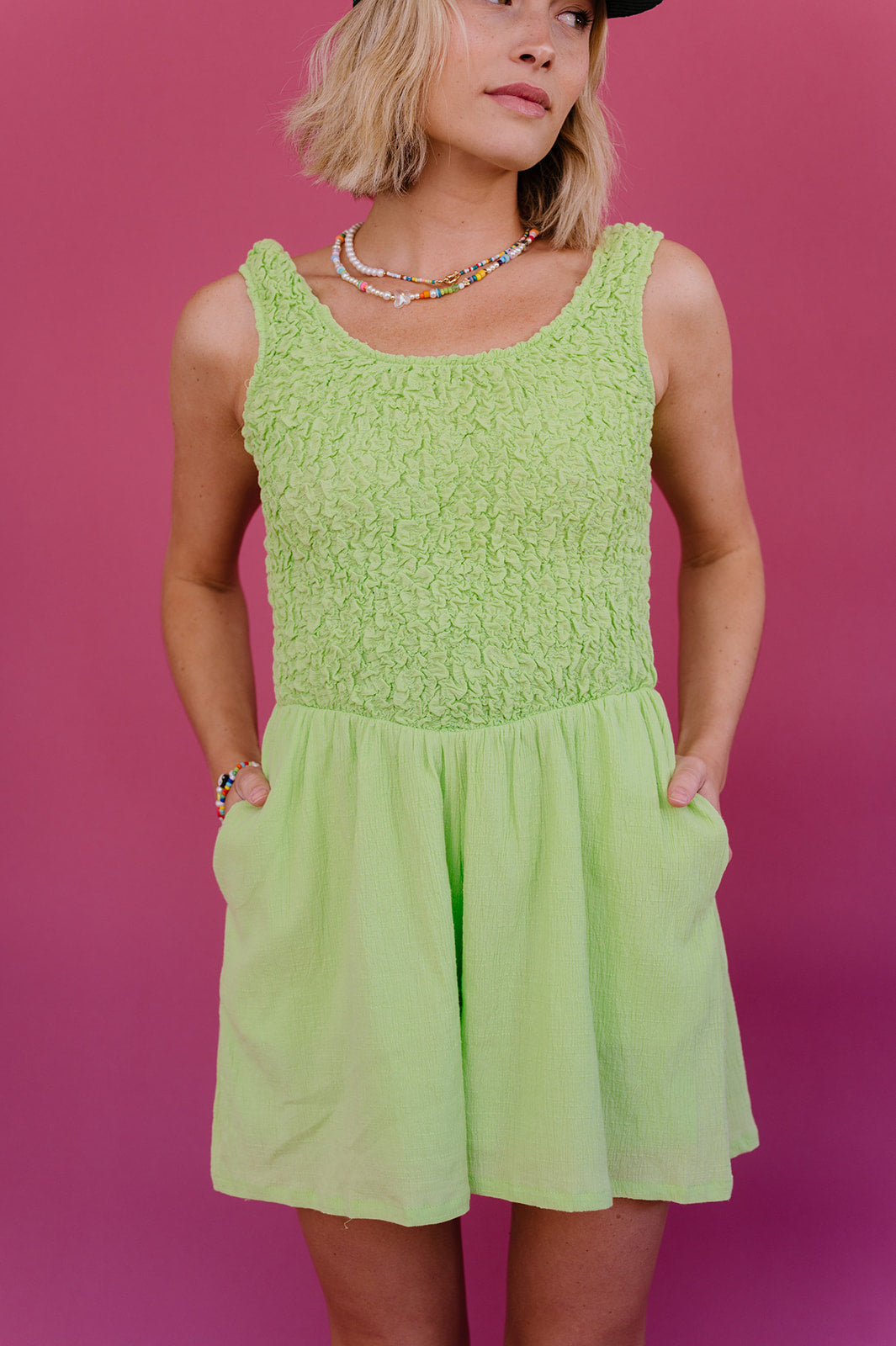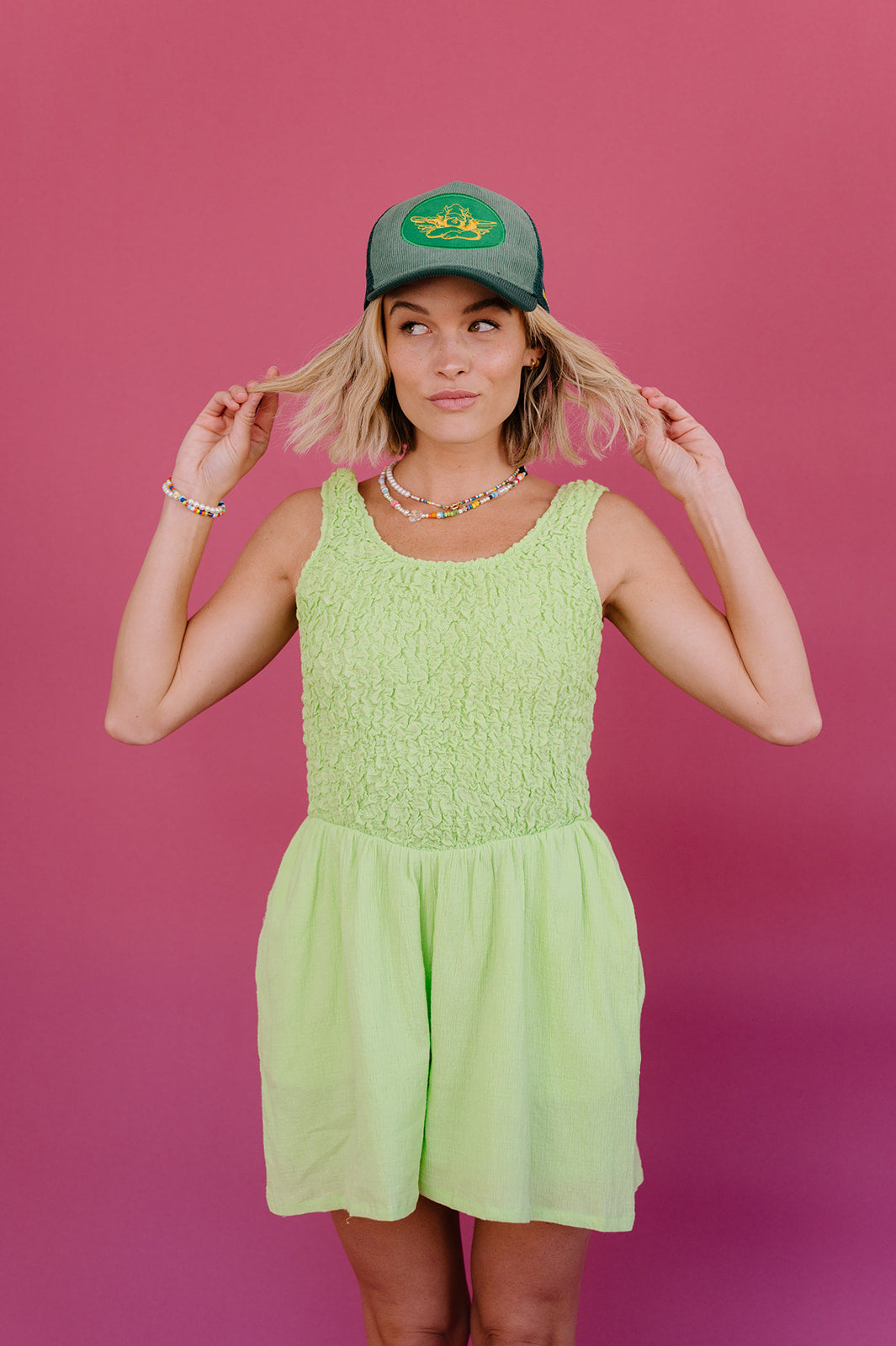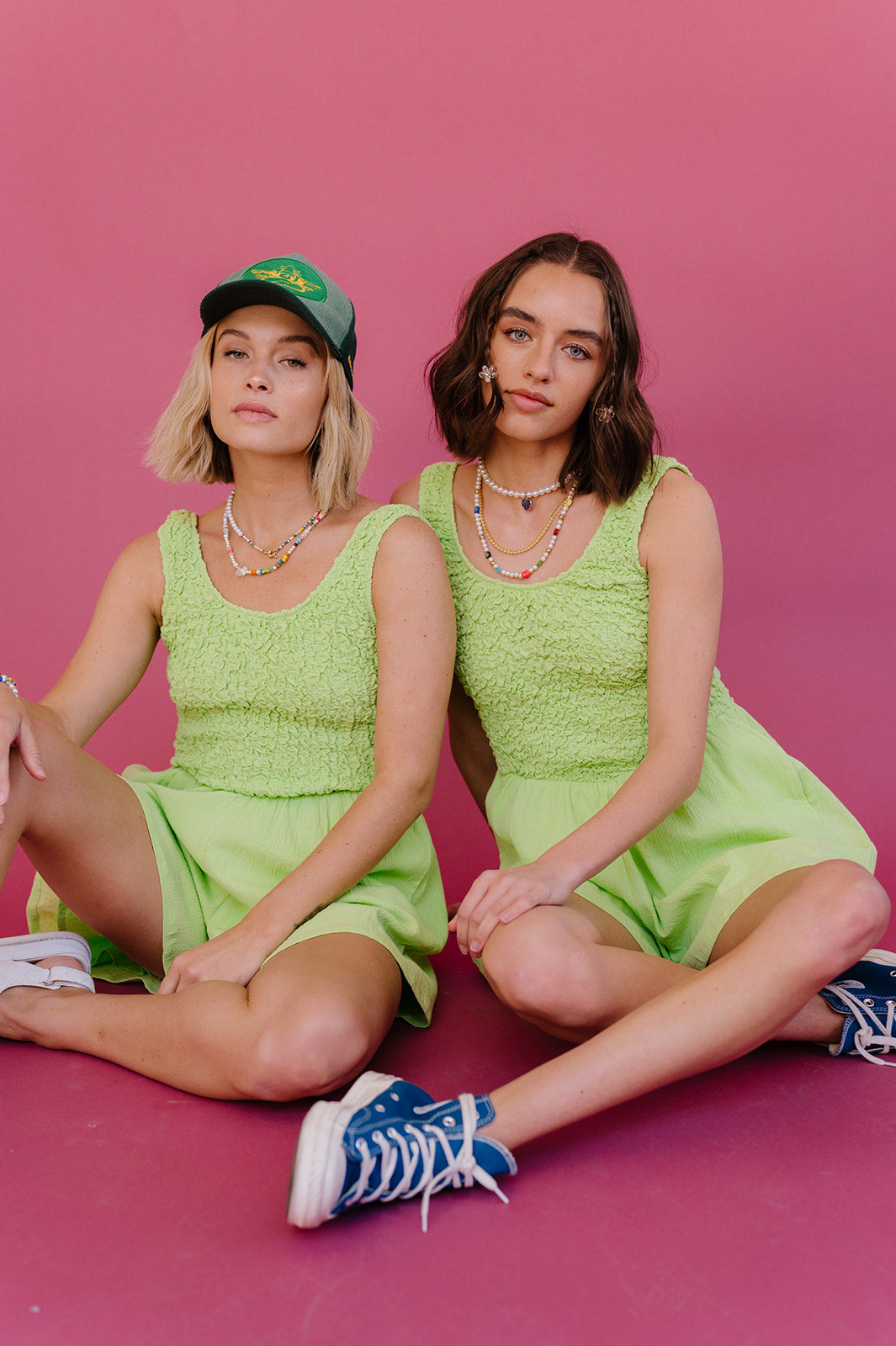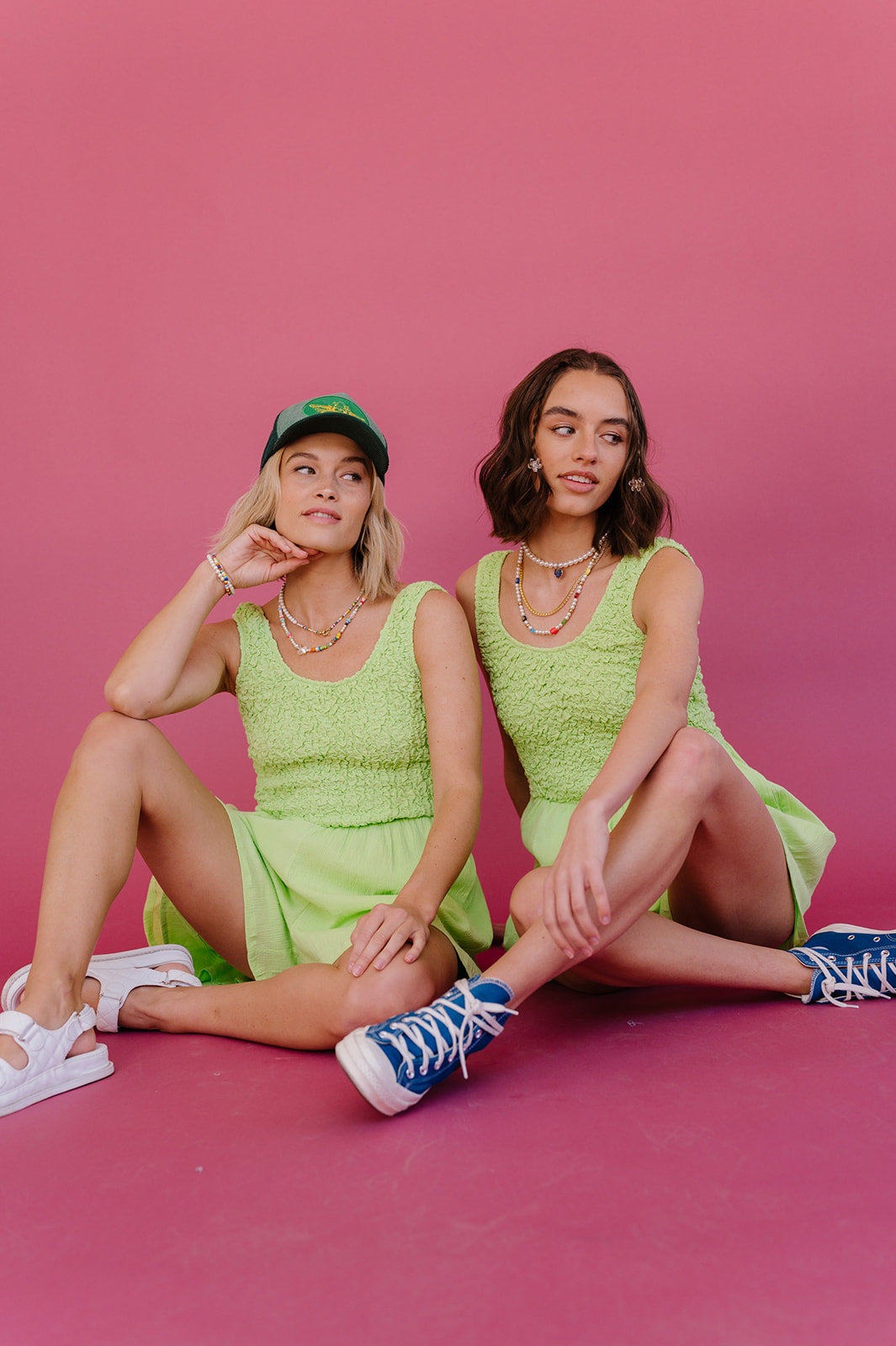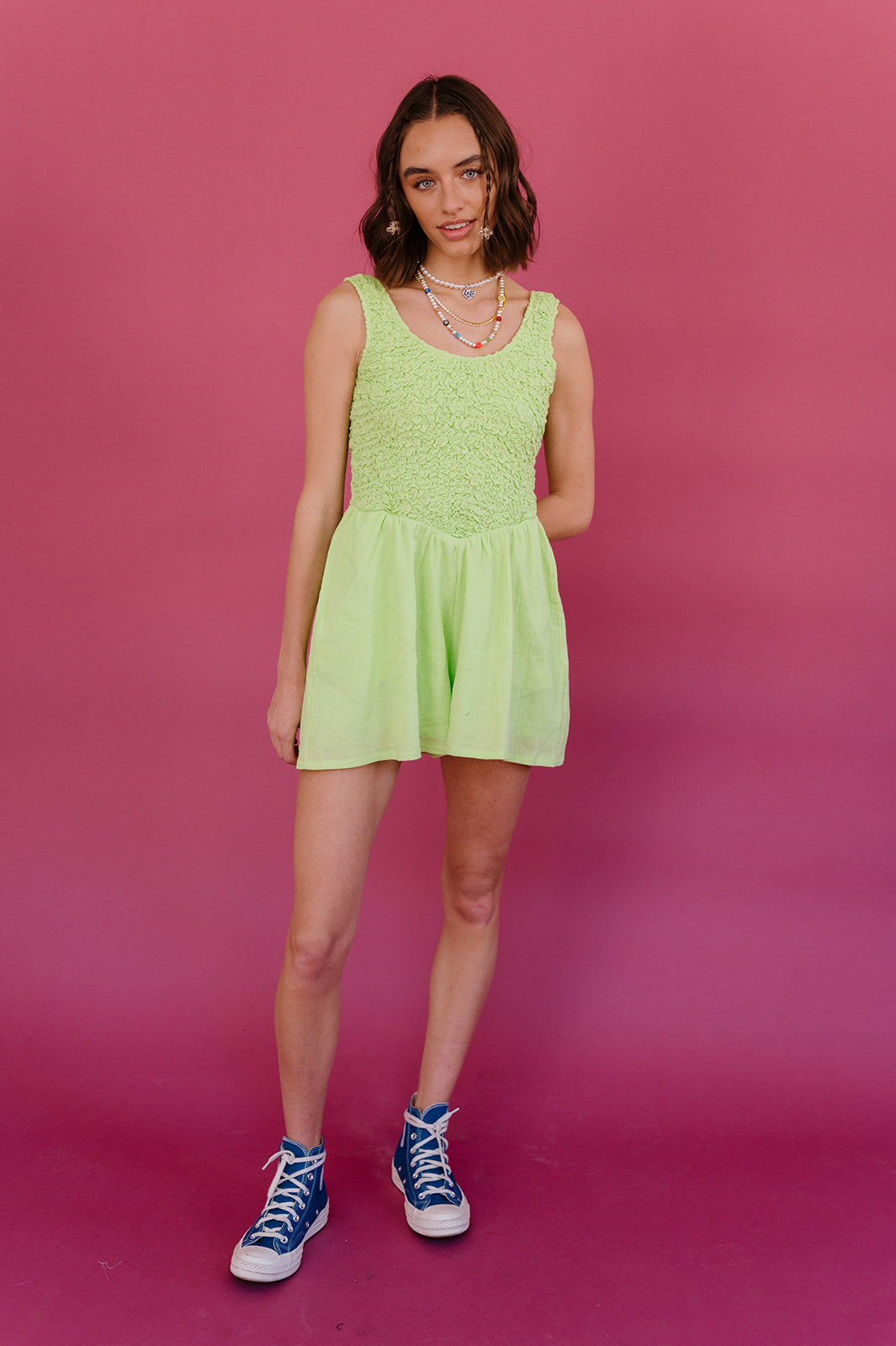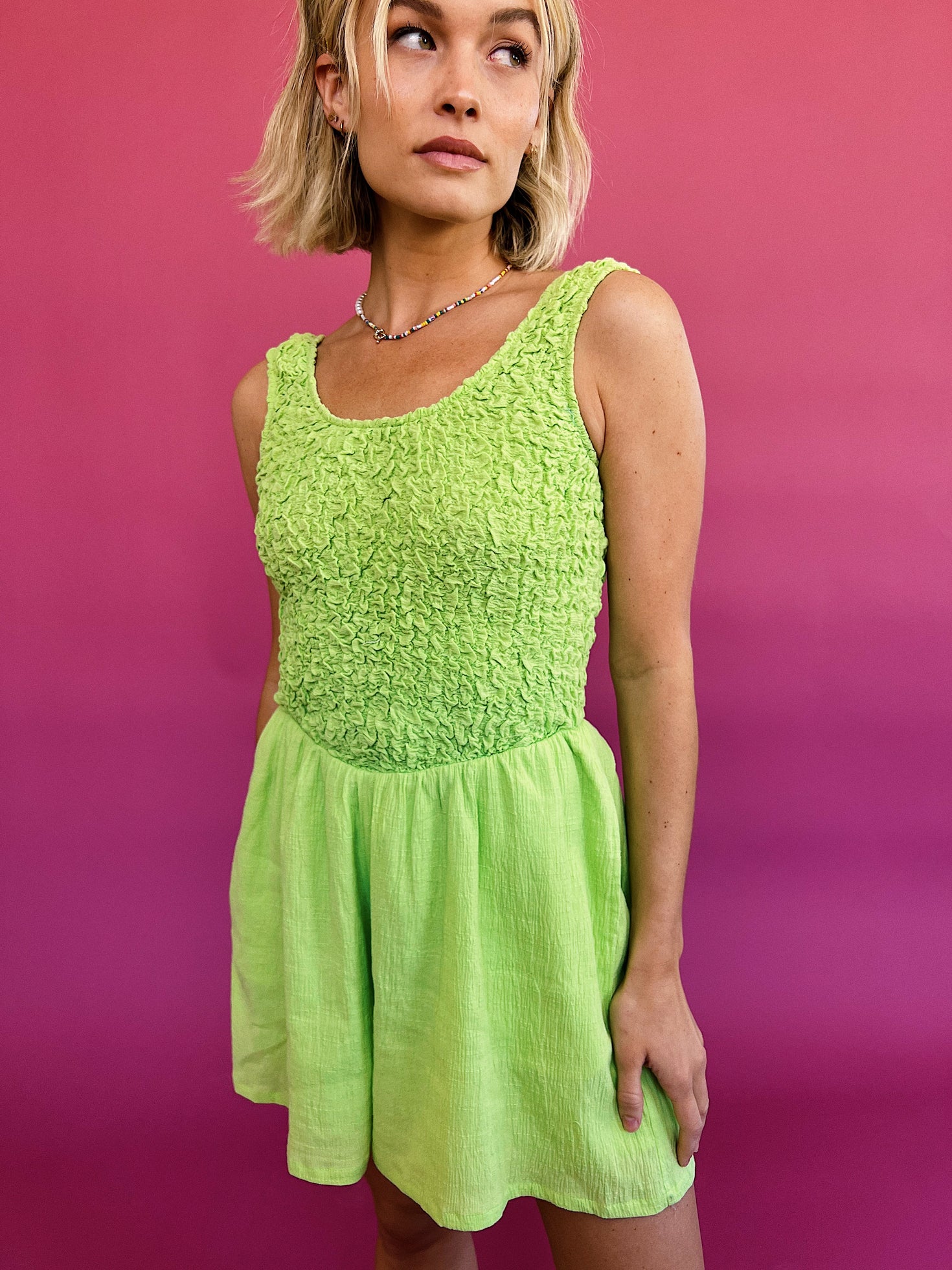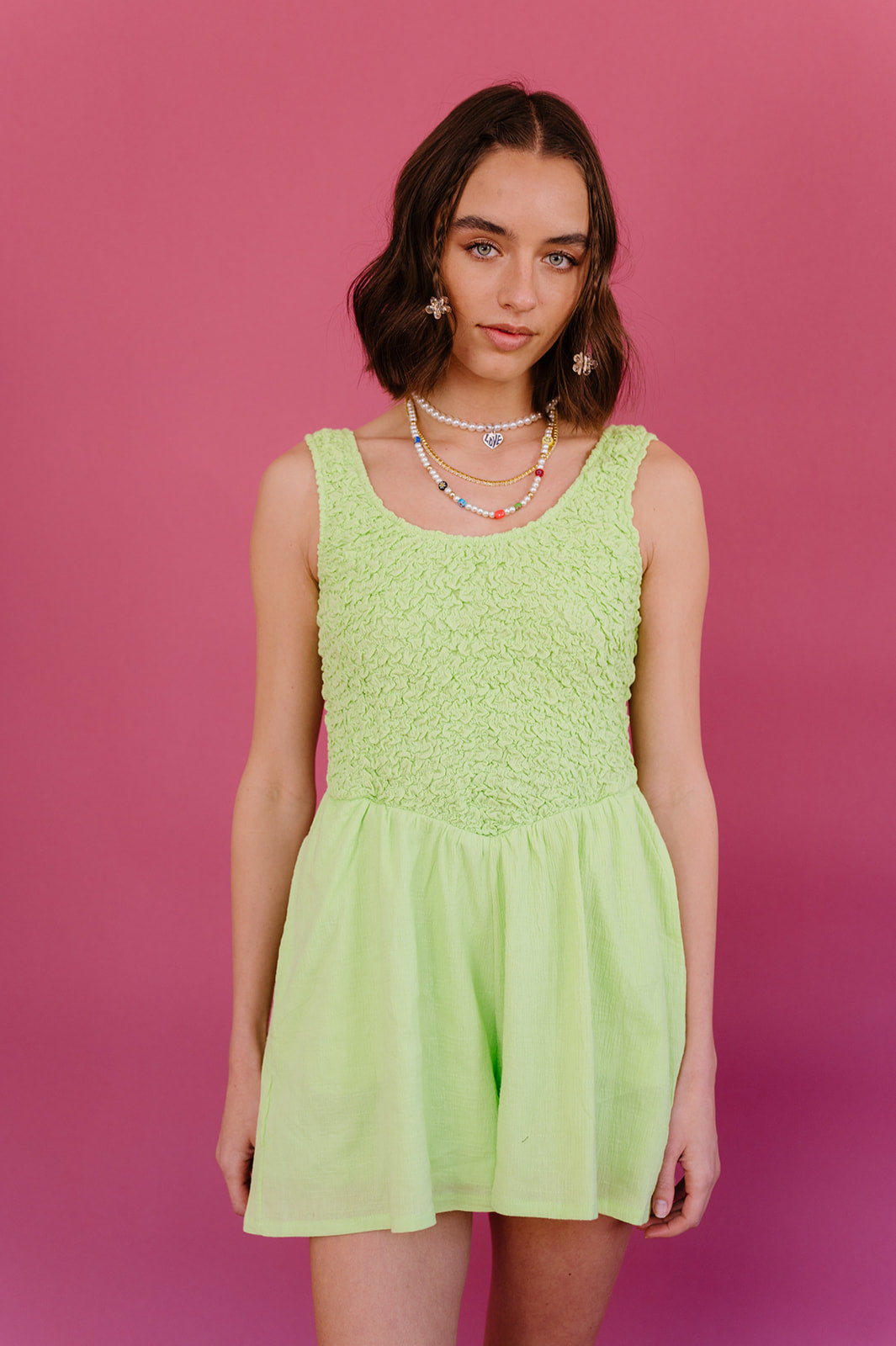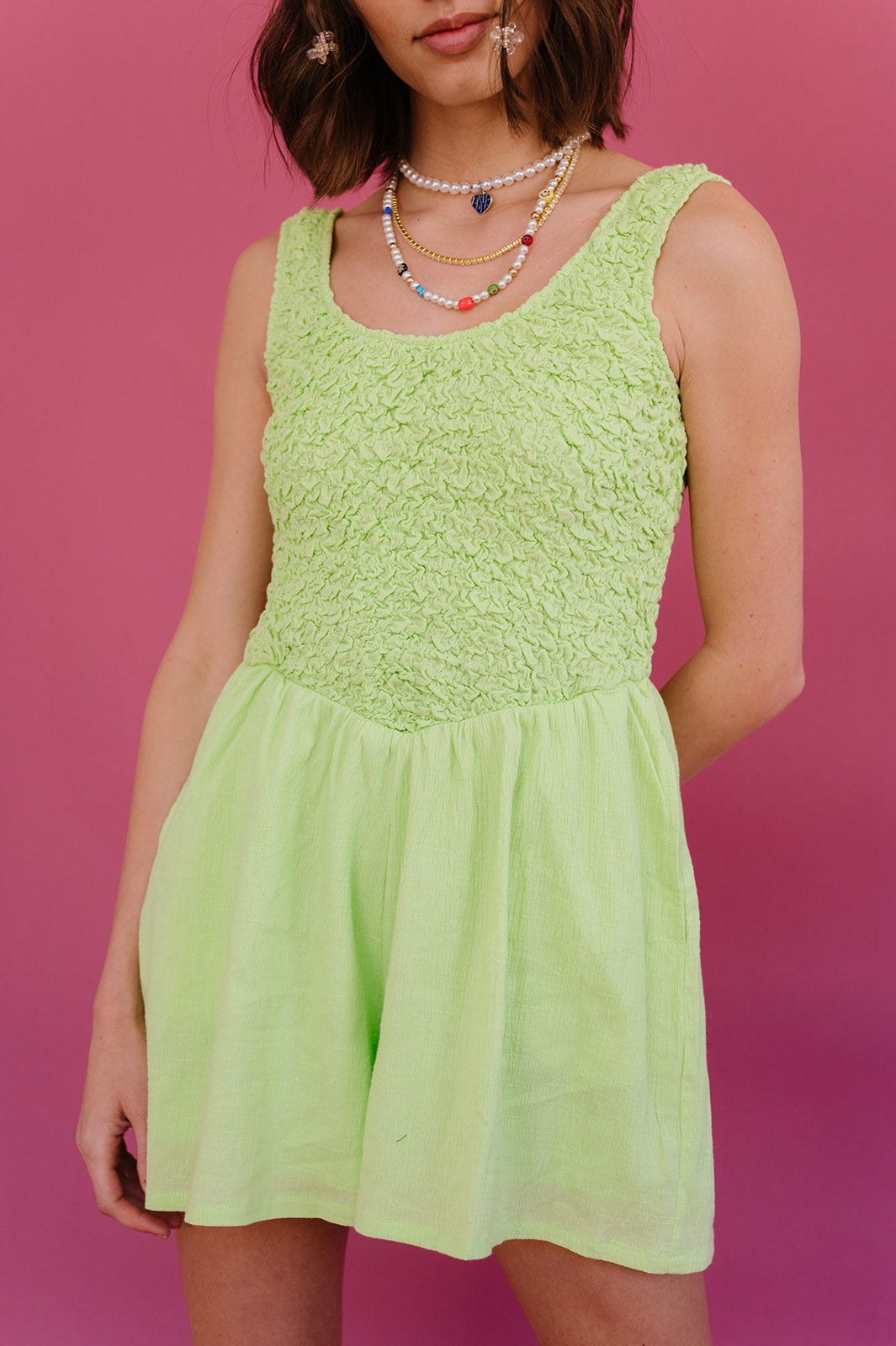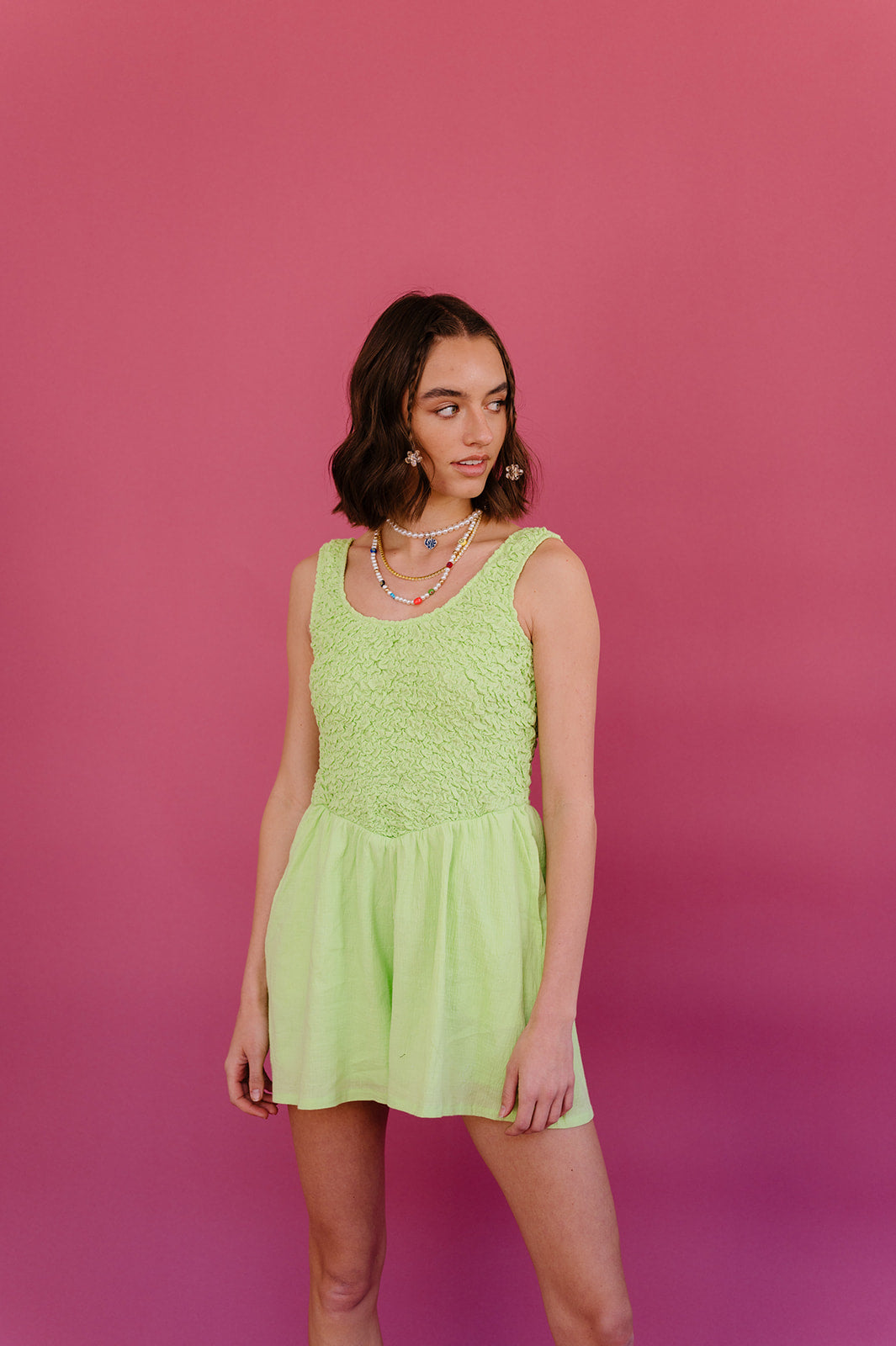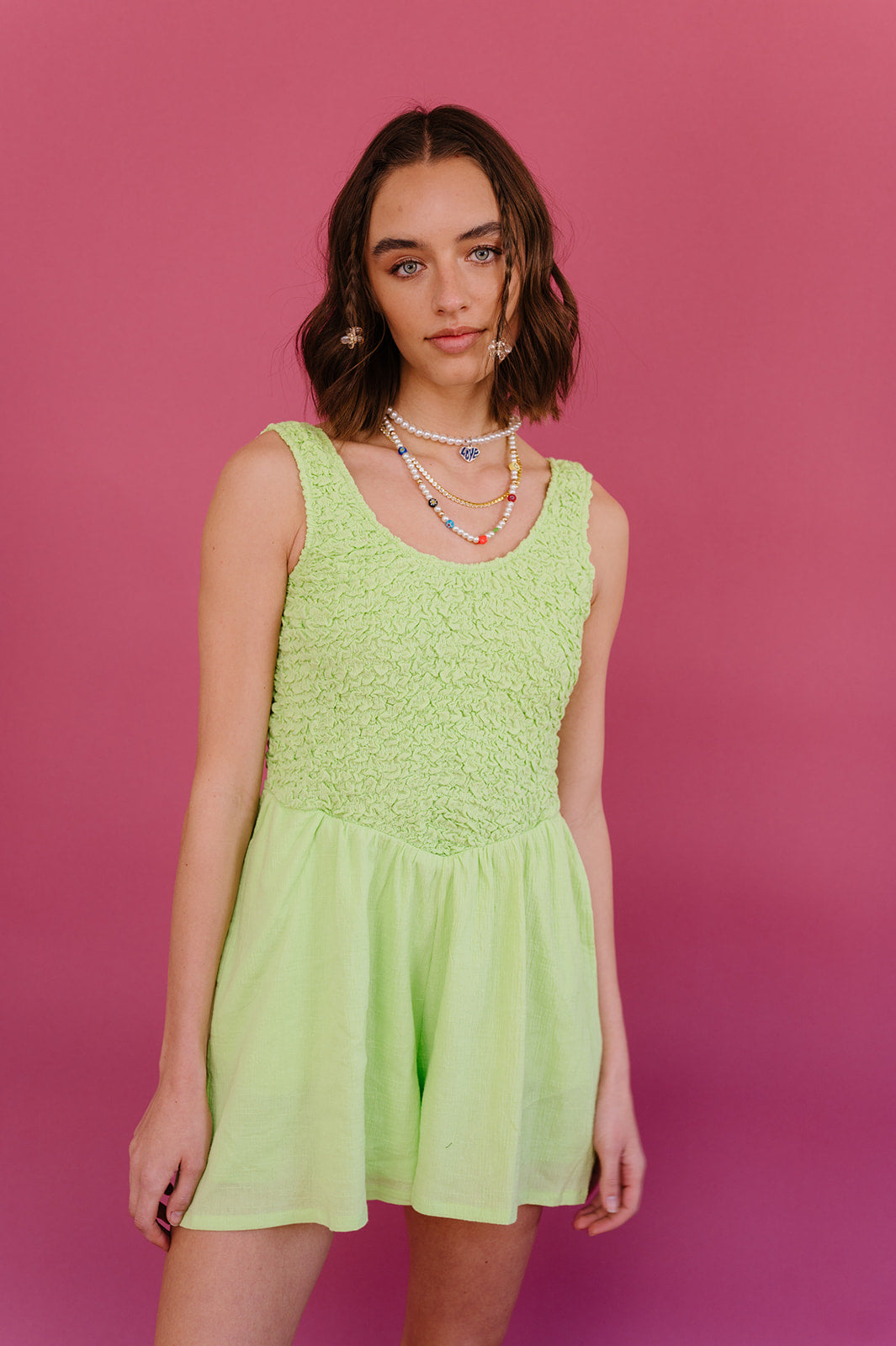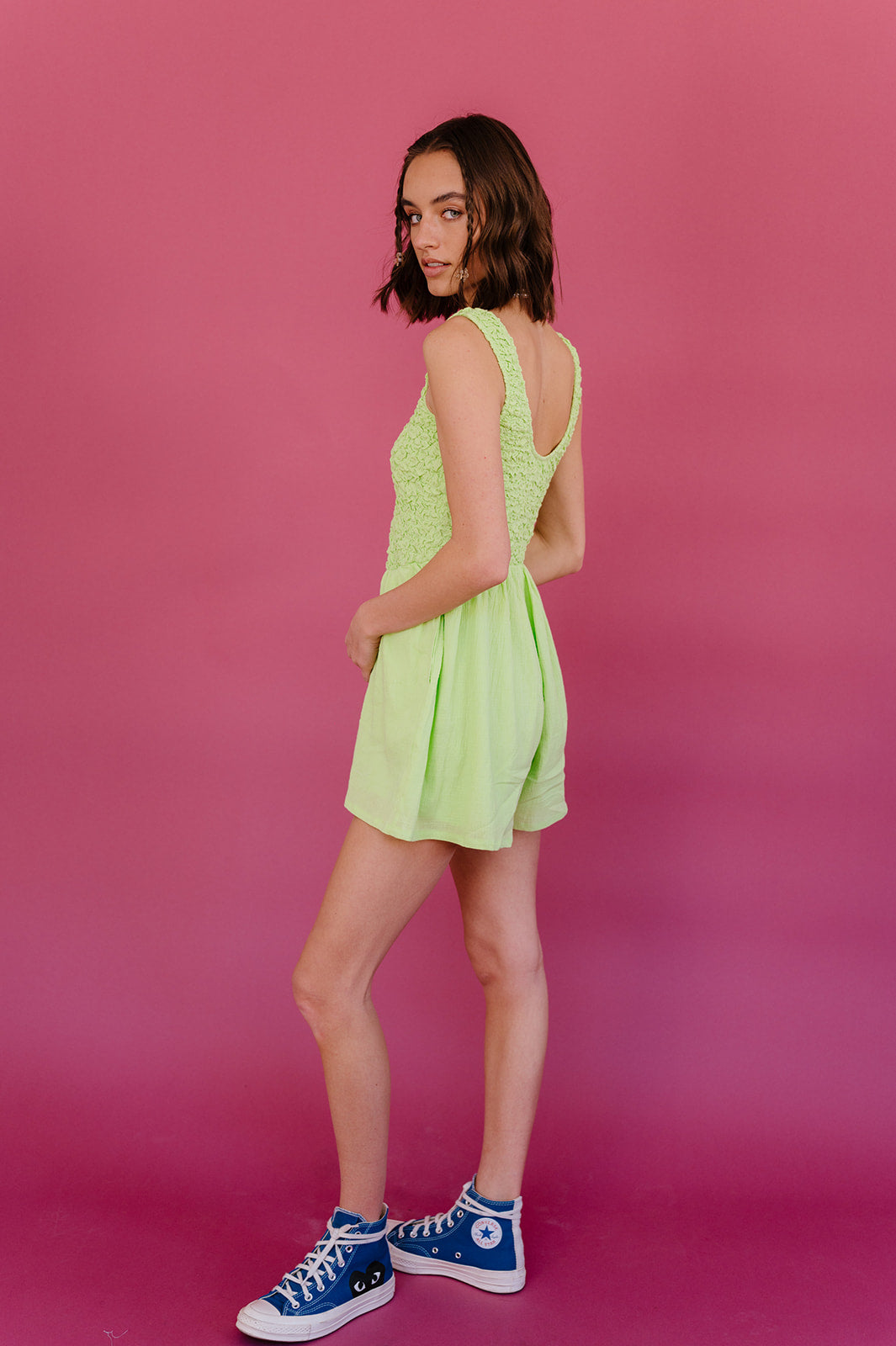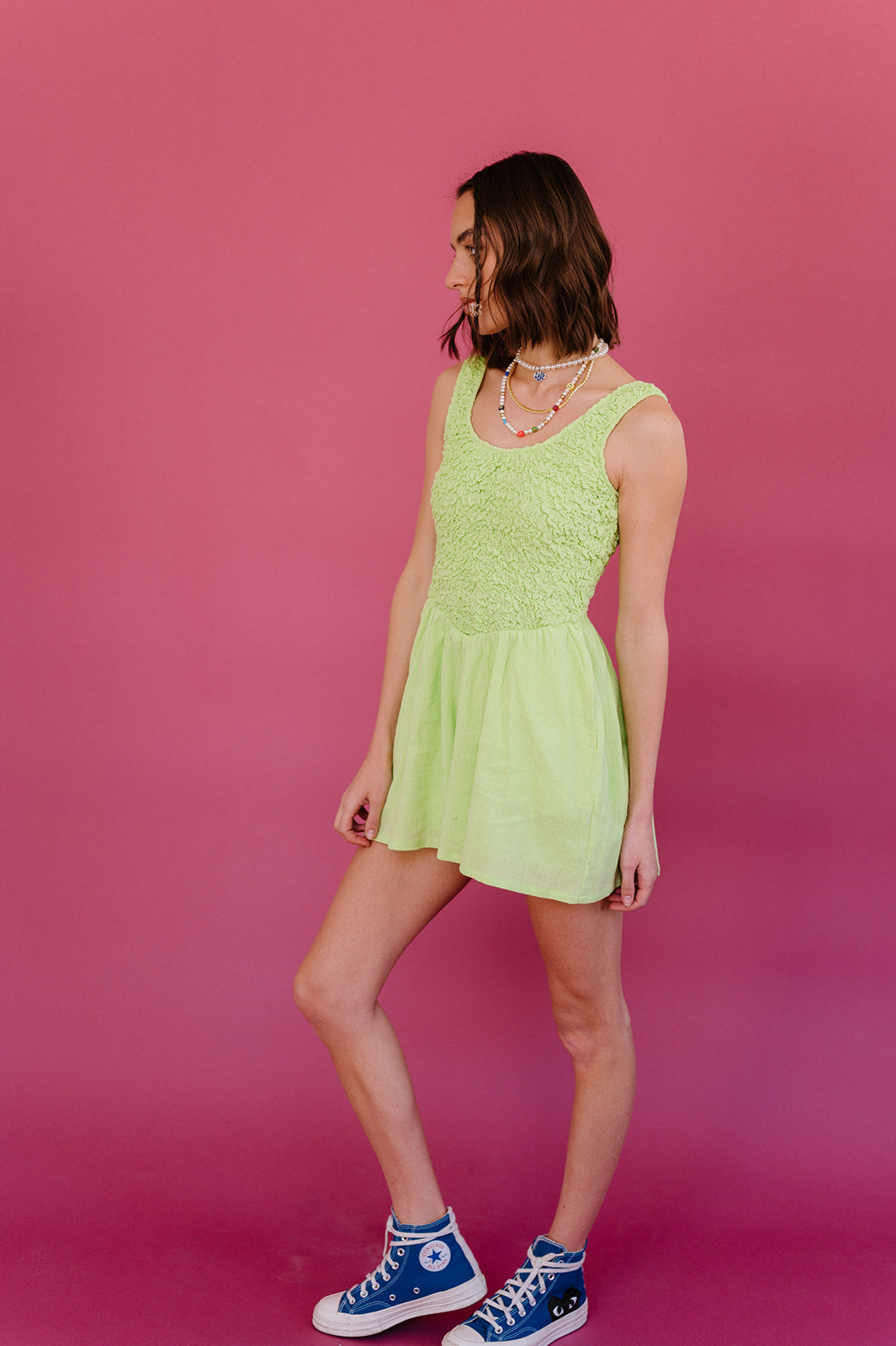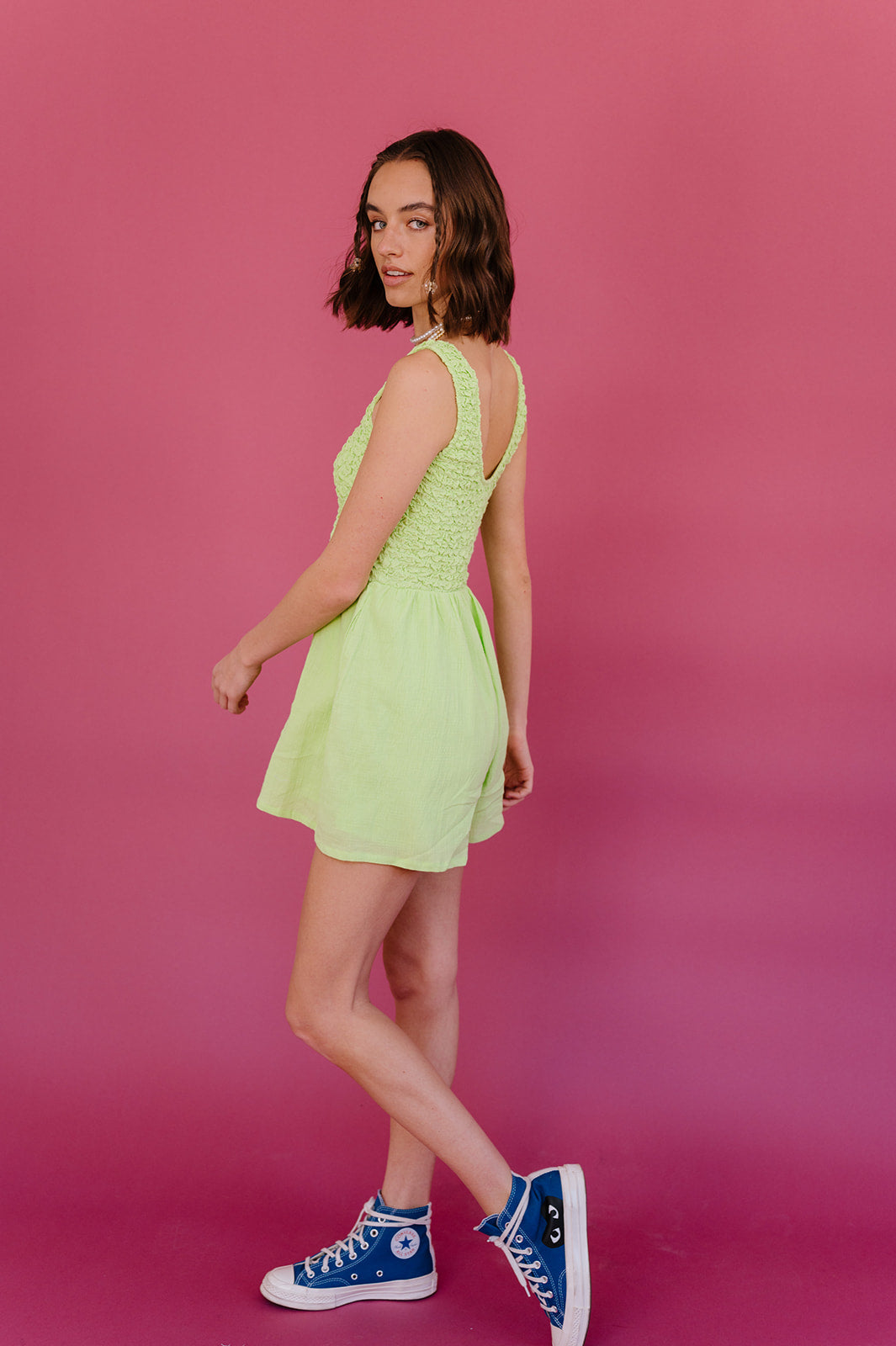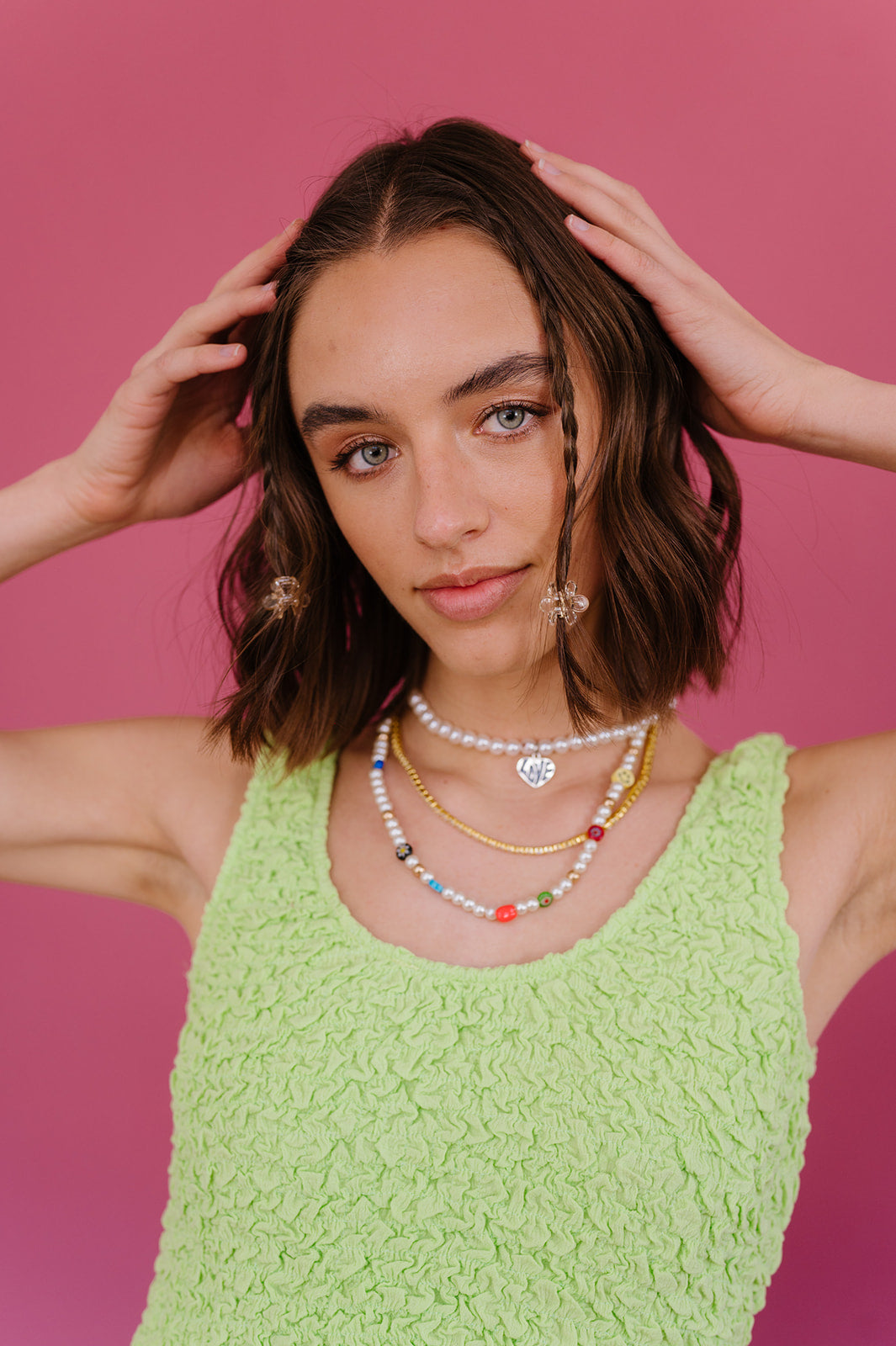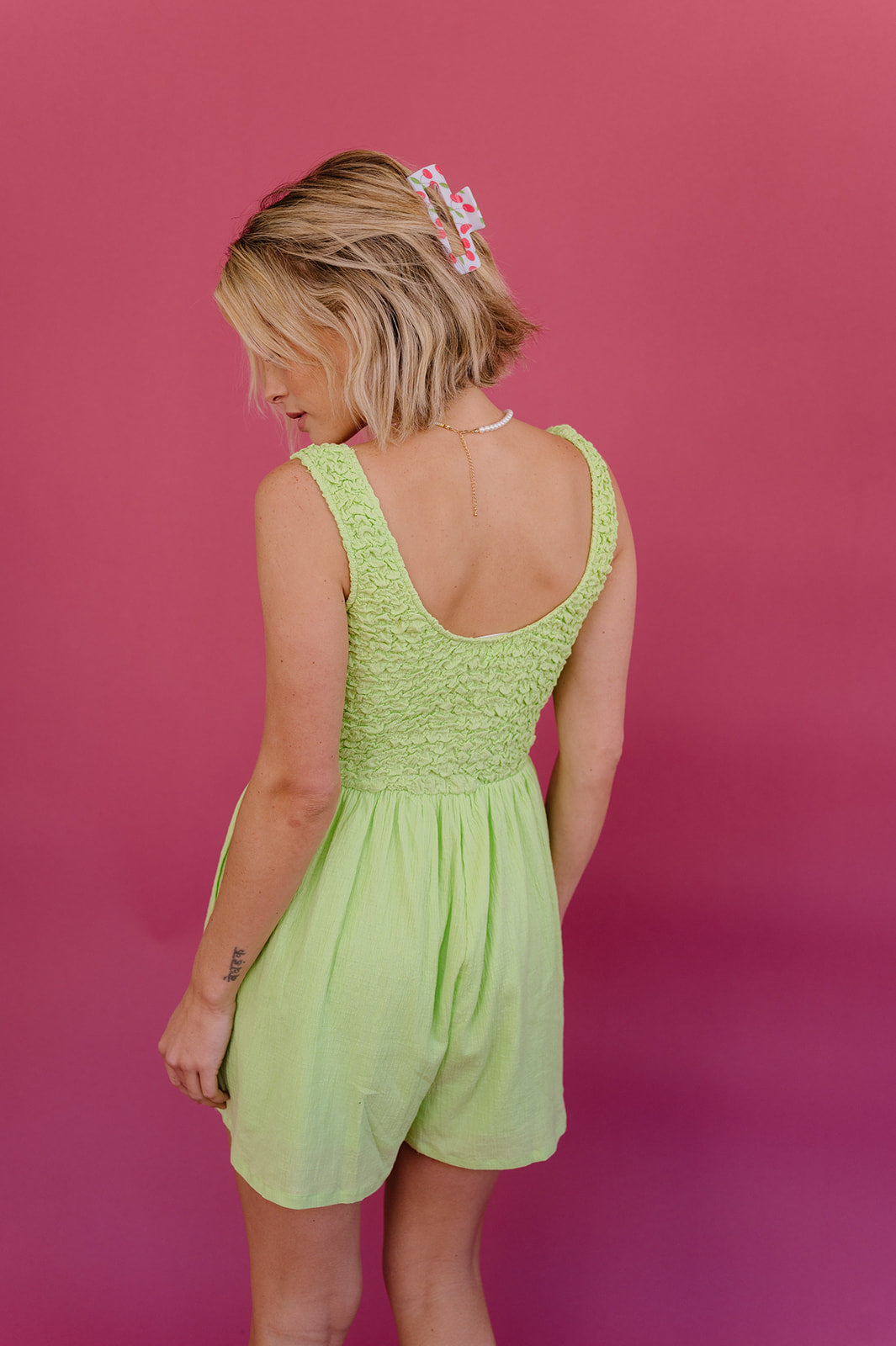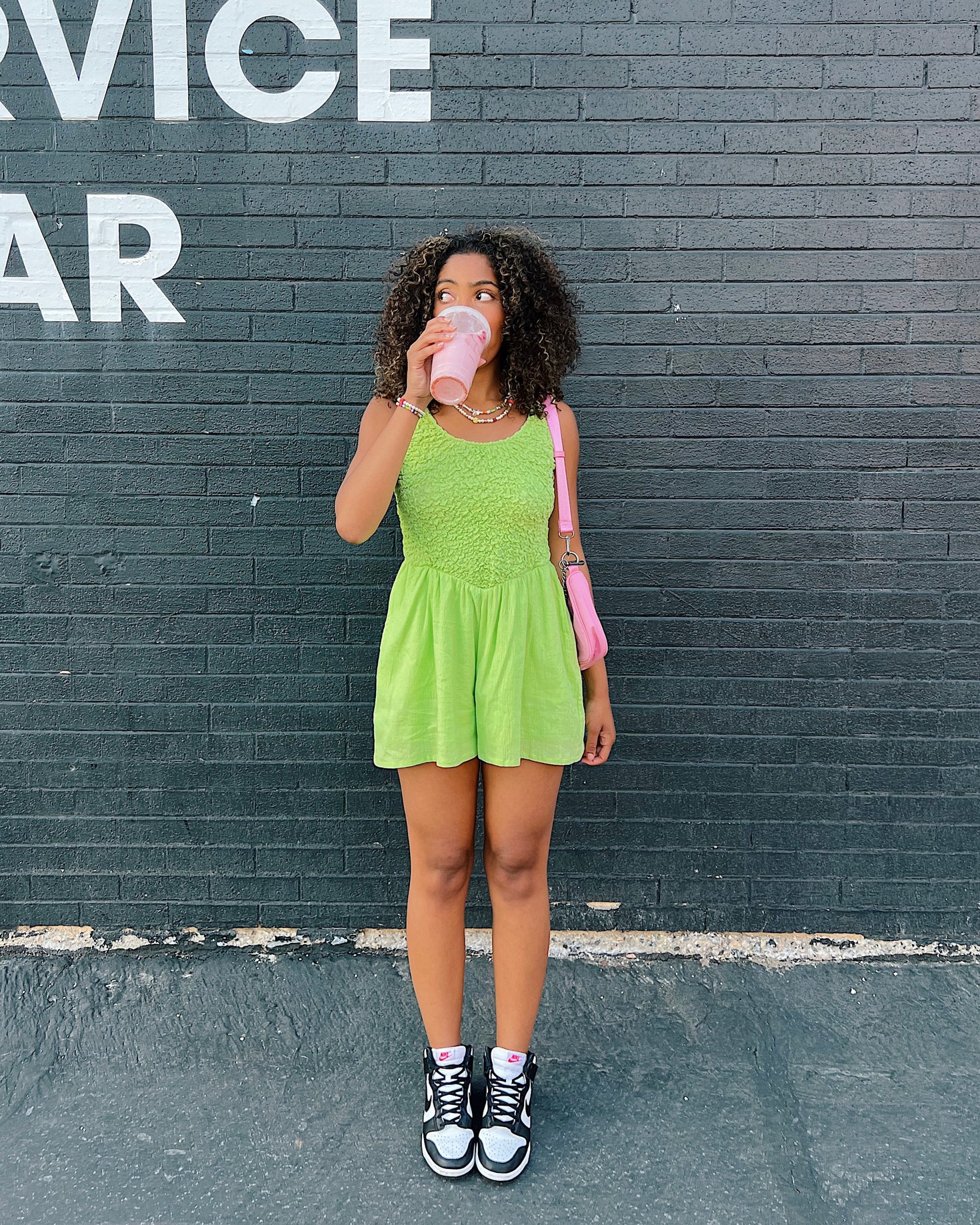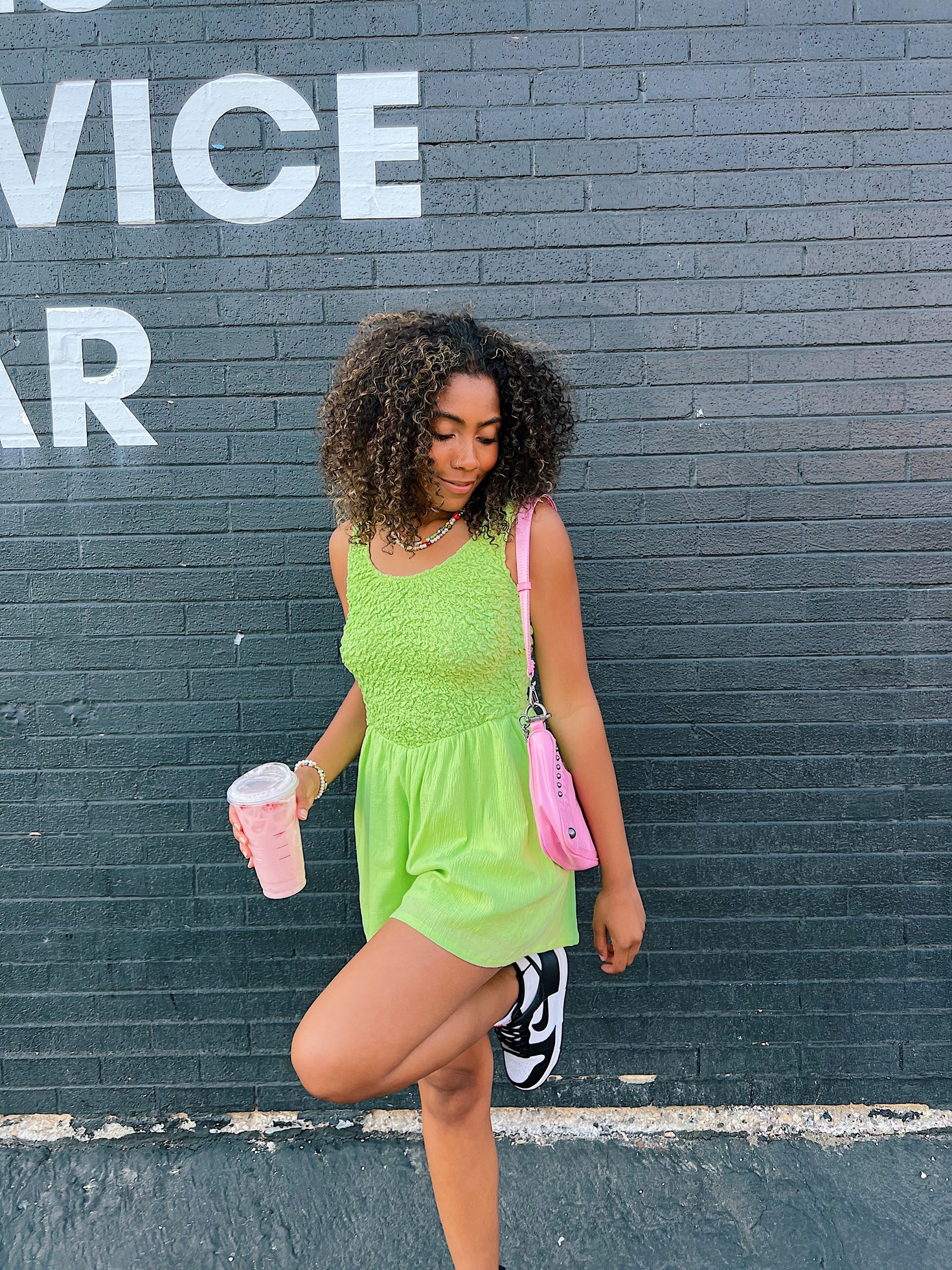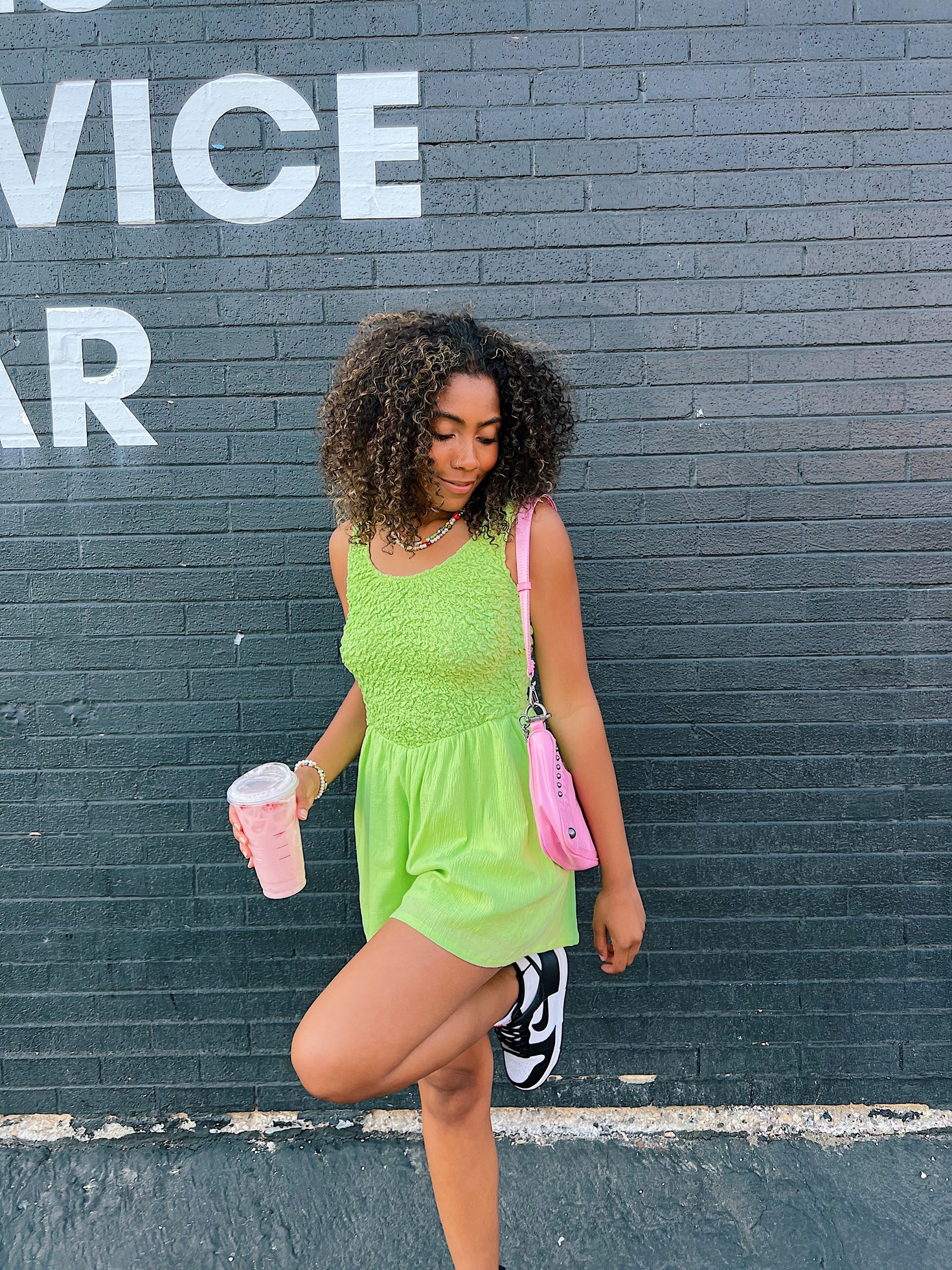 PRODUCT INFORMATION
CUSTOMER REVIEWS
PRODUCT INFORMATION
Dear Lucky Stars Romper, 
Could you be any more perfect? We love you and never leave us, plz. Girl gang.... this romper is everything to an effortless summer wardrobe. We cannot take it off and we know you will not be able to either. From vacay to a chill errand day, this romper is the moment. So what are you waiting for?! It's time to say hello to your new go-to and bestie piece. You're welcome, babes. 
Why we love it:
Perfect fit 
COLOR COLOR COLOR 
Romper of our dreams 
Sooo comfy and easy
One and done outfit
Throw on some boots and a head scarf for the perf festival look
A piece that literally DOES. IT. ALL.
Dress it up or down 
Layering potential is unmatched 
Material is to die for 
Effortlessly chic 
Fitted top + billowy shorts, the most flattering combo
Sizing:
Small: 0-4
Medium: 4-8
Large: 8-12 
Runs true to size, buy based on your typical size in tops. Hannah is 5'5 and wearing a size Small, Syd is 5'8 and wearing a size Small.