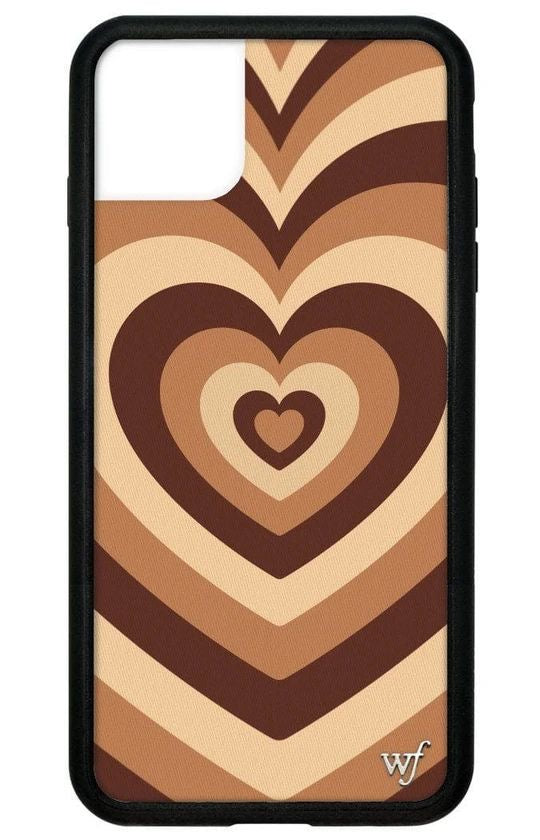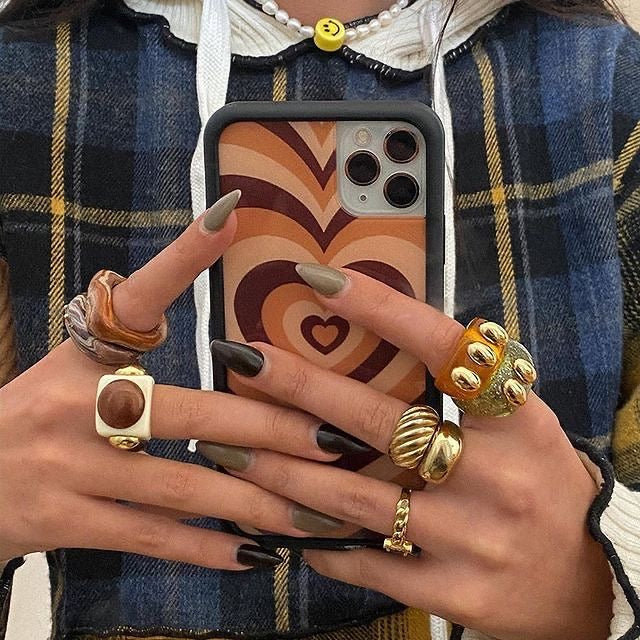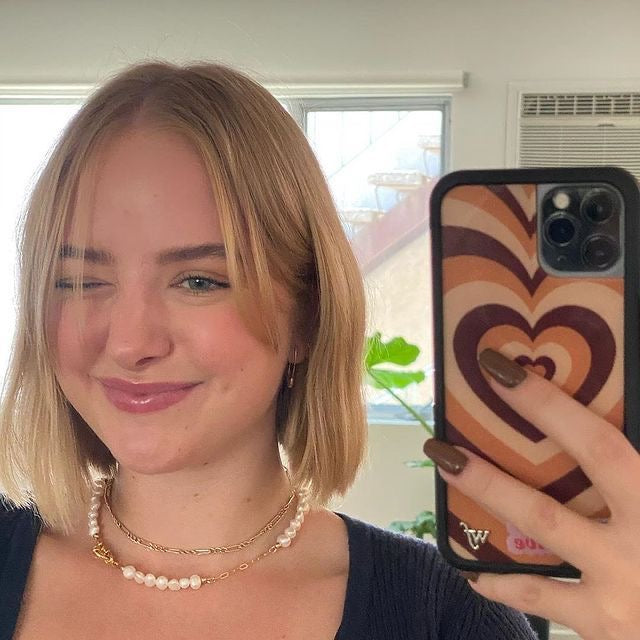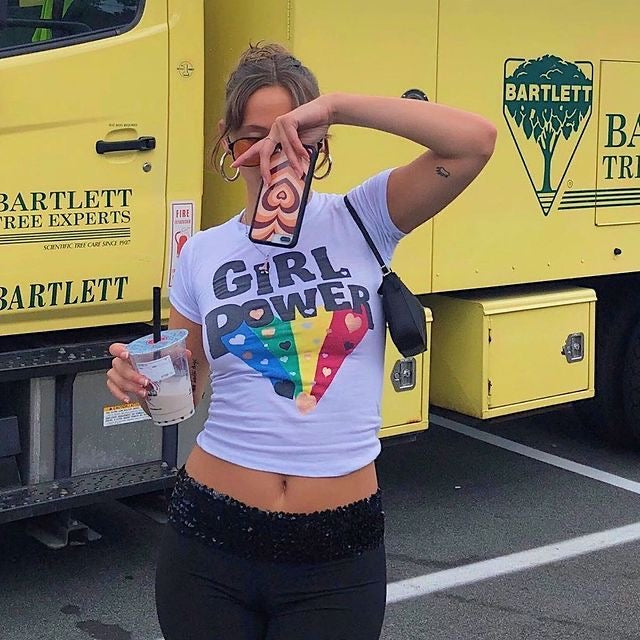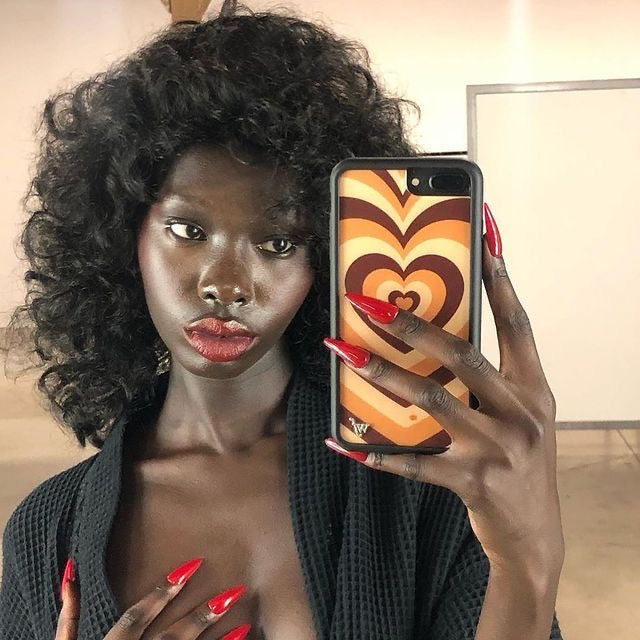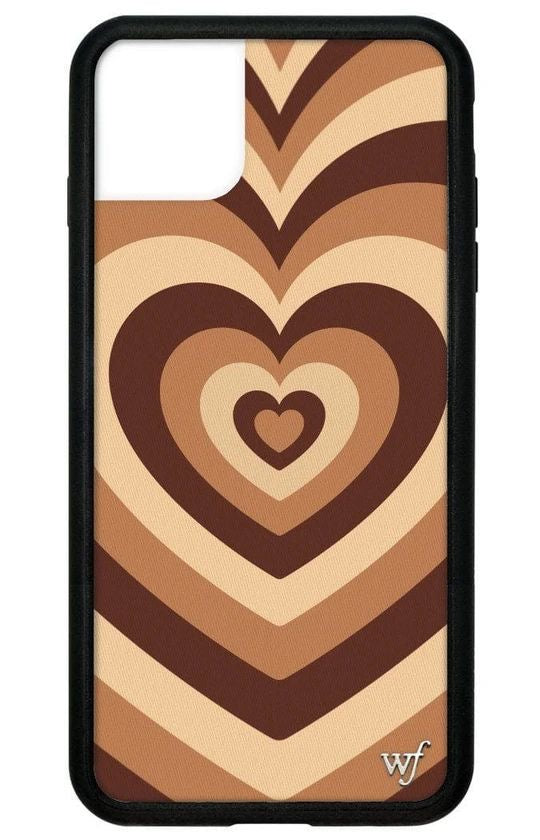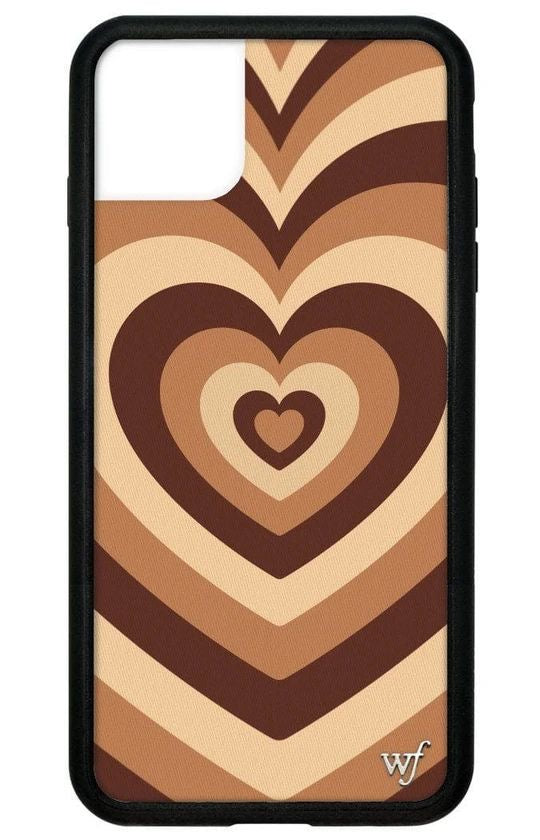 PRODUCT INFORMATION
CUSTOMER REVIEWS
PRODUCT INFORMATION
Dear Matcha Love iPhone case, 
Could you be any more perfect? No? We didn't think so. The green color.... yummmmm. The hearts..... LOOOOOVE. We love you ohhhh so much!! Can't wait to see you all SERVE with this baby. 
Why we love it:
The green color and heart design is everyyything

A case you will never get bored of! 

A design that fits for every season

One case fits iPhone SE6/7/8 and 6/7/8

One of a kind, limited edition phone case

Durable protective outer sandblasted polyurethane black rubber bumper

All-around protection with raised bumper in front of phone adds layer of screen protection.