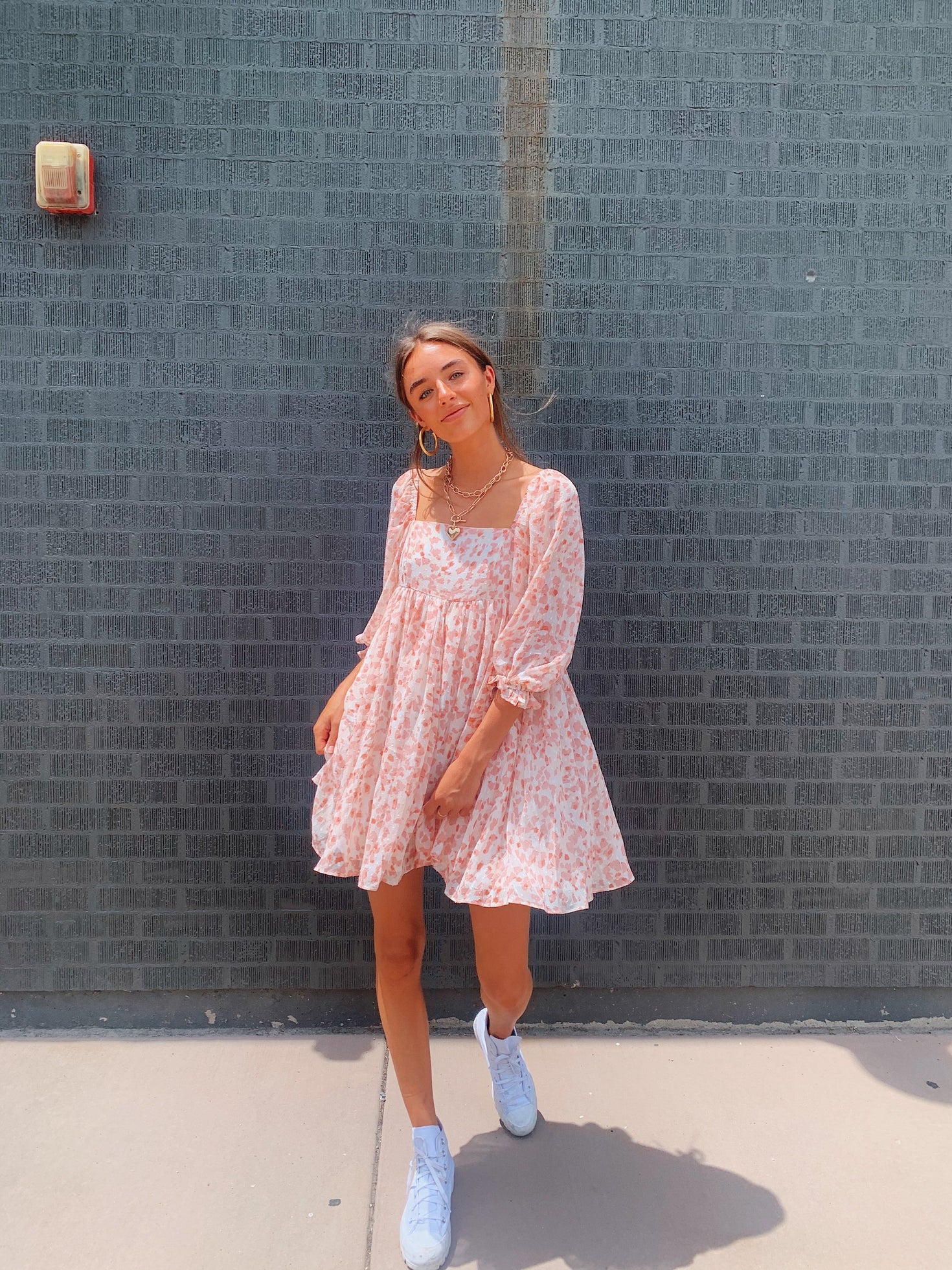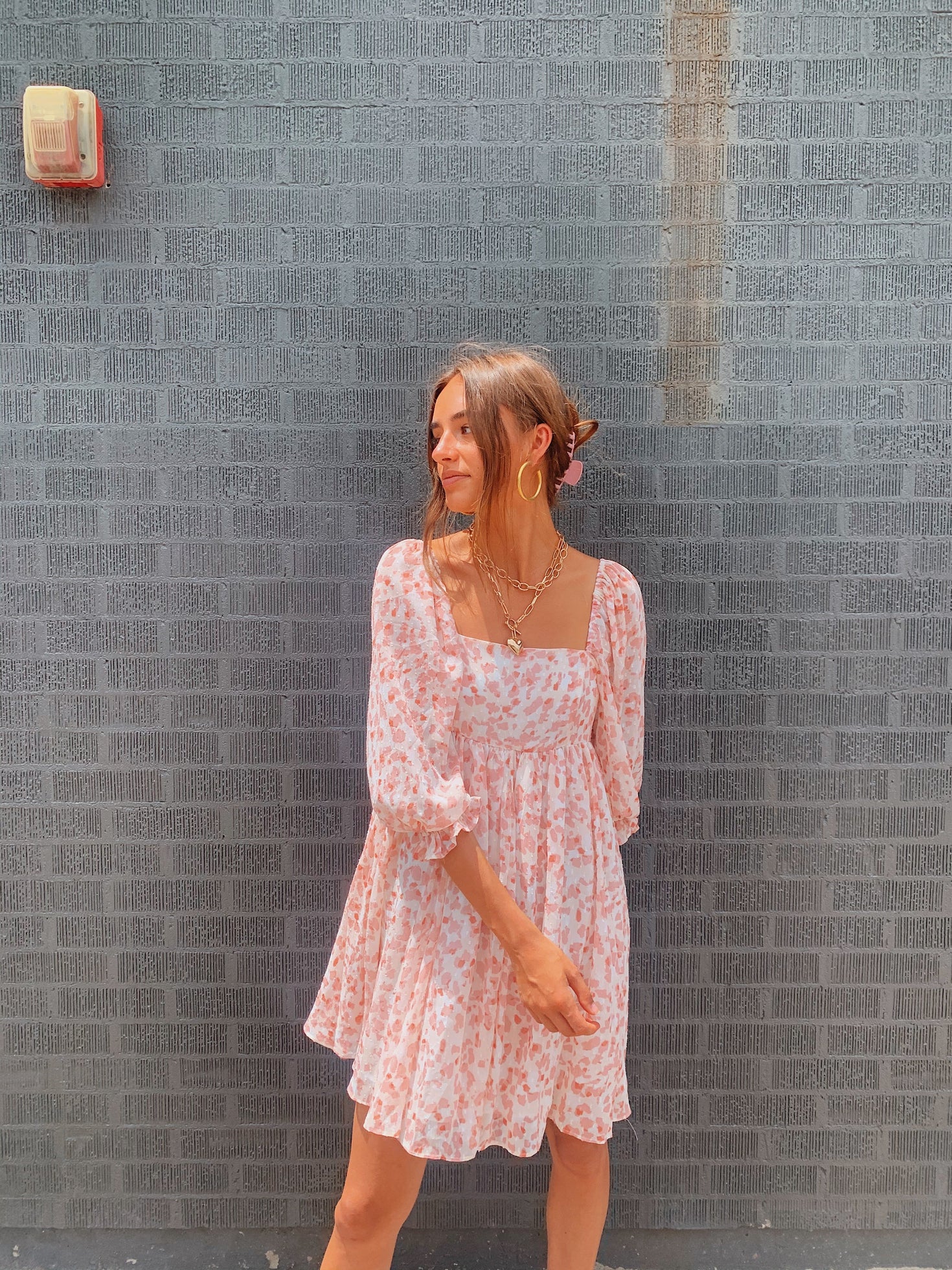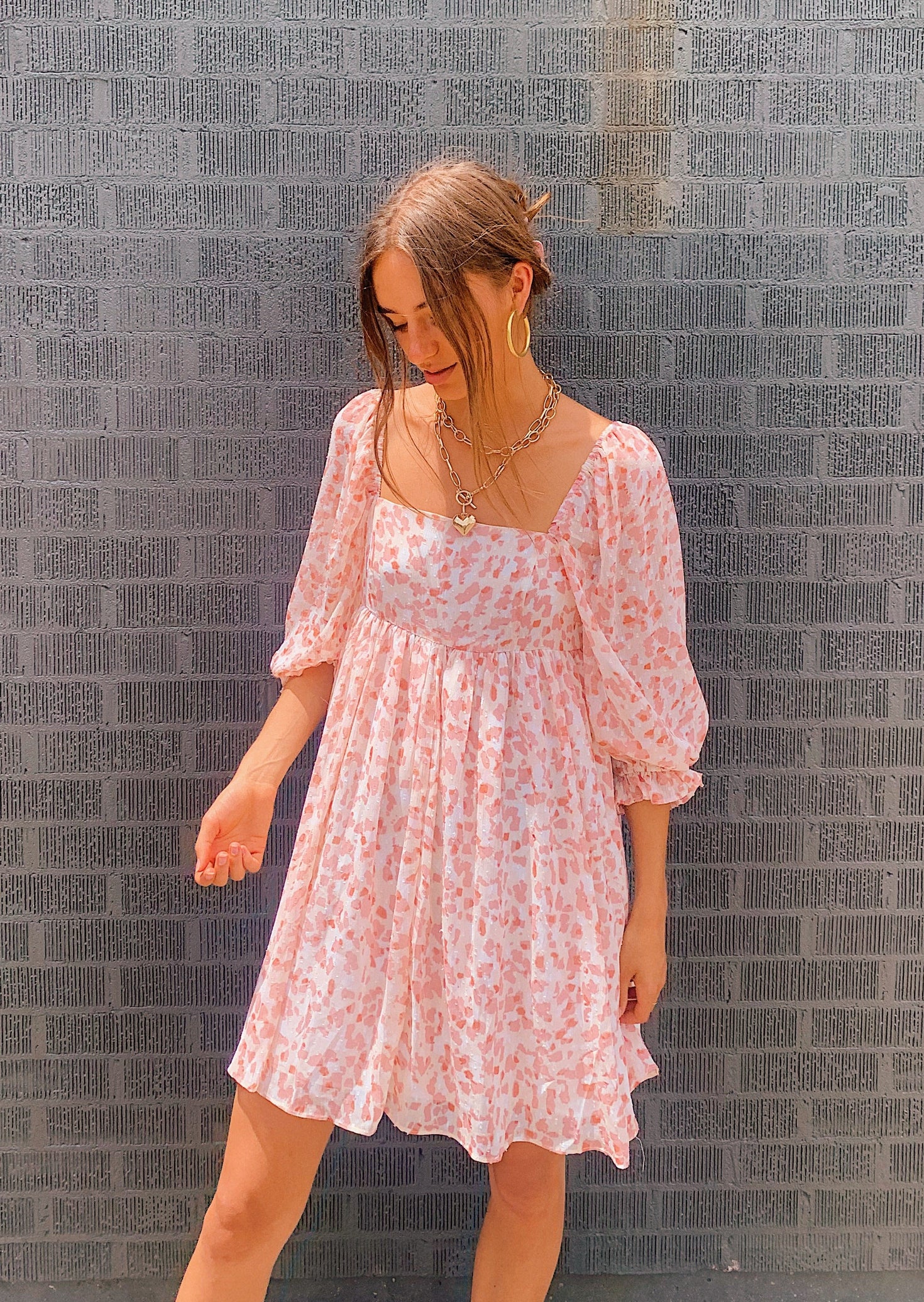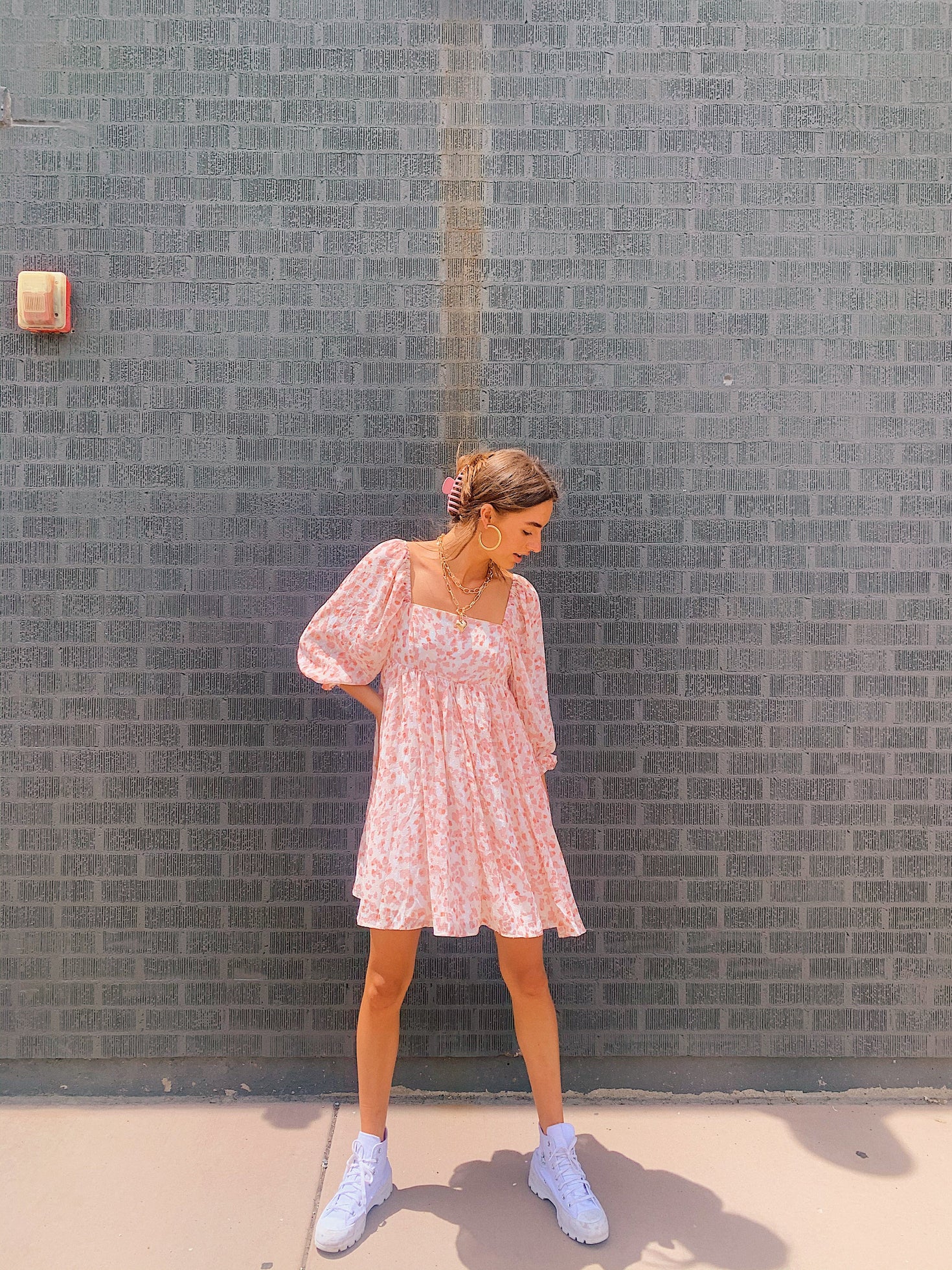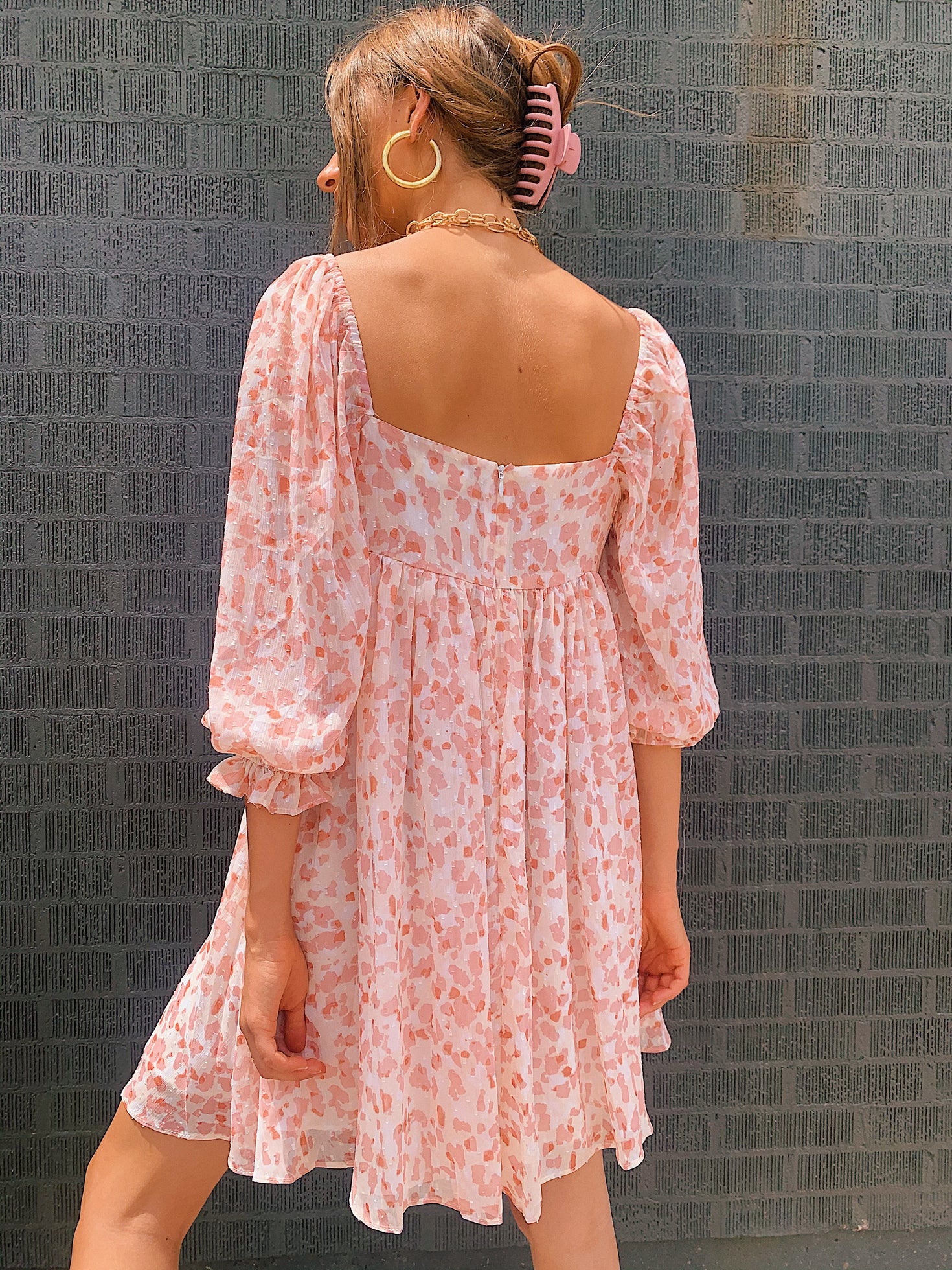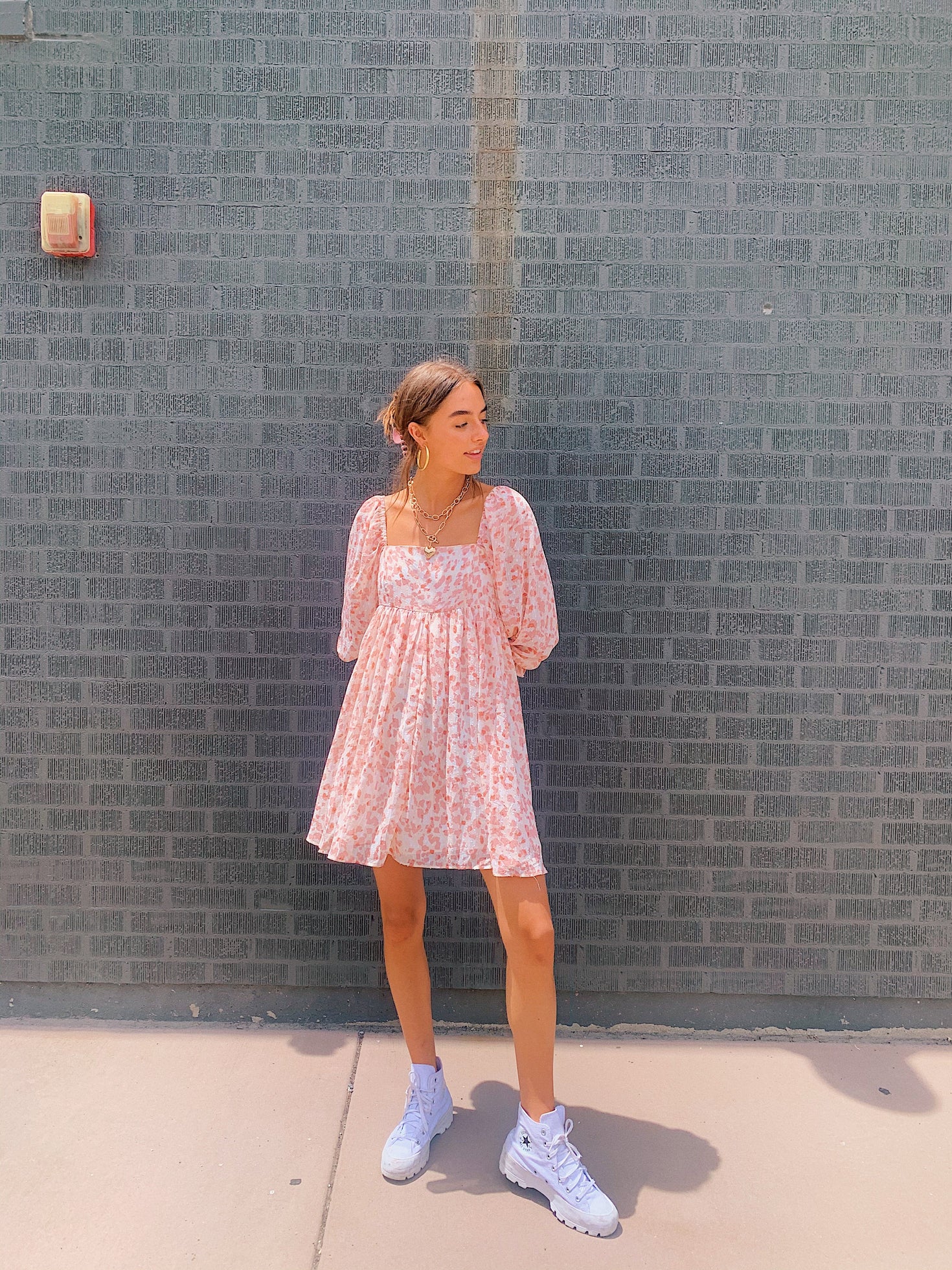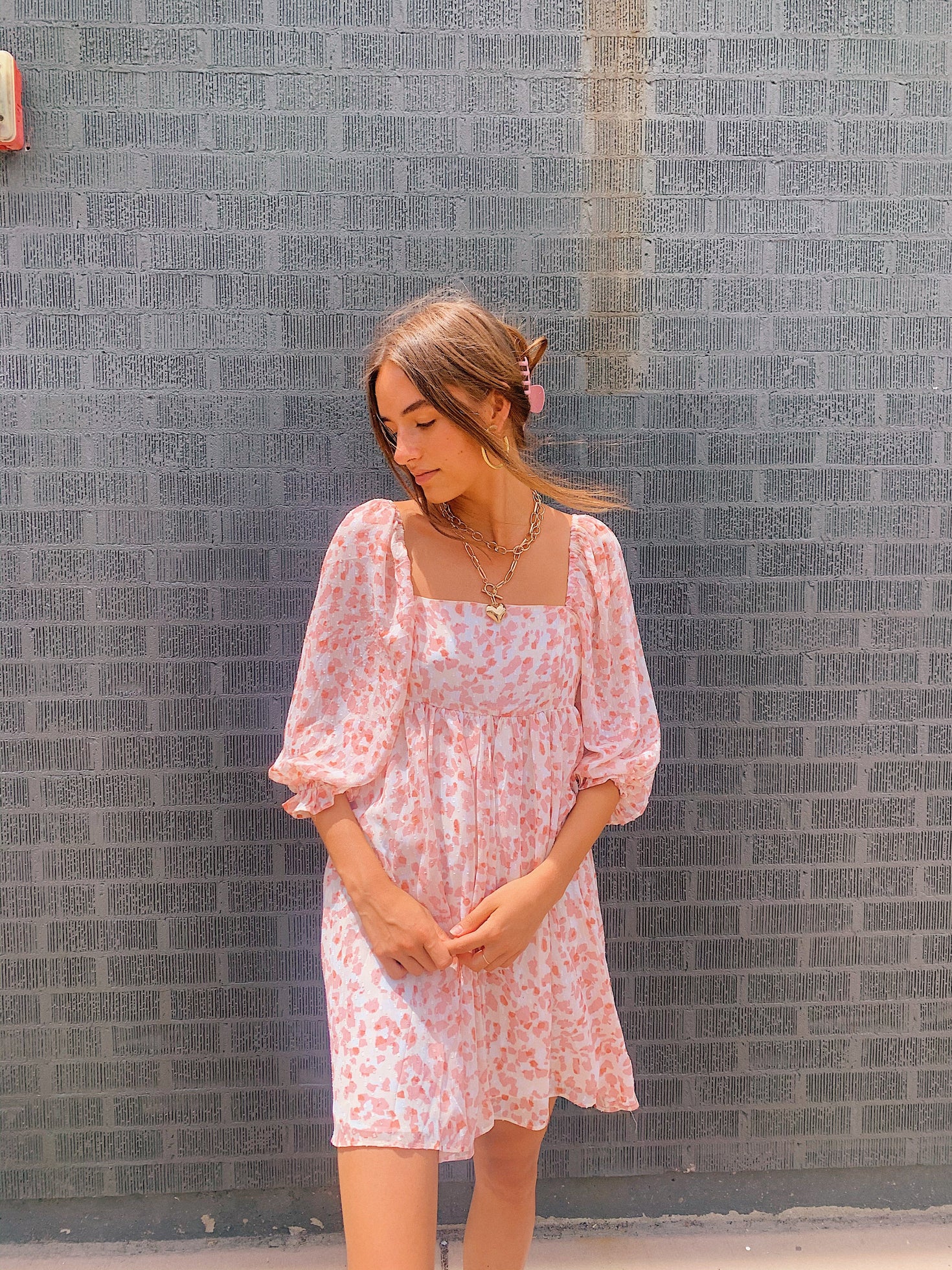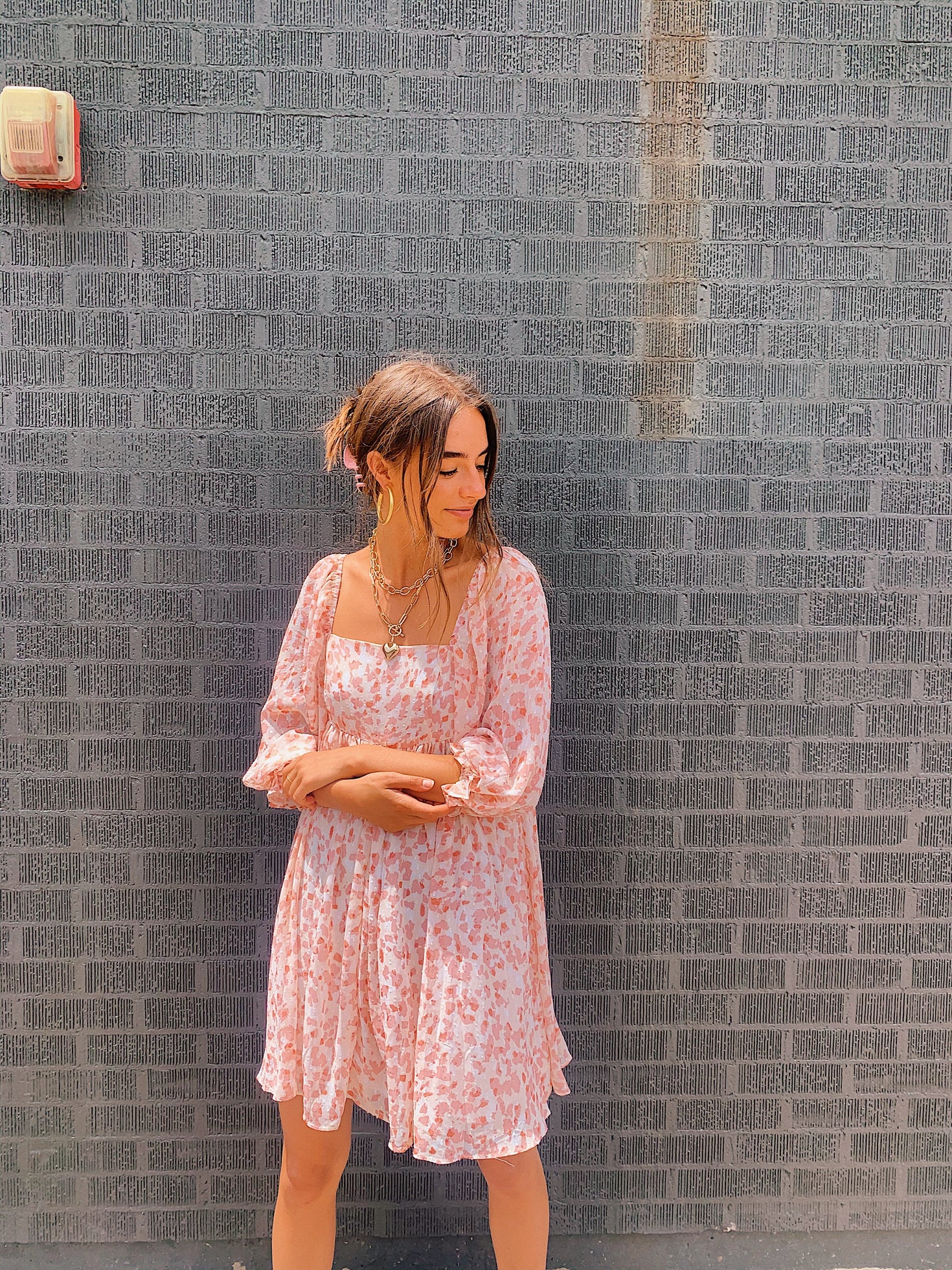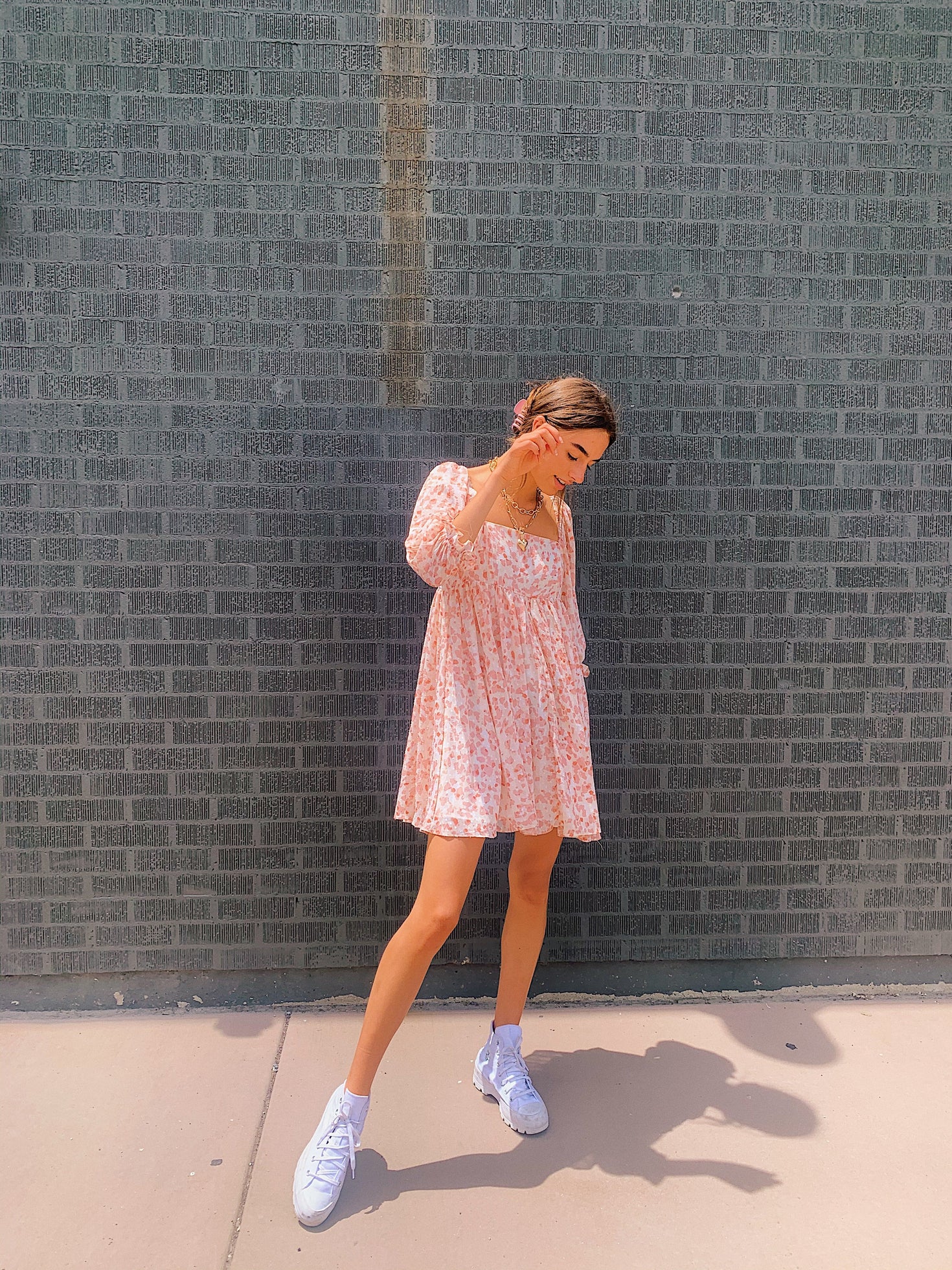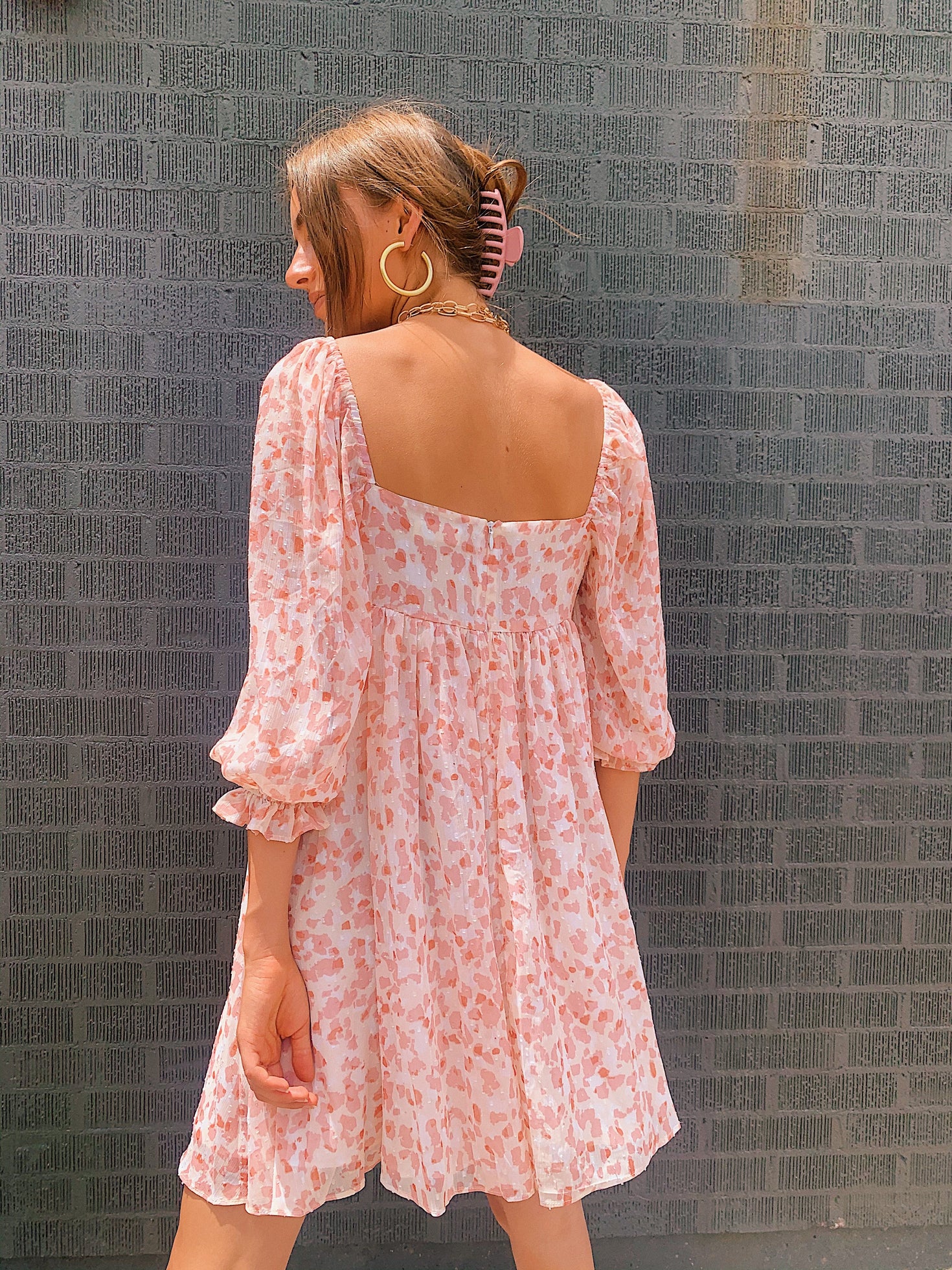 PRODUCT INFORMATION
CUSTOMER REVIEWS
PRODUCT INFORMATION
Say hello to the most chic dress we've ever laid eyes on. Everything about this dress is pure freaking magic. A flowy babydoll fit, a pink dottie pattern, and pretty much the best quality you can get. Dare we say it's even more stunning IRL?! For every summer wedding, girls night out, or even just with sneaks for a farmers market run. This dress will be the go to piece you'll never get tired of wearing, and is guaranteed to have that #1 spot in your closet.
Why we love it:
Fully lined, magical lightweight fabric.
The movement is perfection.
Babydoll fit that is just soooooo flattering.
Cinched, elastic cuff & slight balloon sleeve.
Sleeves can be worn on and off the shoulder.
Perfect for that summer photoshoot you've been dreaming up-- engagements, seniors or lifestyle. This dress is SO photogenic.
Have we mentioned the quality? It's just that good.
Sizing:
Small: 00-4
Medium: 4-8
Large: 8-12
Runs true to size & billowy. Syd is 5'9 and wearing Size Small.