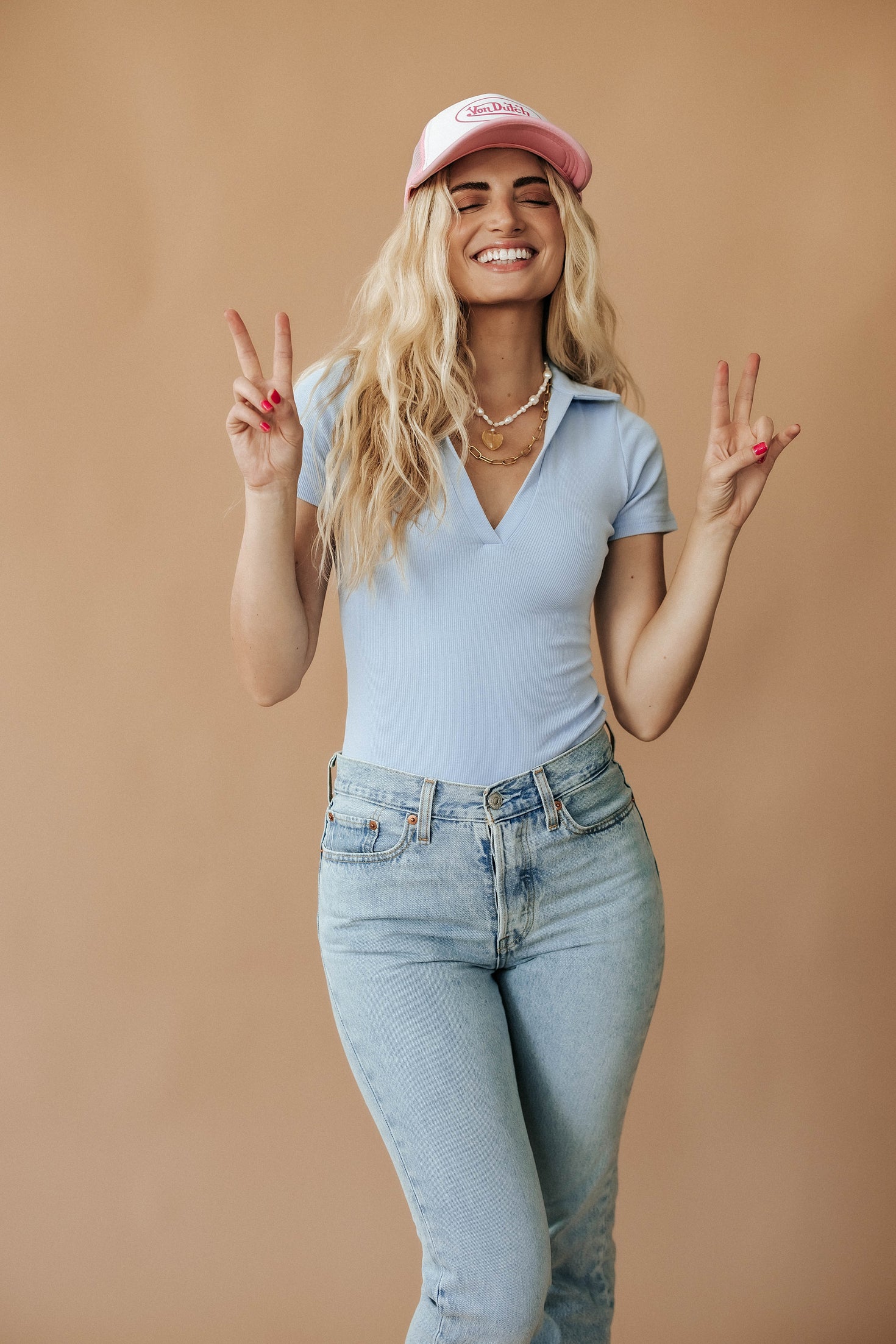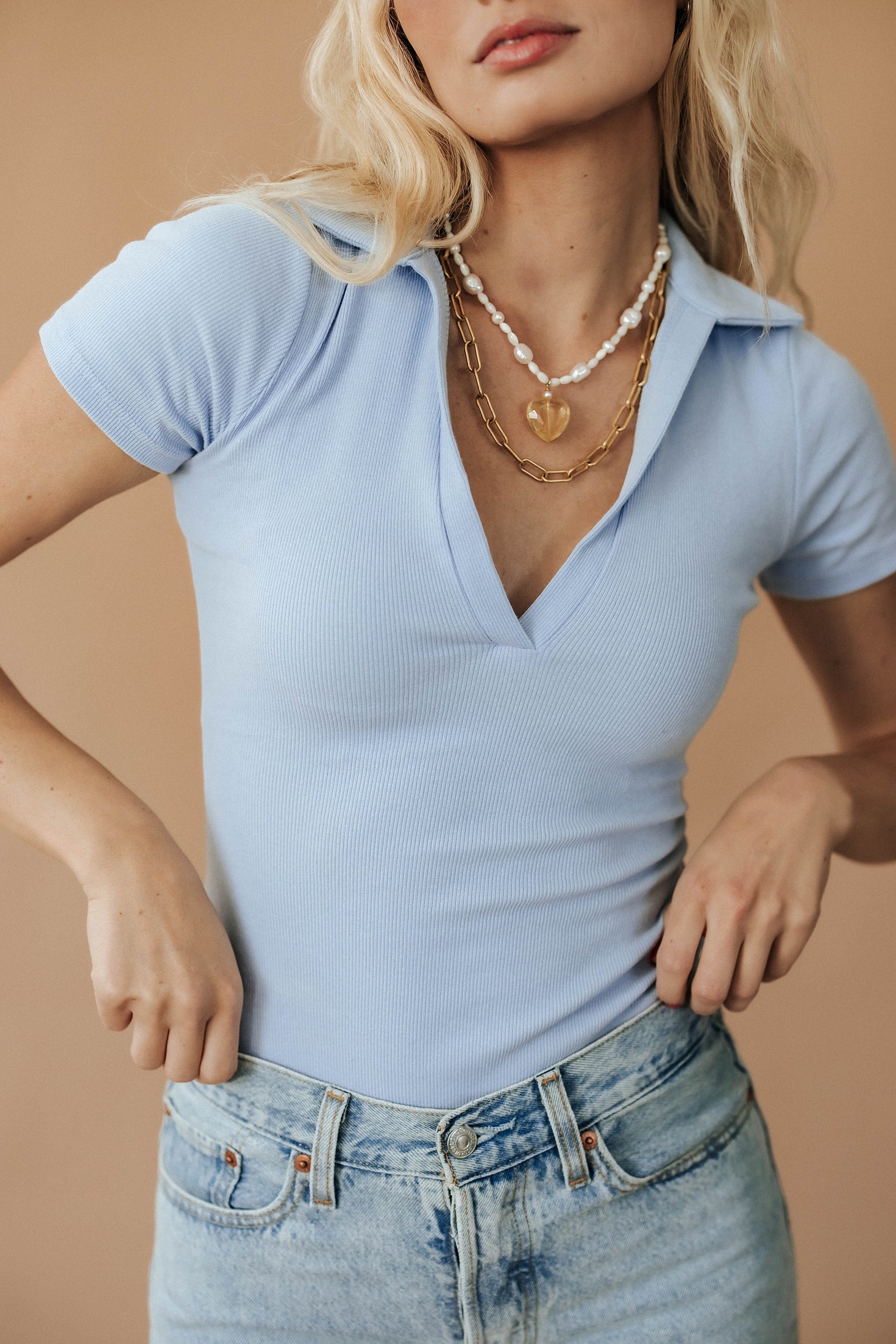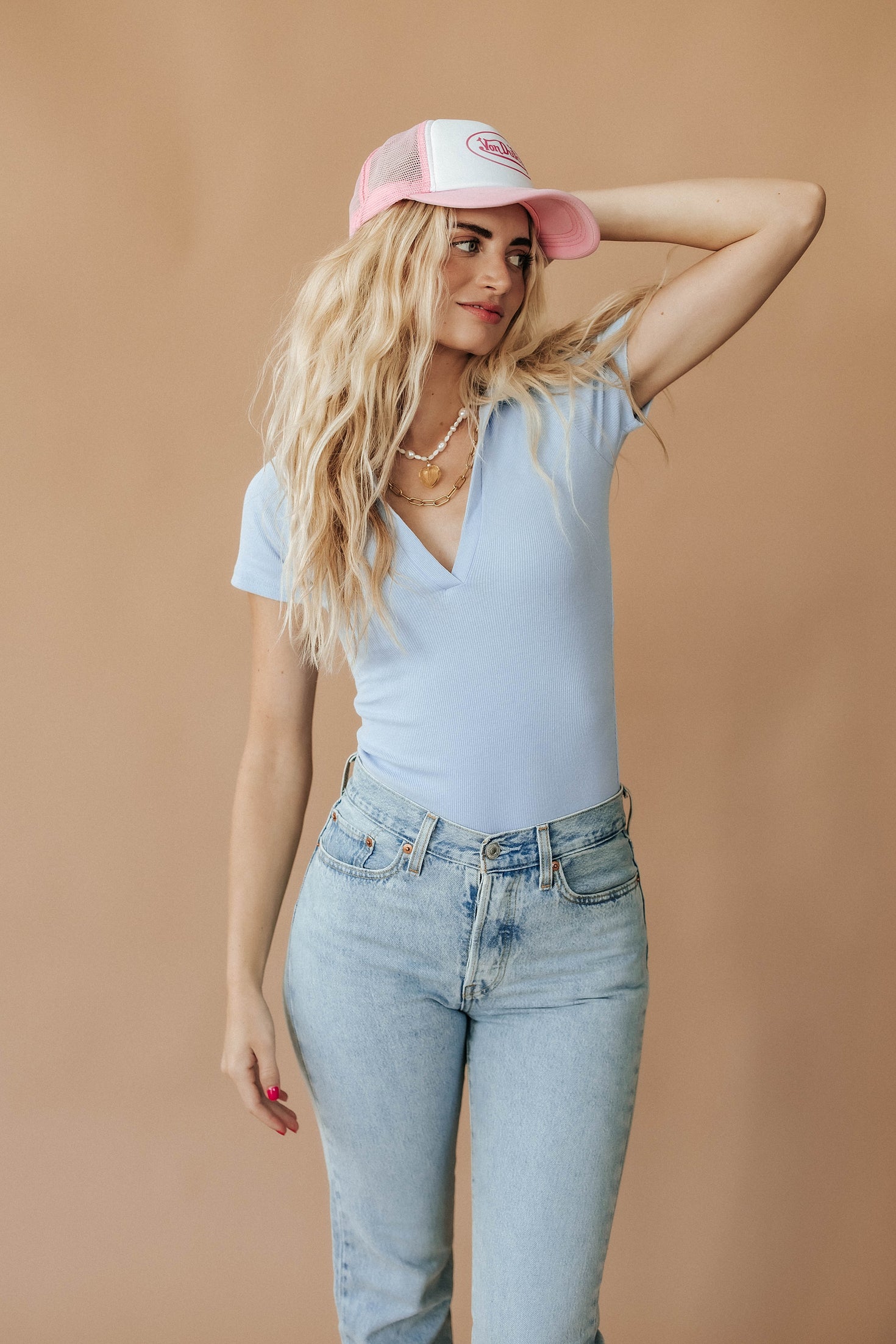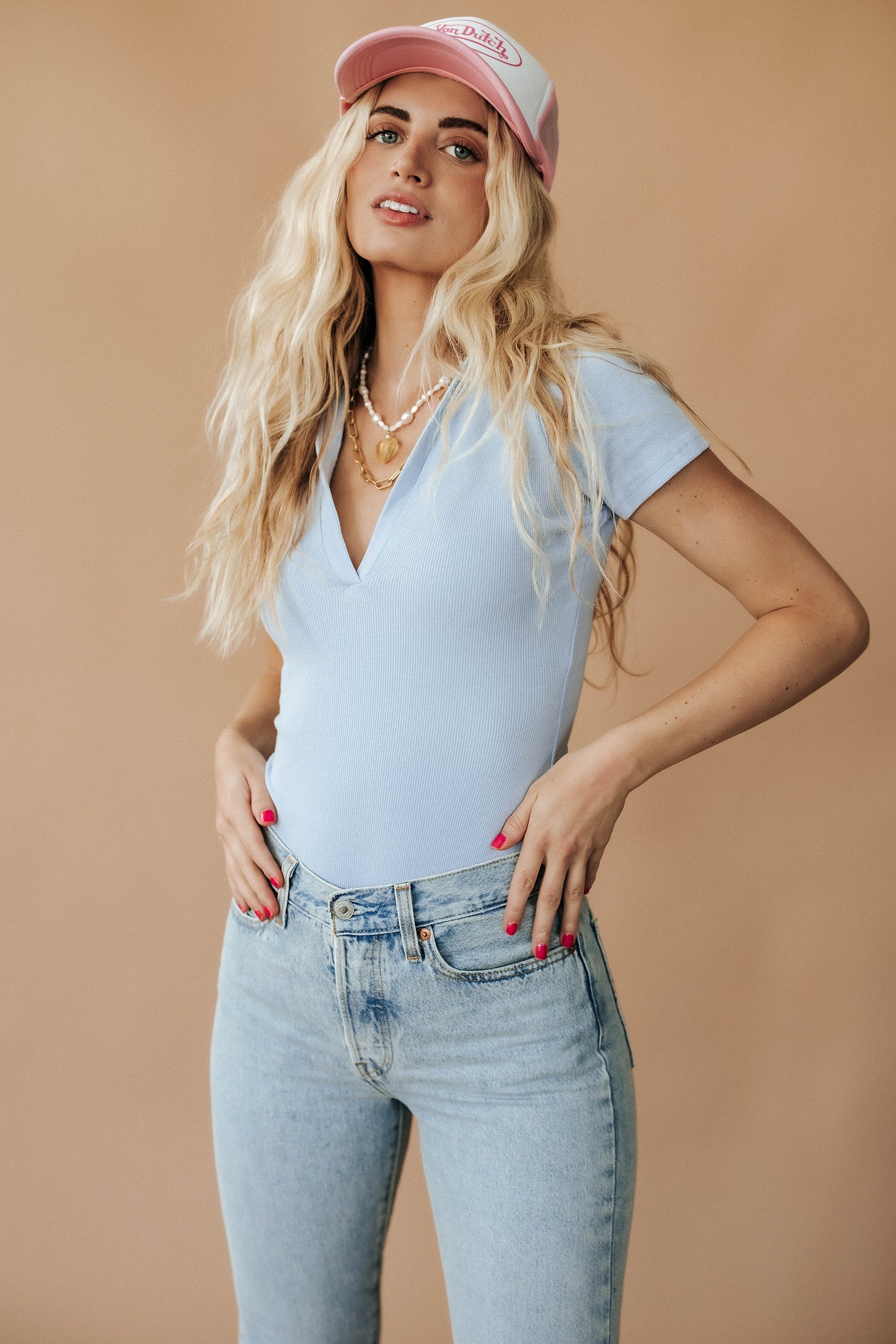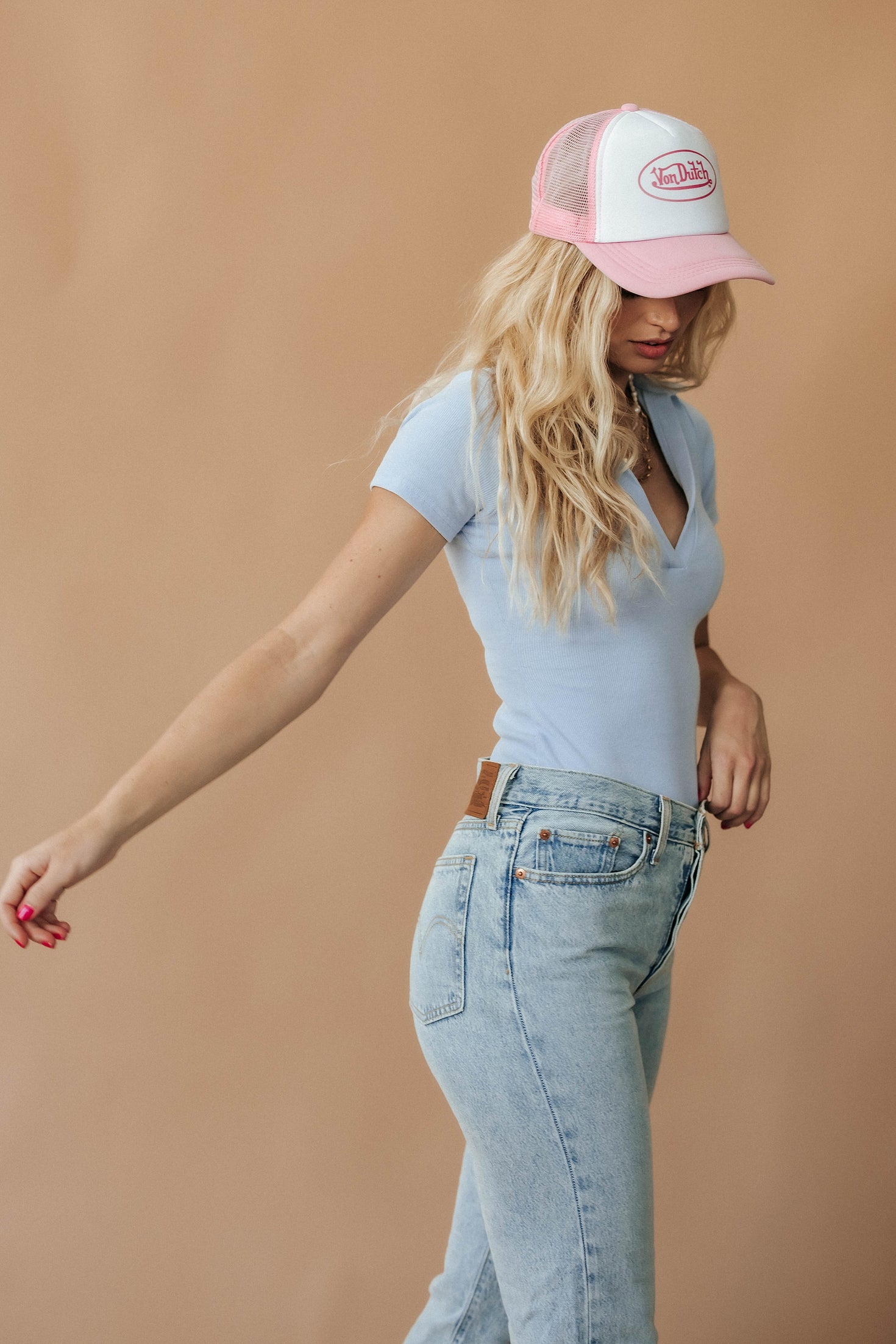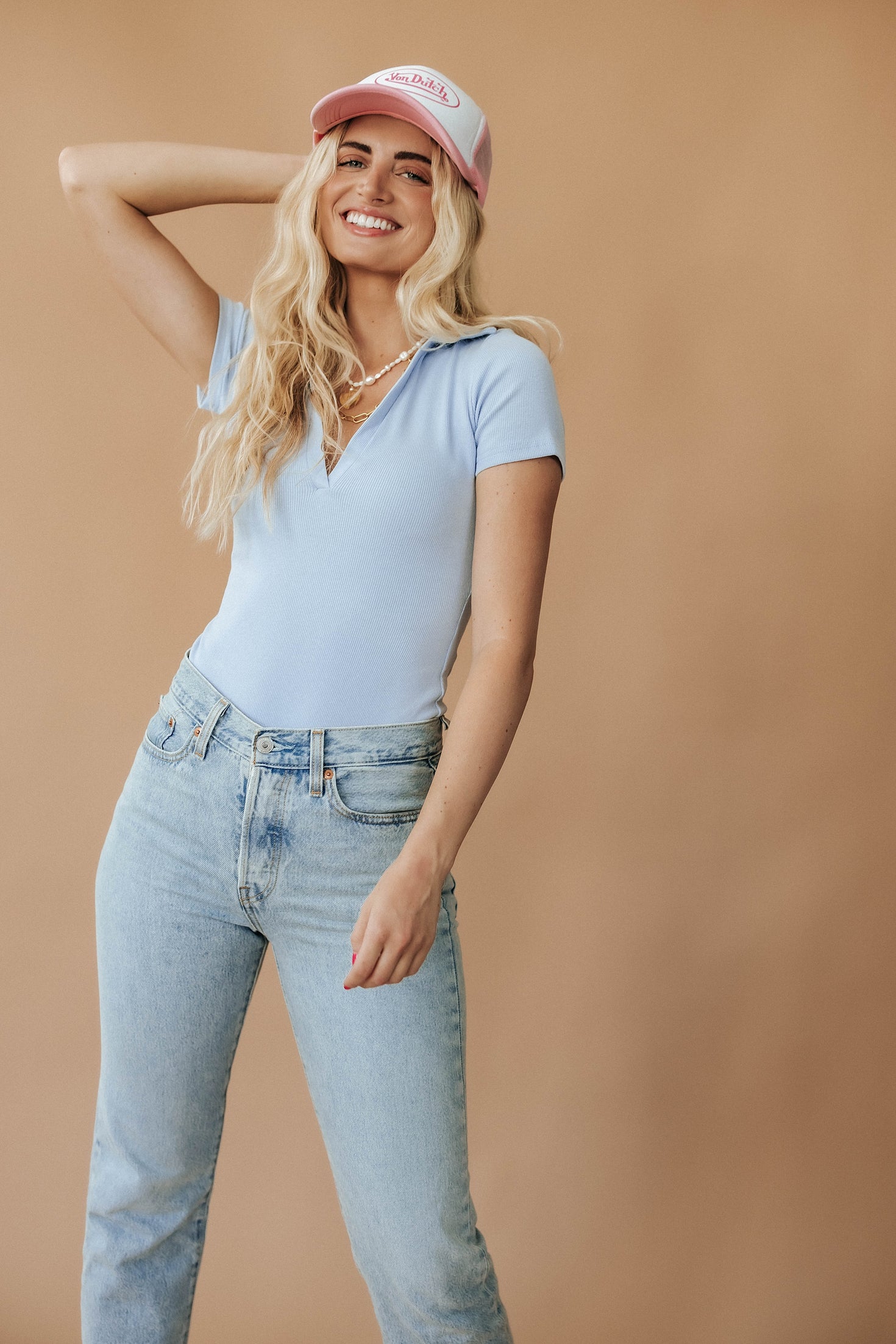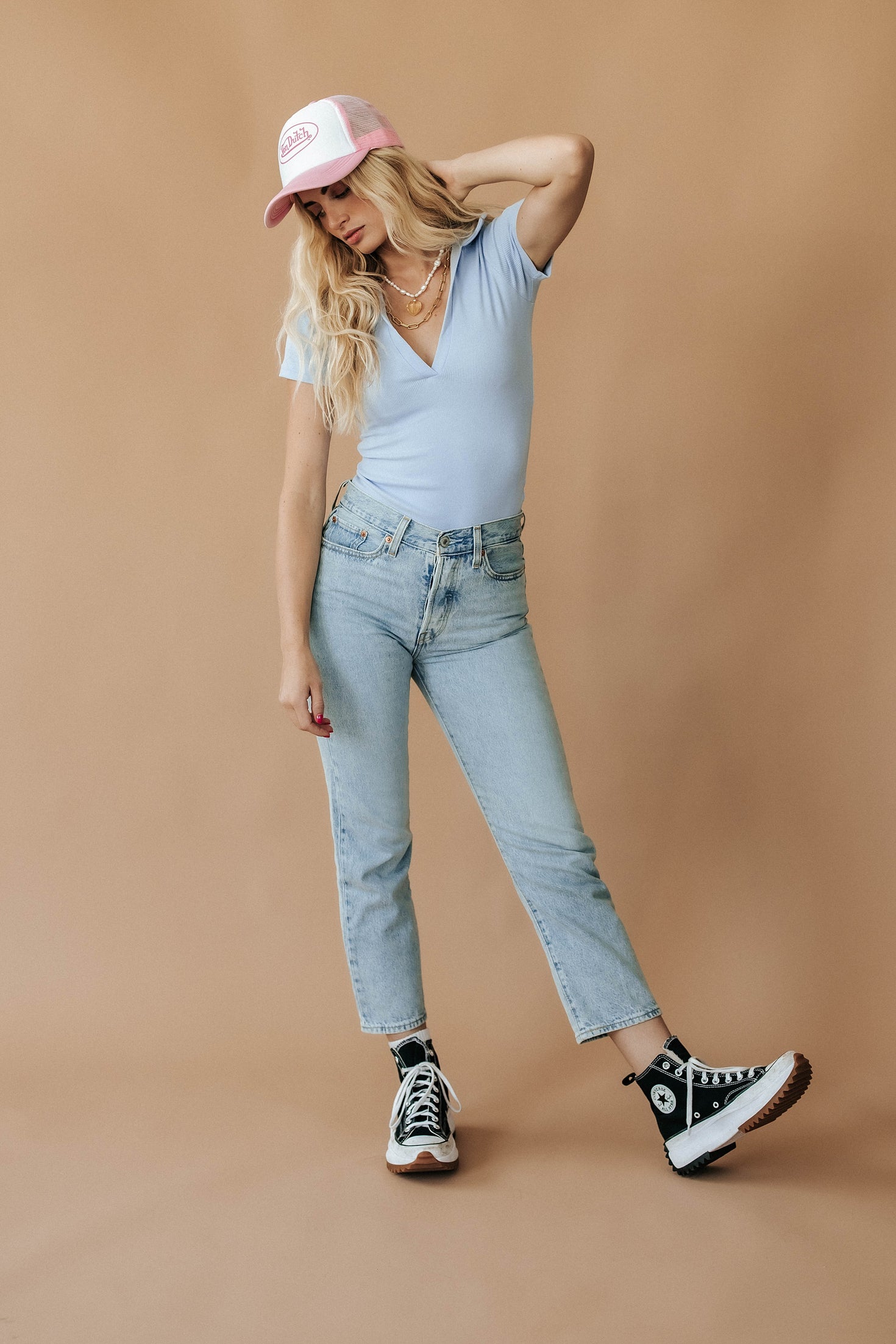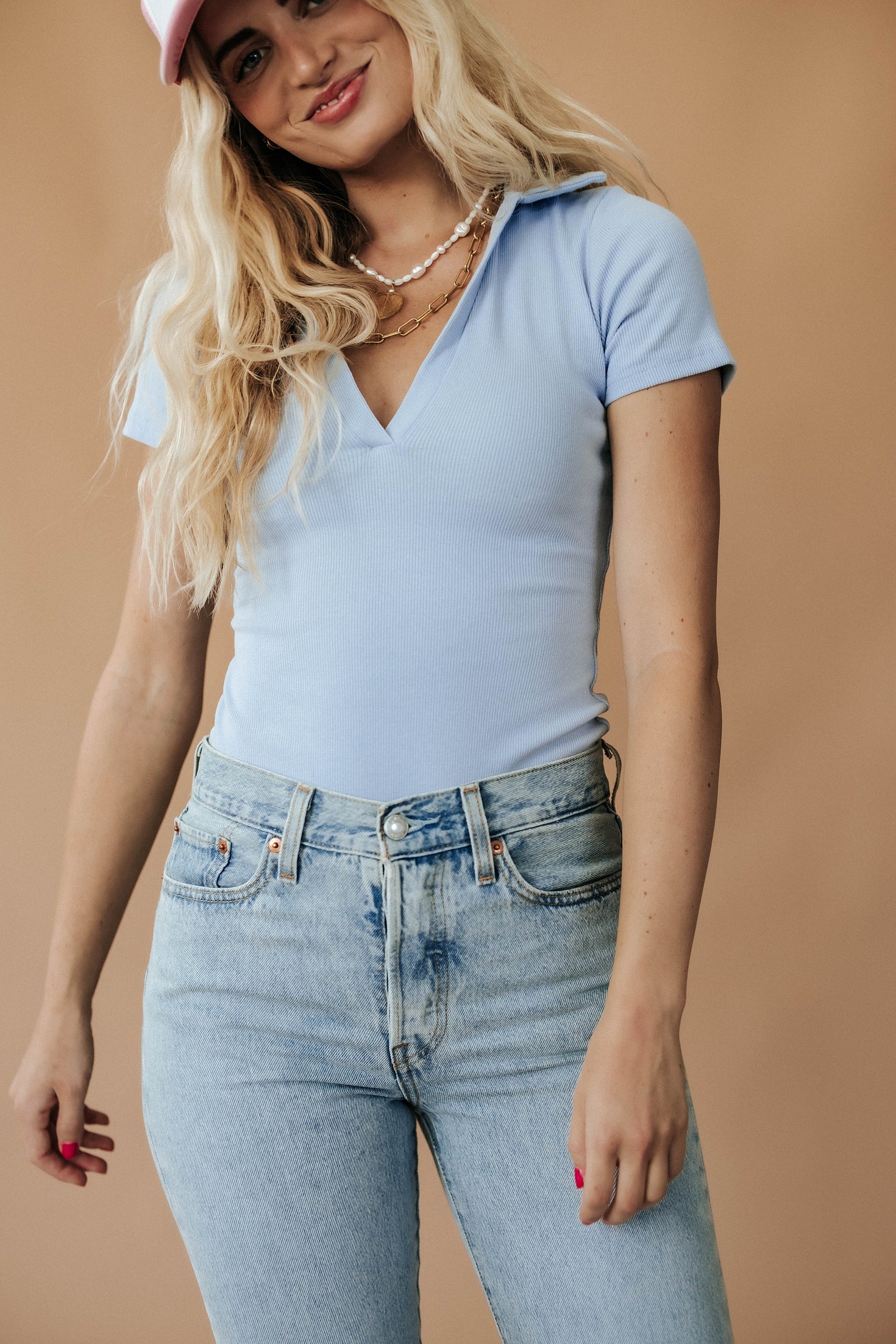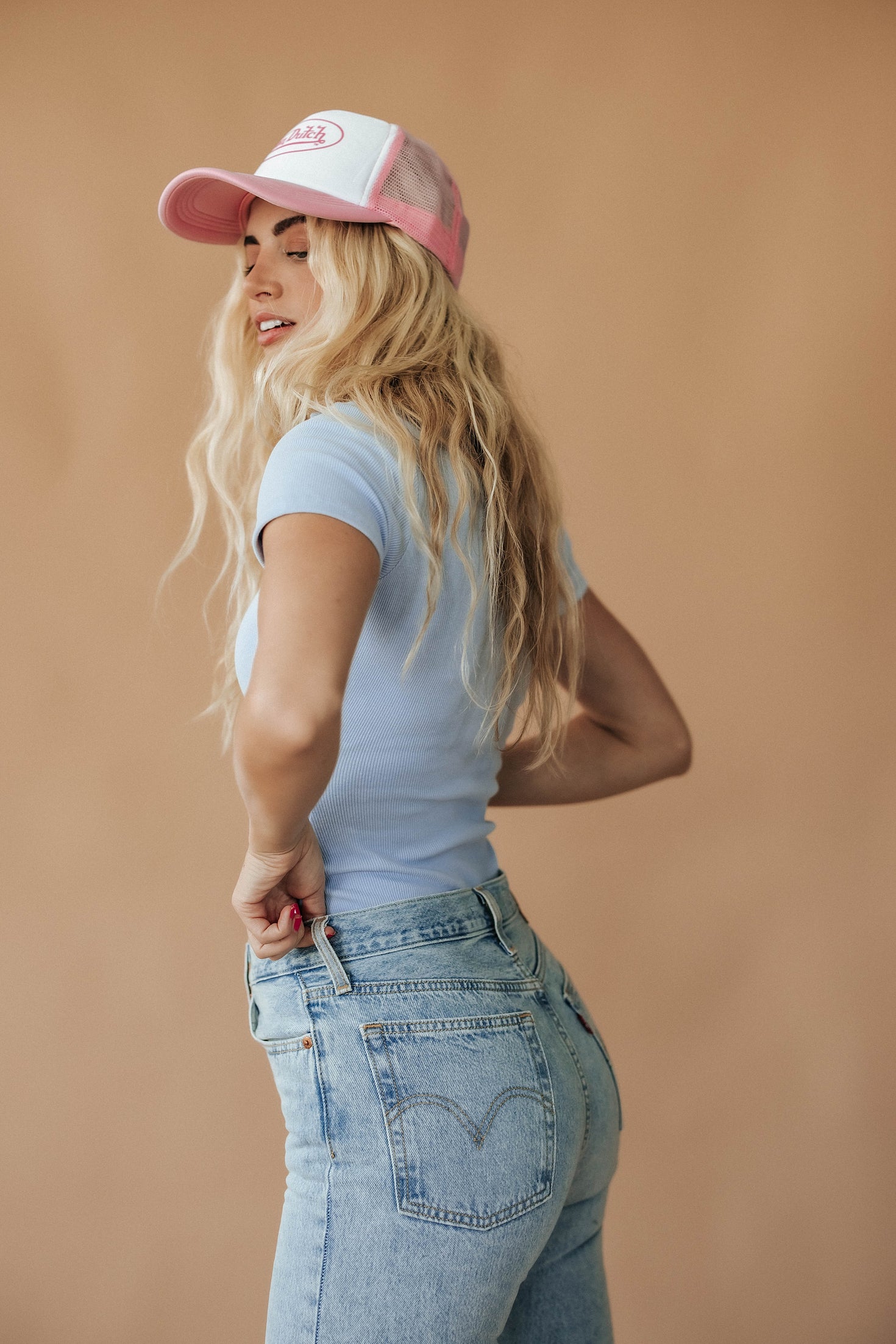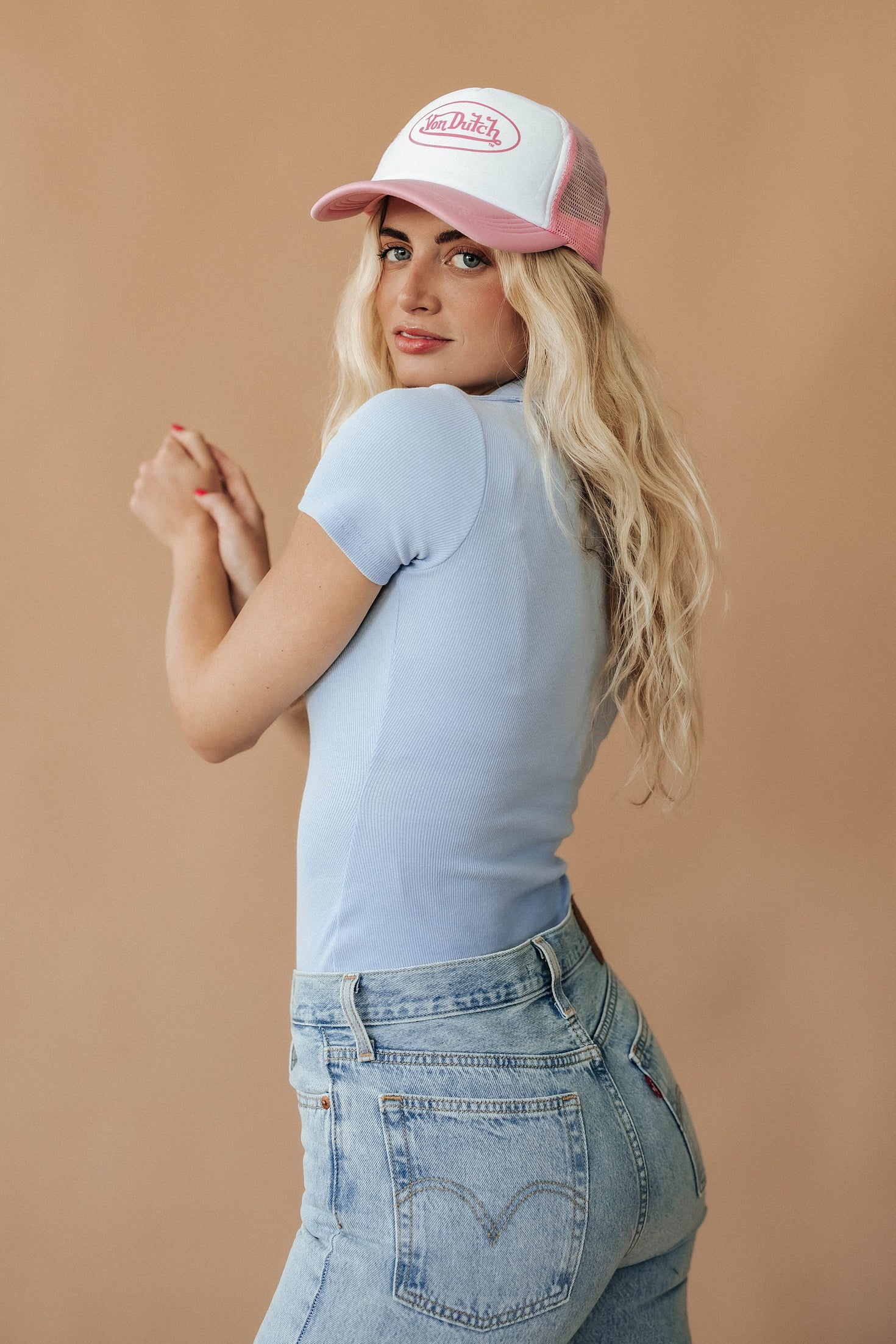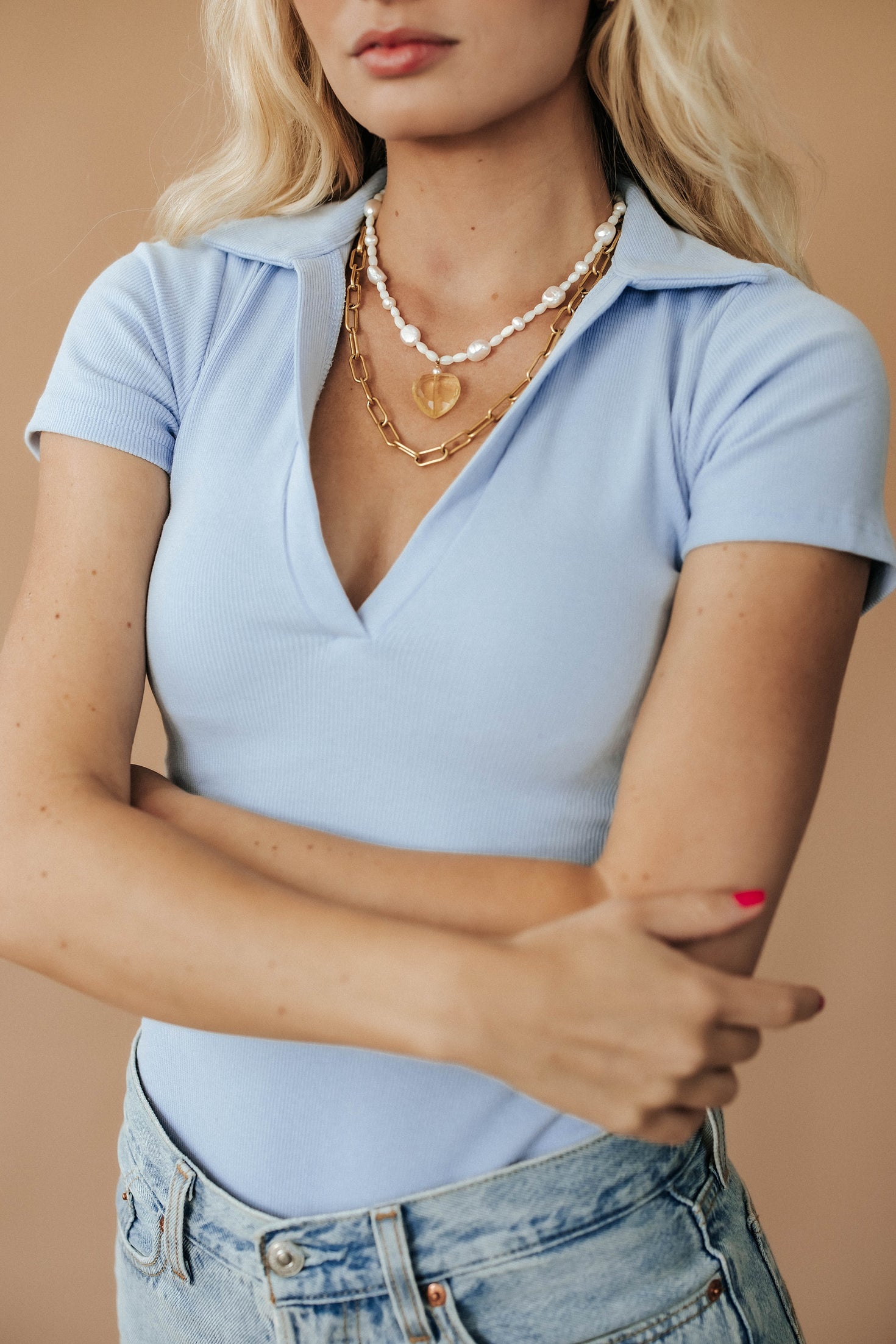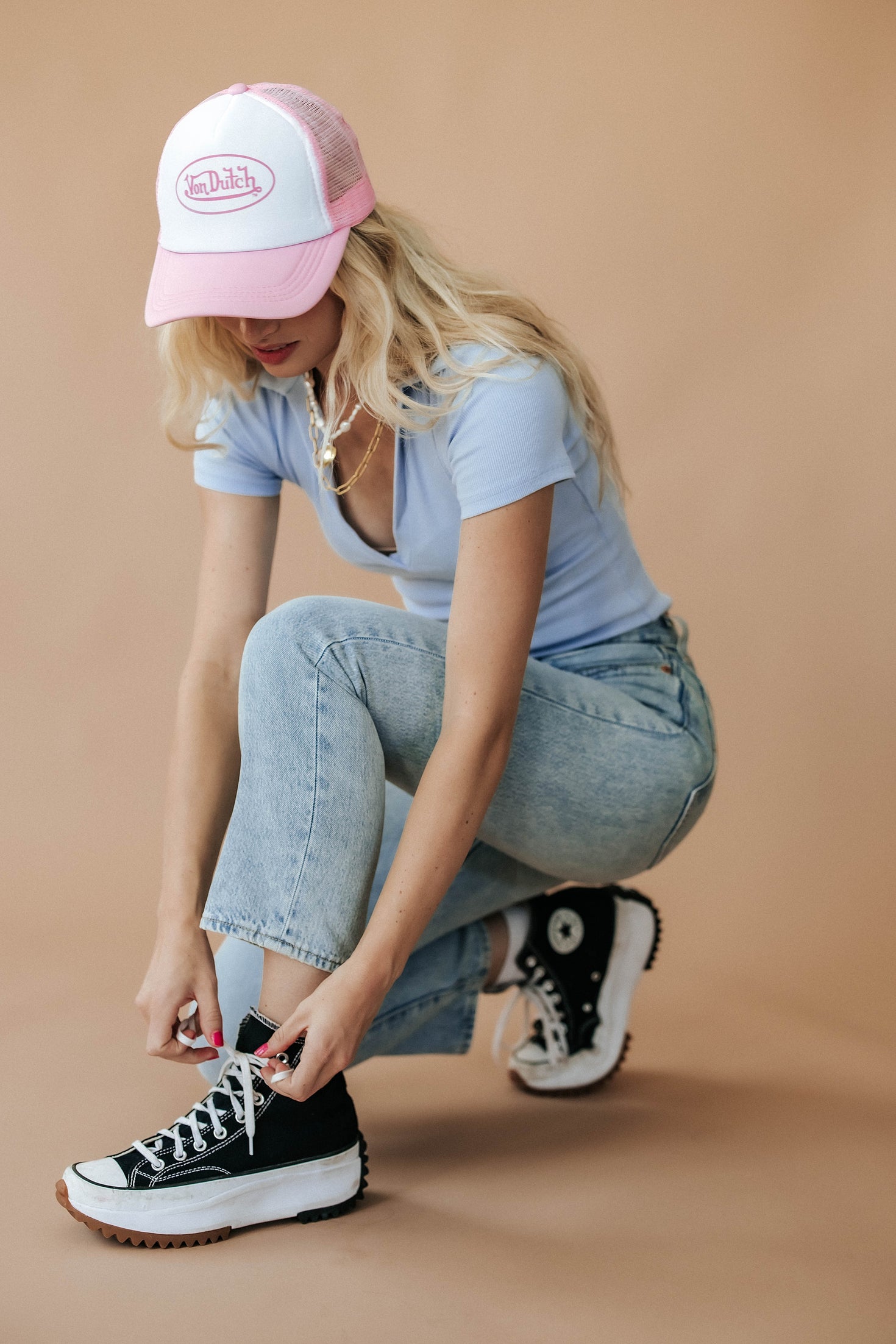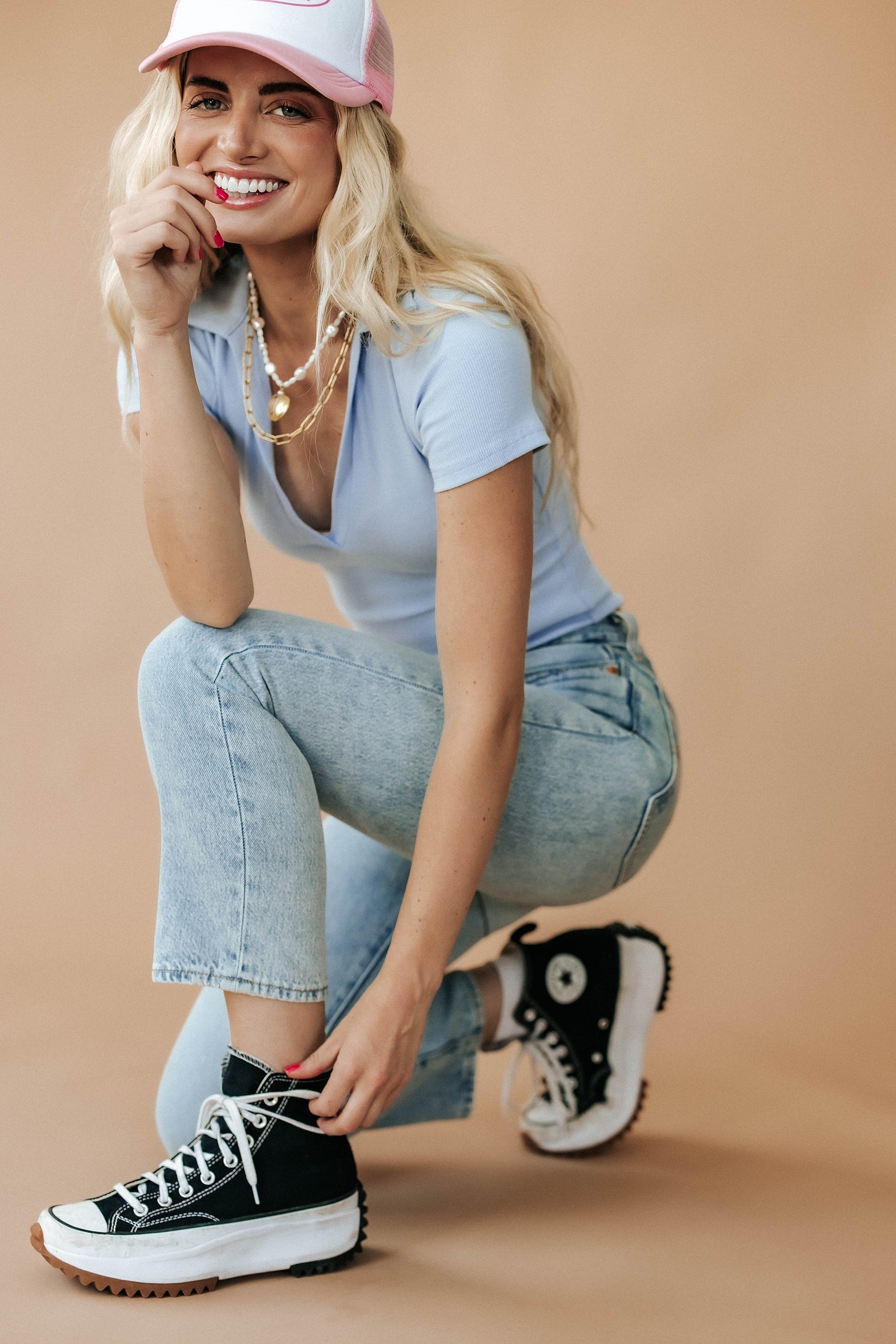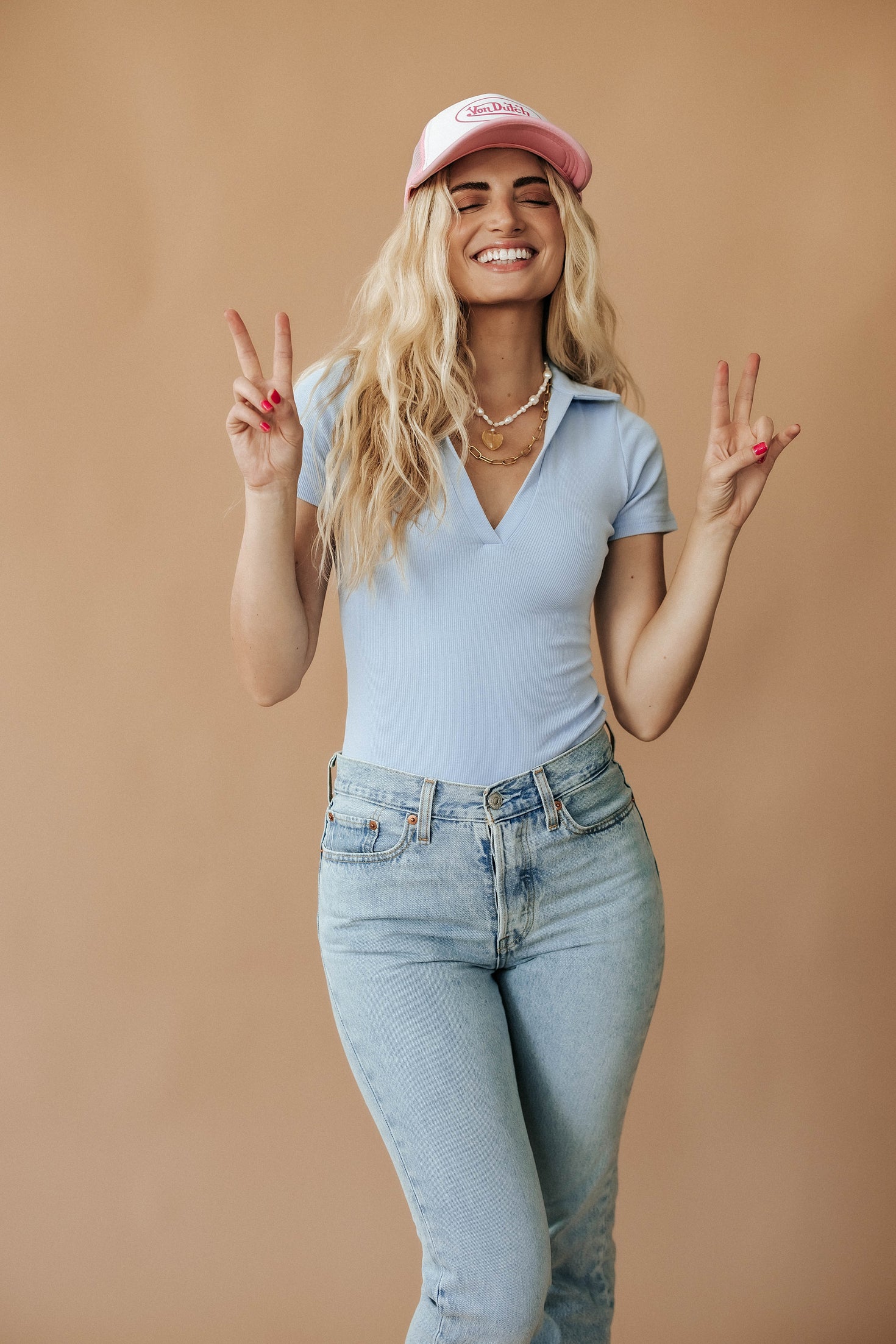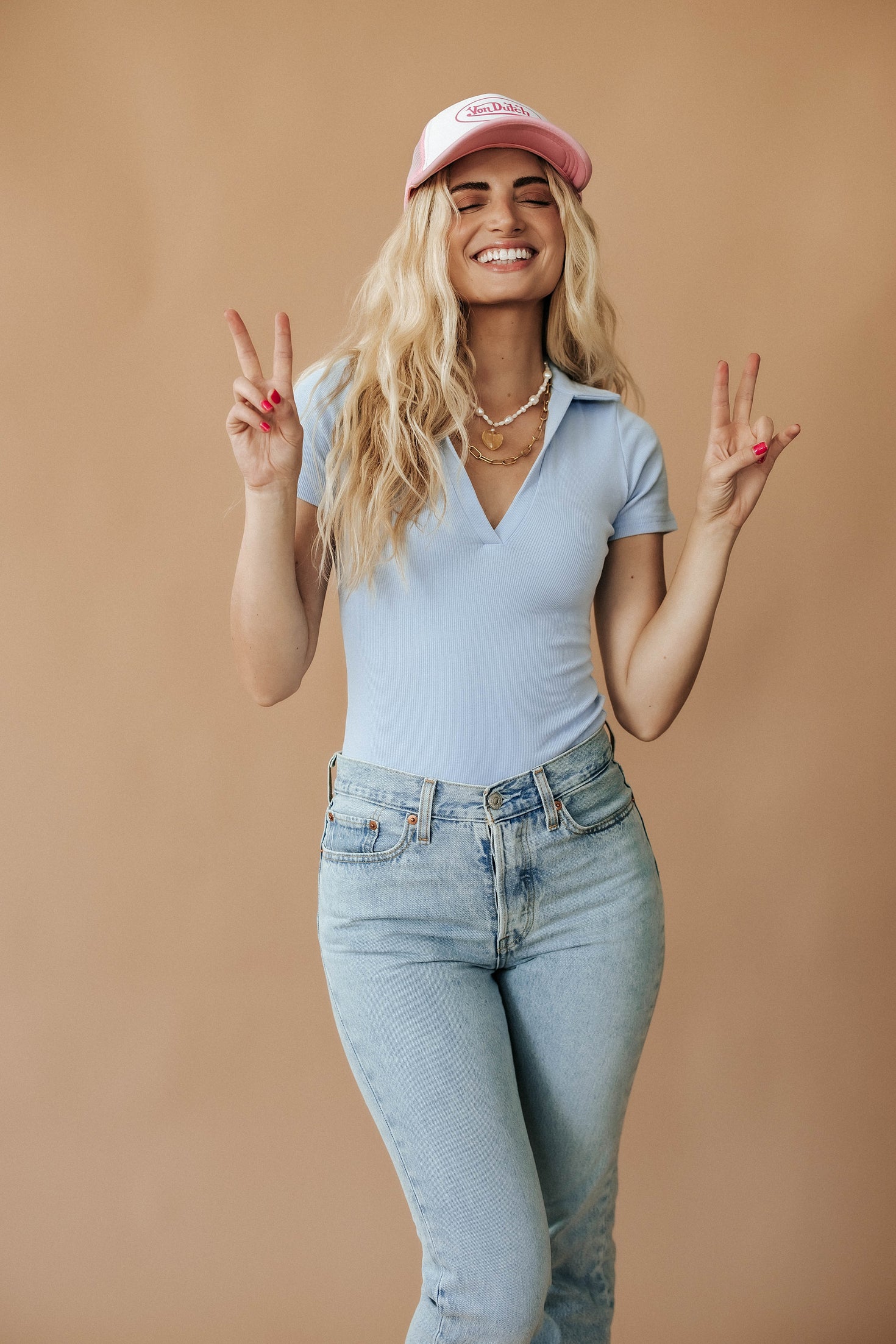 PRODUCT INFORMATION
CUSTOMER REVIEWS
PRODUCT INFORMATION
Our girl Elle Woods taught us best. Dress. to. impress. Annndddddddd so we are introducing you to our dream girl. Our Ivy League Bodysuit. Us Coco girls loooveeee a bodysuit, so why not give you guys the perfect one? Don't even get us started on all the details. The collar, the color, the the ribbing, the knit. Shall we say more? Guess you'll just have to see it to believe it, babes. We haven't taken this piece off. We wear her with sweats, shorts, jeans, skirts, all the things. Oh, do you hear that crying? It's your wardrobe BEGGGINNGGGG you to add to this to your collection. Be a YES WOMAN, girl gang. Xo
Why we love it:
Ribbed knit material is just absolutely deliciousssss
Color game is unmatched 
The stretch?! Yes please
Hugs your body in all the right ways- soooo flattering 
So versatile- style it literally any way you want! 
Perfect for anyyy occasion 
Easiest piece to throw on and instantly look chic af 
Your new wardrobe staple 
Sizing:
Small: 0-4
Medium: 4-8
Large: 8-12 
Runs v true to size, Meg is 5'9 and wearing a size Small.