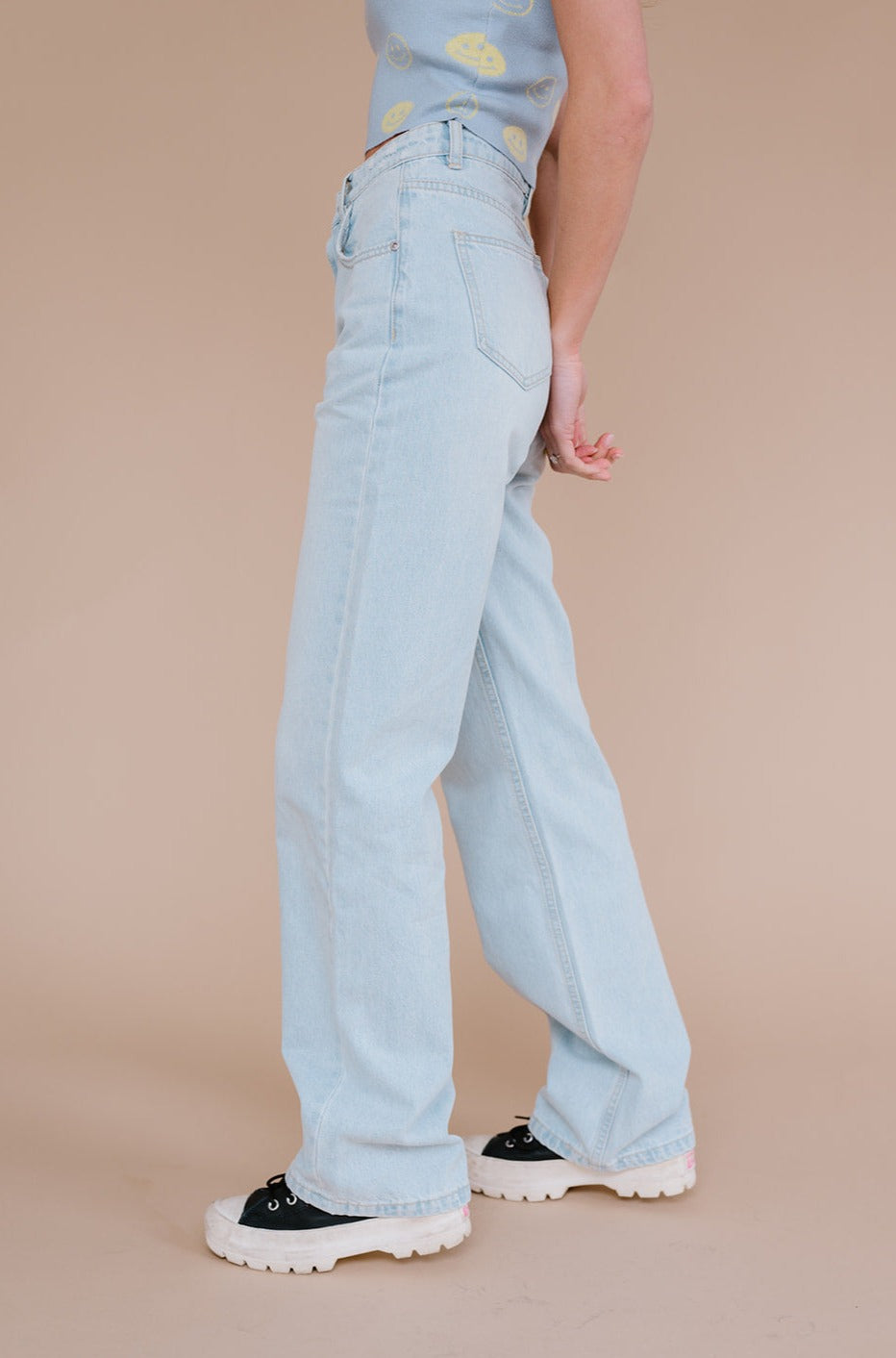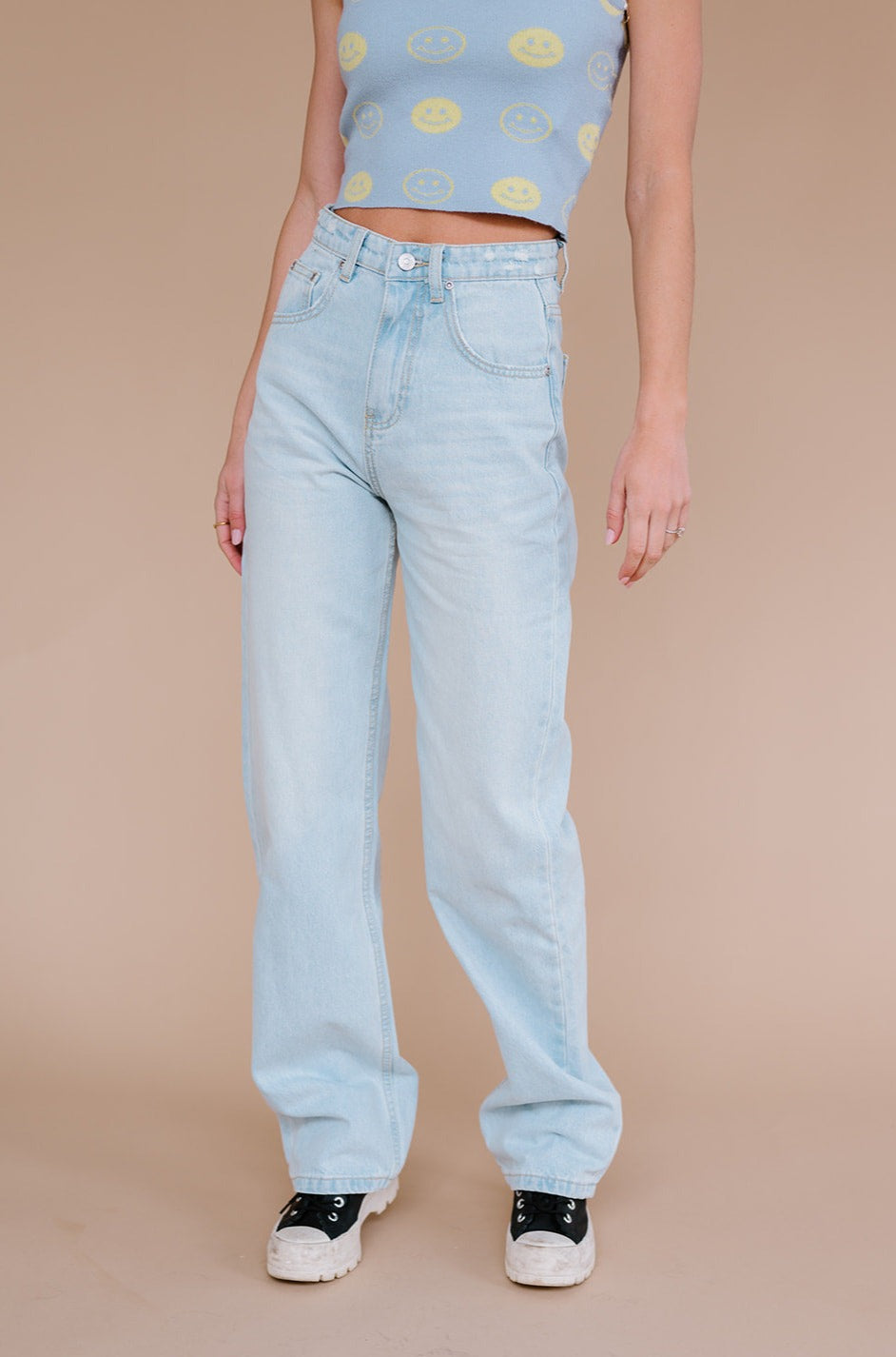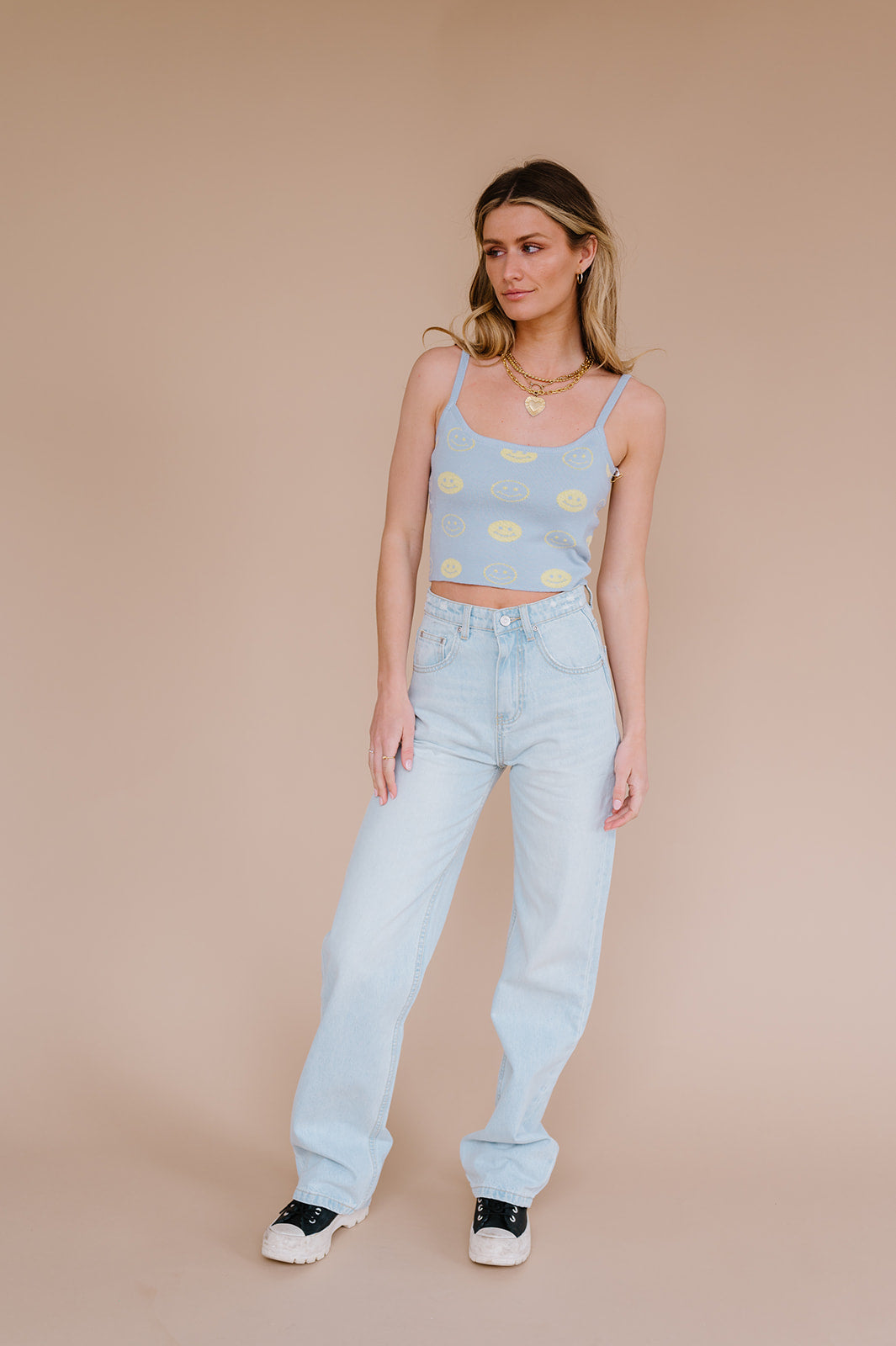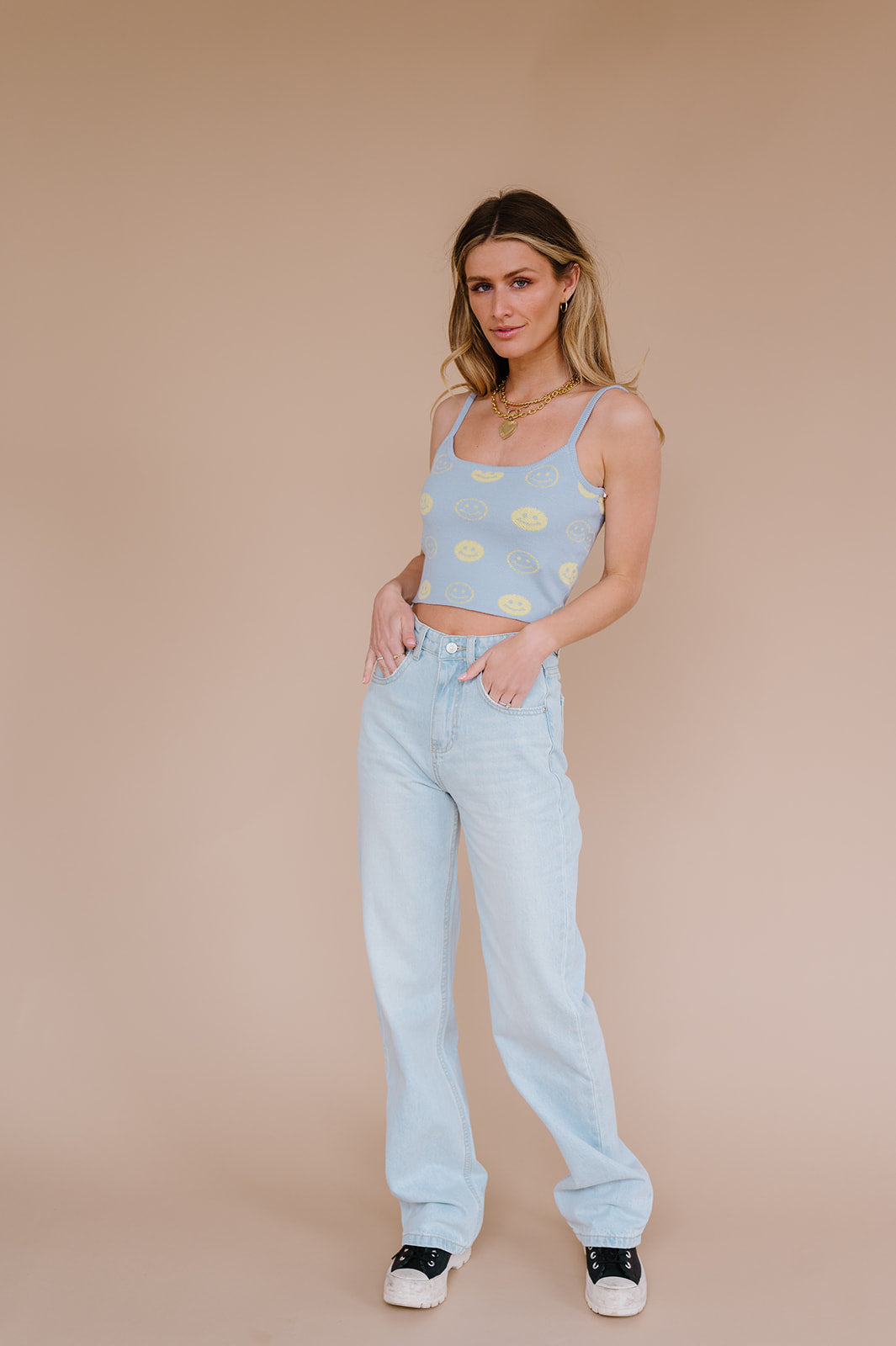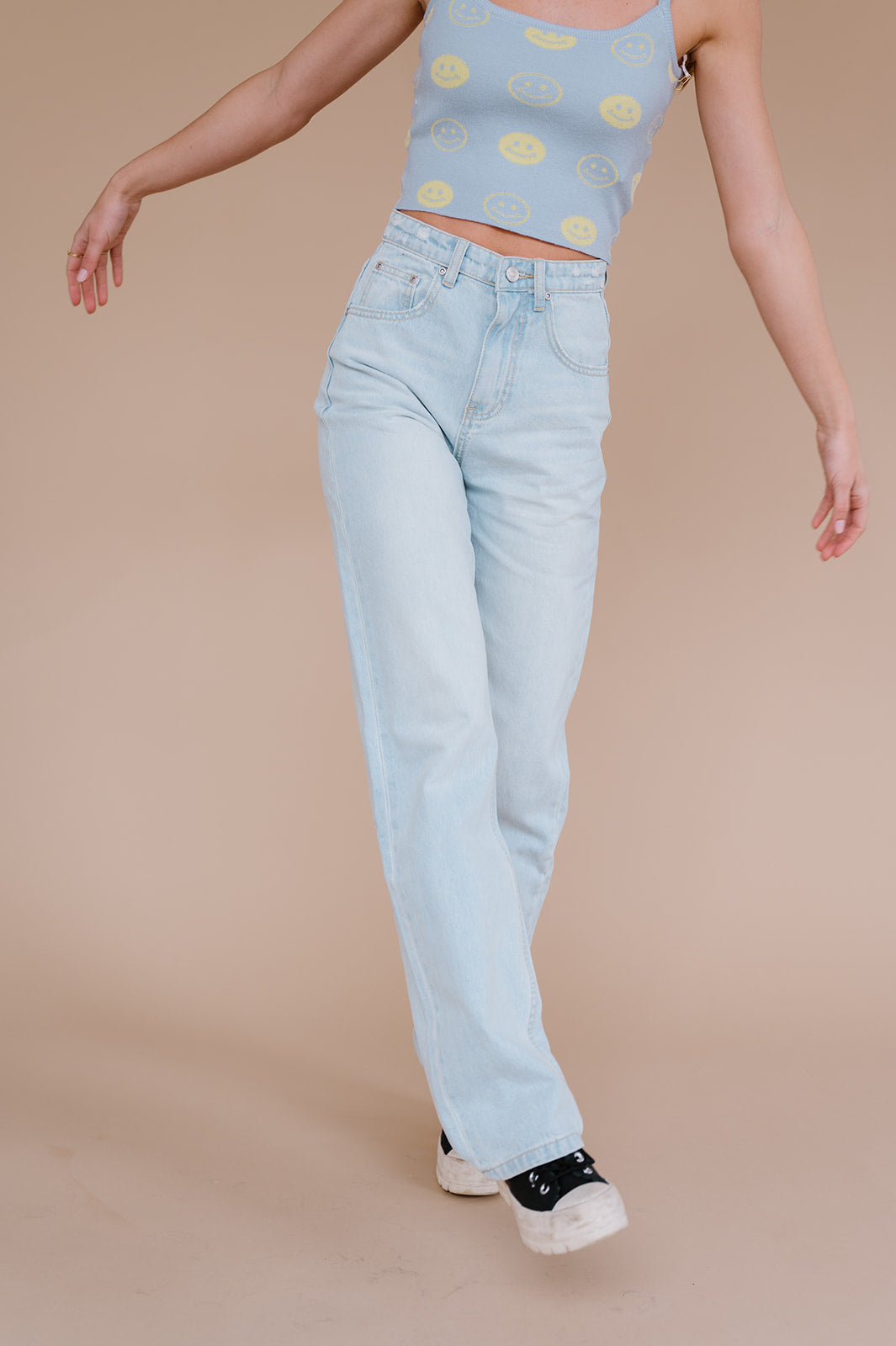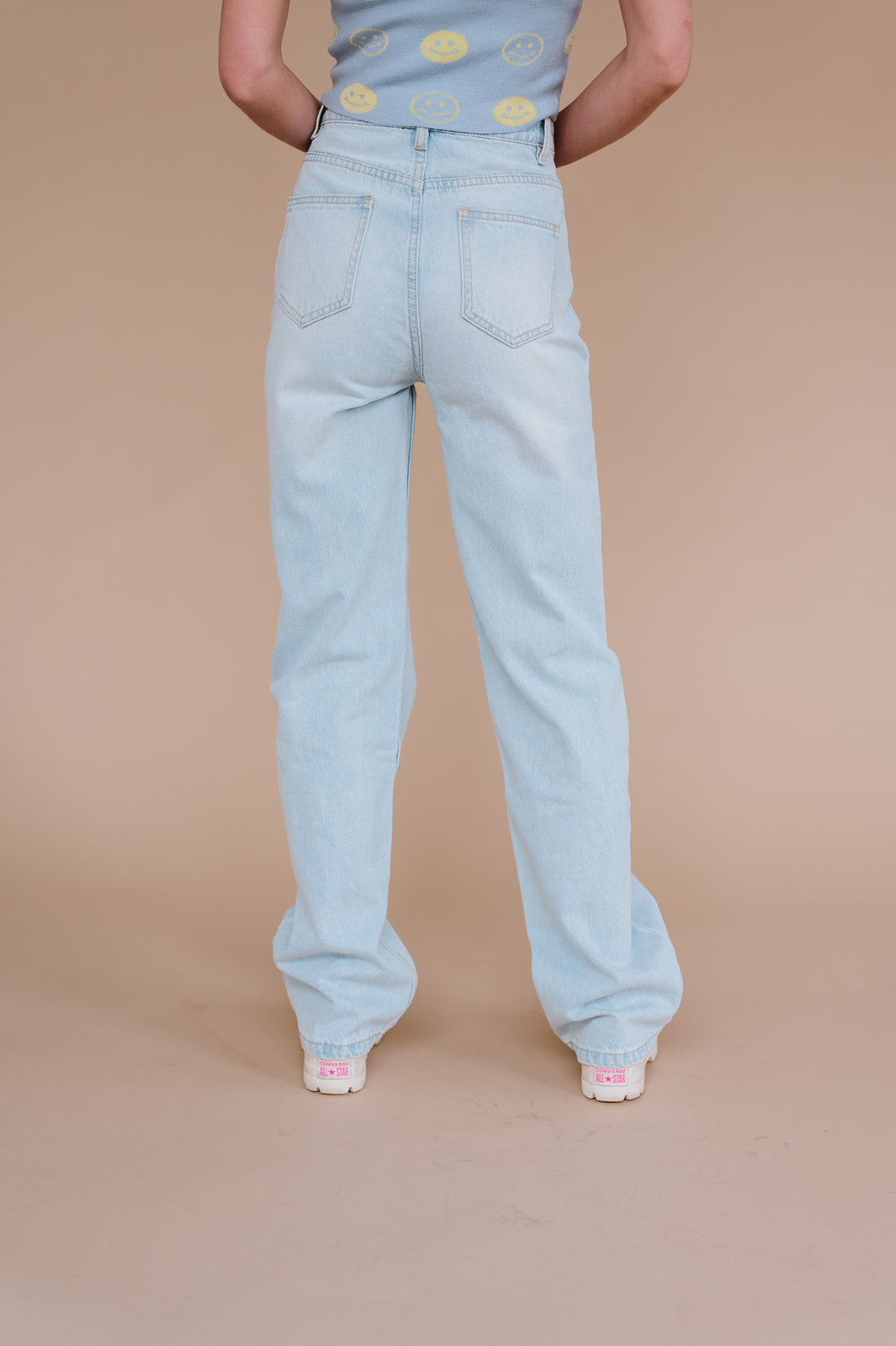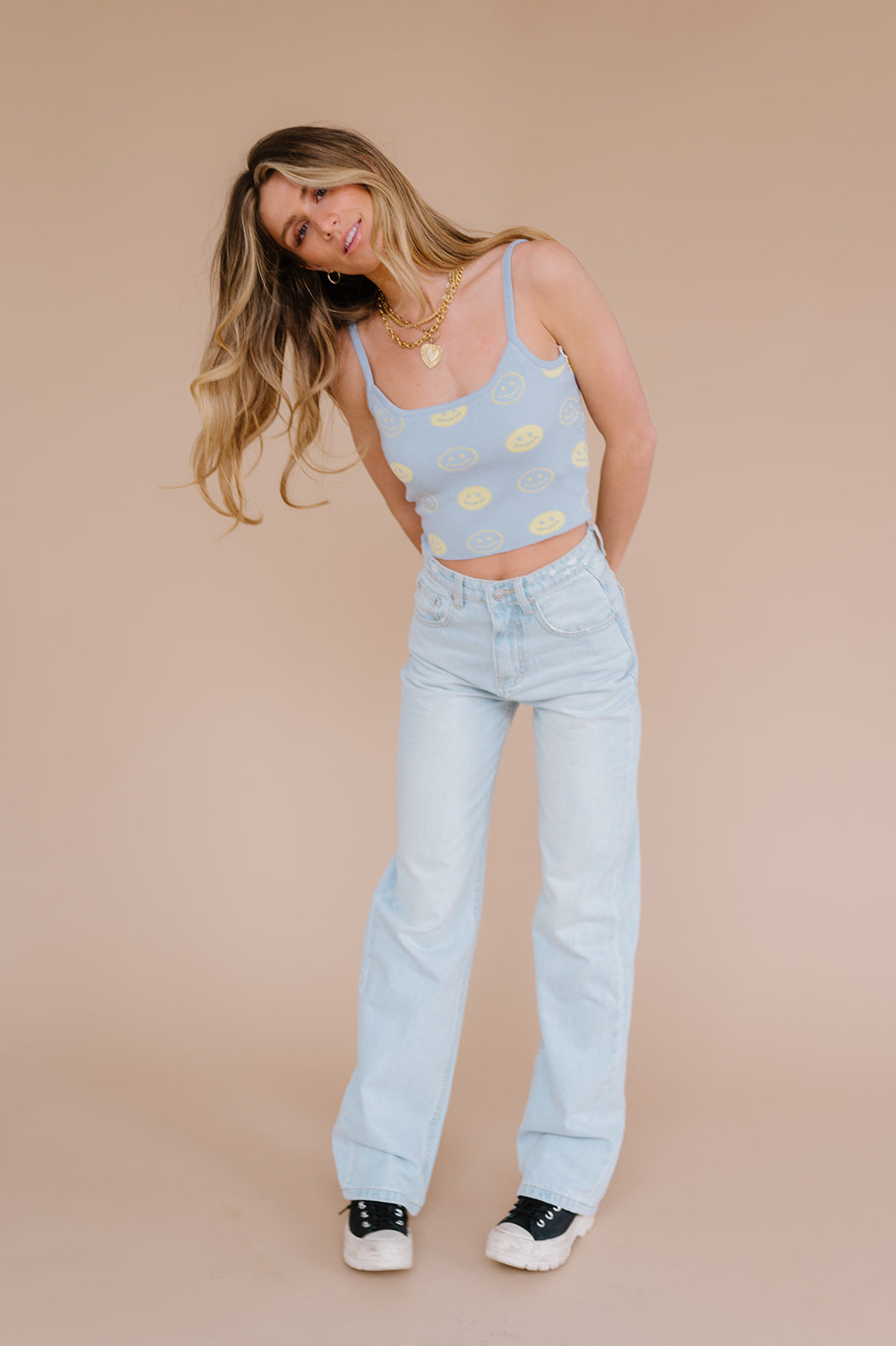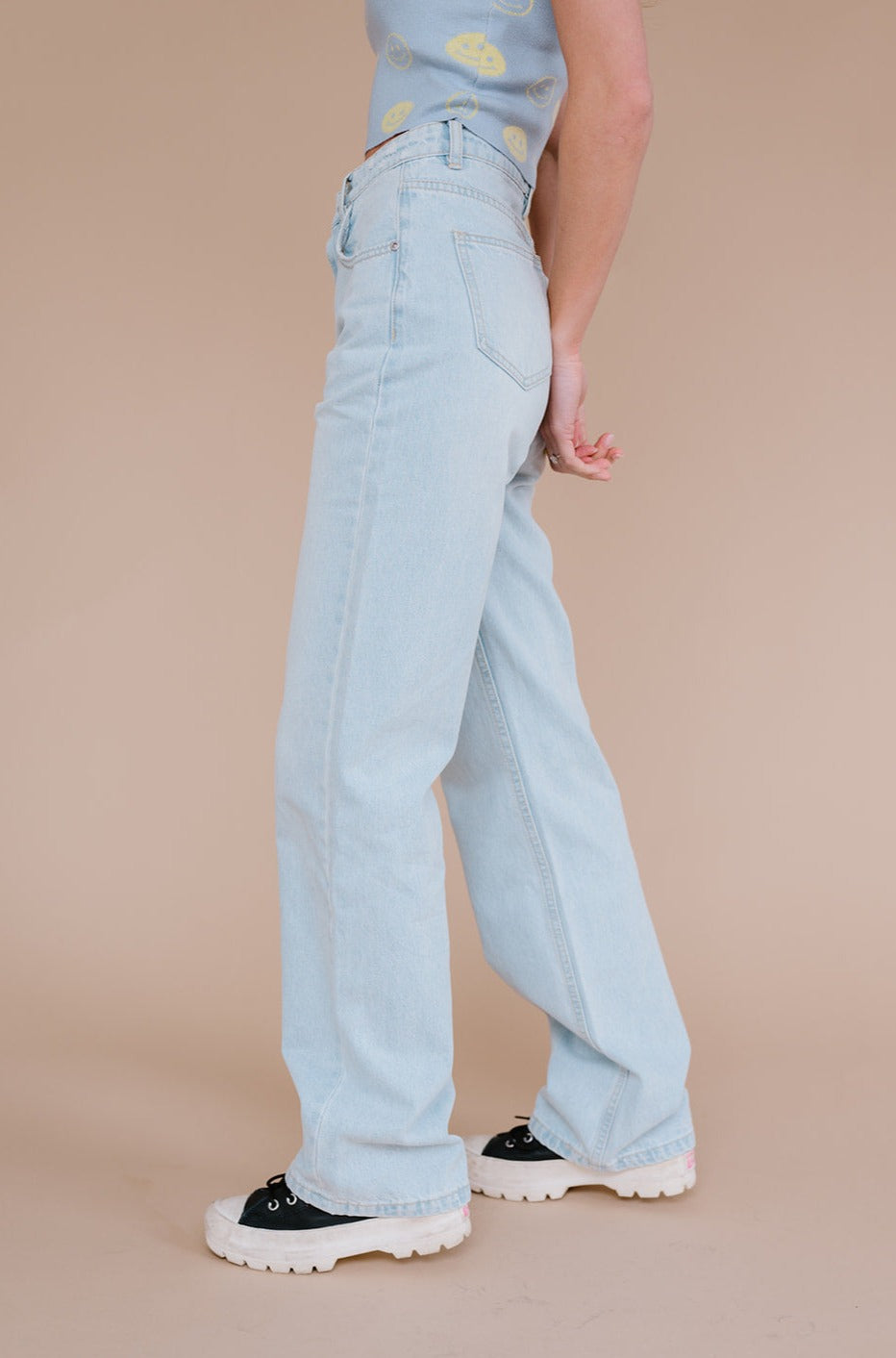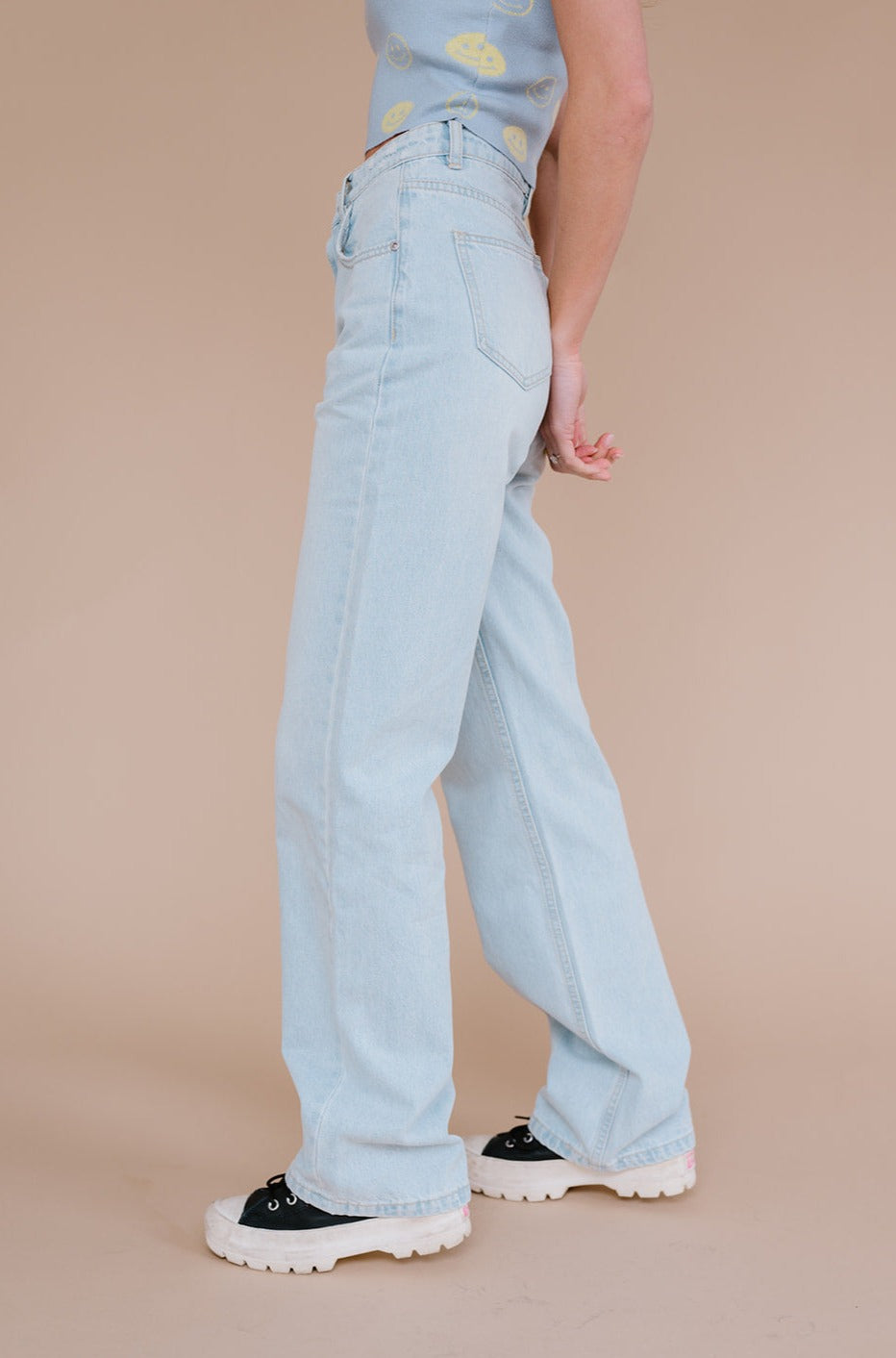 PRODUCT INFORMATION
CUSTOMER REVIEWS
PRODUCT INFORMATION
We've fallen and we can't up. Why? Oh, it's because we keep falling for our It Girl Denim Pant.  Have you ever laid your eyes on a more PERFECT pair of denim?! We didn't believe in love at first sight until we met this piece. And girl gang..... you NEEEEED these in your wardrobe!! Who are we to keep you from the love of your life? Babes, we mean it when we say that these will be your new go-to, staple, bestie, whatever you want to call it. You need them. NEEEEED. When have we ever let you down?

Why we love it:
Unmatched fit 
Sooo flattering 
The last pair of slouchy denim you'll ever need
Perfect lightwash 
Boyfriend fit of our dreams 
Quality forever 
Unbeatable PRICE!!! (yes pls)
Wear with anythinggg 
Your new perfect denim 
TTS 
Trendy and so chic   
Perfectly snug in the waist + slightly baggy wide leg fit, runs very true to size. Skye is a true 24 wearing a size 24.