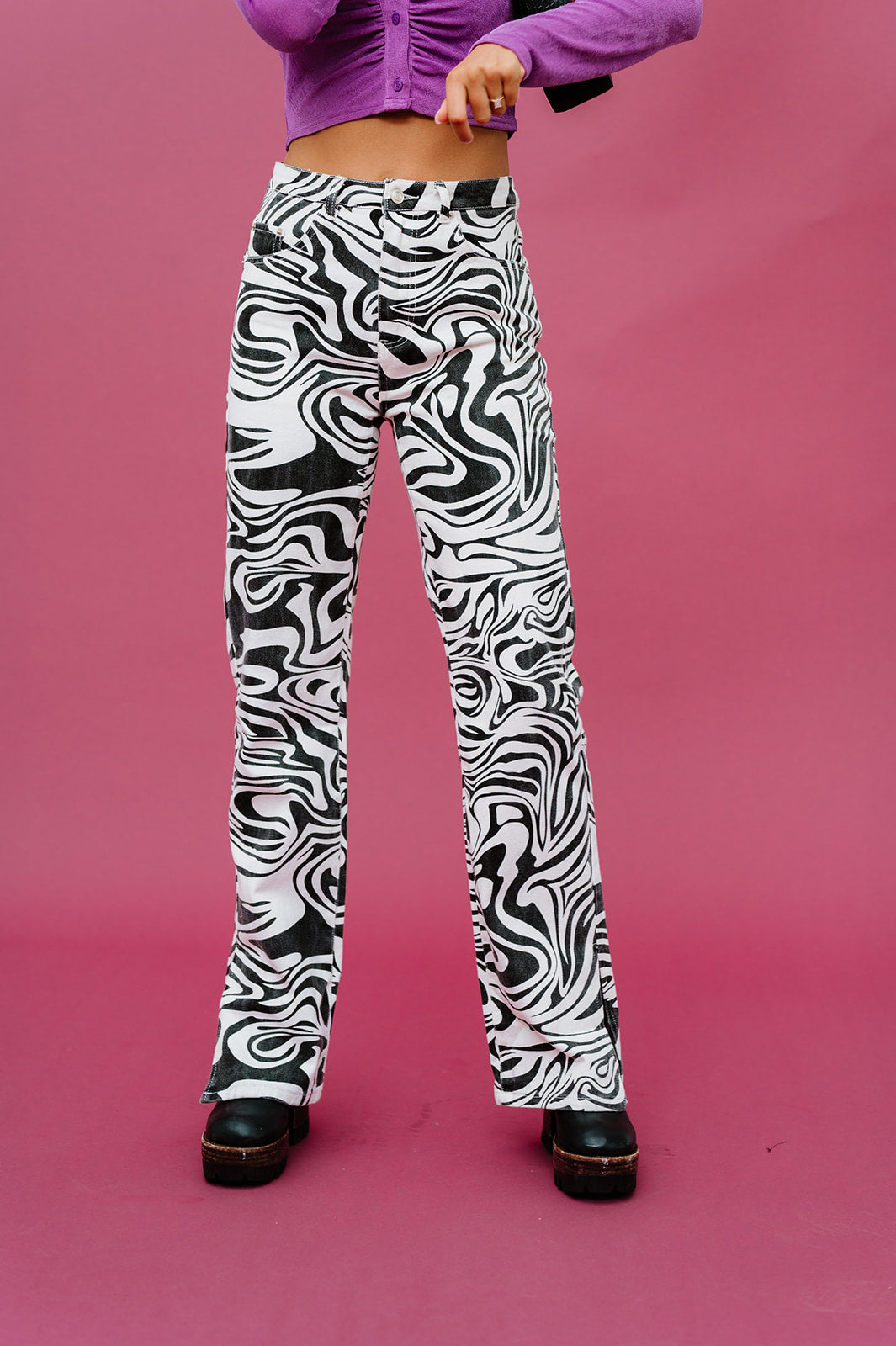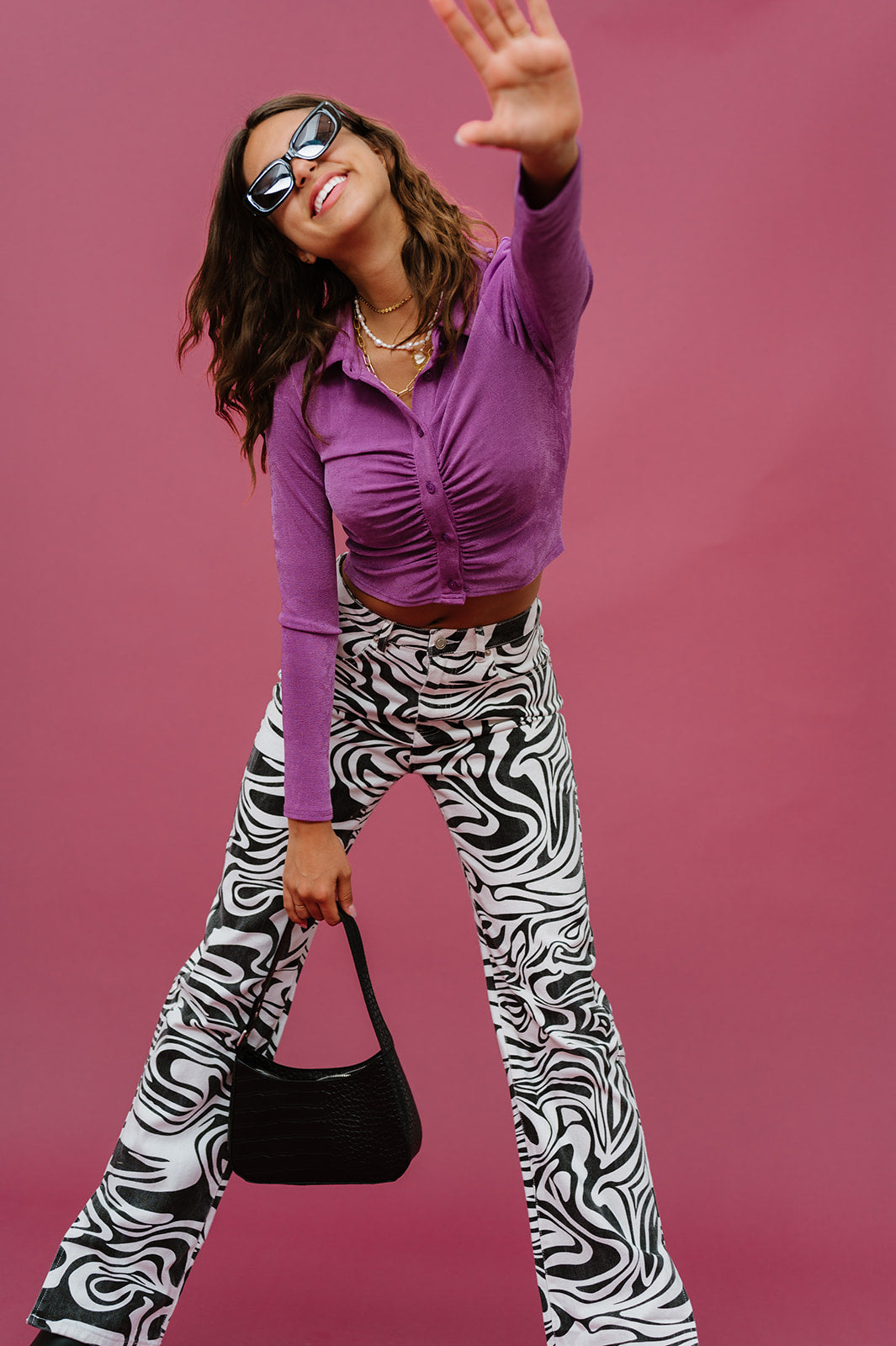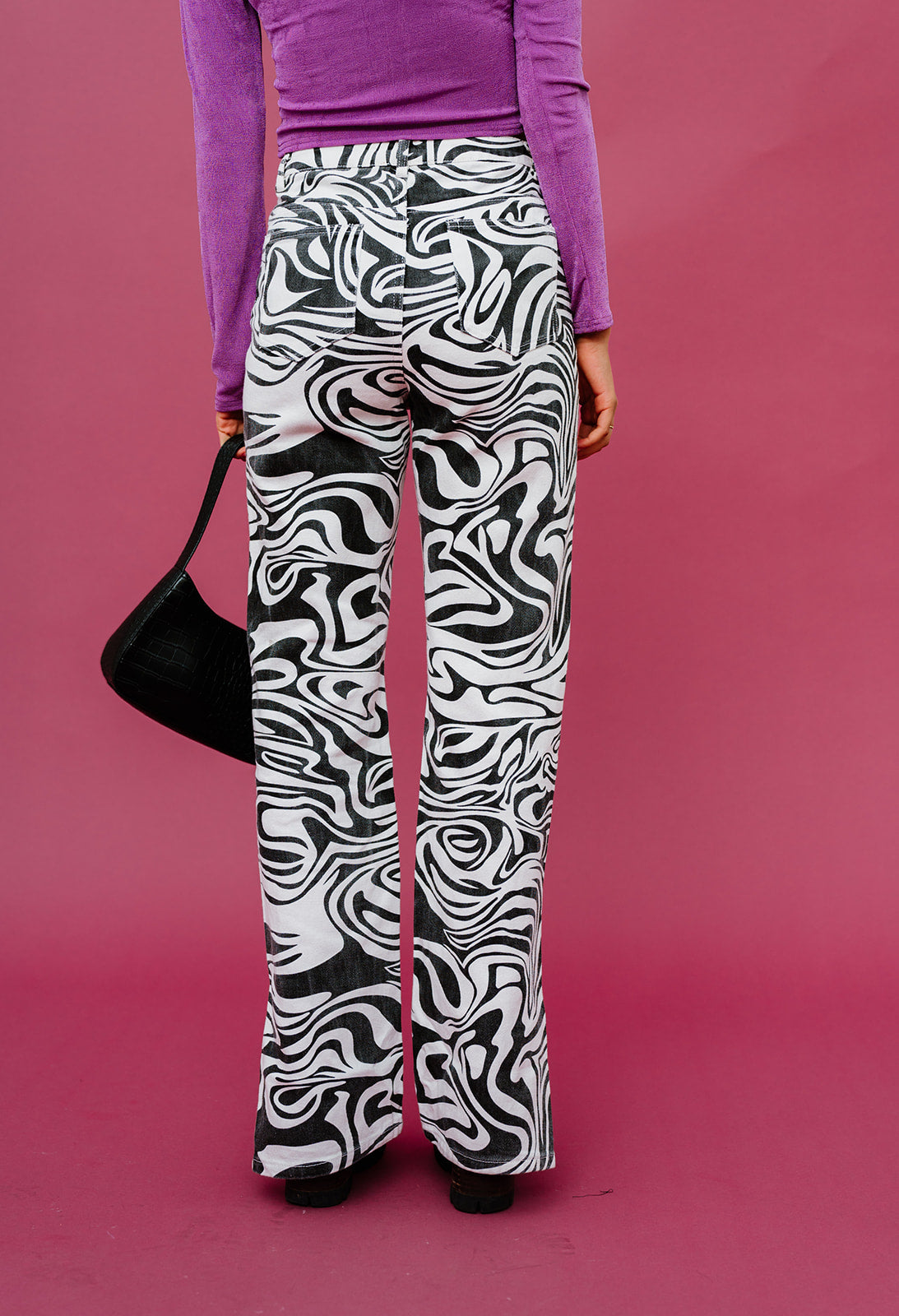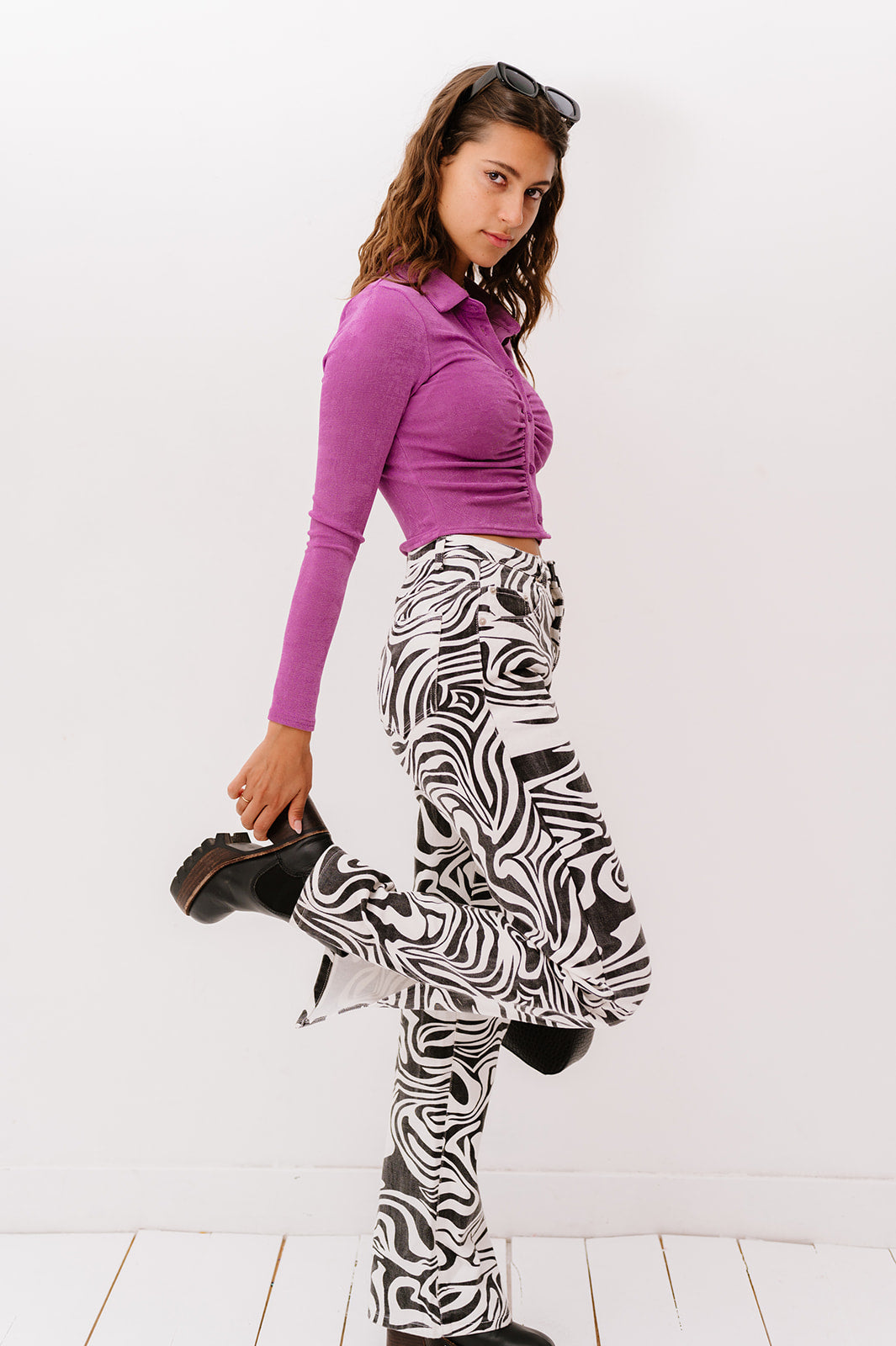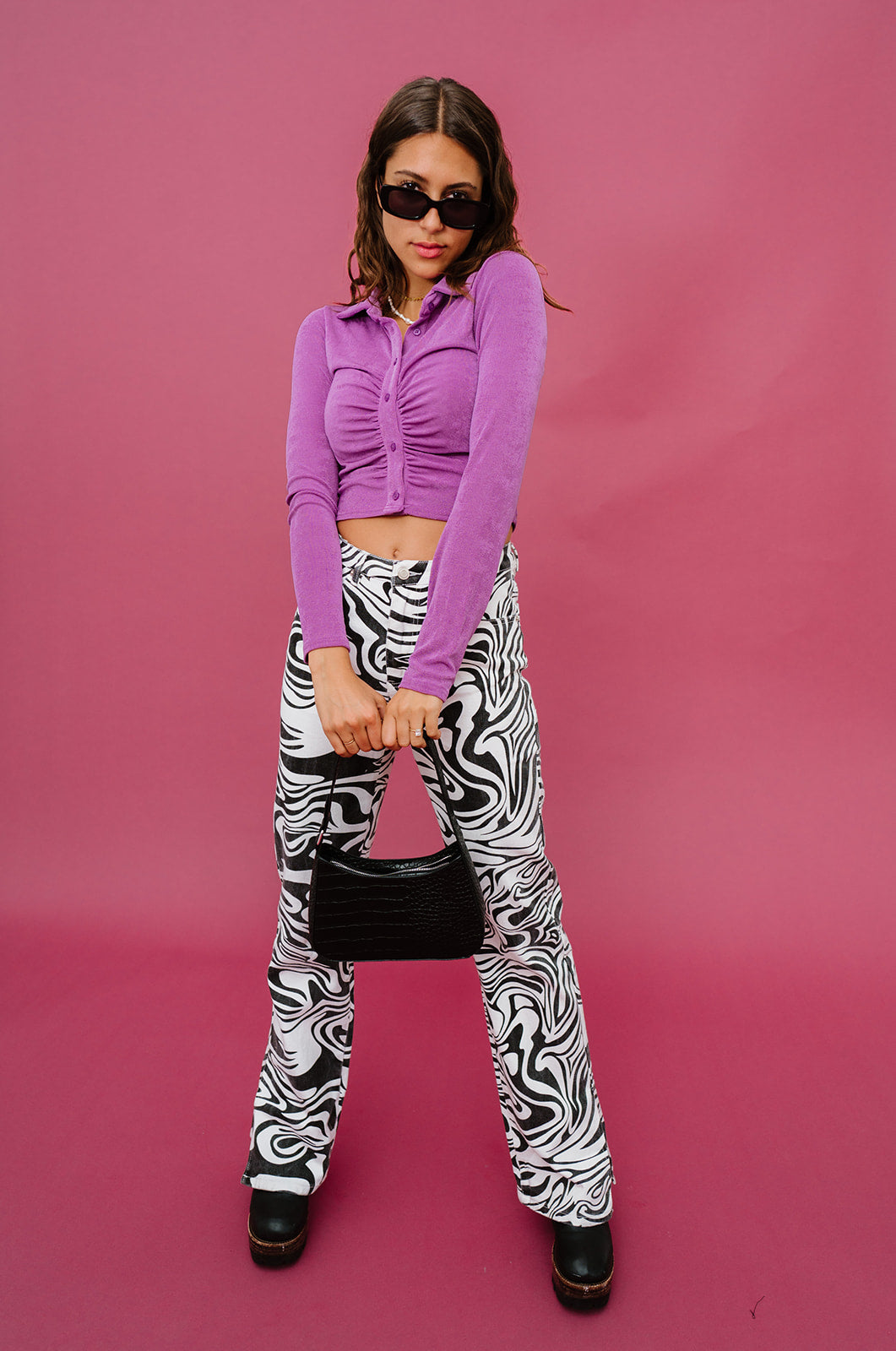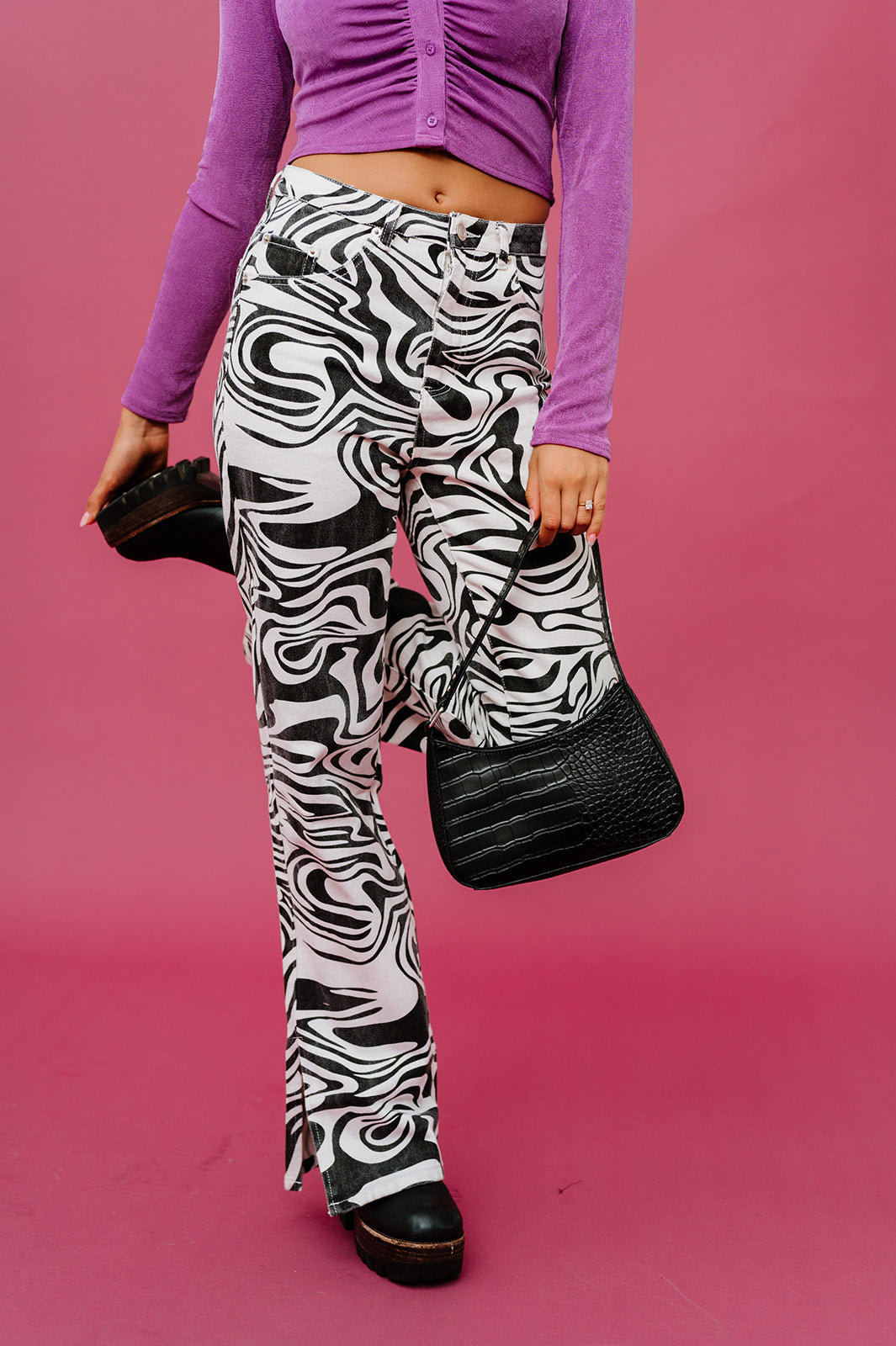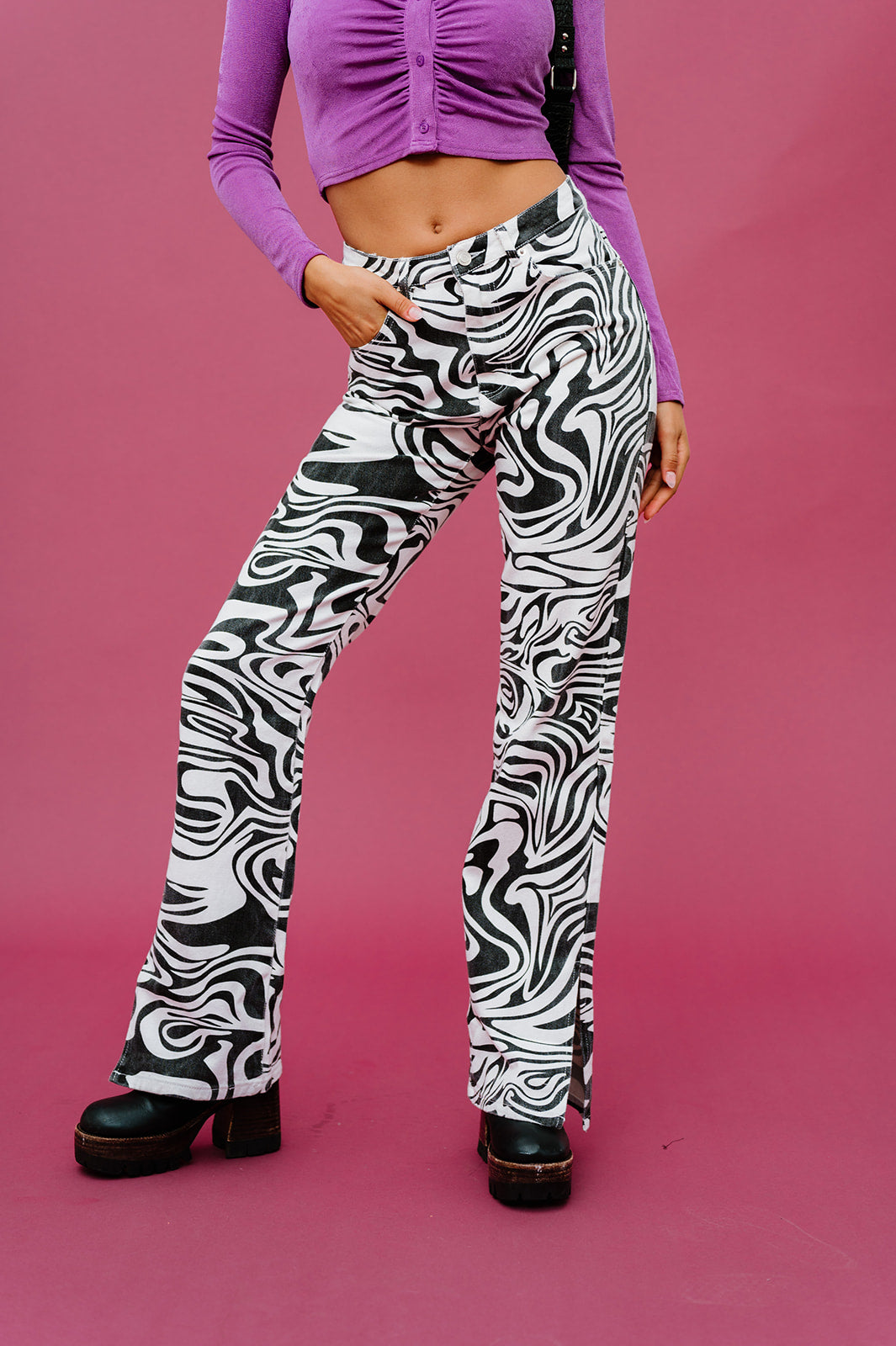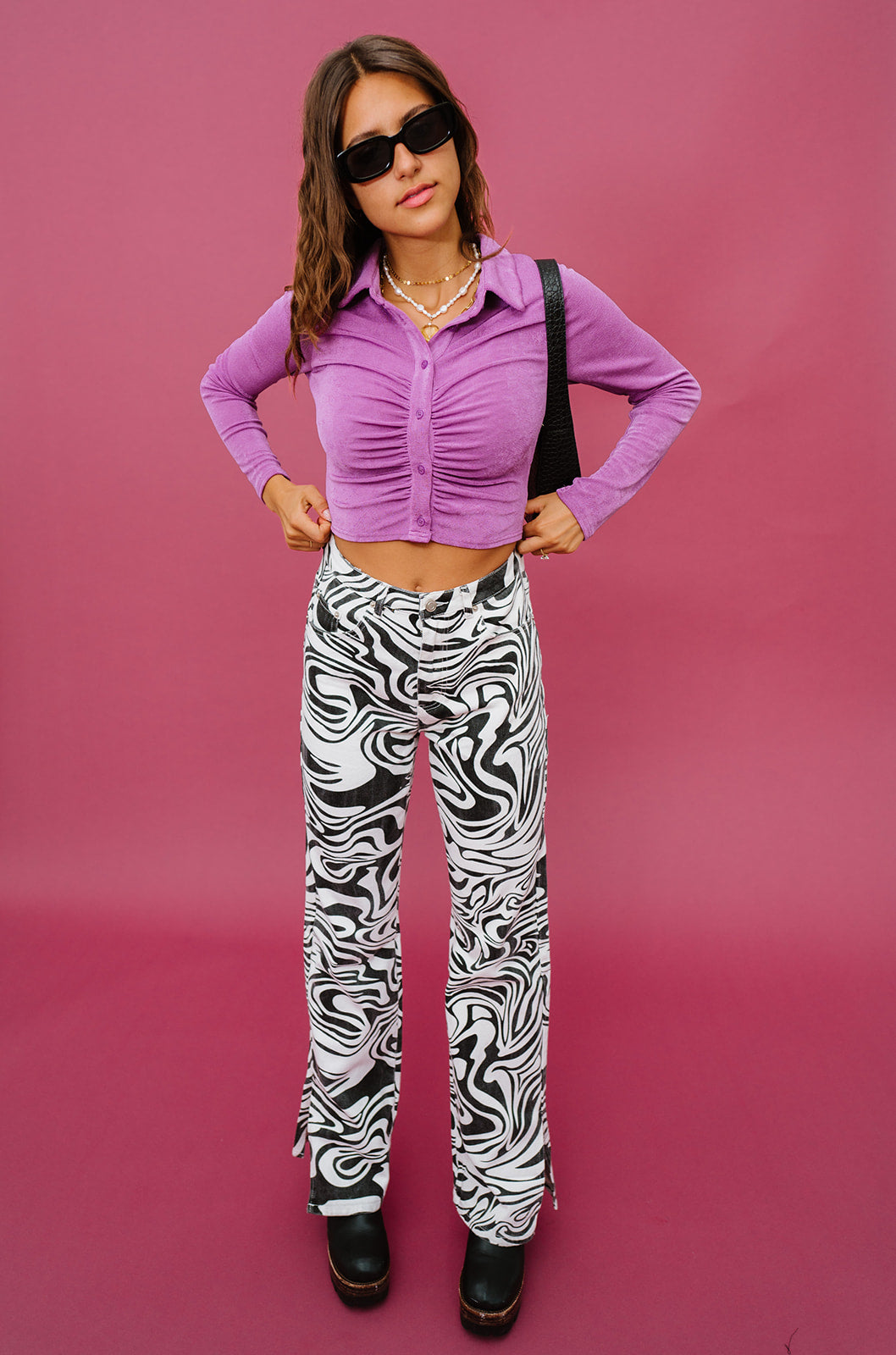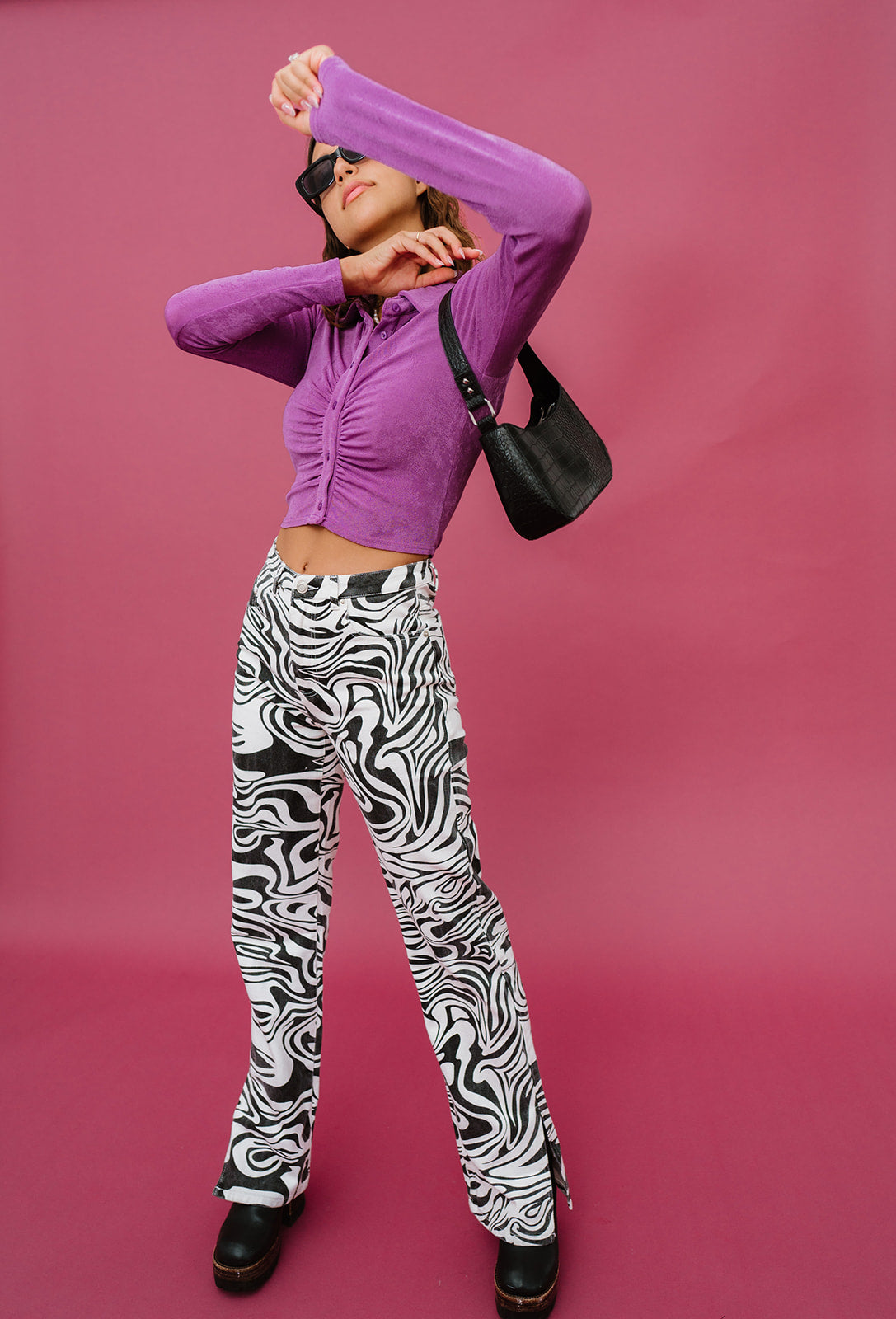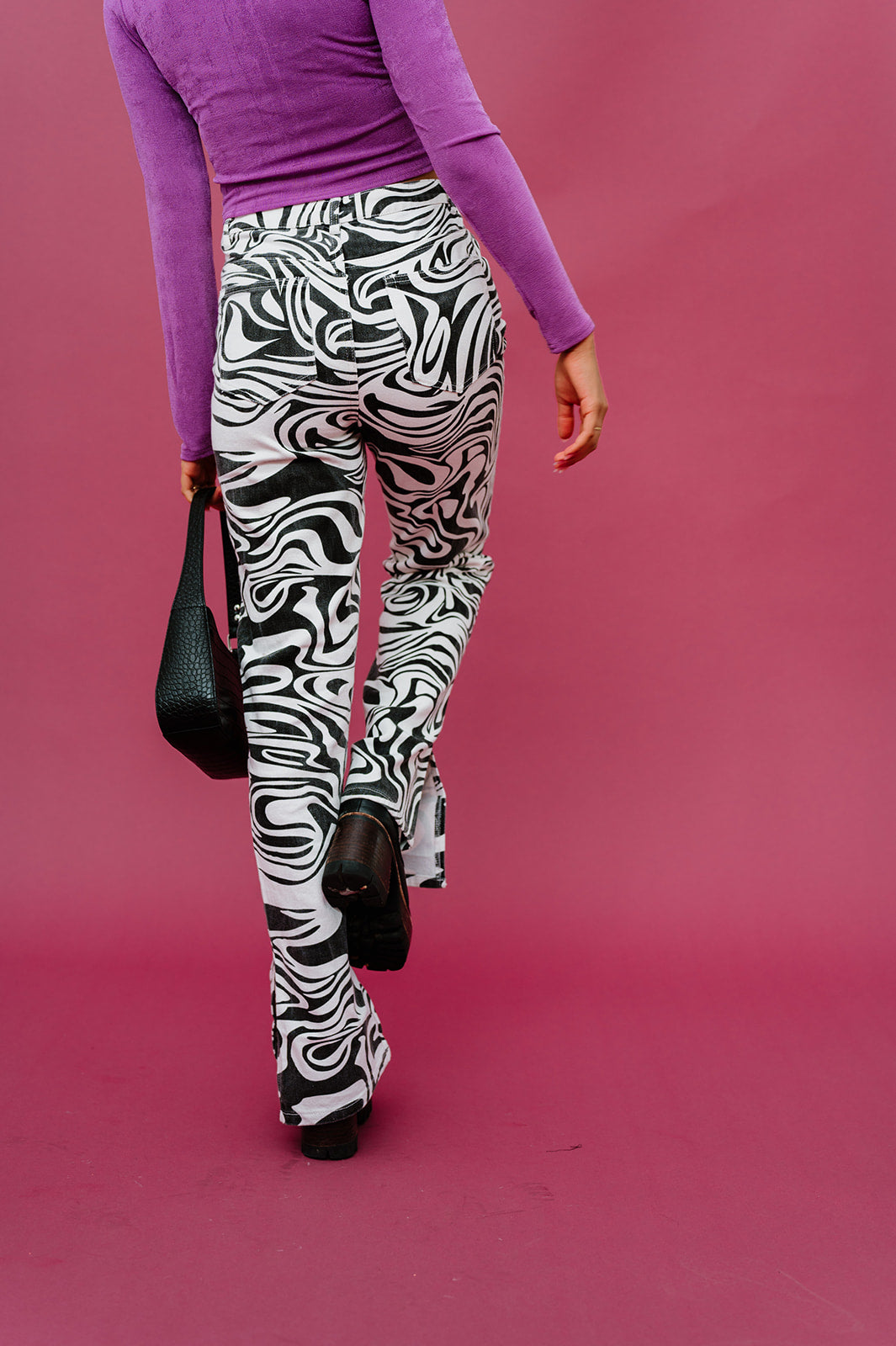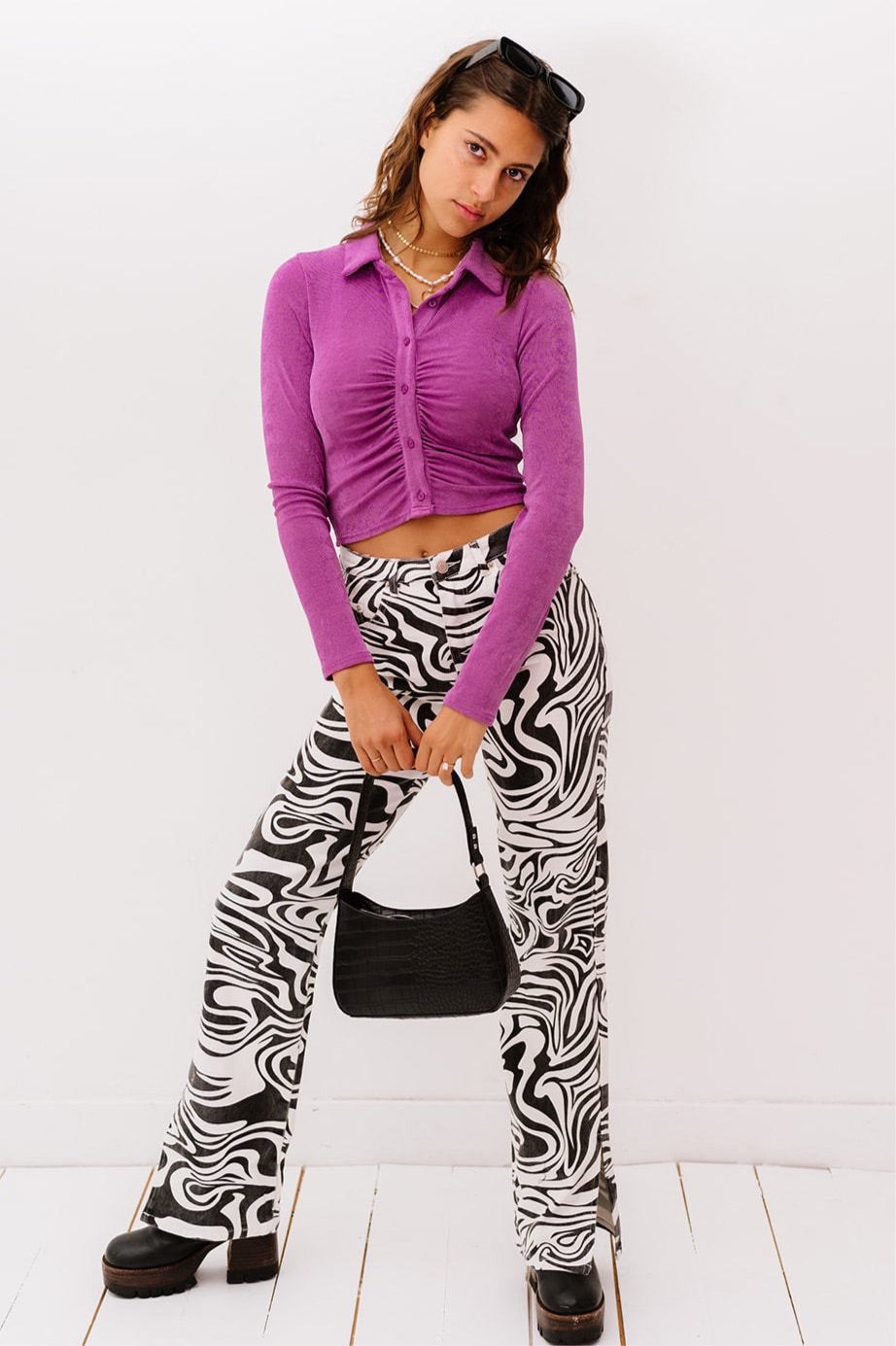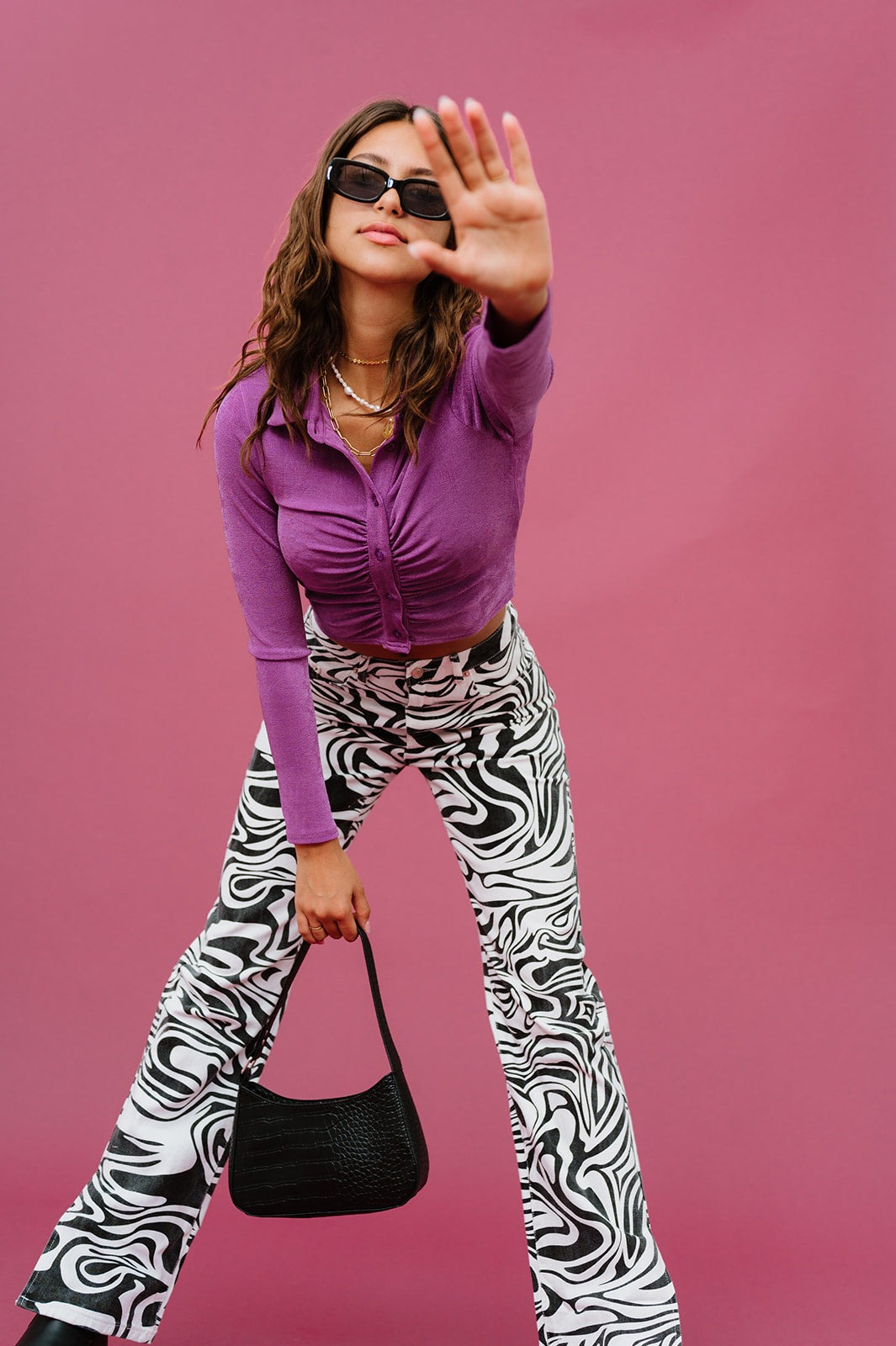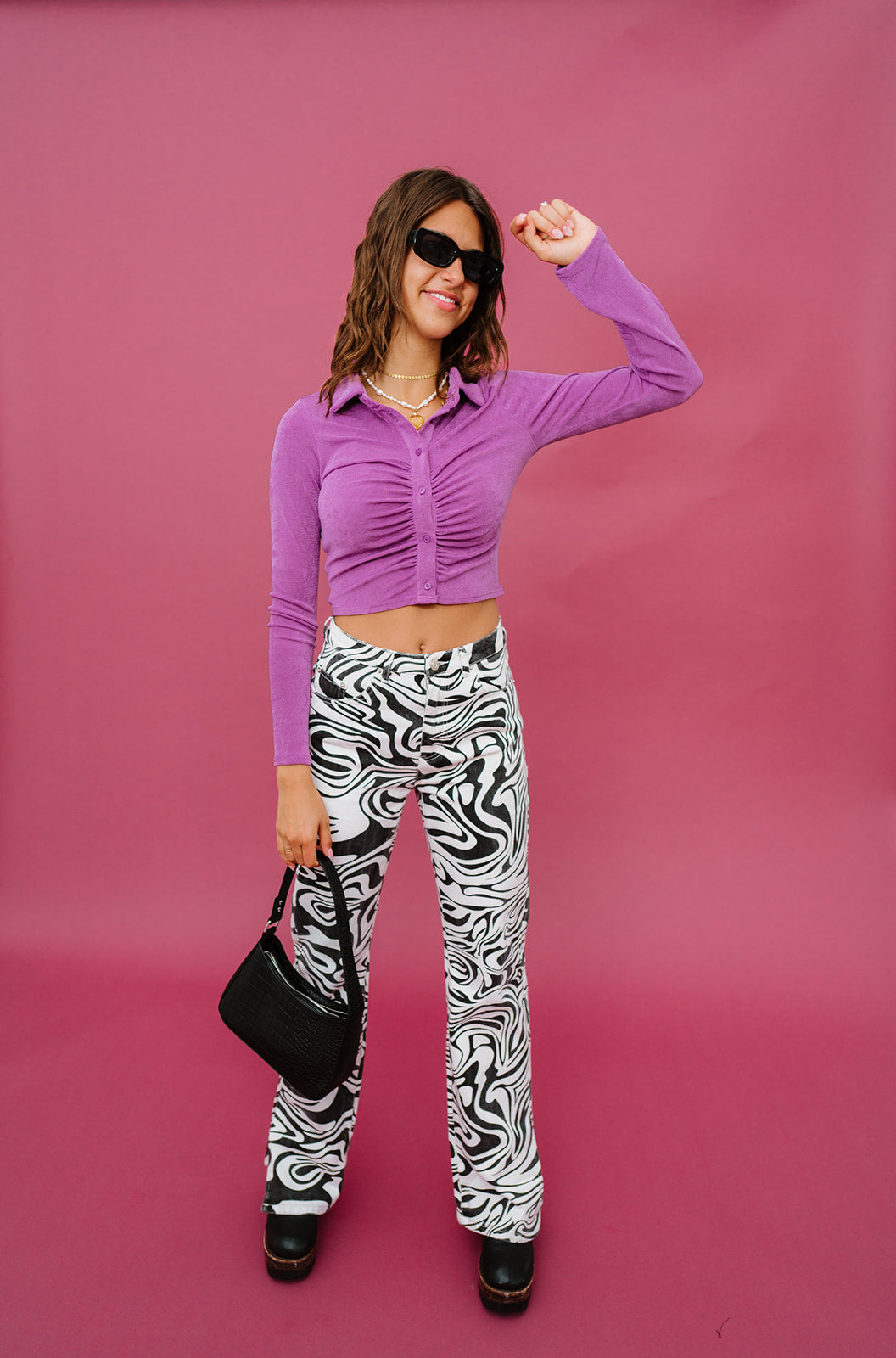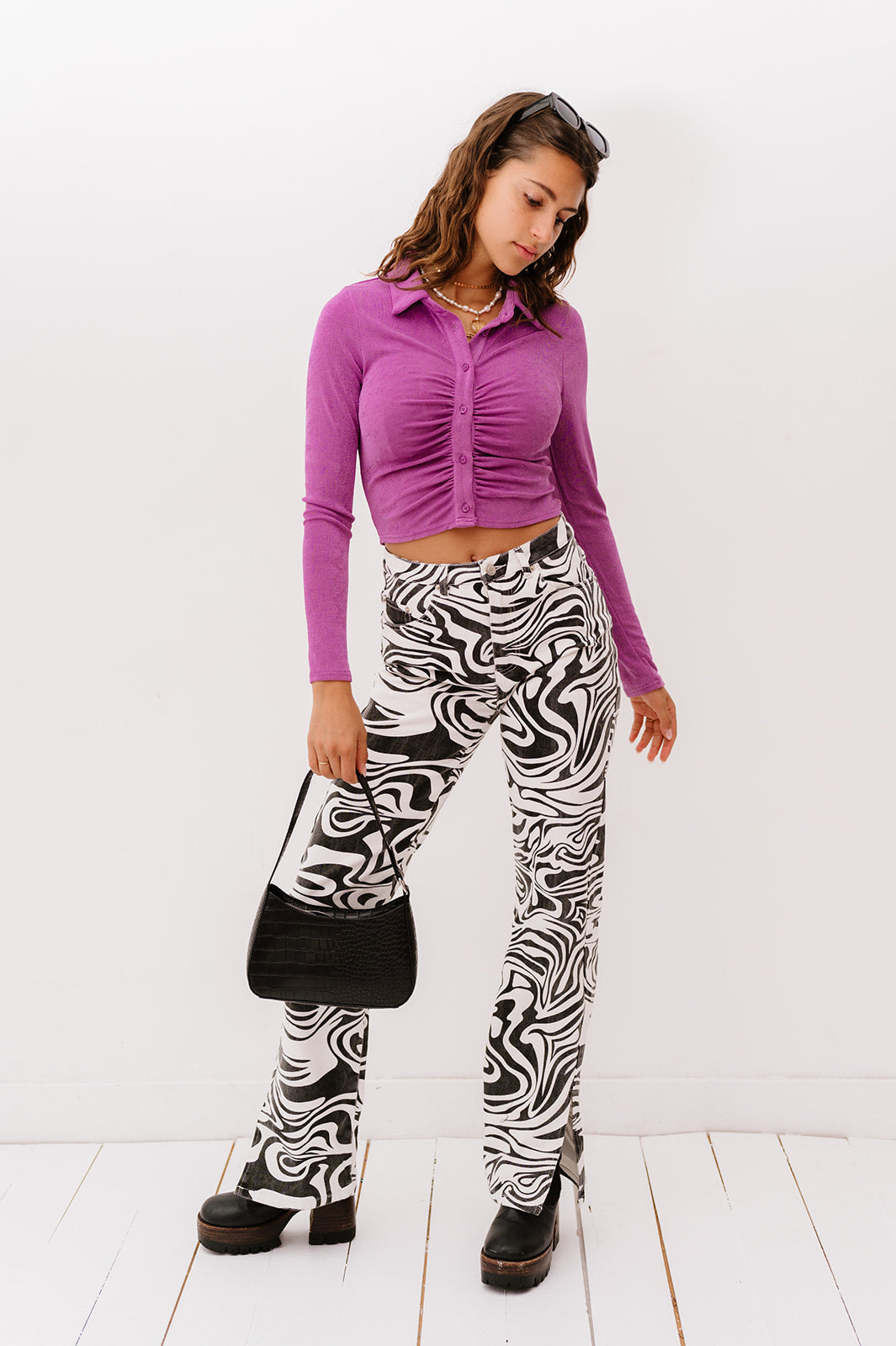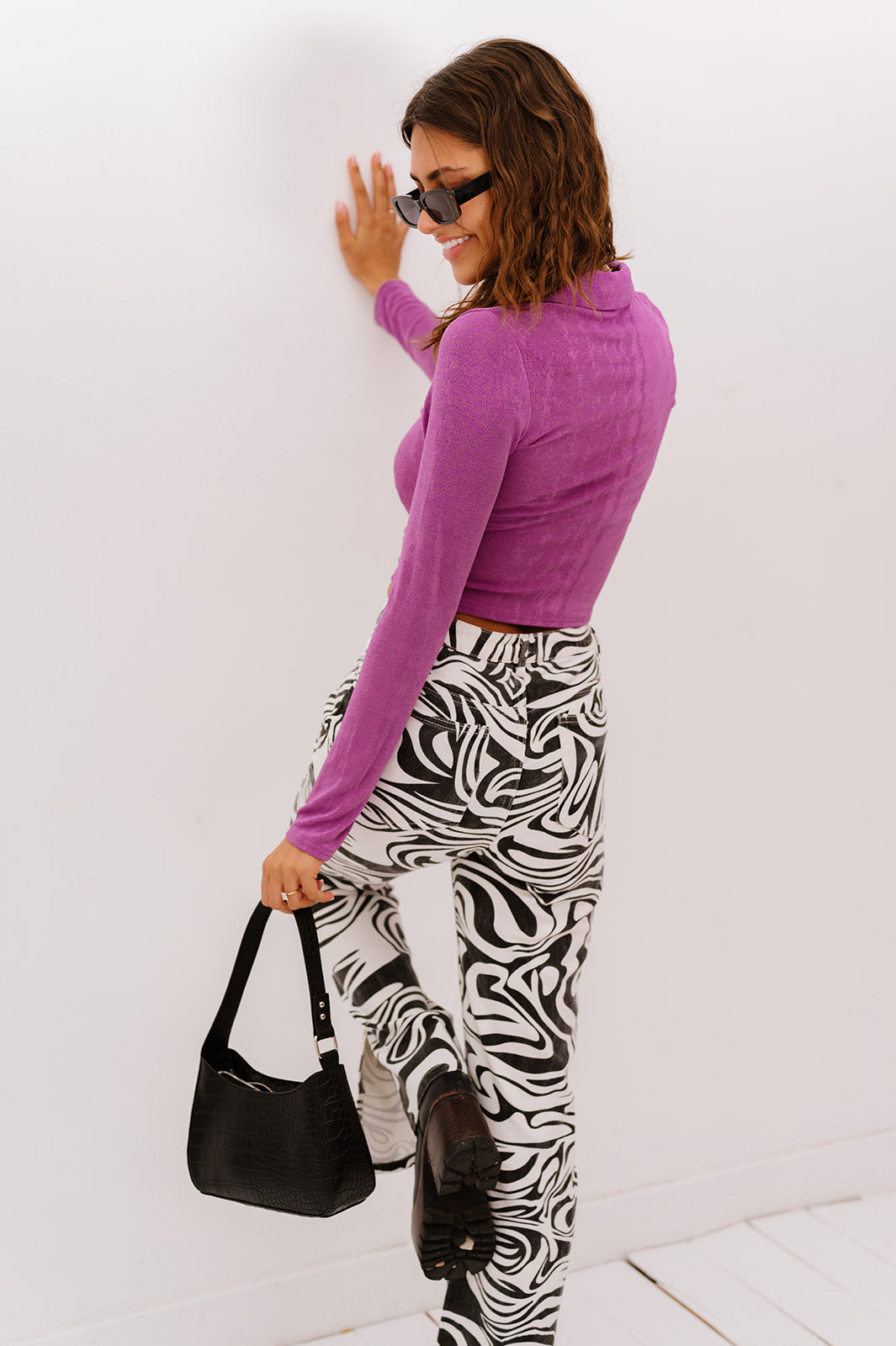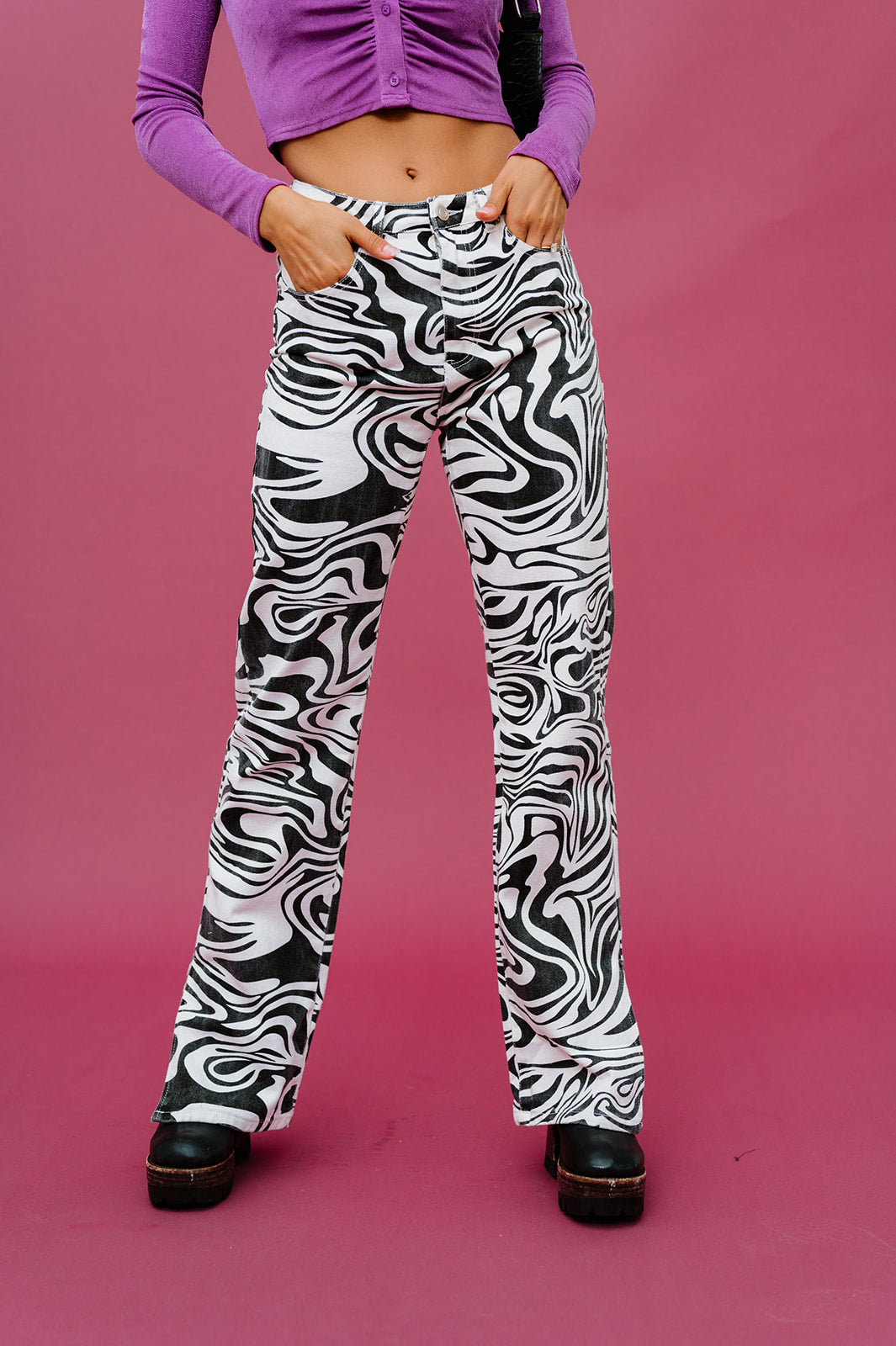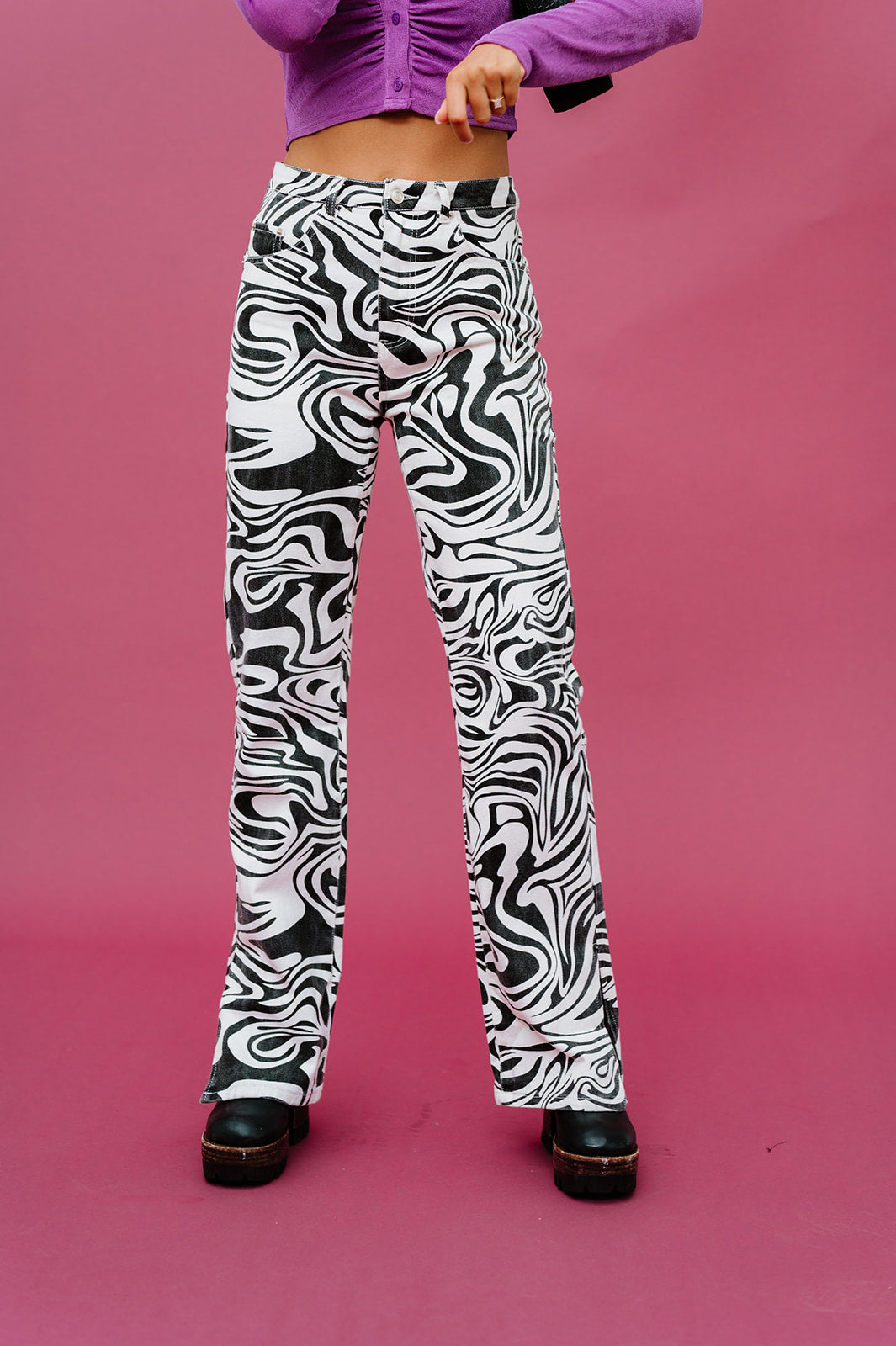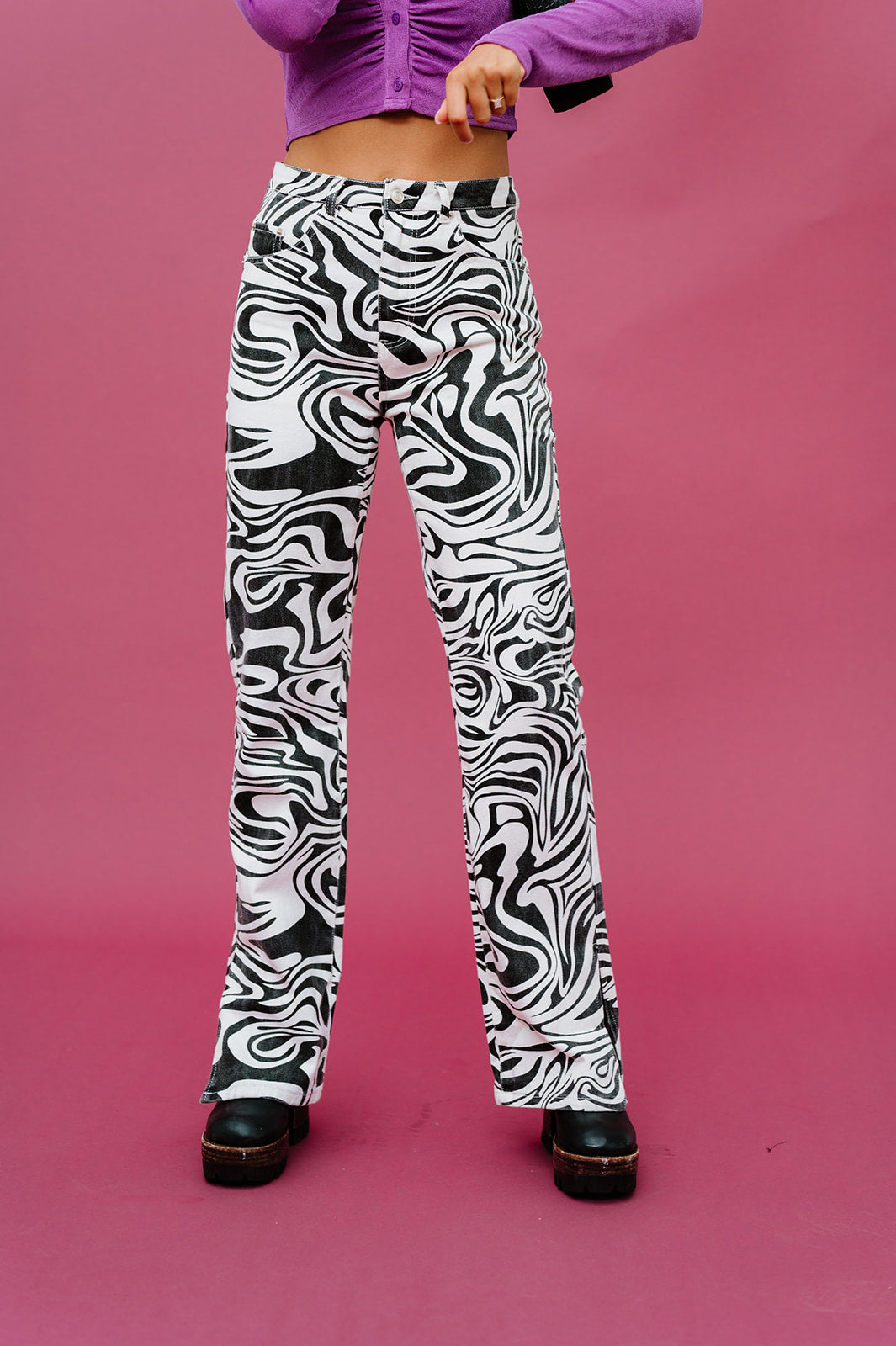 PRODUCT INFORMATION
CUSTOMER REVIEWS
PRODUCT INFORMATION
Well, we're in love with our In Your Groove Bottom. They're perfect in every way, kinda like you. So we knew it would be love at first sight. A match made in heaven. Sooo you can thank us later. Babes... can you even imagine how leveled up your wardrobe is about to be?!?! We get goosebumps thinking about it!!! Jaws will be dropping, and honestly we can't blame them causeeee.. SAME. So girl gang, say hello to your new fav piece!!! XOXO
Why we love it:
The print is amaze 
Such a flattering fit 
Makes you look sooo long 
Coolest vibe ever 
Styling options are insane 
Streetwear taken to a whole new level 
Sooo chic 
Comfy af 
Effortlessly cool 
Sizing:
Small: 0-4 // 24-26
Medium: 4-8 // 27-28
Large: 8-12 // 29-30
 Incred fit, you guys KNOW how picky we are when it comes to denim. Runs very true to size, stick to the size chart. Renee is 5'9 and wearing a size Small.