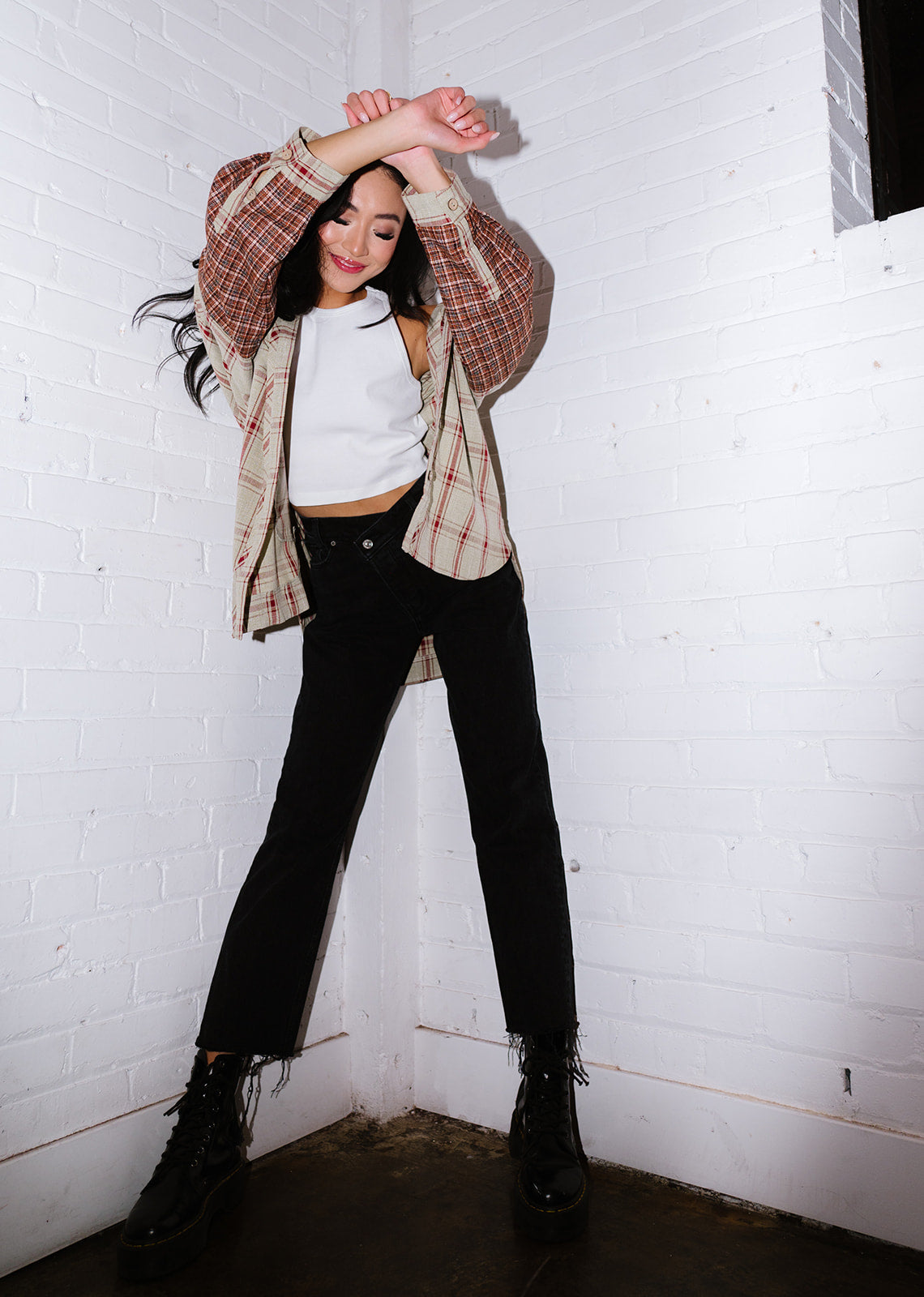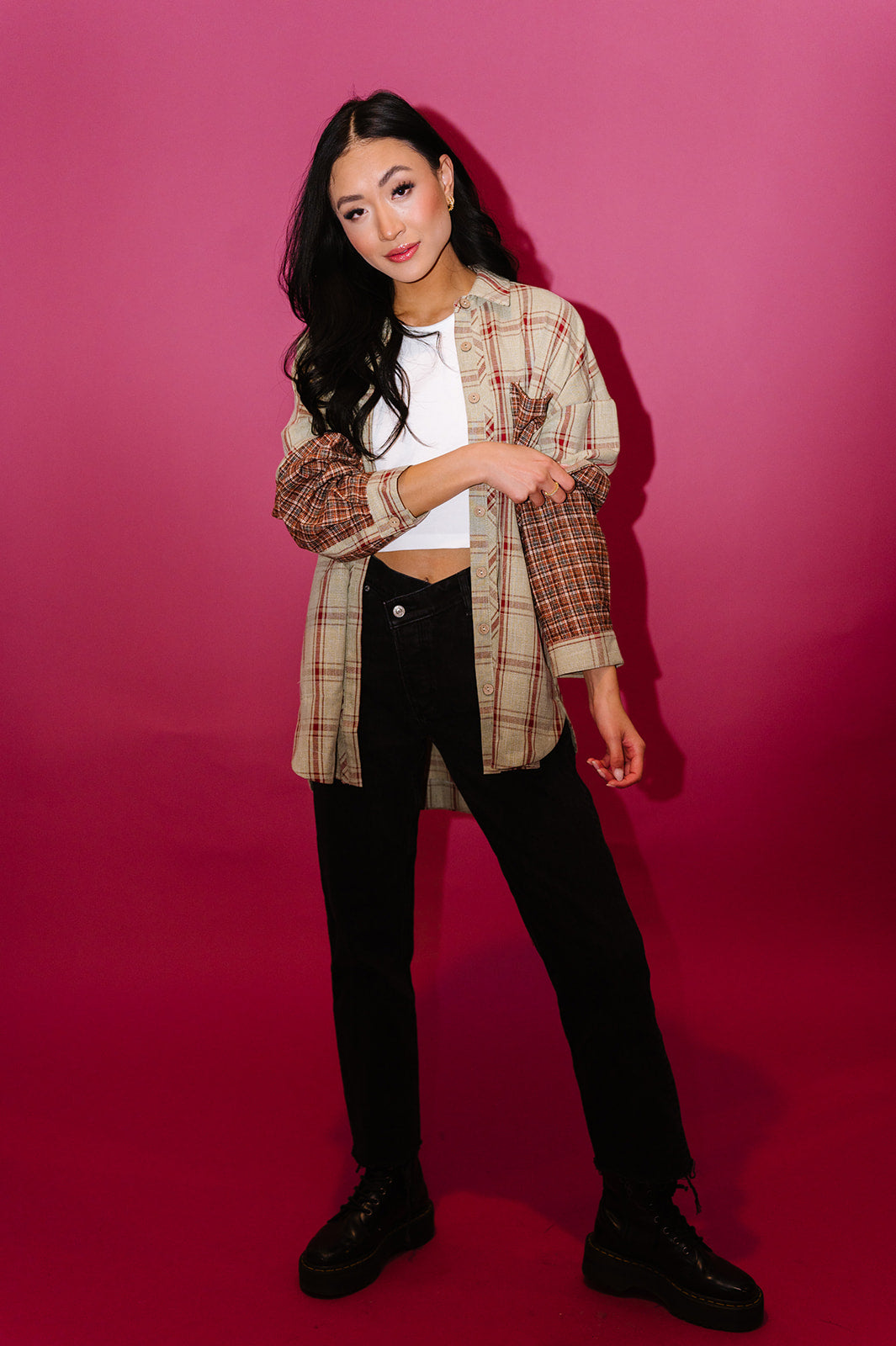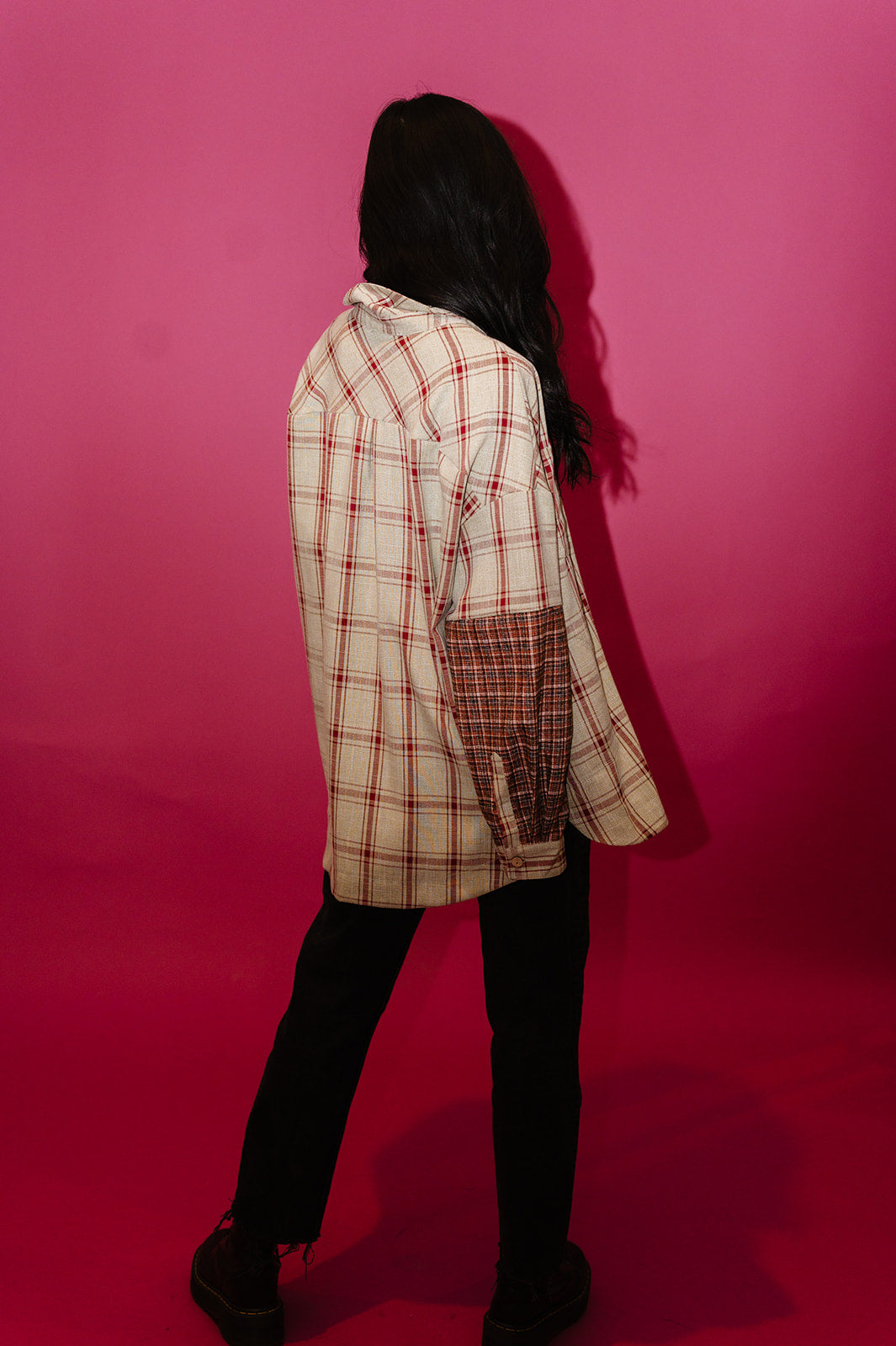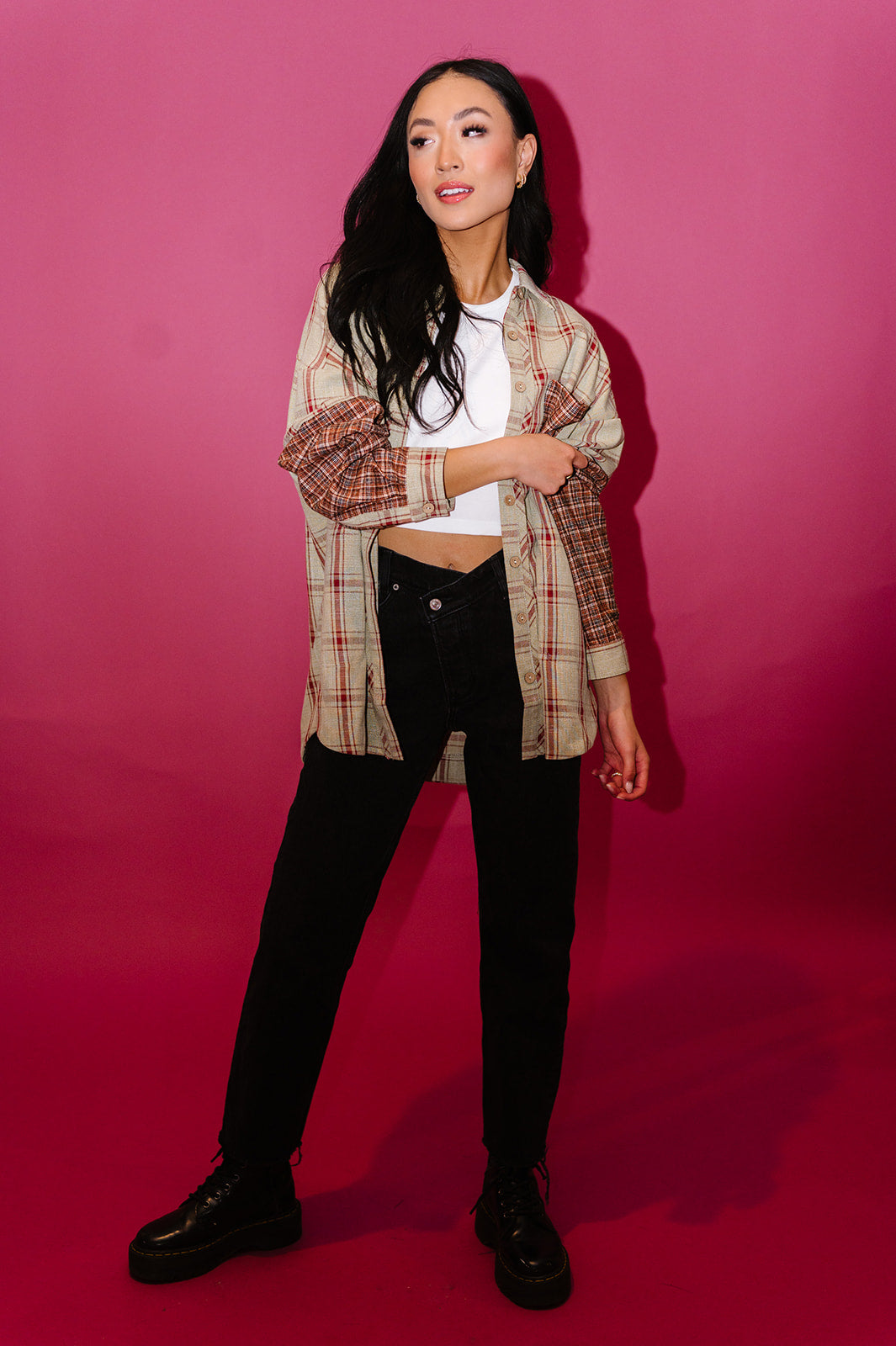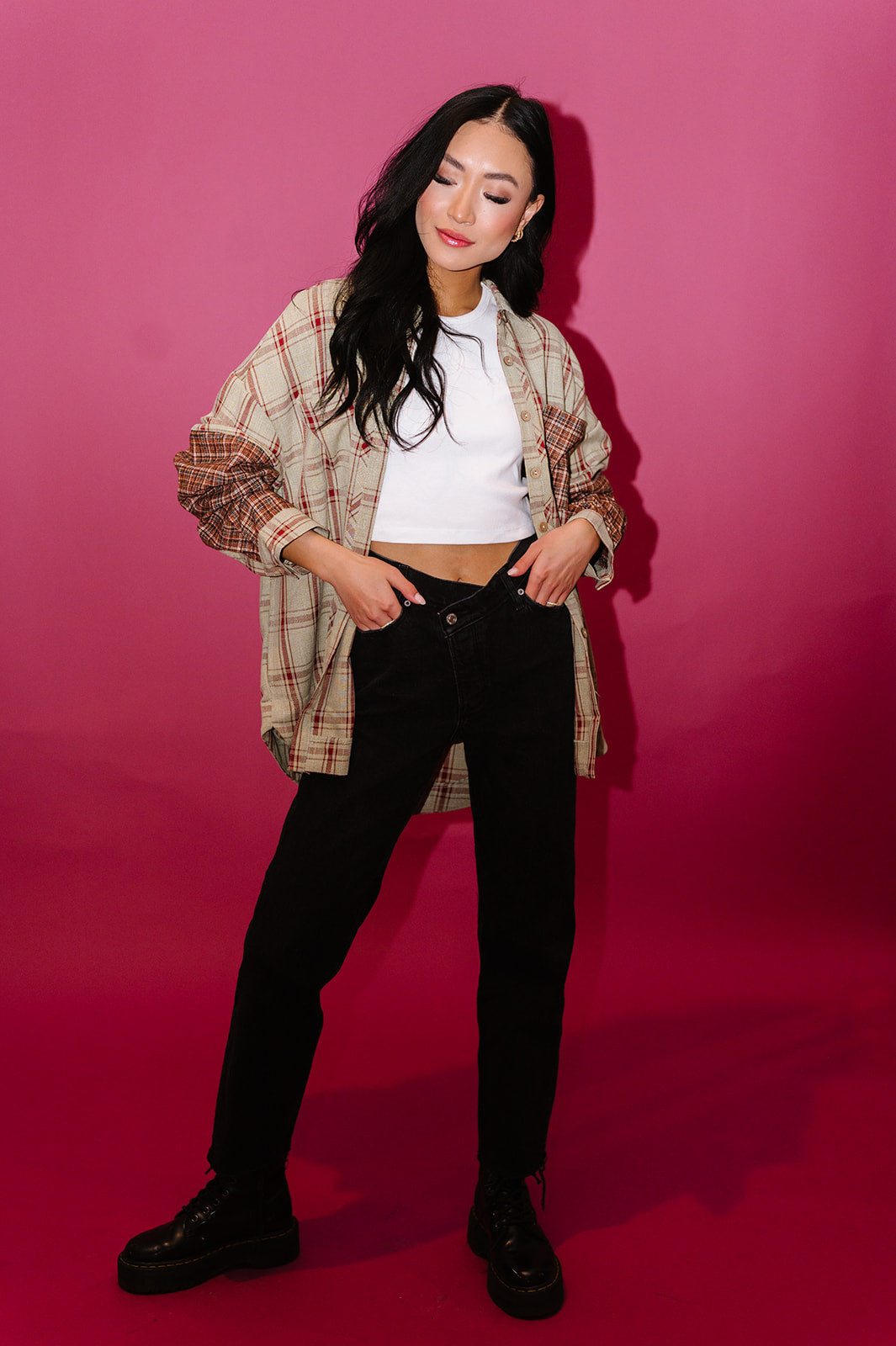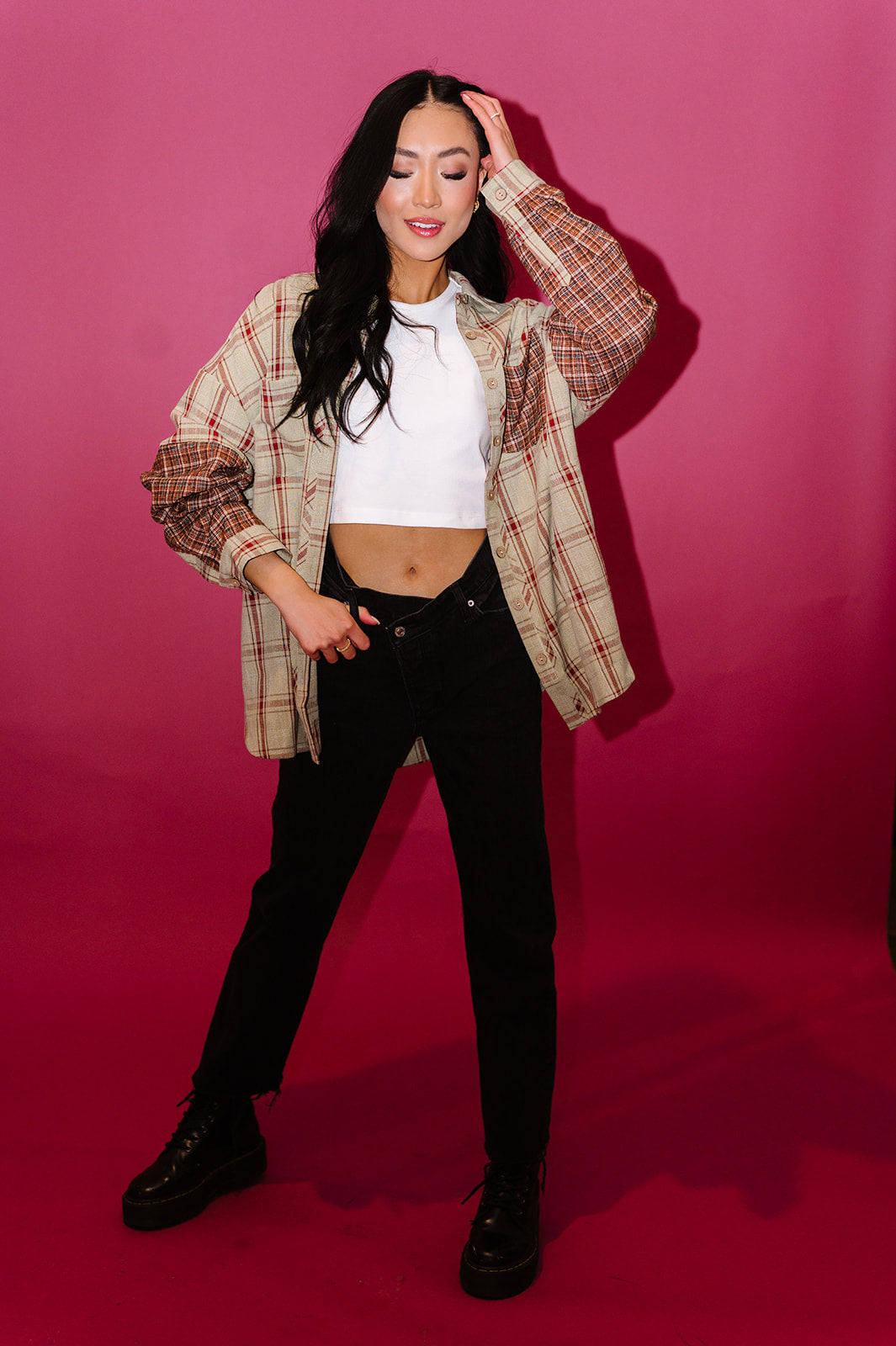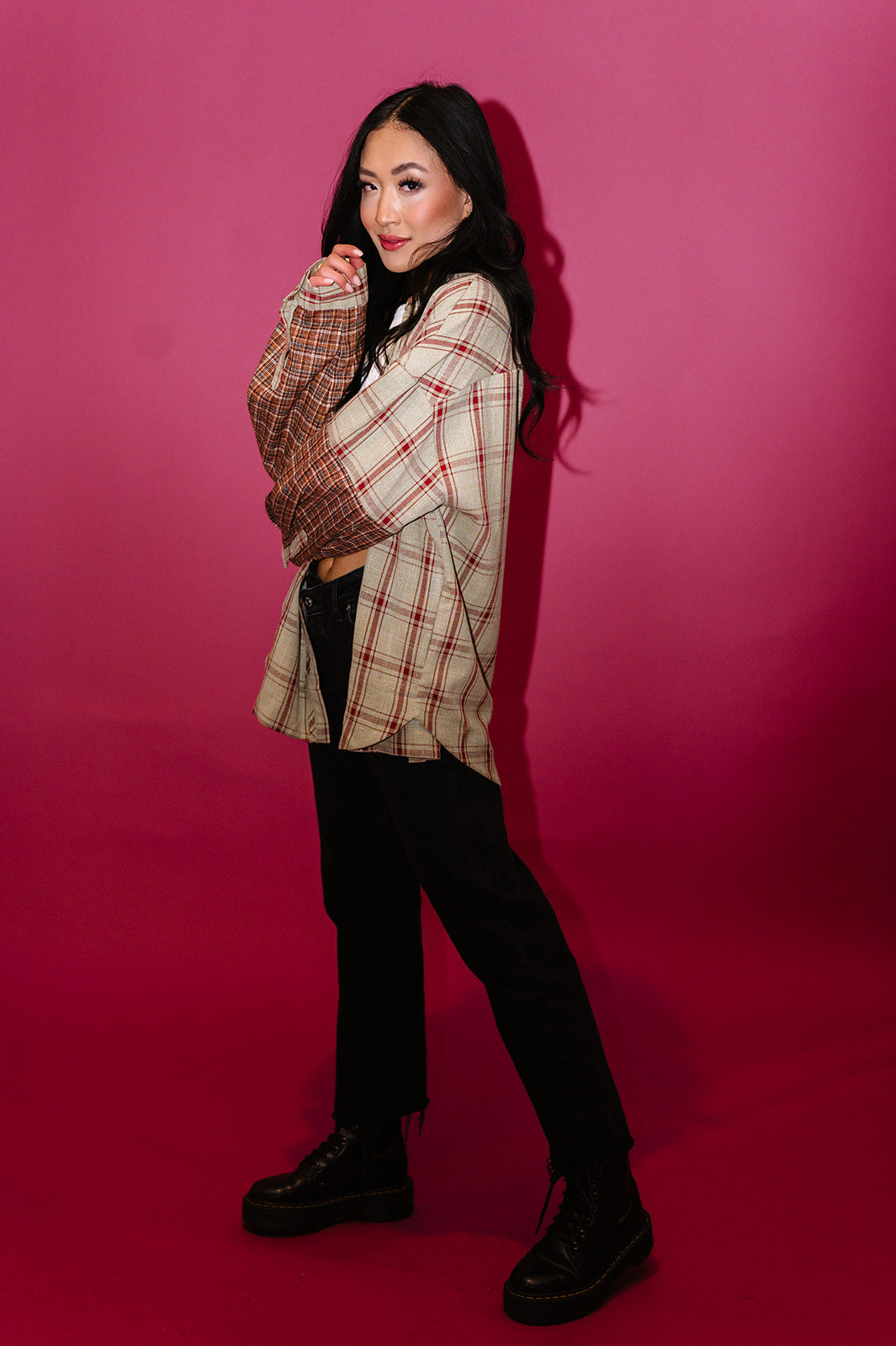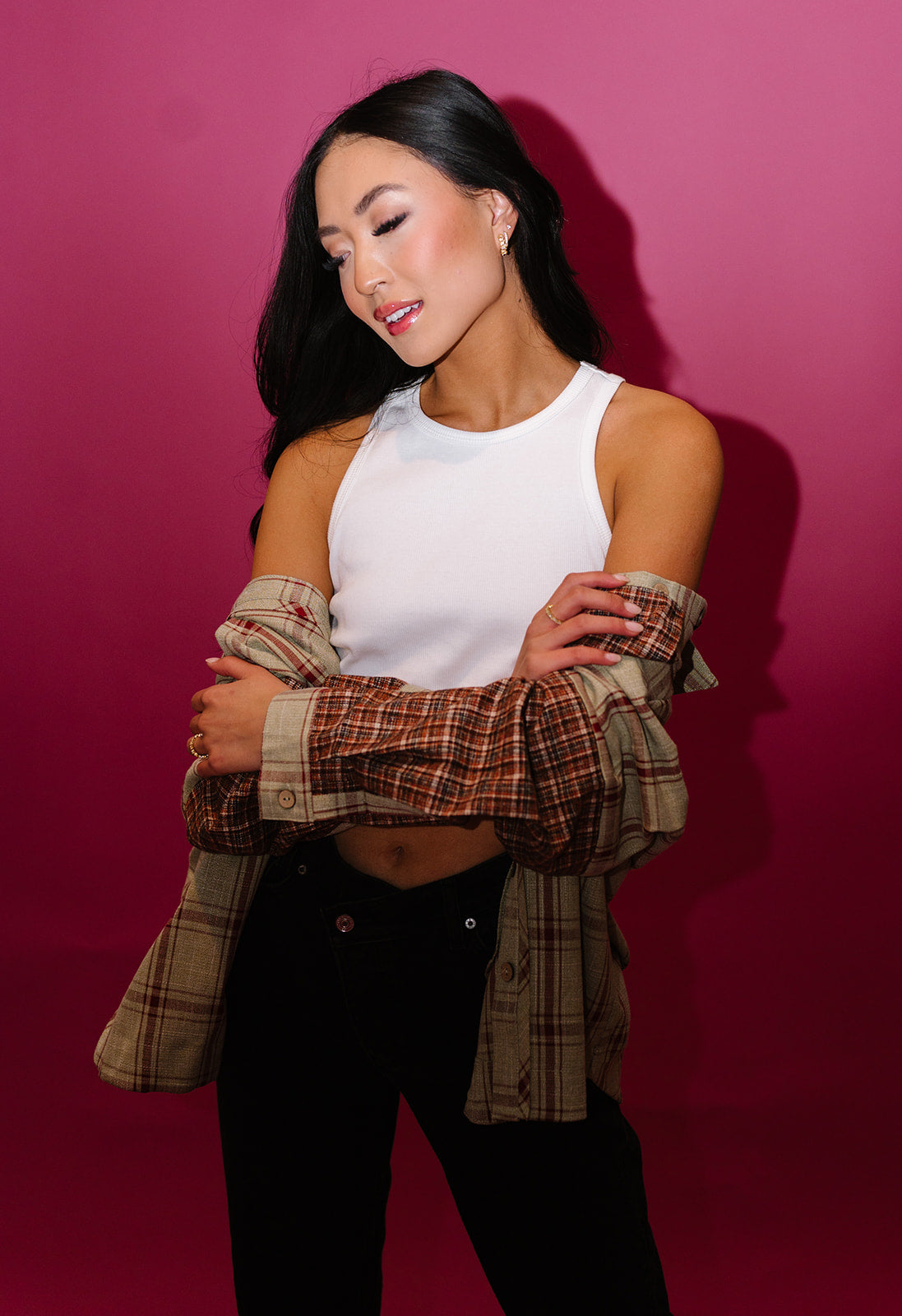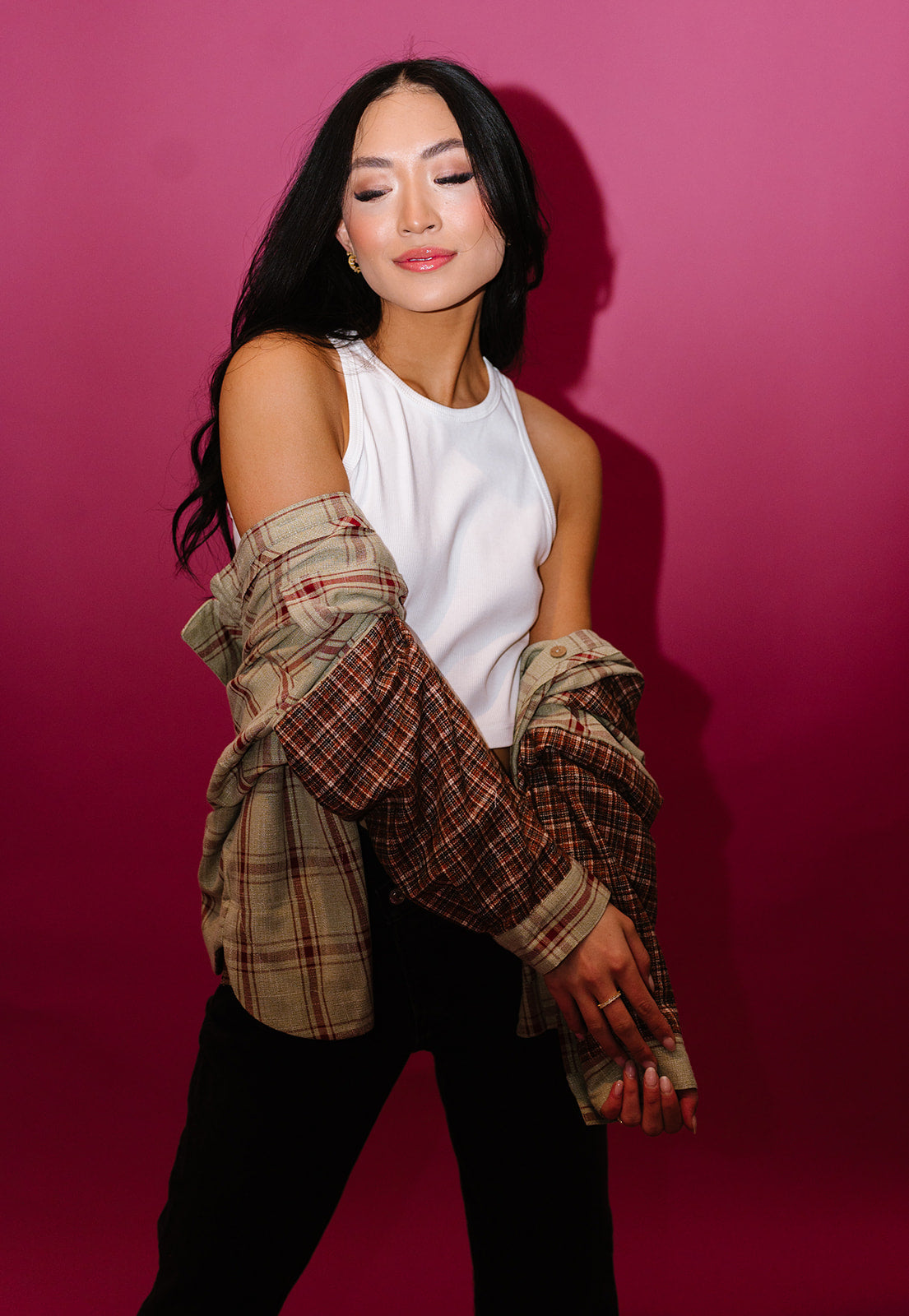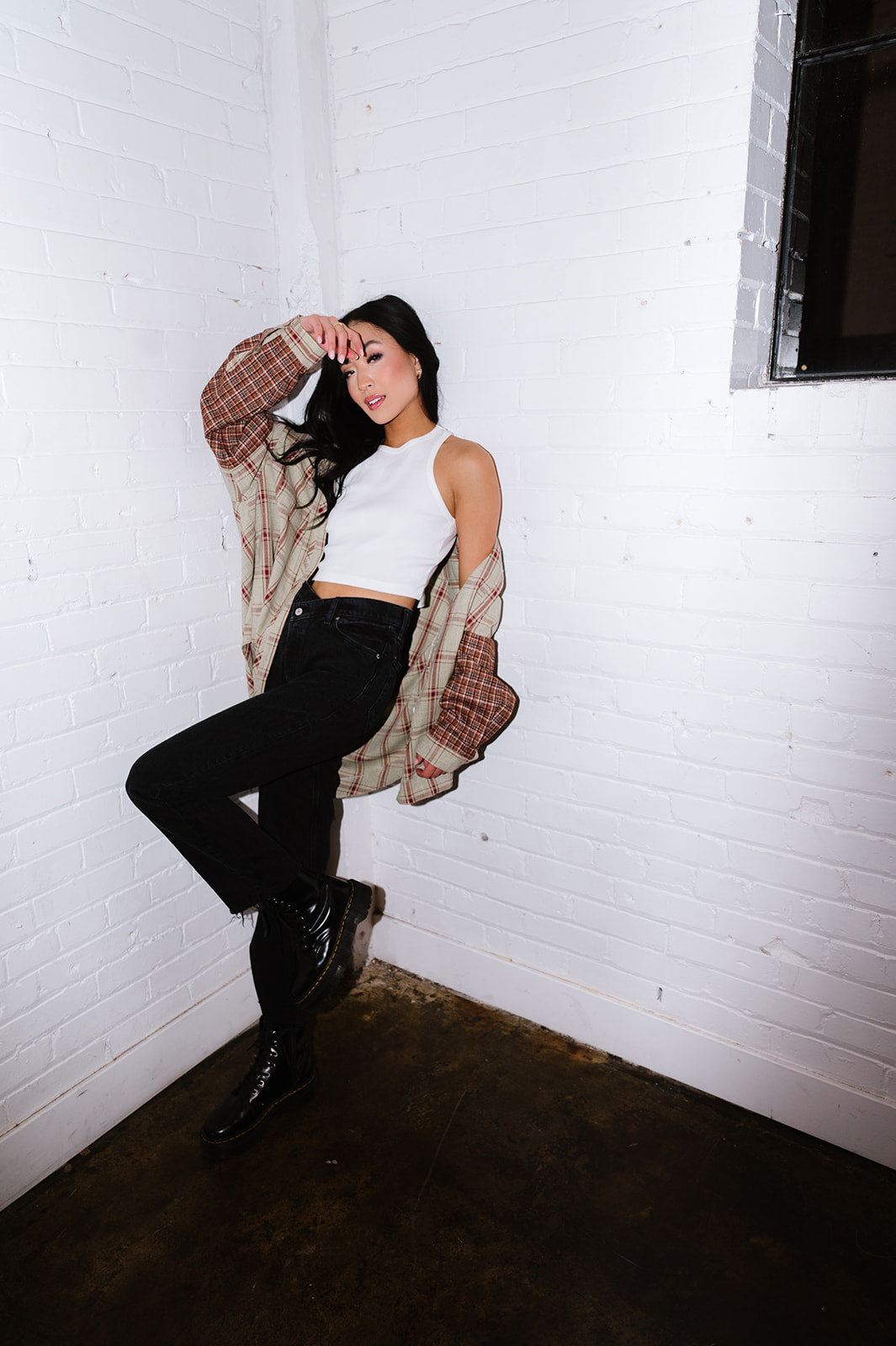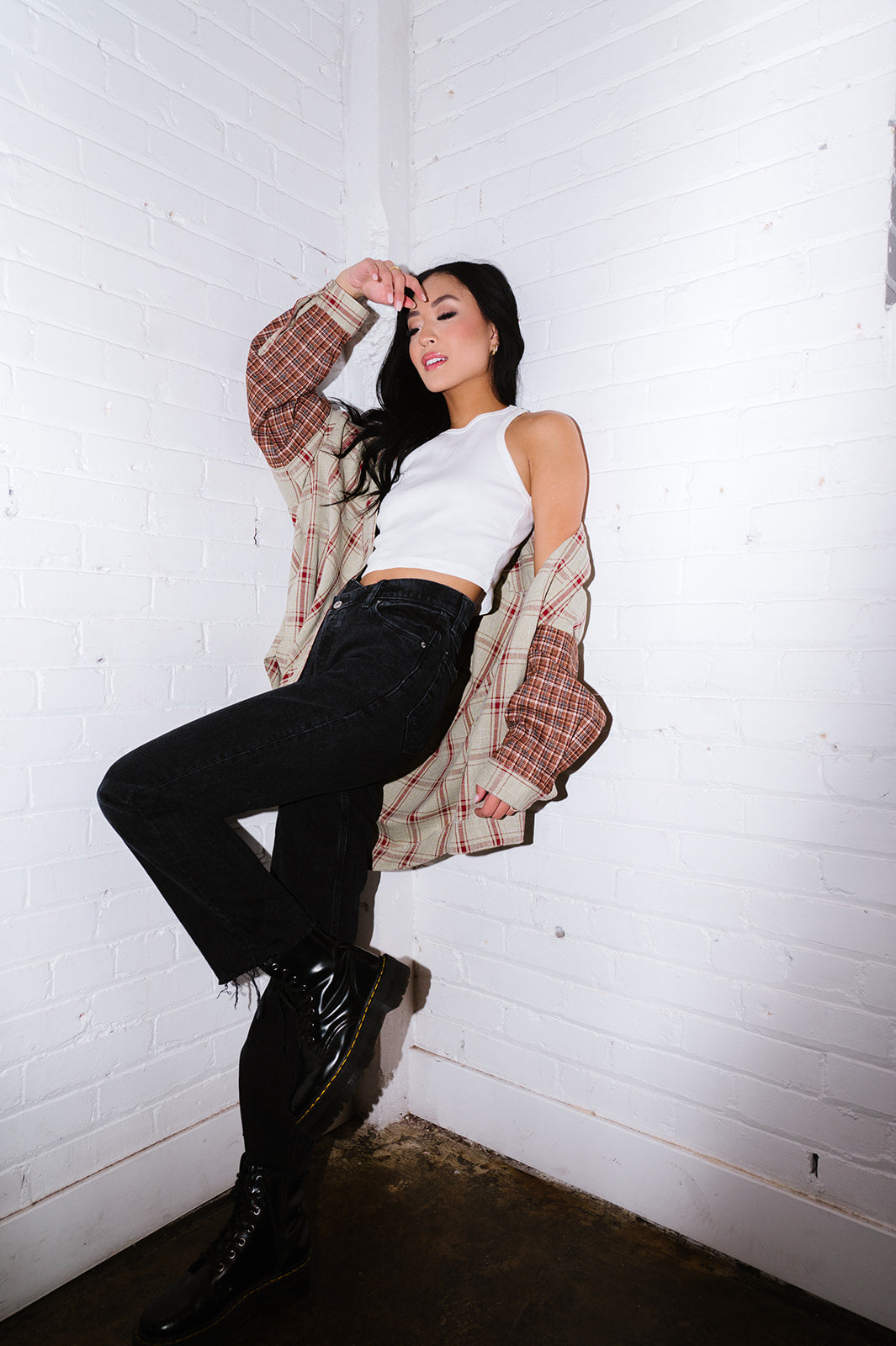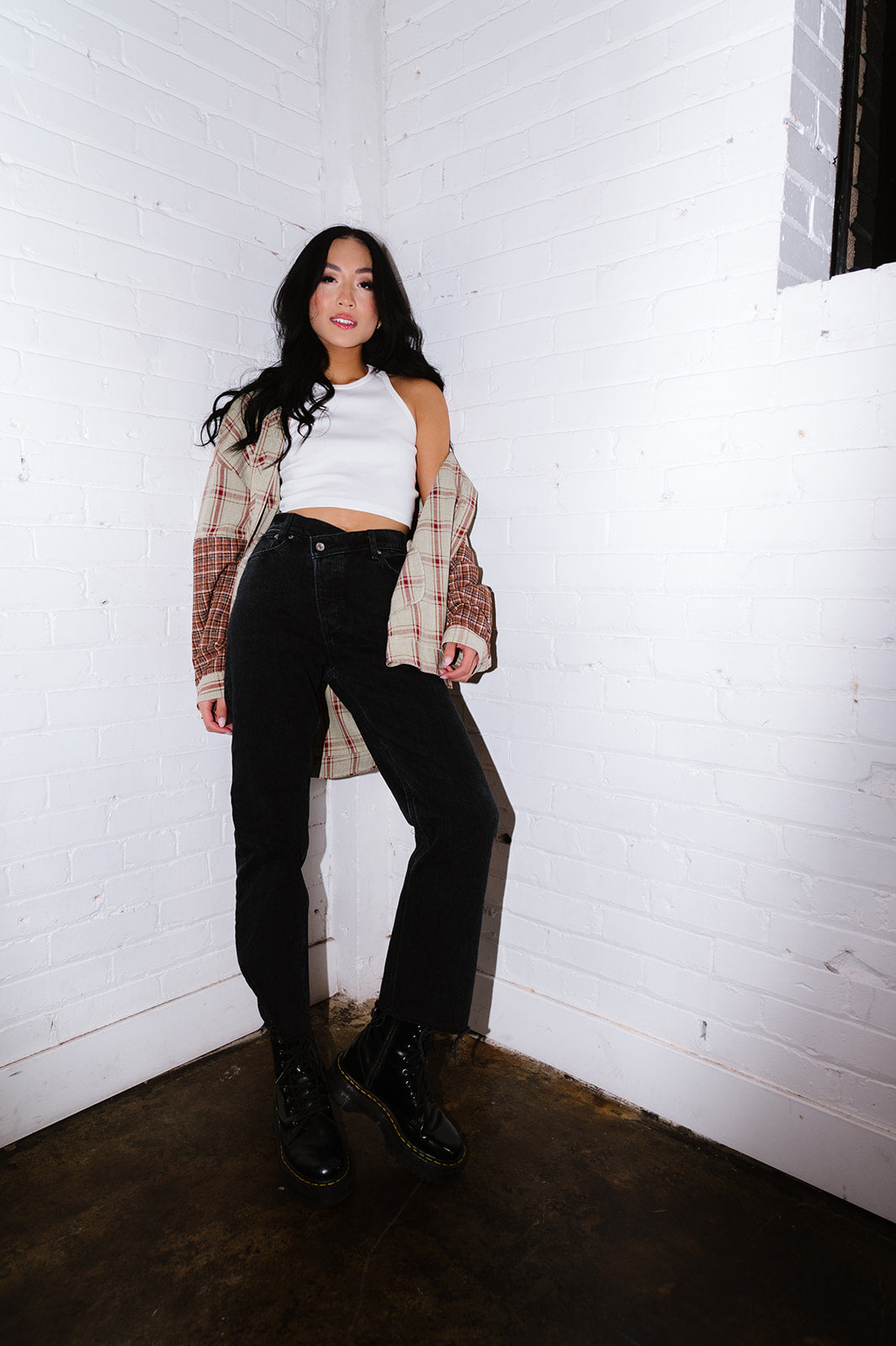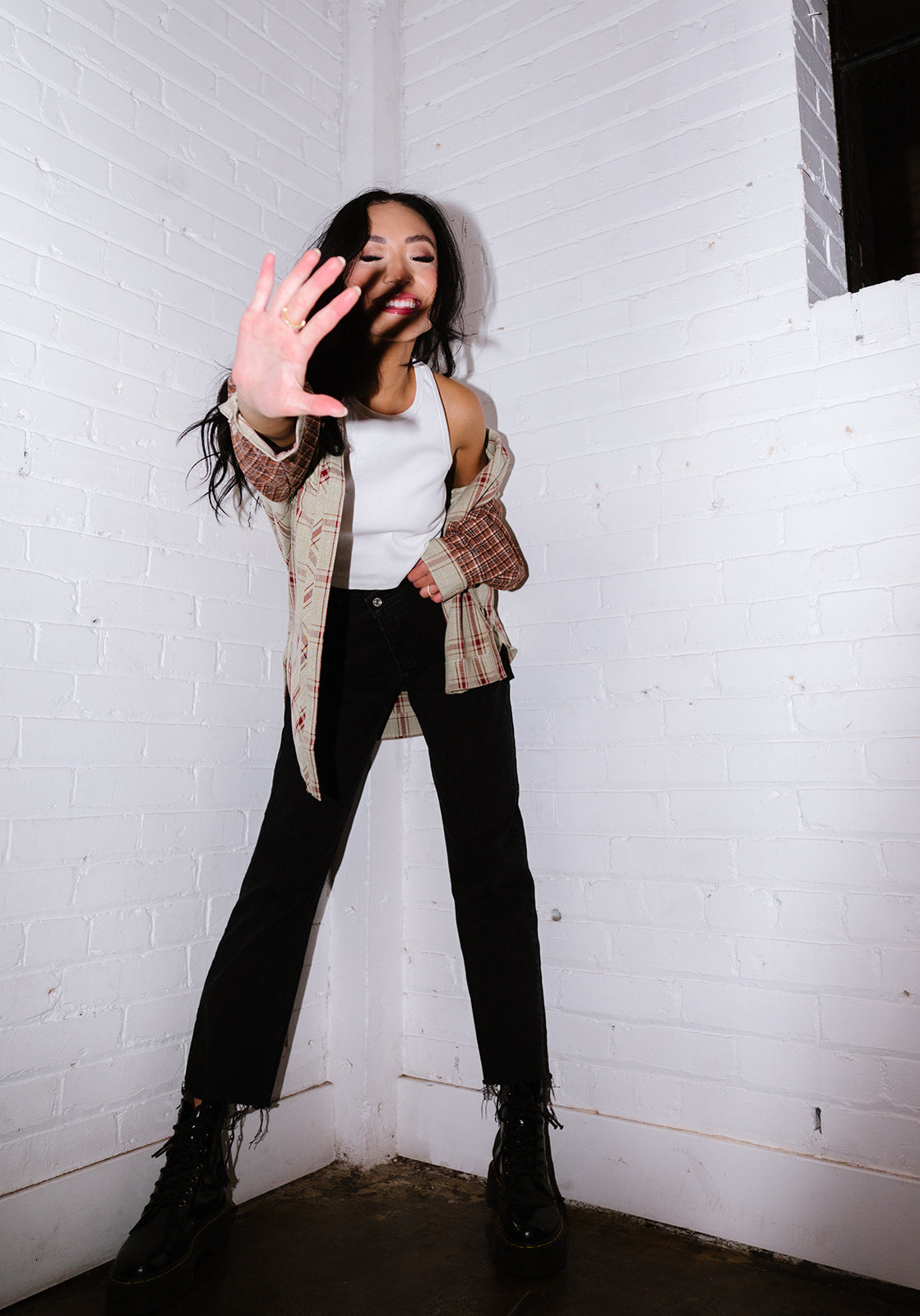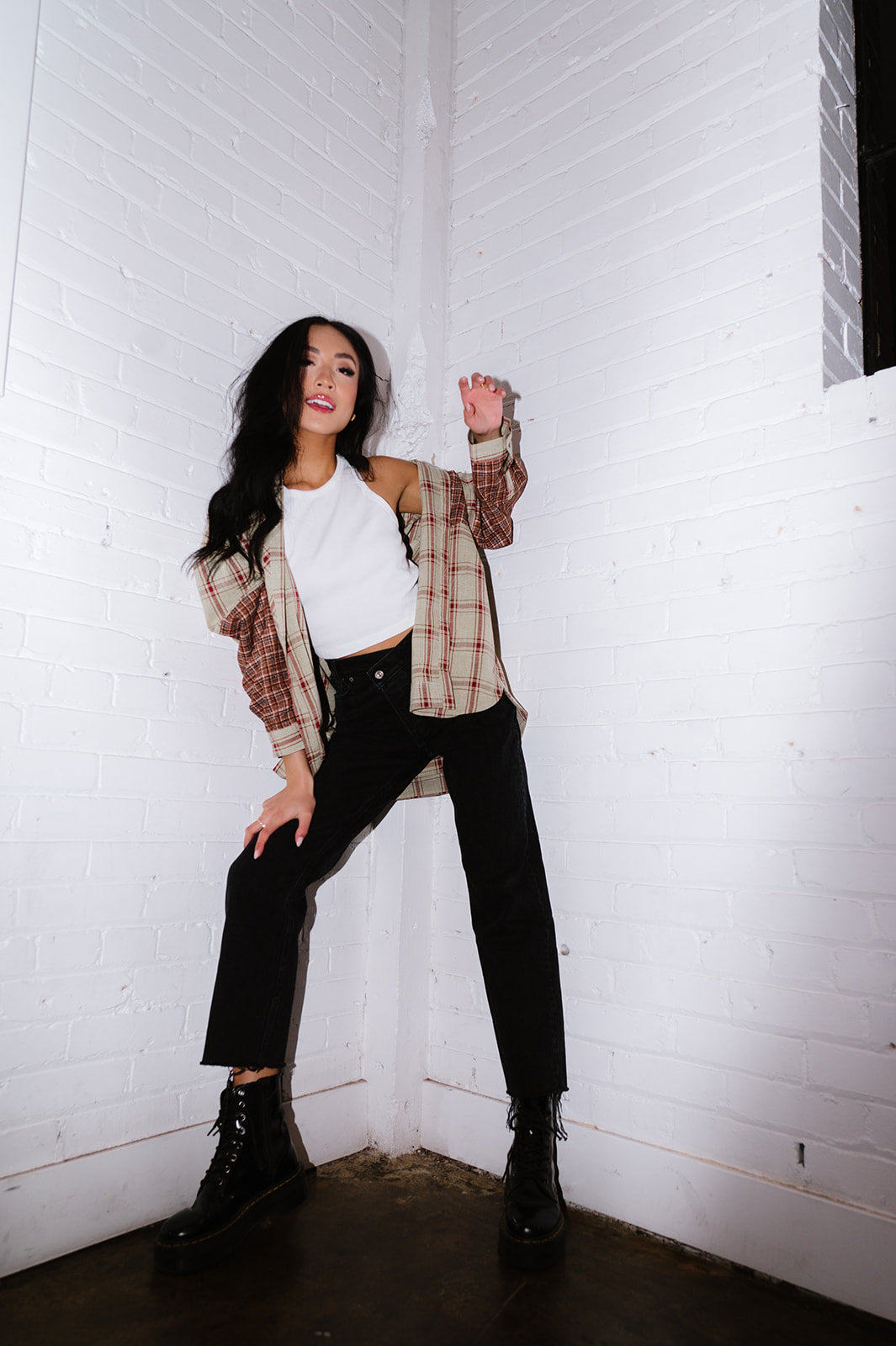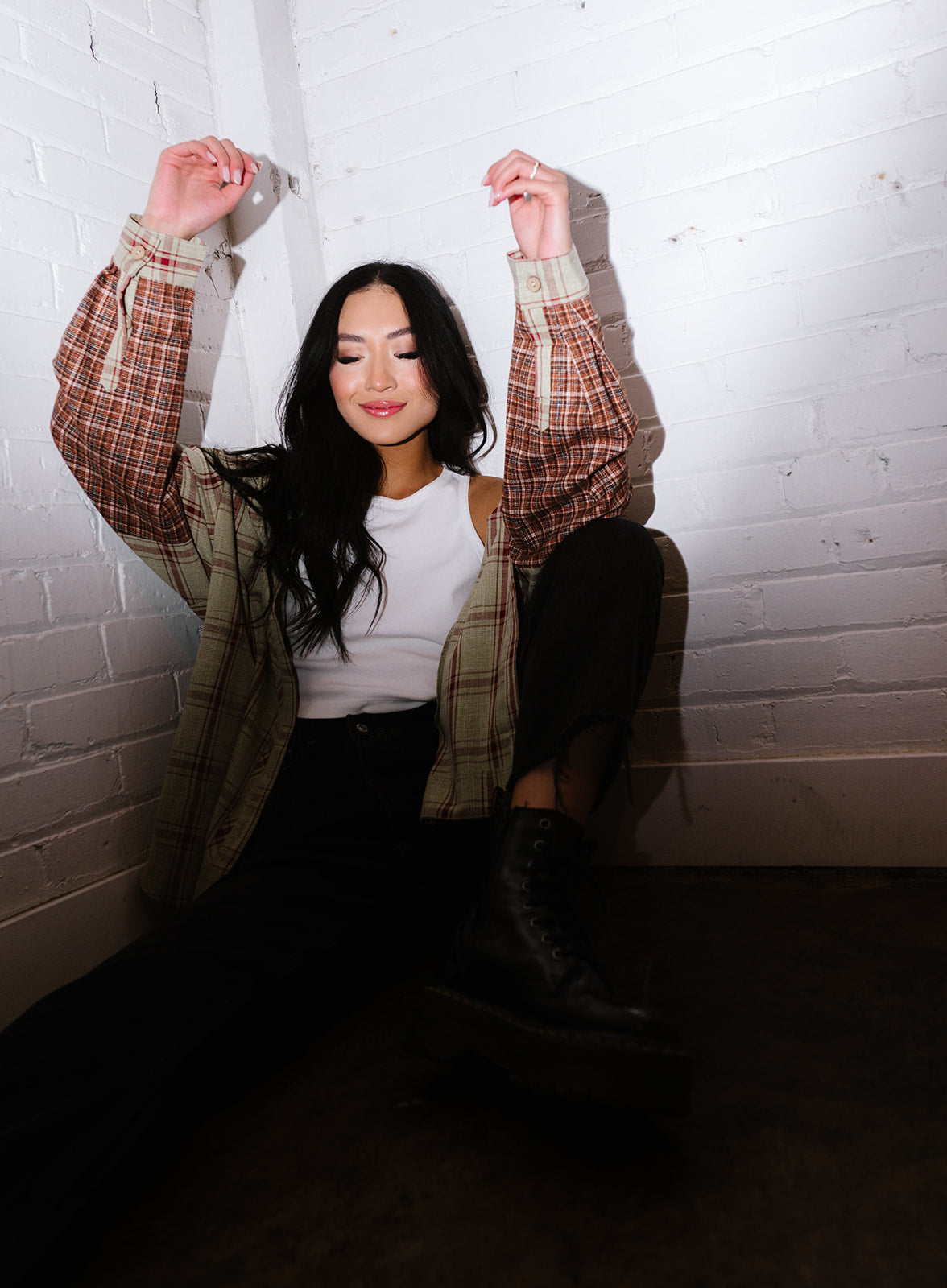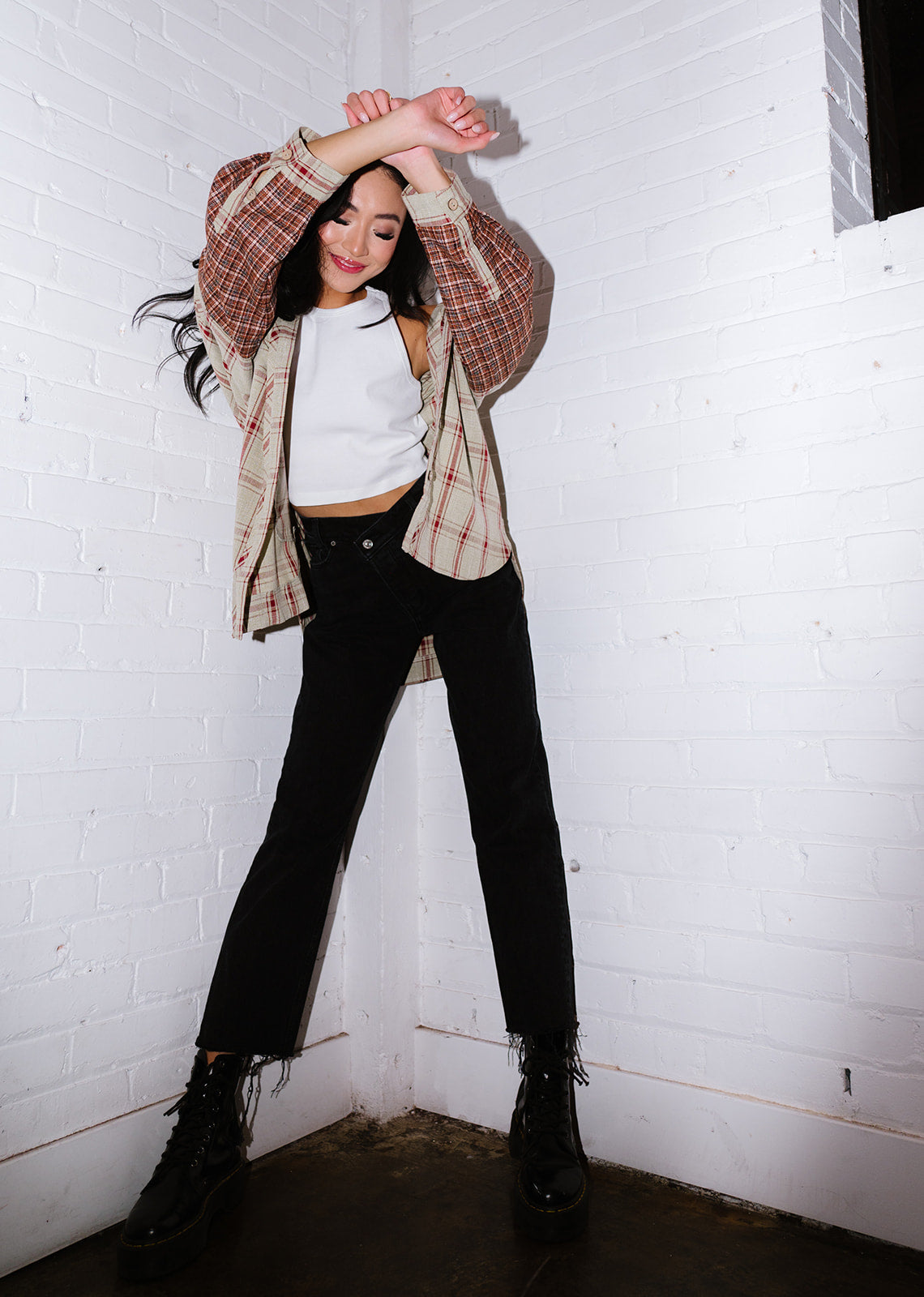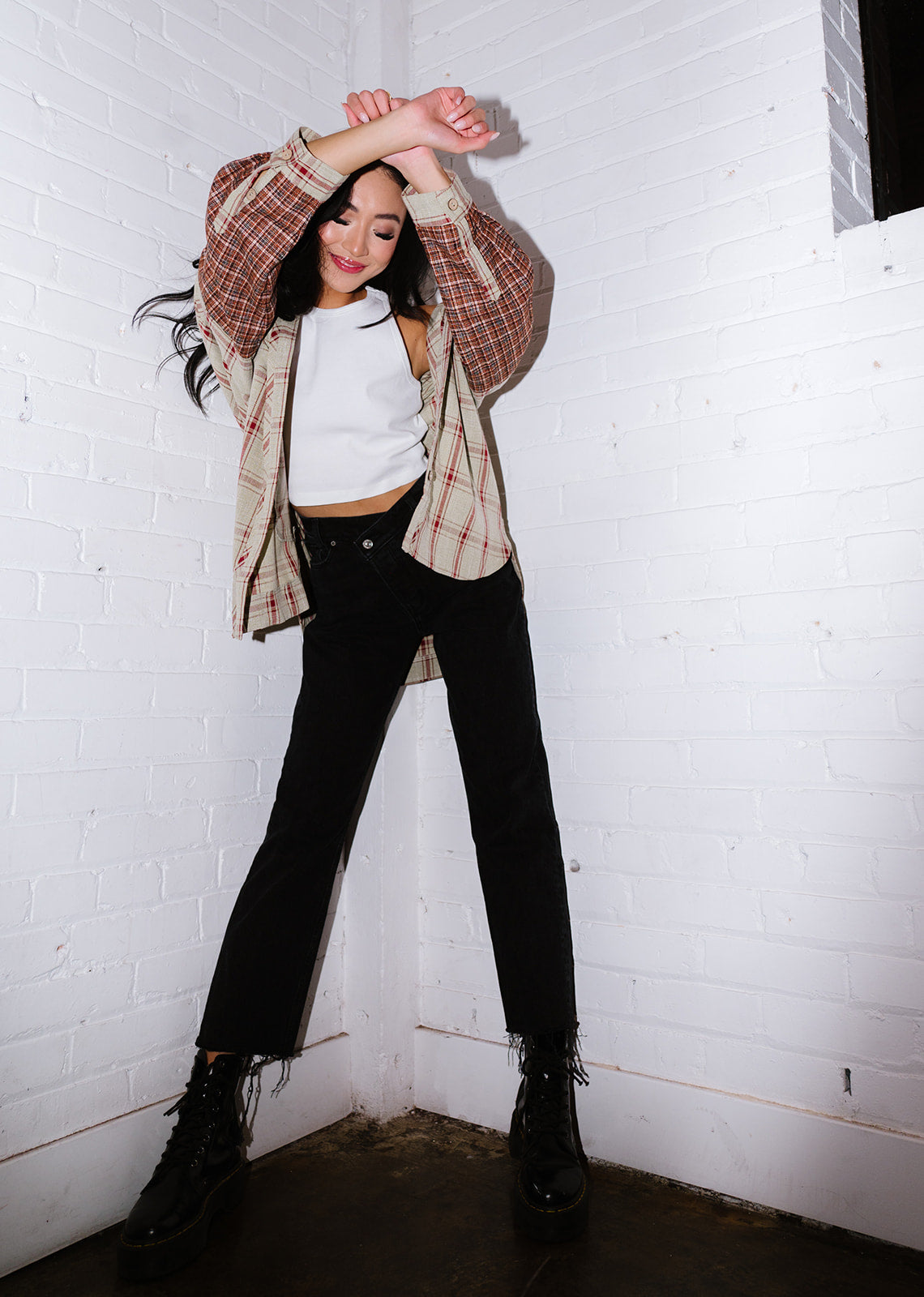 PRODUCT INFORMATION
CUSTOMER REVIEWS
PRODUCT INFORMATION
Babes, we have truly never been in our element more than we are when we're in the In My Element Flannel. It literally is a piece made from heaven, and we knew our girl gang would die over it just as much we did. And I mean…. CAN YOU BLAME US?! This flannel is every good word we can think of, and truly a dreammmmm. Can you even begin to imagine stepping out in this?!?! All the jaws that will be dropping?!?! All the heads turning?!?! It was made for you, ladies. Your wardrobe has been patiently waiting for the perfecttttt piece…. soooo here's your sign. Babes, don't make your wardrobe and cart lonely!!!! Run, DONT WALK! 
Why we love it:
The perfect layering piece
Amazing for any occasion 
Perfect hybrid of cool and chic
So many styling options 
Street style to a whole new level 
The colors?!?!
Quality game is unmatched
Sooo freaking soft
Adjustable buttons to create your perfect vibe
Slightly oversized
Sizing:
Small: 0-4
Medium: 4-8
Large: 8-12 
 Jing is 5'8 and wearing a size Small.