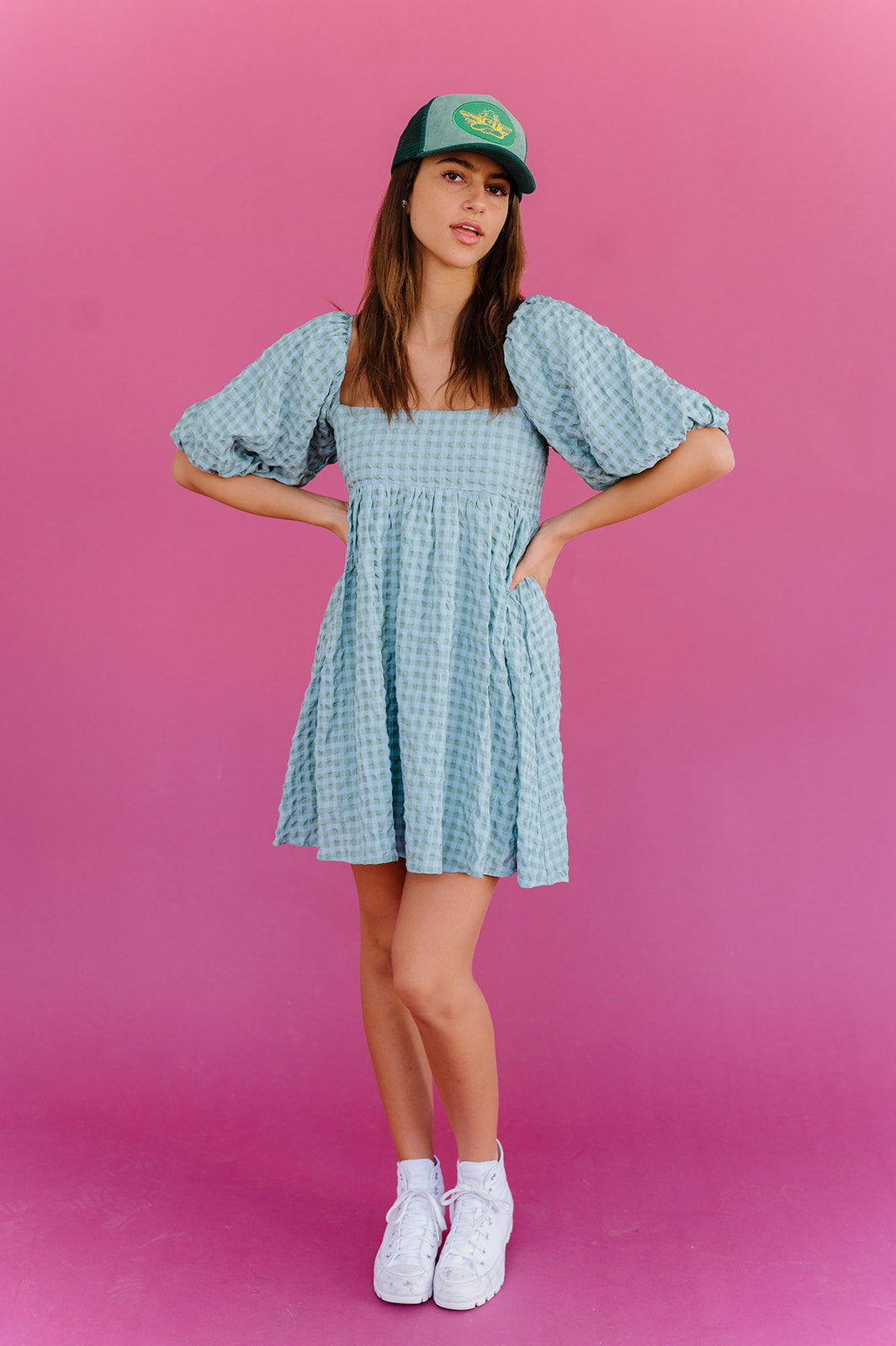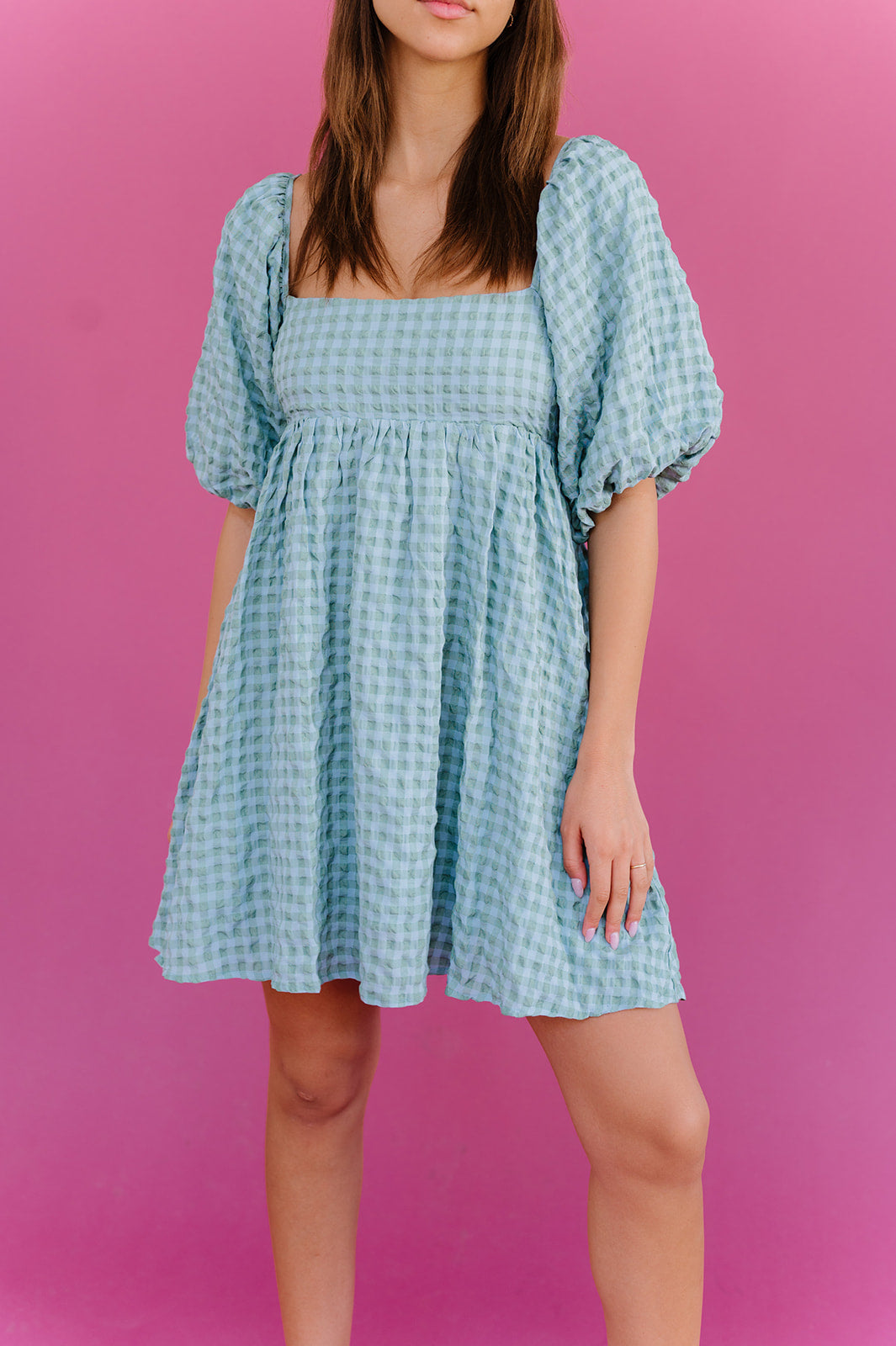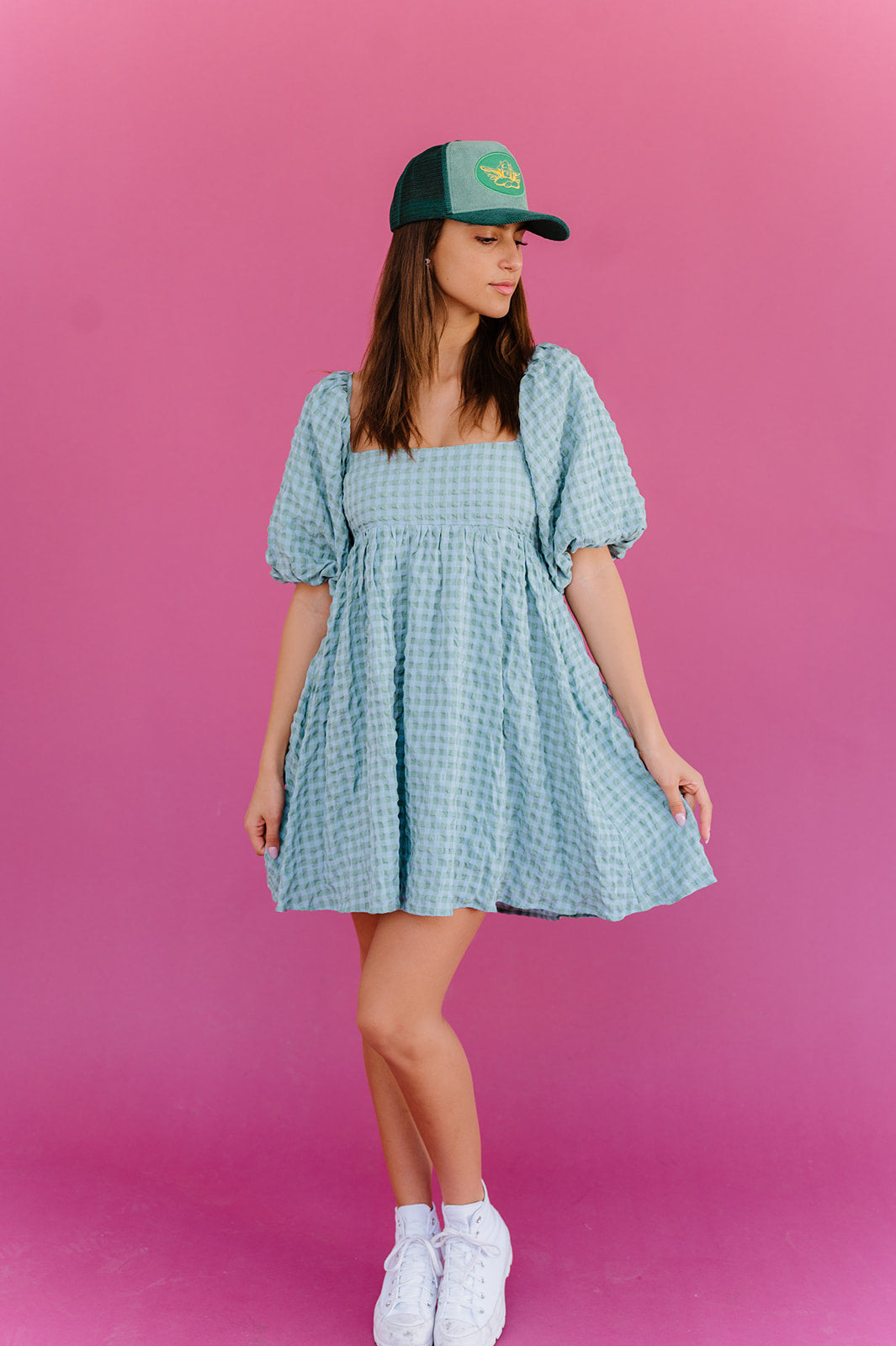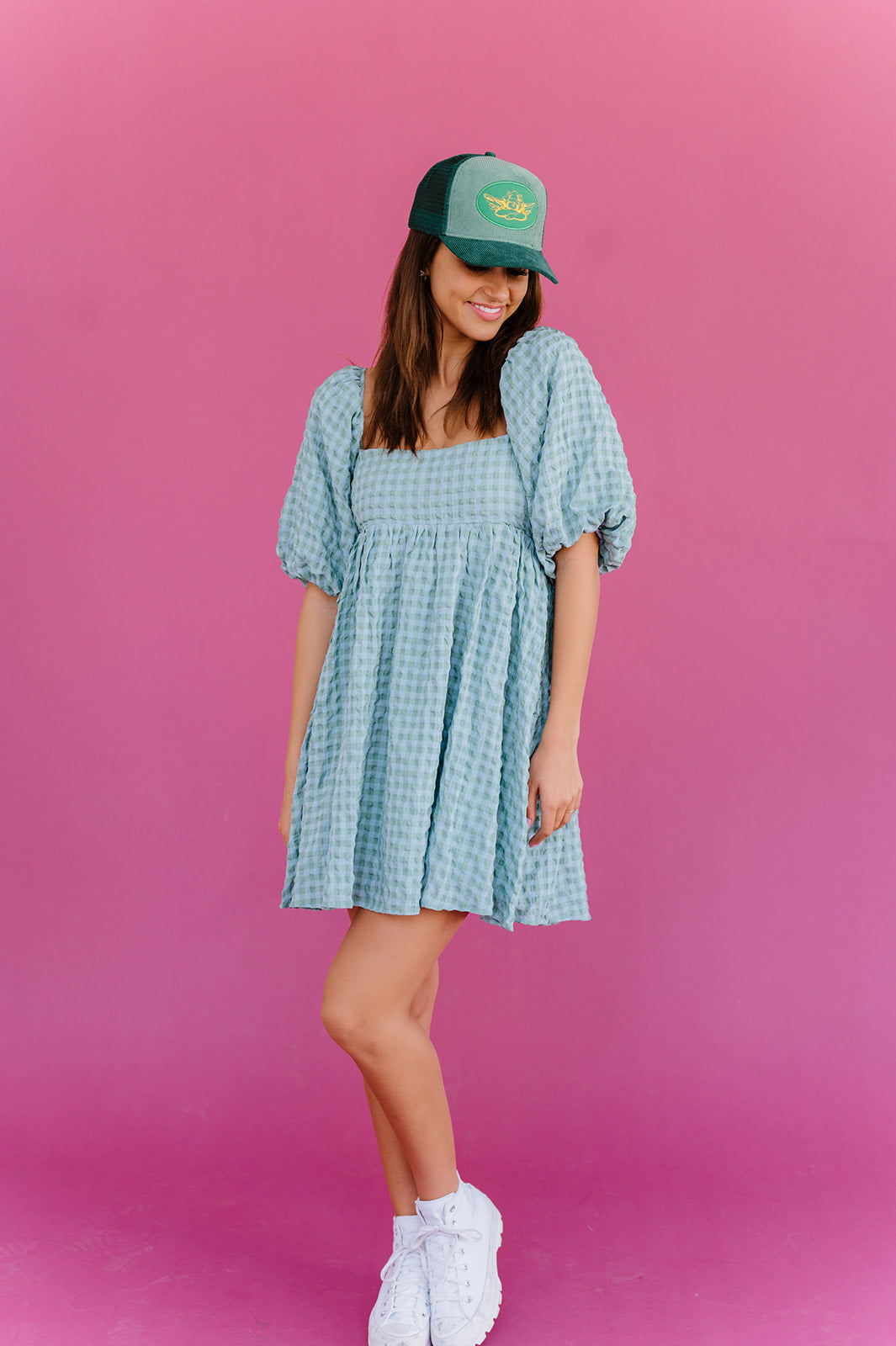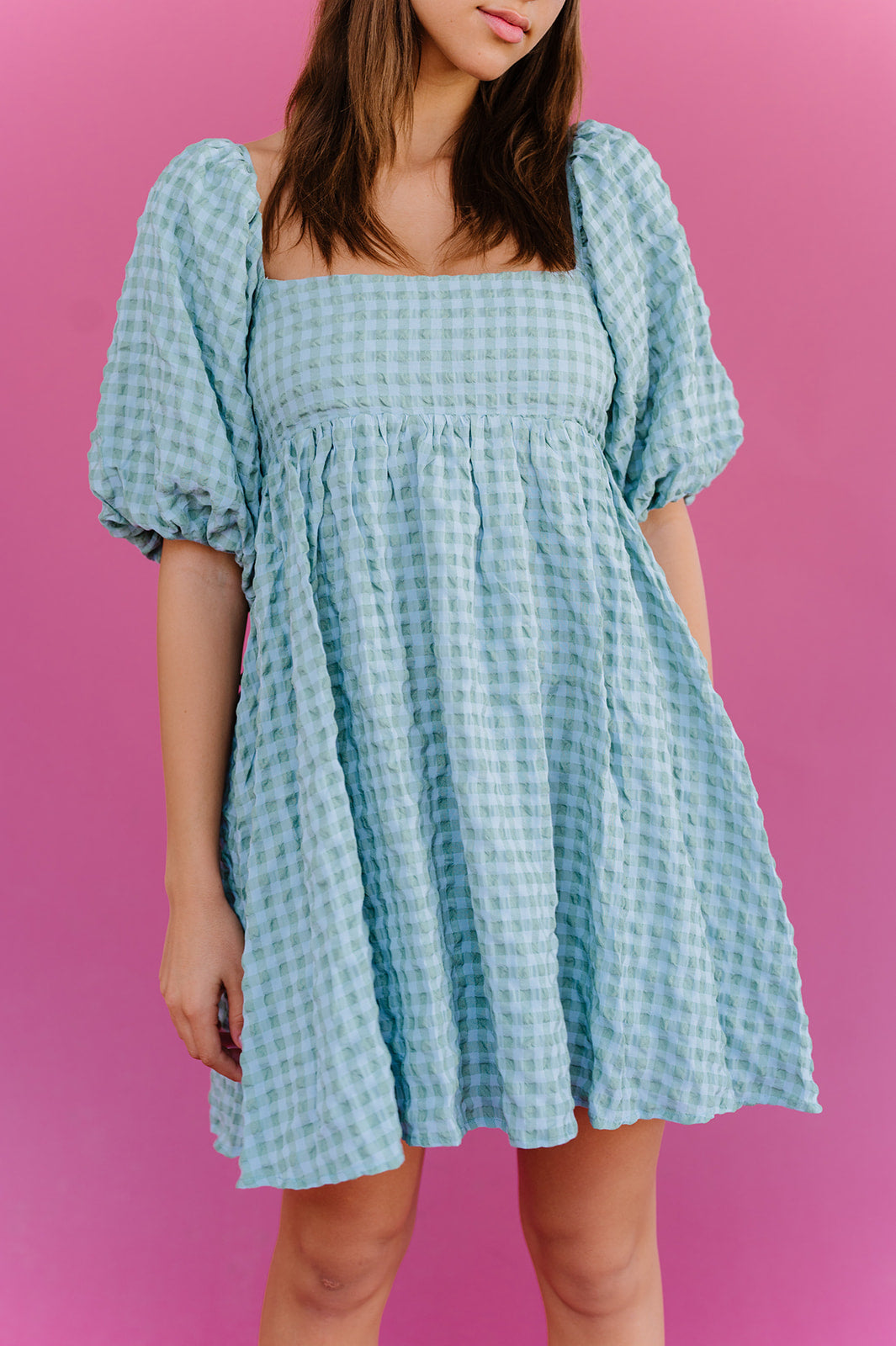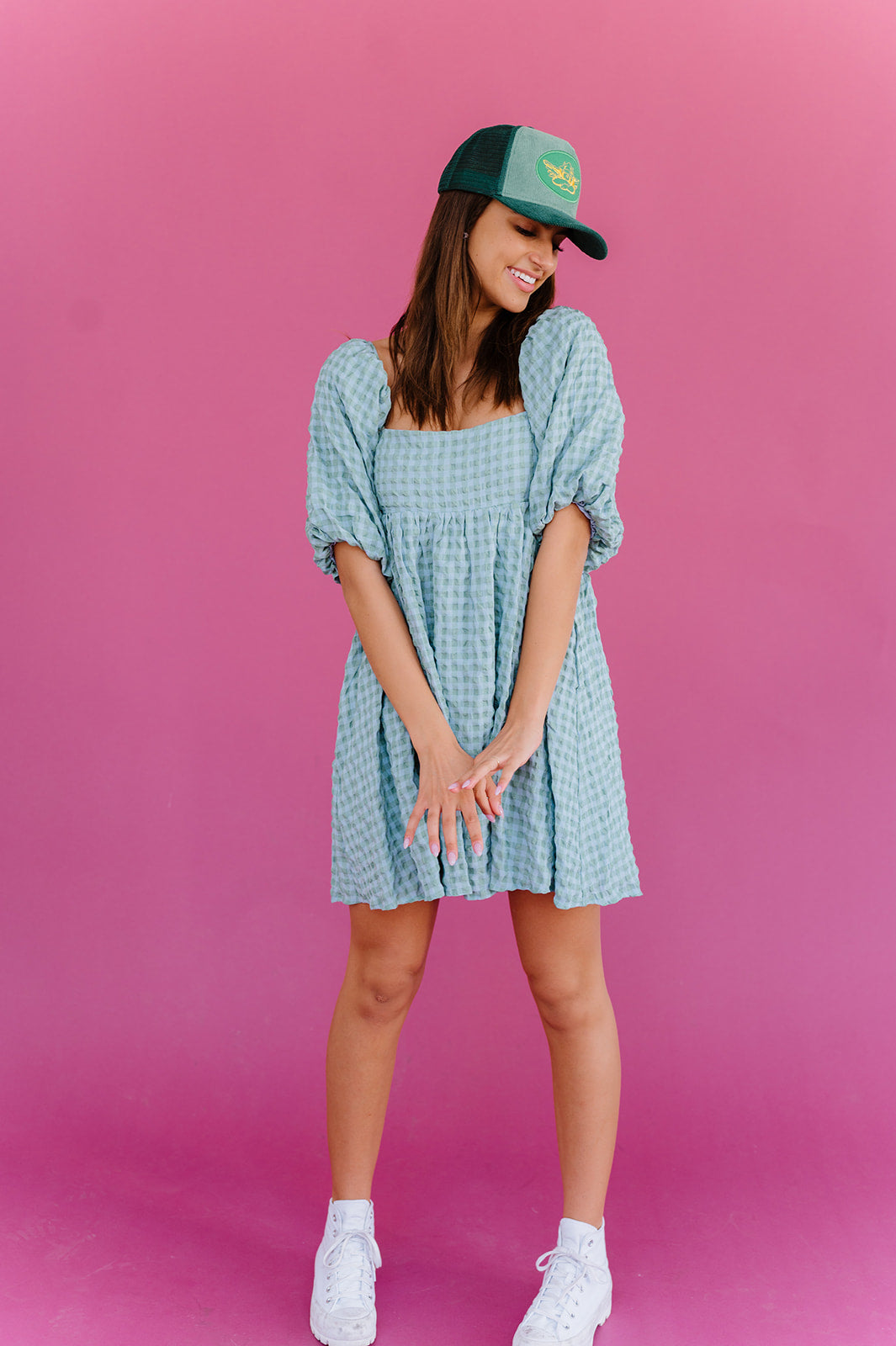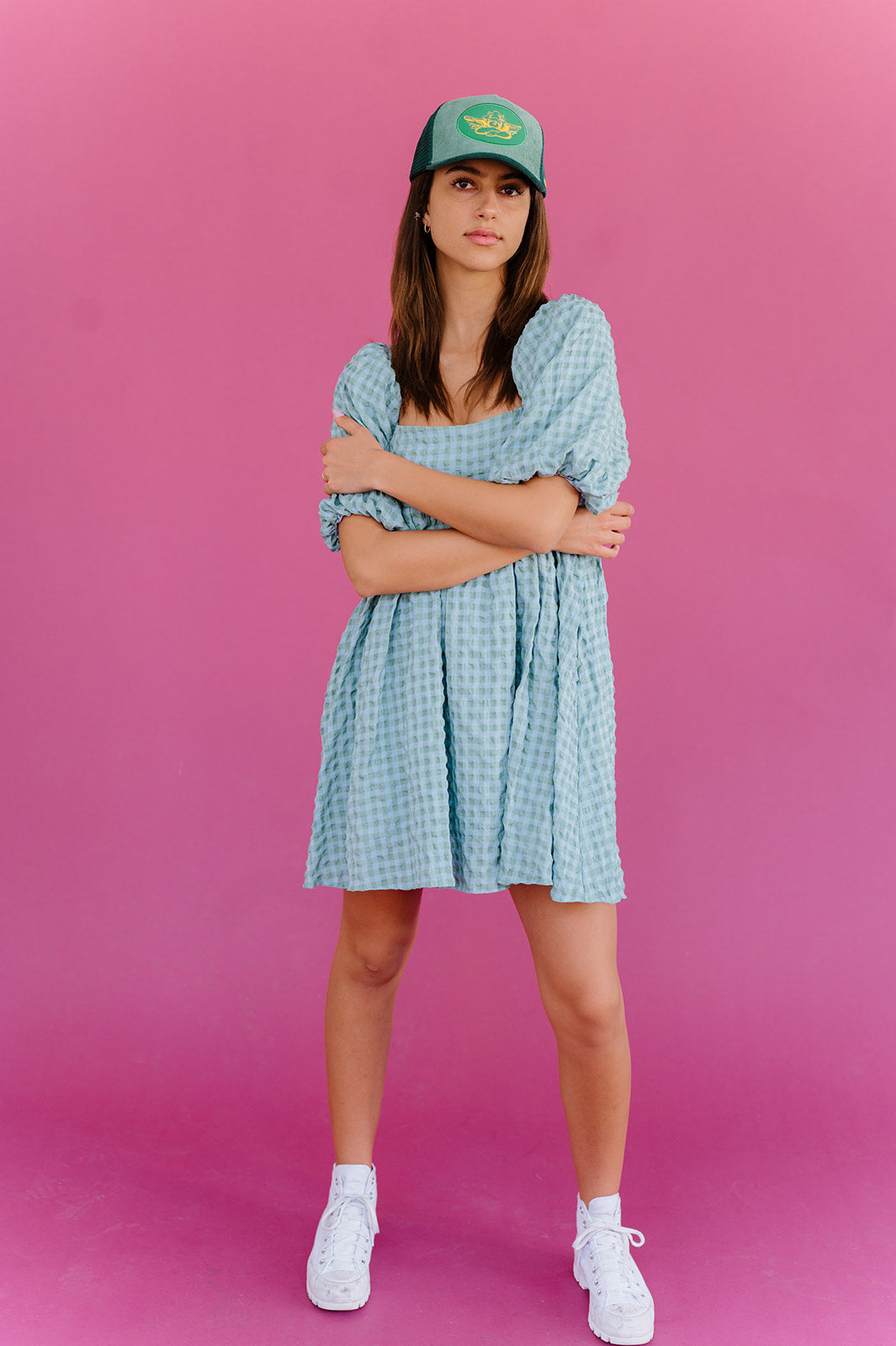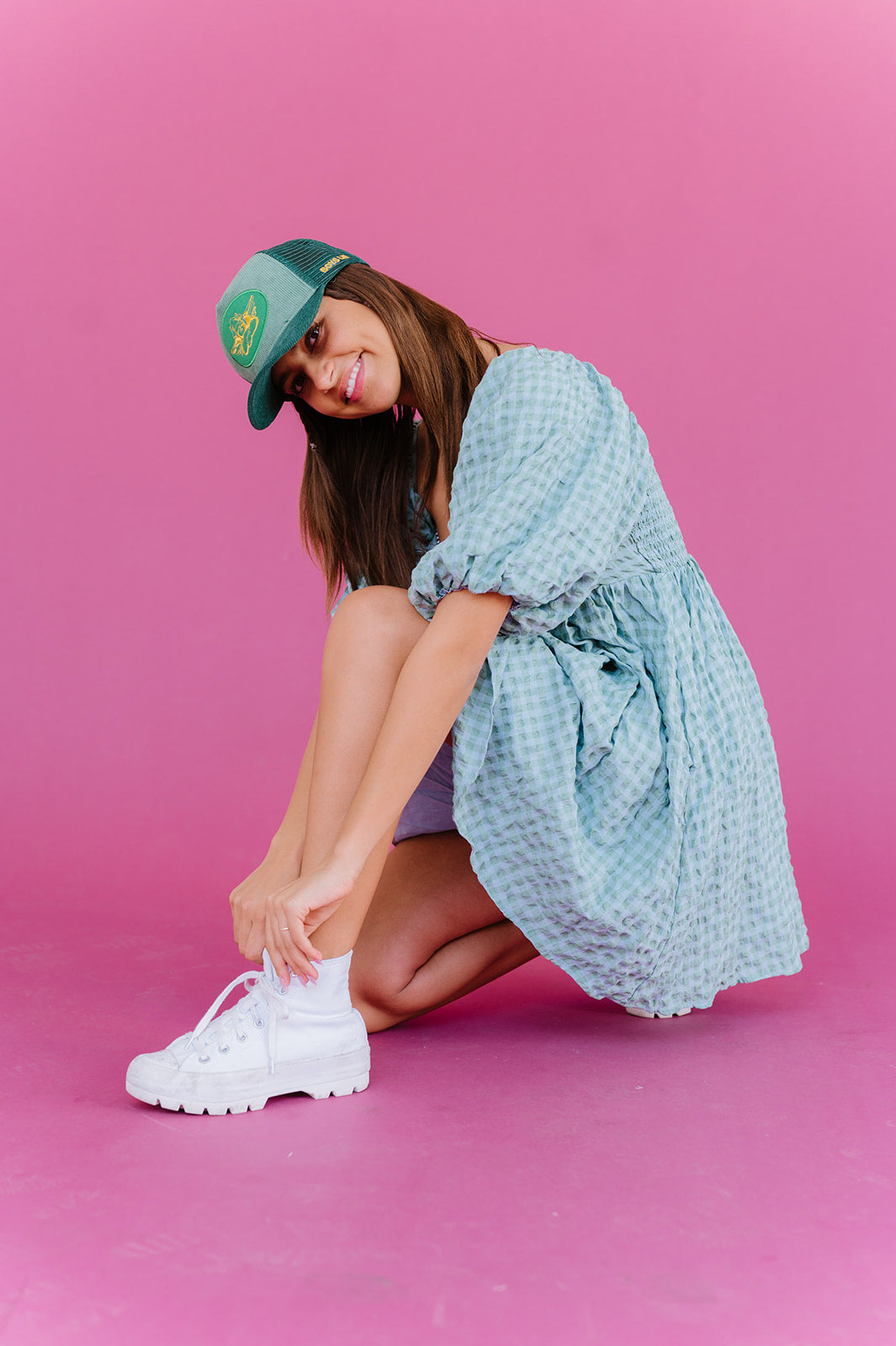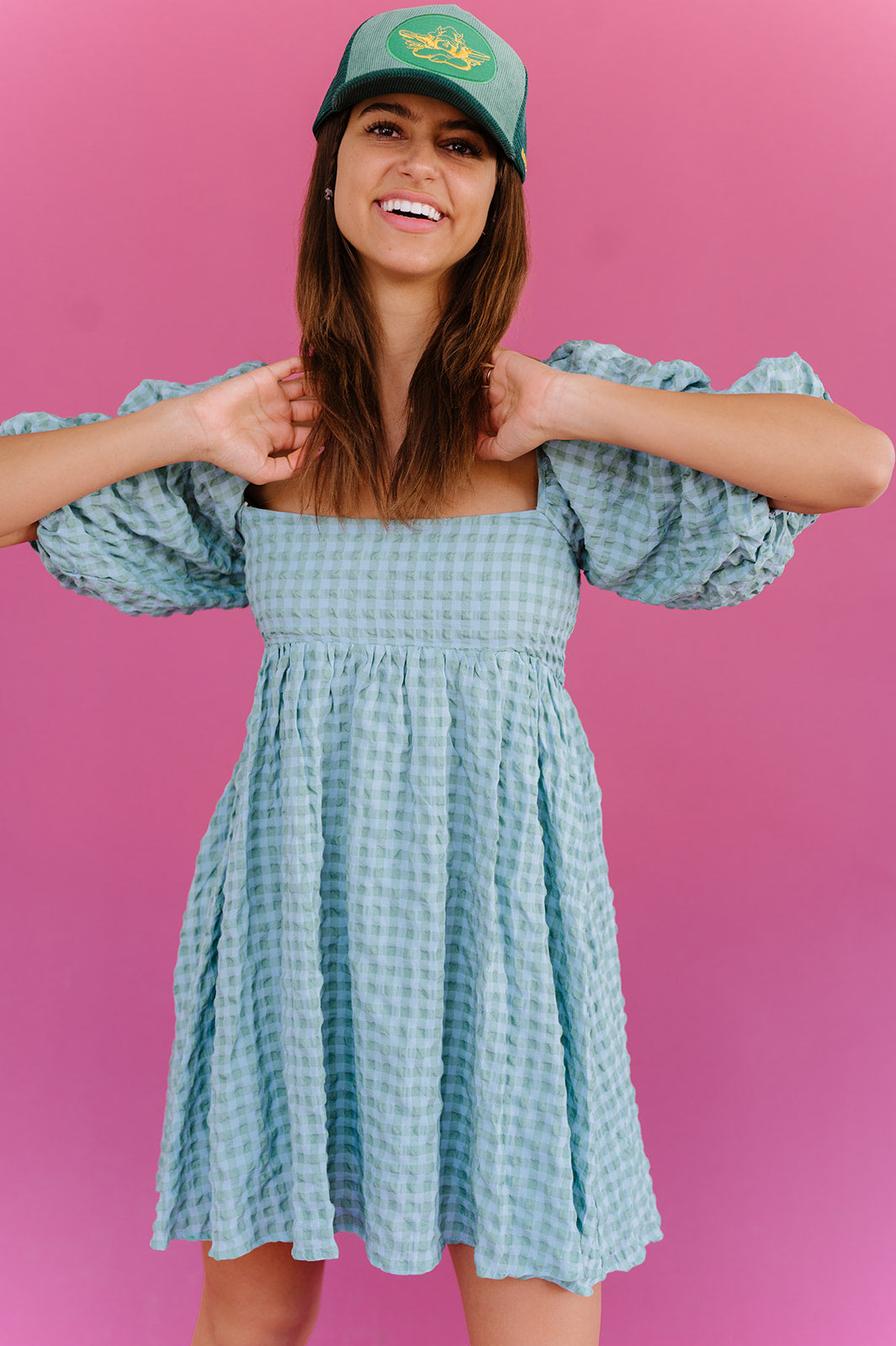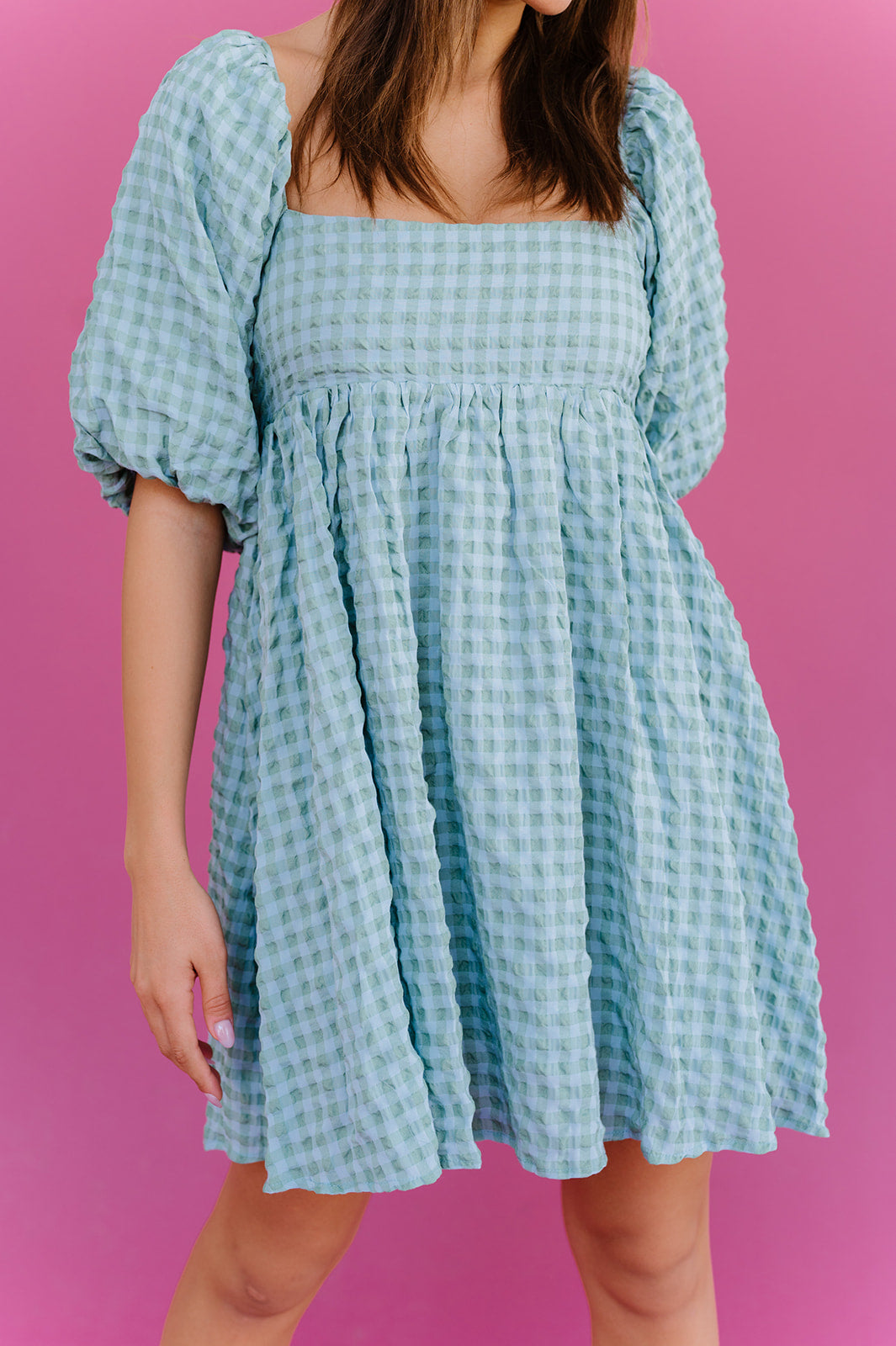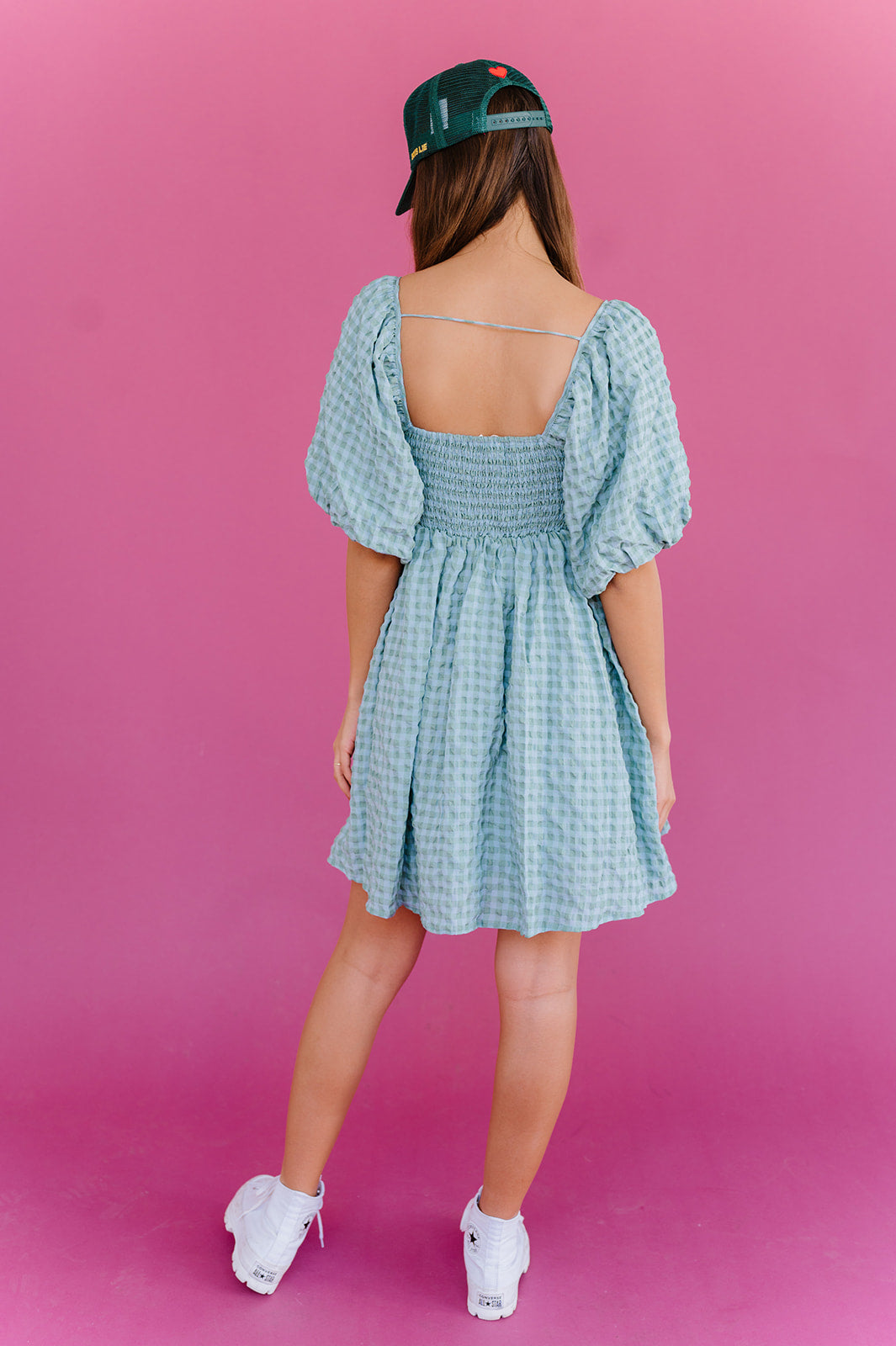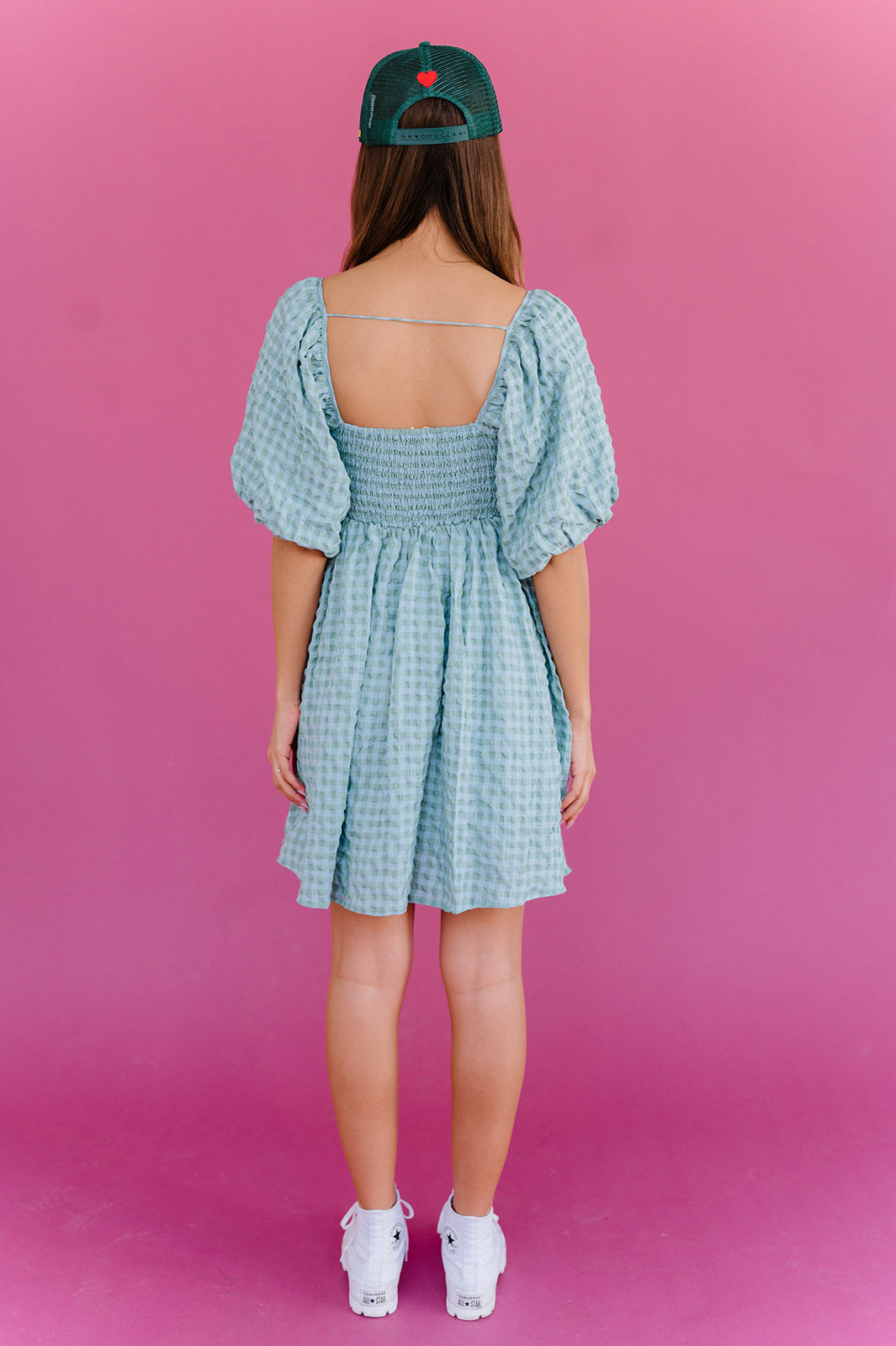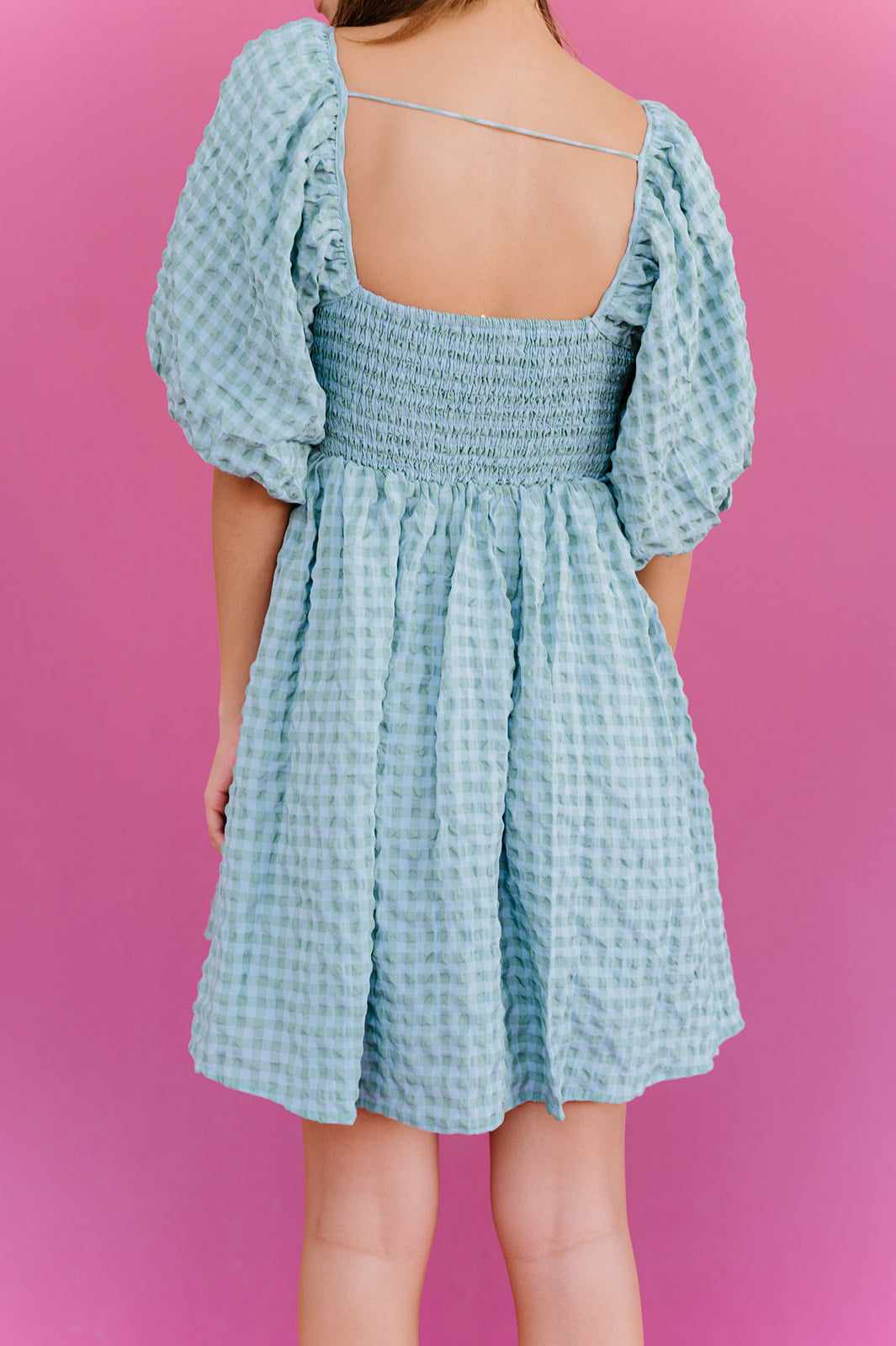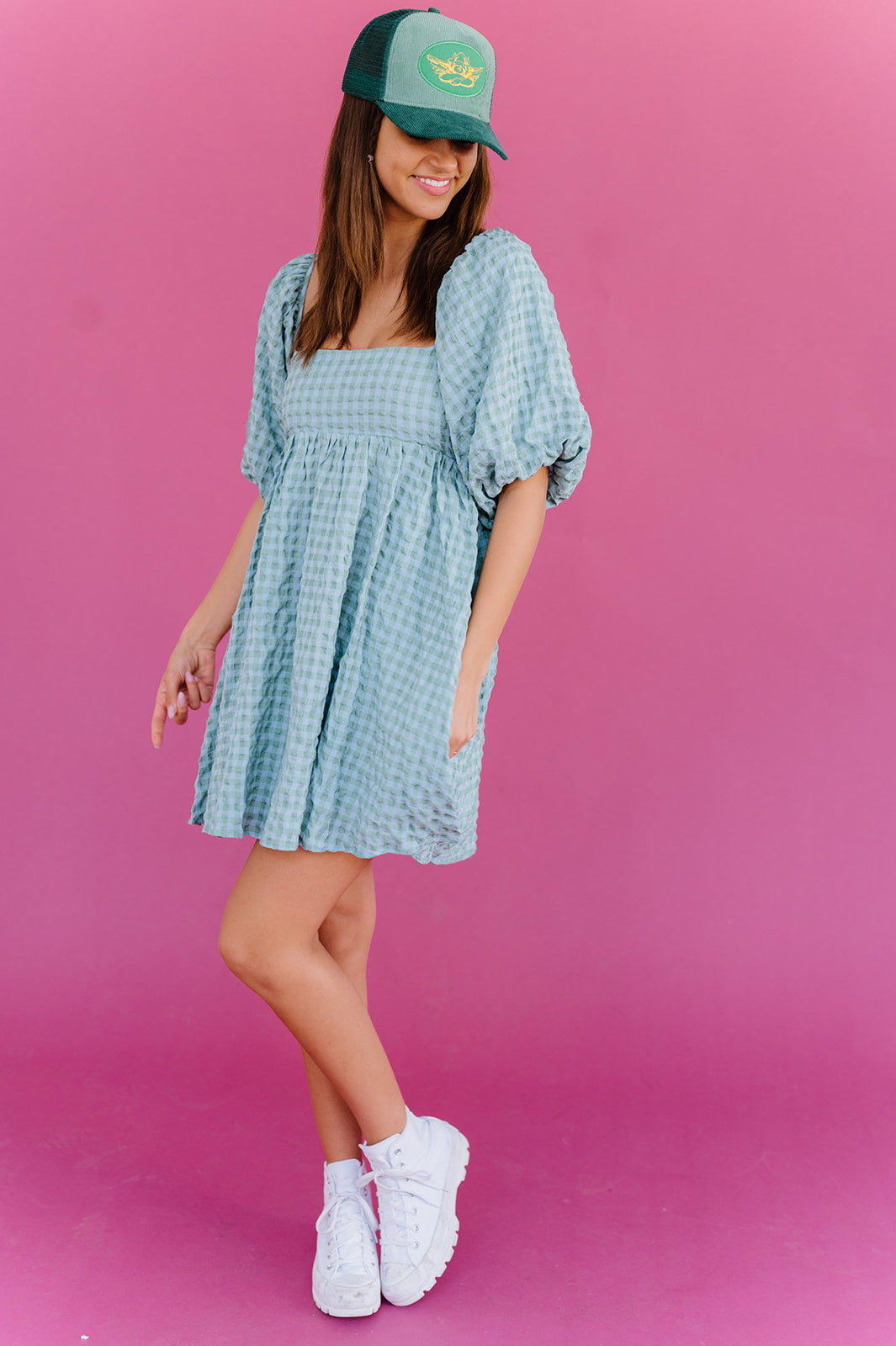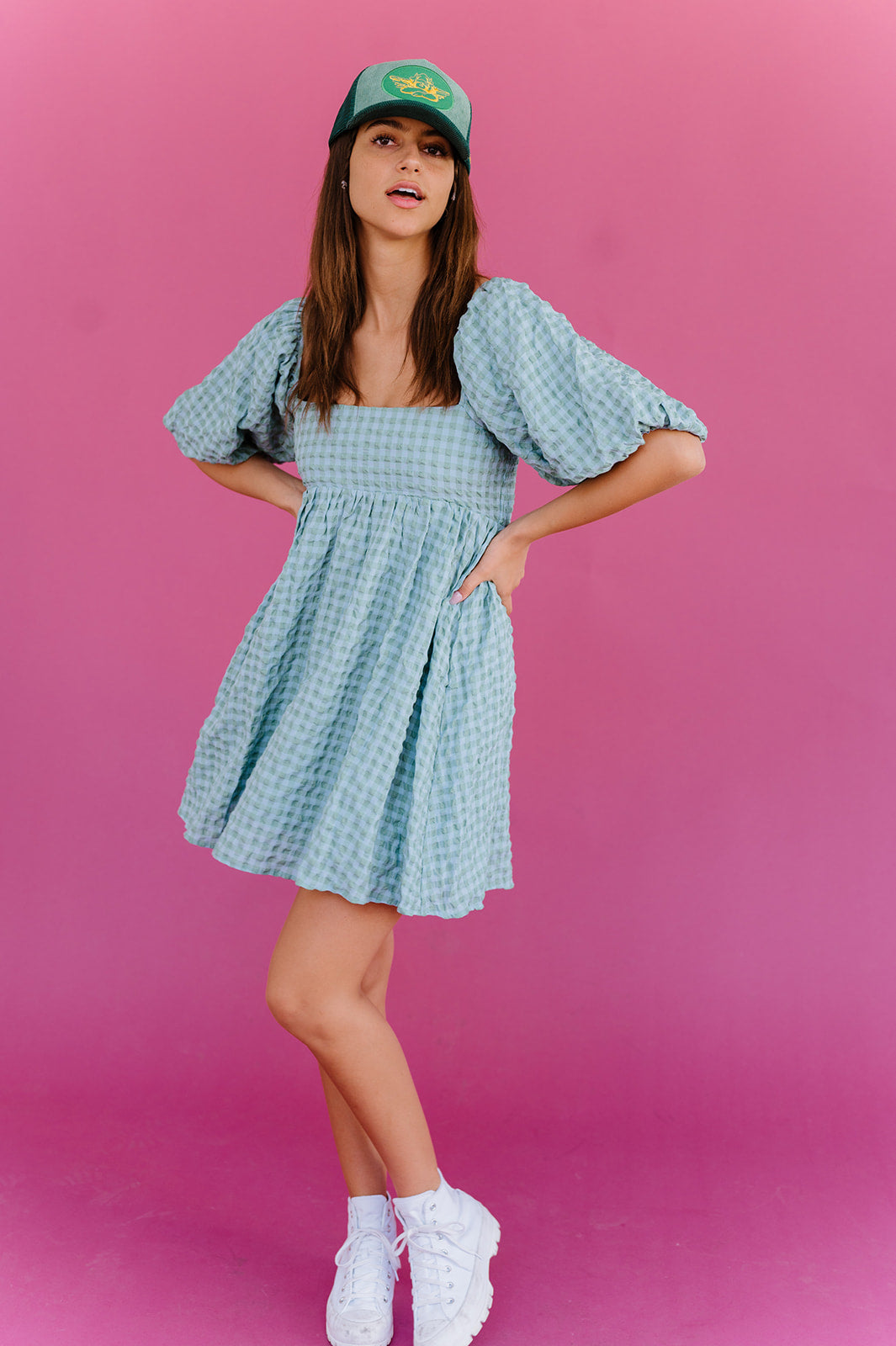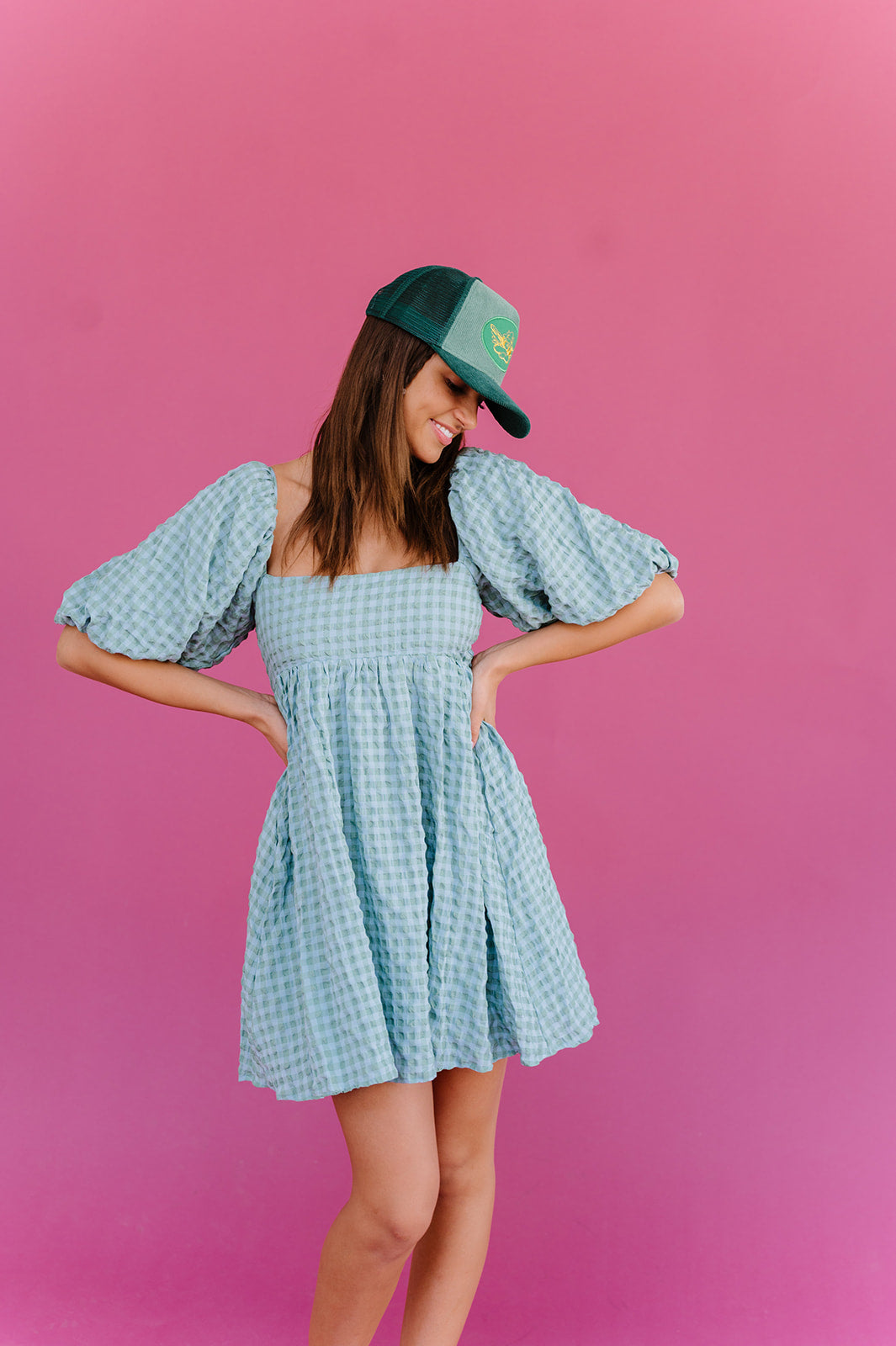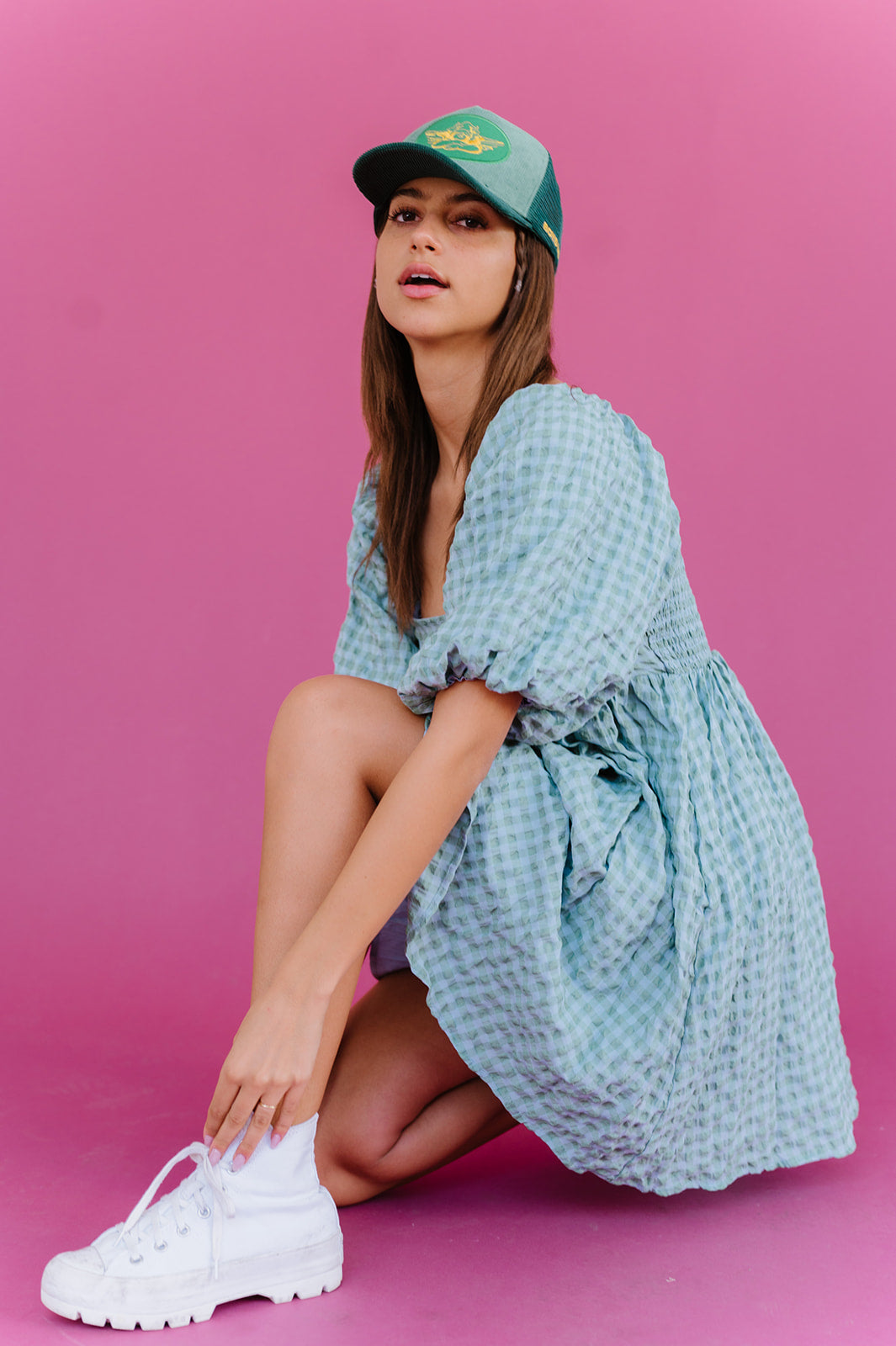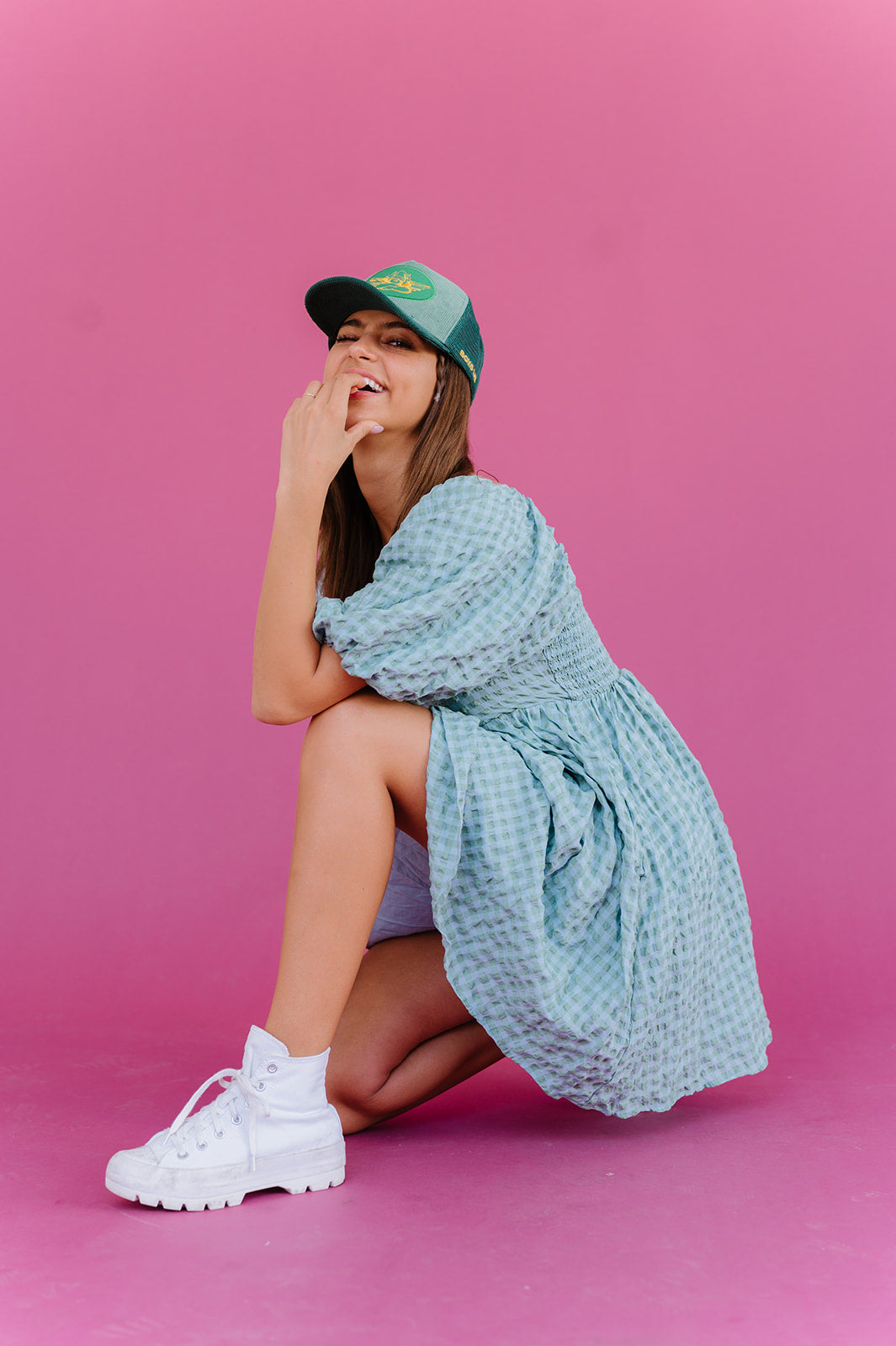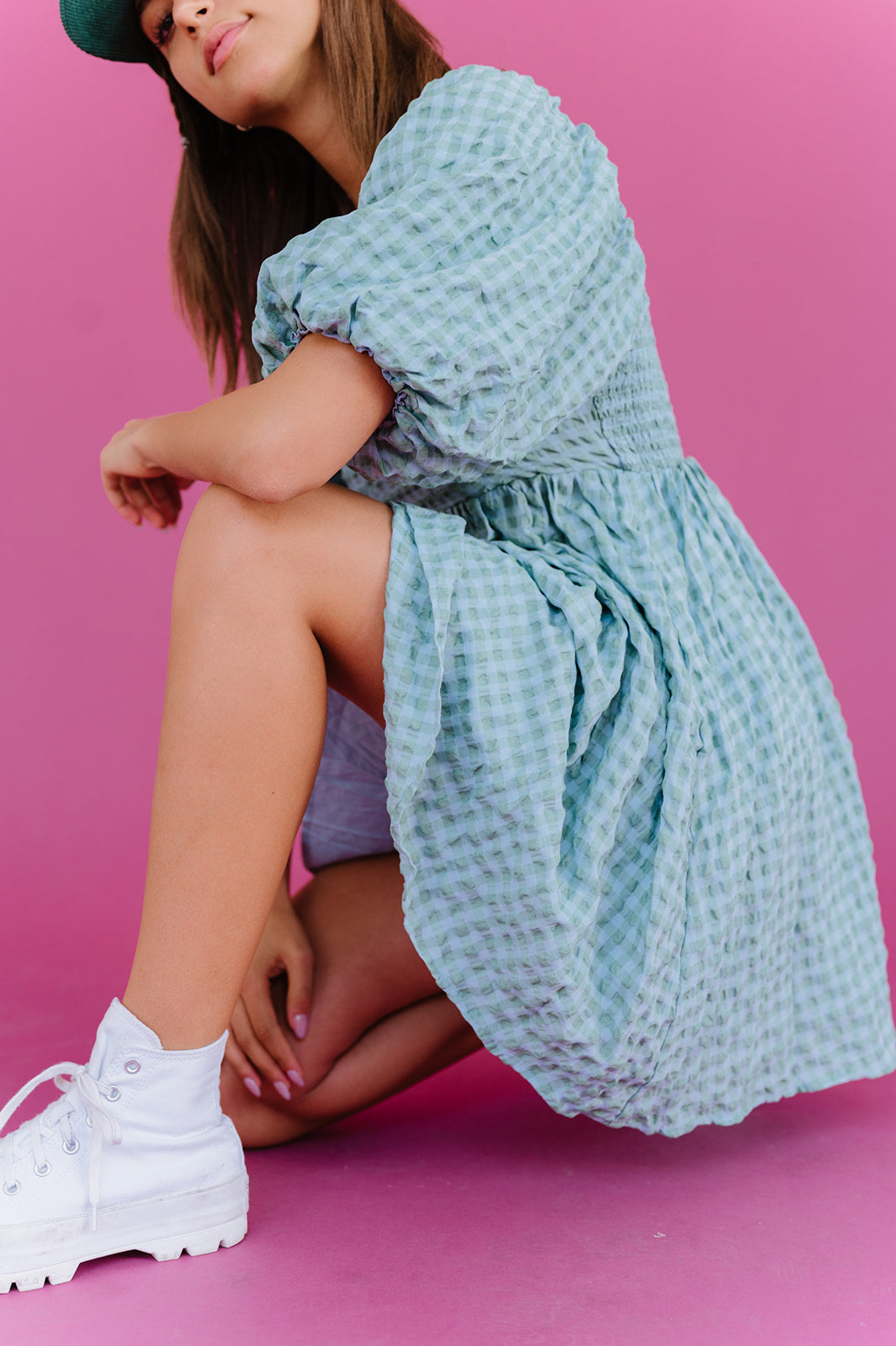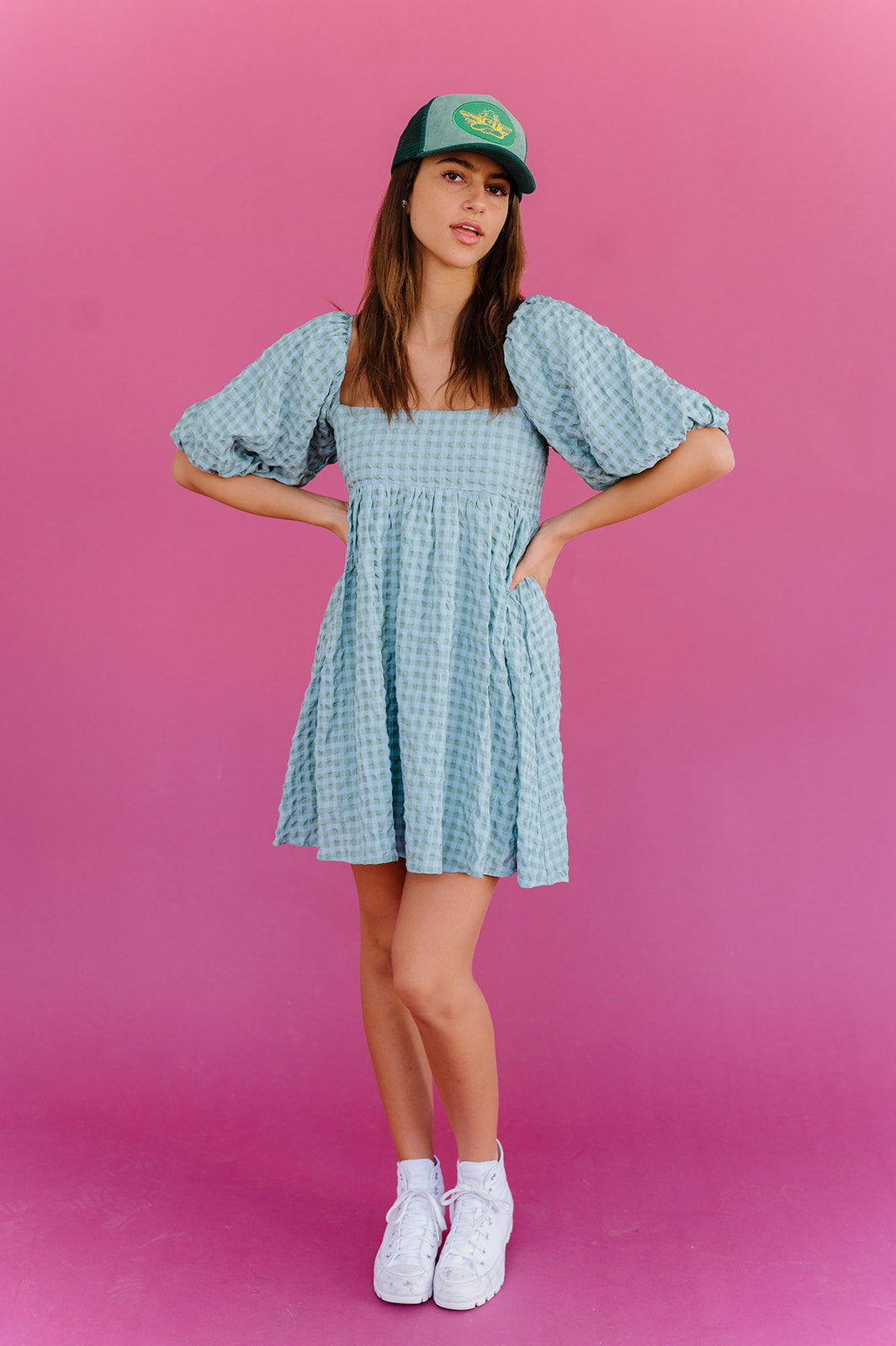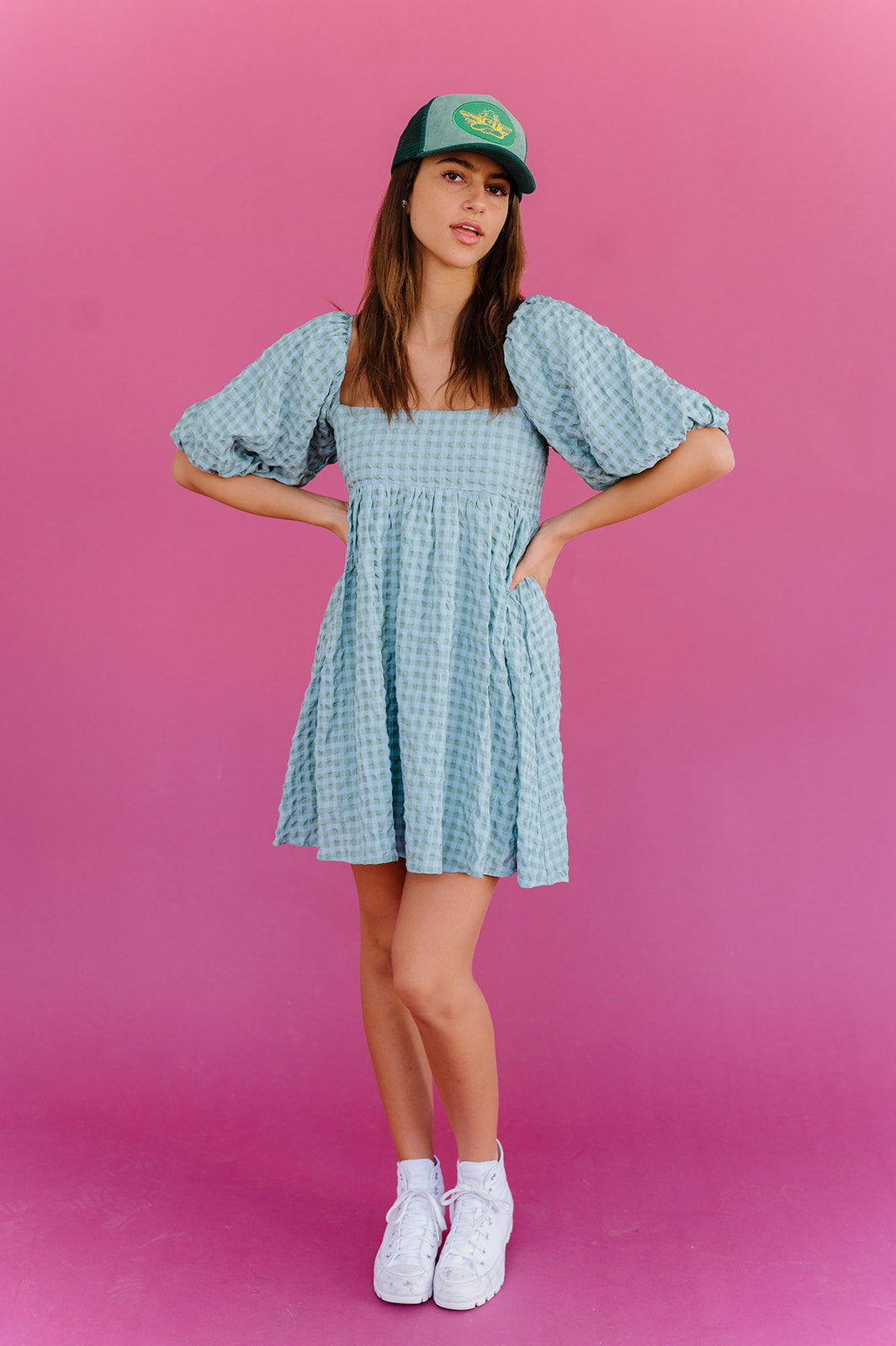 PRODUCT INFORMATION
CUSTOMER REVIEWS
PRODUCT INFORMATION
LADIESSSSS.... introducing you to the new love of your life: our Fit Check Dress. Ummm have you ever wondered what perfection is? Well, here it is, babes. This dress is seriously the definition of PERFECTION and even more. When have we ever let you down girl gang?! Can you even begin to imagine the 10/10 hot fire flames lewkkkksss you're about to be serving in this dress?! We cannot even handle it, we are now hiring ourselves as your personal paparazzi's. Our jaws are seriously on the floor every time our eyes meet this dress! What are you waiting for, babes?! ADD TO CART! 
Why we love it:
Square neck detail 
Subtle puff sleeve (immediately YES)
Checkered vibe is absolutely everything 
Length is PERFECT 
Color 10/10
Quality is unmatched 
Sooo versatile 
New staple piece 
Comfortable AND cute?! SIGN US UP 
Sizing:
Small: 0-4
Medium: 4-8
Large: 8-12 
Runs true to size, Renee is 5'9 and wearing a size small.