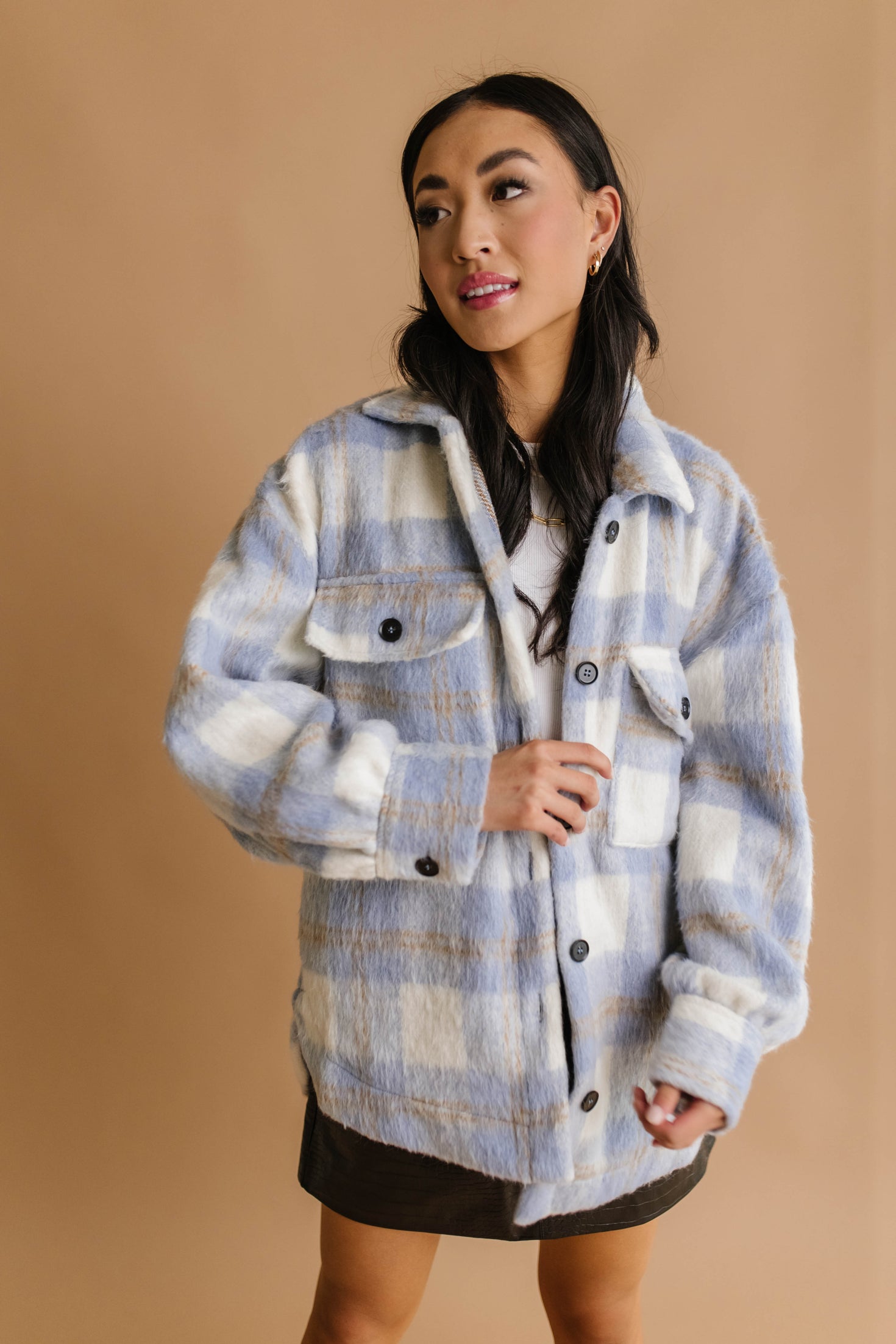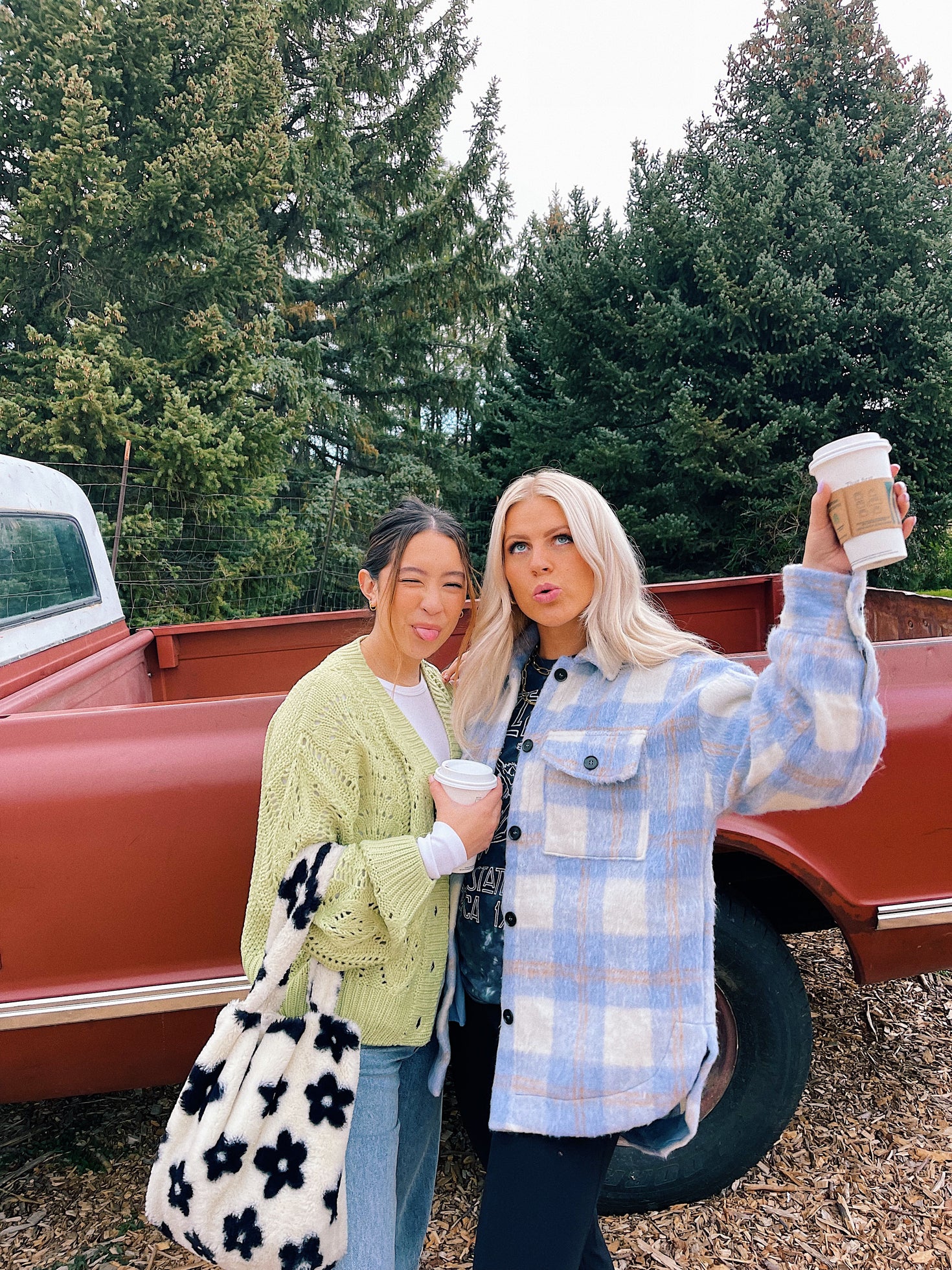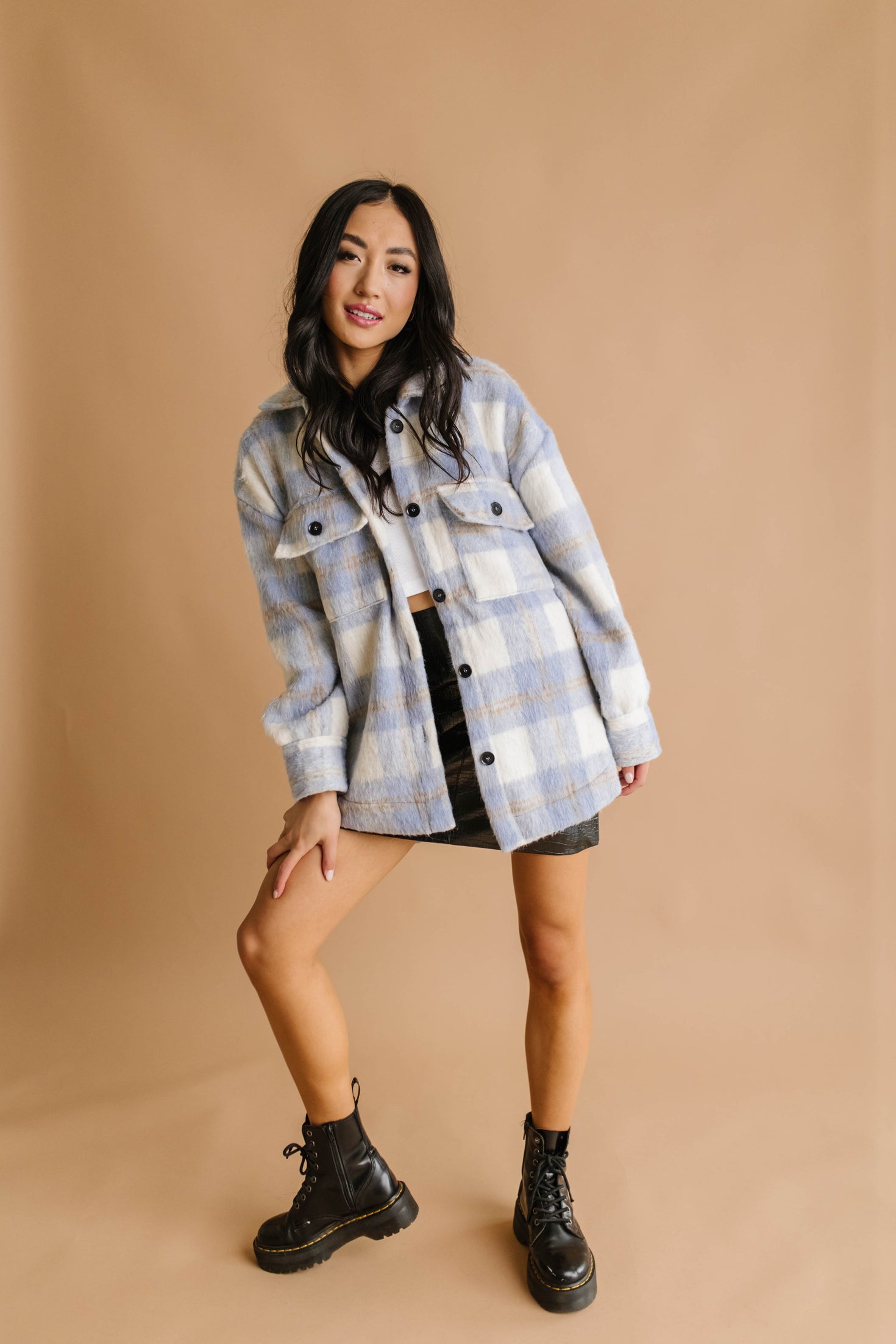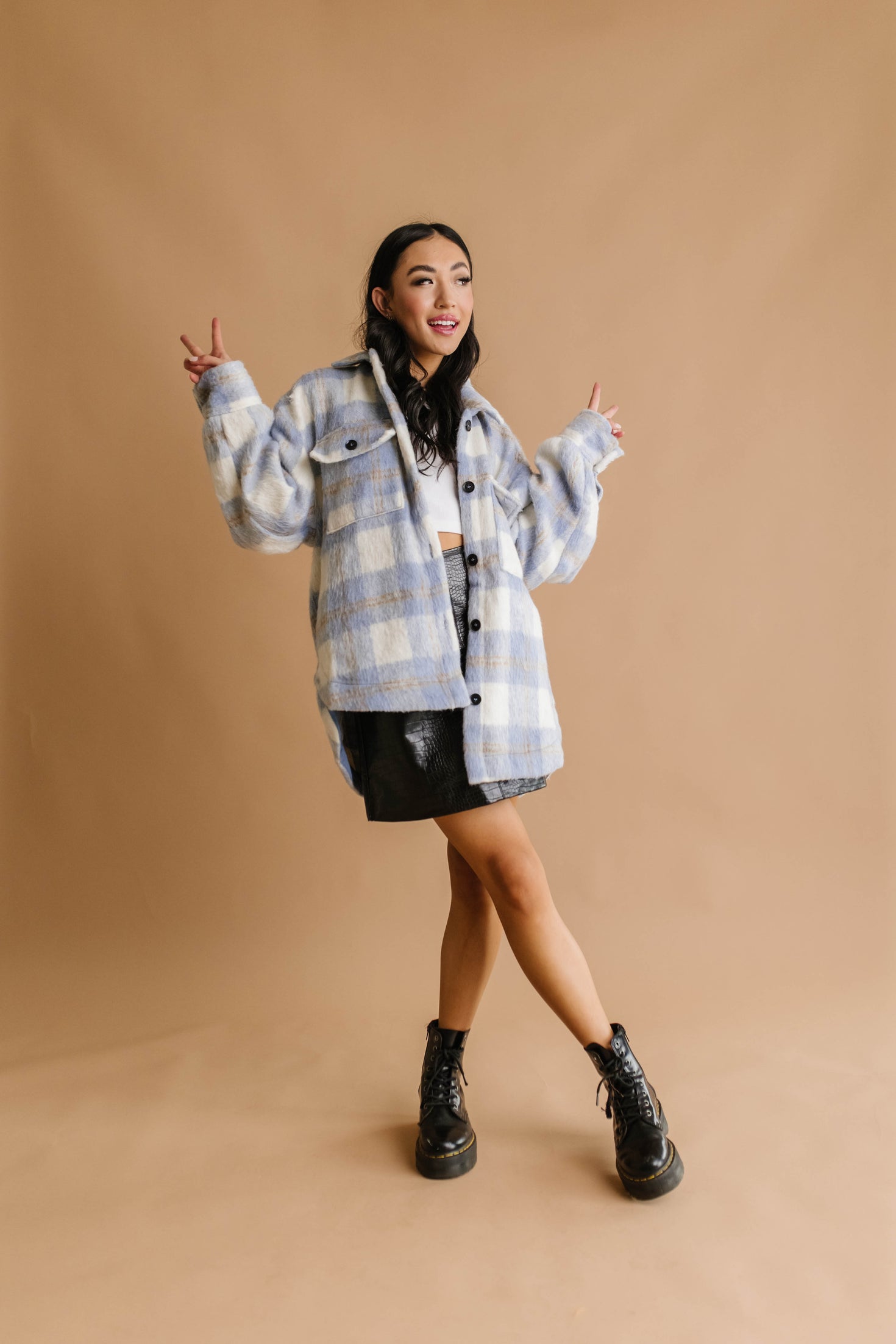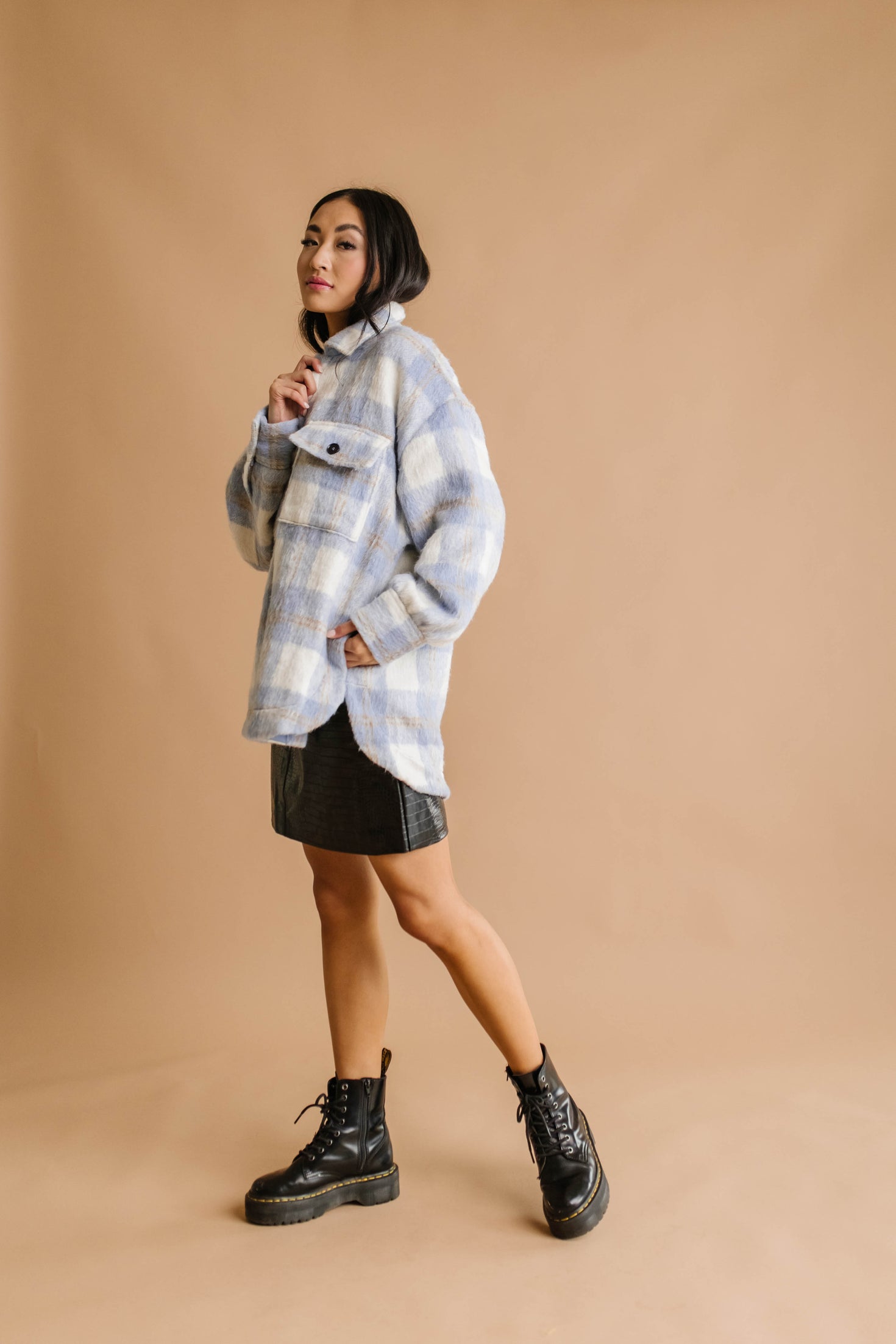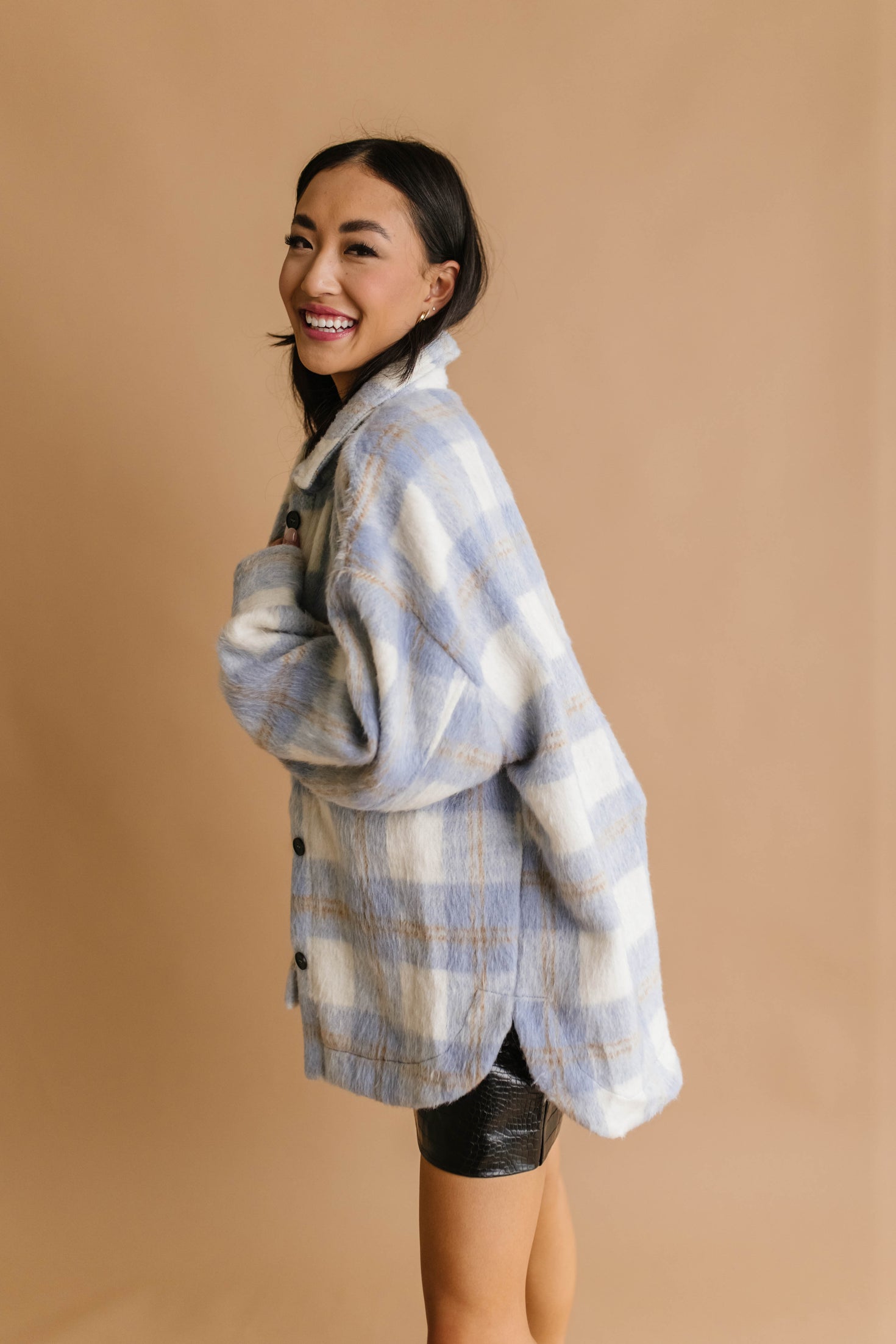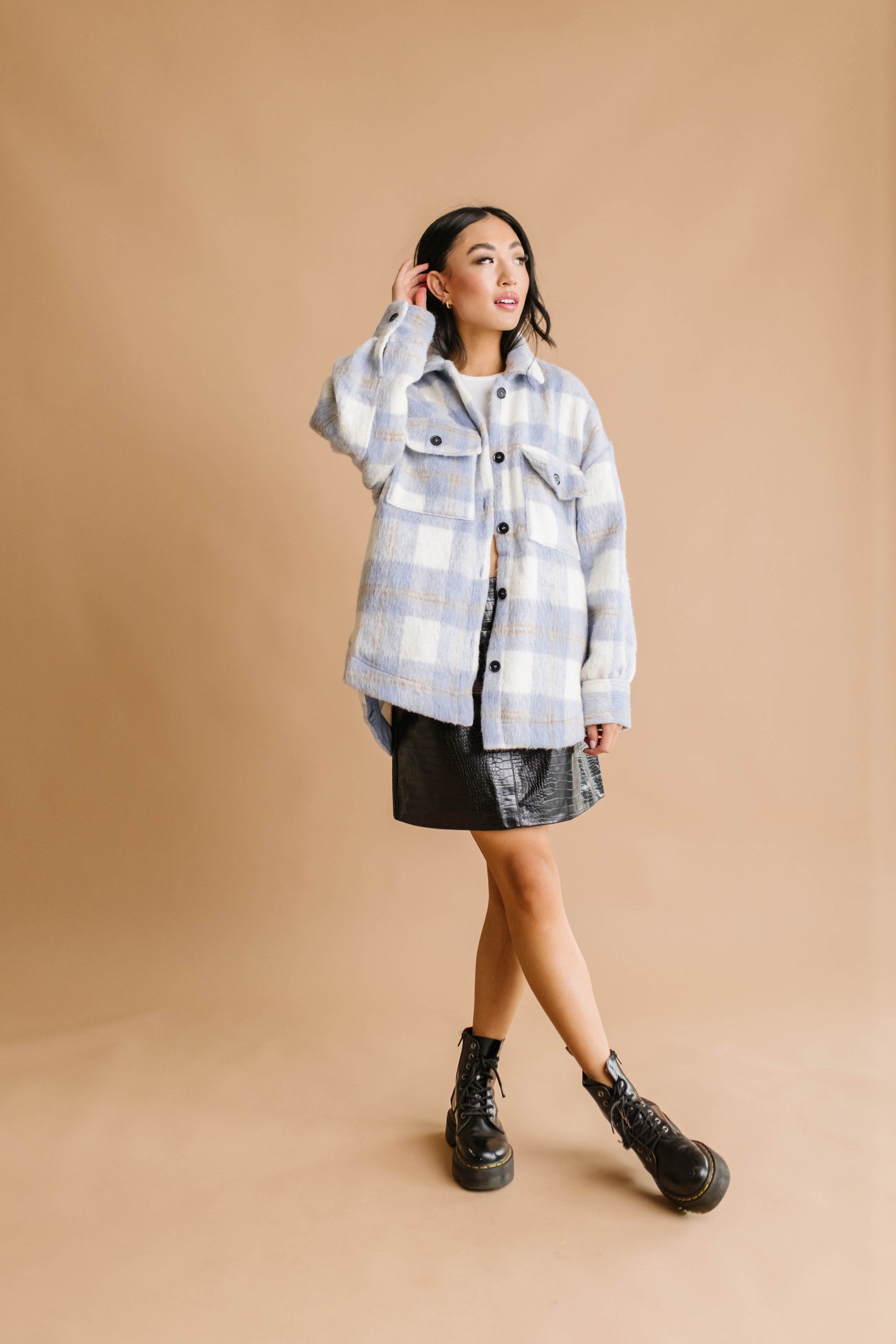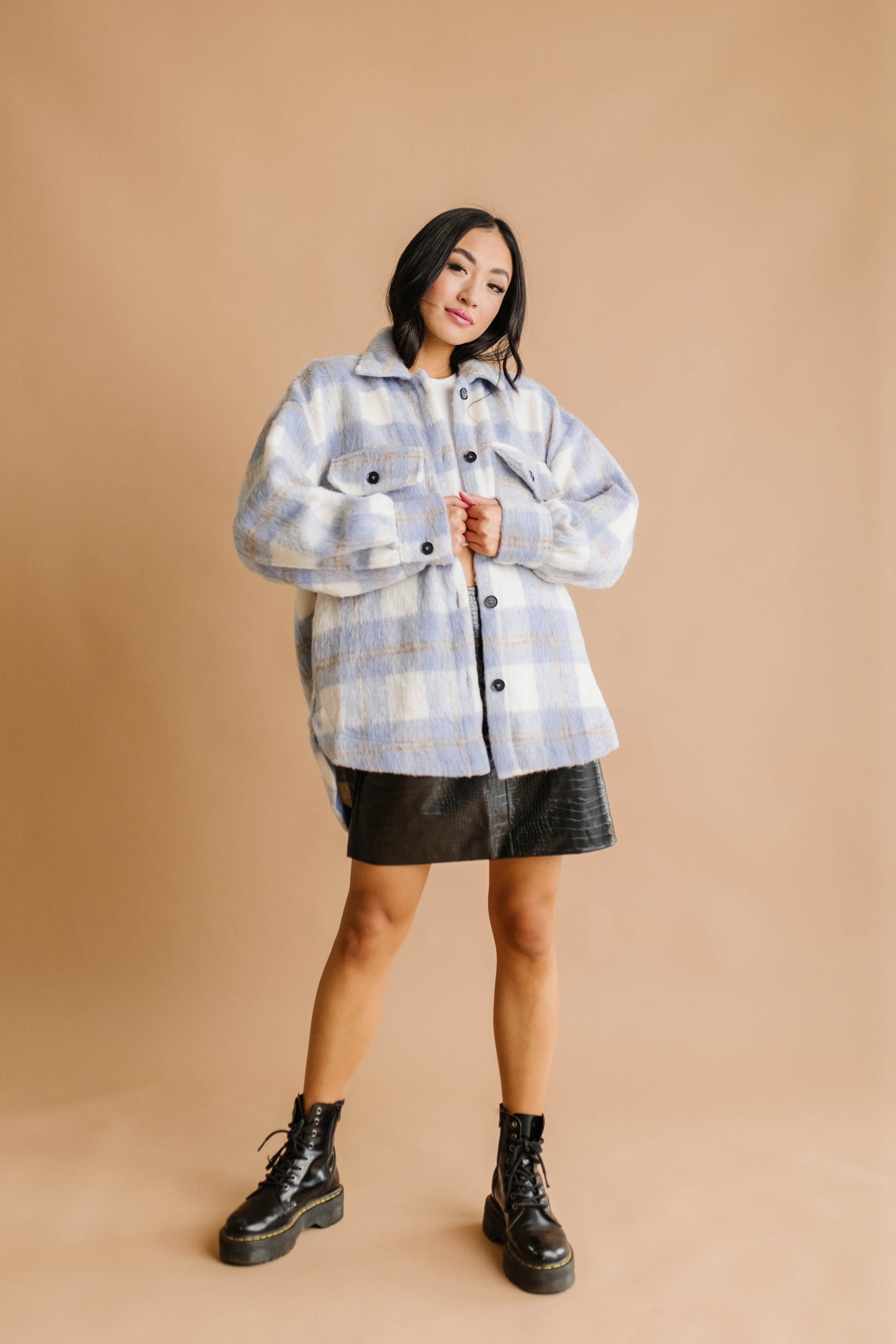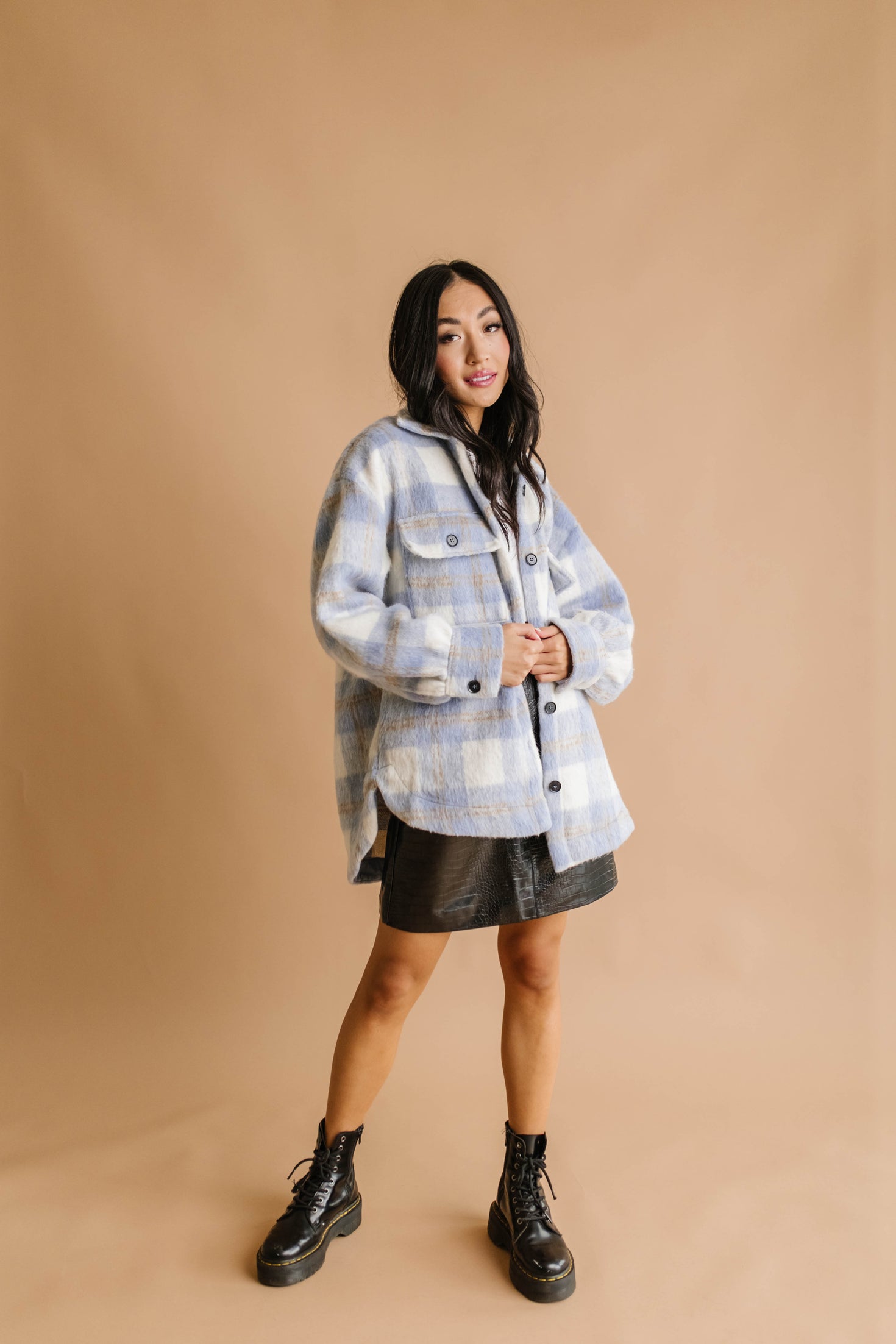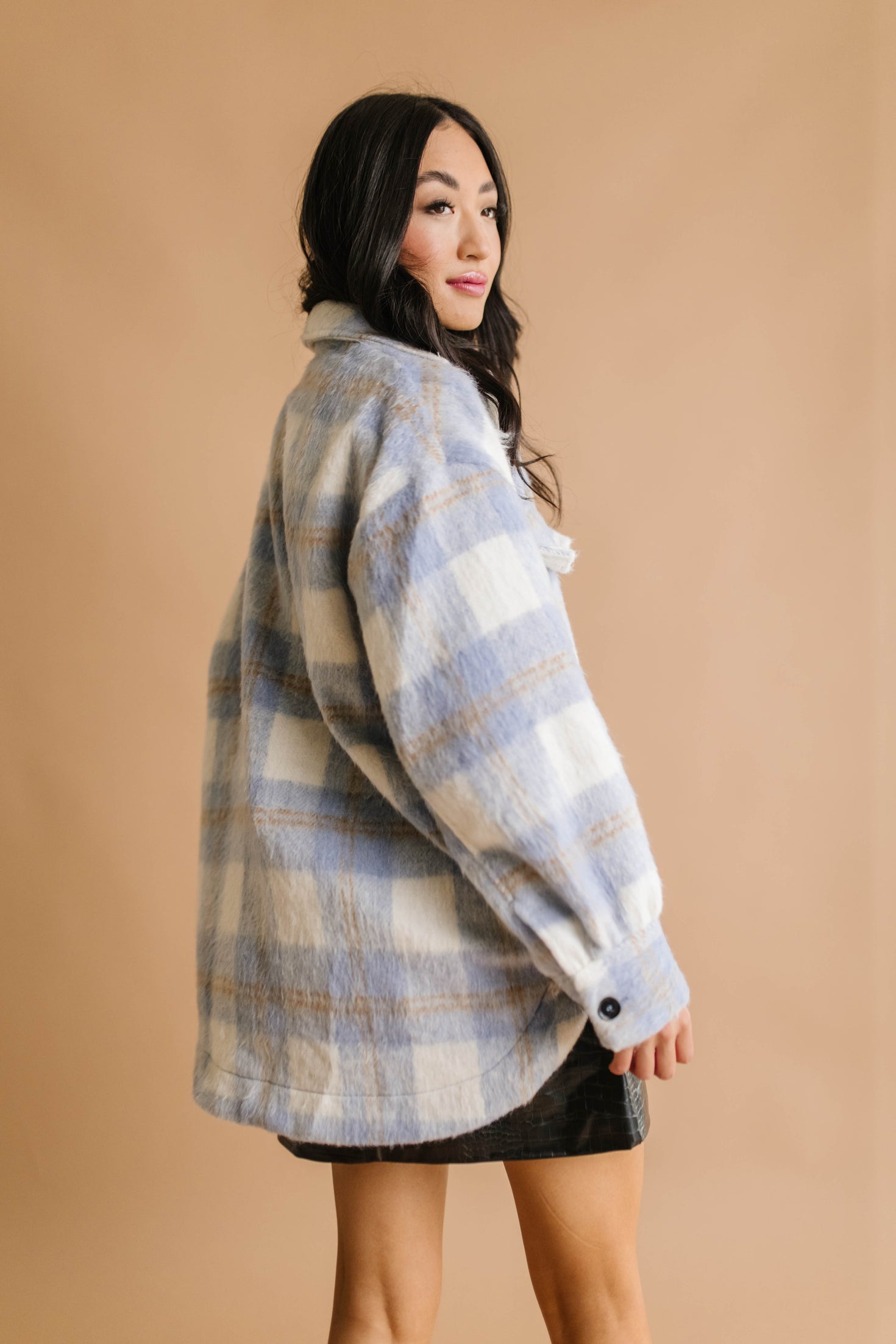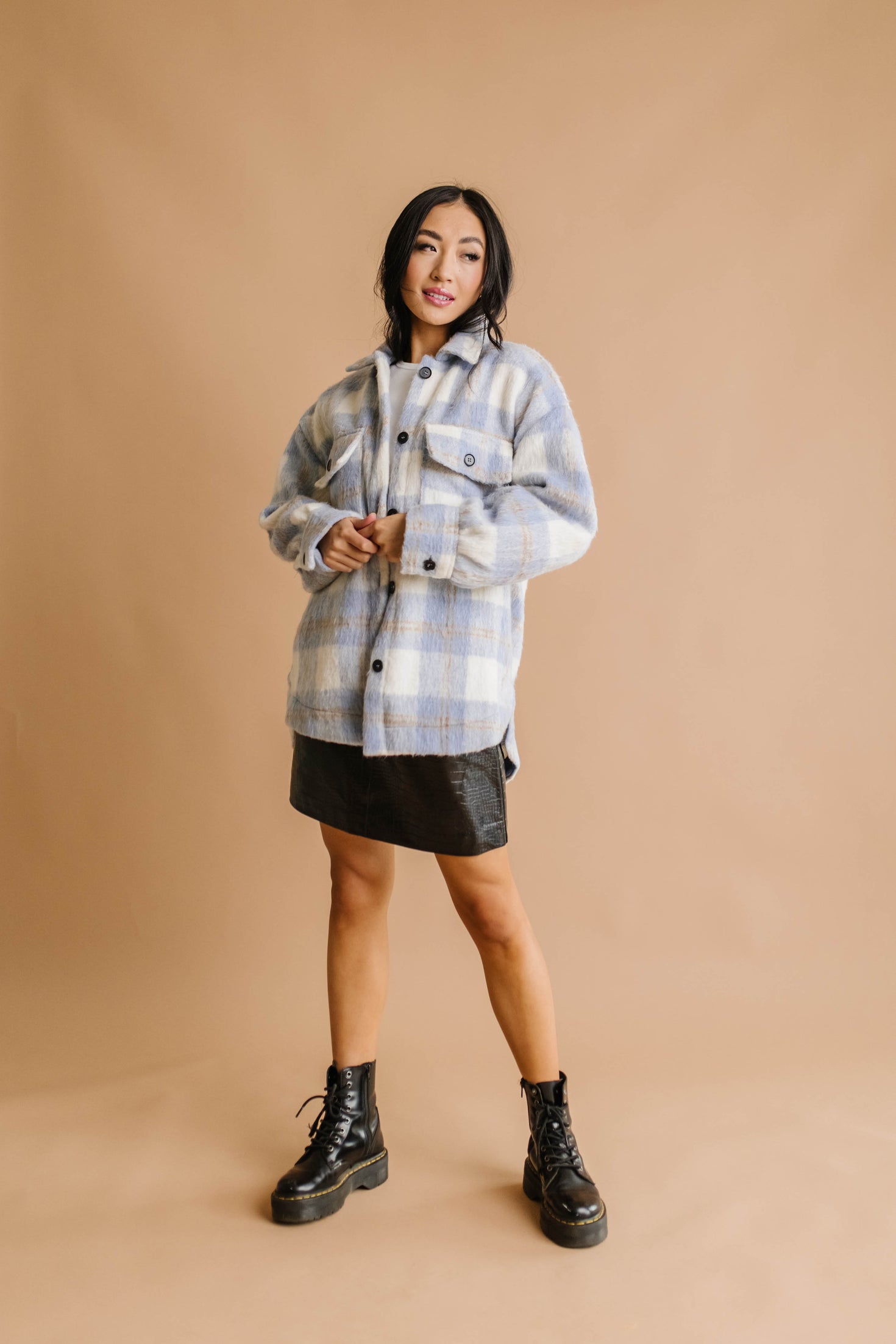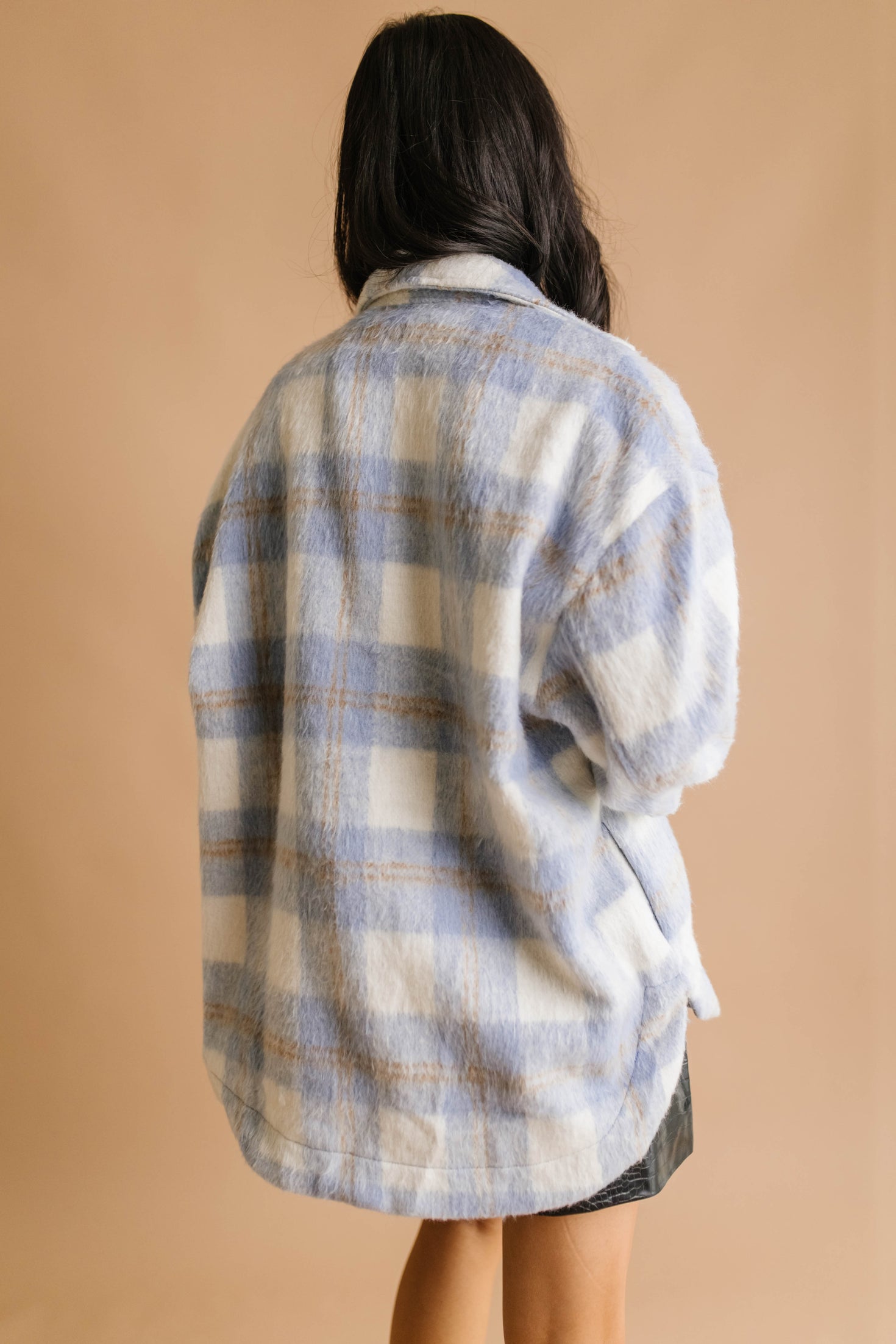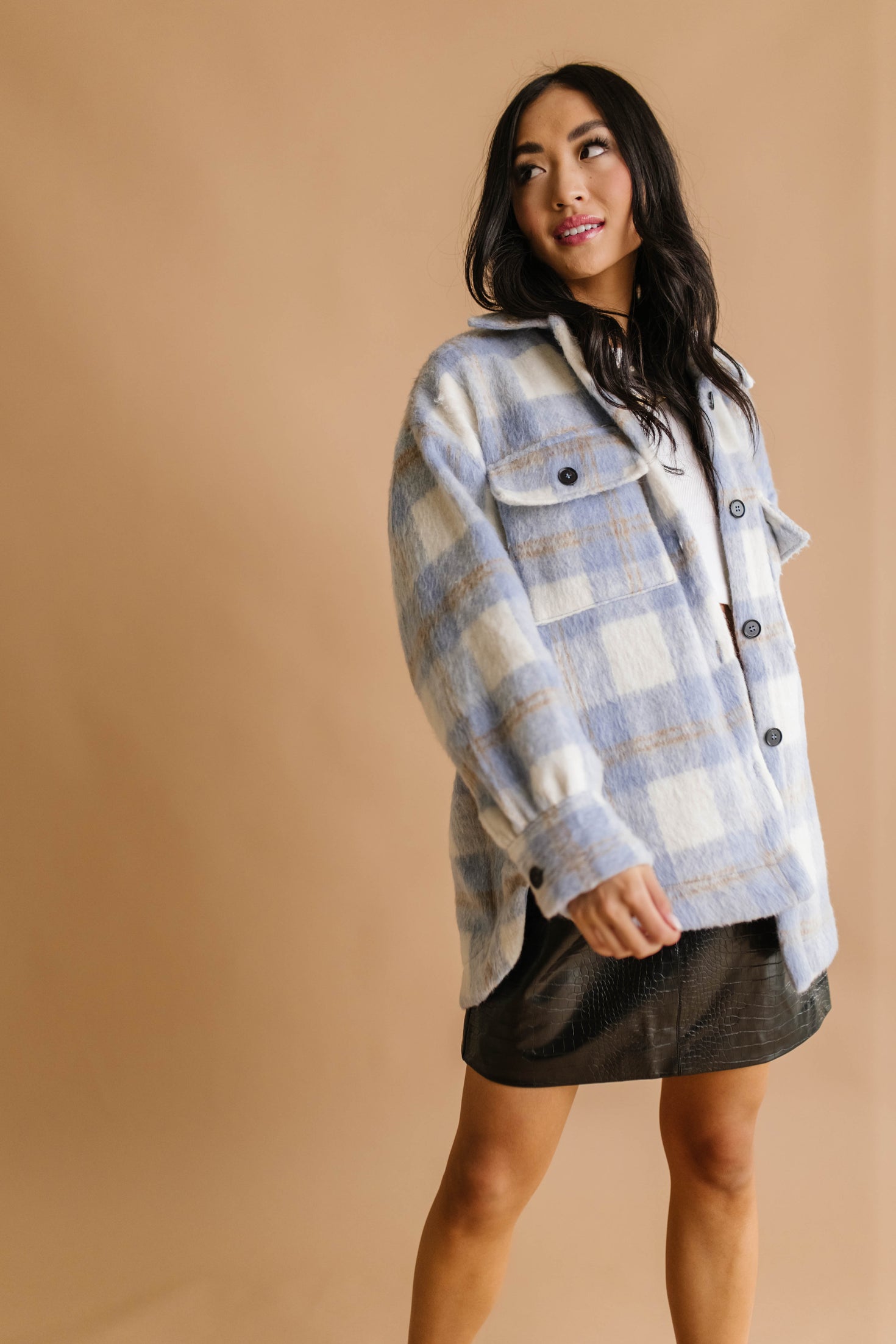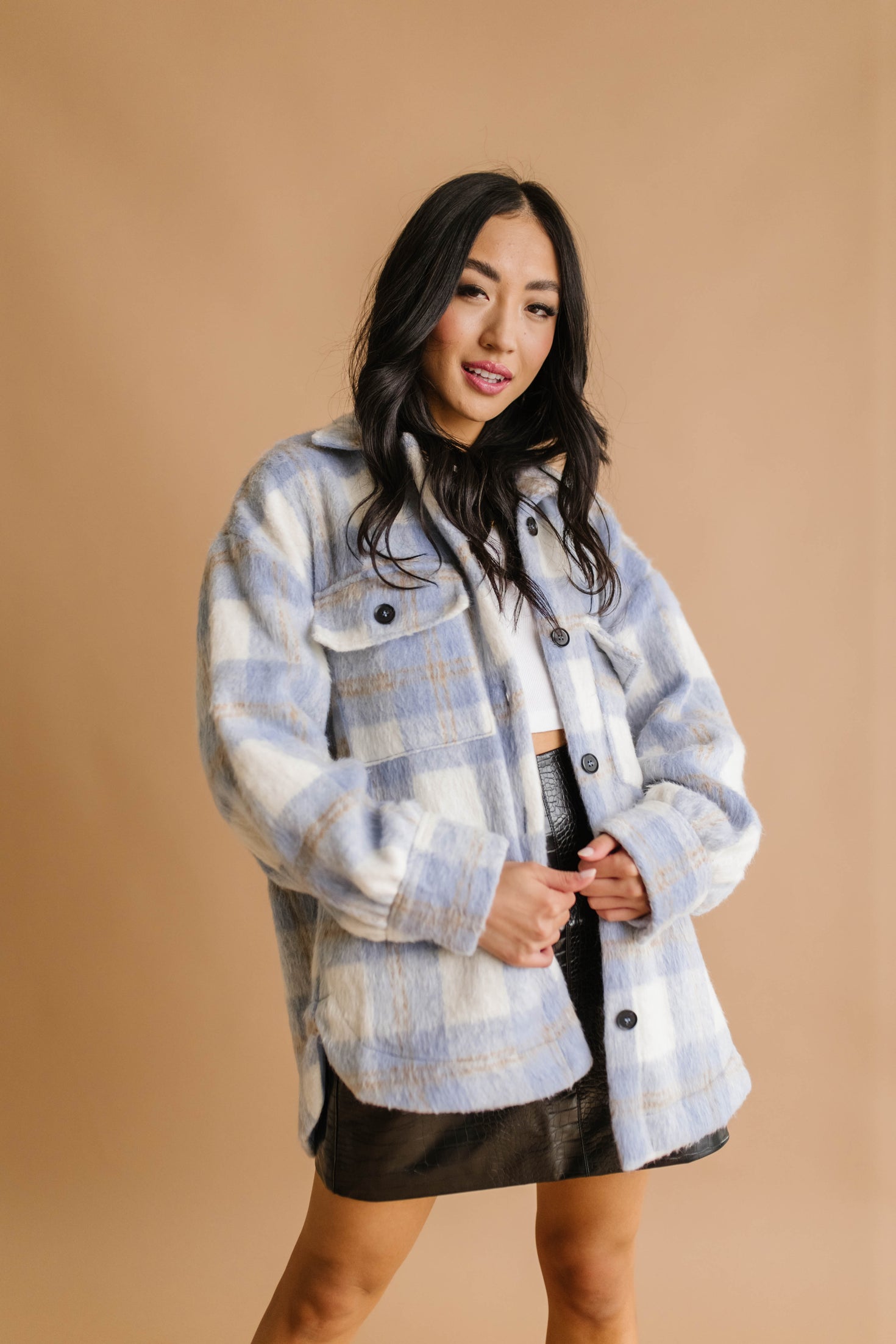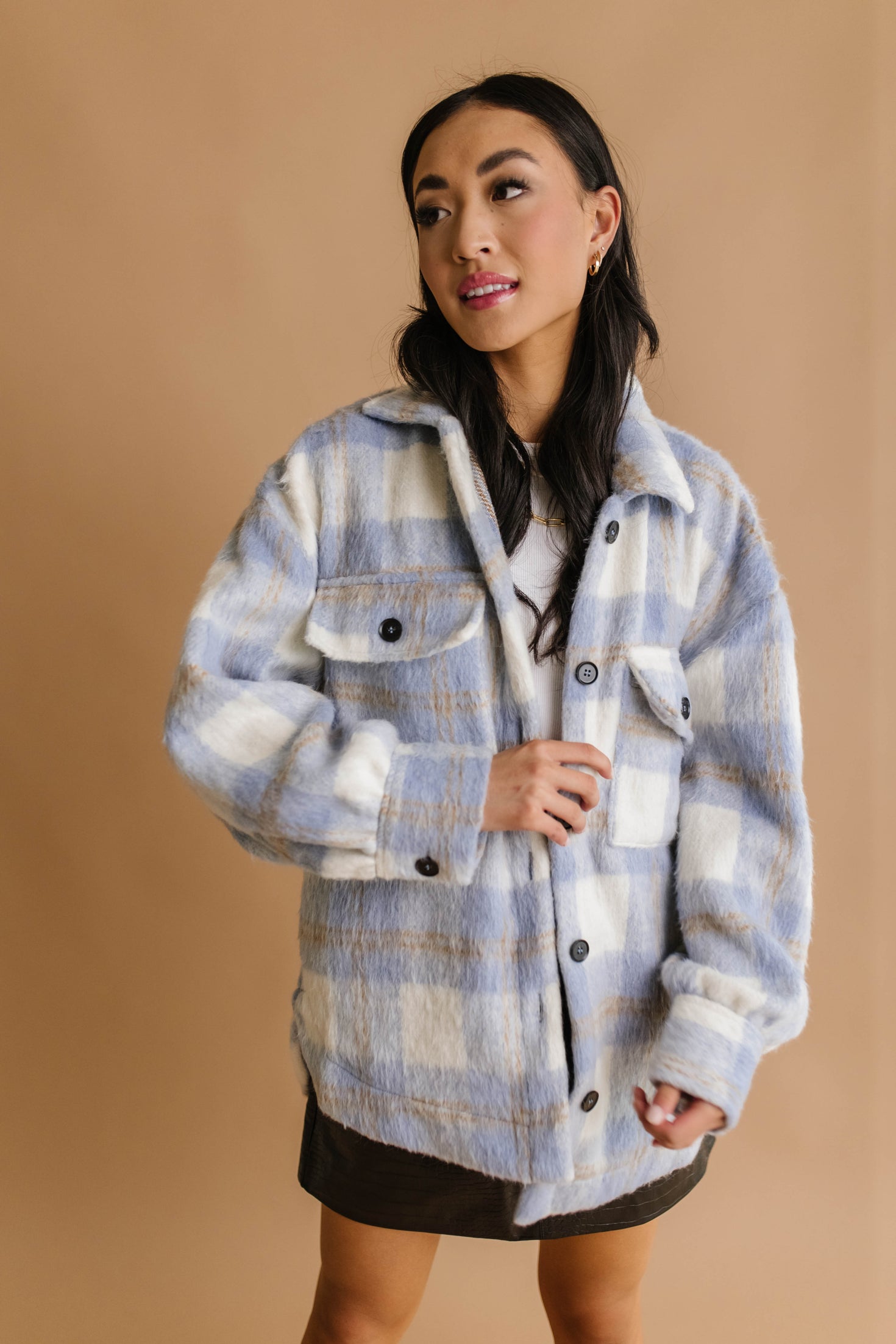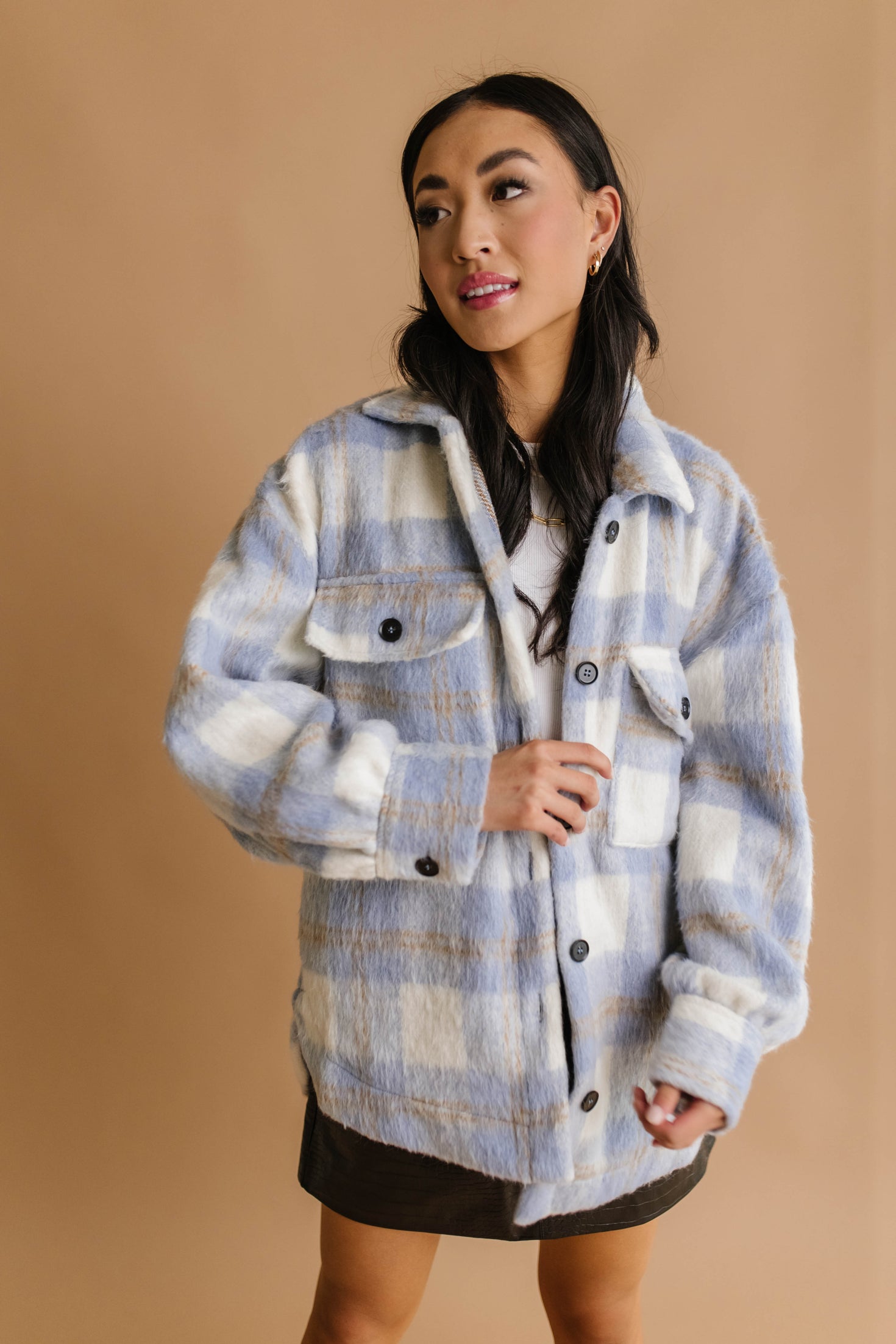 PRODUCT INFORMATION
CUSTOMER REVIEWS
PRODUCT INFORMATION
Well, well, well if it isn't us falling hard for our Fallin' Hard Jacket. But seriously, can you blame us?! She's seriously perfect and we cannnootttt get enough!!!! Have your eyes ever laid on a more perfect jacket? Yuppp, we didn't think so. But don't worry babes, when have you we ever let you down? Can you even begin to imagine styling this baby?! We have butterflies even thinking about it. So, what do you say babes? You ready to create some magic with this jacket?! We are! Your wardrobe has been so patient. 
Why we love it:
Perrrfectttt fit 
Puff sleeve detail
Such amazing quality 
Woven to perfection 
So versatile 
Layering options foreverrrr 
Amazing piece for the cooler weather
Quality is unreal 
Such a perfect fit 
Sizing:
Small: 0-4
Medium: 4-8
Large: 8-12 
Jing is 5'8 and wearing a size Small.