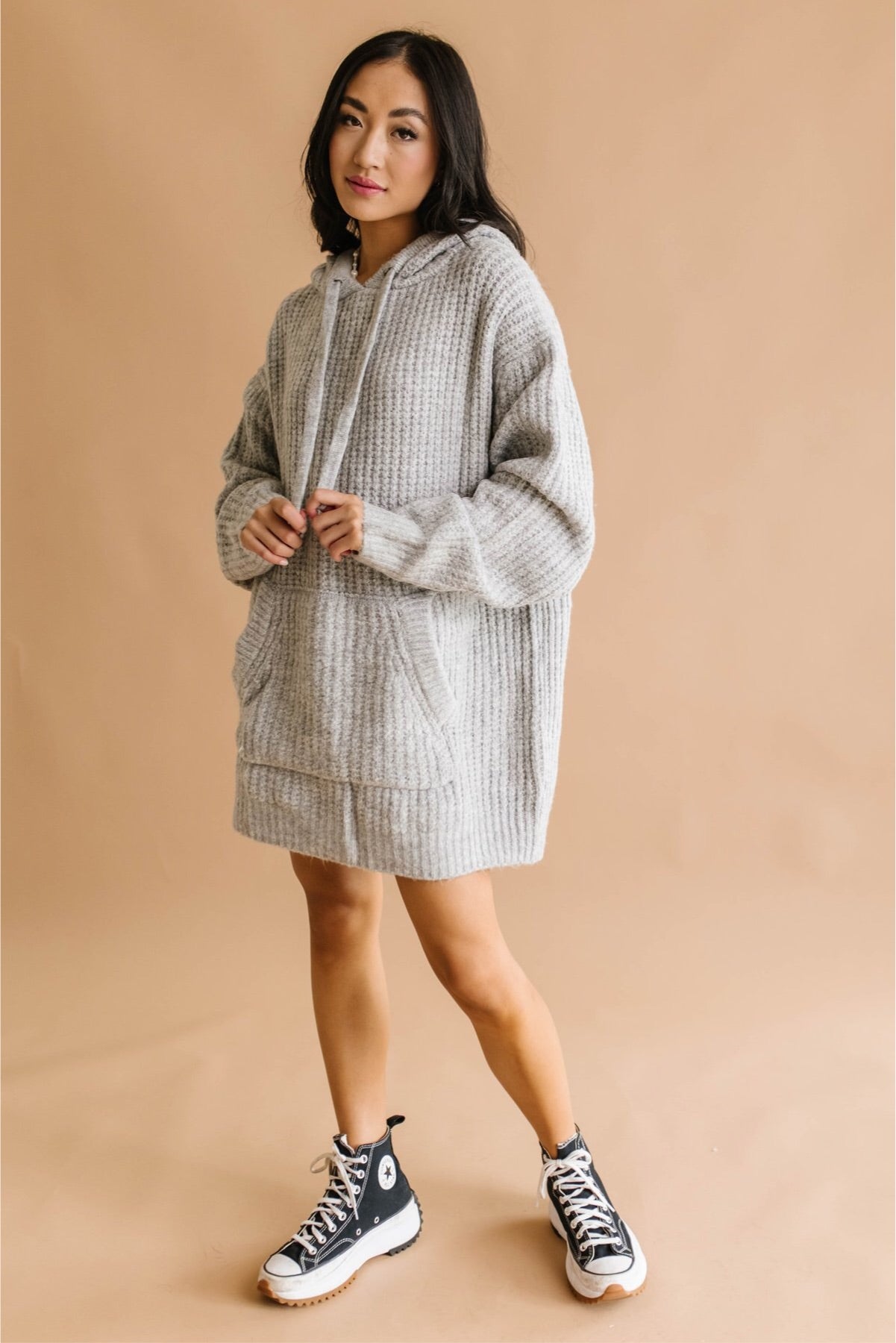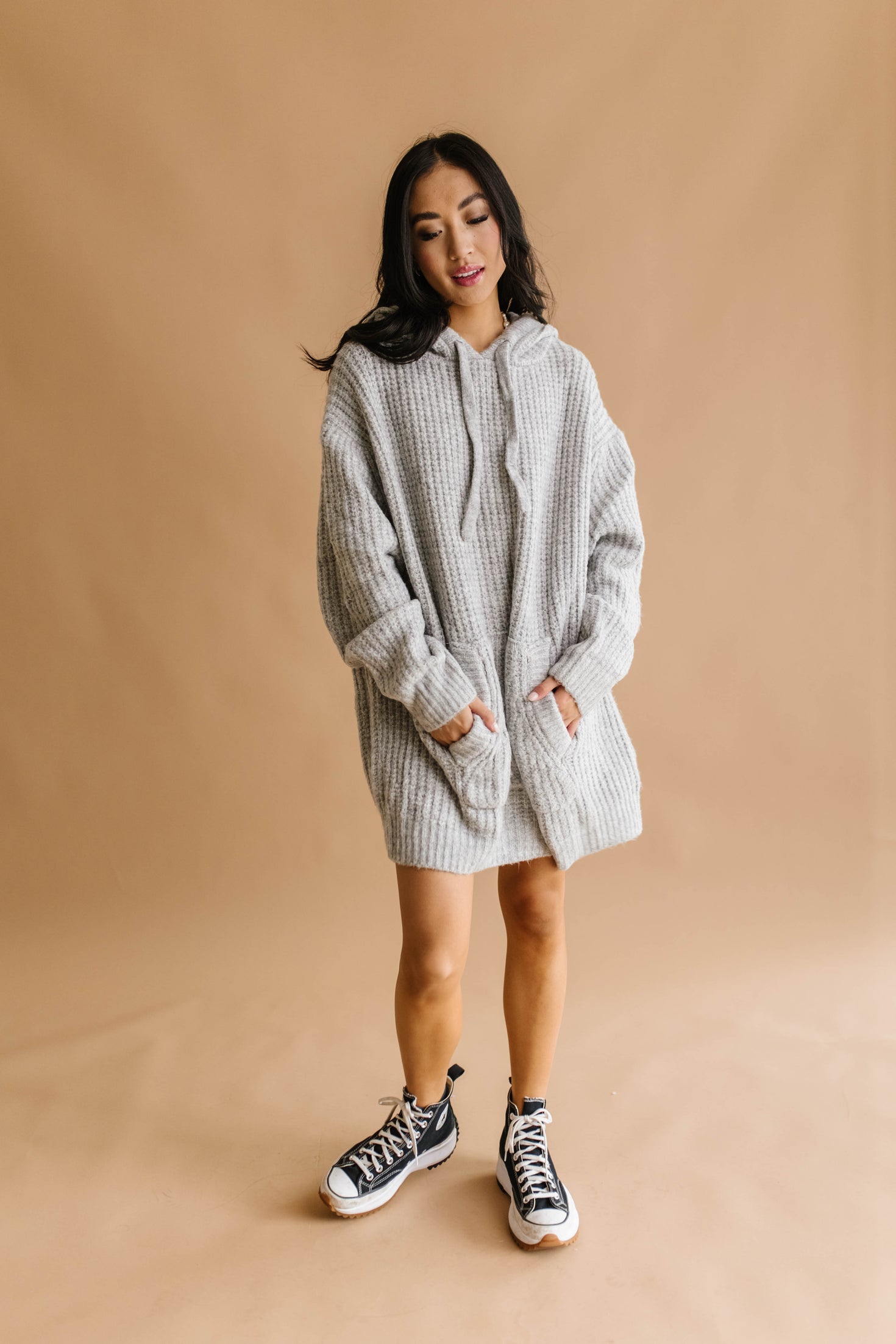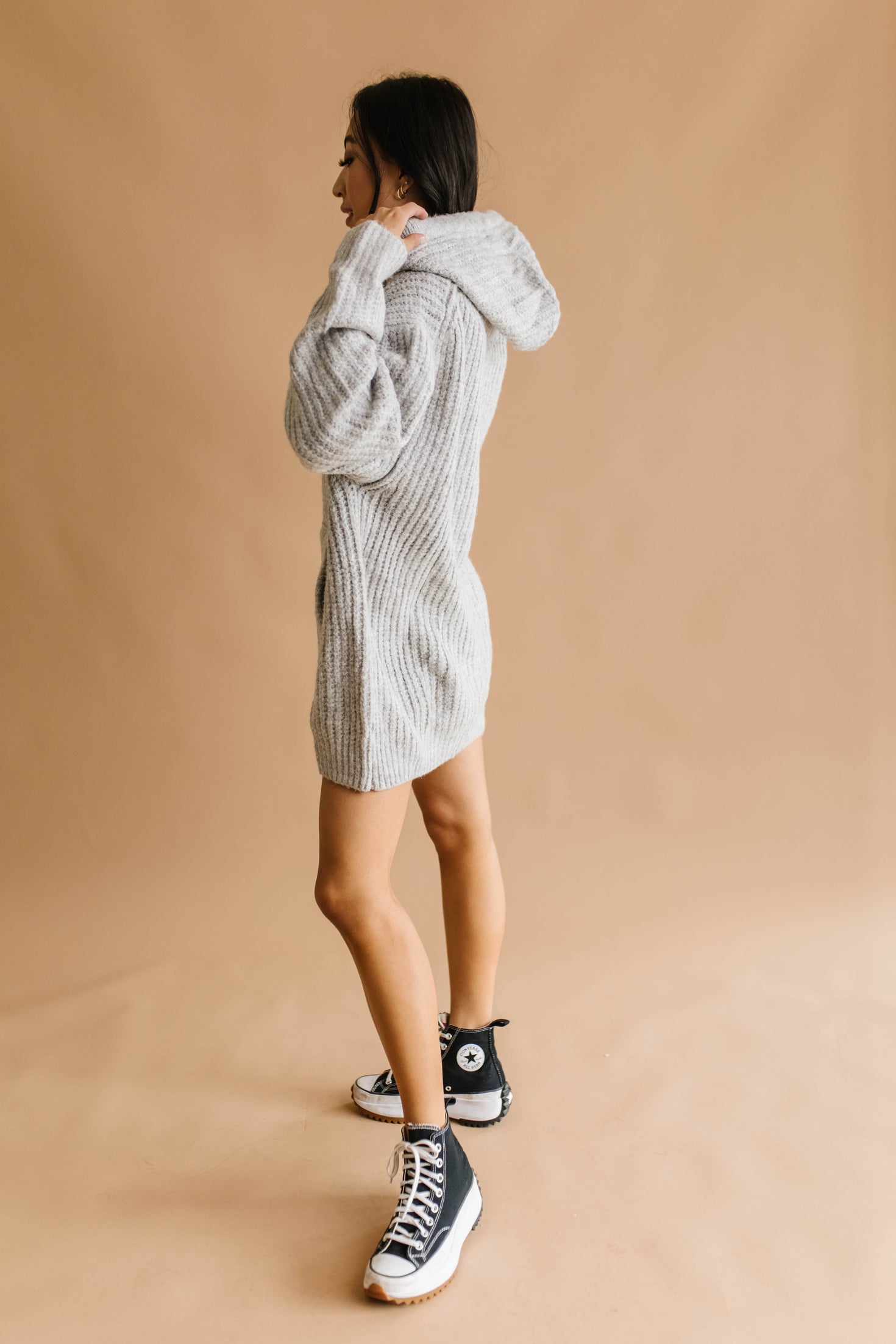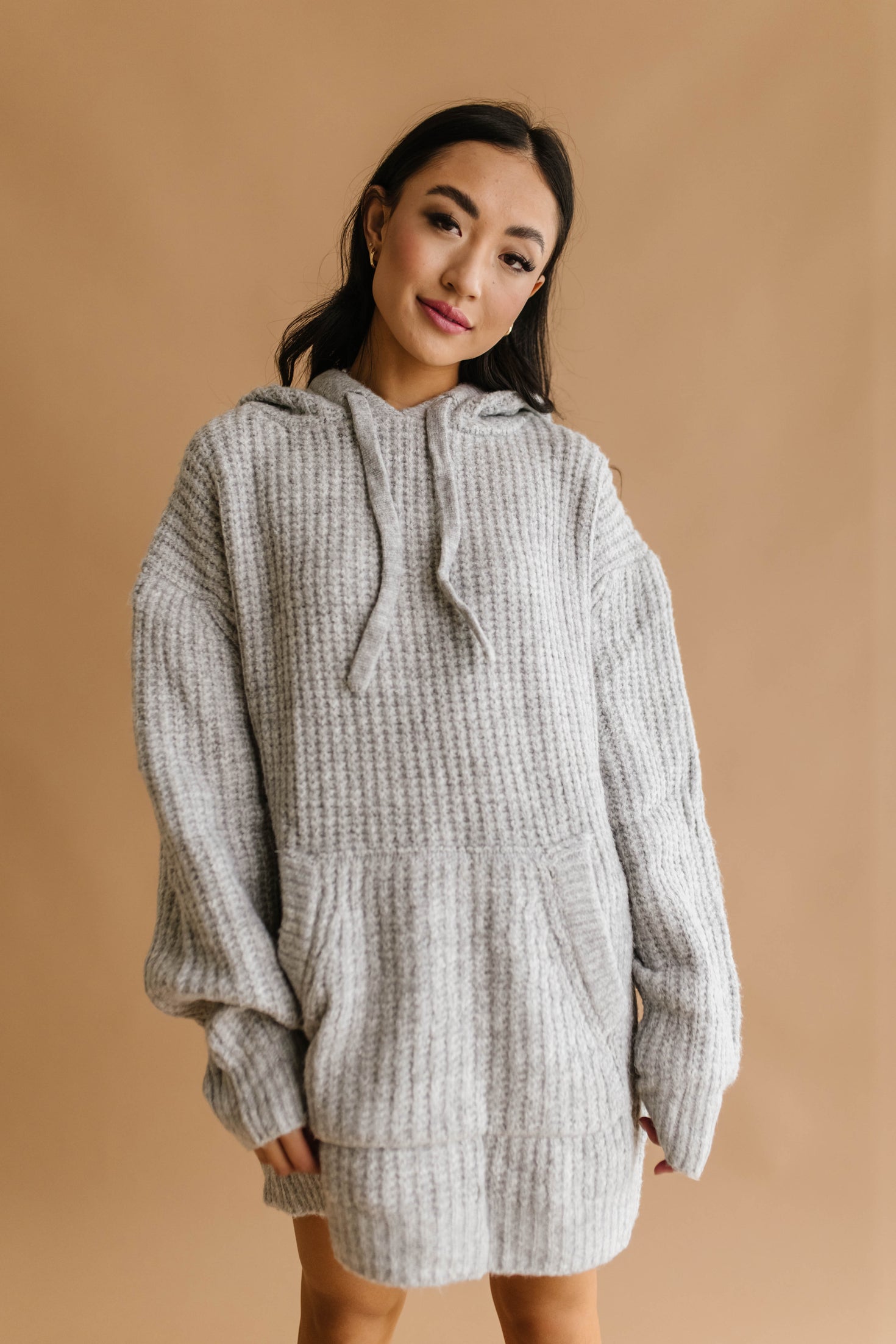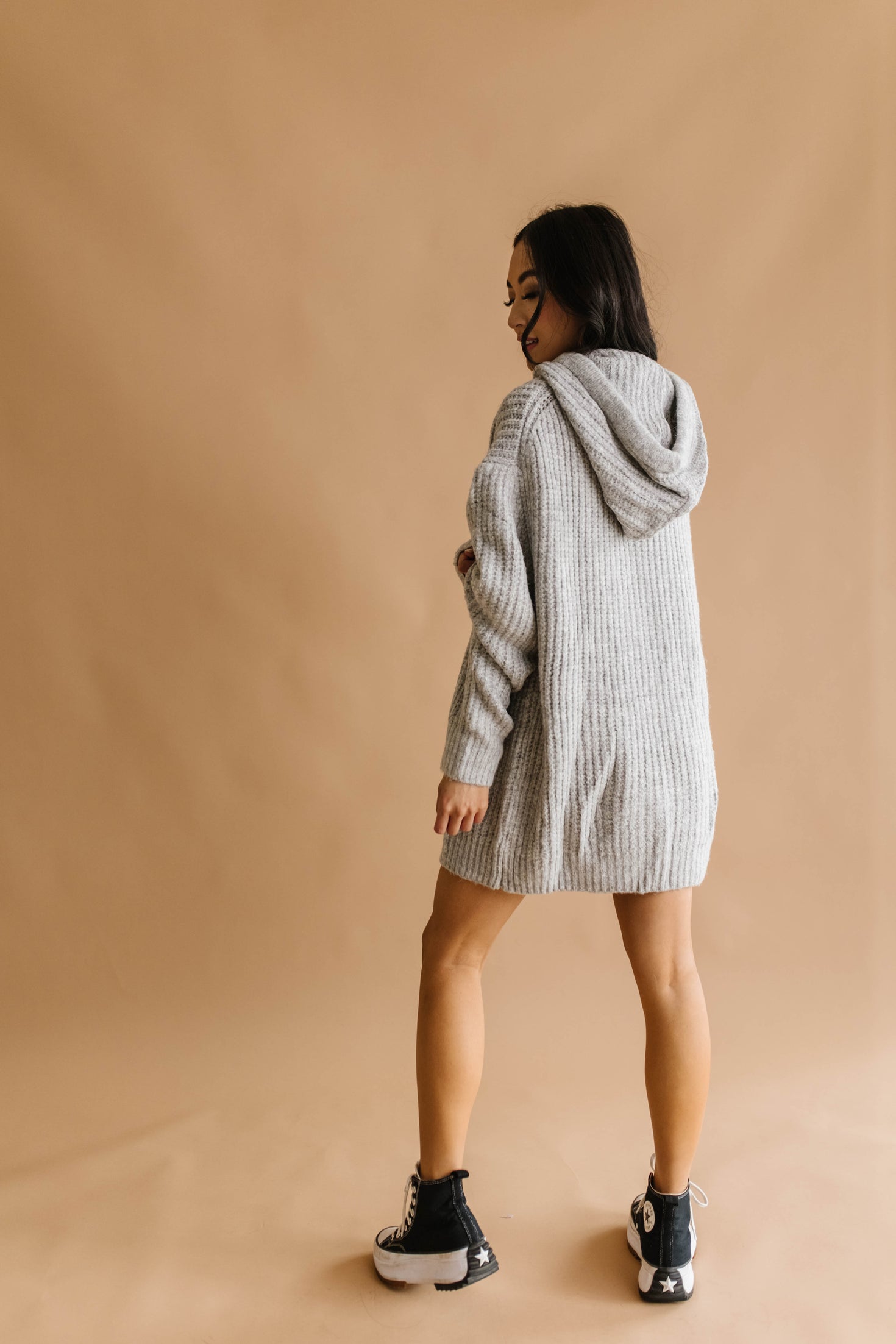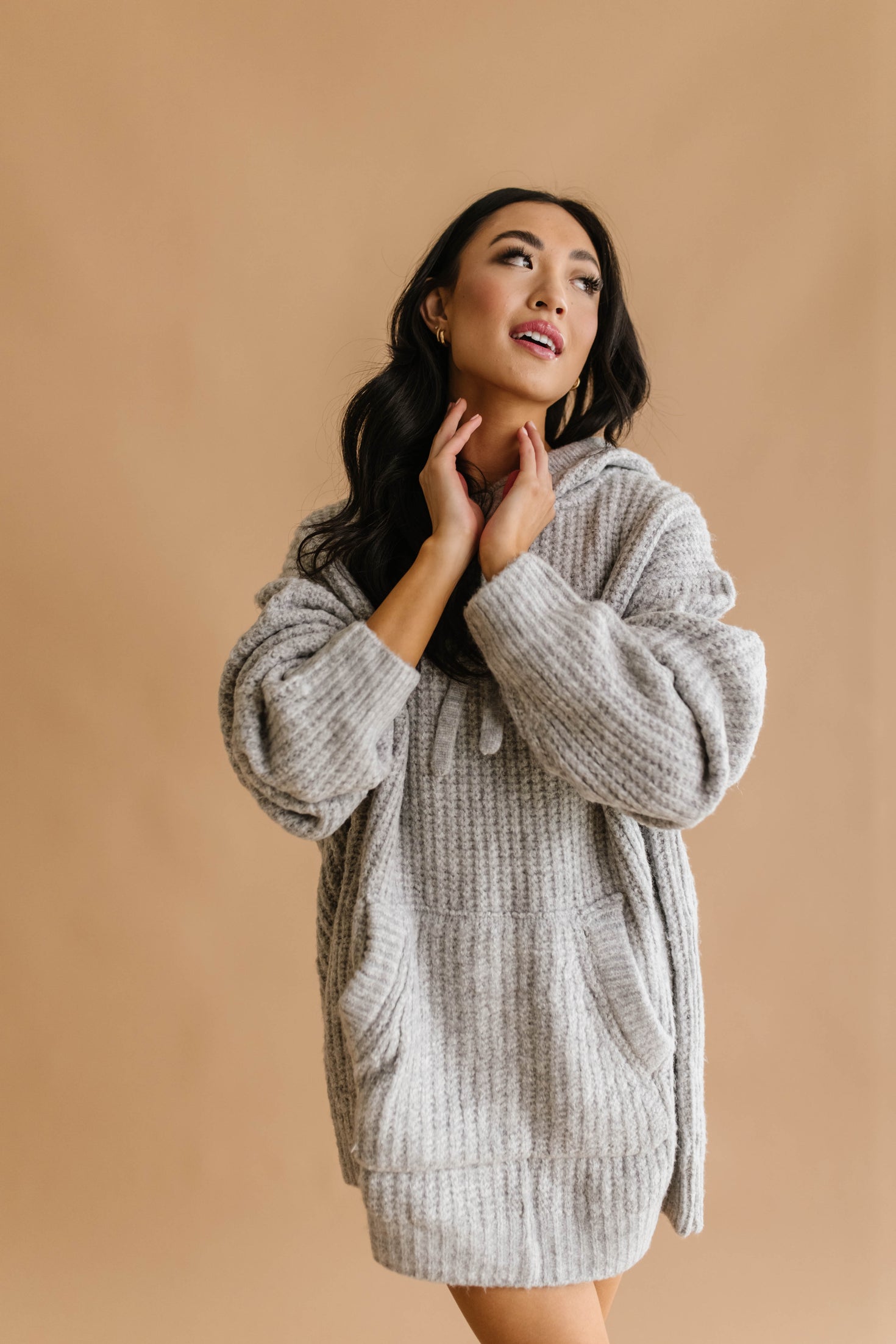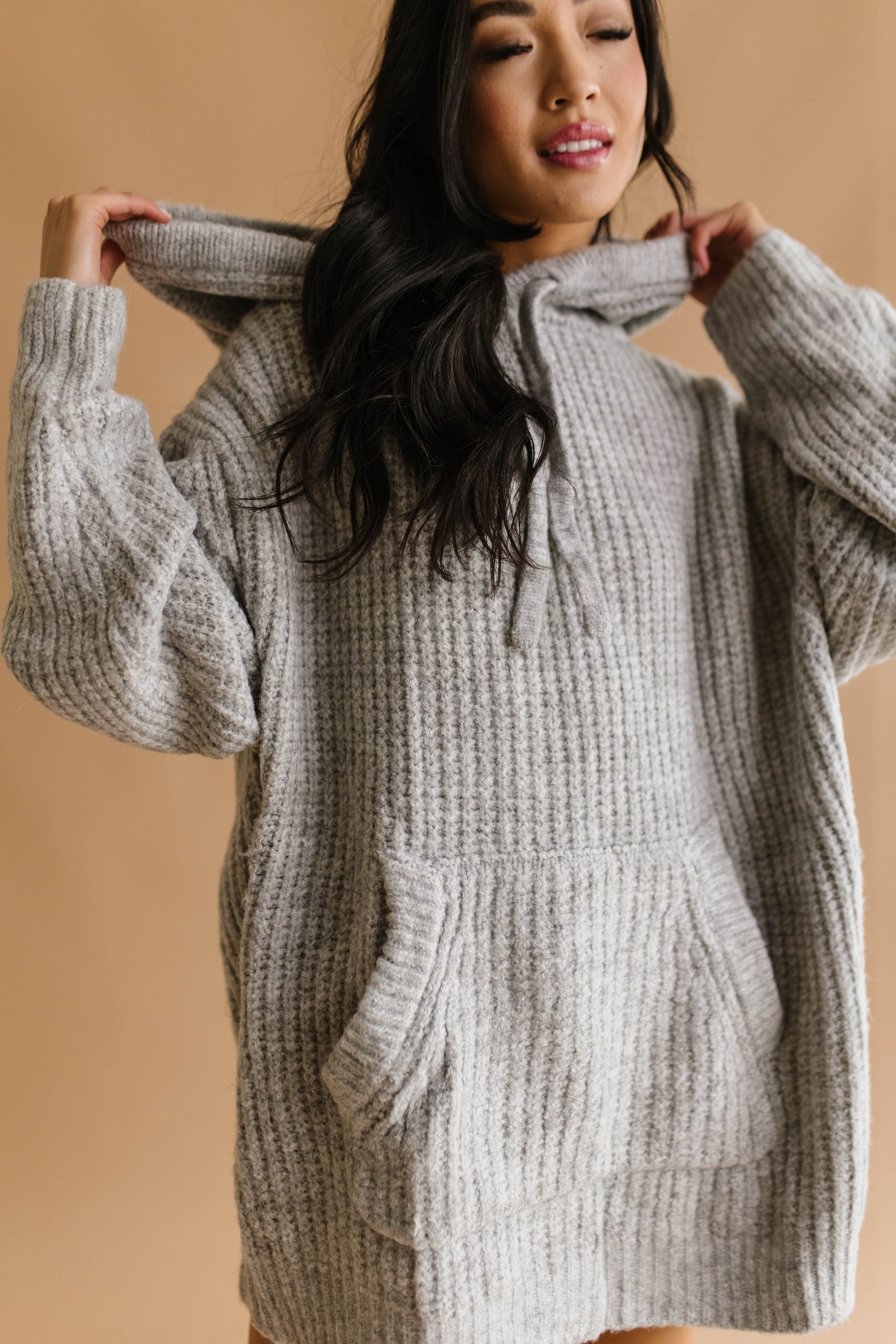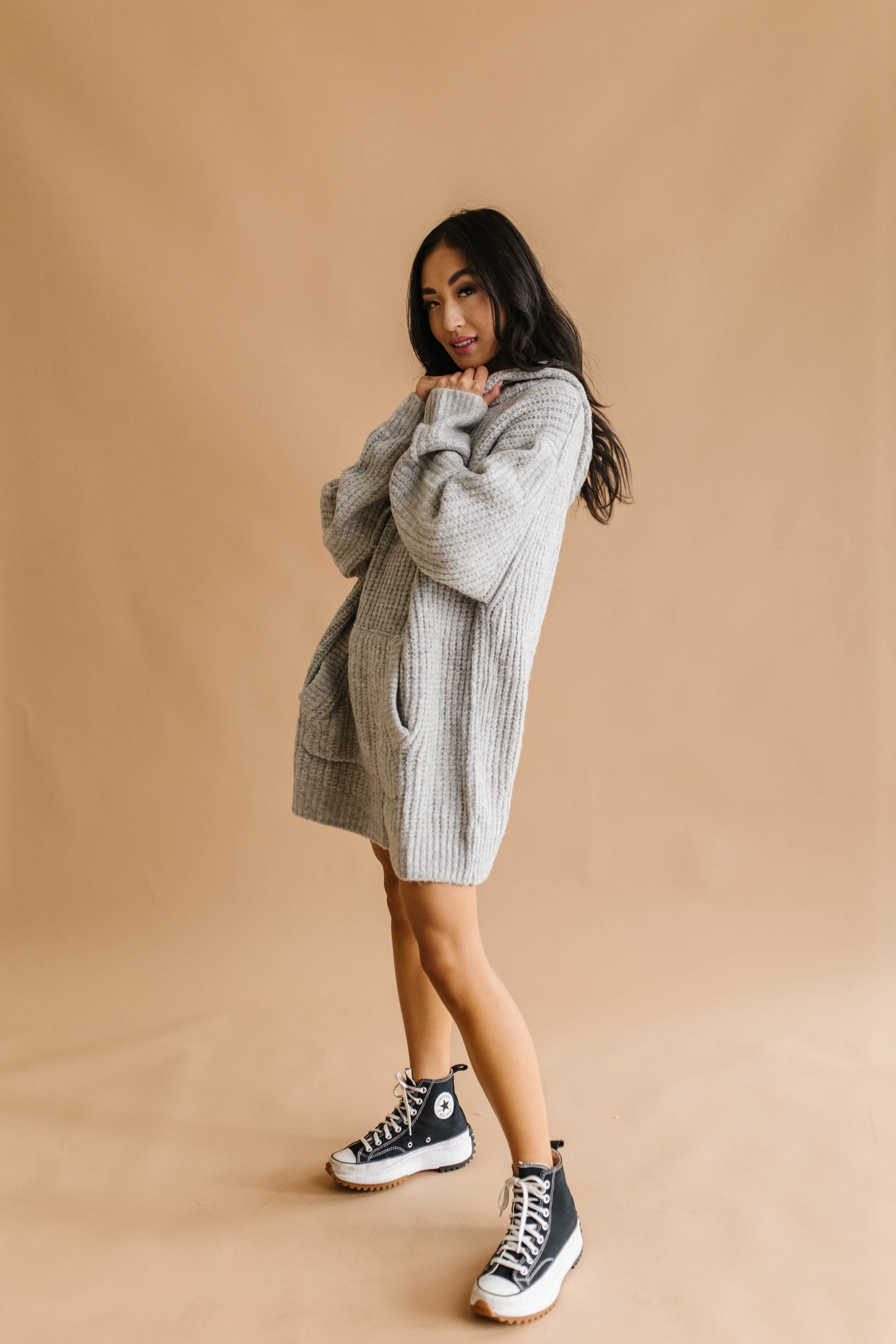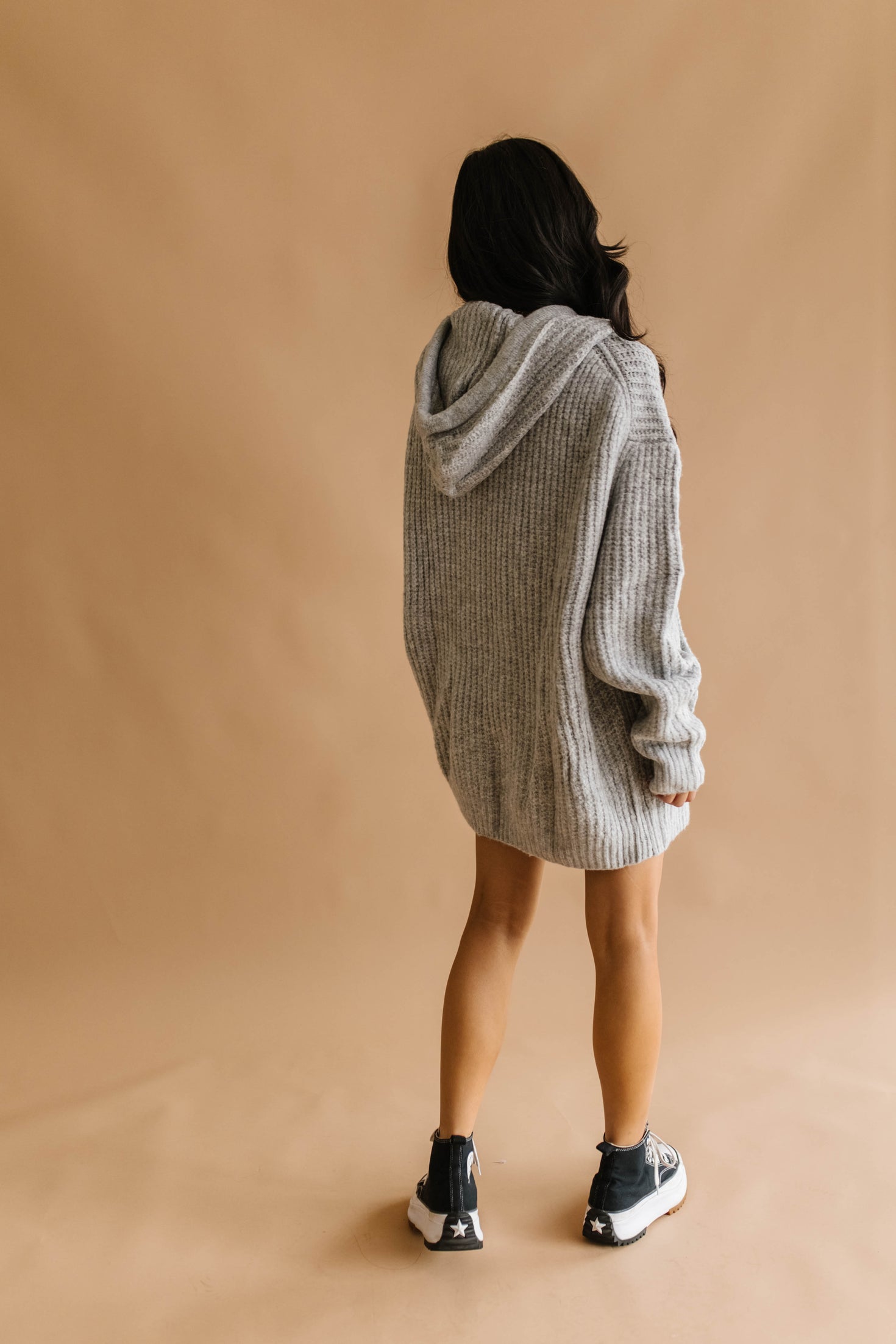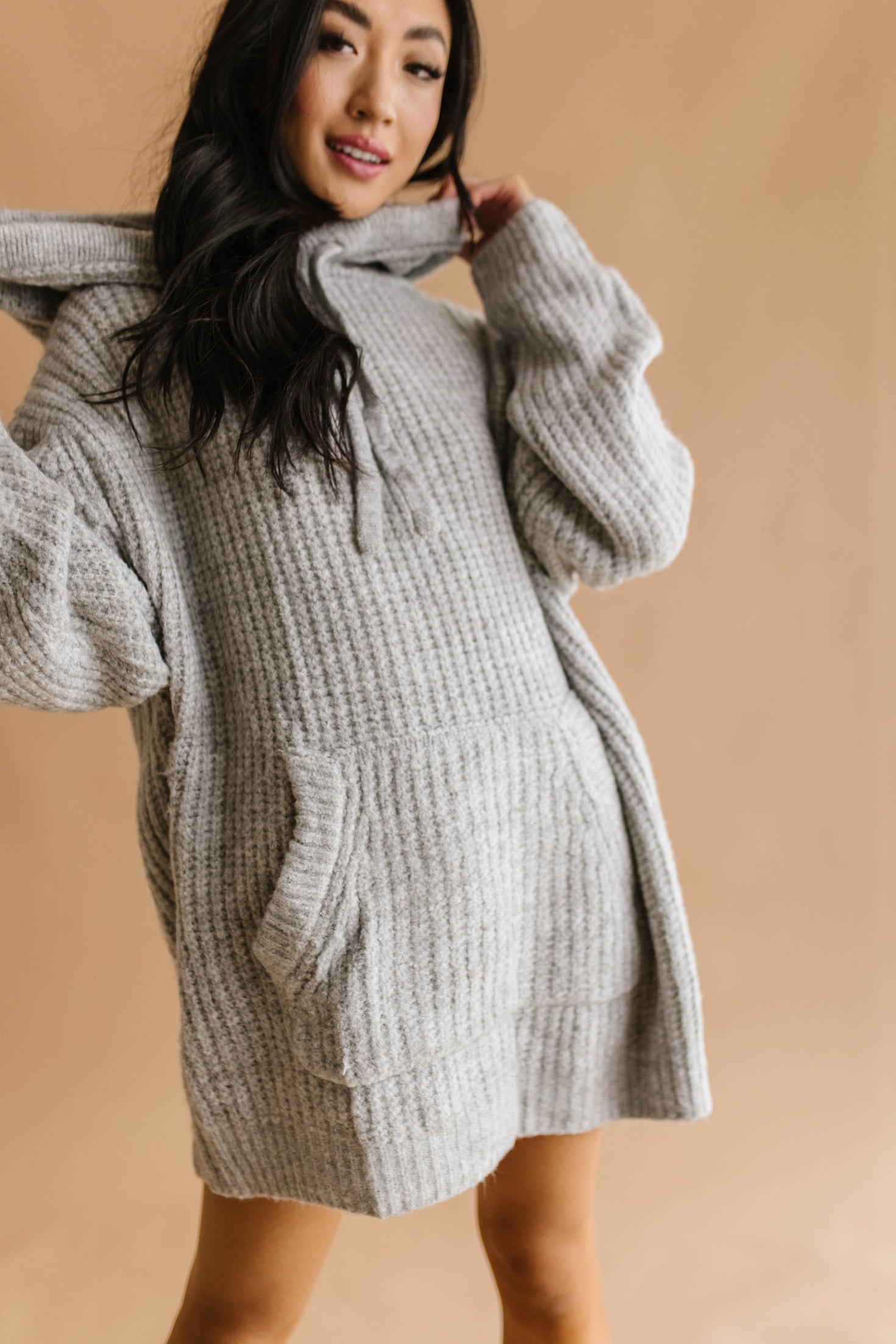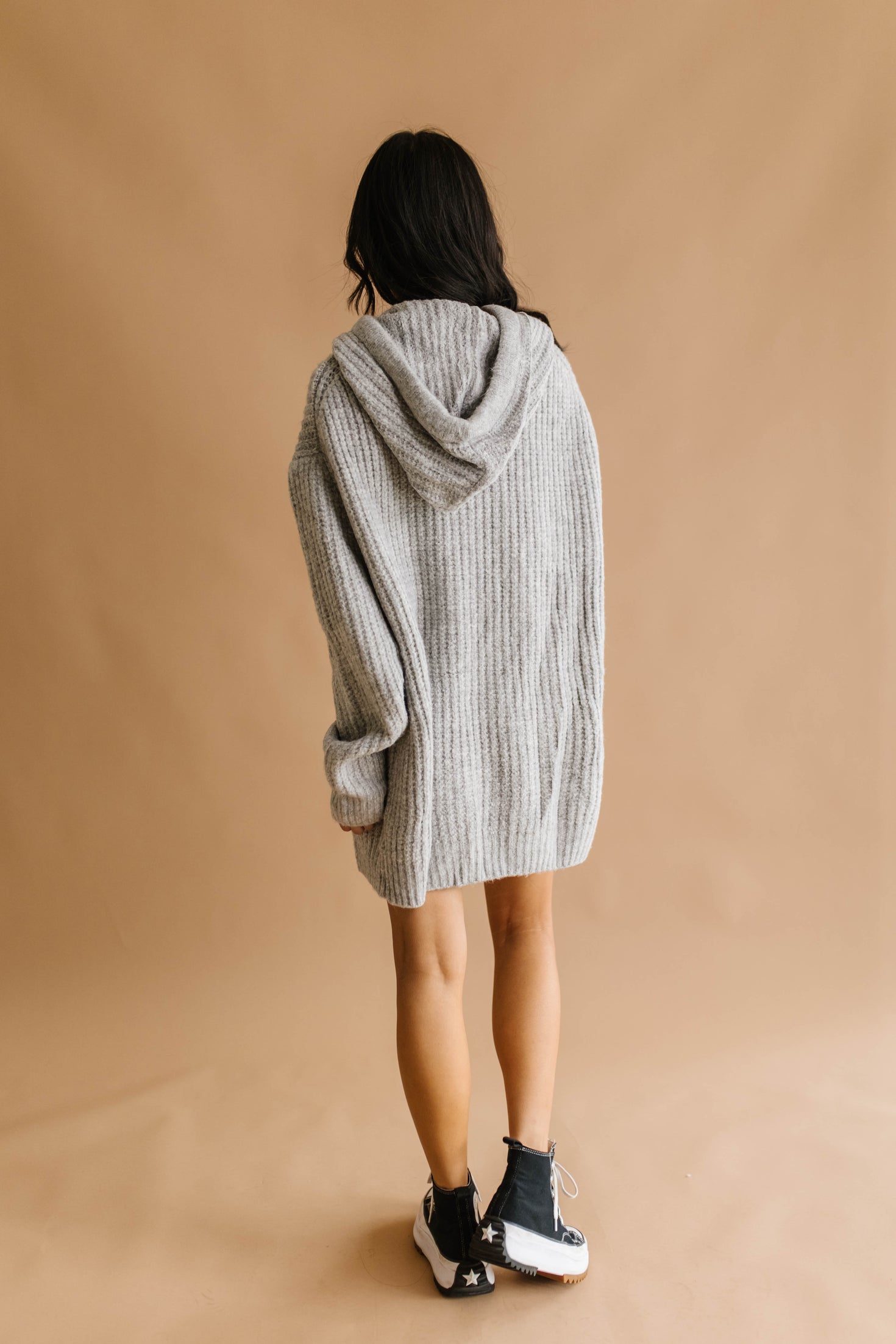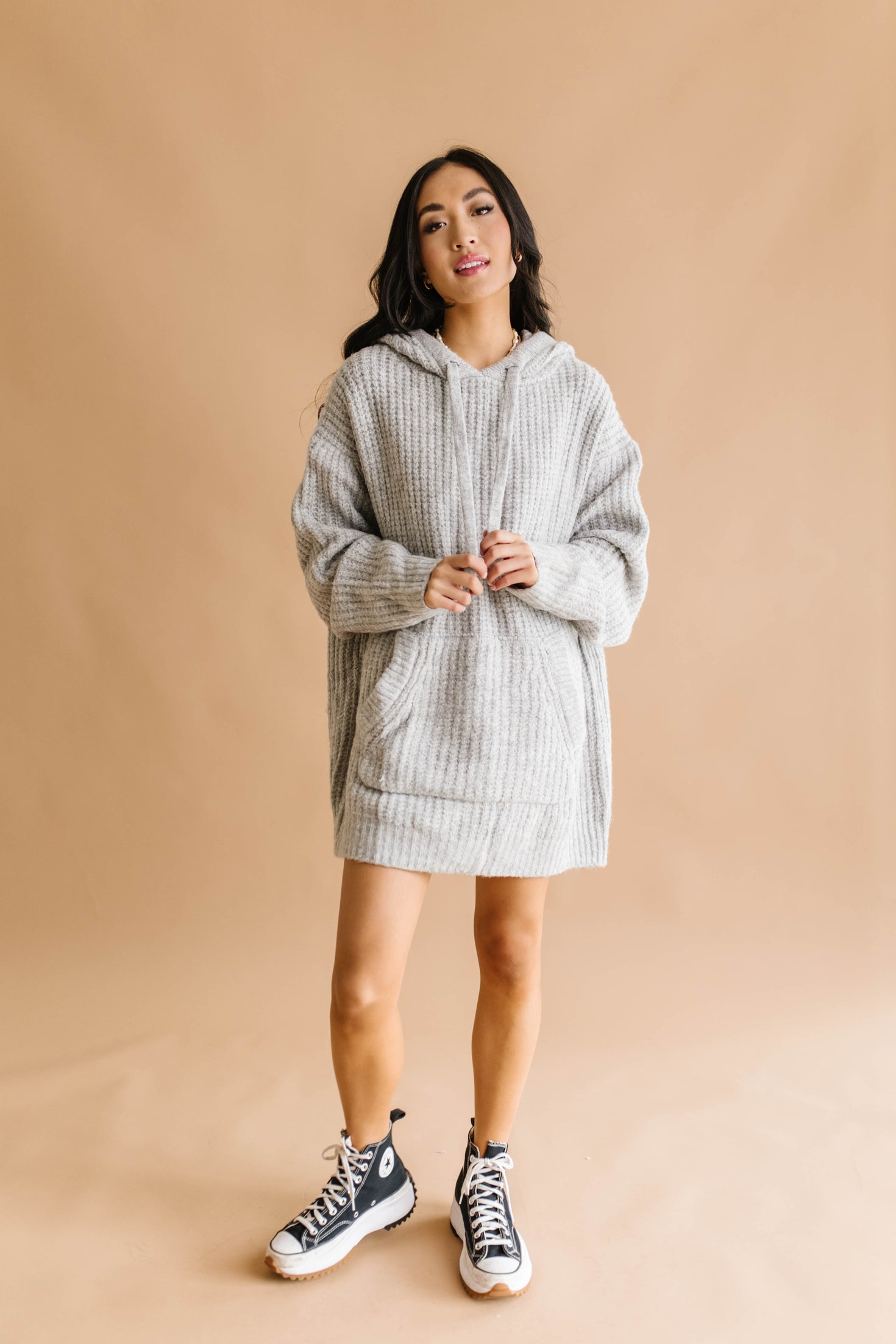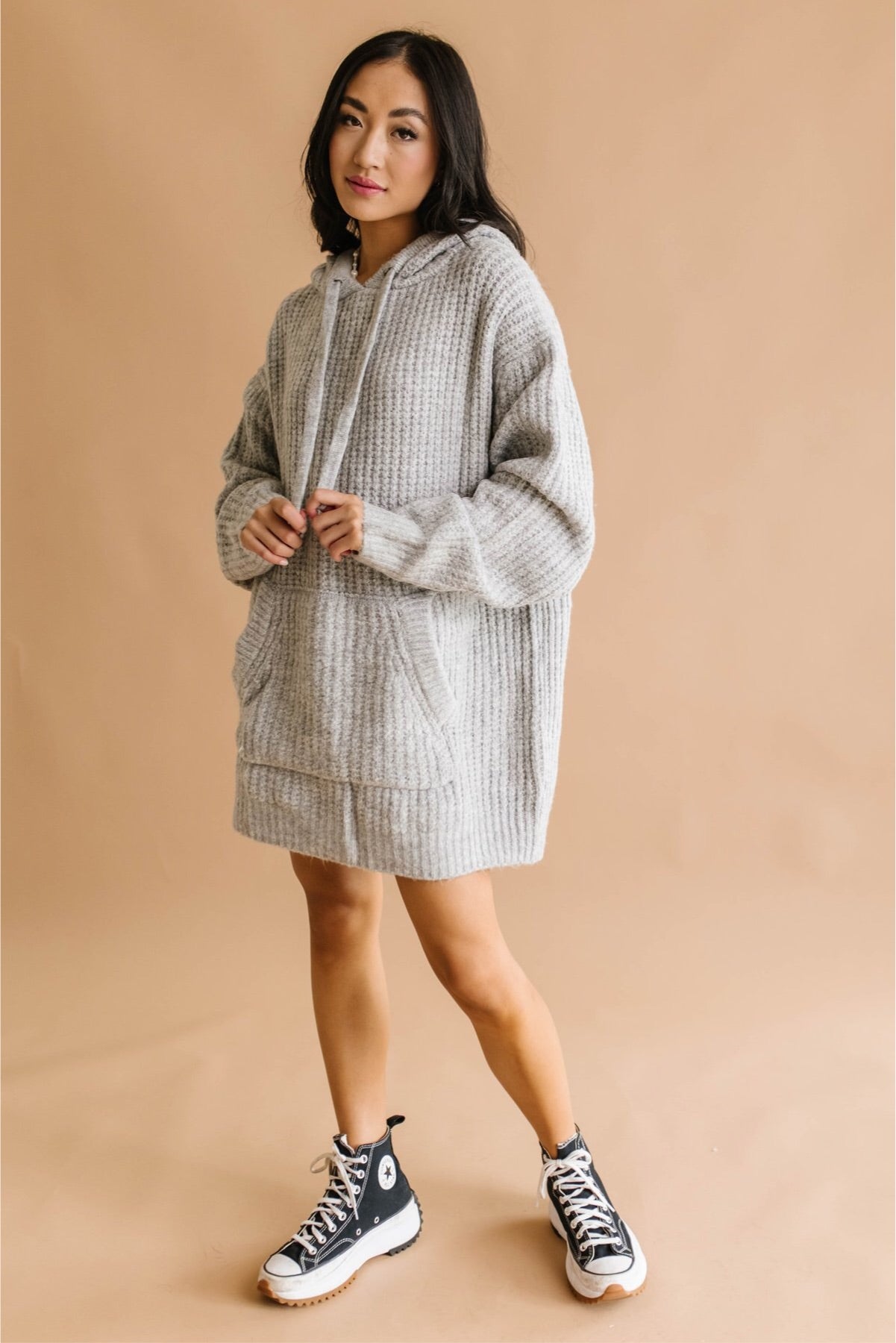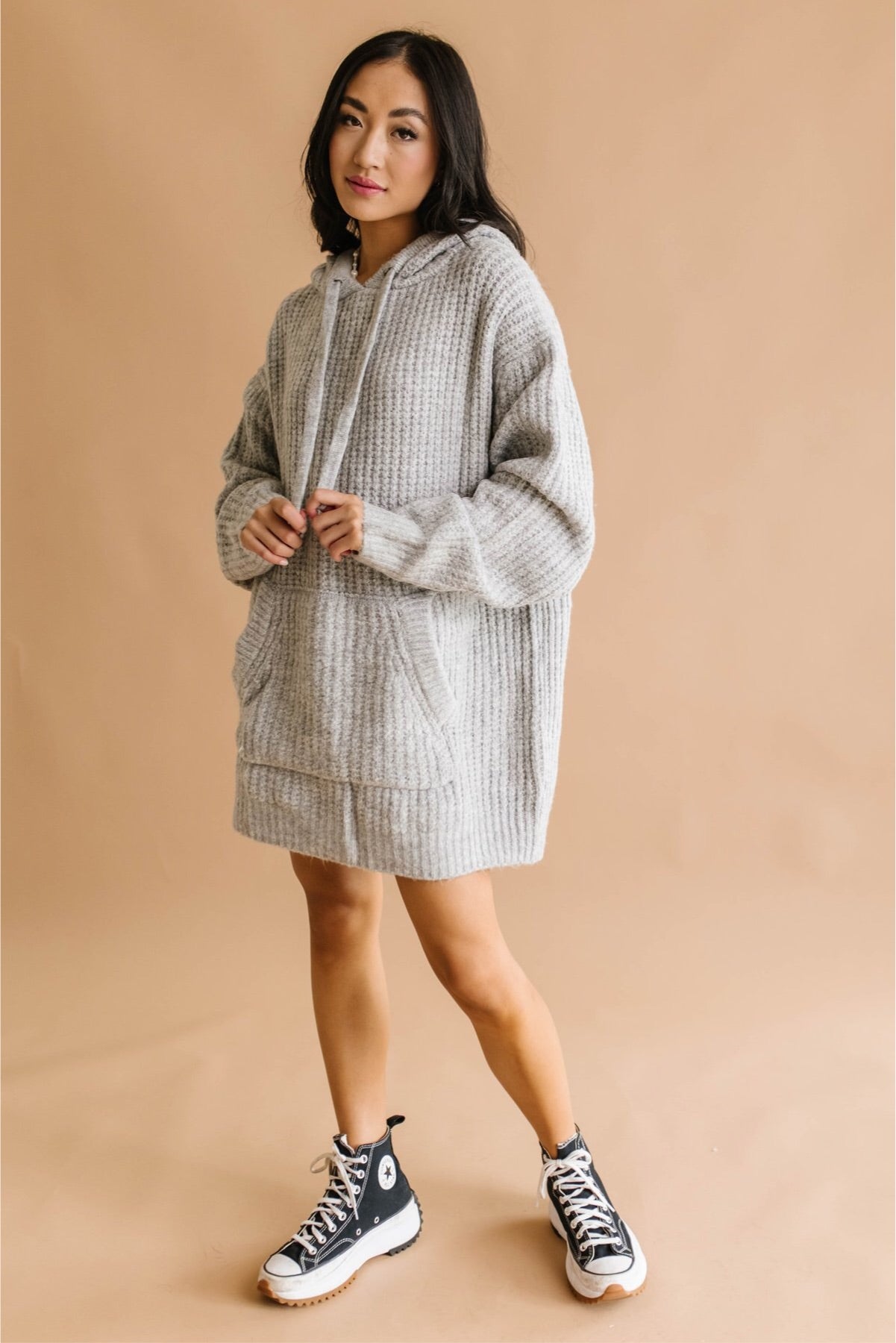 PRODUCT INFORMATION
CUSTOMER REVIEWS
PRODUCT INFORMATION
Ok, so hear me out. A hoodie, but a dress, insanely comfy, but gives you that instantly put together look.  Sounds like a dream right? Well, we're here to make your dreams come true with our Fall Daze Hoodie Dress!!!!!!! She is everything you could ever want and MORE. Yuuuupppppp, we couldn't keep her a secret any longer. This dress is soooo deliciously soft and we are willing to share her with you, babes!!! What are you waiting for? It's time, ladies.... add to cart. 
Why we love it: 
Yummmiessstttt knit ever 
Quality is 10/10 for a killer price 
Hood detail 
The most perfect piece for fall
Dress it up or dress it down 
Sooooo versatile 
Amazing length that isn't too short 
Perfect fit 
Unique af 
Sizing:
Small: 0-4
Medium: 4-8
Large: 8-12 
Jing is 5'8 and wearing a size Small.