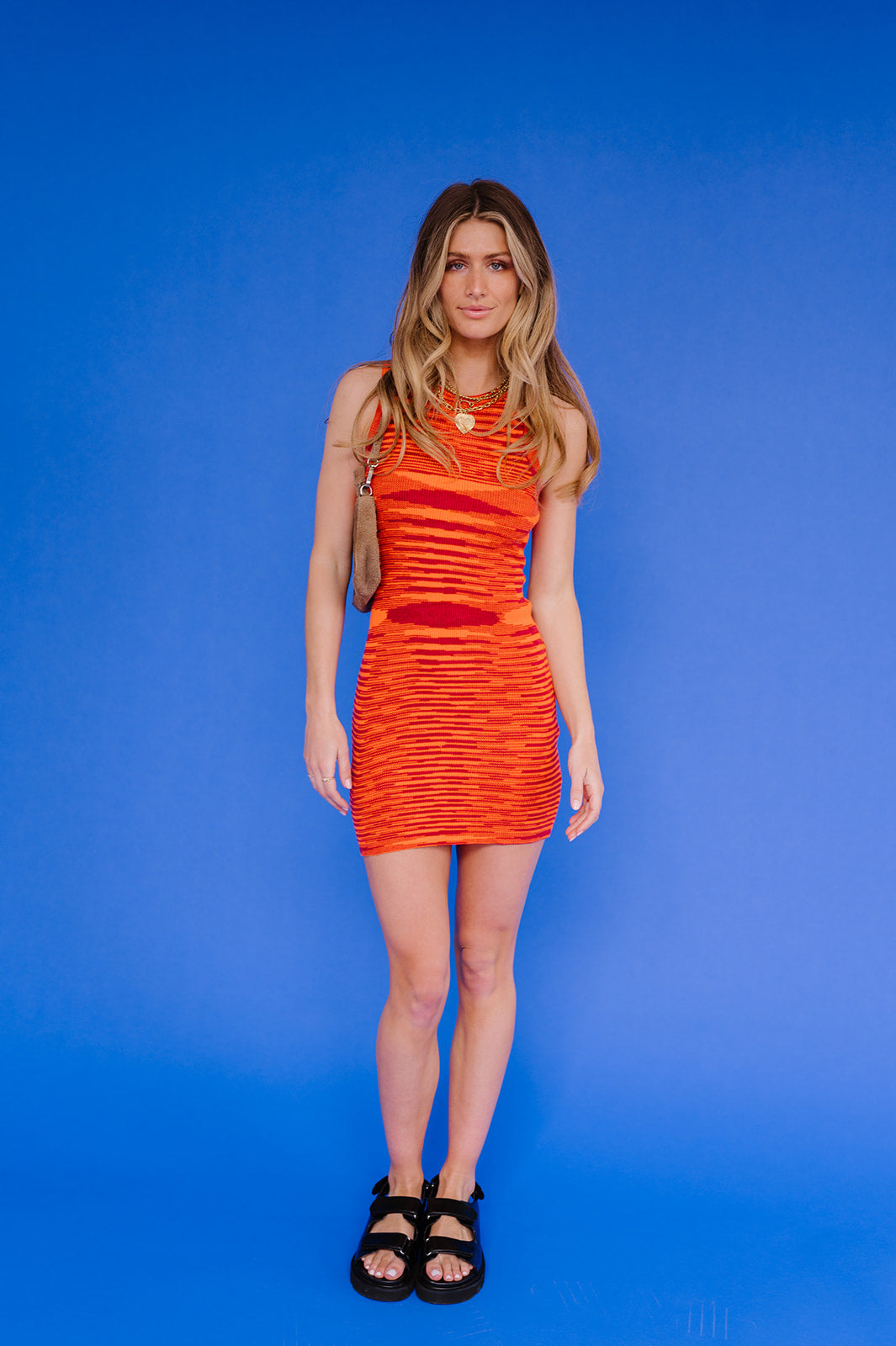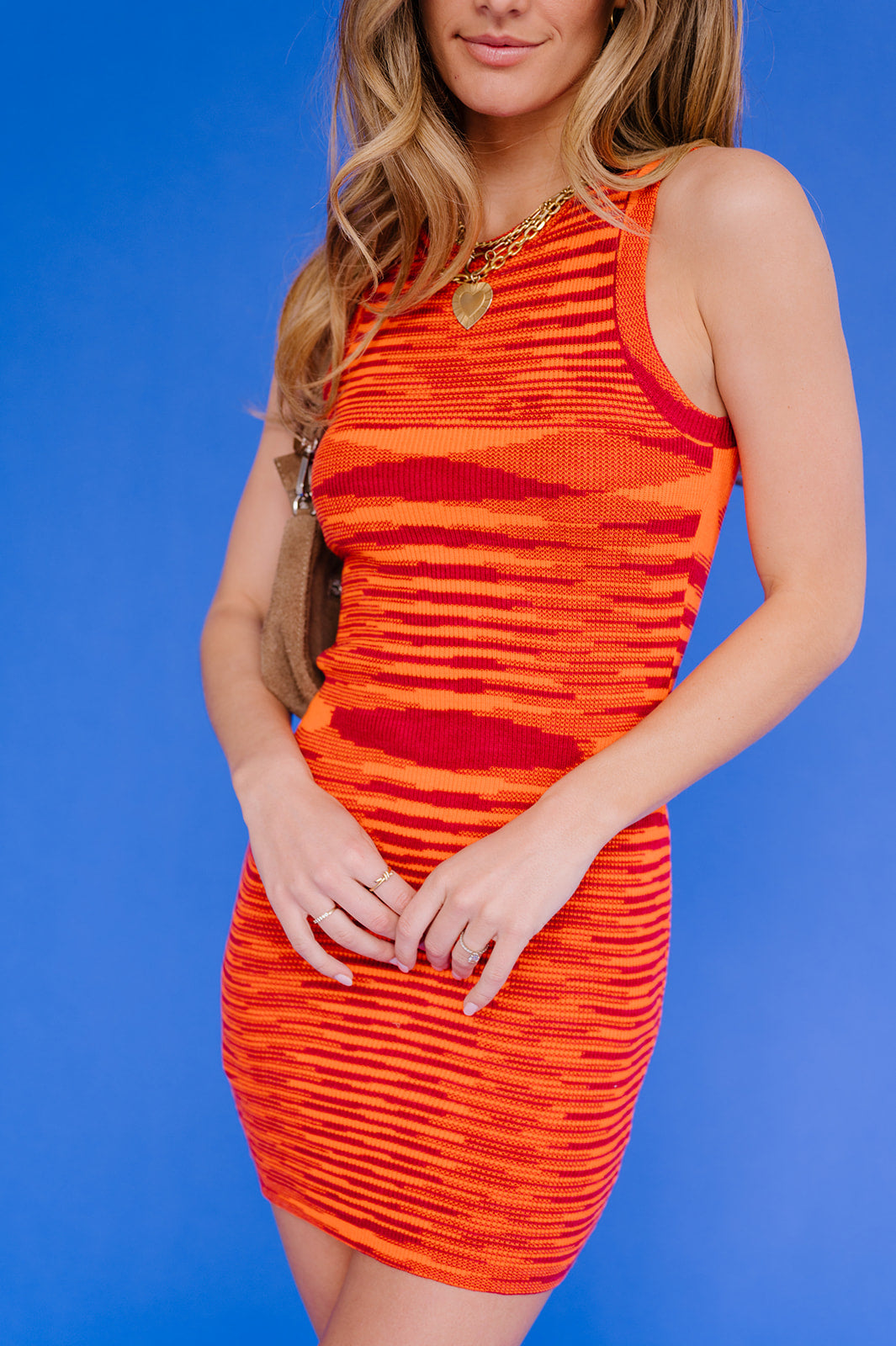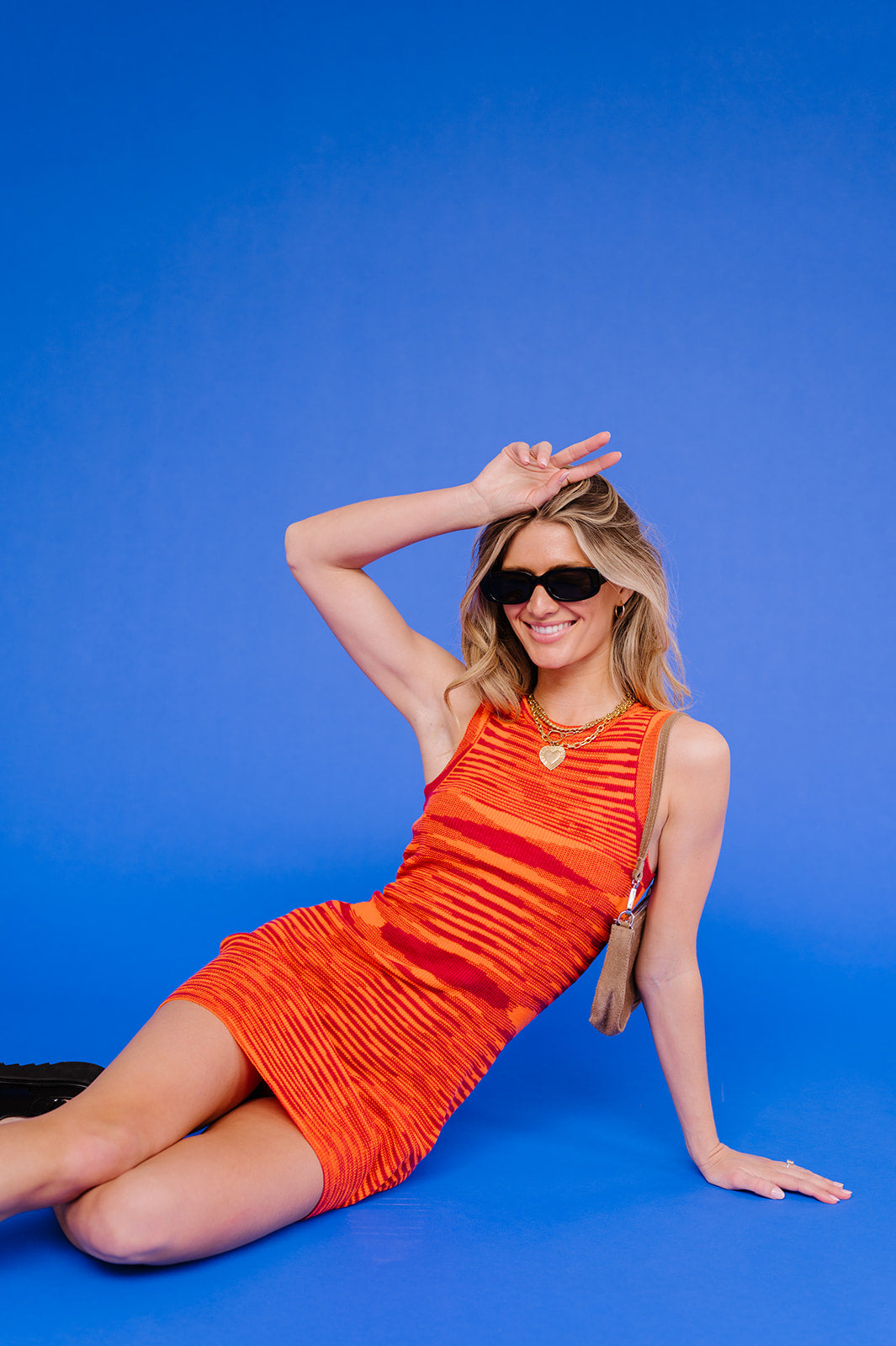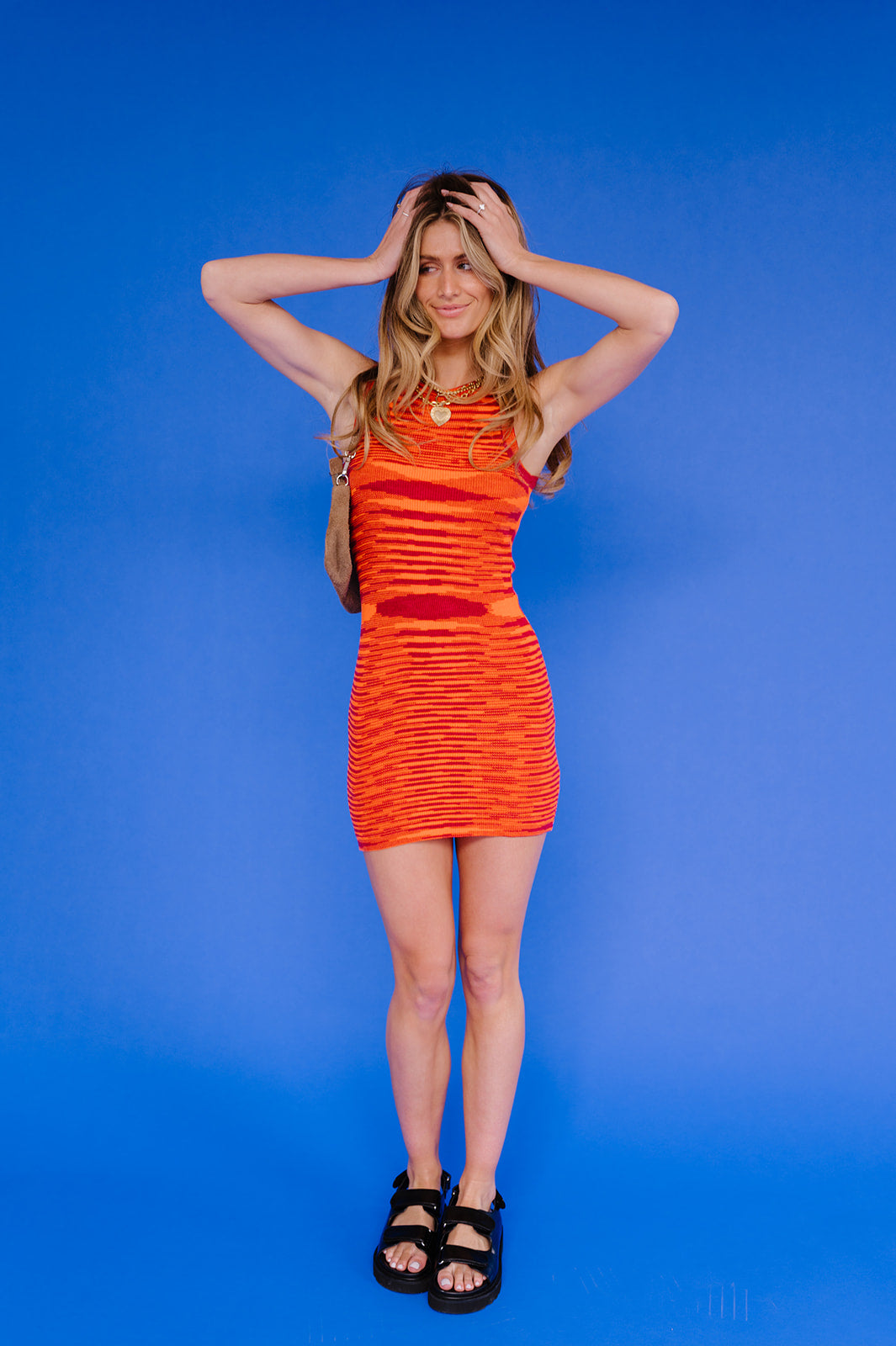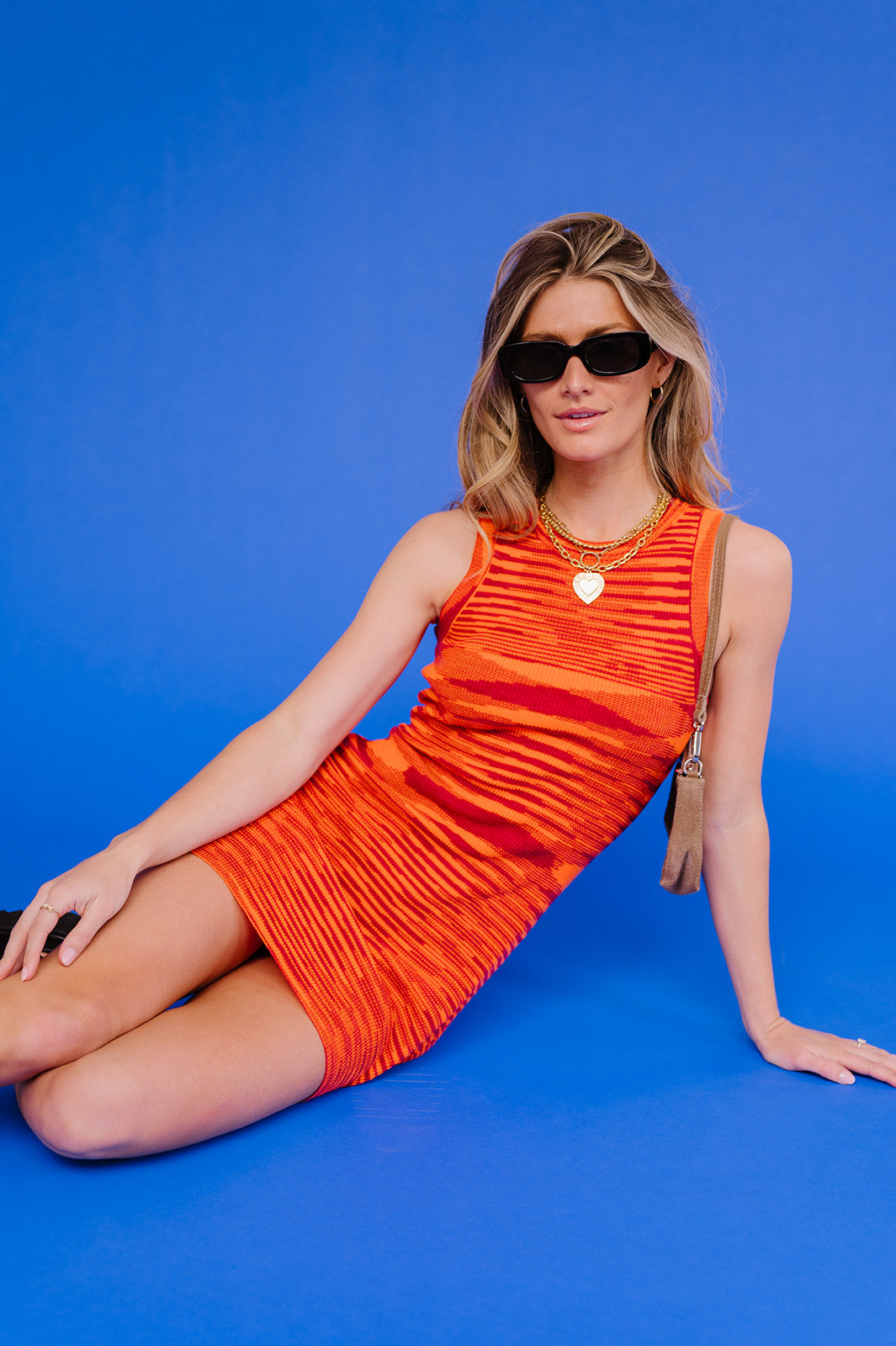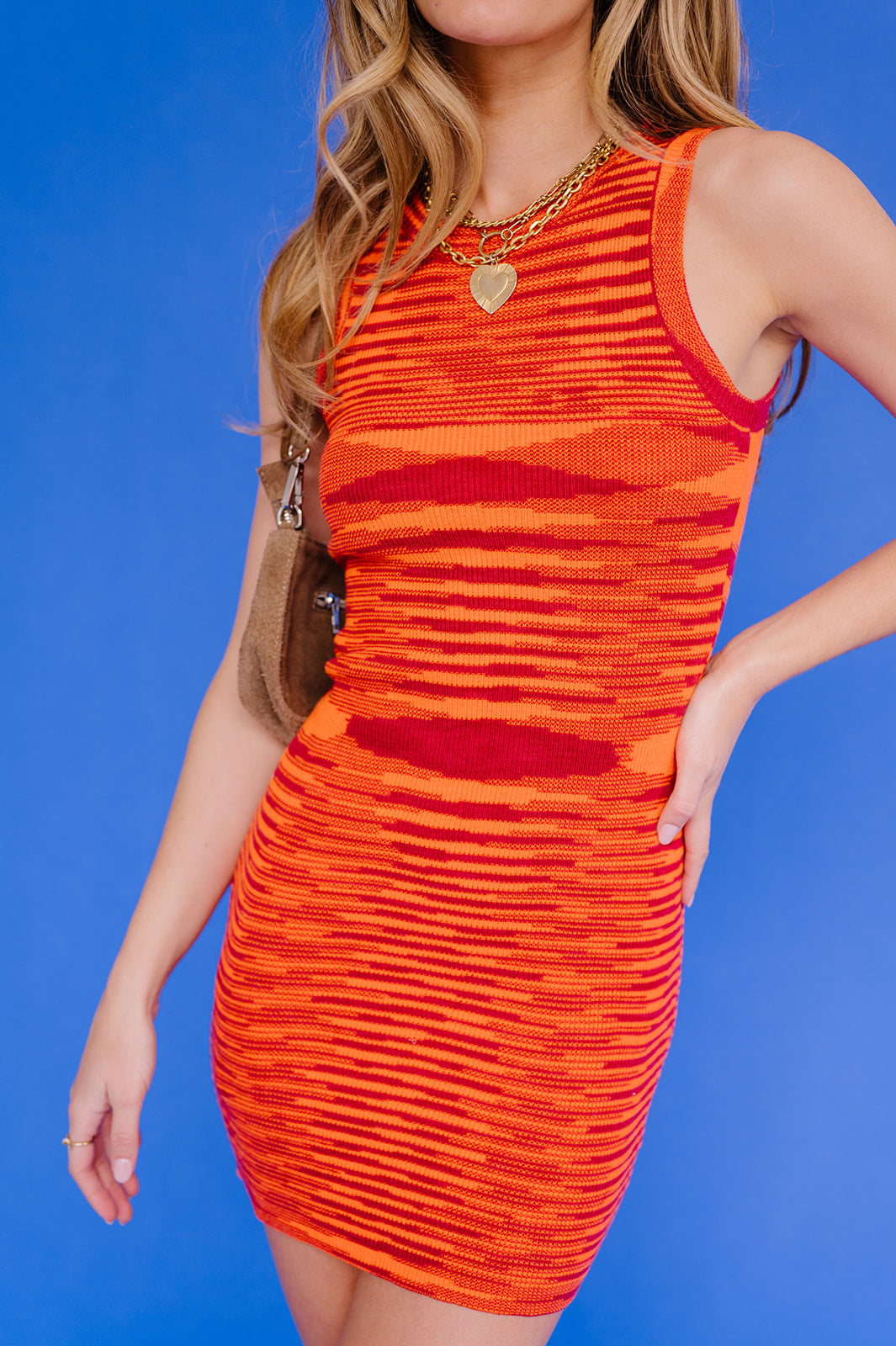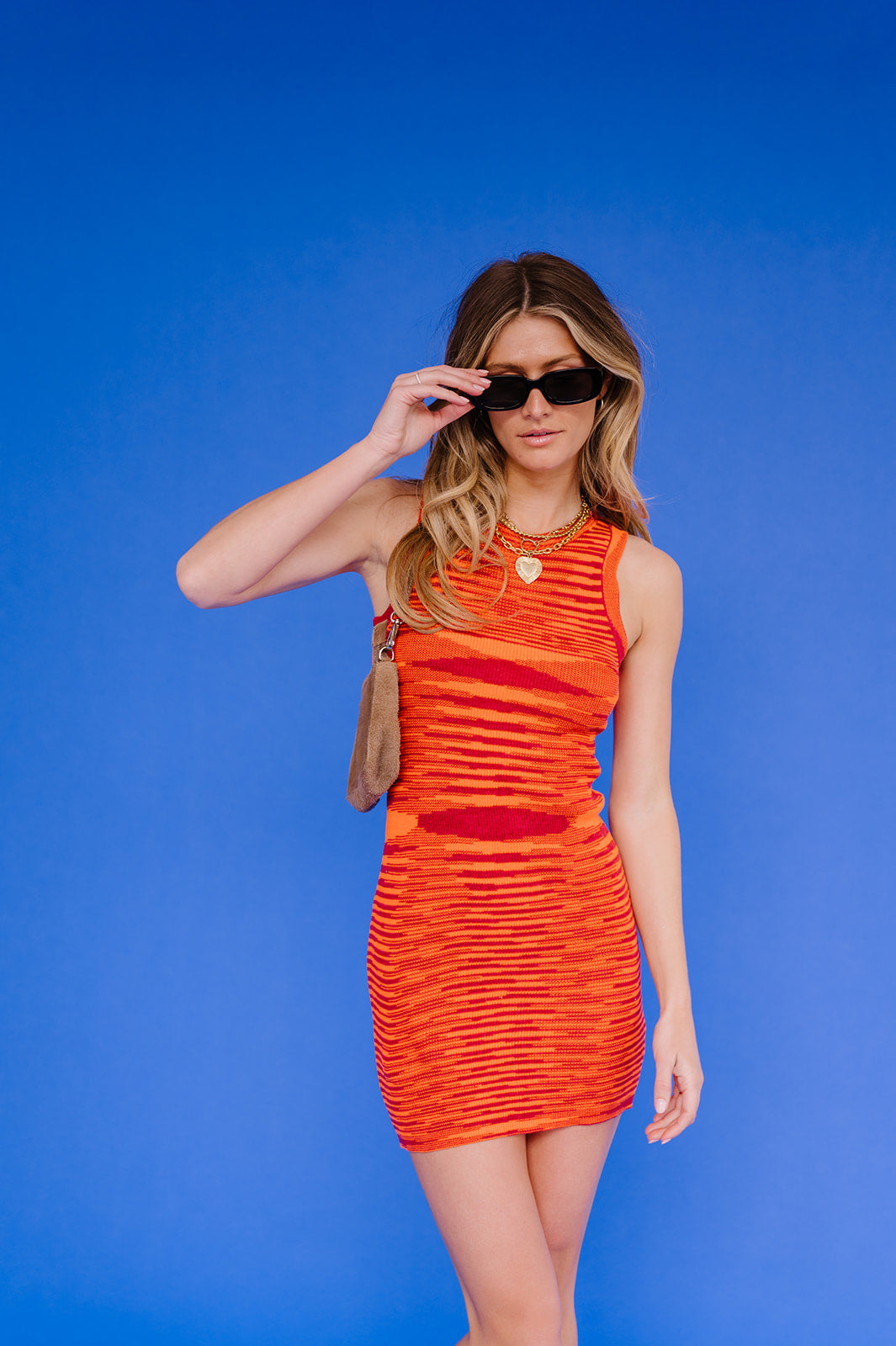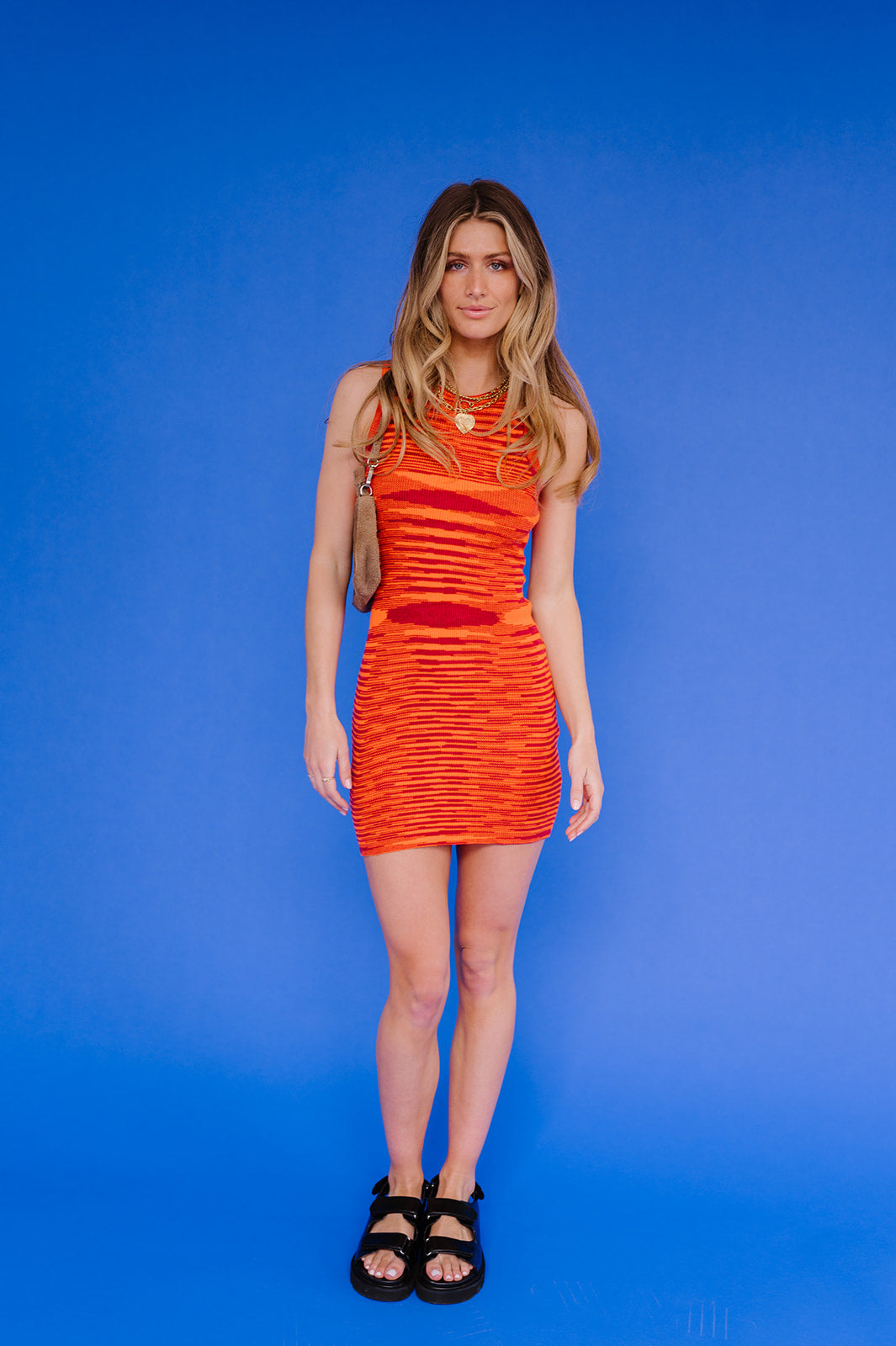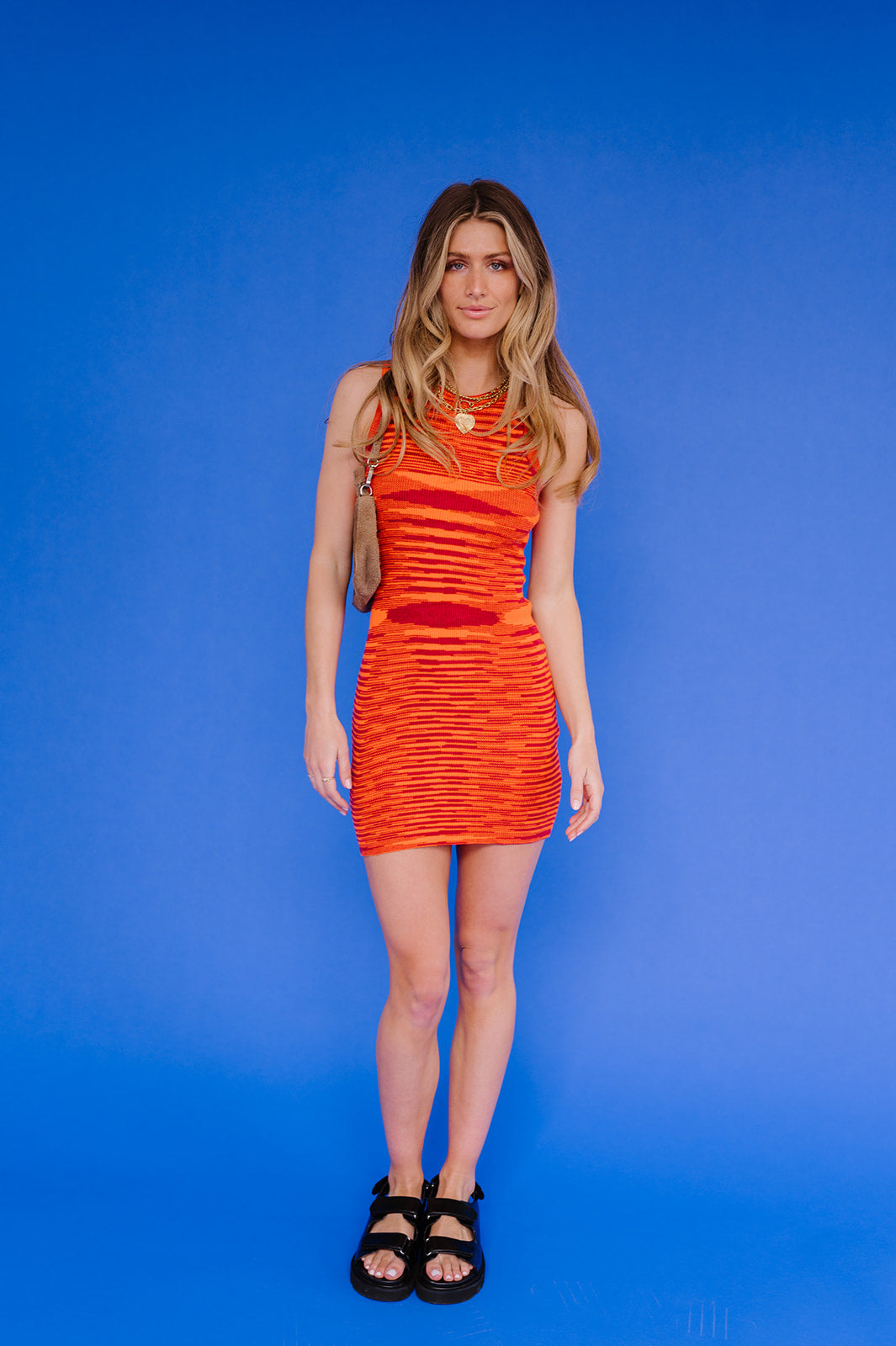 PRODUCT INFORMATION
CUSTOMER REVIEWS
PRODUCT INFORMATION
The definition of love at first sight is us when we met our Electric Feel Dress. Can we say.... perfection? A dream piece? Dare we say it's BOTH?! Yep, she's just that perfect. We take our words VERRRYYYY seriously here over at Coco... and we mean it. You will never meet a more perfect piece and we need you babes to experience the magic of this dress. The fit, the vibes, the absolute dreammmyyyy design. Mmmhmmm.... so. What are you waiting for?! Your wardrobe is begging you to add this to your collection! RUN! 
Why we love it:
Killer design 
Sooo flattering 
High quality knit

COLORS 
TTS 
Fun af 
Major strecth
Street chic 
Can be styled so many ways 
Layer her up 
High neck line 
Dual-color dete 
Sizing:
Small: 0-4
Medium: 4-8
Large: 8-12 
Skye is 5'8 and wearing a size Small.