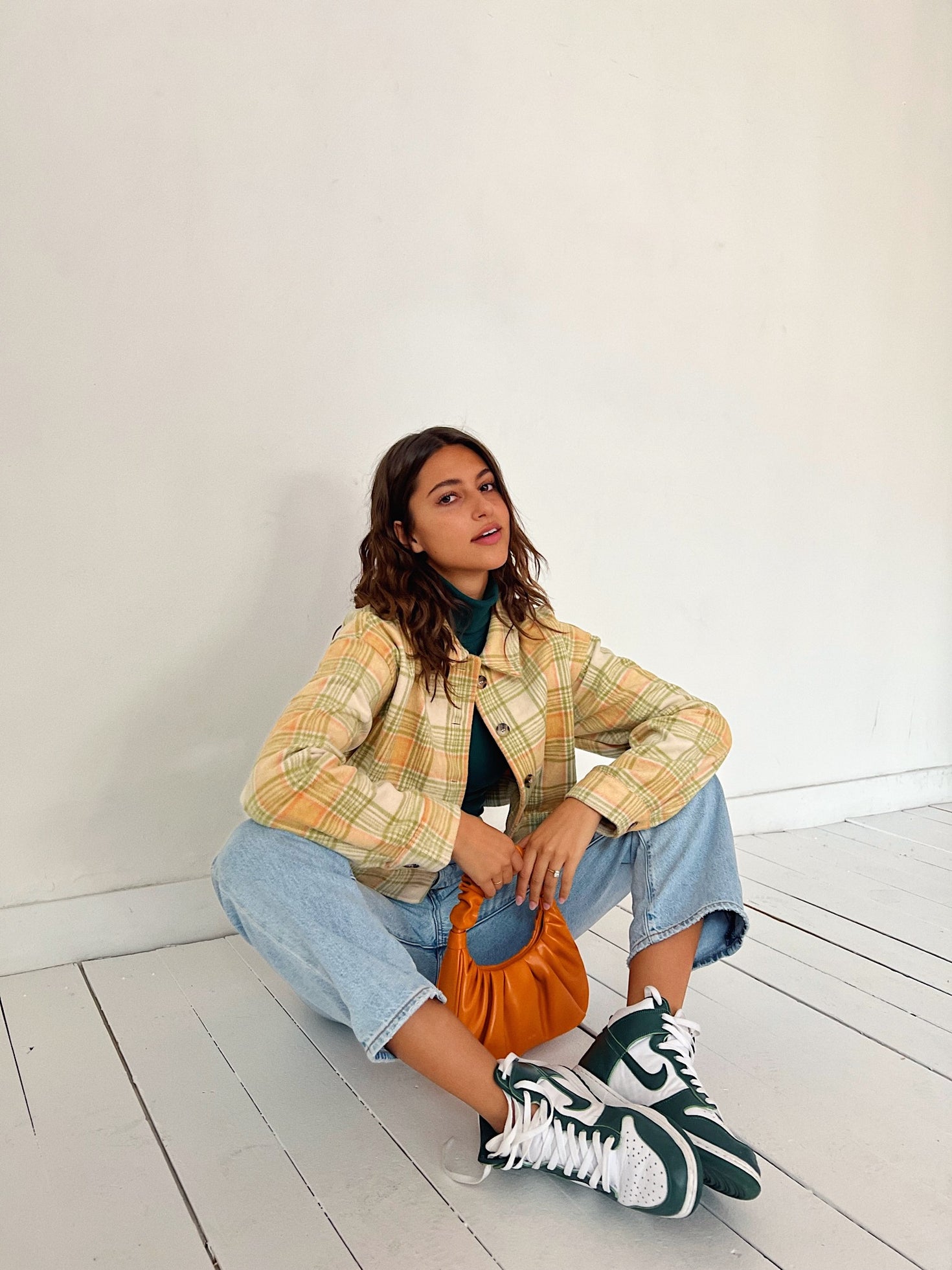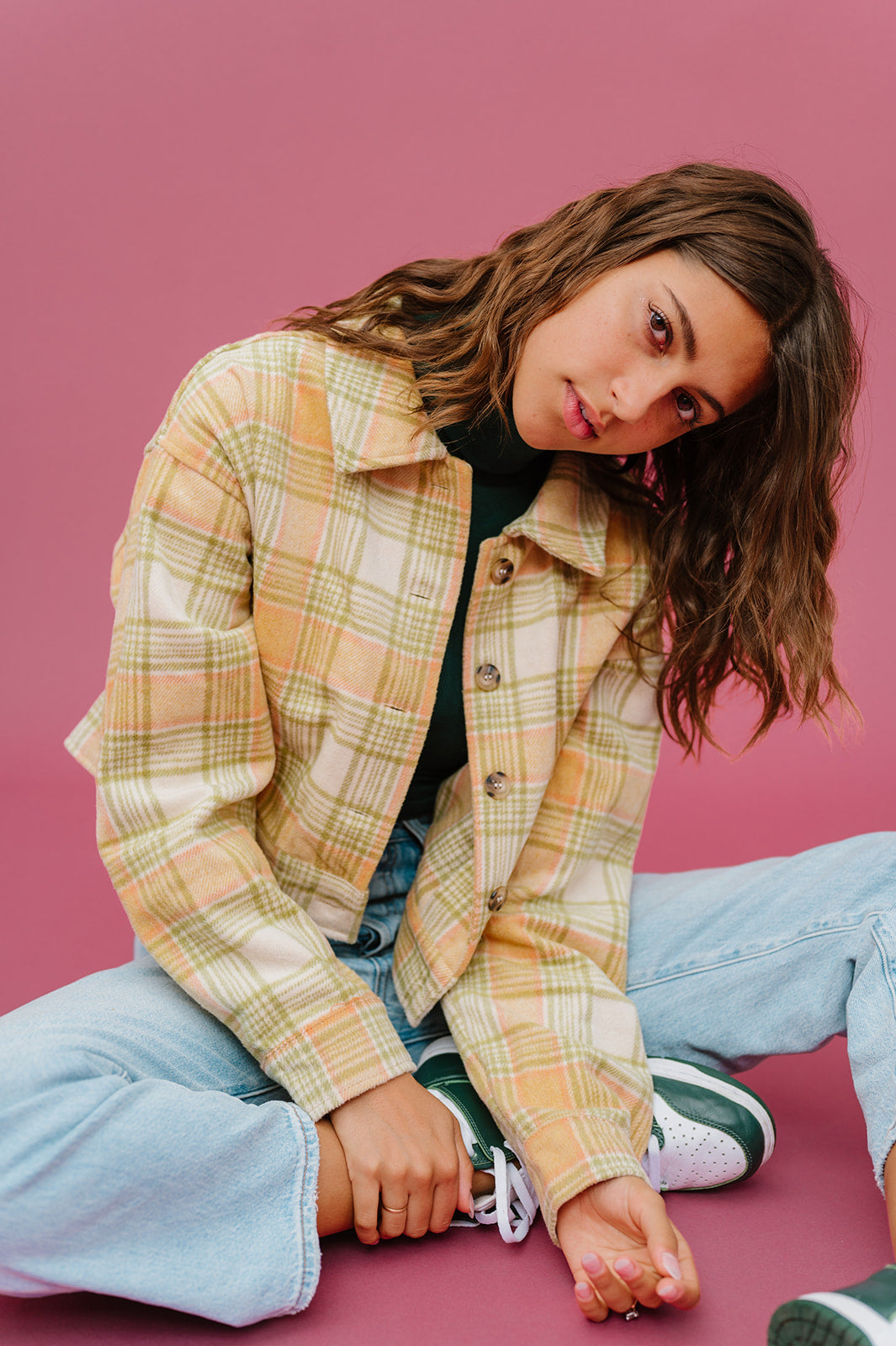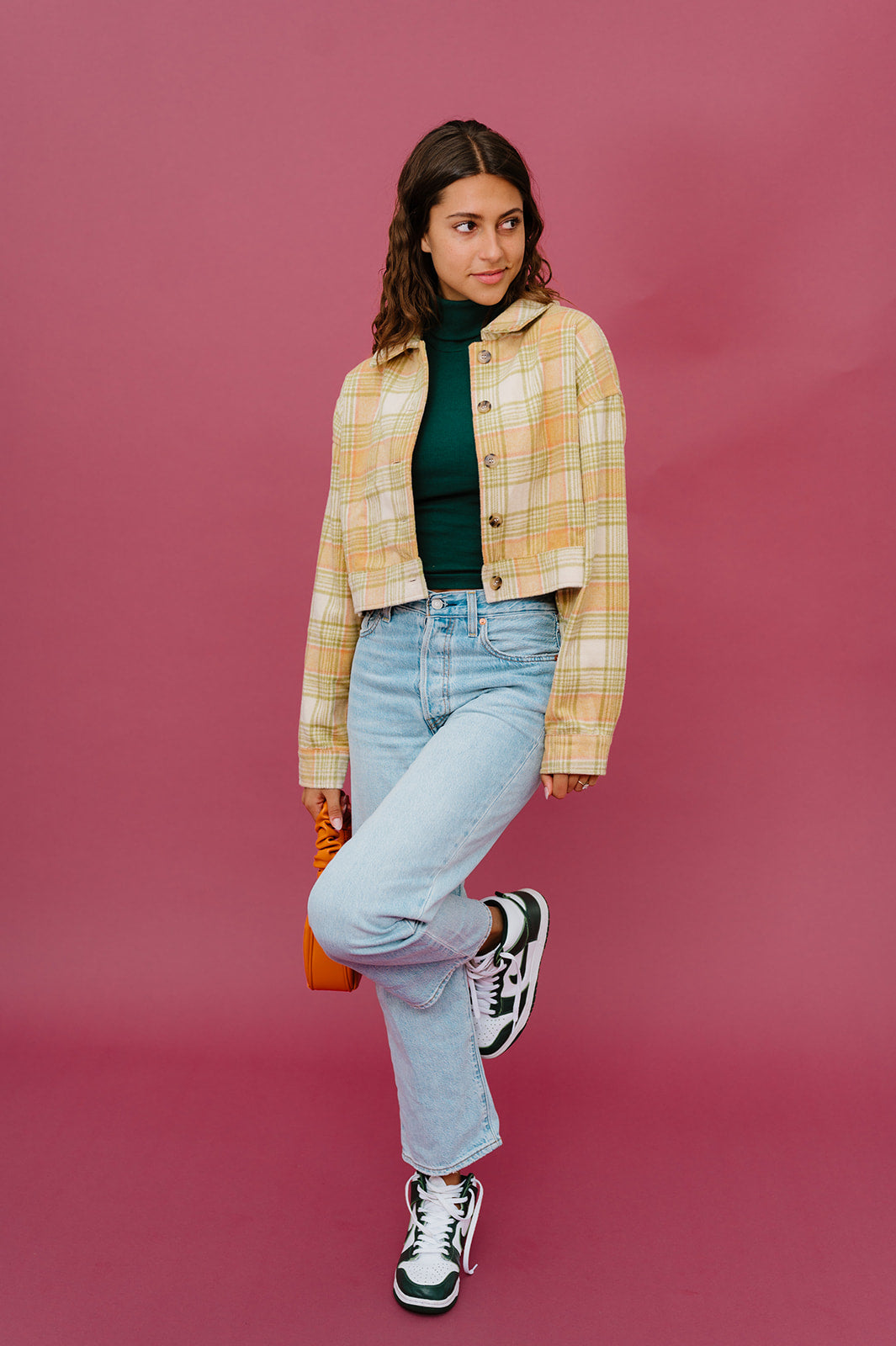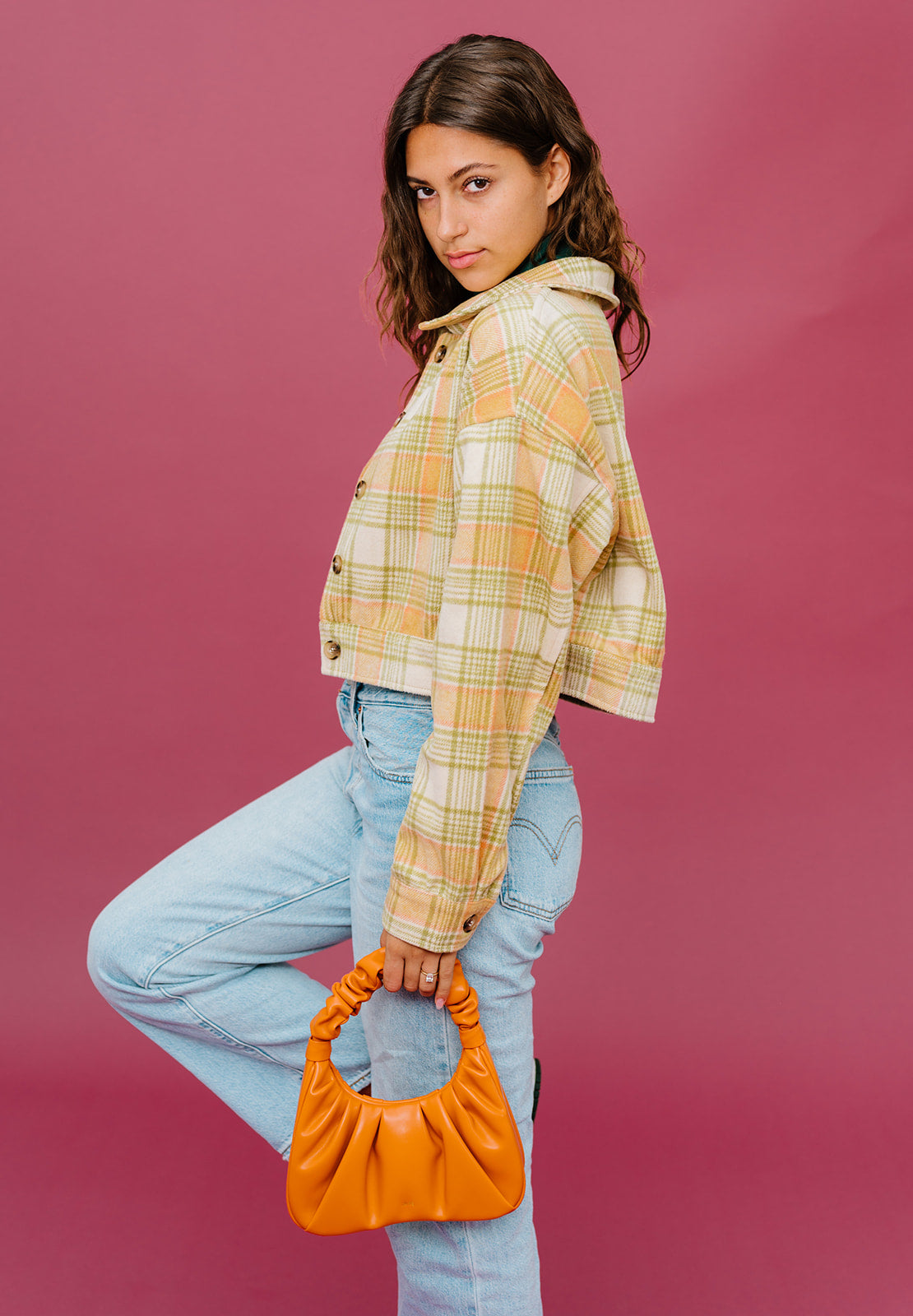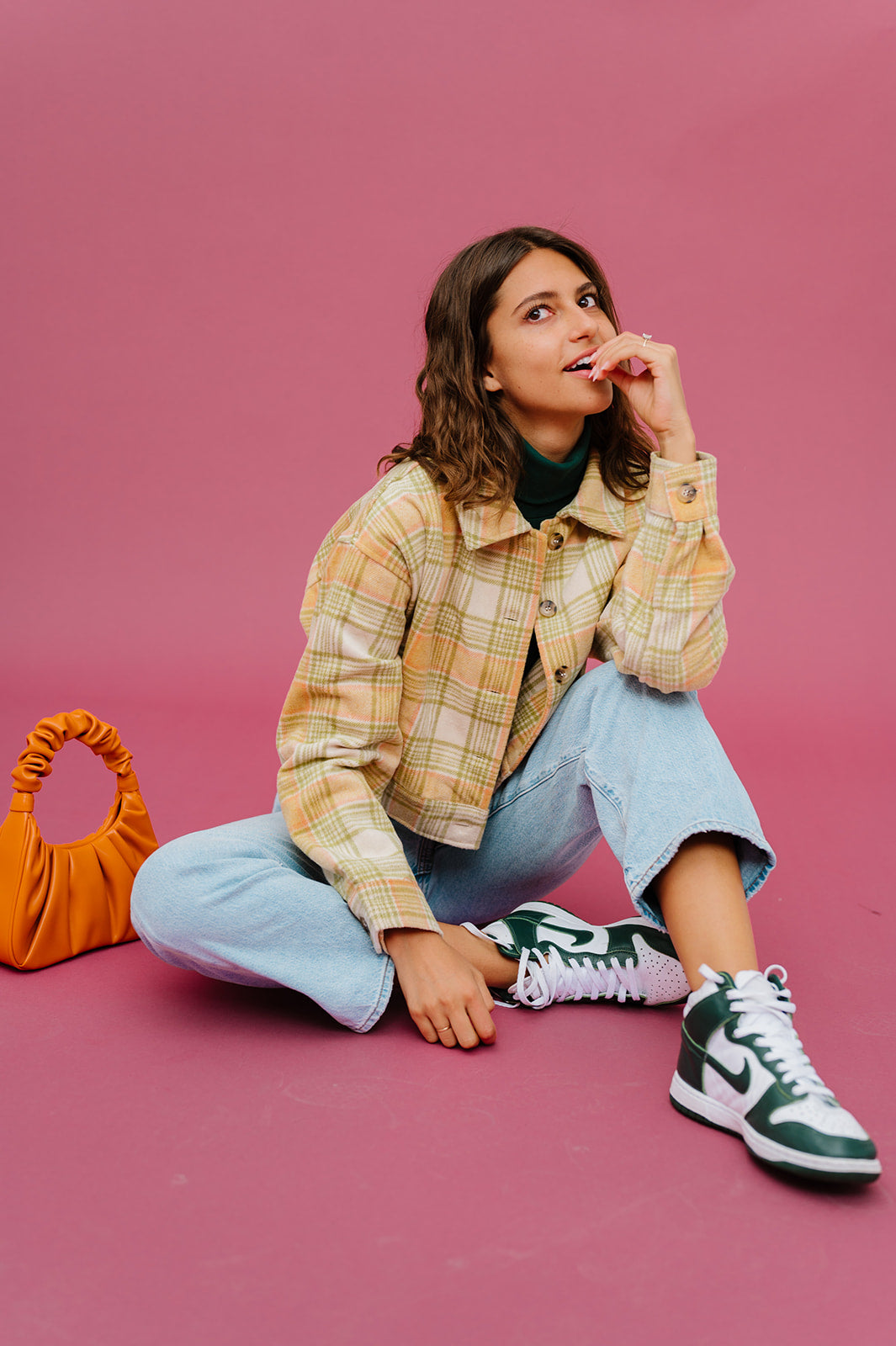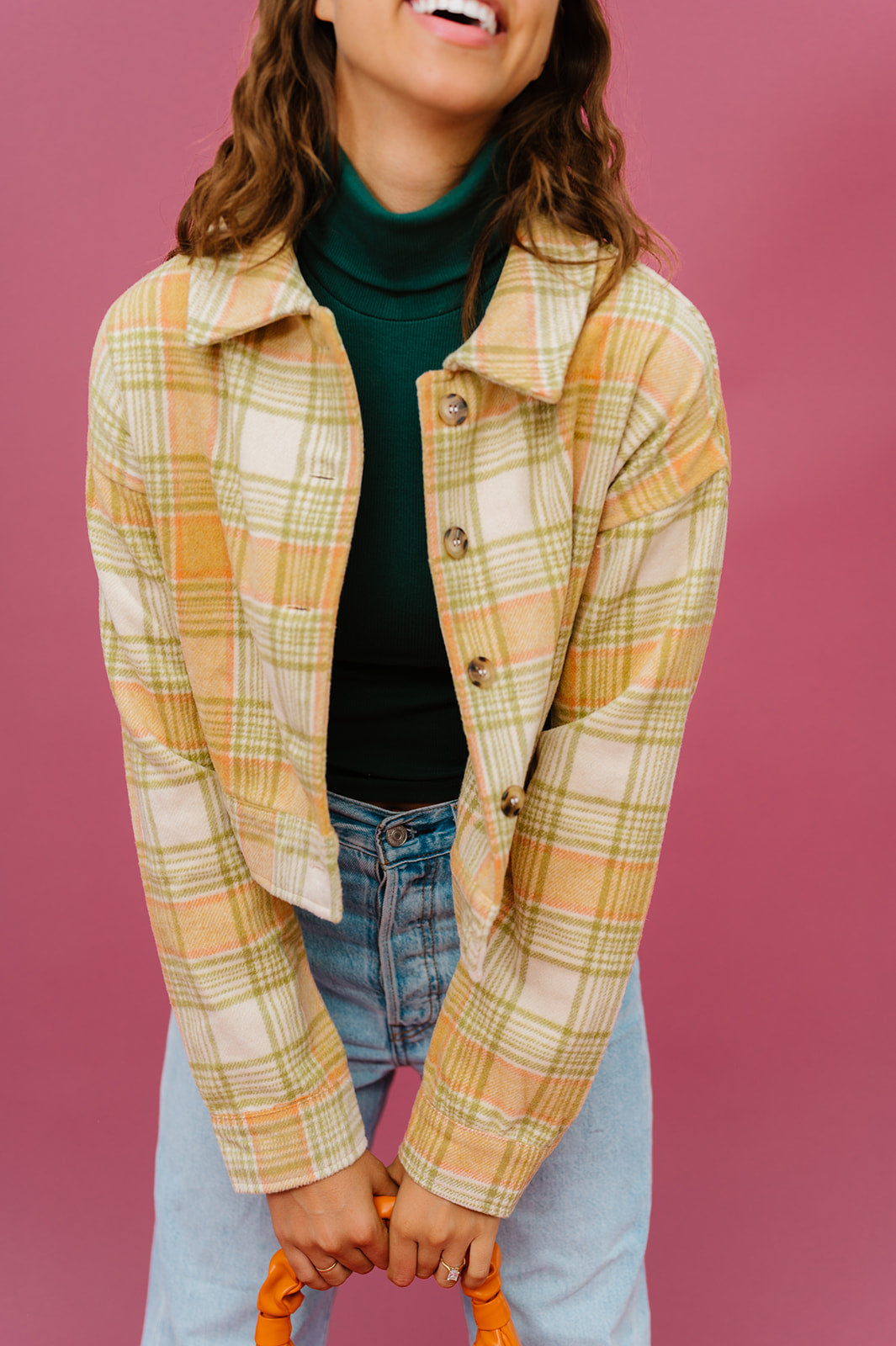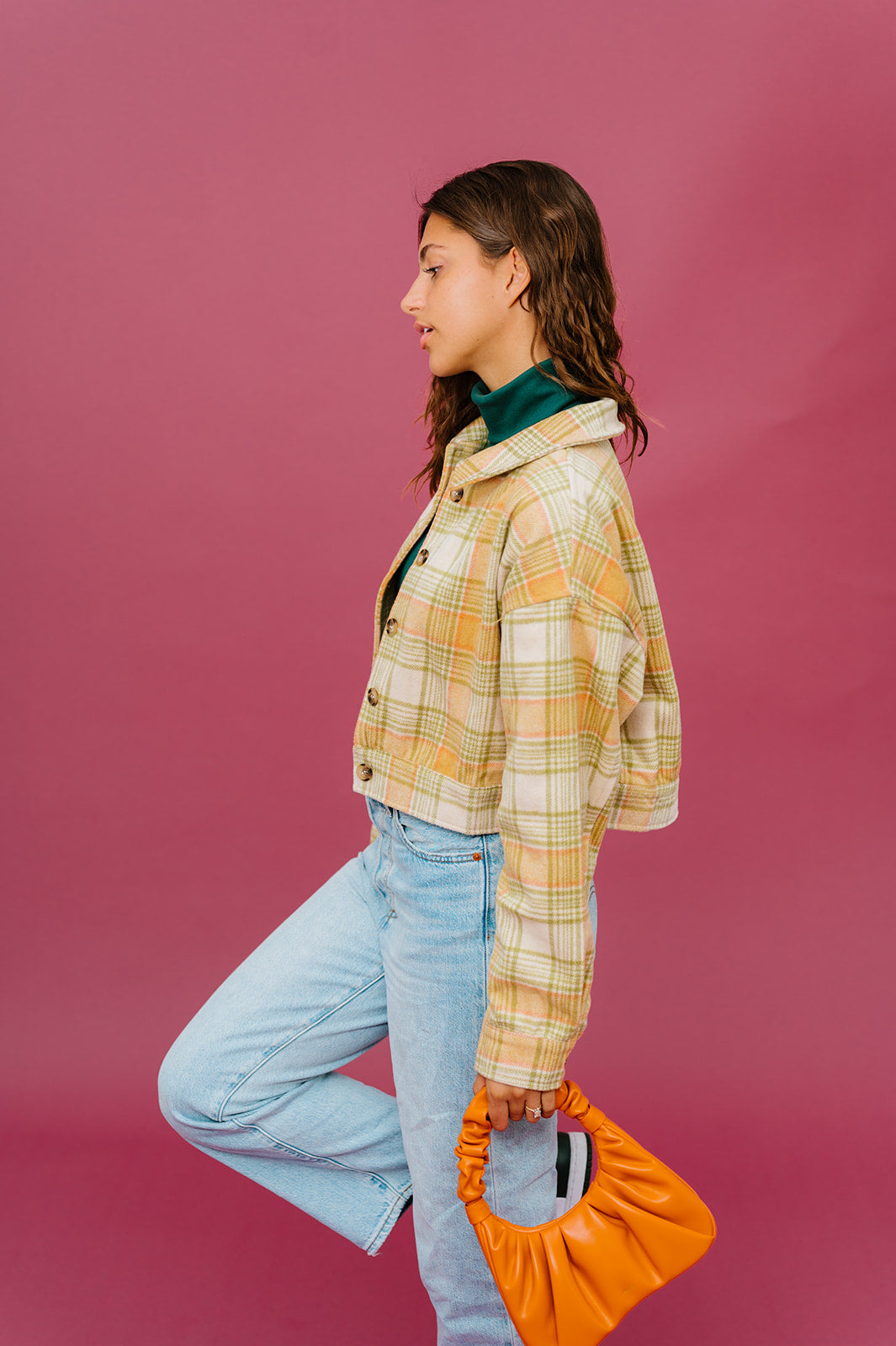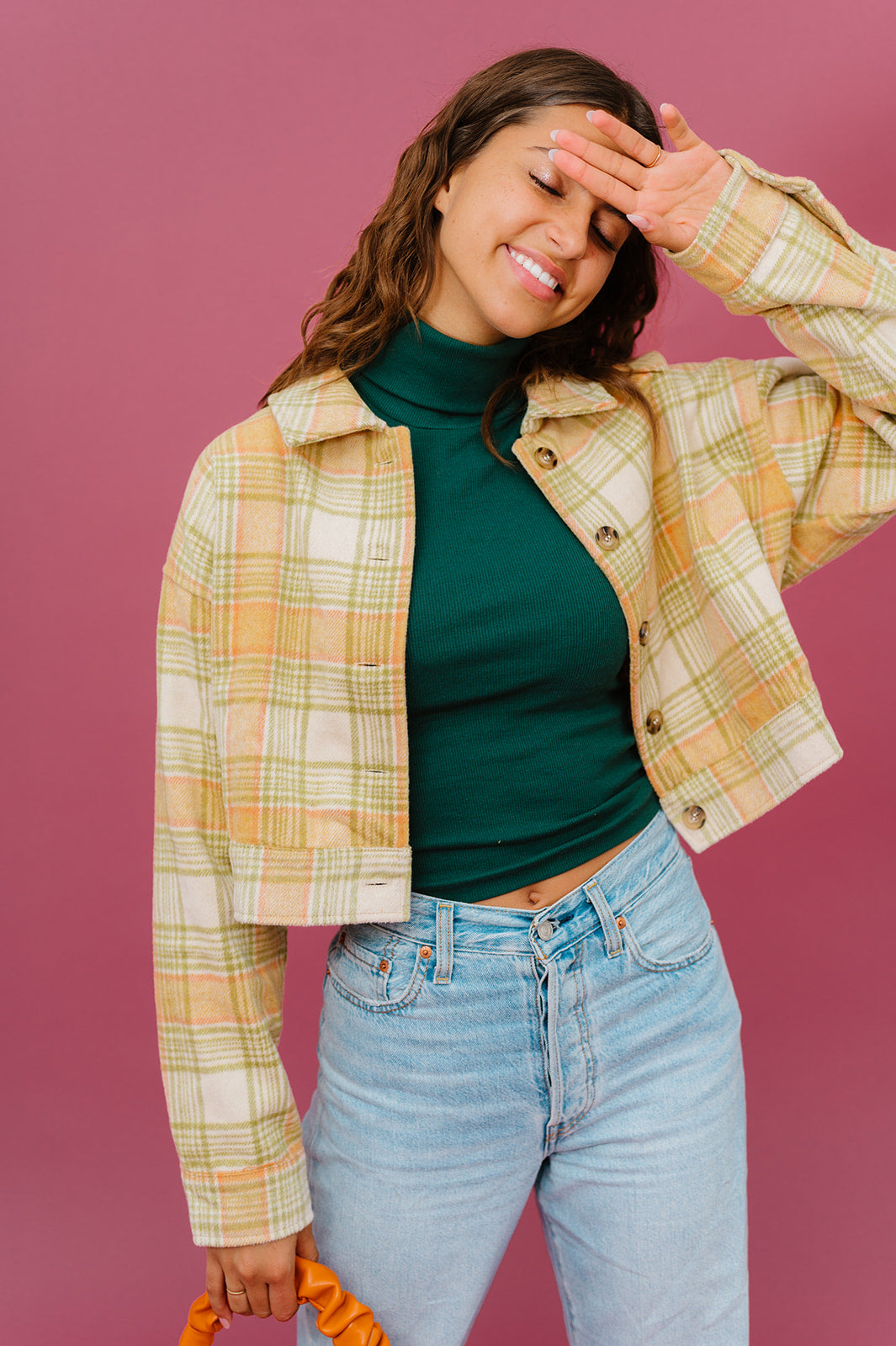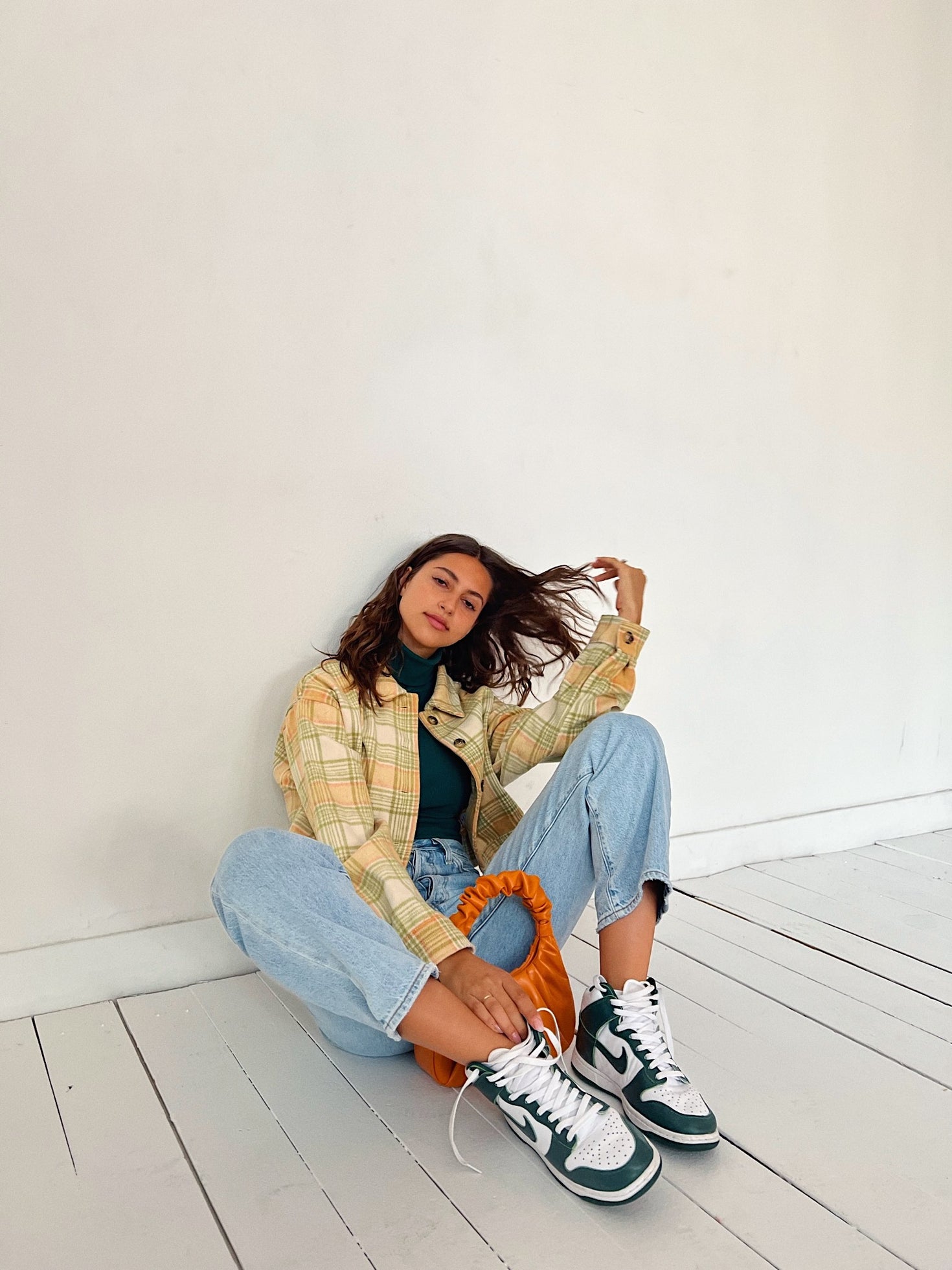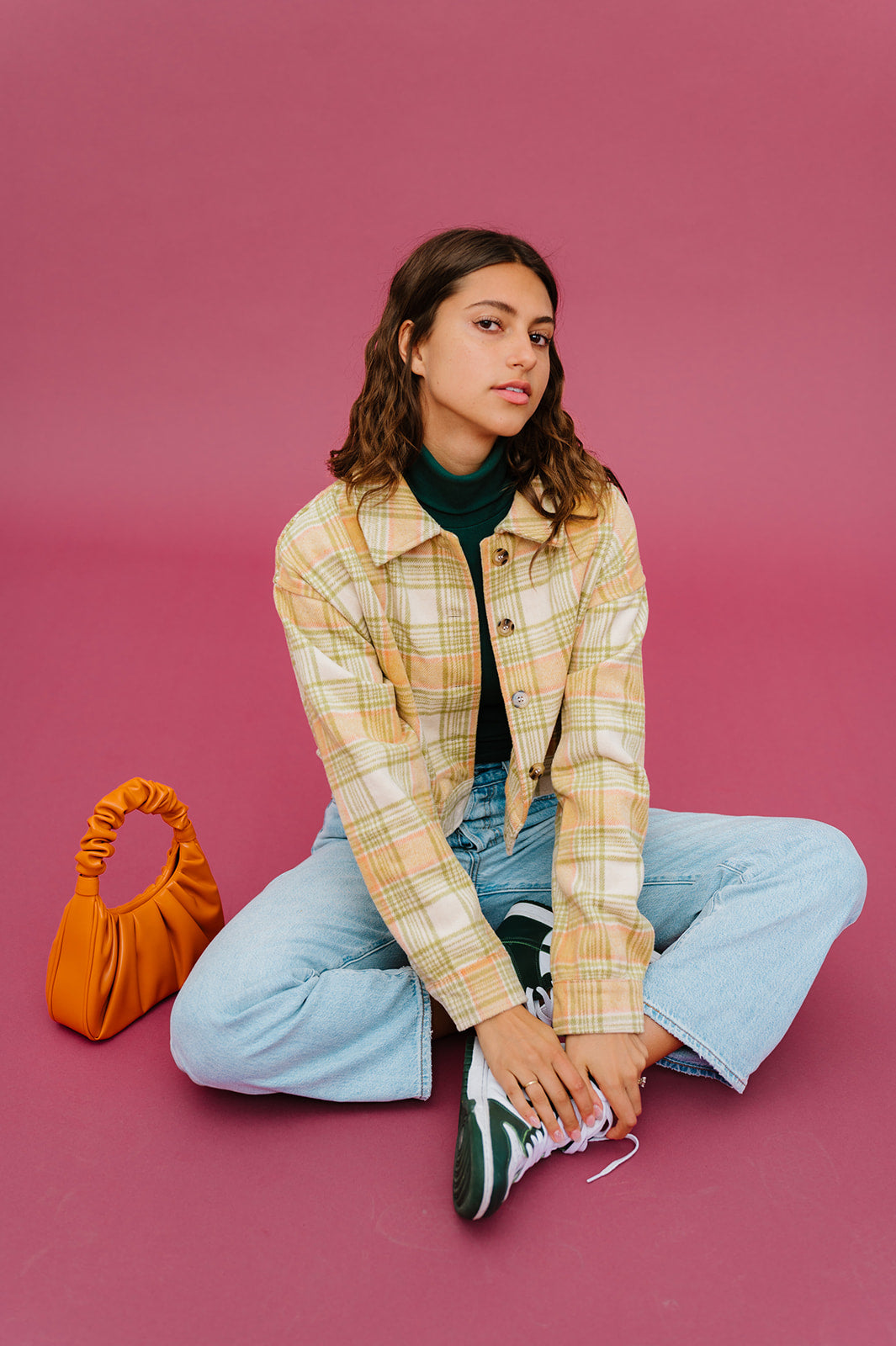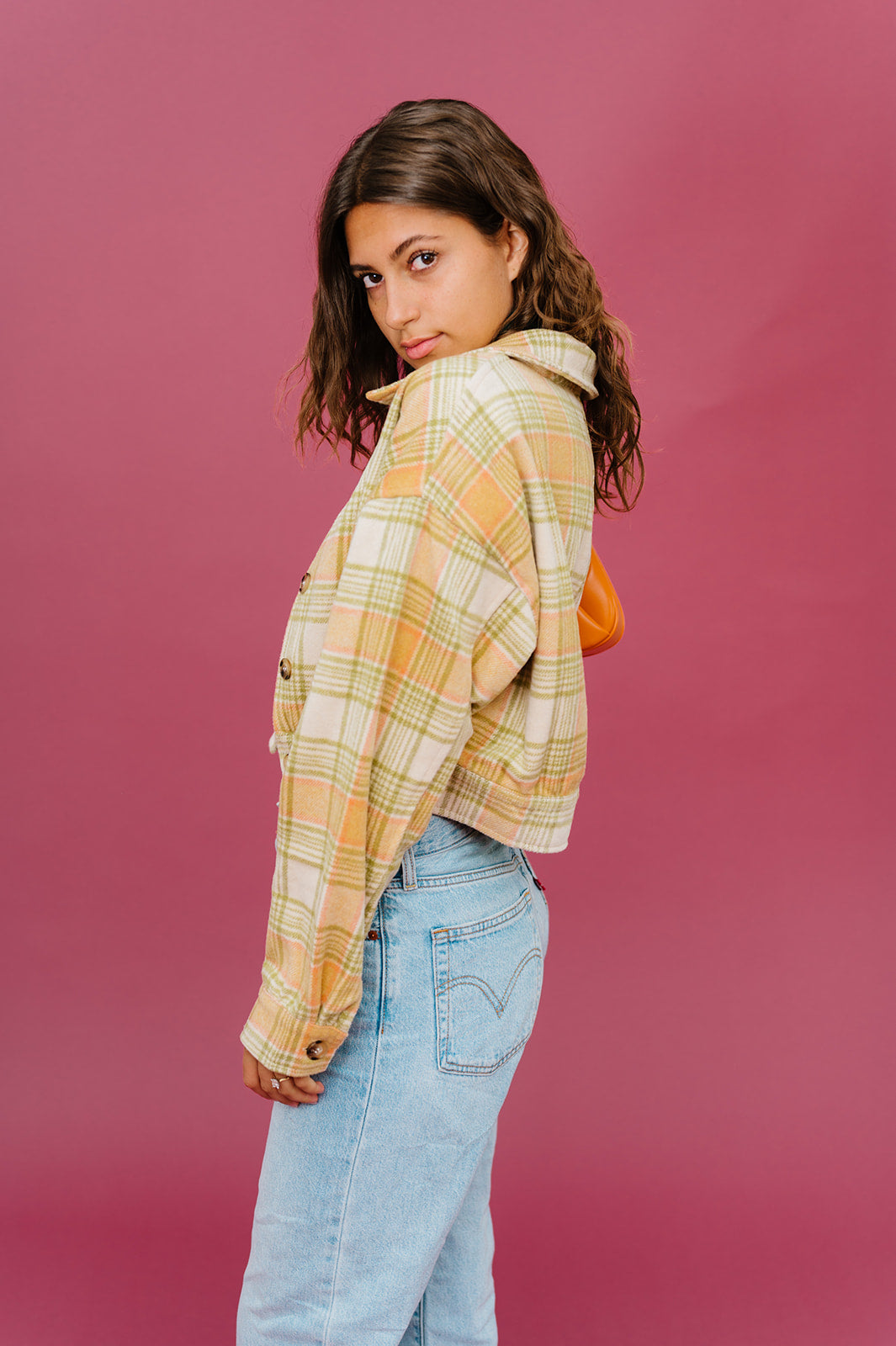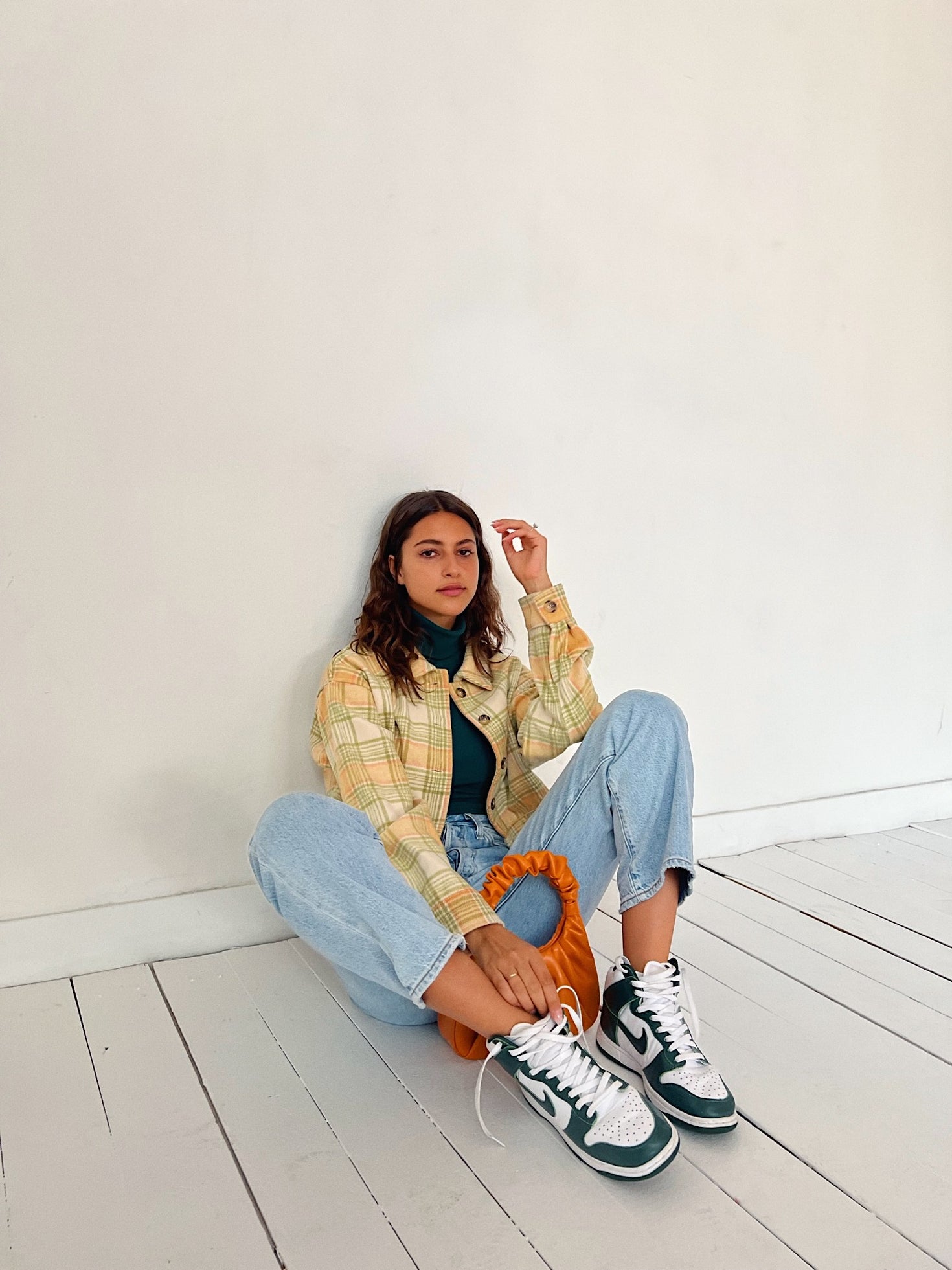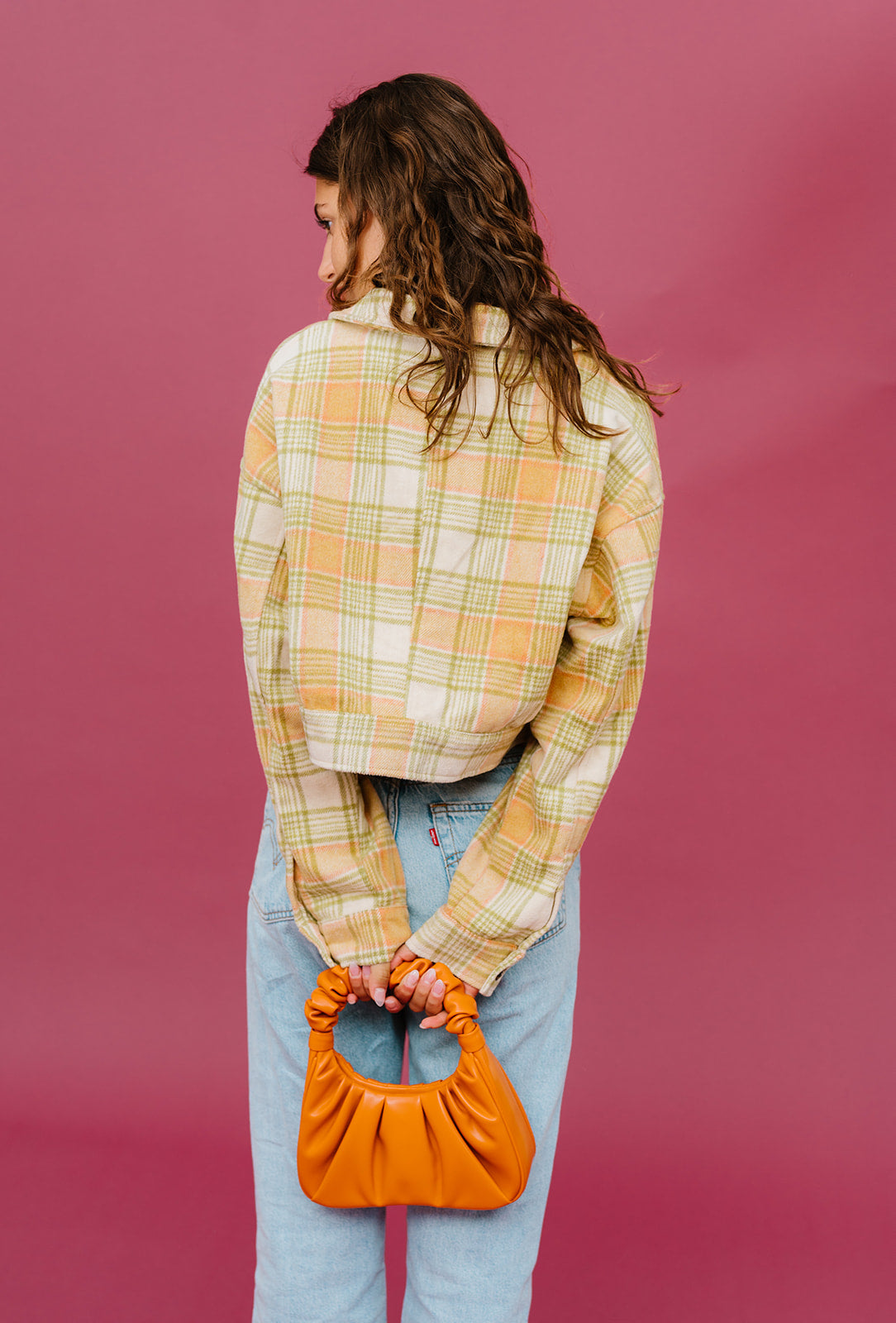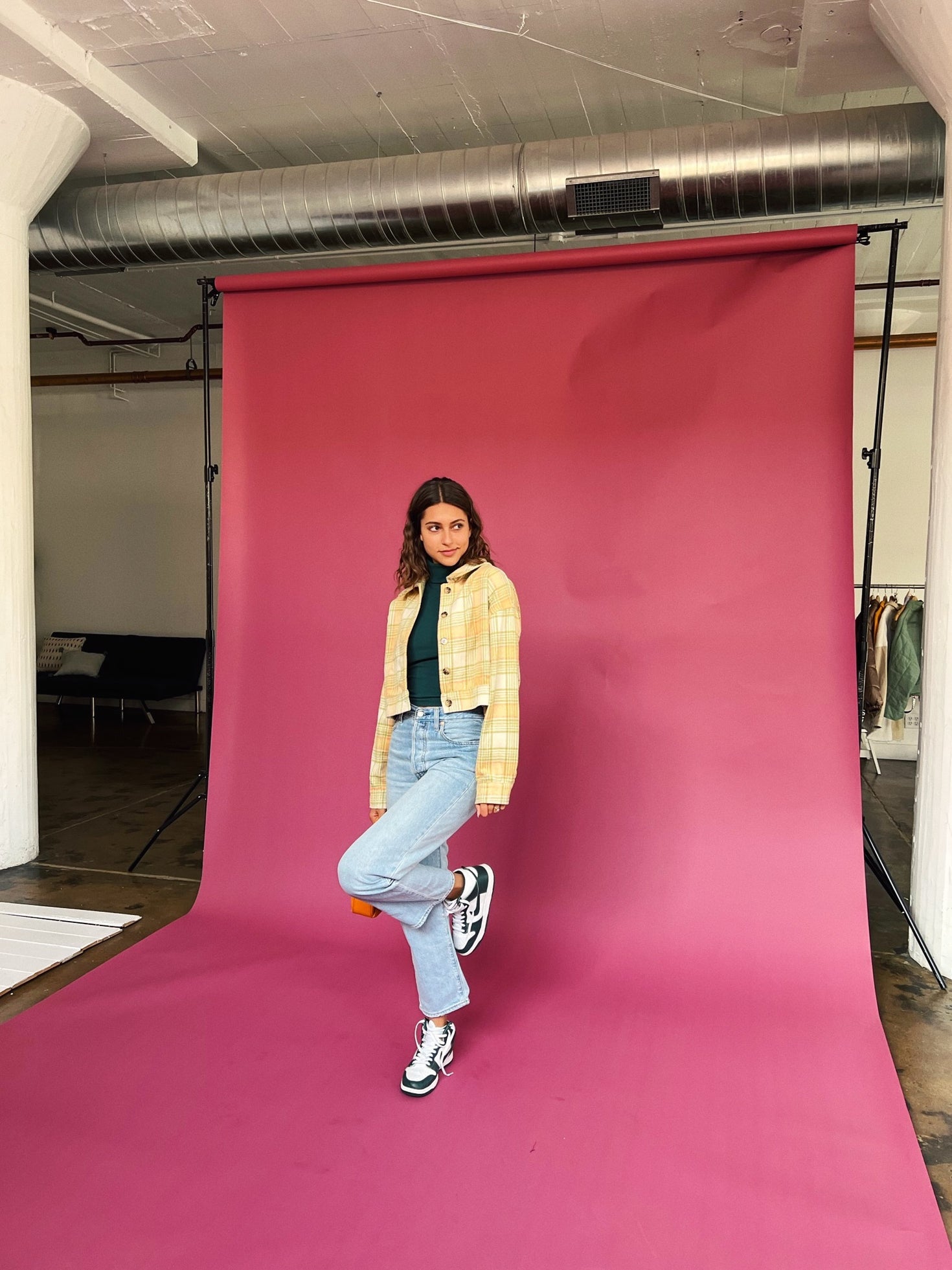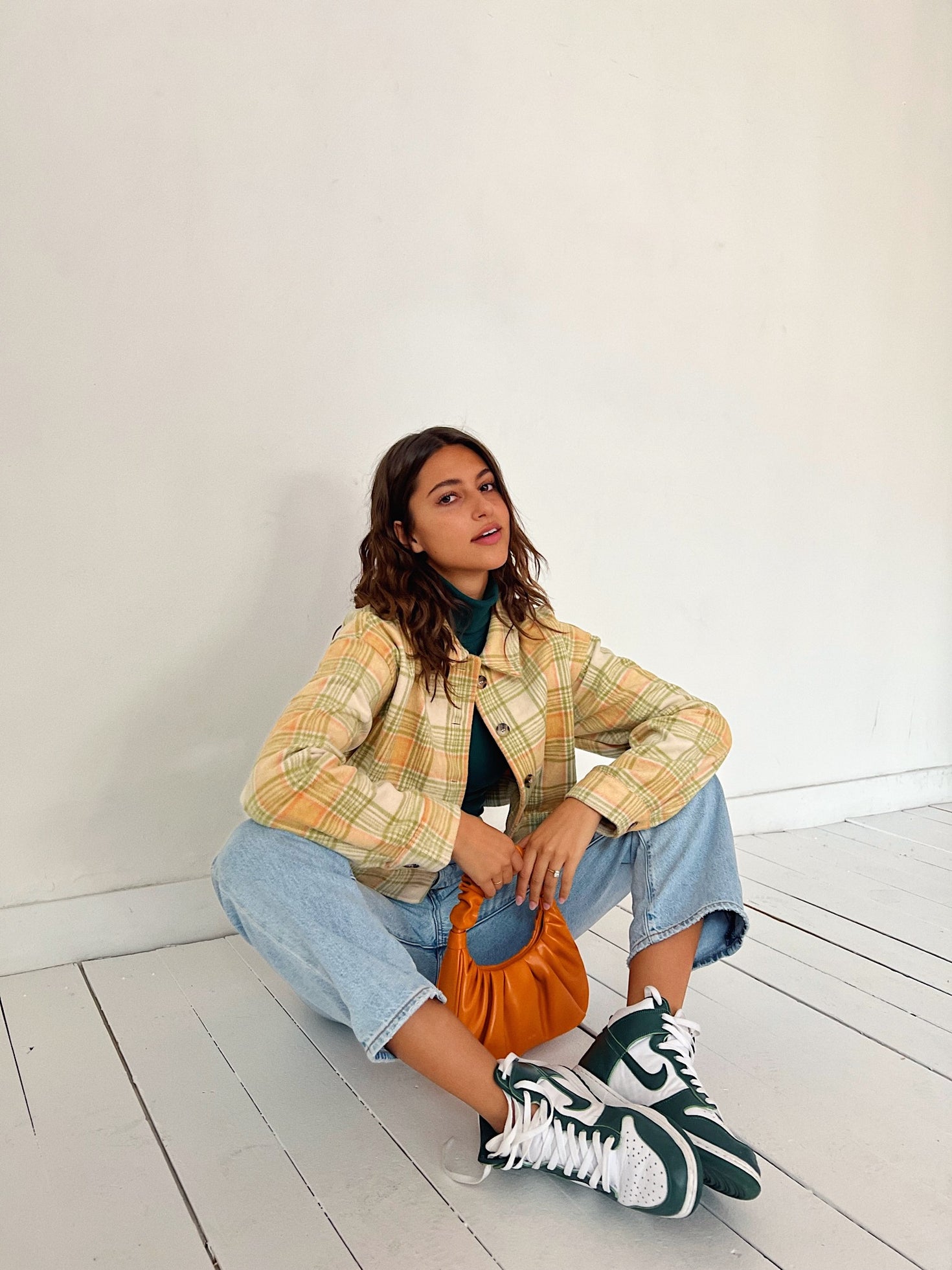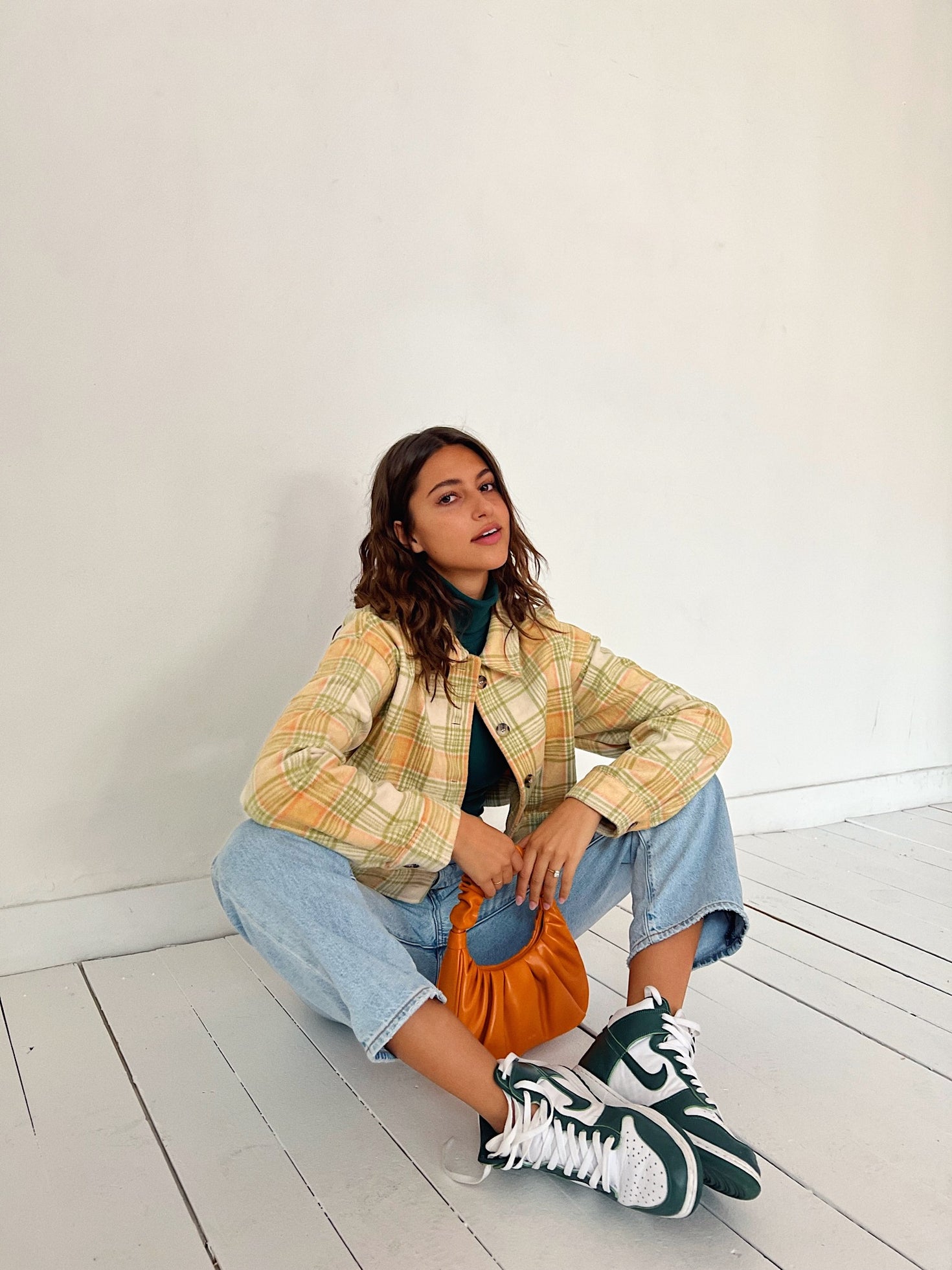 PRODUCT INFORMATION
CUSTOMER REVIEWS
PRODUCT INFORMATION
Someone hurry call 911! My heart is beating tooooo fast because I laid my eyes on our Cool Horizons Jacket!!! Ok, but seriously... we're obsessed. We haven't stopped dreaming about our Cool Horizons Jacket since the moment we met her.  Truly the new apple of our eye, queen of our hearts. You haven't known love until you put this baby on. Ladies, have we ever let you down? We (and your wardrobe) are begging you too add this to your collection! Your new everyday throw-on-and-go bae.
Why we love it:
So unique 
Your new chicest piece 
Plaid details 
Deliciously soft 
Sooo versatile 
Made for every season 
Cropped fit 
Buttons to create your perfect look 
Transition piece of the century 
Coolest slightly boxy fit
Dress it up or rock it with loungewear
Insanely versatile pieces??? they're kinda our thing. 
Sizing:
Small: 0-4
Medium: 4-8
Large: 8-12 
 Renee is 5'9 and wearing a size Small.