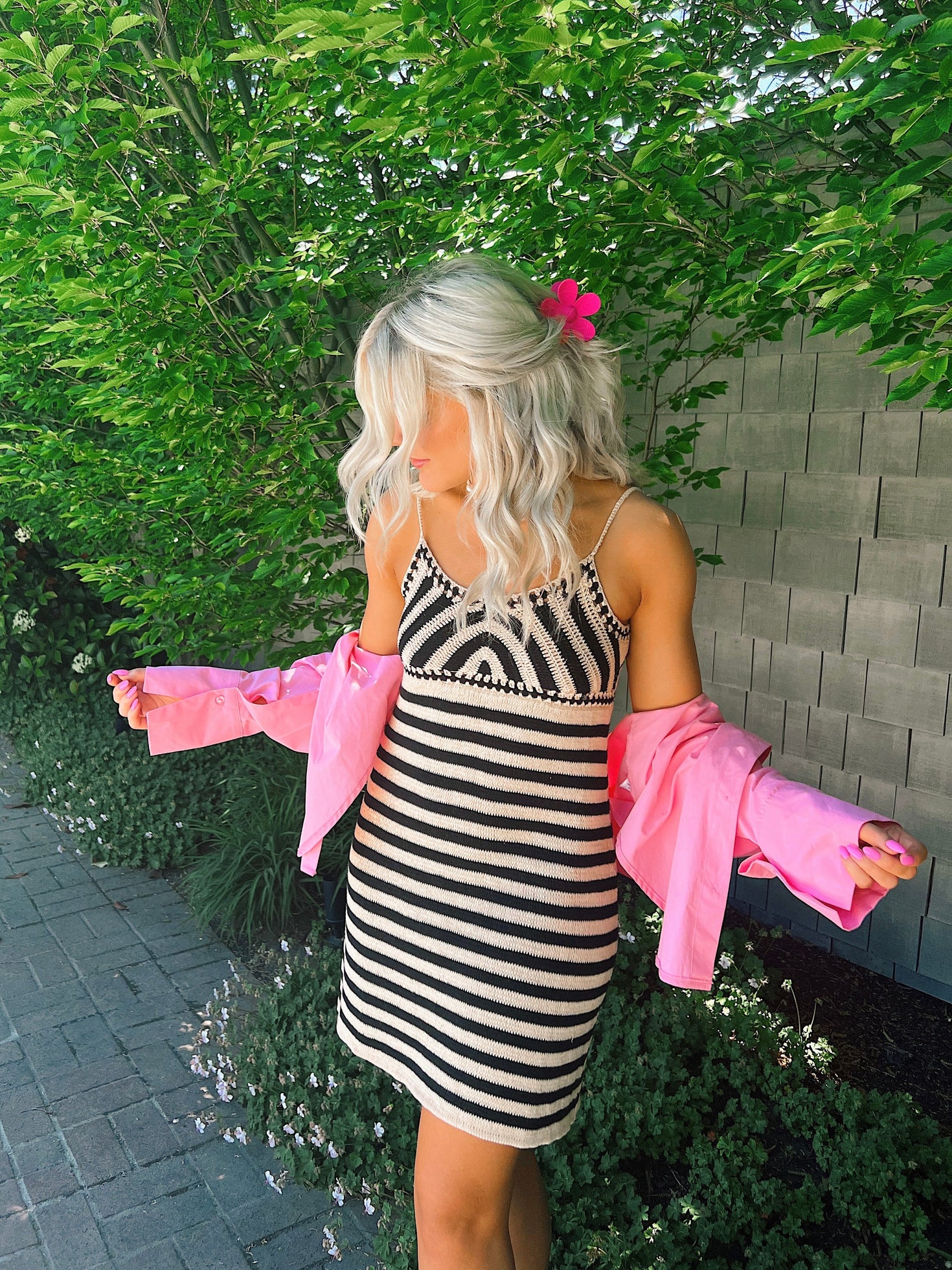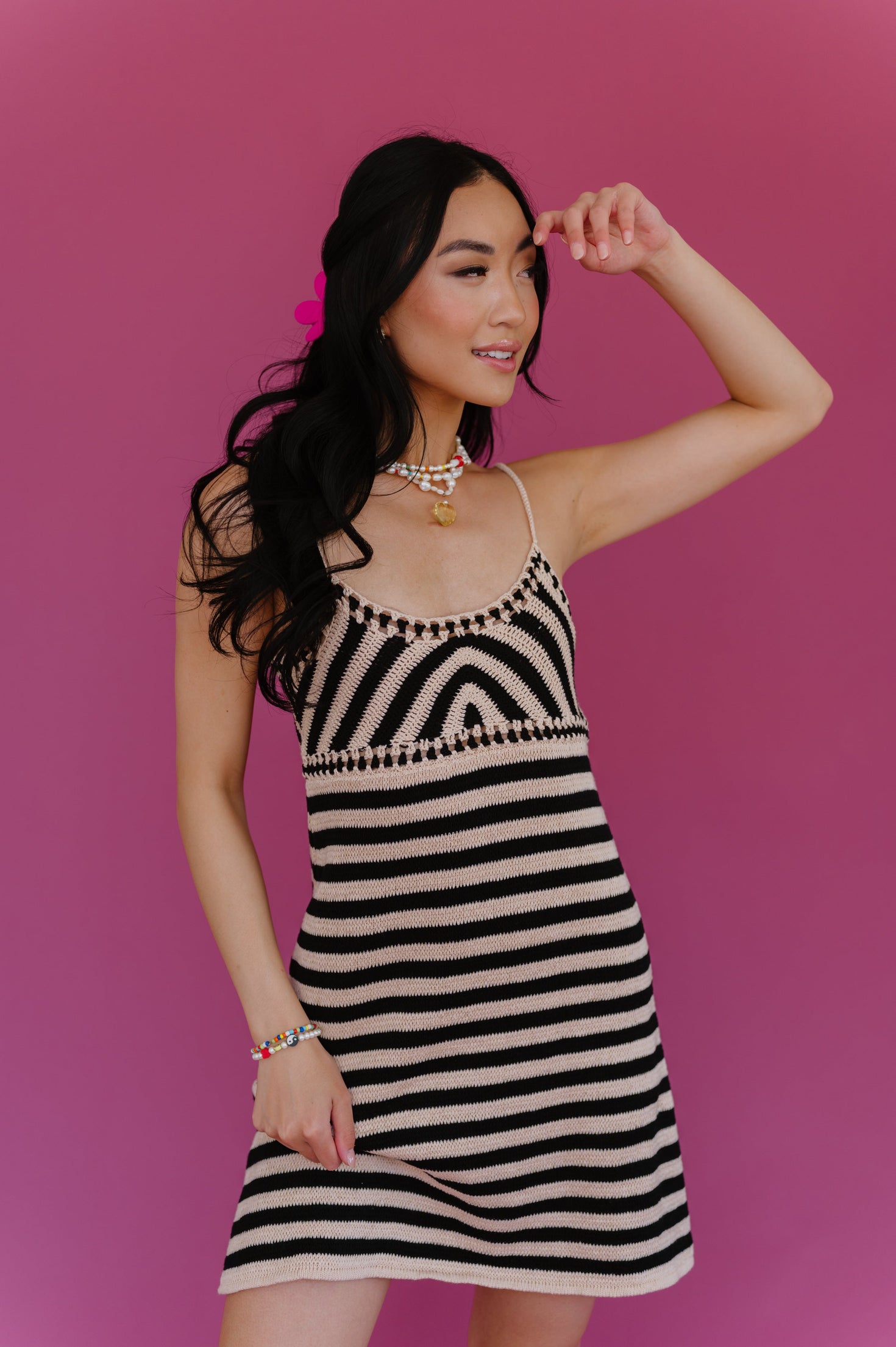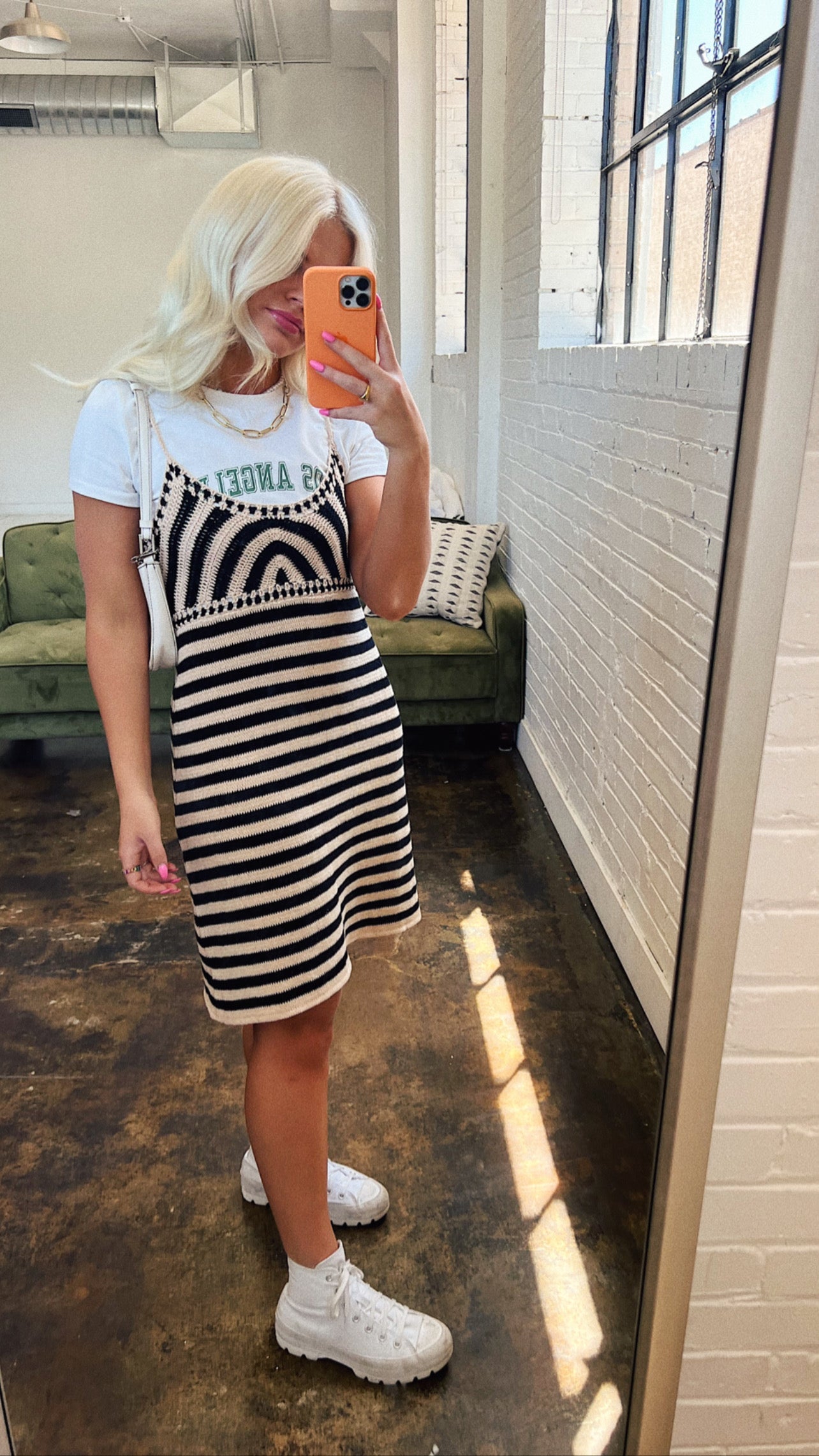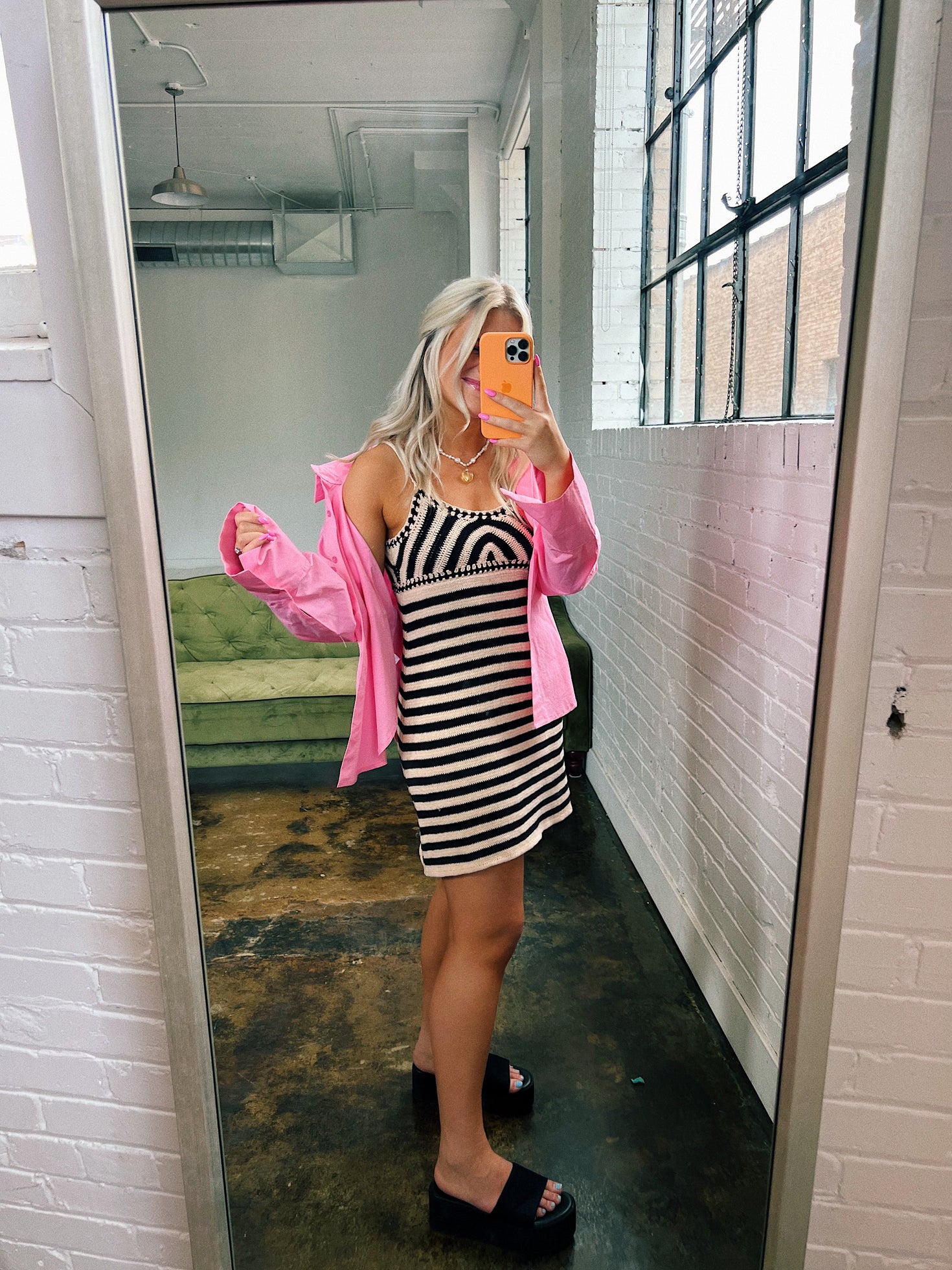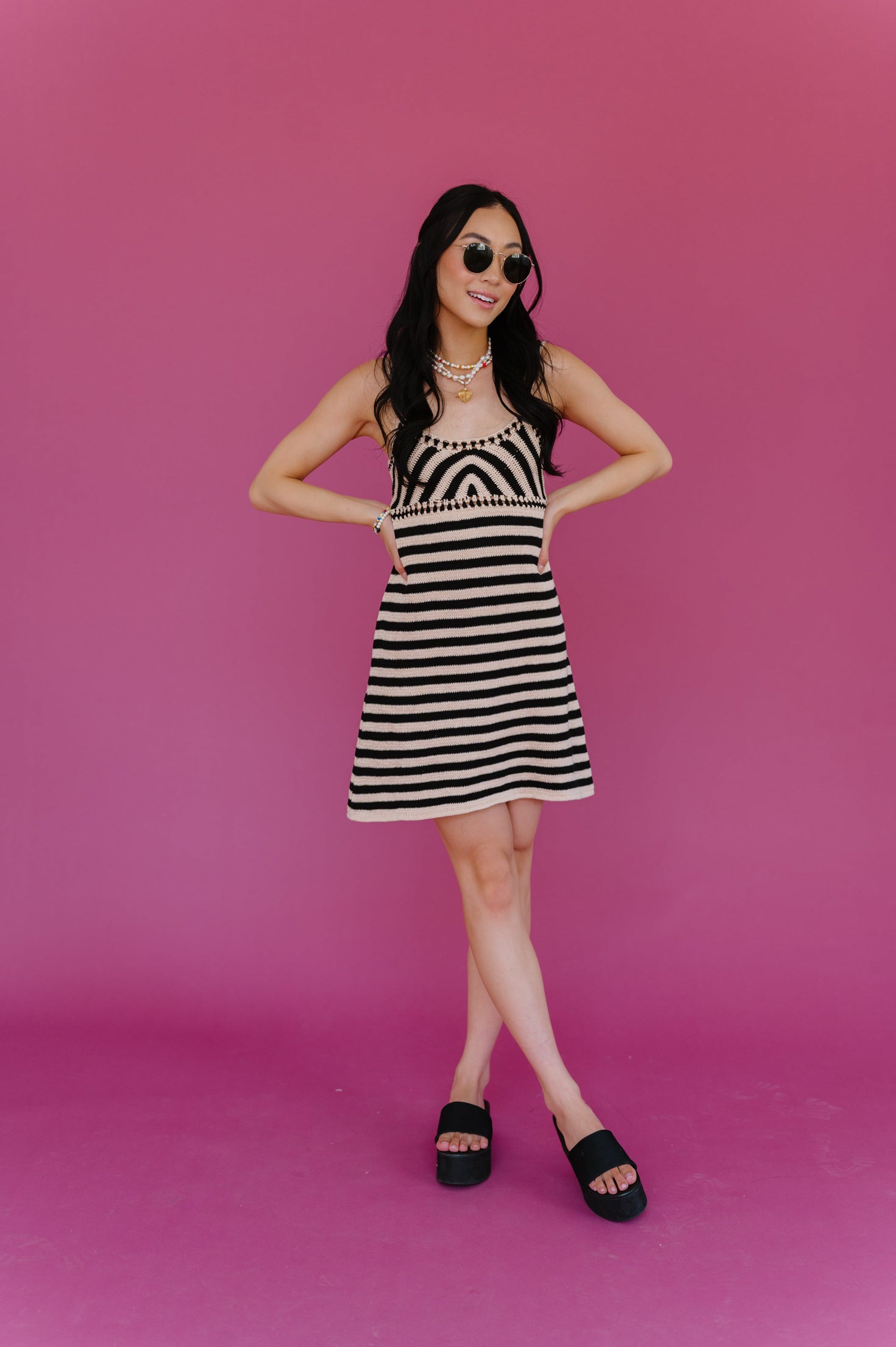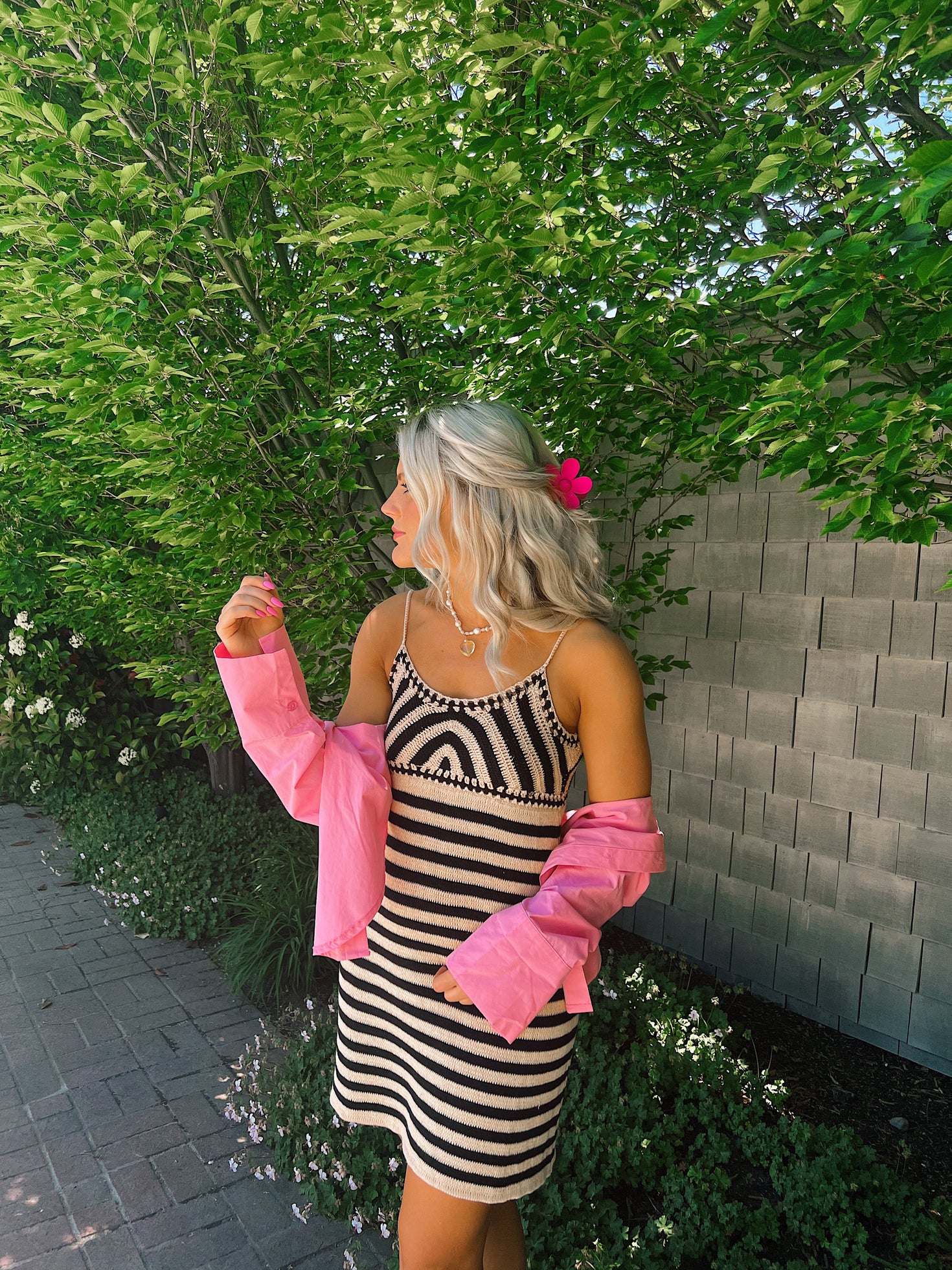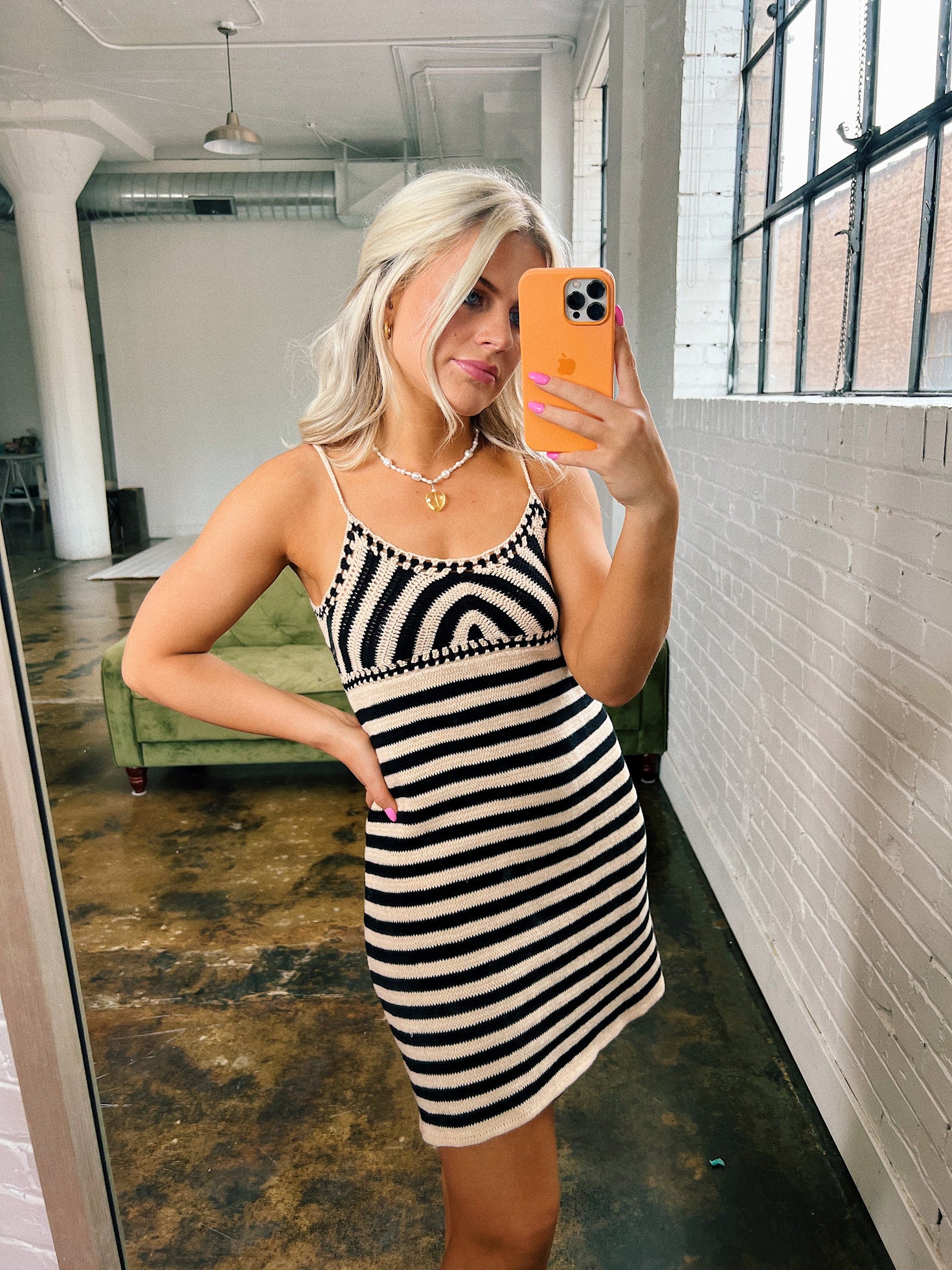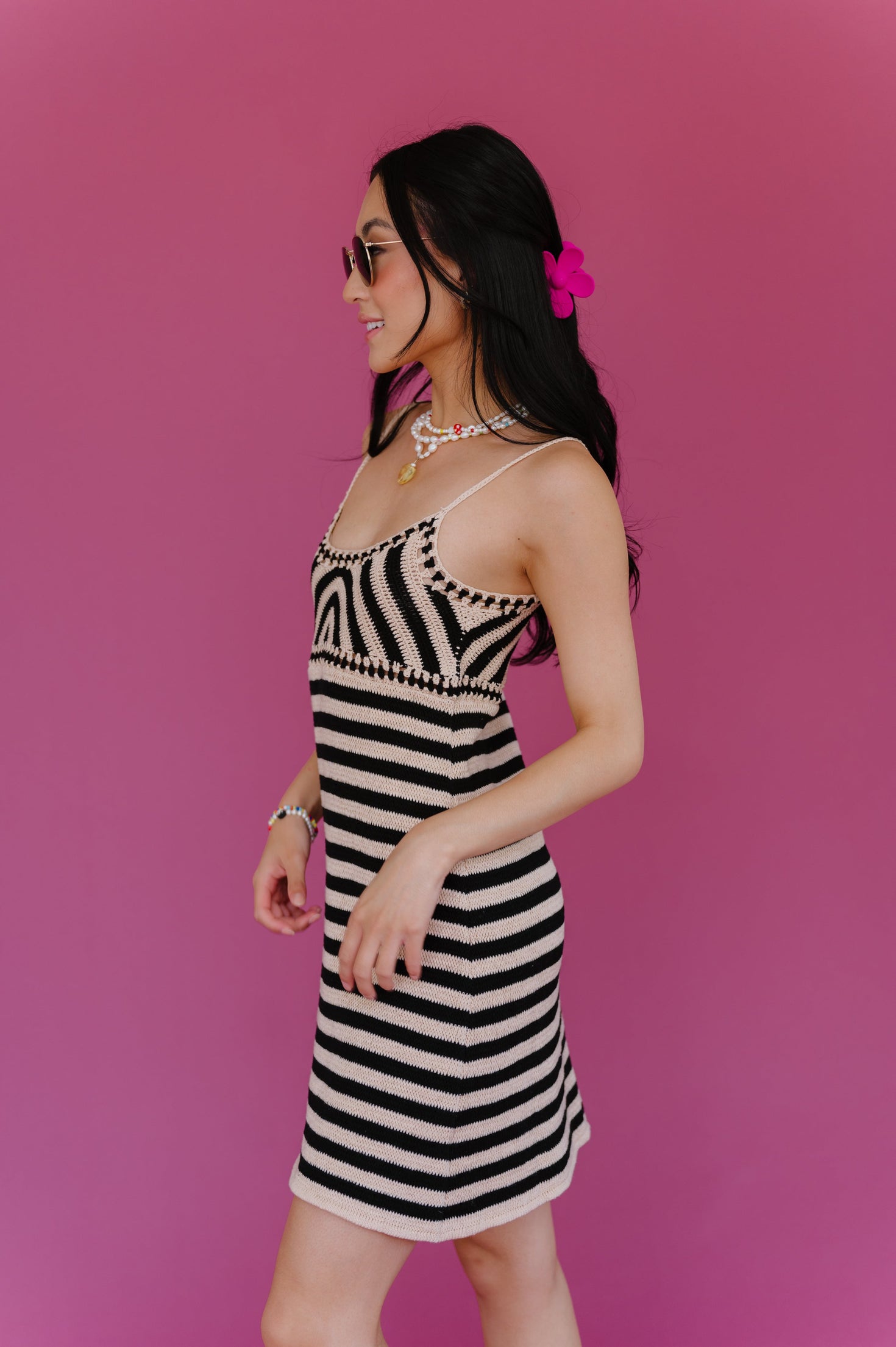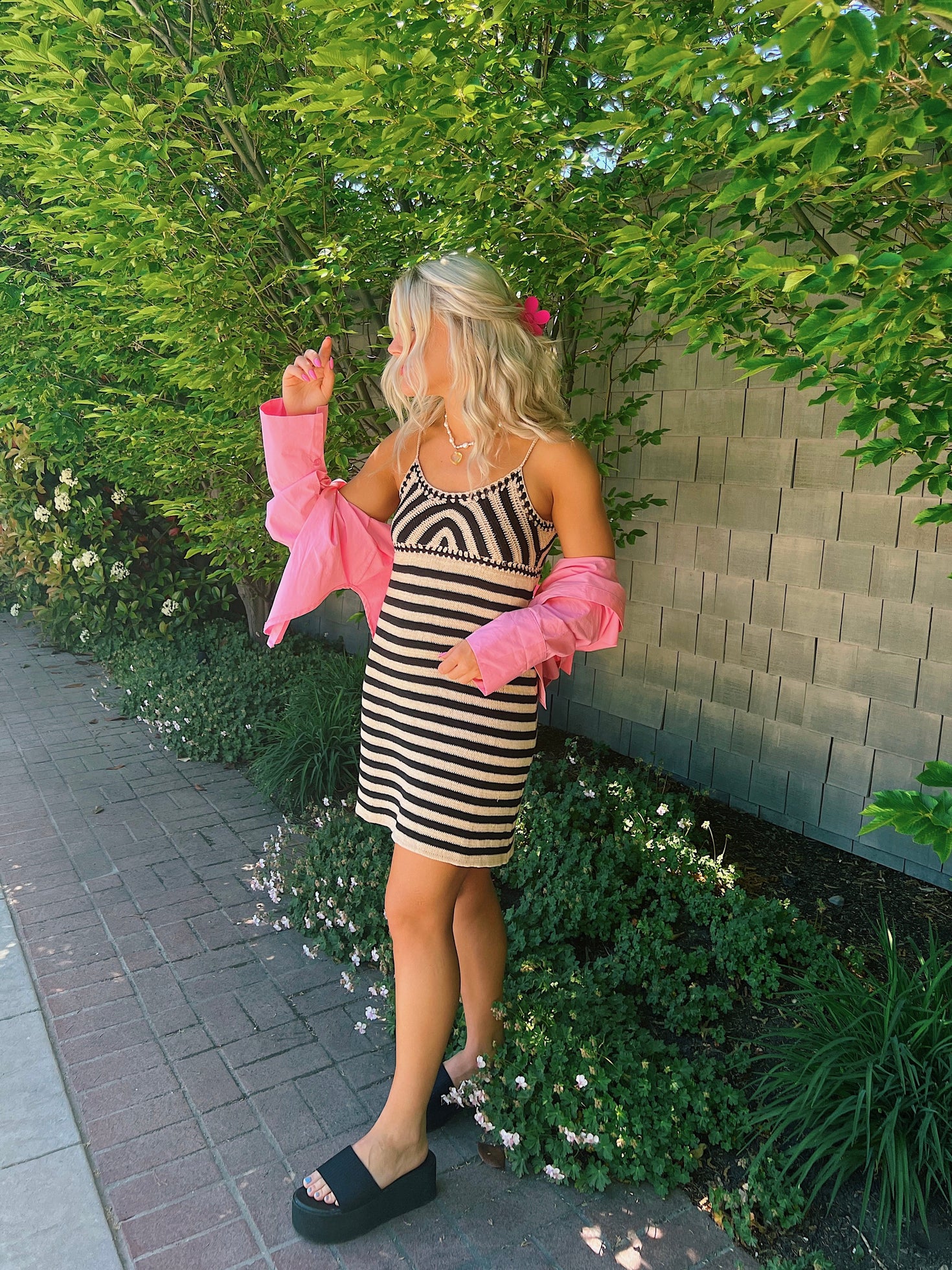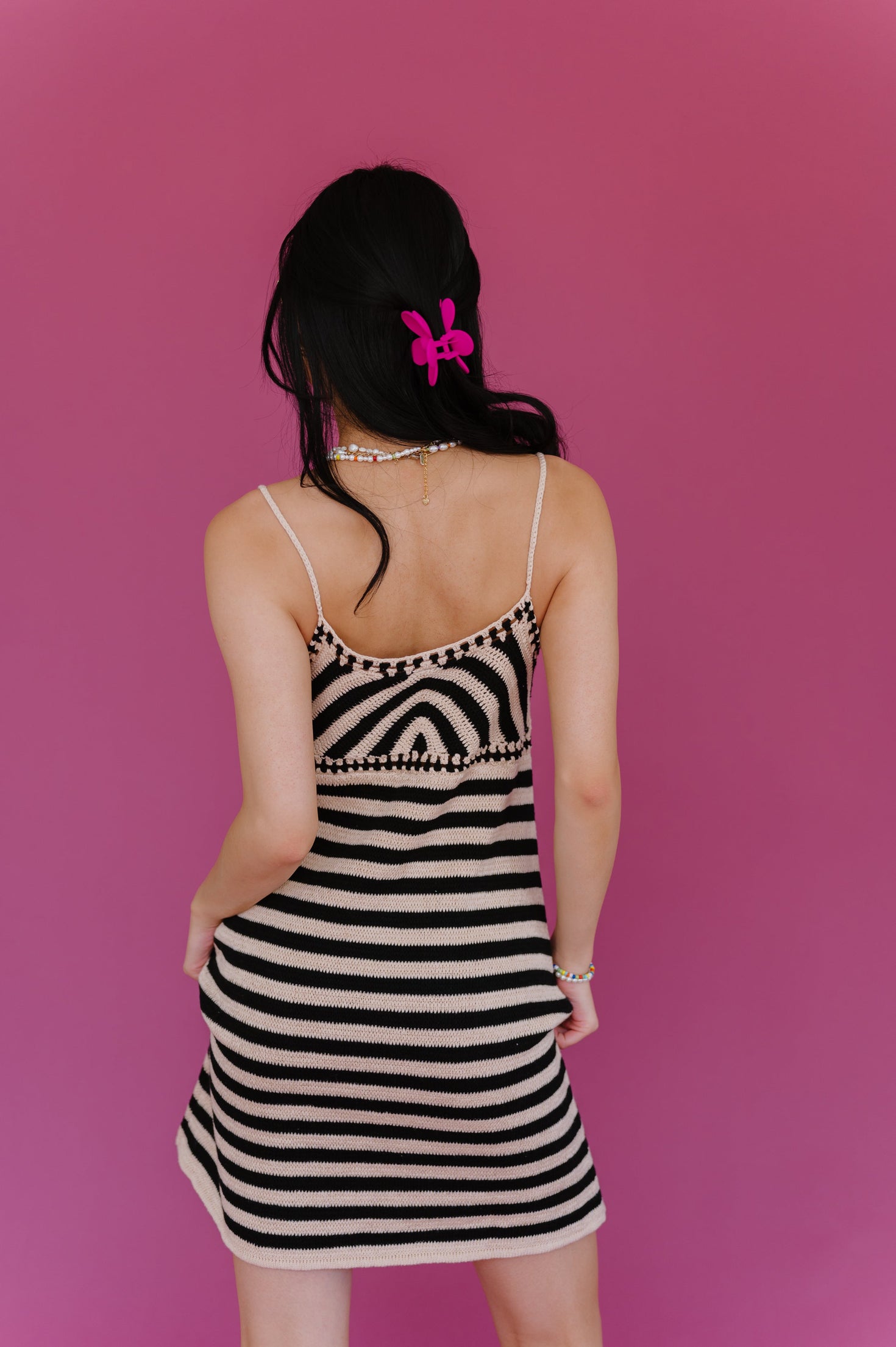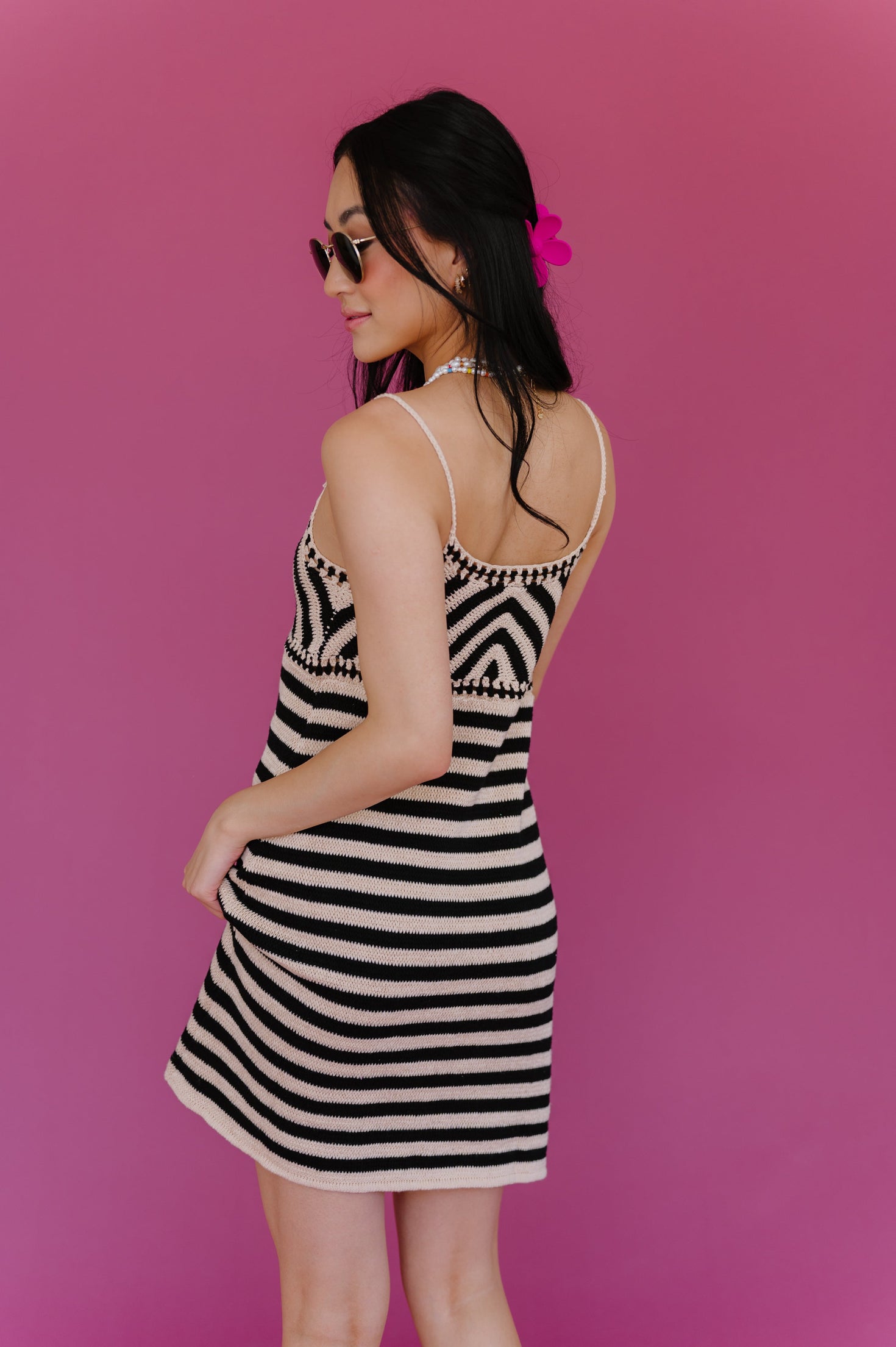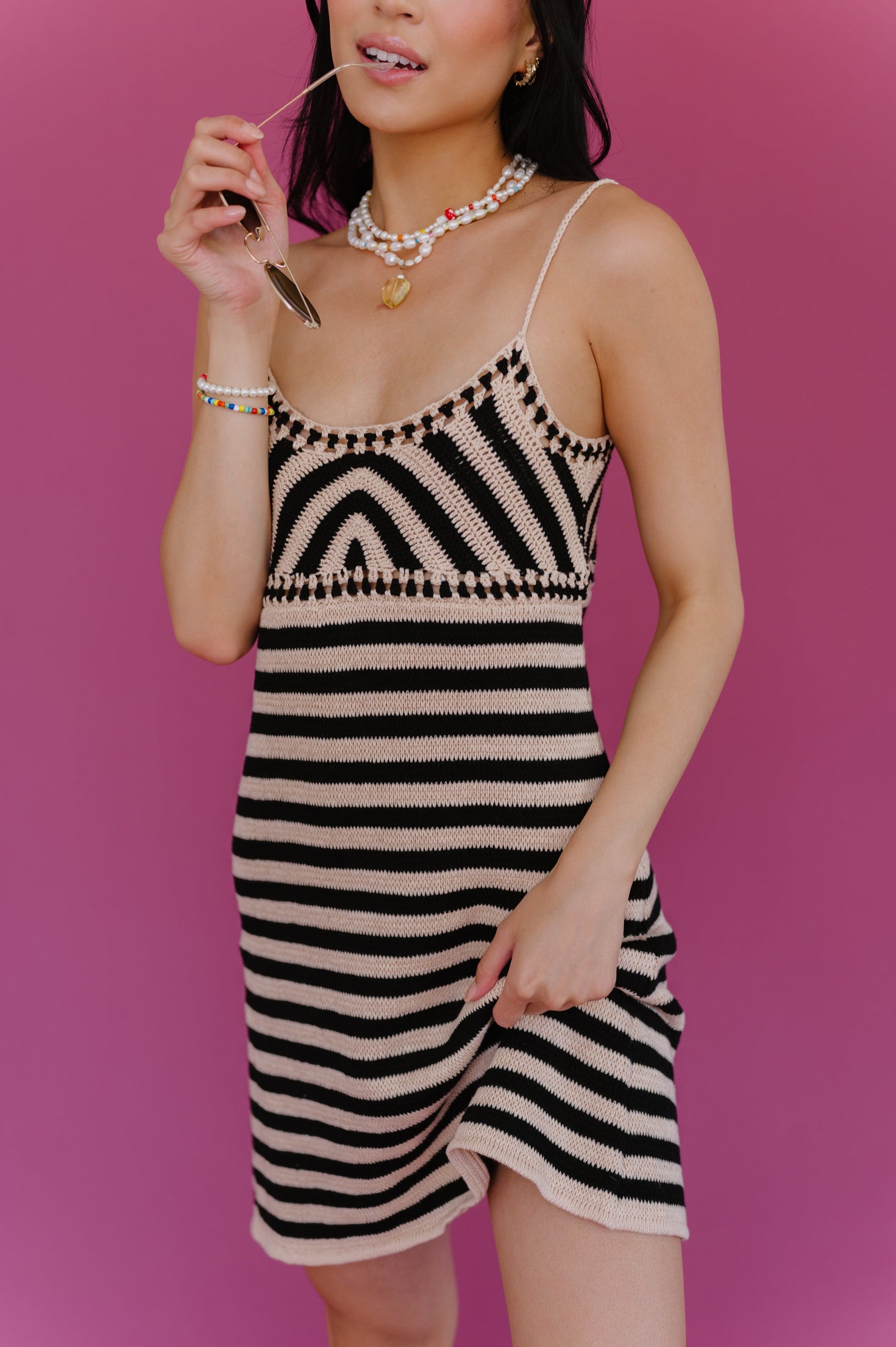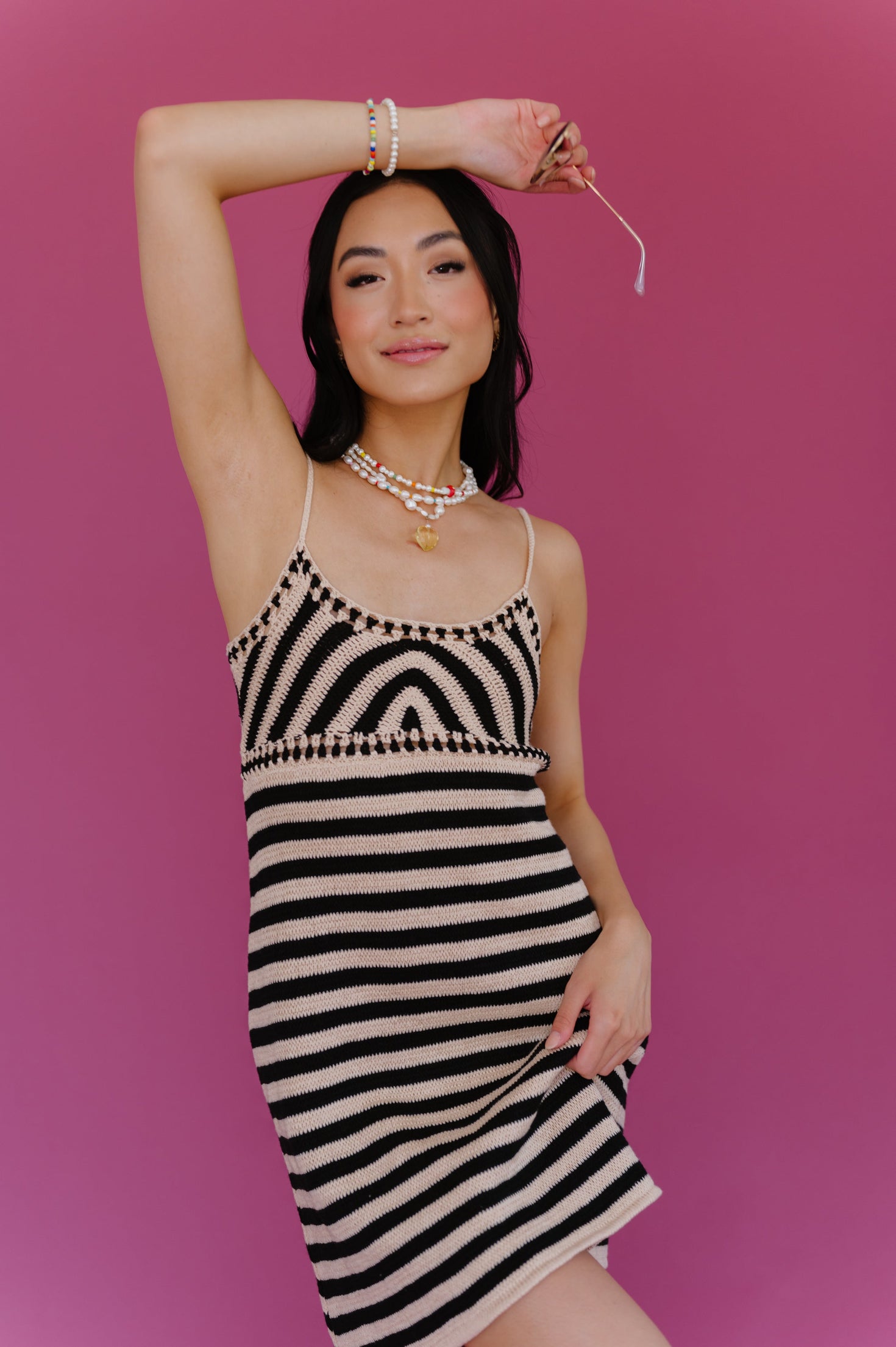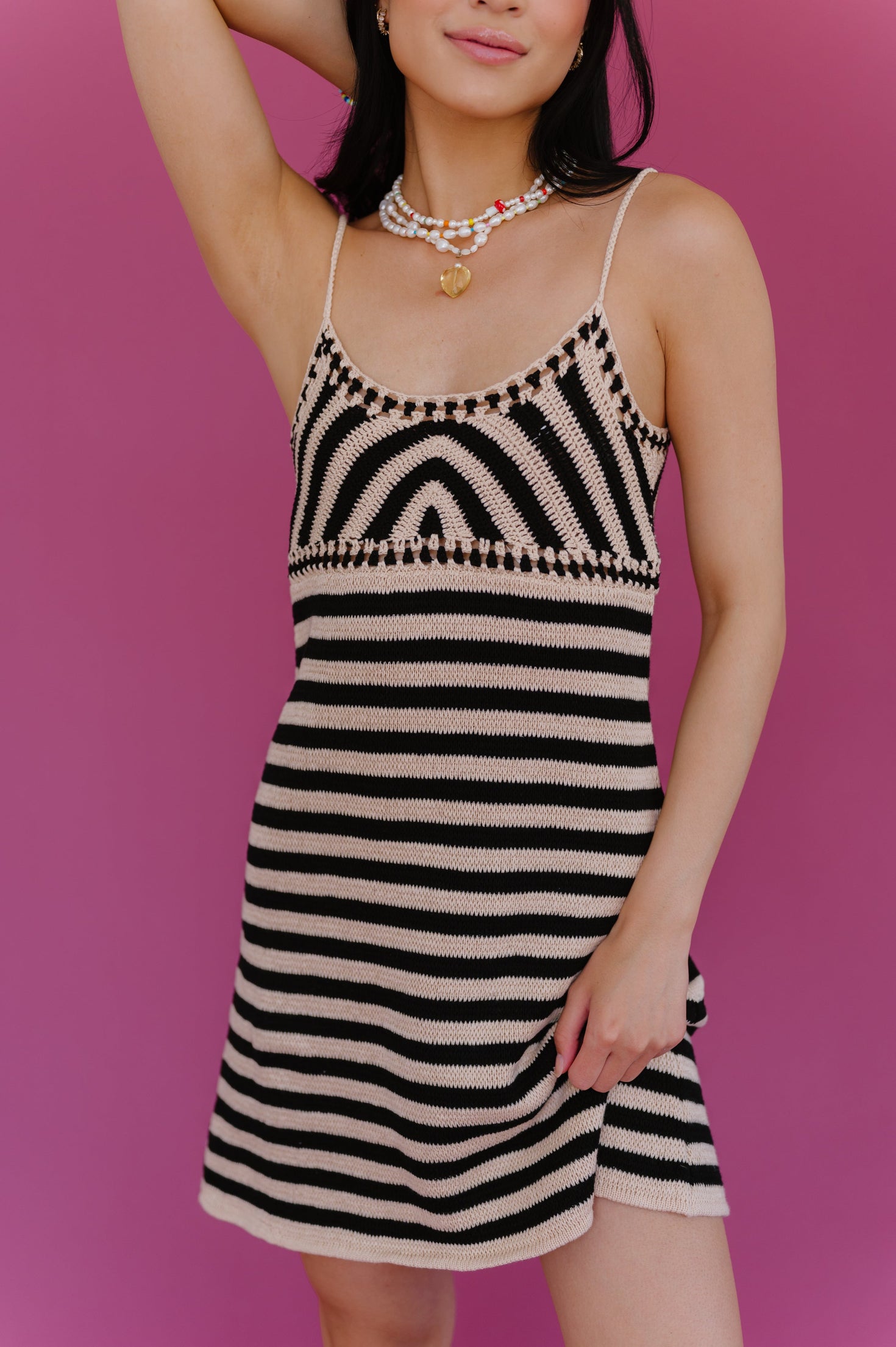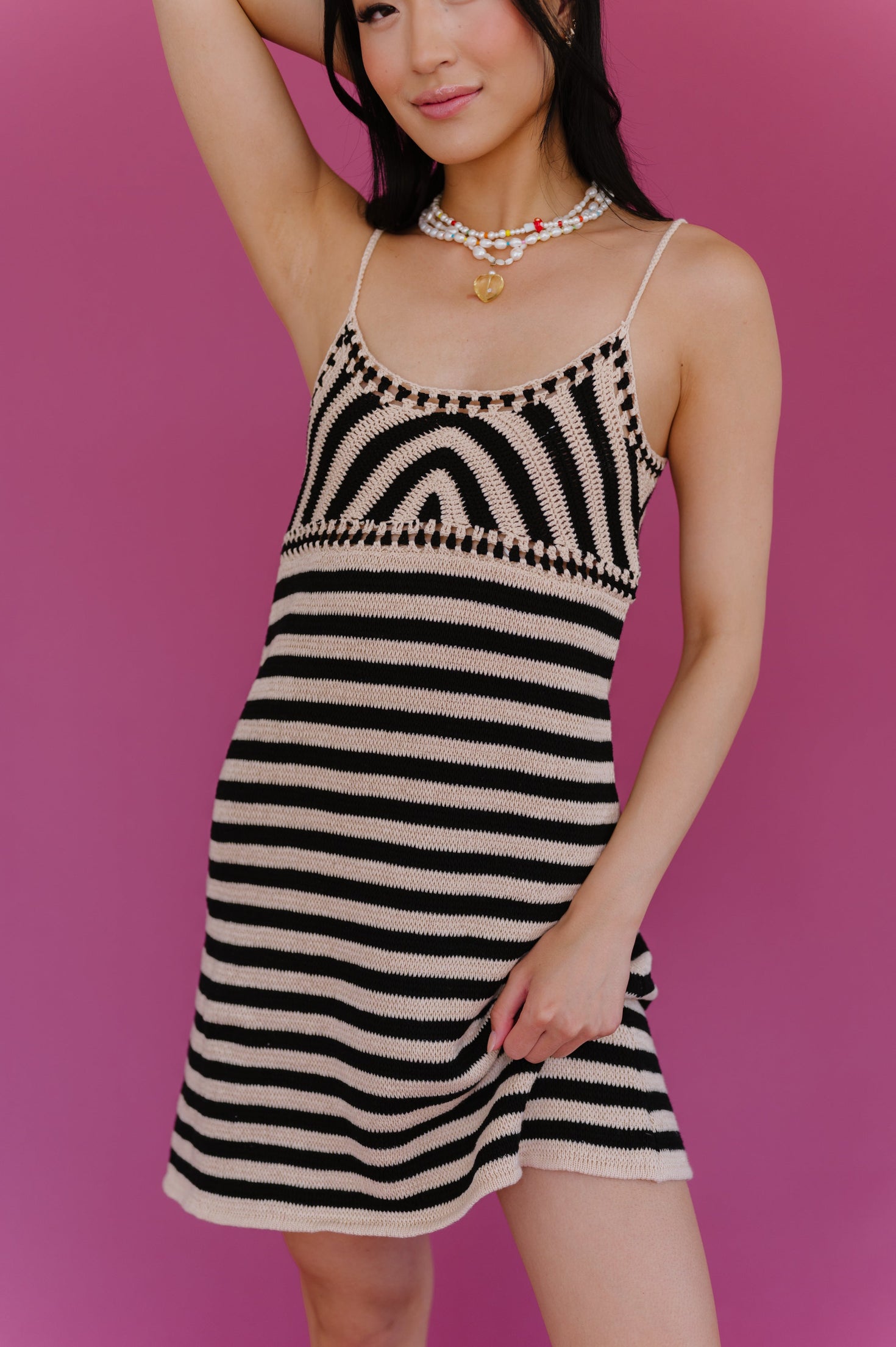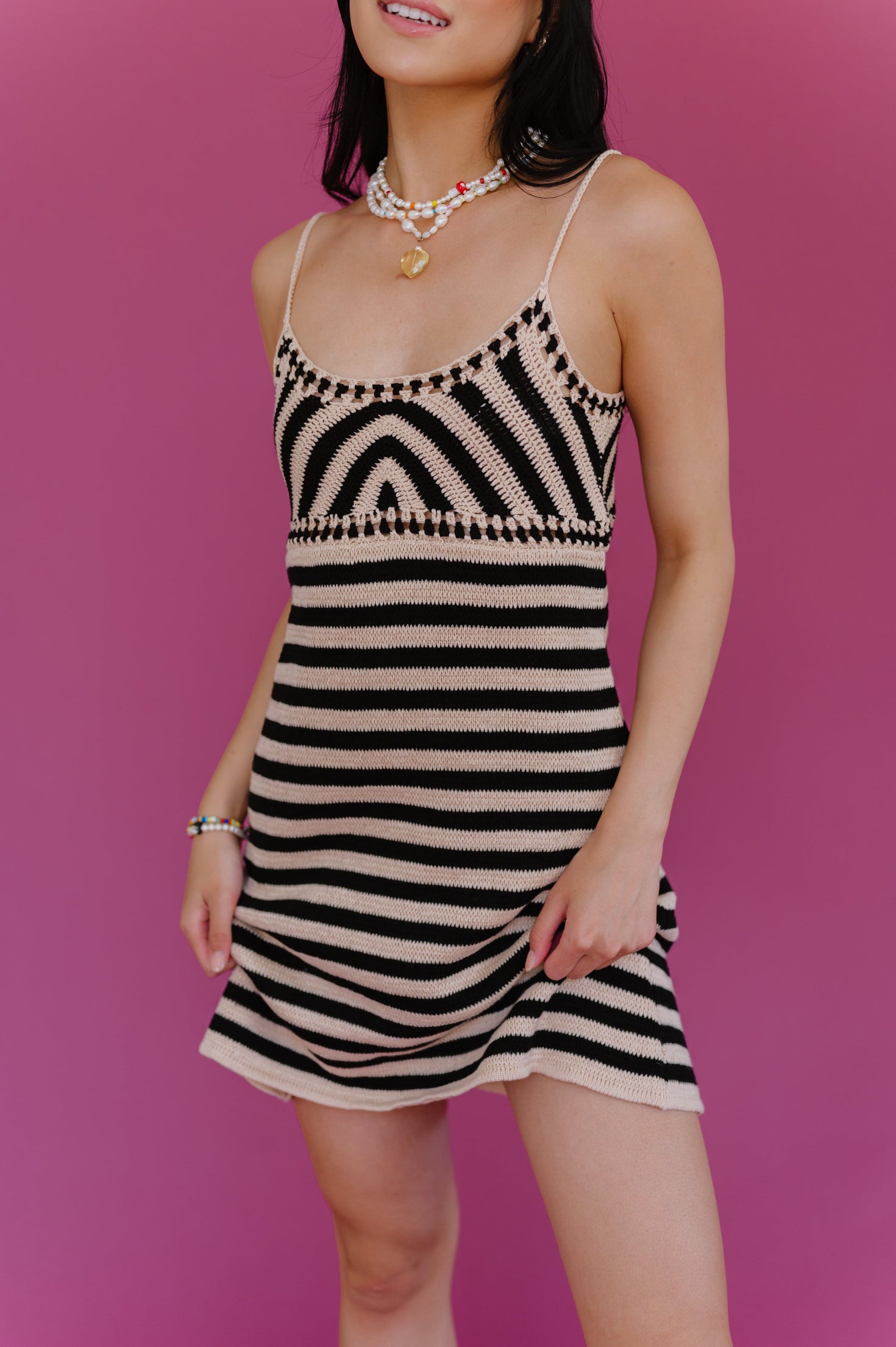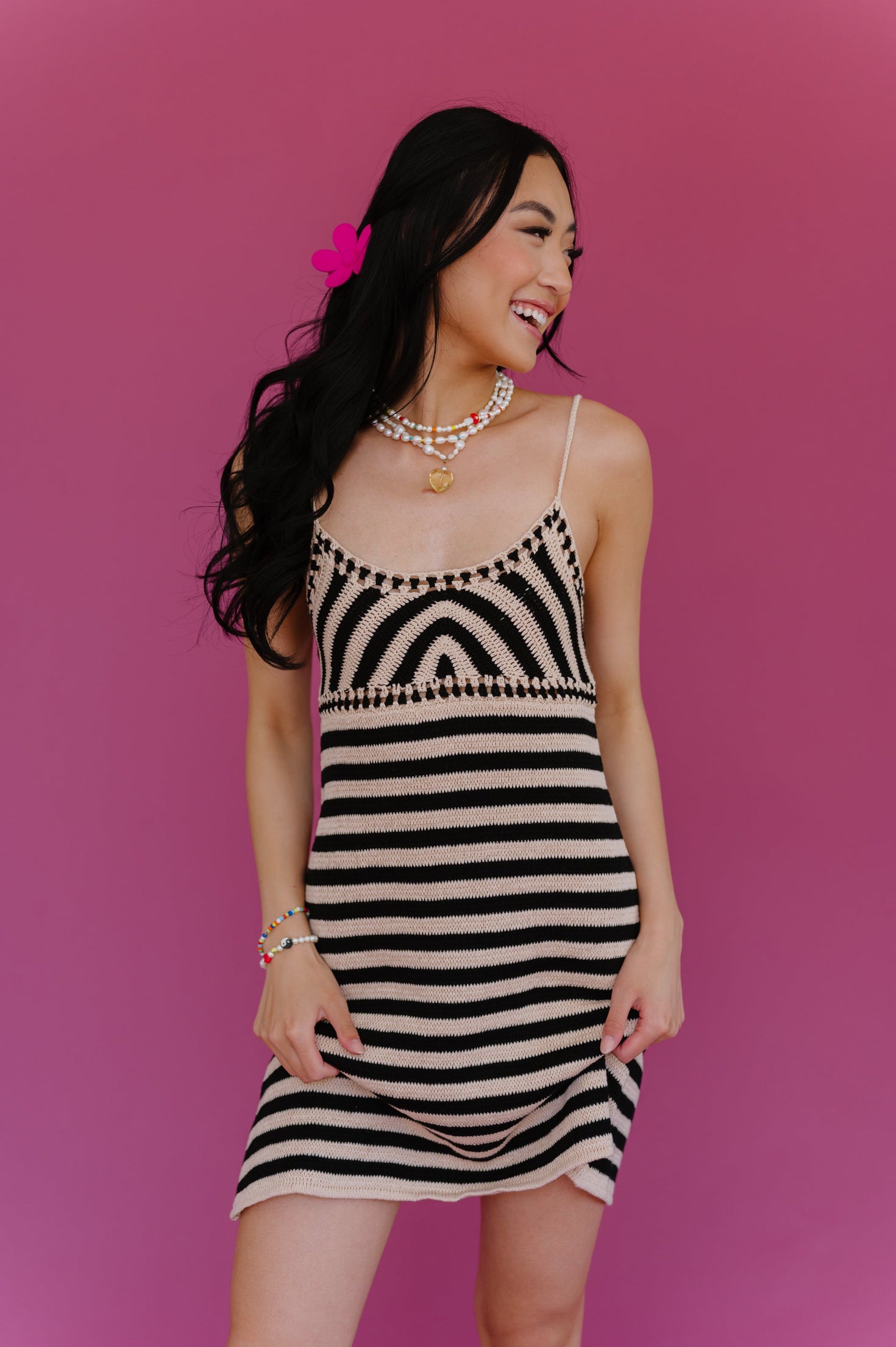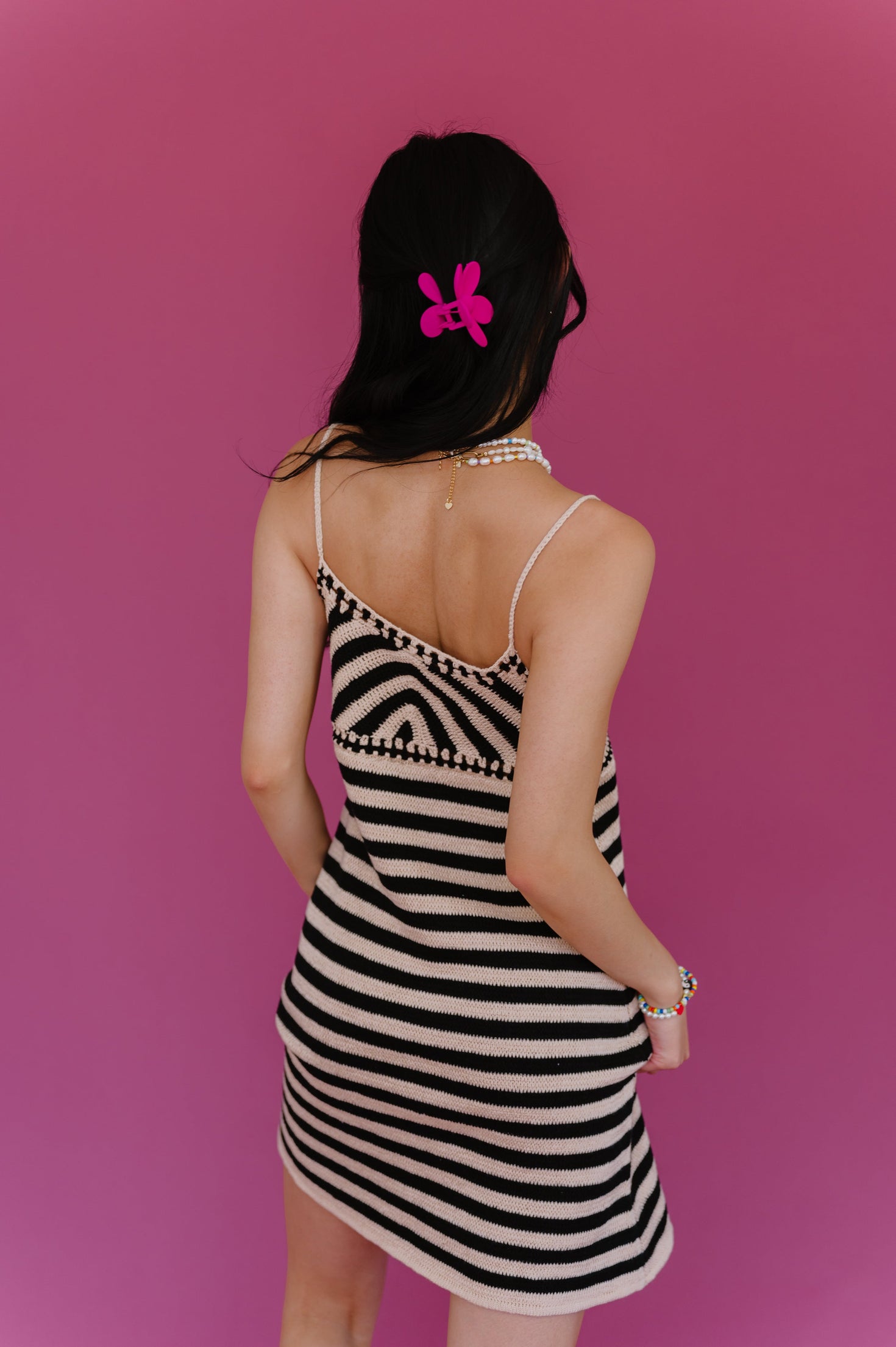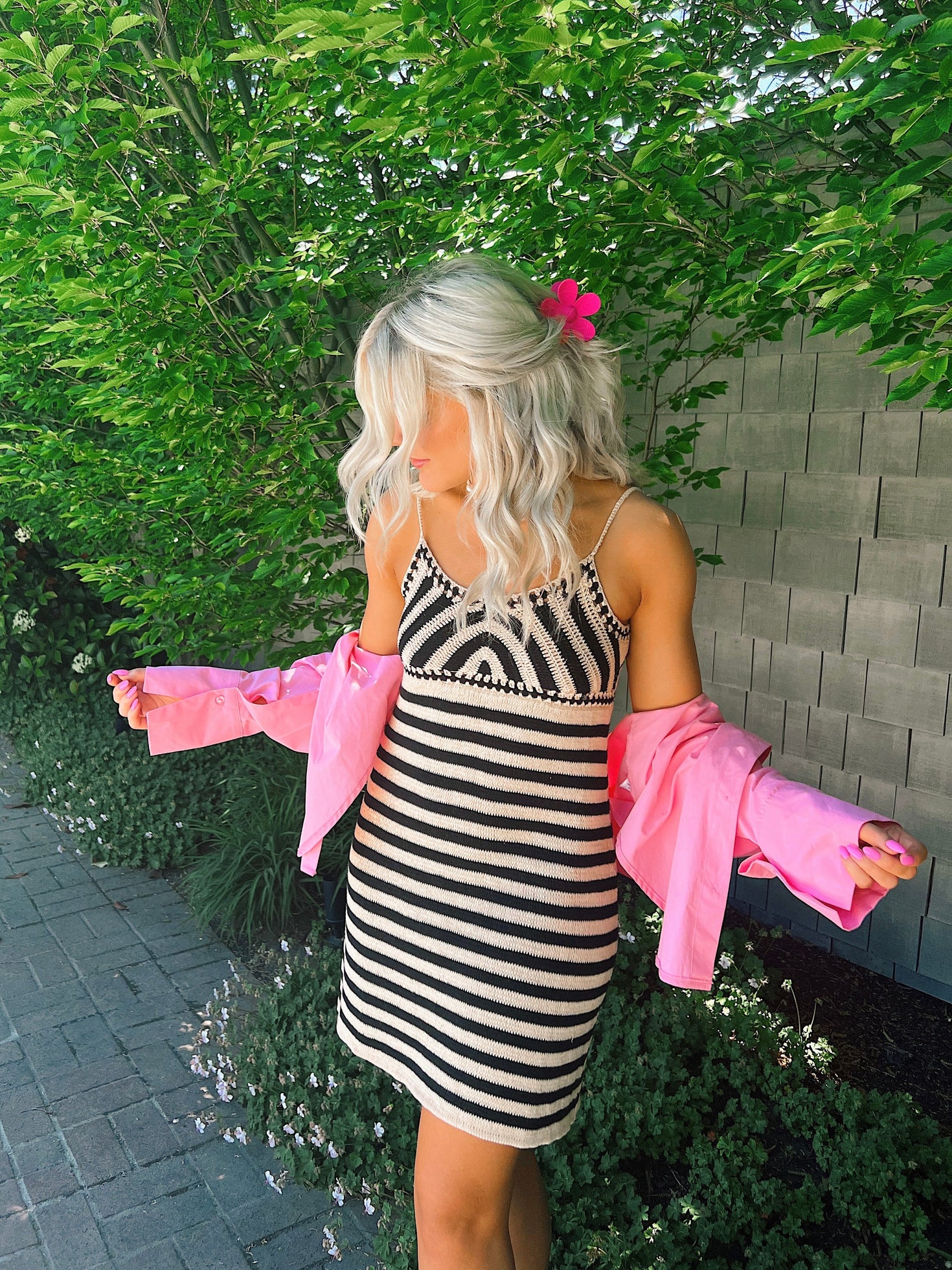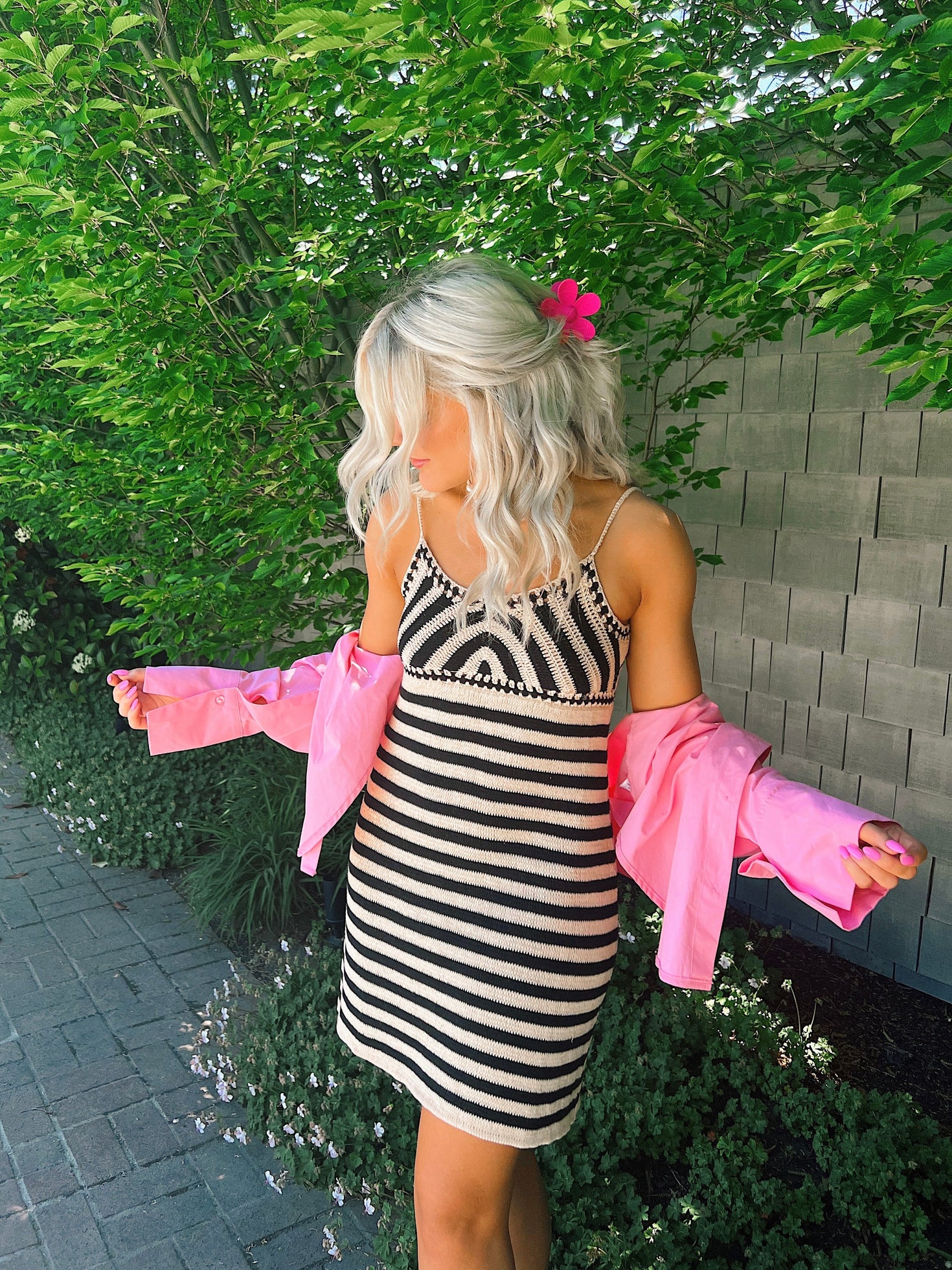 PRODUCT INFORMATION
CUSTOMER REVIEWS
PRODUCT INFORMATION
Well, well, well if it isn't our Beach Babe Crochet Dress swooping in and stealing our hearts. For real, we can't tell what's stronger... our heartbeat our feelings for this dress!!!!! GIRL GANG, say hello to the new love of your life and apple of your eye. You will never go out without this dress, and neither will we. We are just too obbbbsesseeeedddd and needed you to experience the magic with us. The styling potential? The knit? The colors? Say less, we're in!!! Ah, we're itching to say those three magic words.... ADD. TO. CART. Oh and three more.... YOU. NEED. IT. 
RUN! 
Why we love it:
Knit of our dreams 
Design design design 
So flattering 
Layer her up or wear alone 
Colors couldn't be more perfect 
TTS 
Perfect summer piece 
Length is amaze 
Sizing:
Small: 0-4
Medium: 4-8
Large: 8-12 
Jing is 5'8 and wearing a size Small, Haidyn is 5'5, a size 6 and wearing a size Medium.